Coffee that's just as cool on the inside as it is on the outside
With a range of great tasting flavours to choose from, you're sure to find one that gives you that perfect 'pick me up' hit that you need to get you through whatever the day throws your way. 
Arctic Iced Coffee just got BIGGER
Following the success of the 330ml iced coffee cartons, we are excited to be able to bring to market 1L Arctic Coffee Cafe Latte and Arctic Coffee Caramel Latte. The same great tasting iced coffee but now as an in-home carton meaning more coffee, less packaging and even better value. Our consumers have been asking for a larger carton for some time now so they can enjoy their favourite iced coffee on the go and in the comfort of their own home.
Discover our new Arctic Iced Coffee recipes
Discover Arctic Iced Coffee
Made with only the smoothest fresh Devonshire milk and blended with Rainforest Alliance Certified Arabica coffee beans, Arctic Iced Coffee uses only the best ingredients.
Arctic Iced Coffee's are made down in the heart of Devon at our dairy.  All of our milk is sourced from within 30 miles of our dairy and we know all of the farmers personally.  We regularly visit them and they are all Red Tractor certified farms so you can be assured of the quality of the milk that we put into your coffee.
We pack the cartons on site in Devon so we know exactly what we're putting into the products that we're proud to produce. 
It's one of the things that makes Arctic Coffee's different.
We love coffee just as much as you do, which is why we work hard to make sure that when you need a pick me up, Arctic Coffee delivers on taste, every single time, with every single sip, leaving you to just sit back, take a moment and chill.
Arctic Iced Coffee just got BIGGER
An Arctic Coffee is never too far away – find us in a store near you
You can find an Arctic Coffee chilling in the fridges of most supermarkets and retailers nationwide.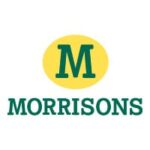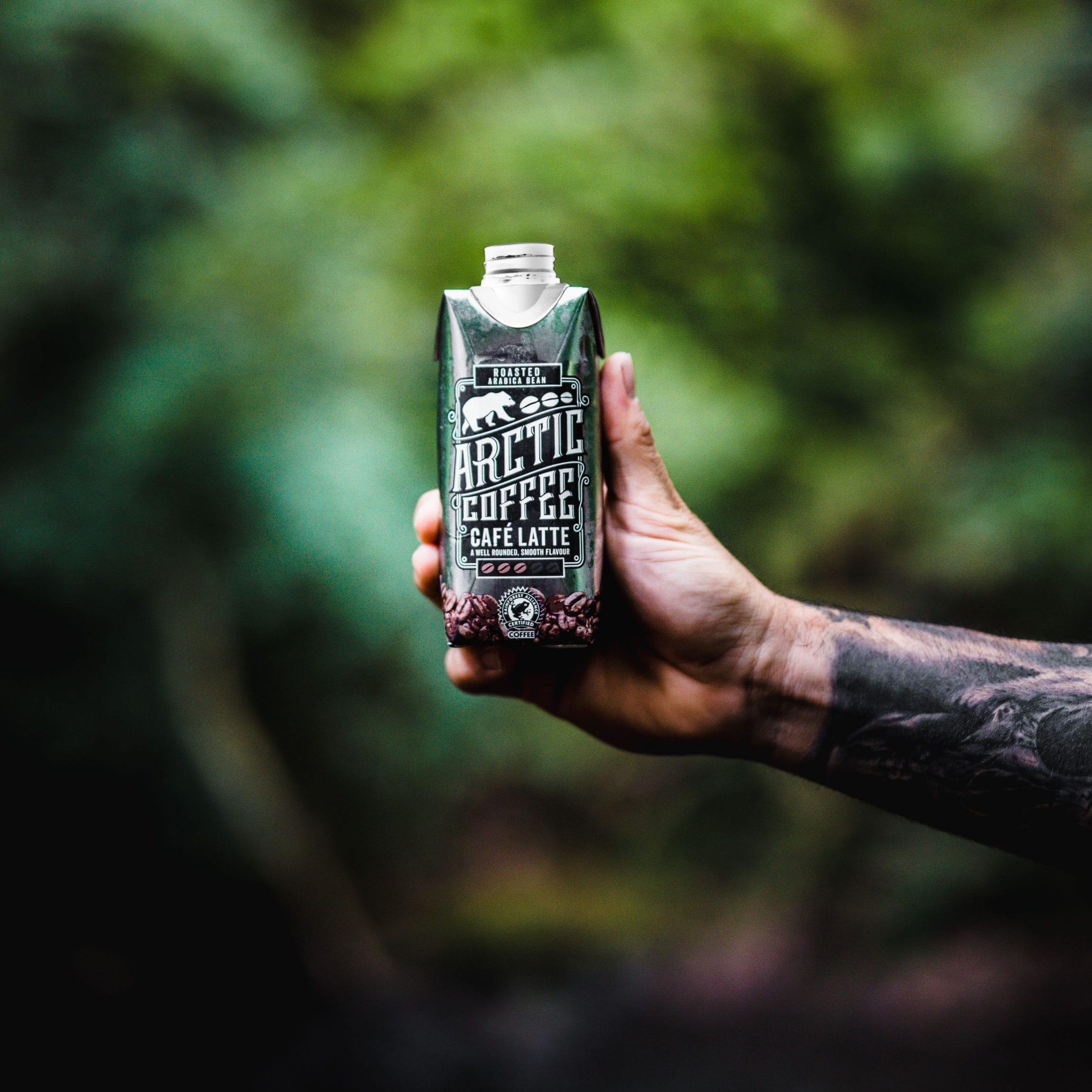 Don't just take our word for it…