Arctic Hummer Iced Coffee Cocktail
This indulgent and elegant cocktail will keep you warm on cold winter nights. It is the perfect pick-me-up after a hearty dinner, and a crowd pleaser at a festive drinks party.
Preparation time:
5 minutes
Step 1
In a blender or nutribullet, whizz up an arctic iced coffee caramel with the ice
Step 2
Add the two shots of spiced rum and blend until the consistency is smooth and thick
Step 3
Serve with a long cinnamon stick and enjoy!
More Recipes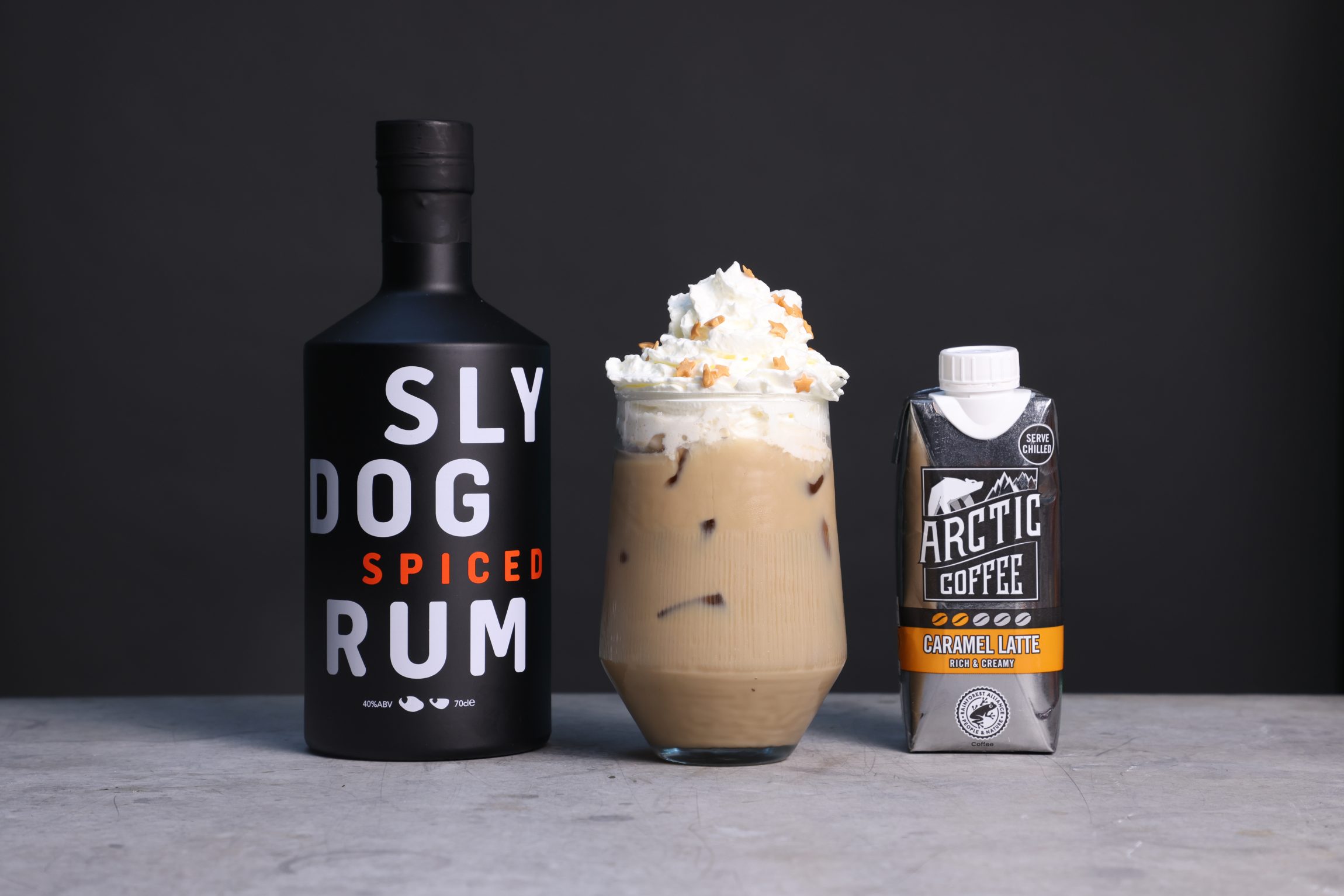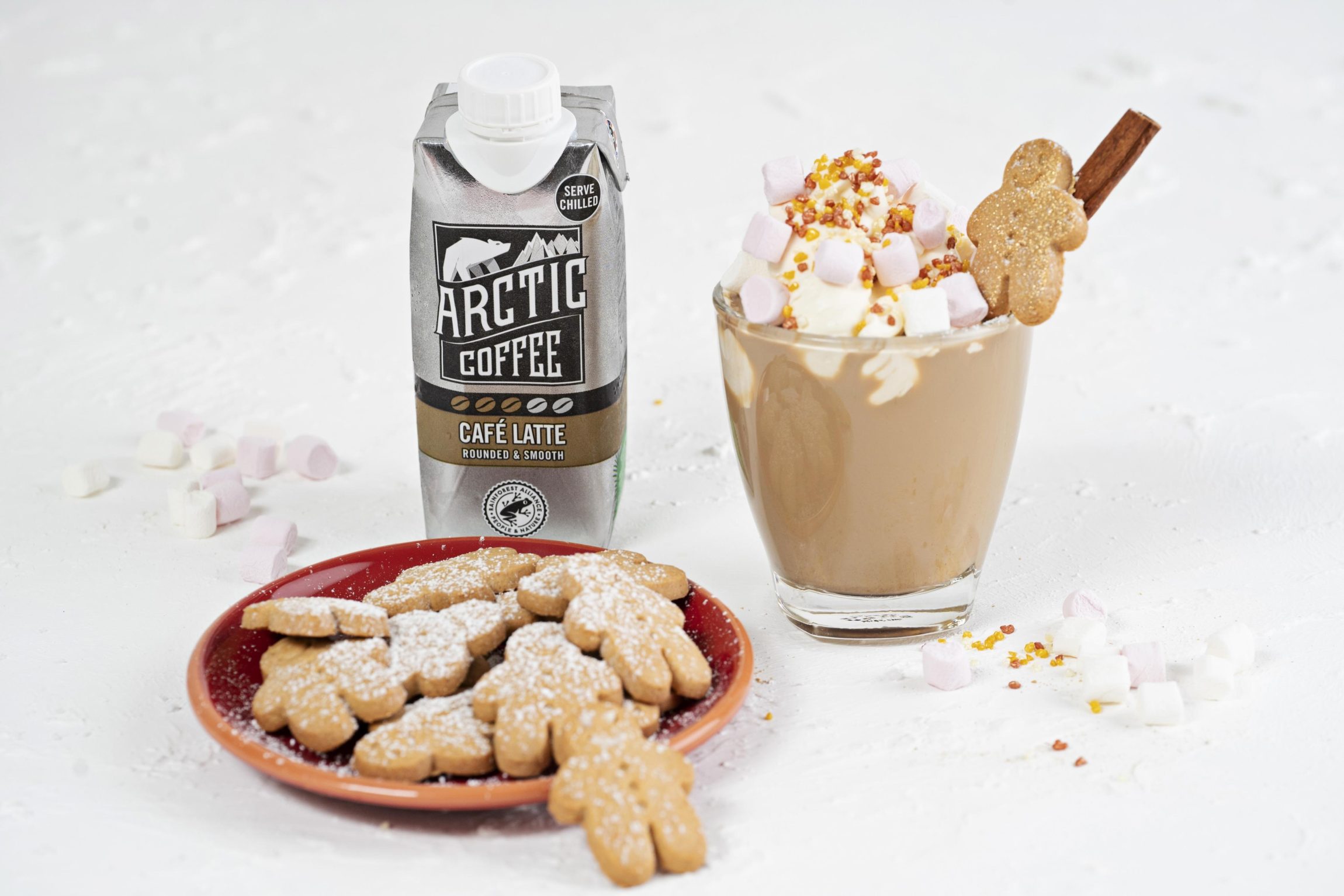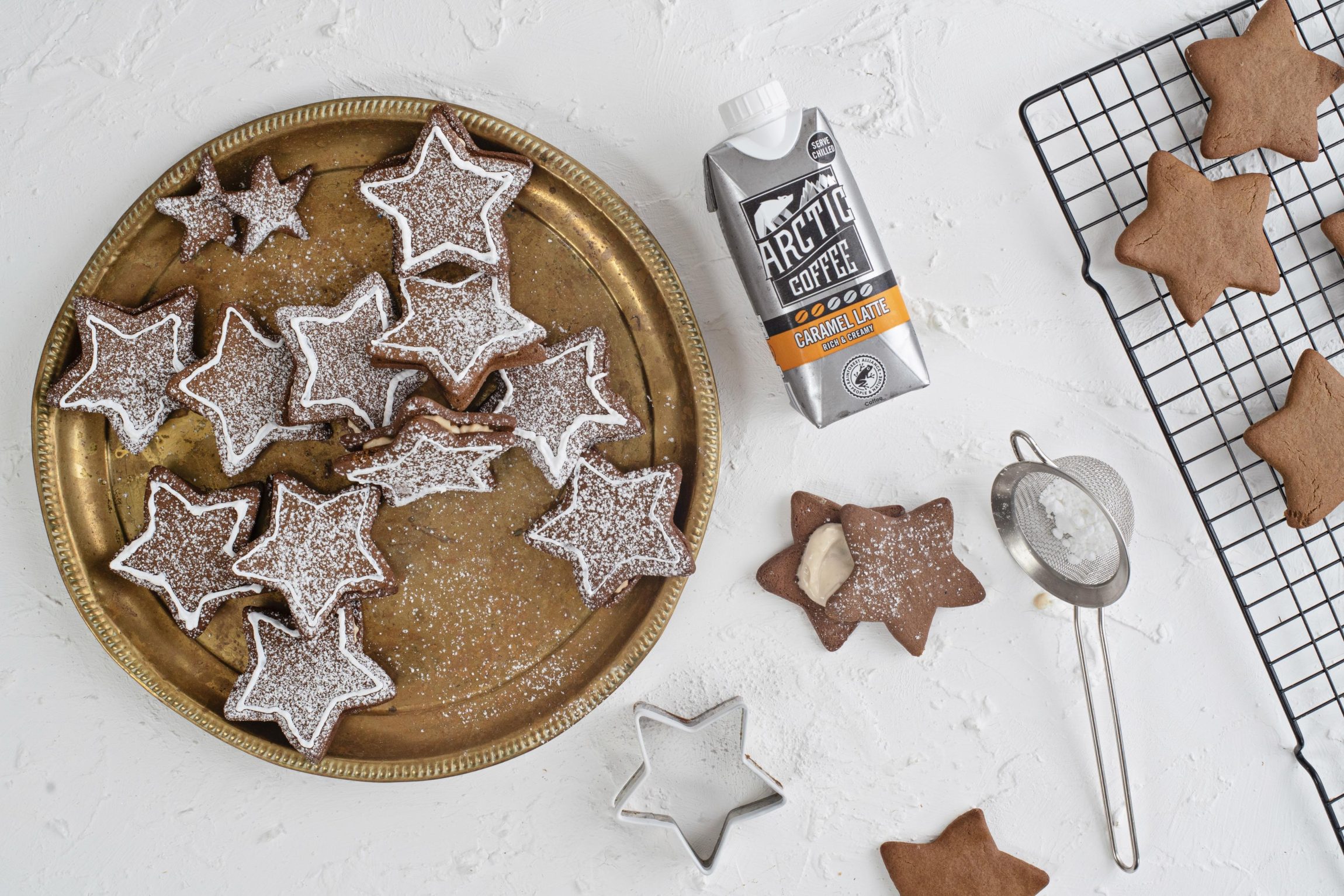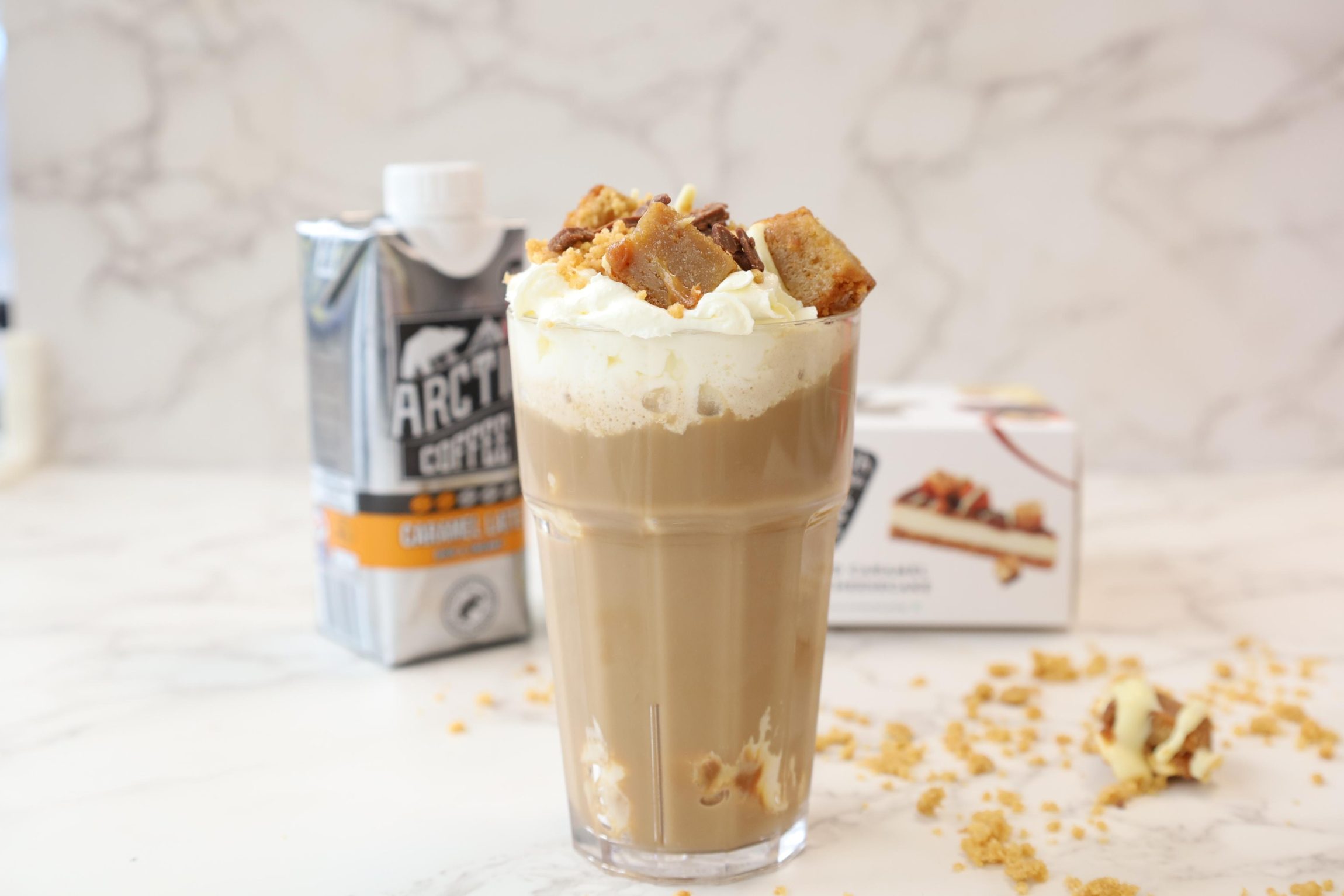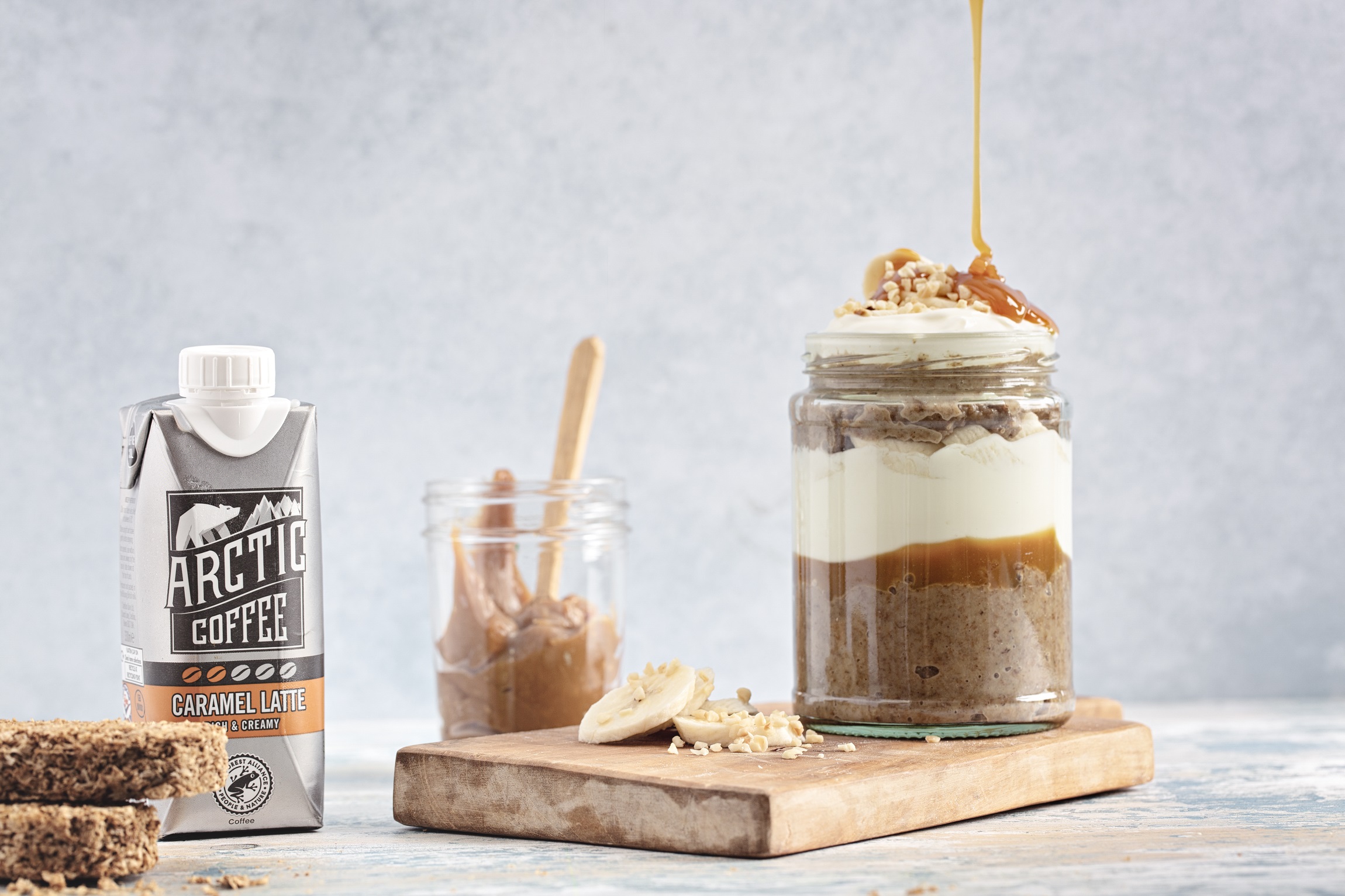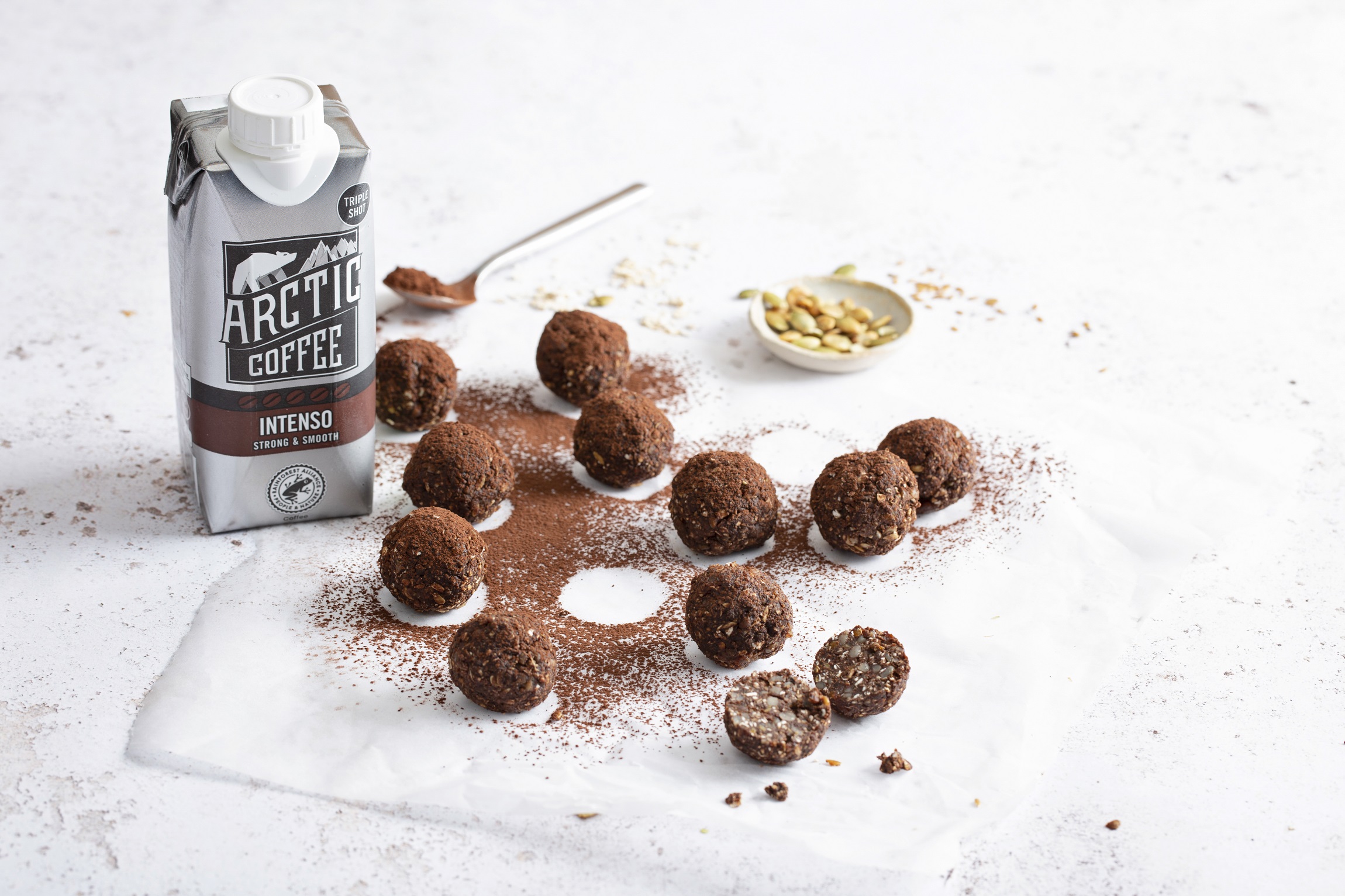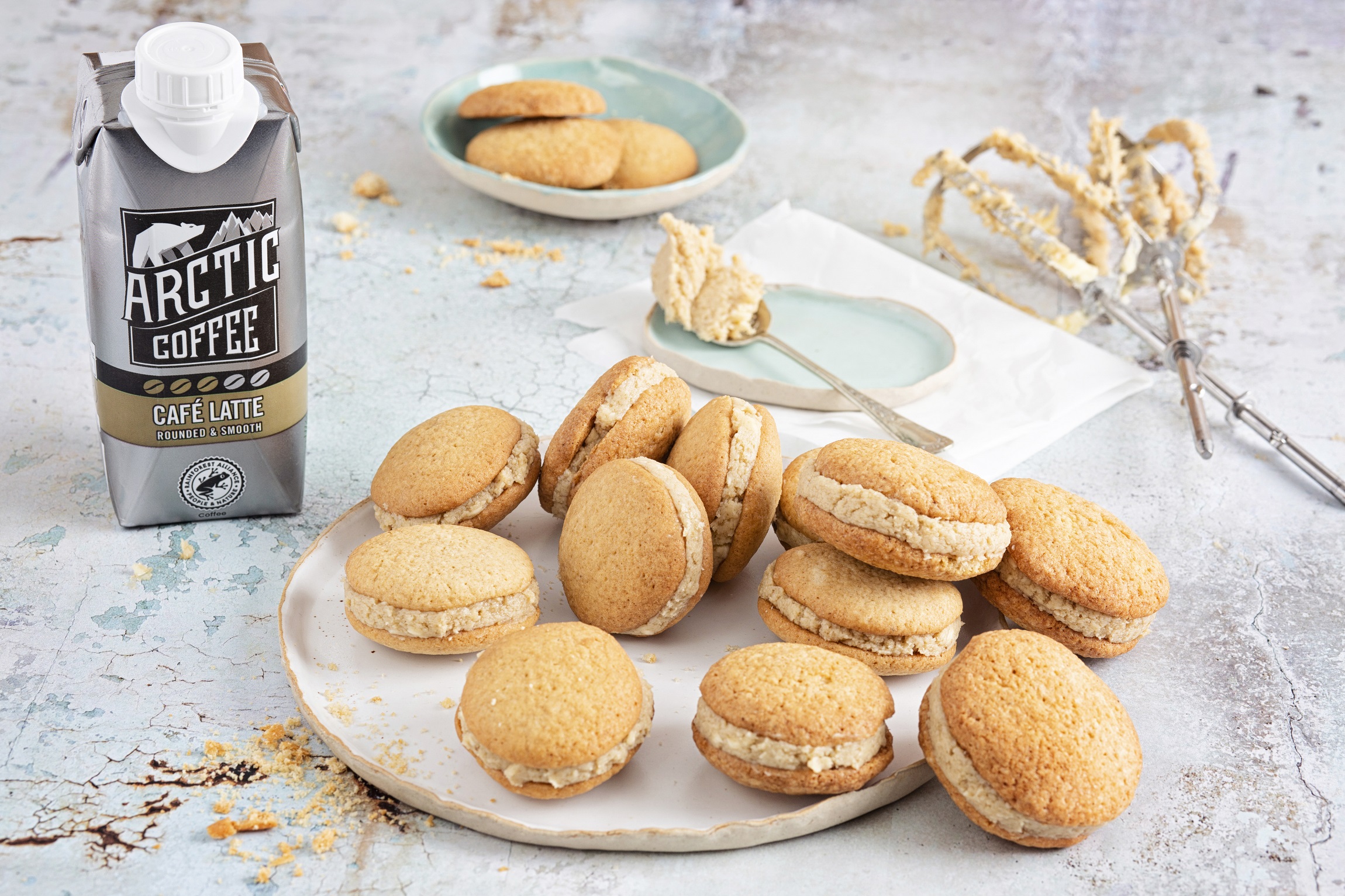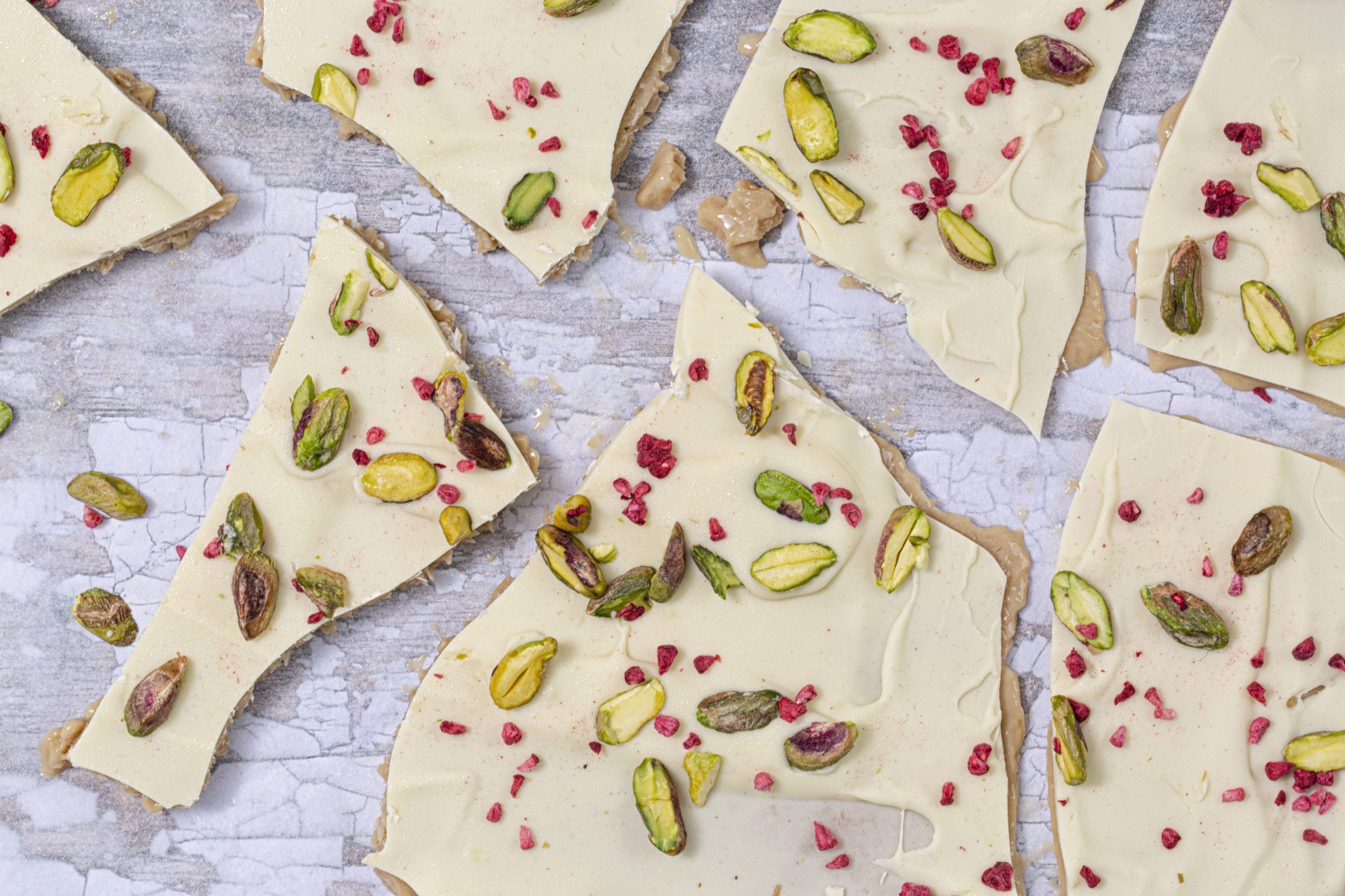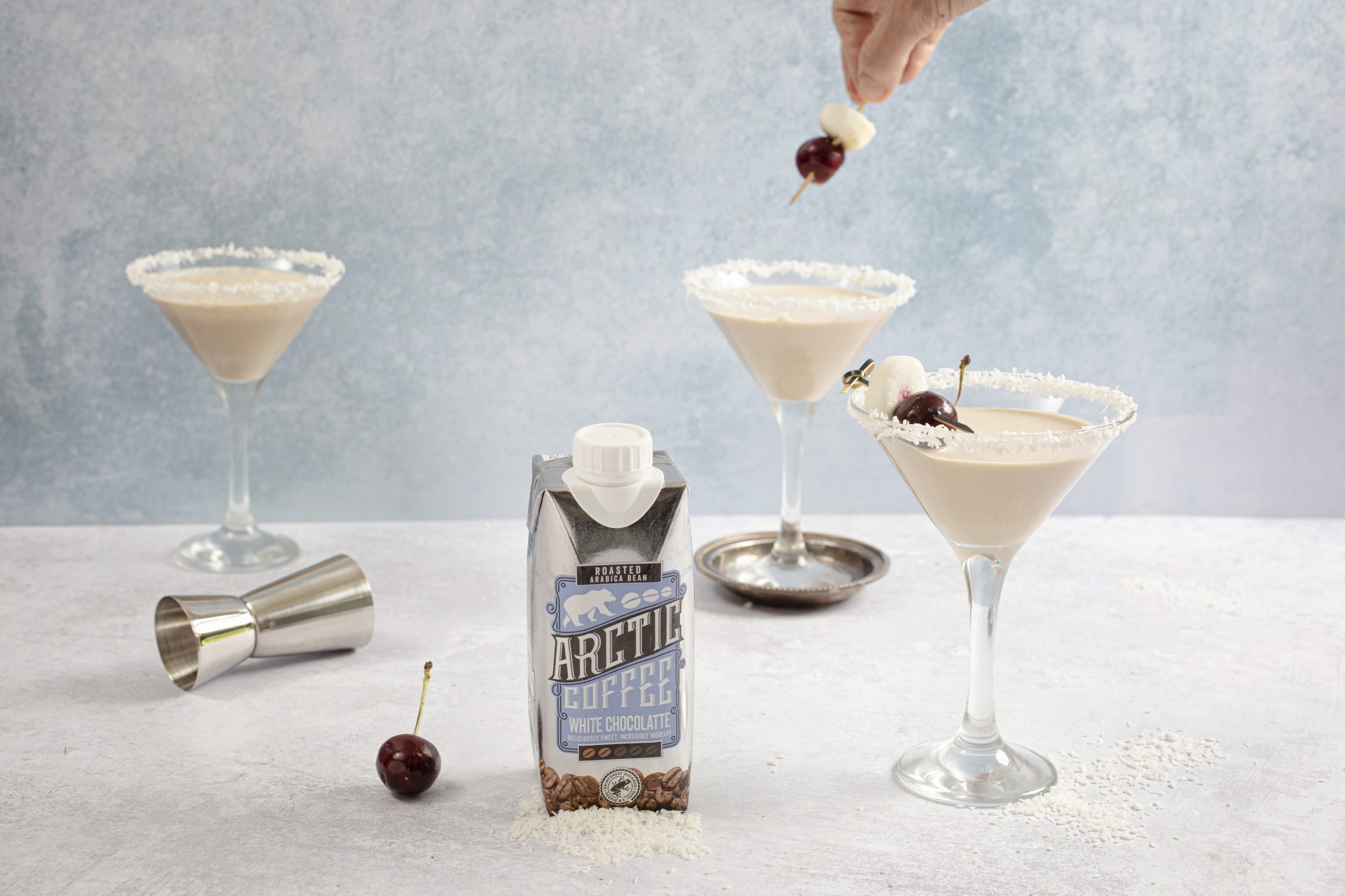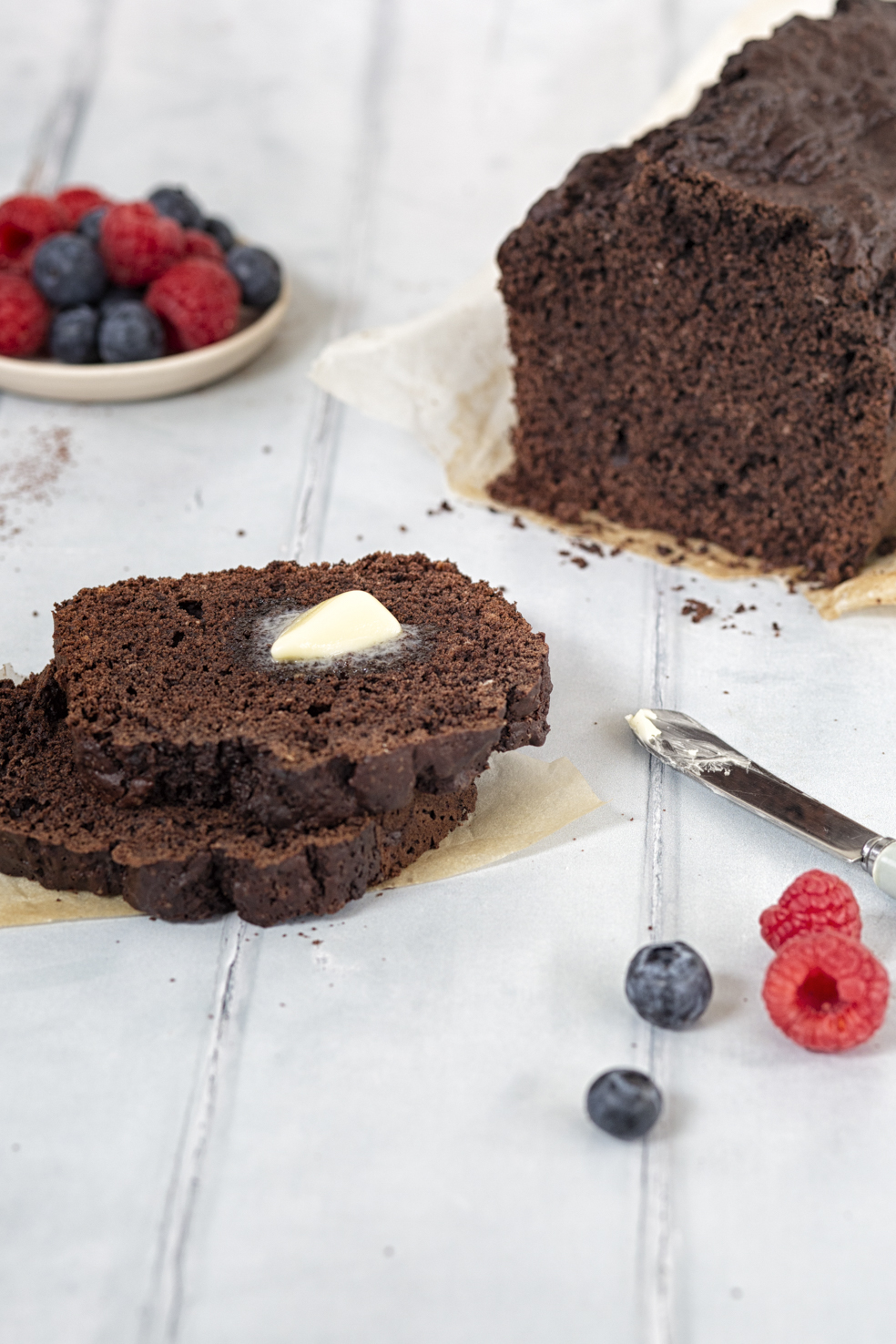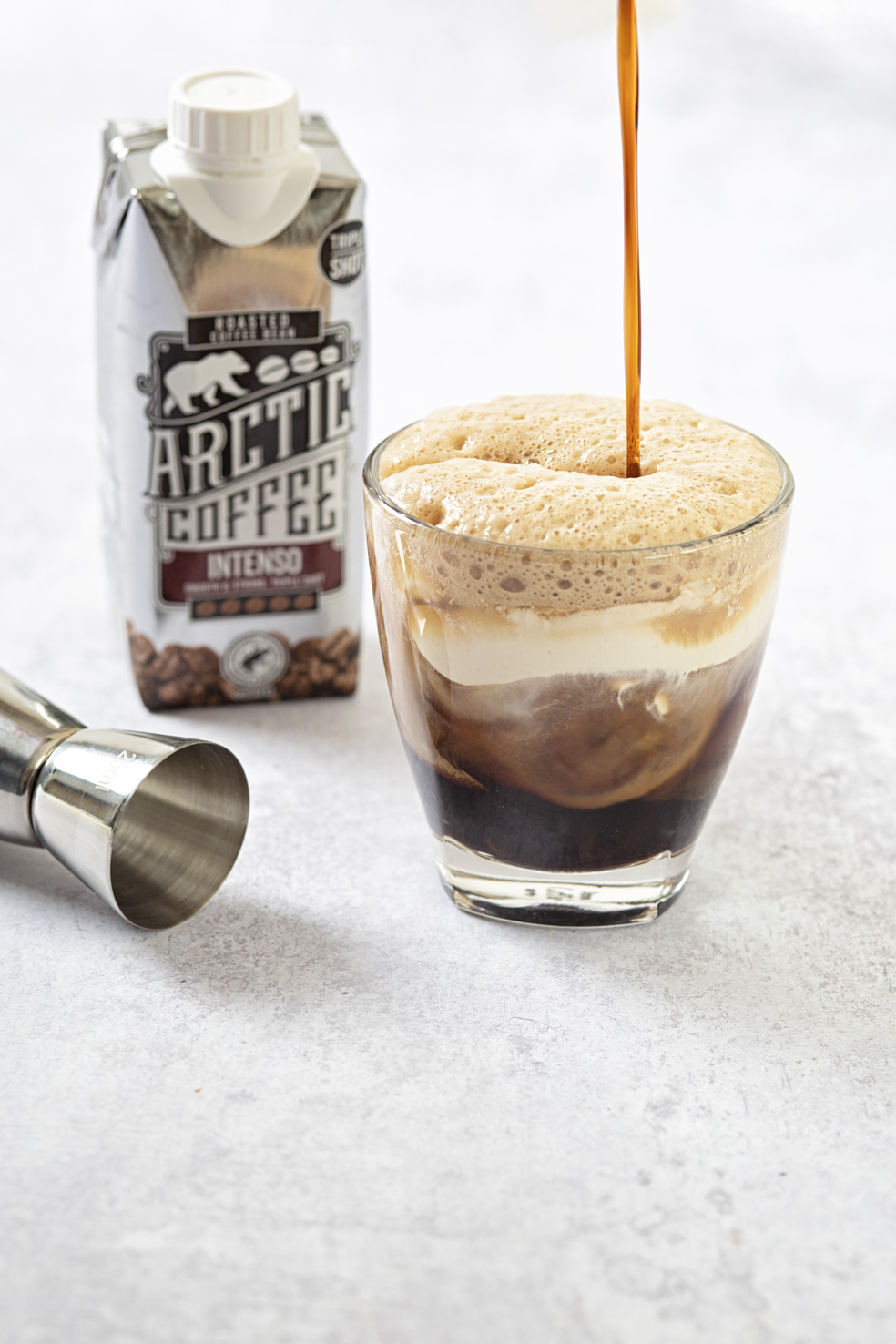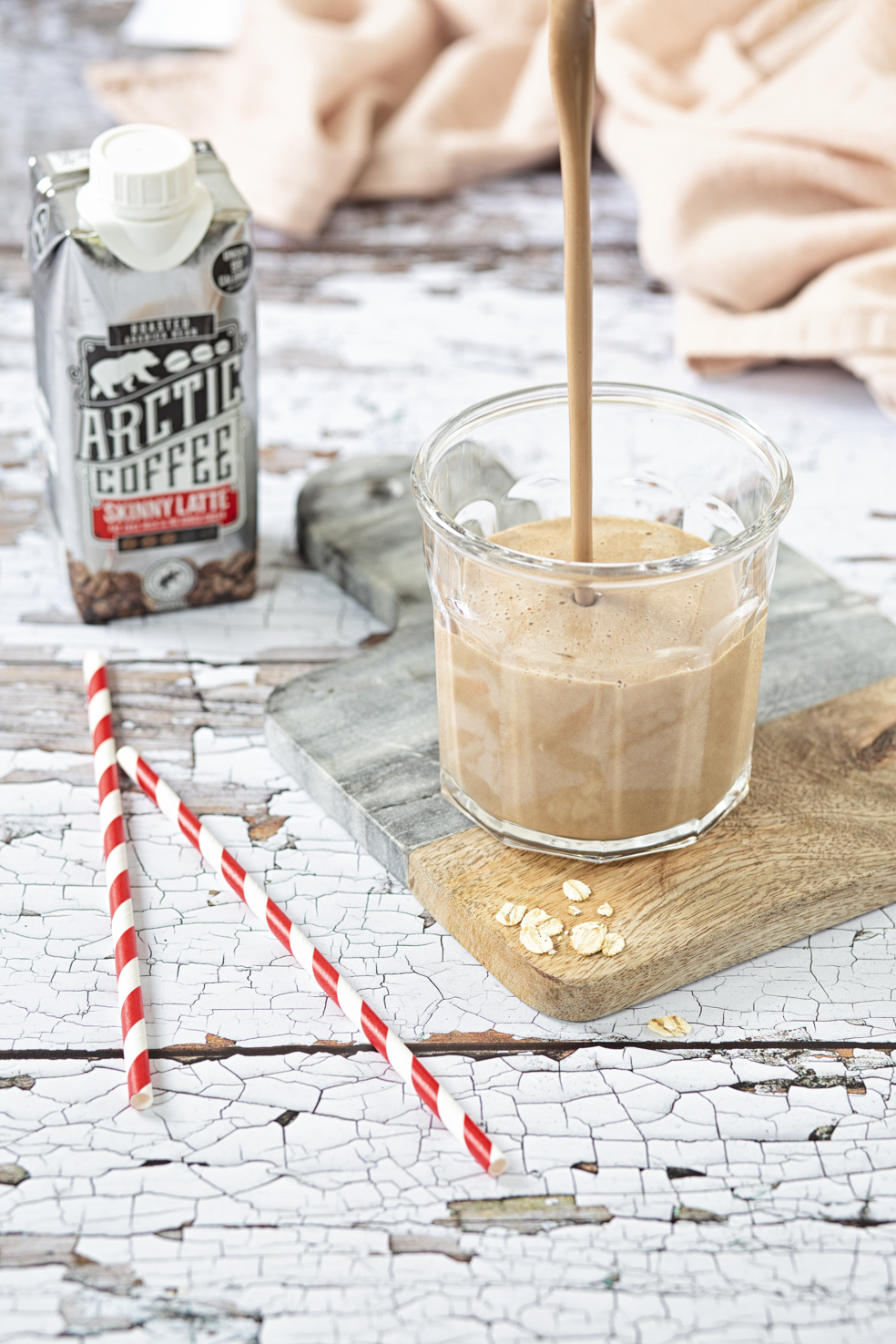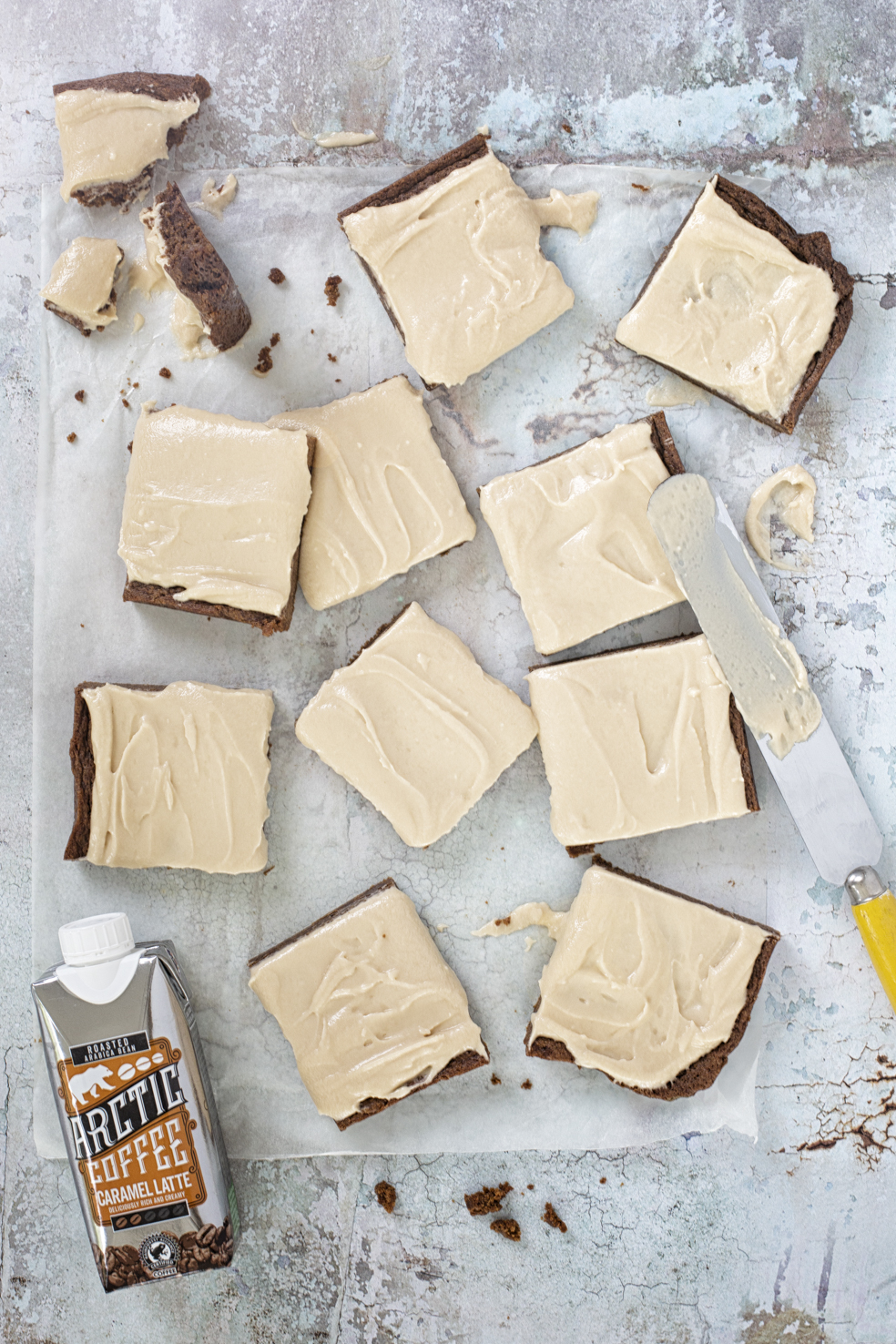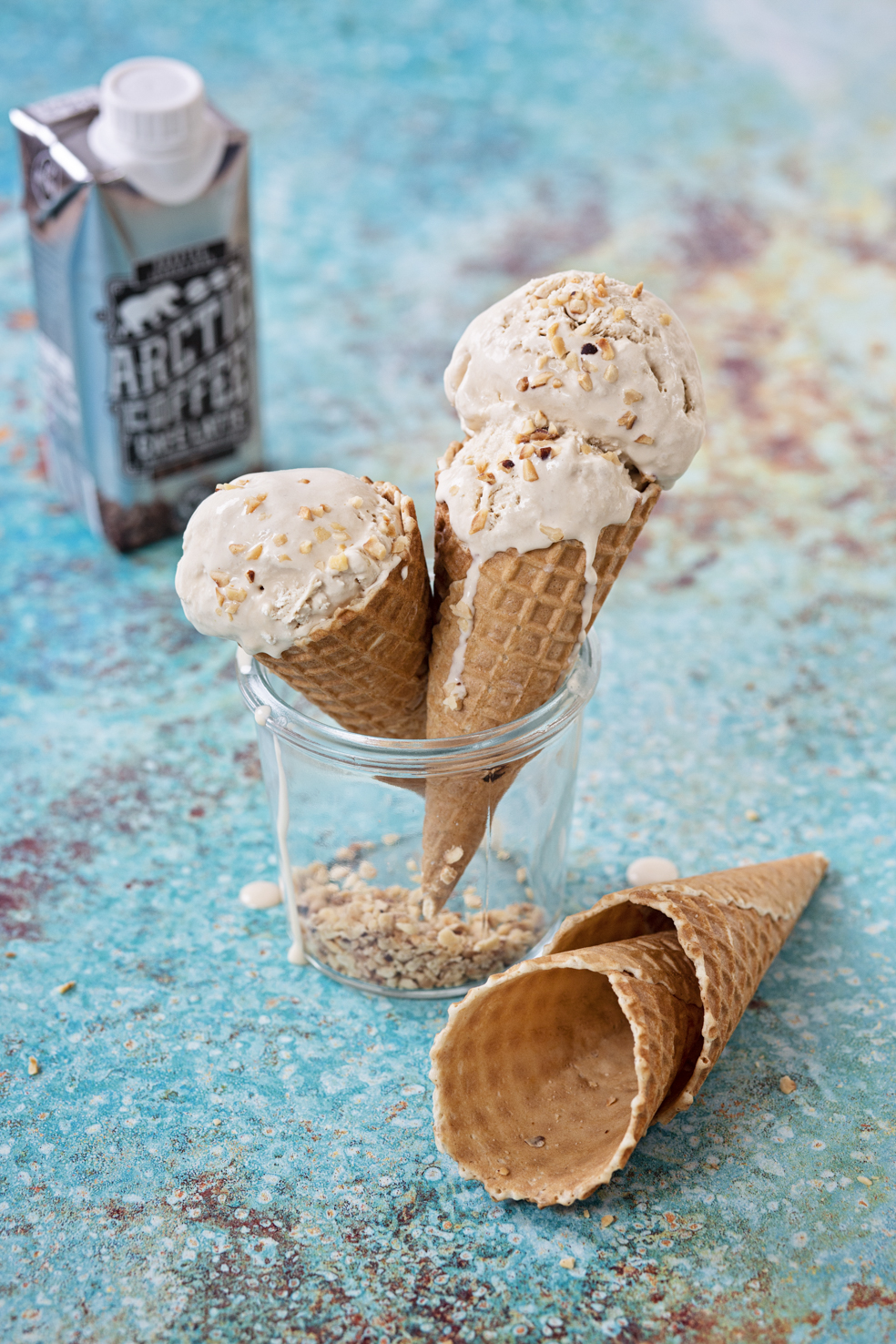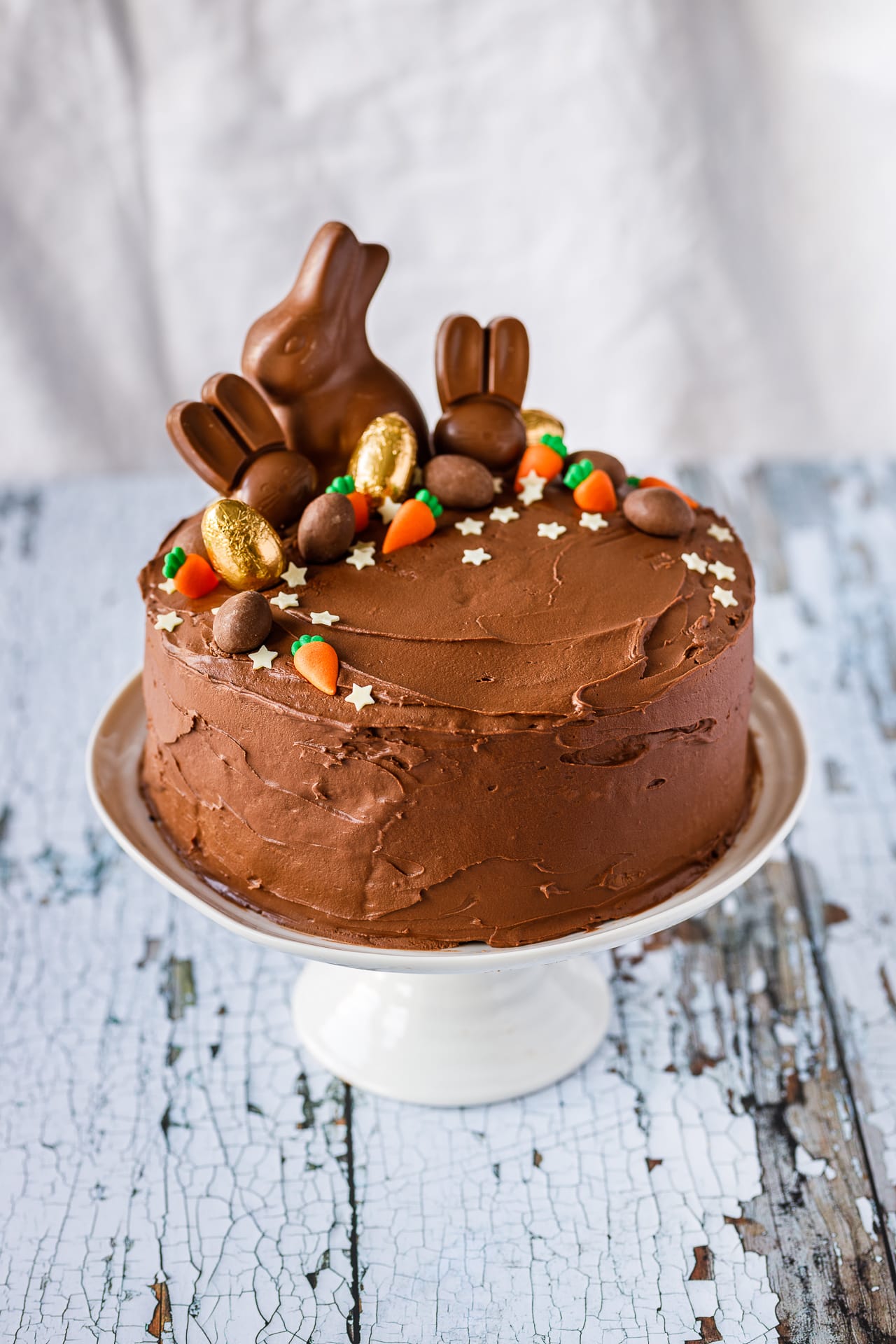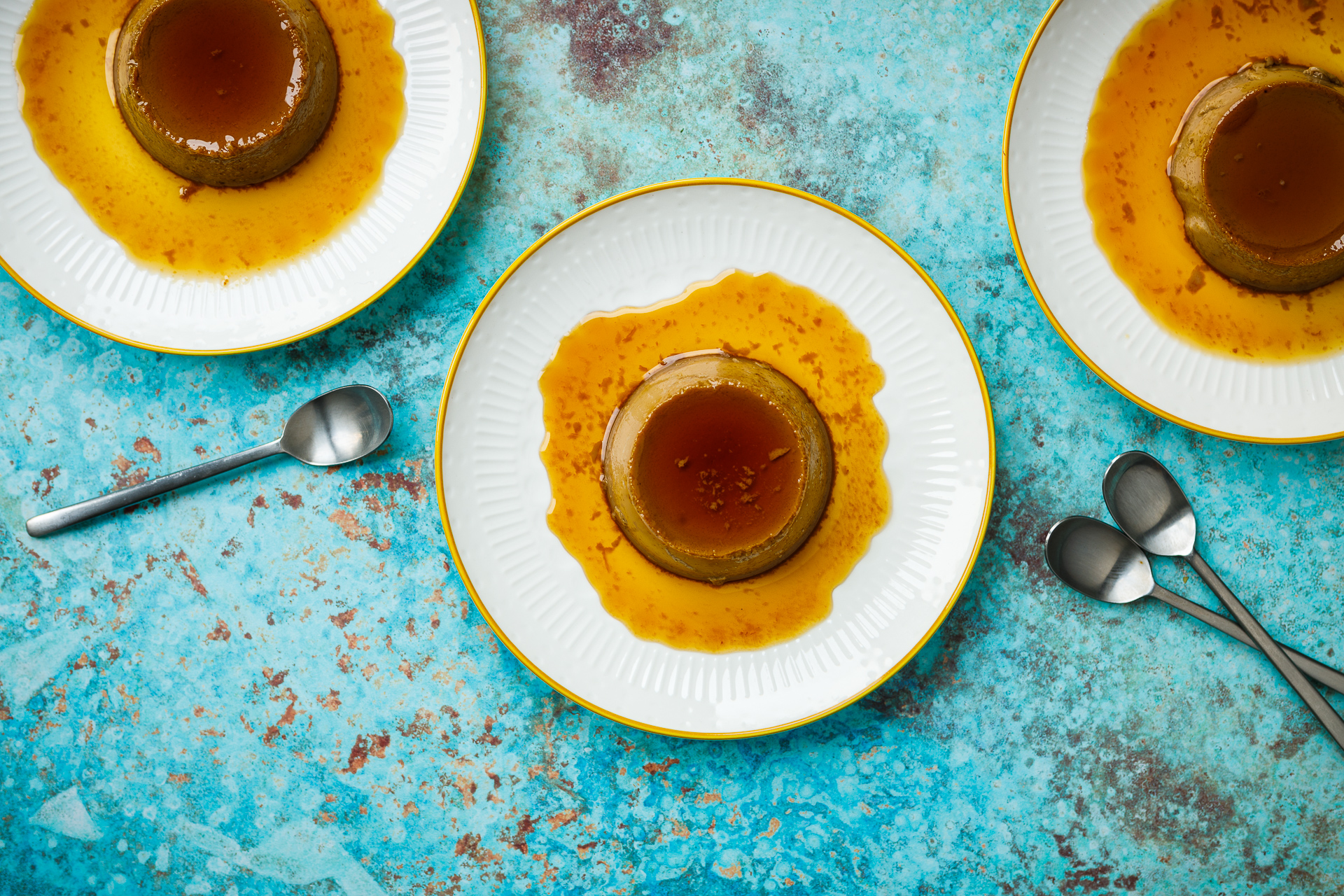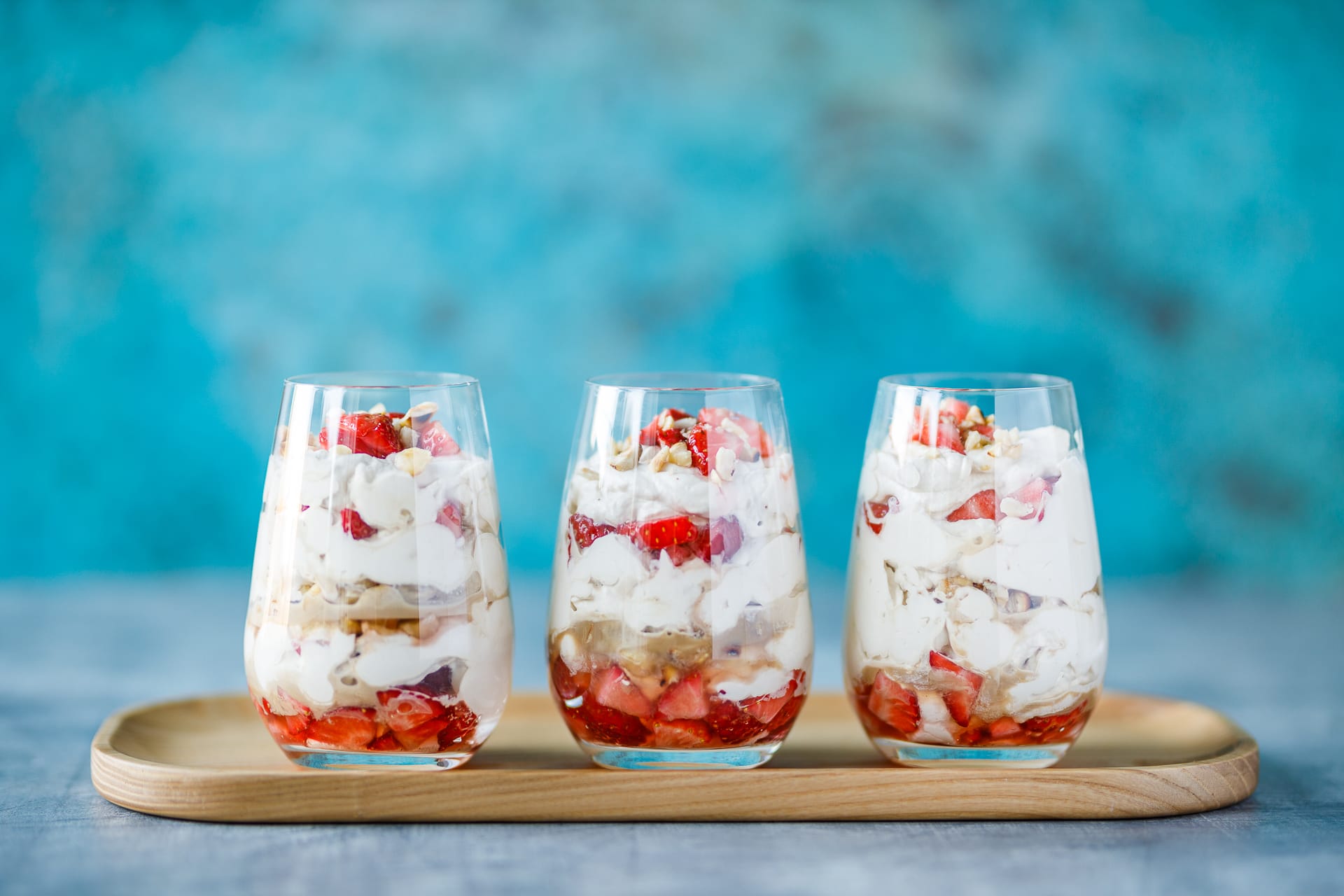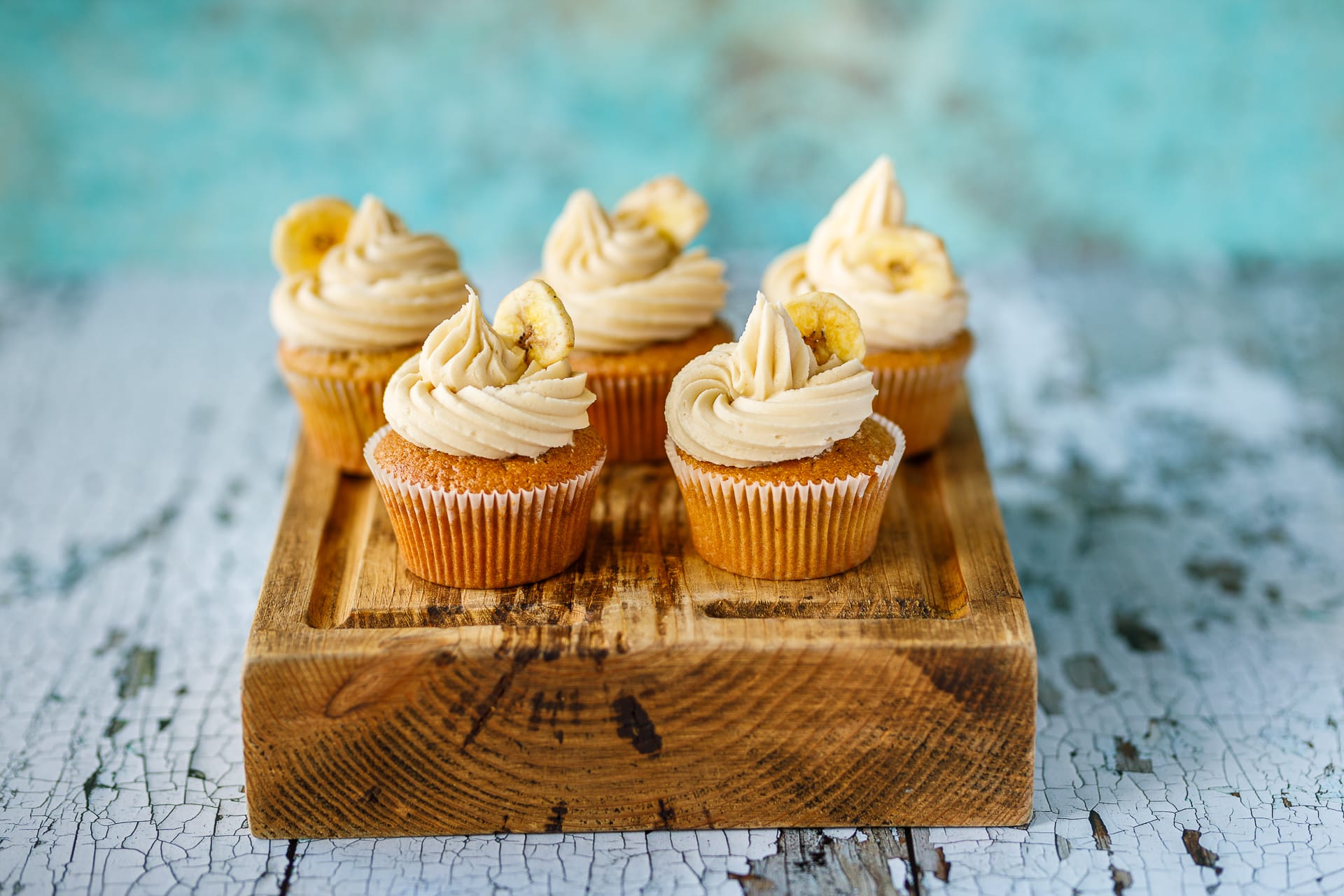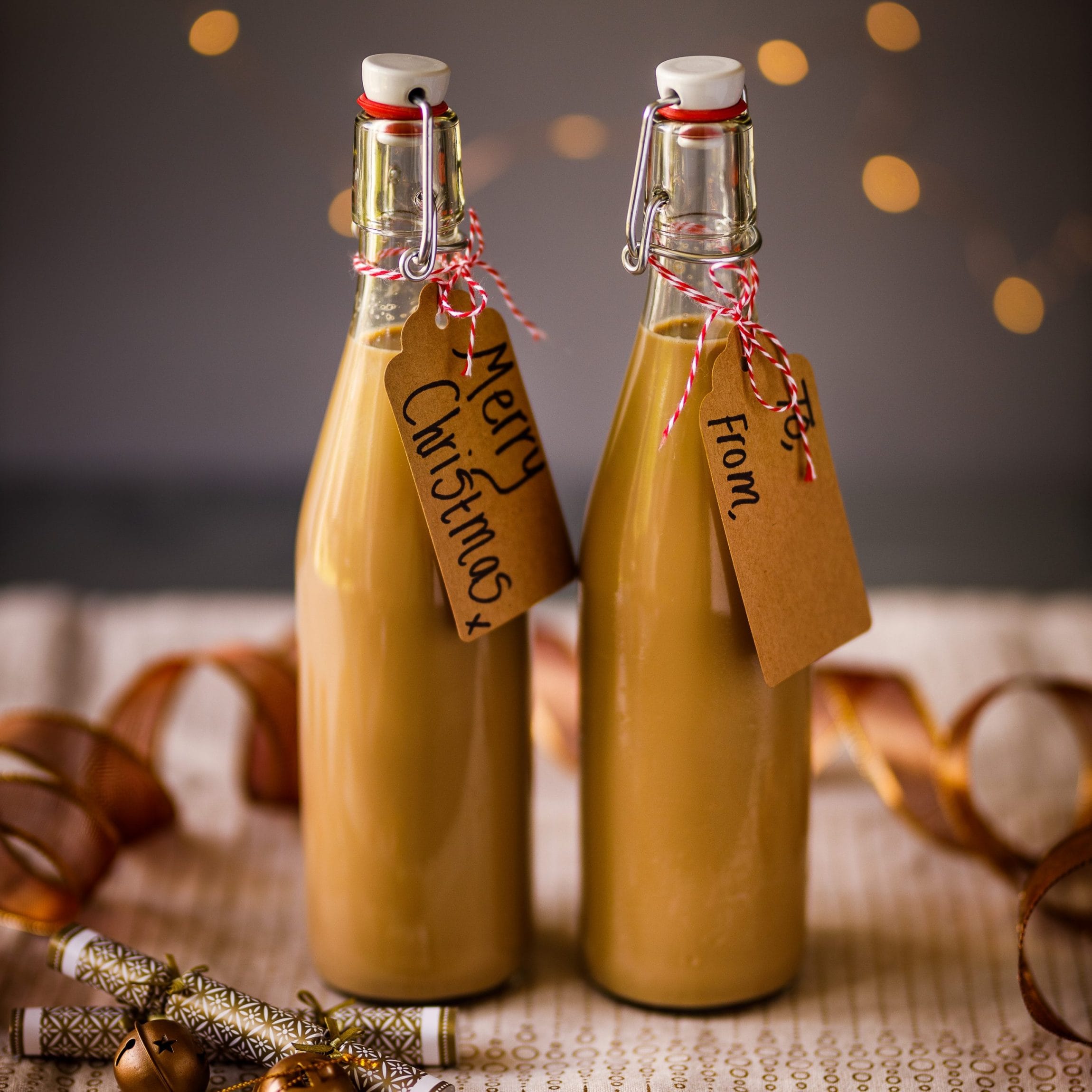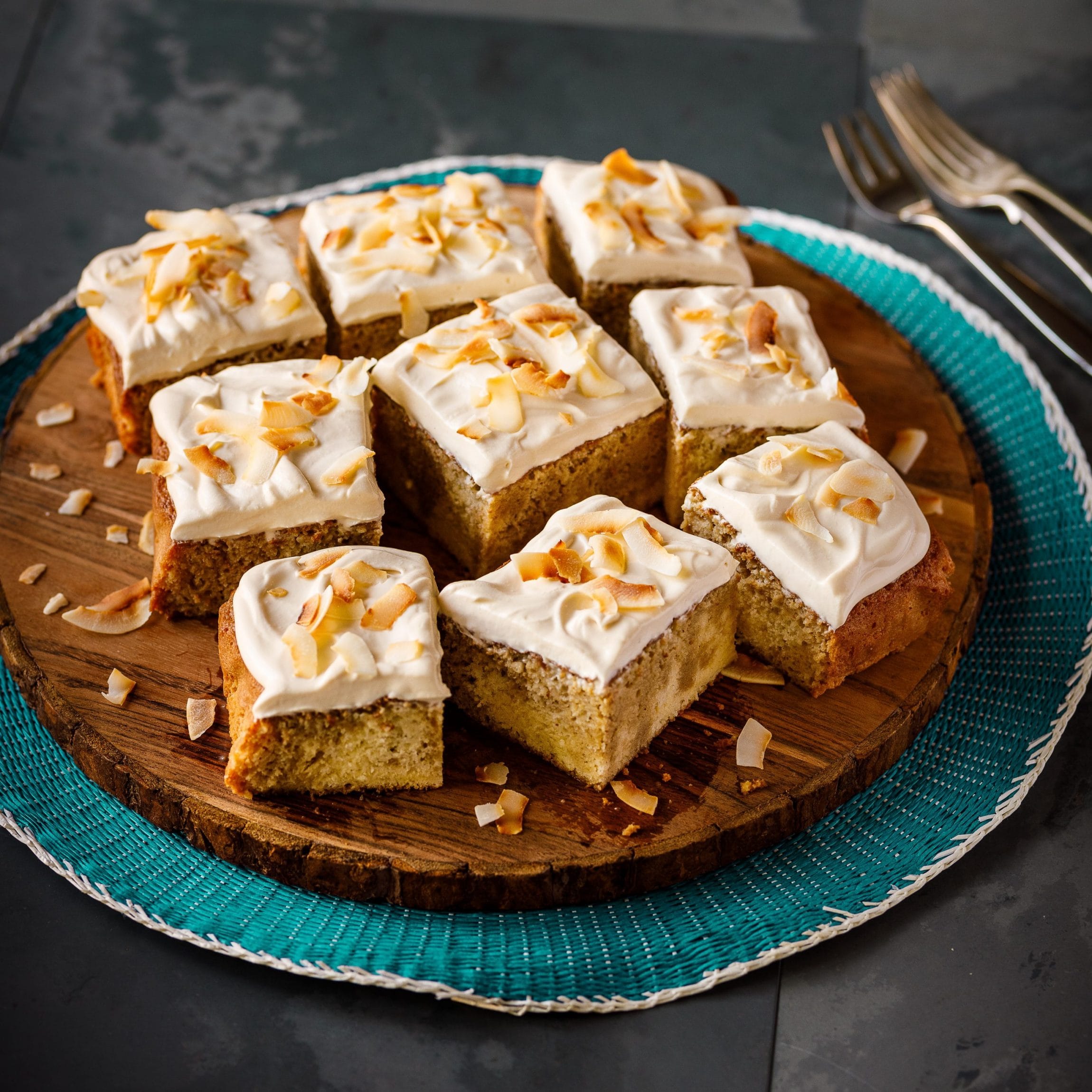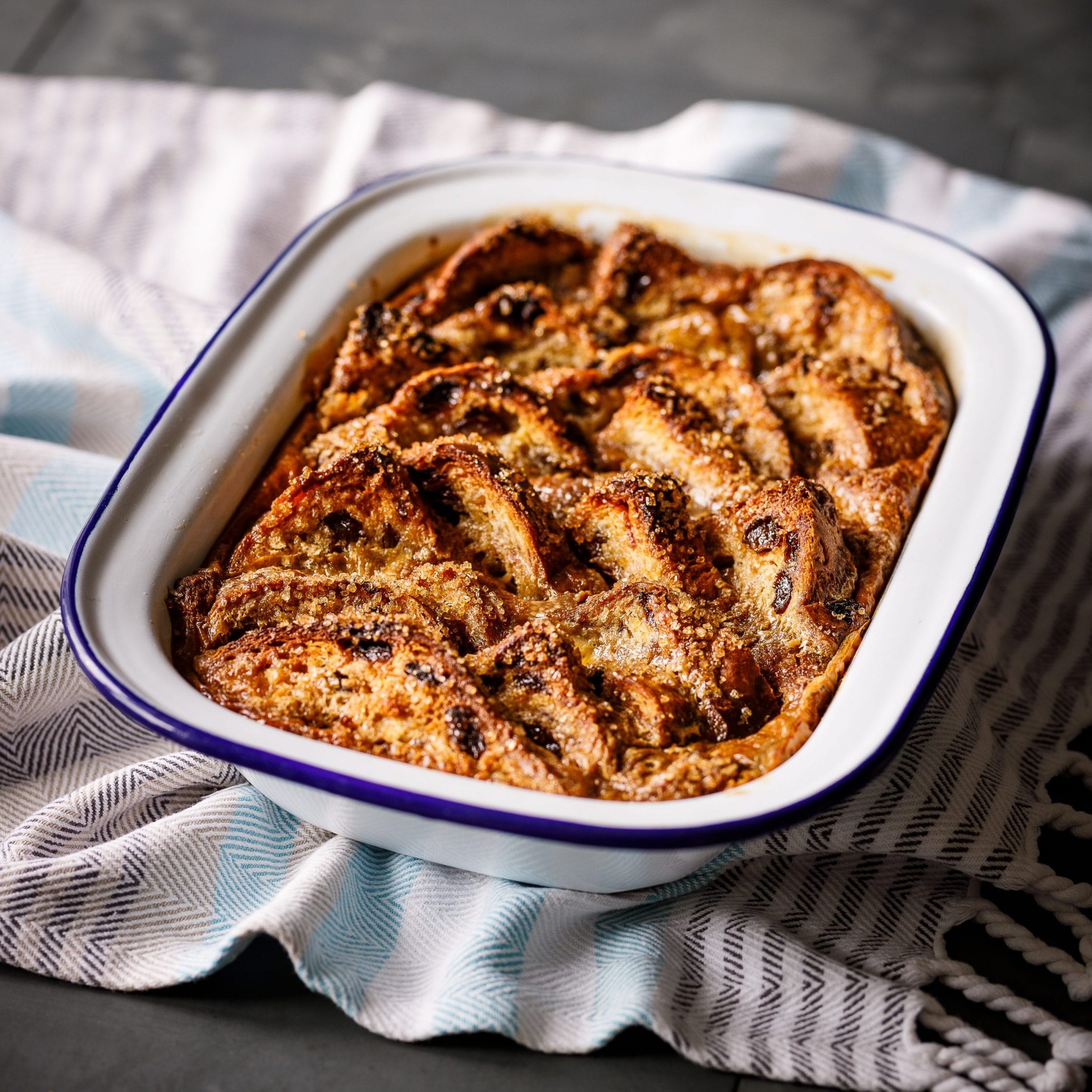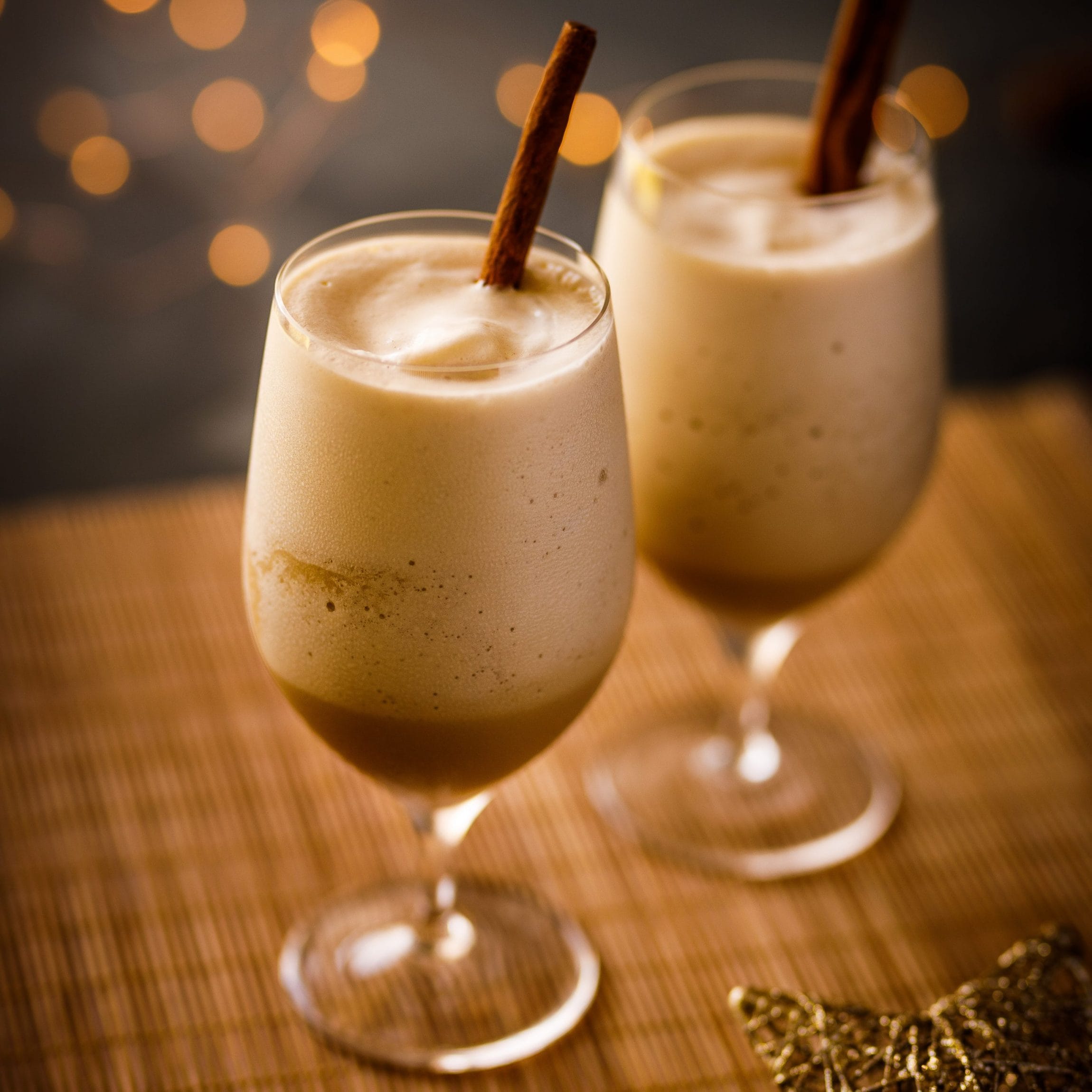 [/db_pb_fullwidth_portfolio]