Raspberry & Pistachio Frozen Bark
White chocolate bark sprinkled with raspberry and pistachios on frozen white chocolate coffee.
Preparation time:
15 minutes
Step 1
Line a baking tray with greaseproof paper.
Step 2
In a jug, mix the White Chocolate Arctic Coffee with coconut milk until fully combined.
Step 3
Pour onto a baking tray until you have a thin layer of mix. 
Step 4
Freeze for 4 hours.
Step 5
Once ready, melt the white chocolate either in a microwave (50 seconds) or over a pan of boiling water.
Step 6
Remove the frozen coffee from the freezer. Pour the melted chocolate over and work quickly spreading the chocolate with a palette knife. The chocolate will stiffen relatively quickly.
Step 7
Sprinkle over raspberries and pistachios.
Step 8
Break up and serve.
More Recipes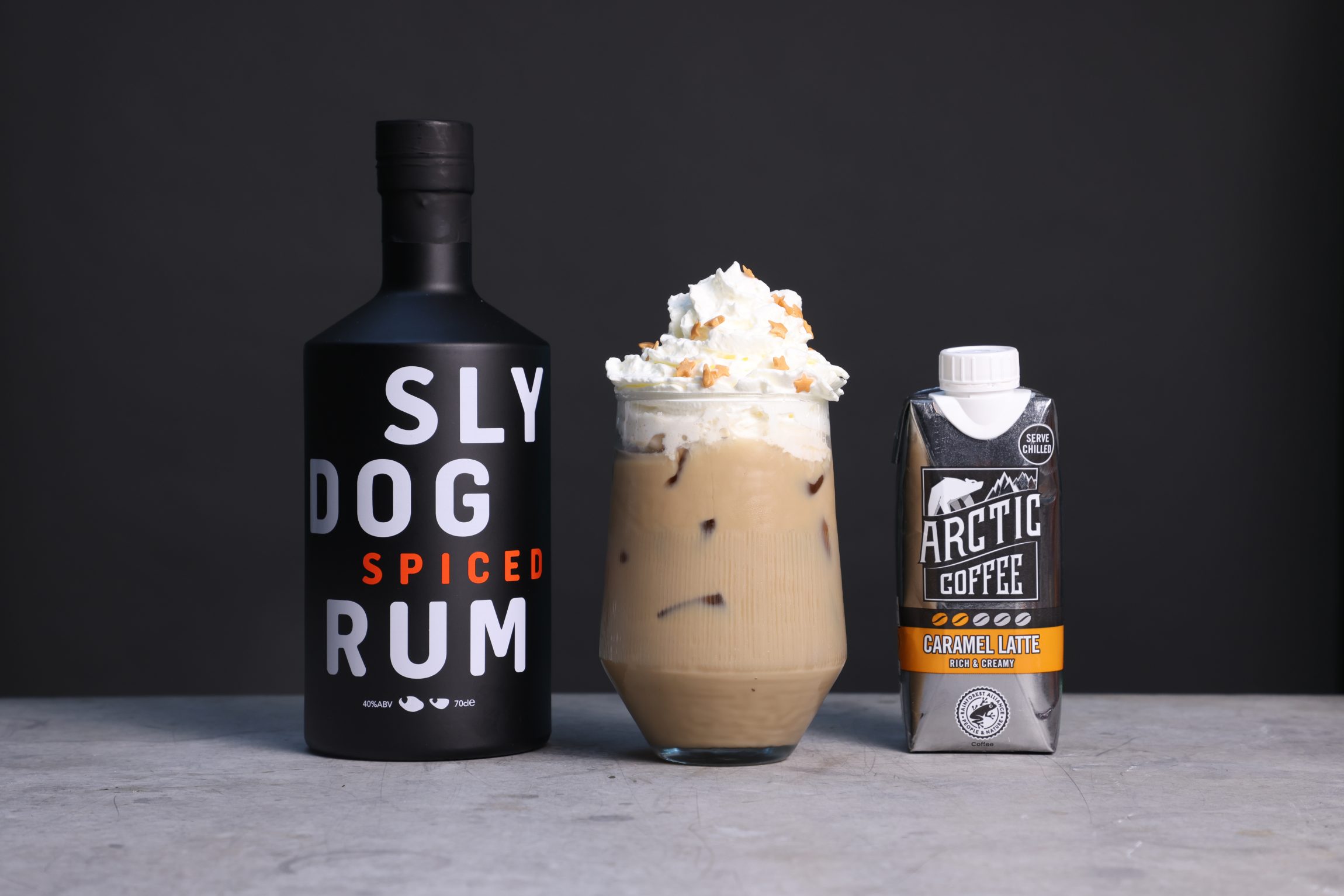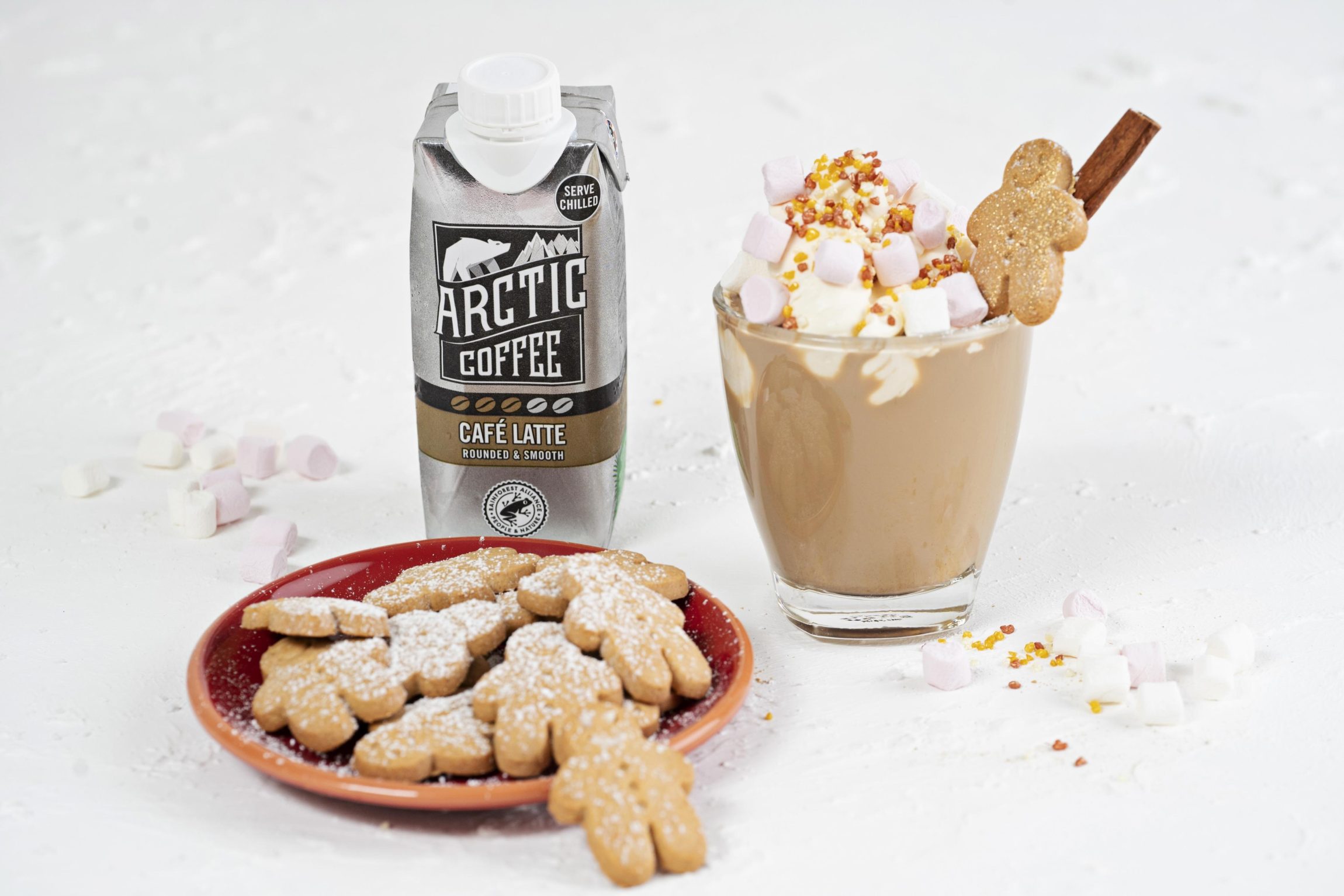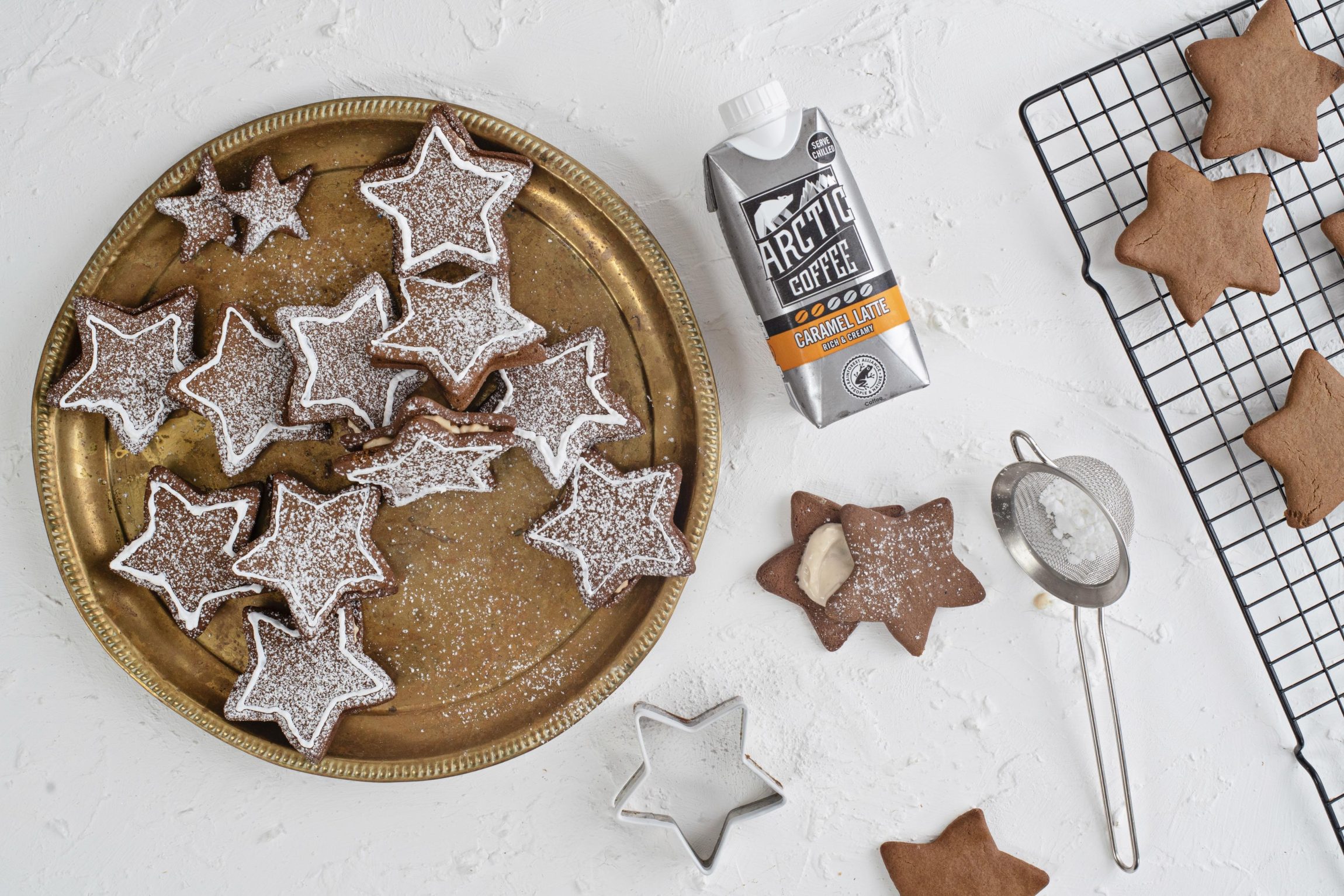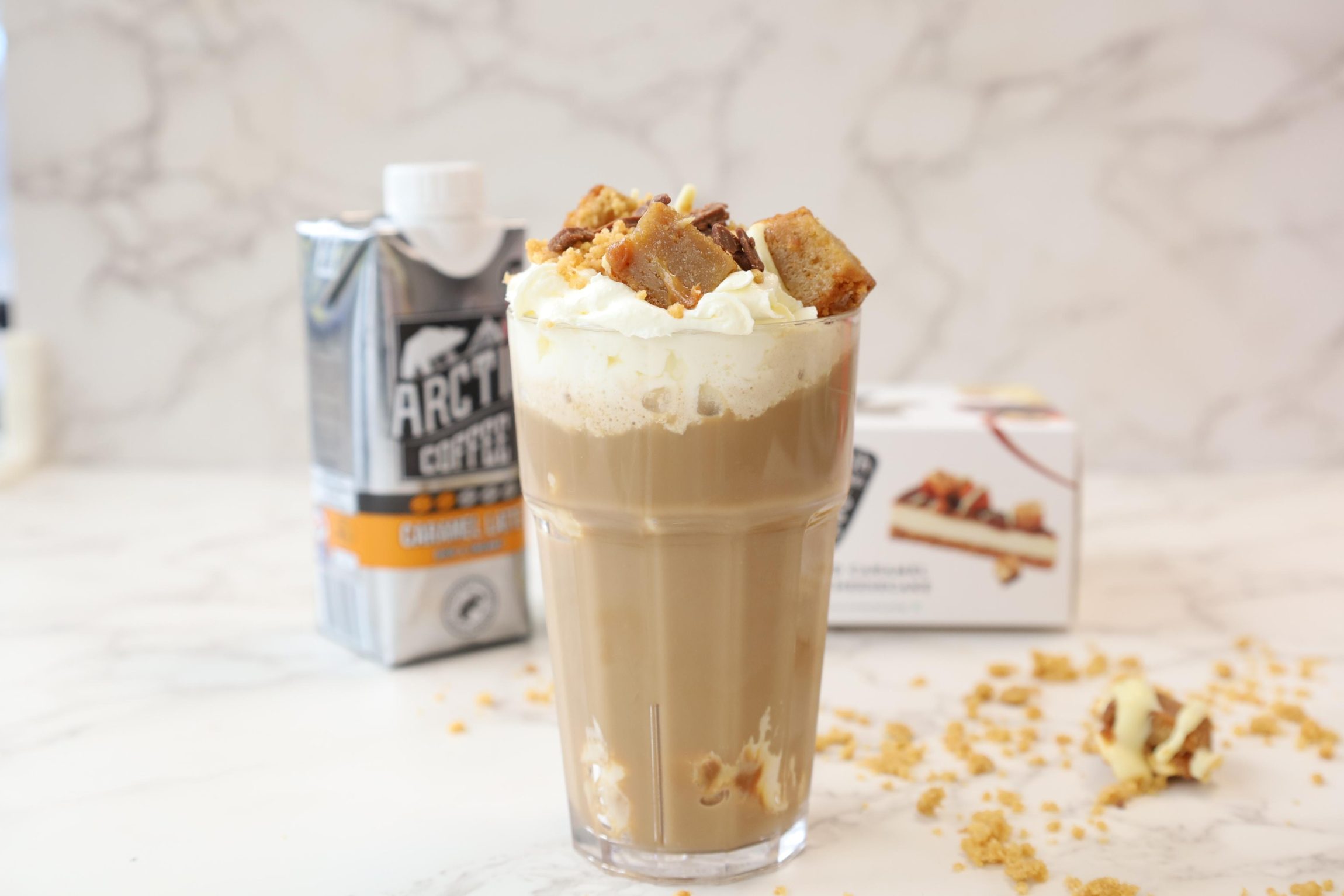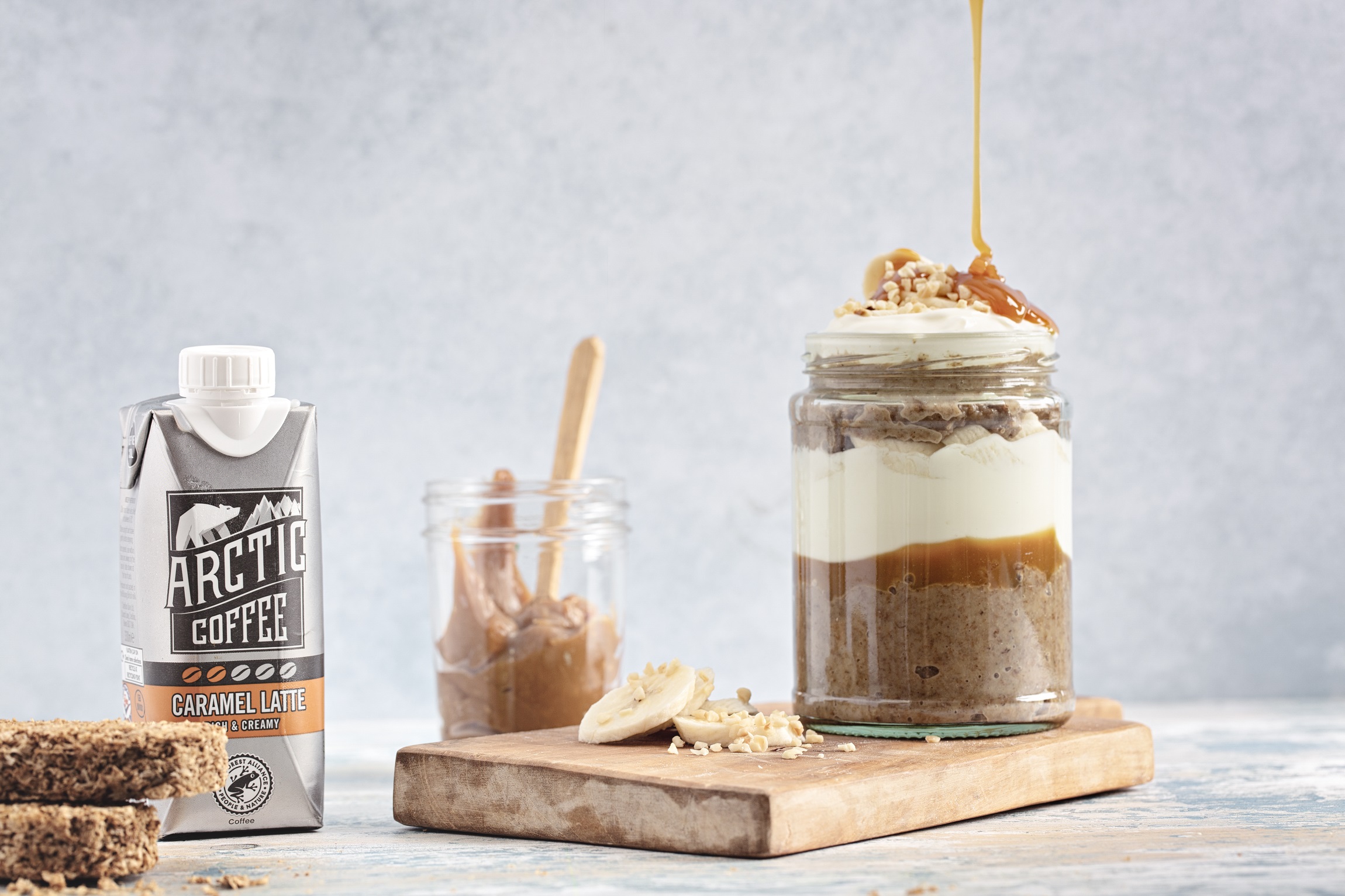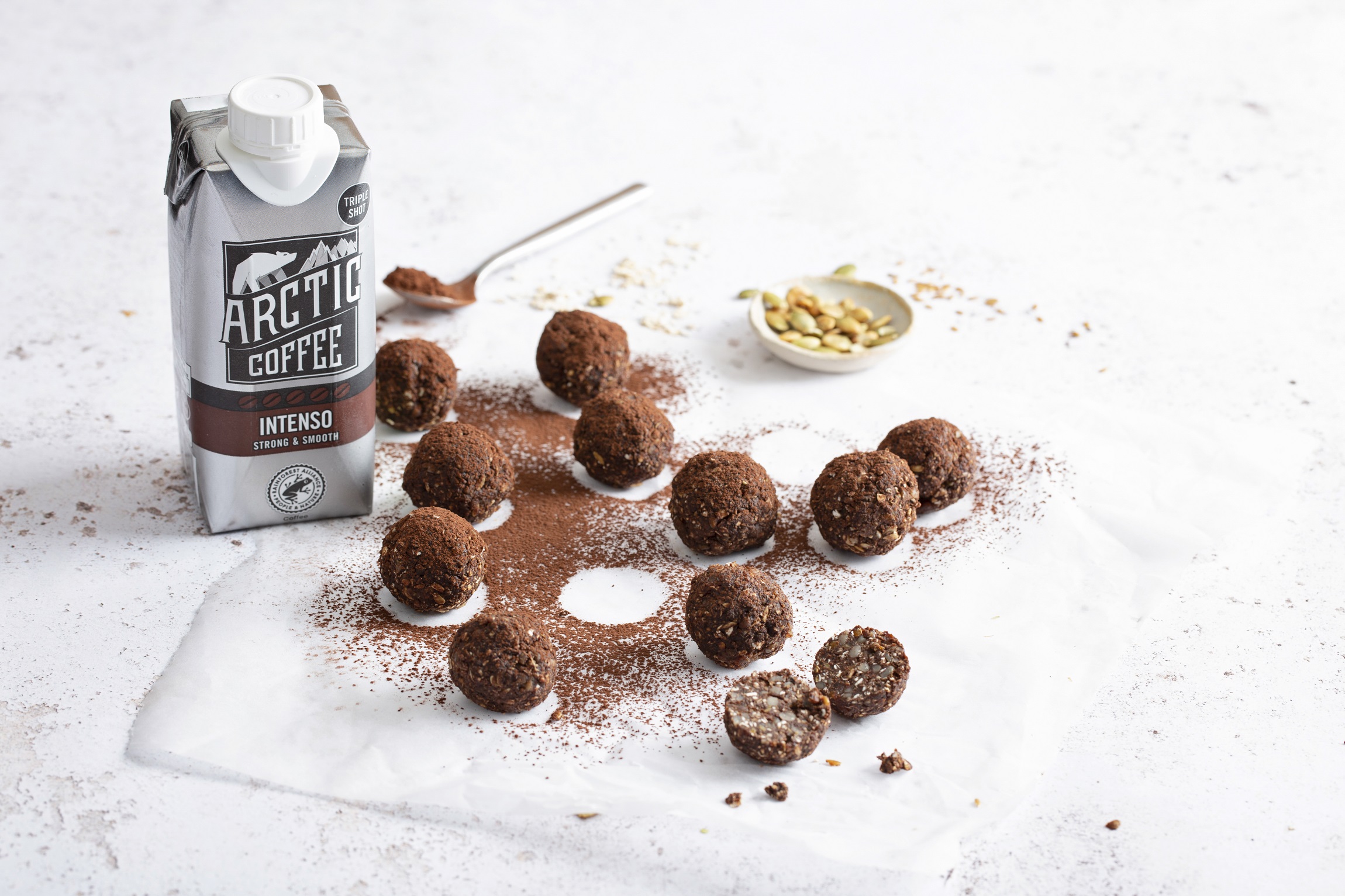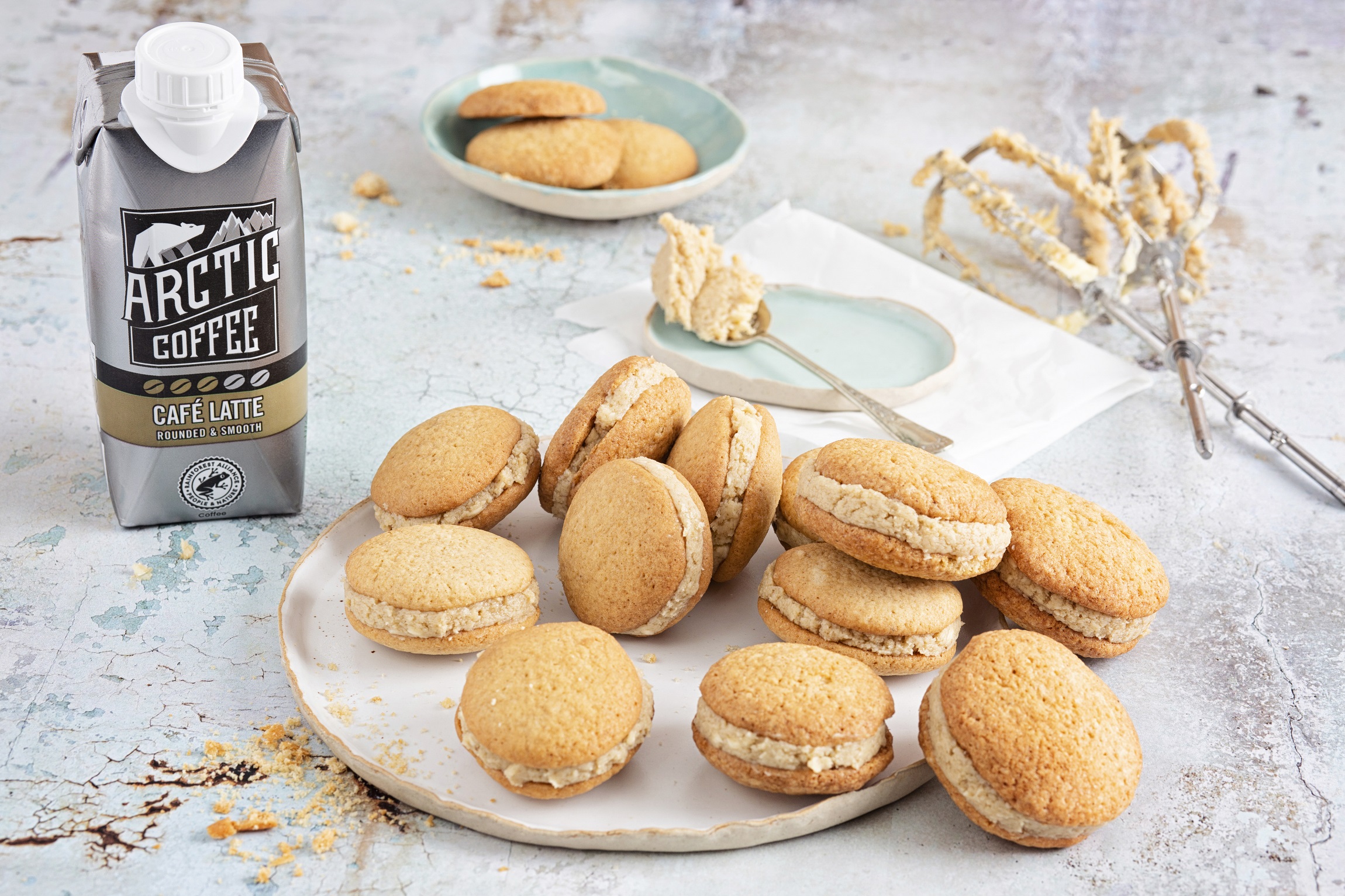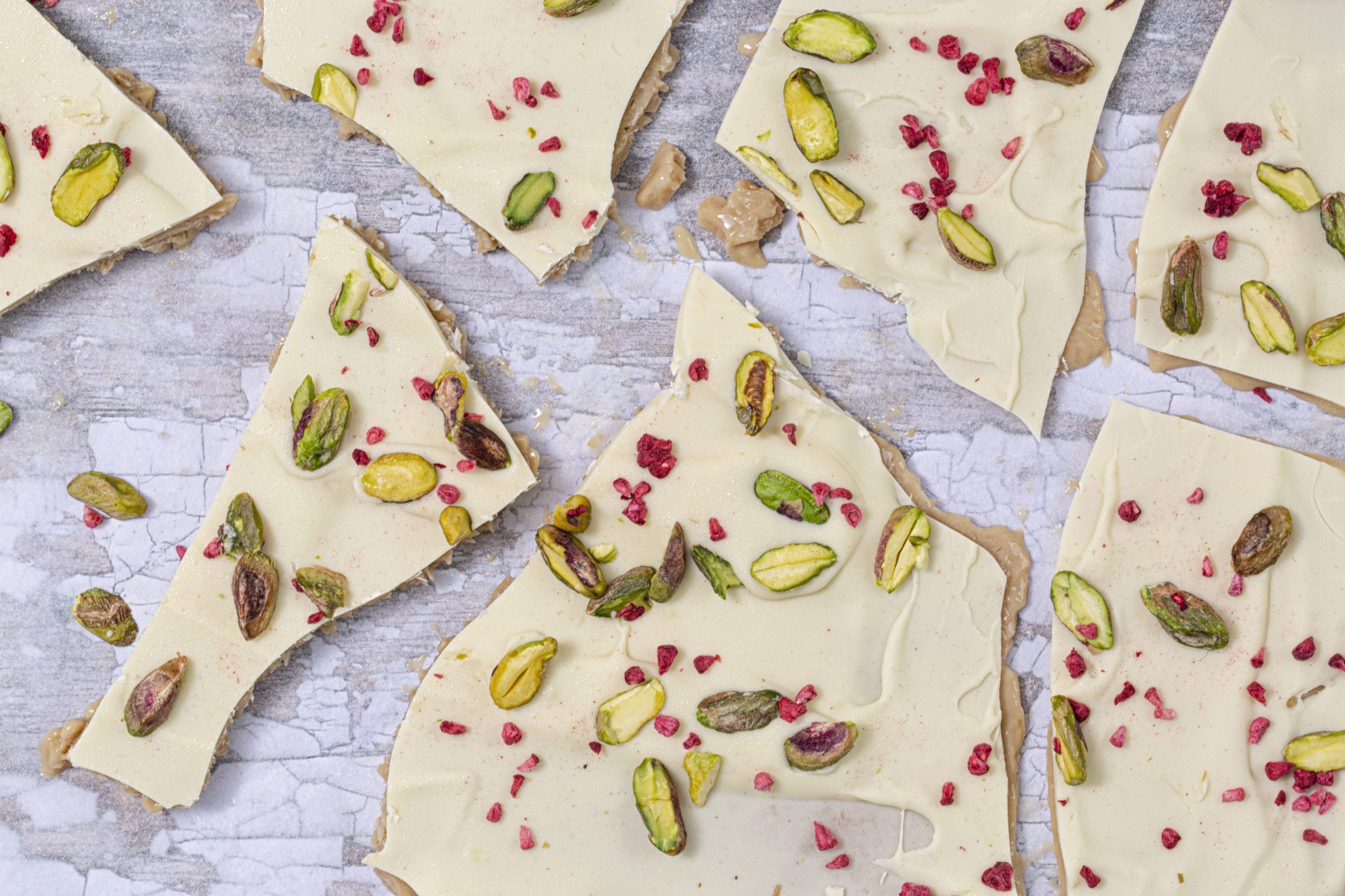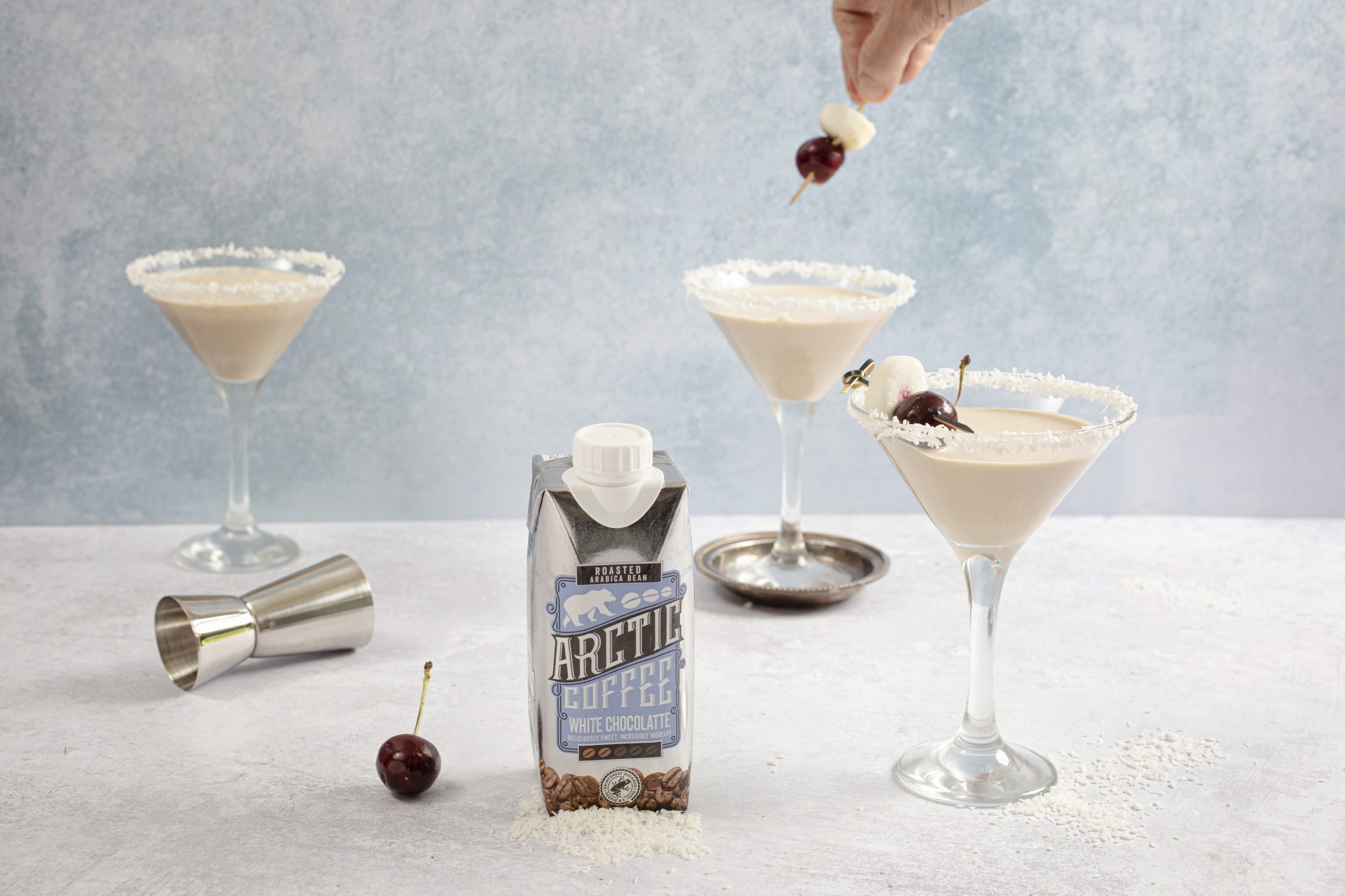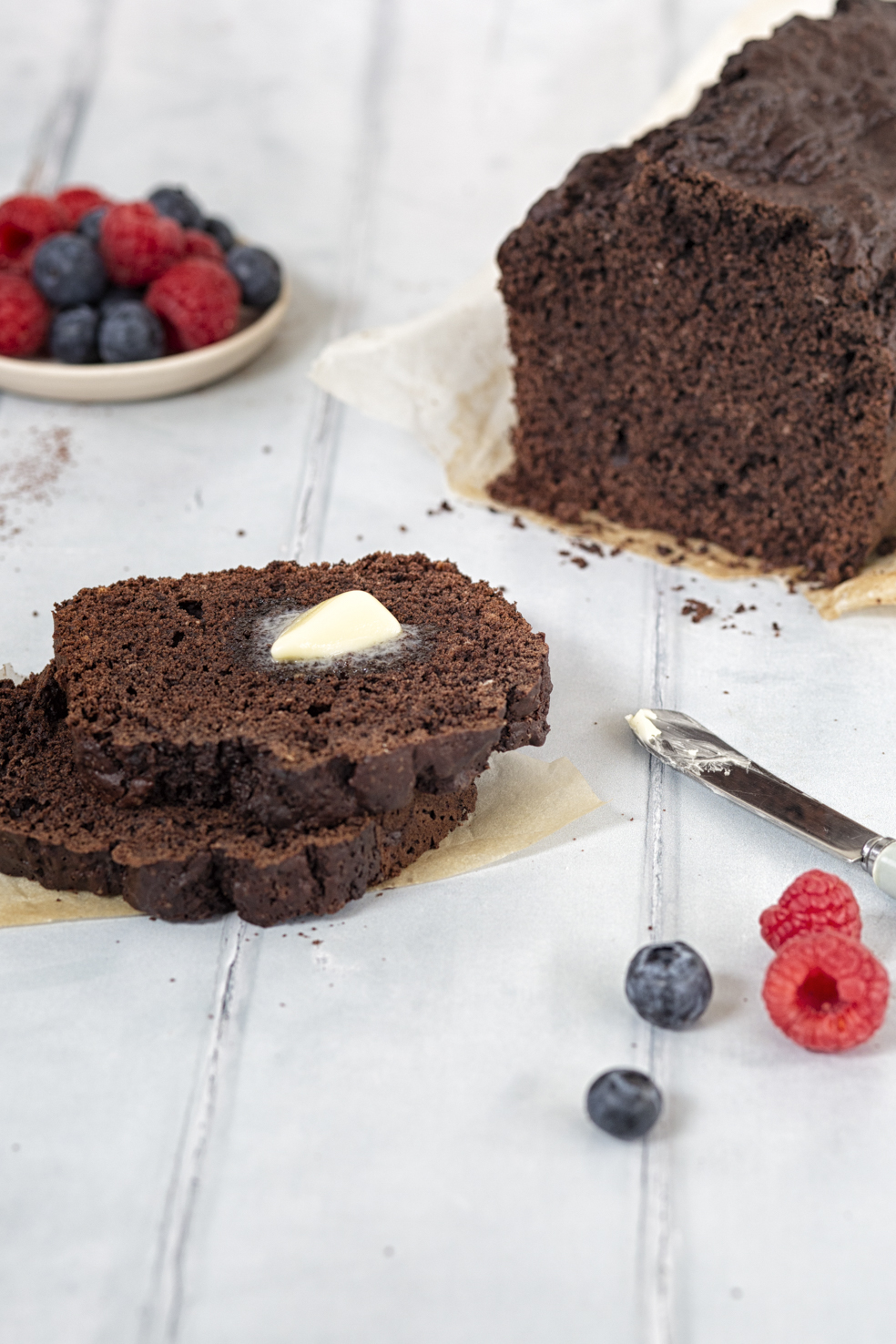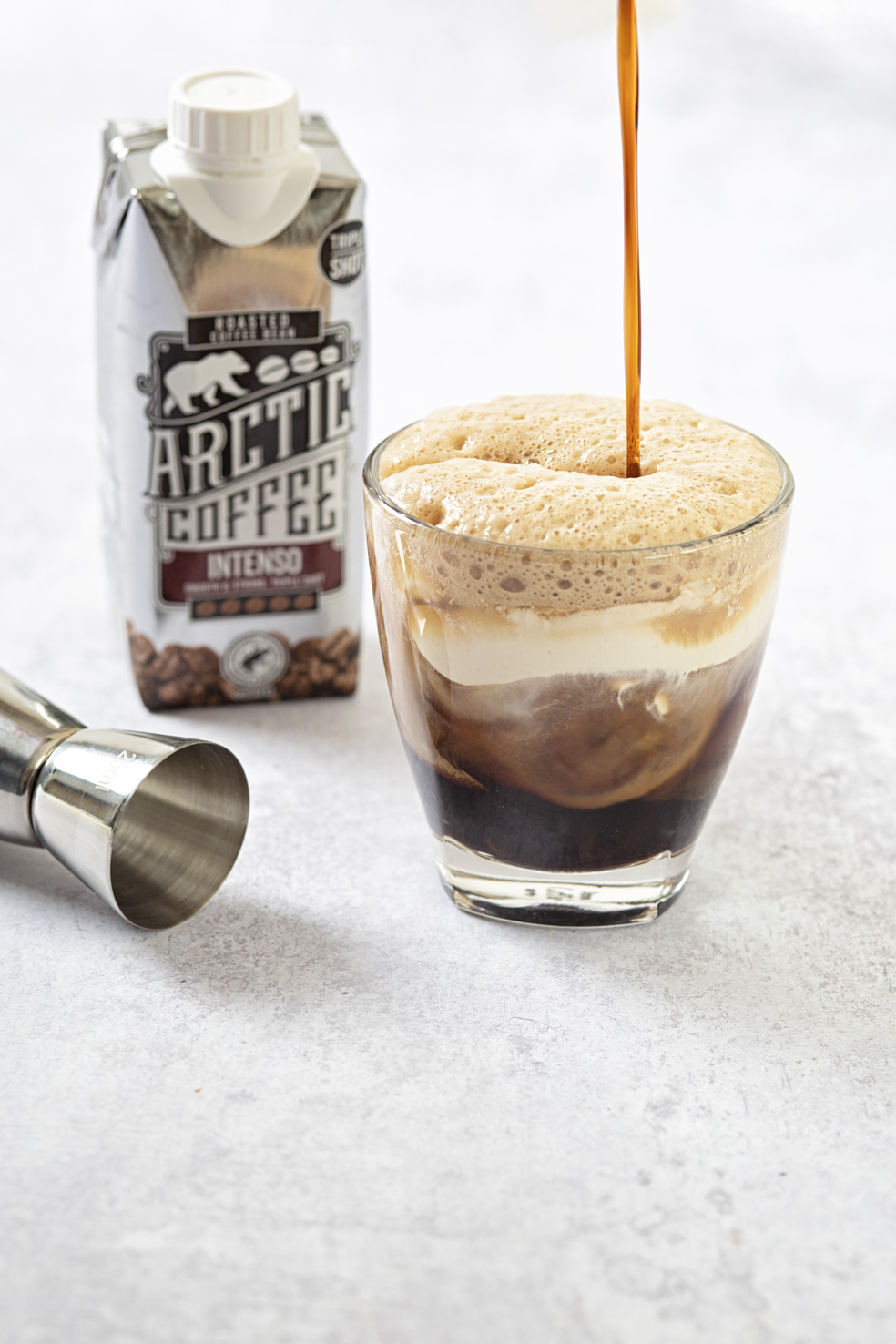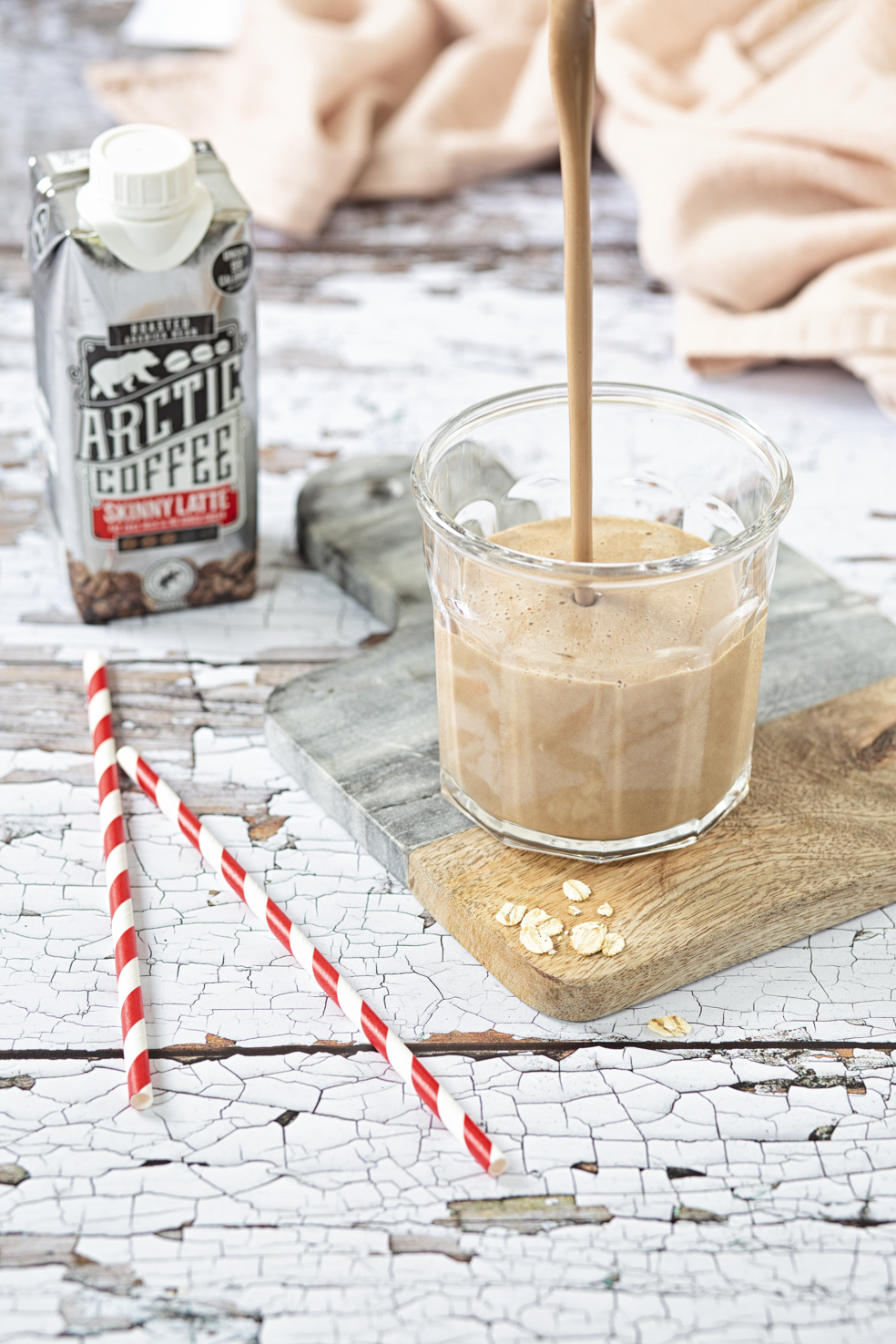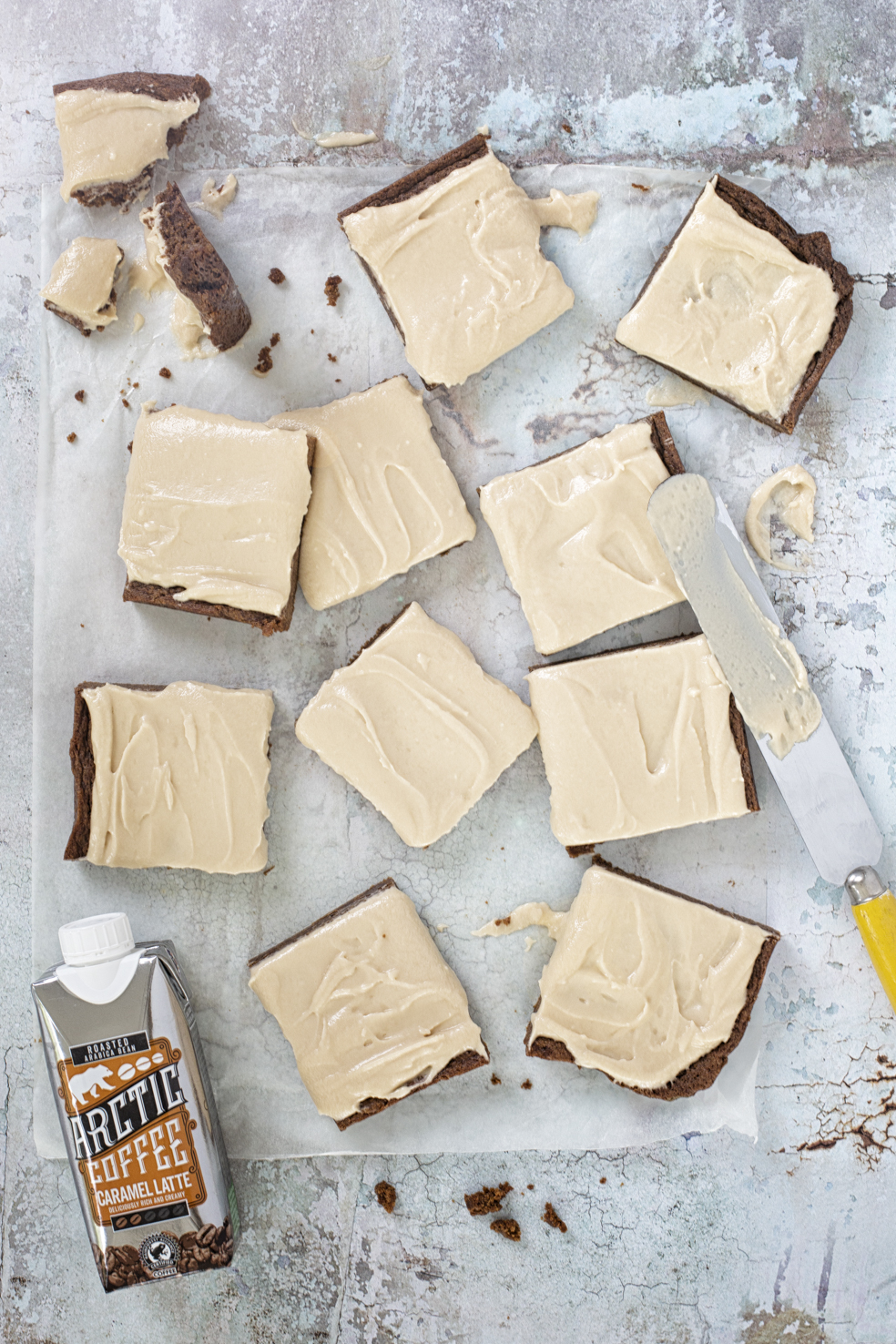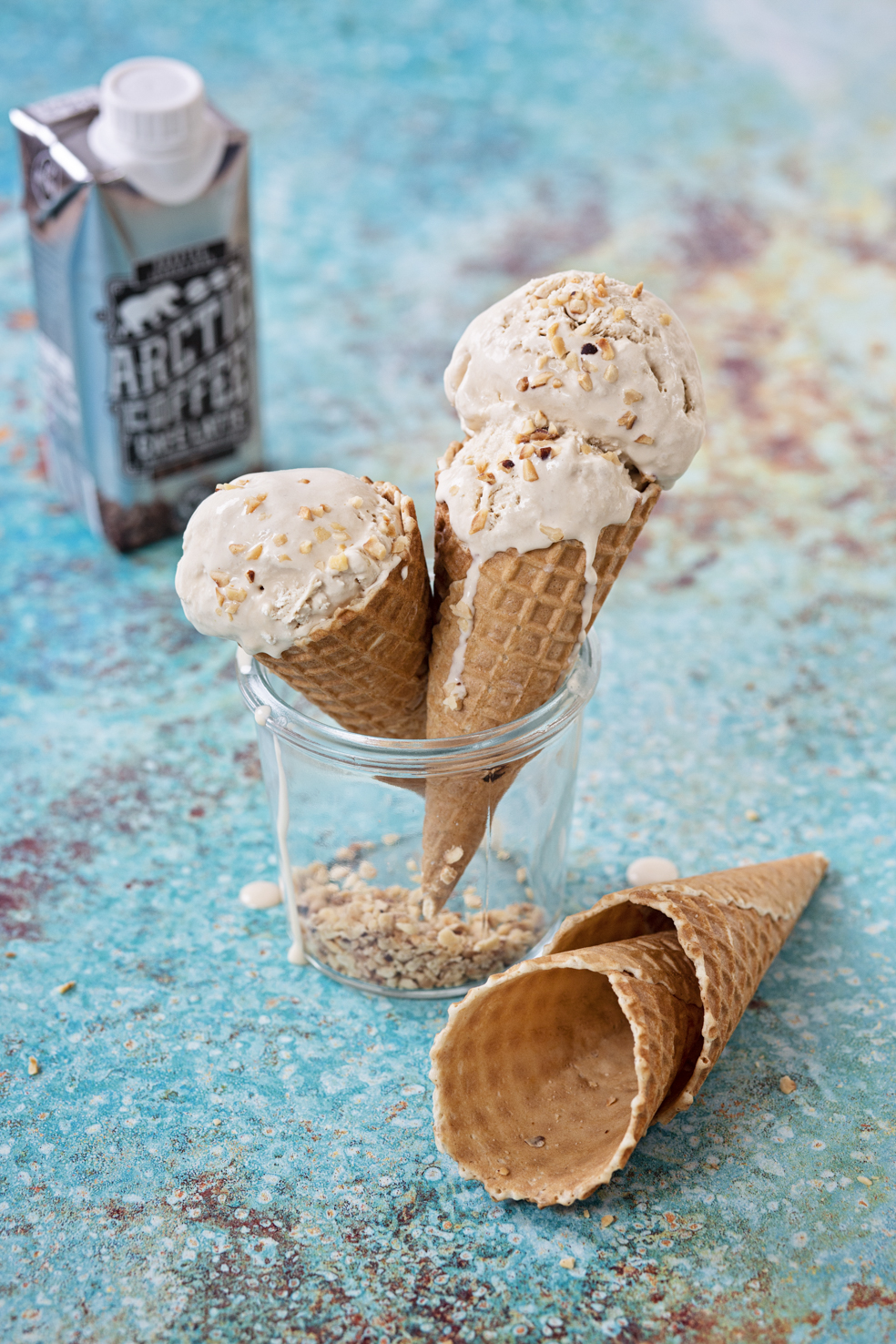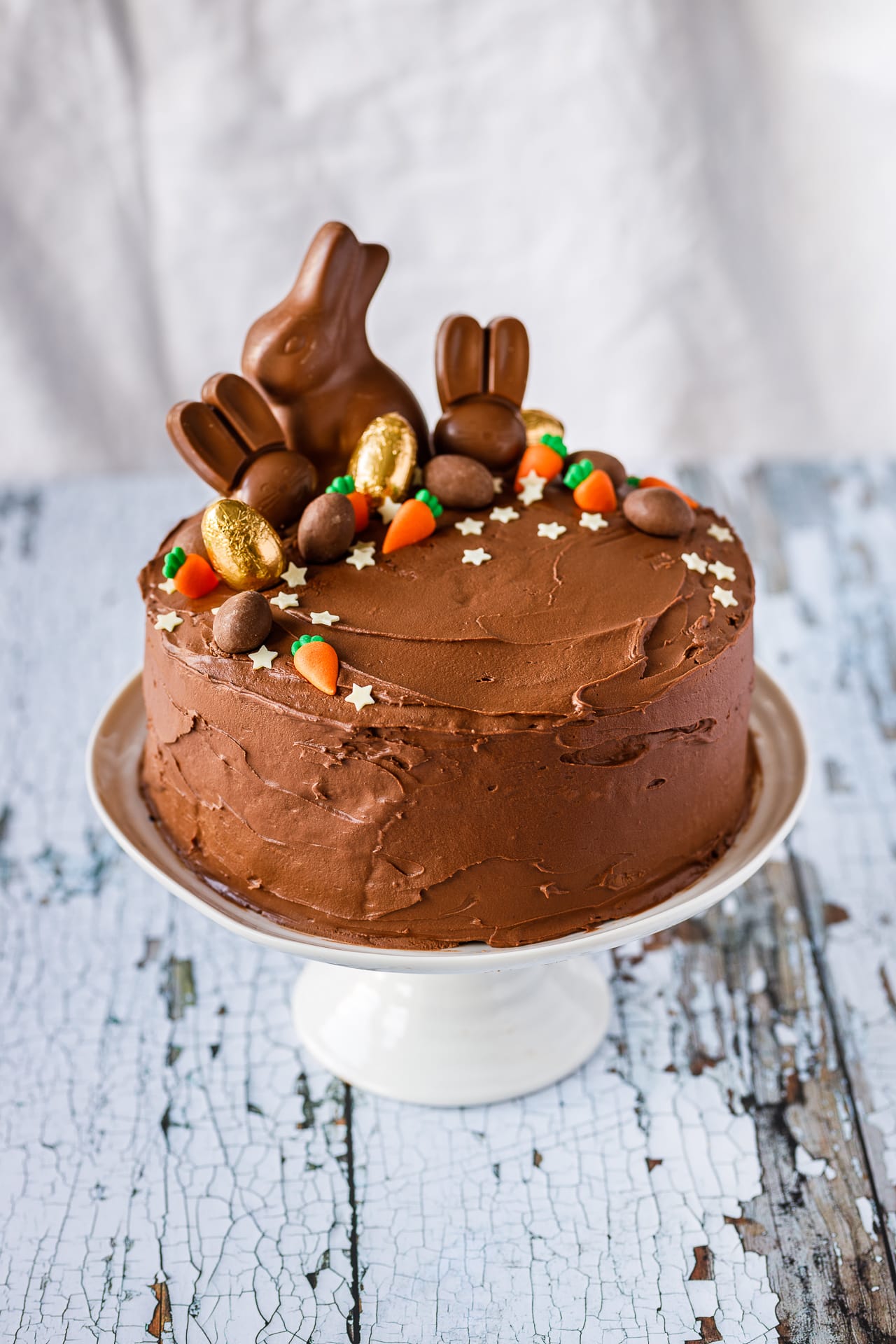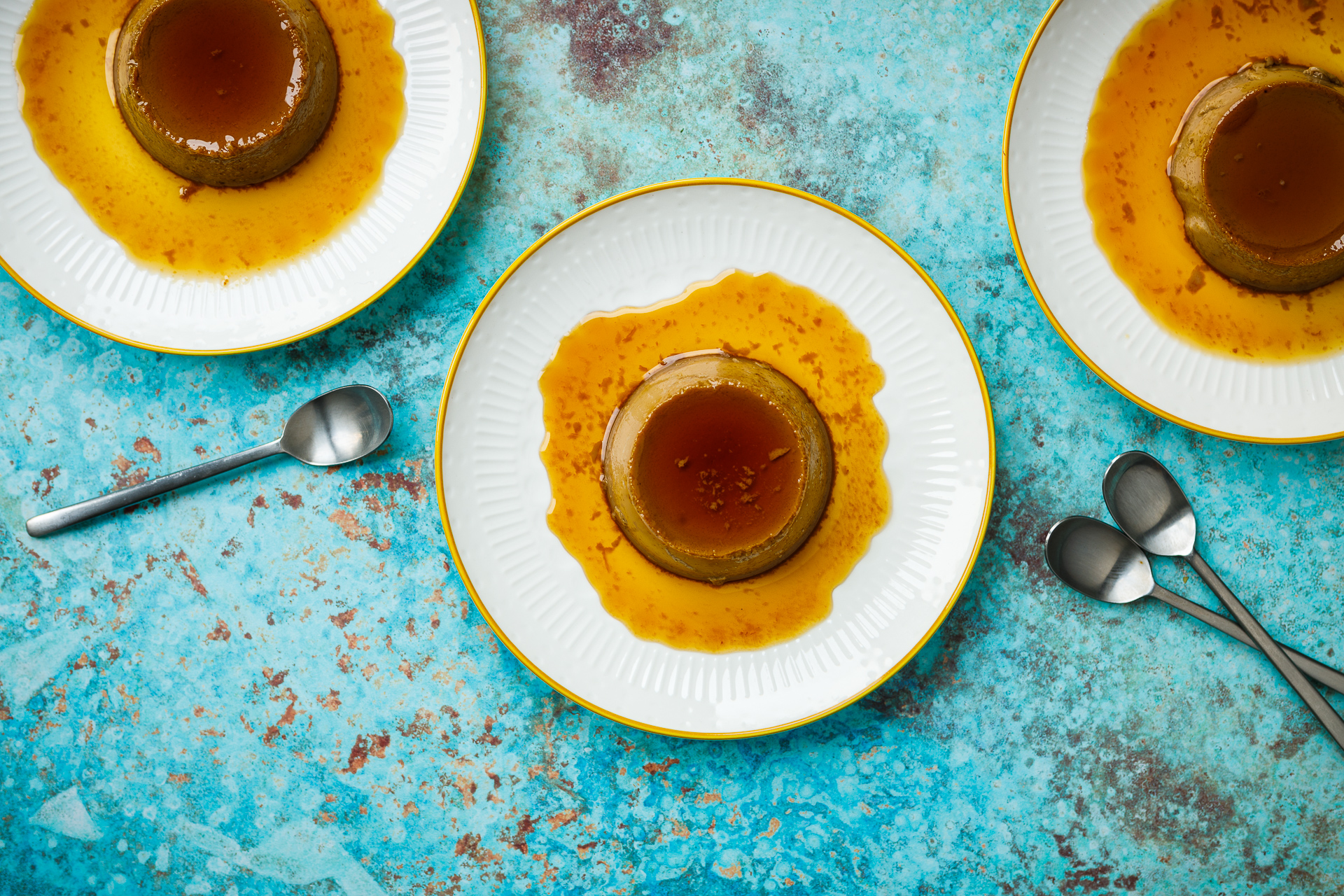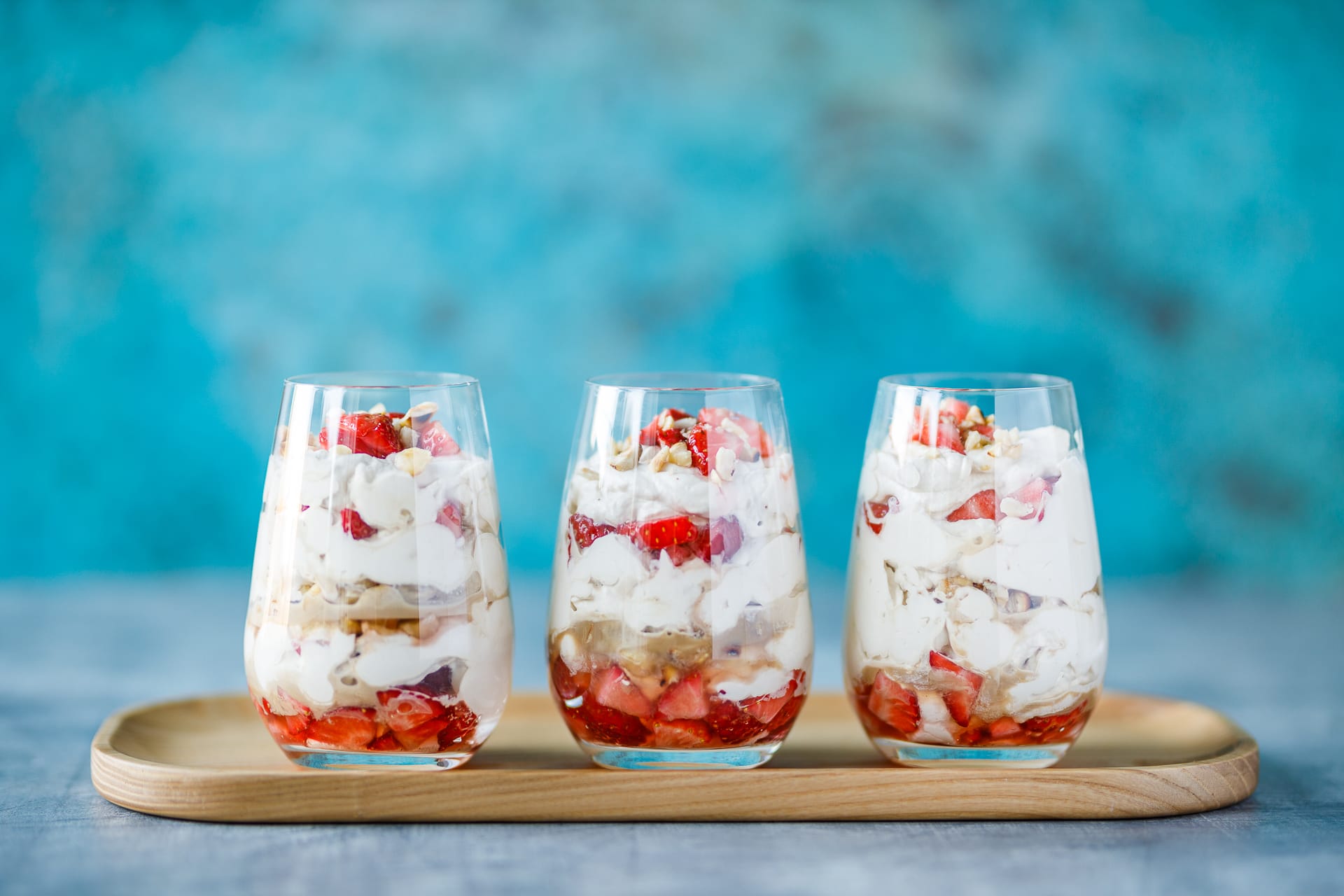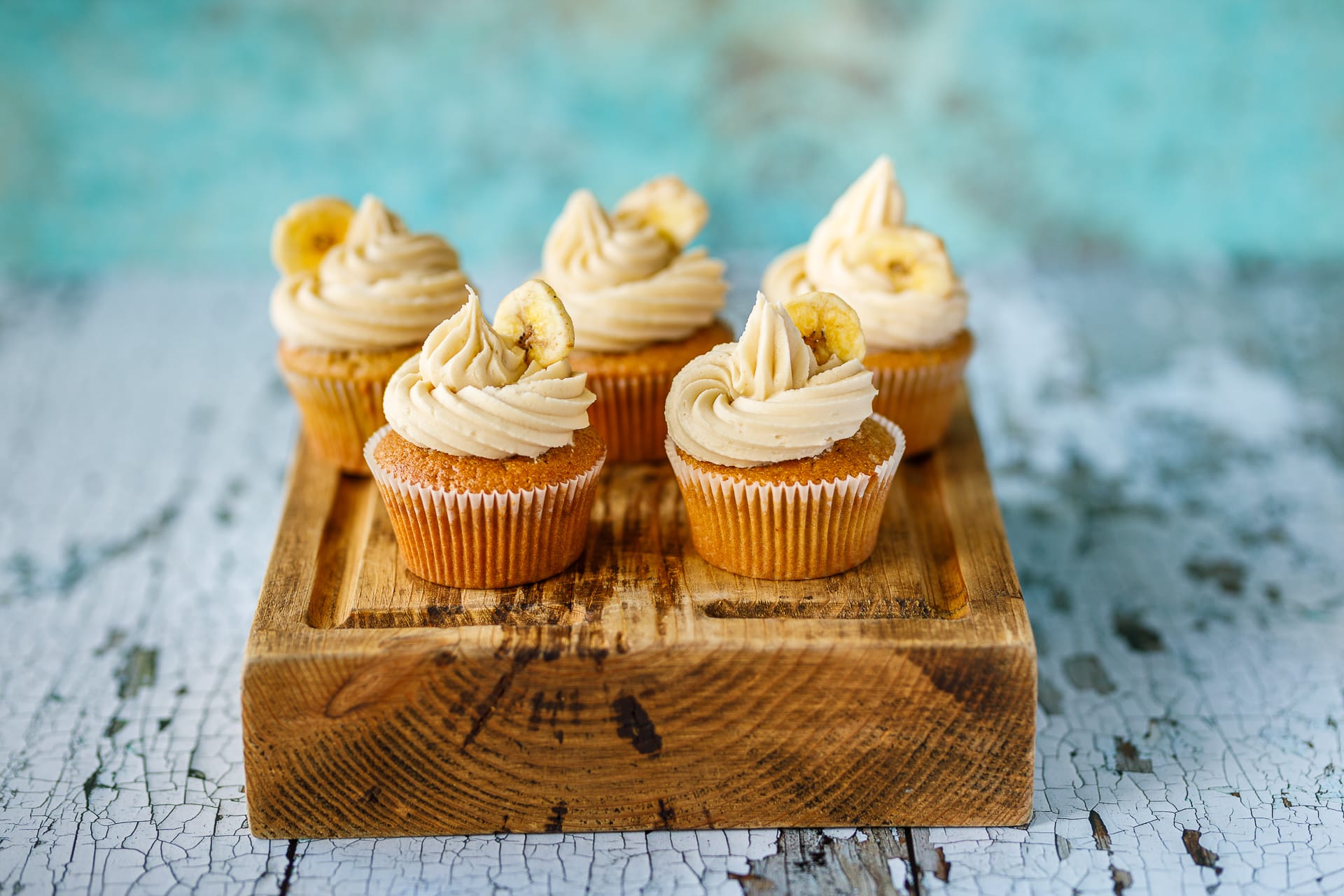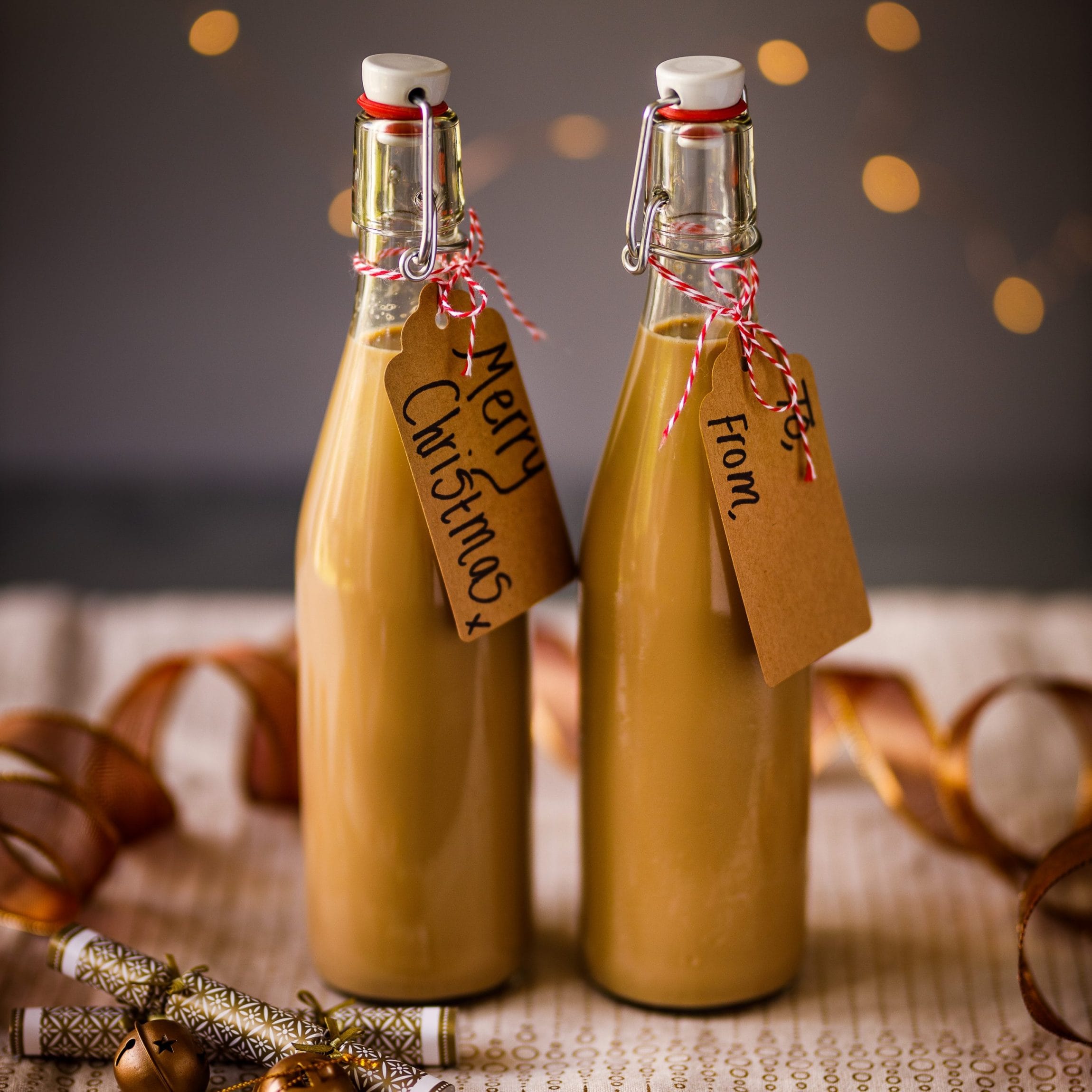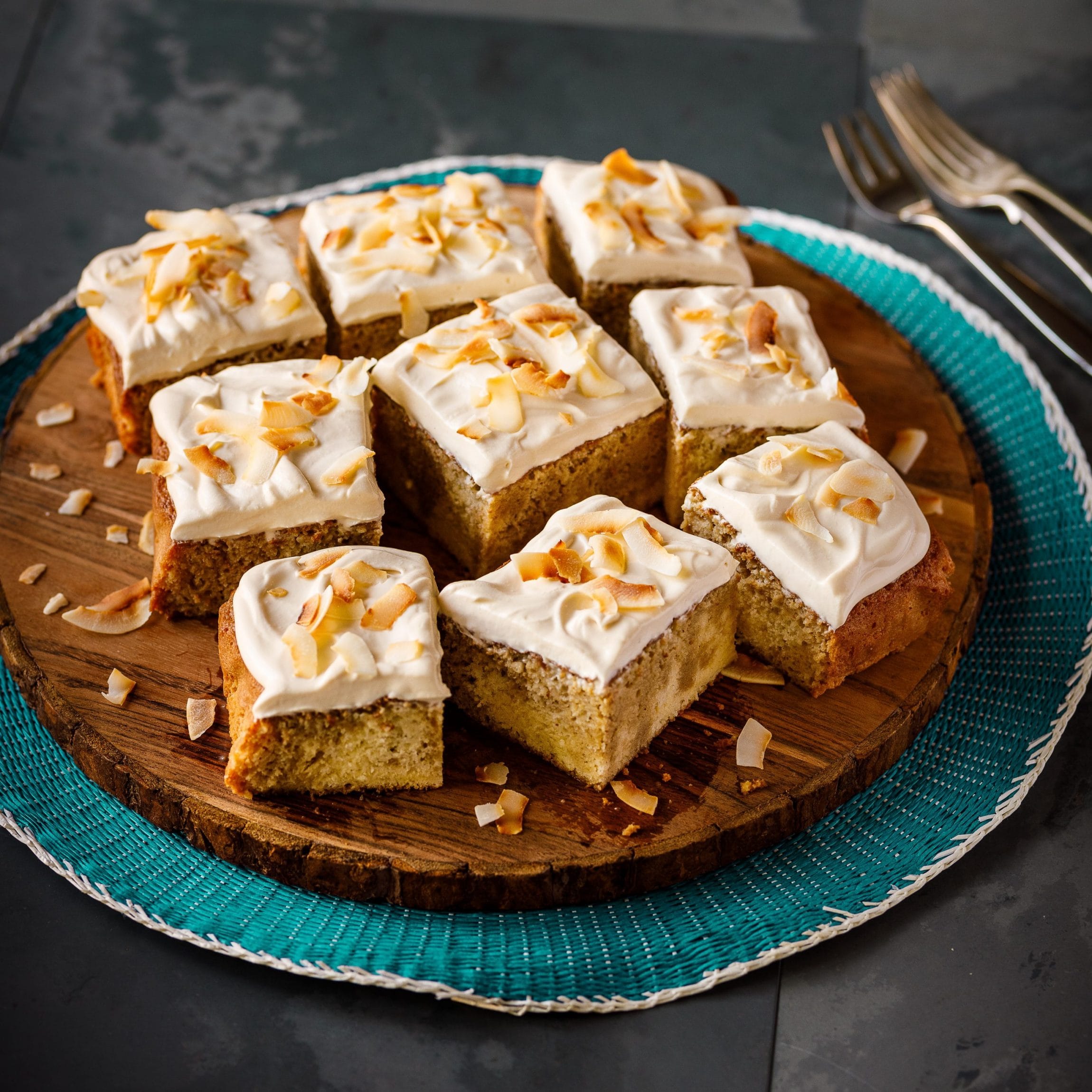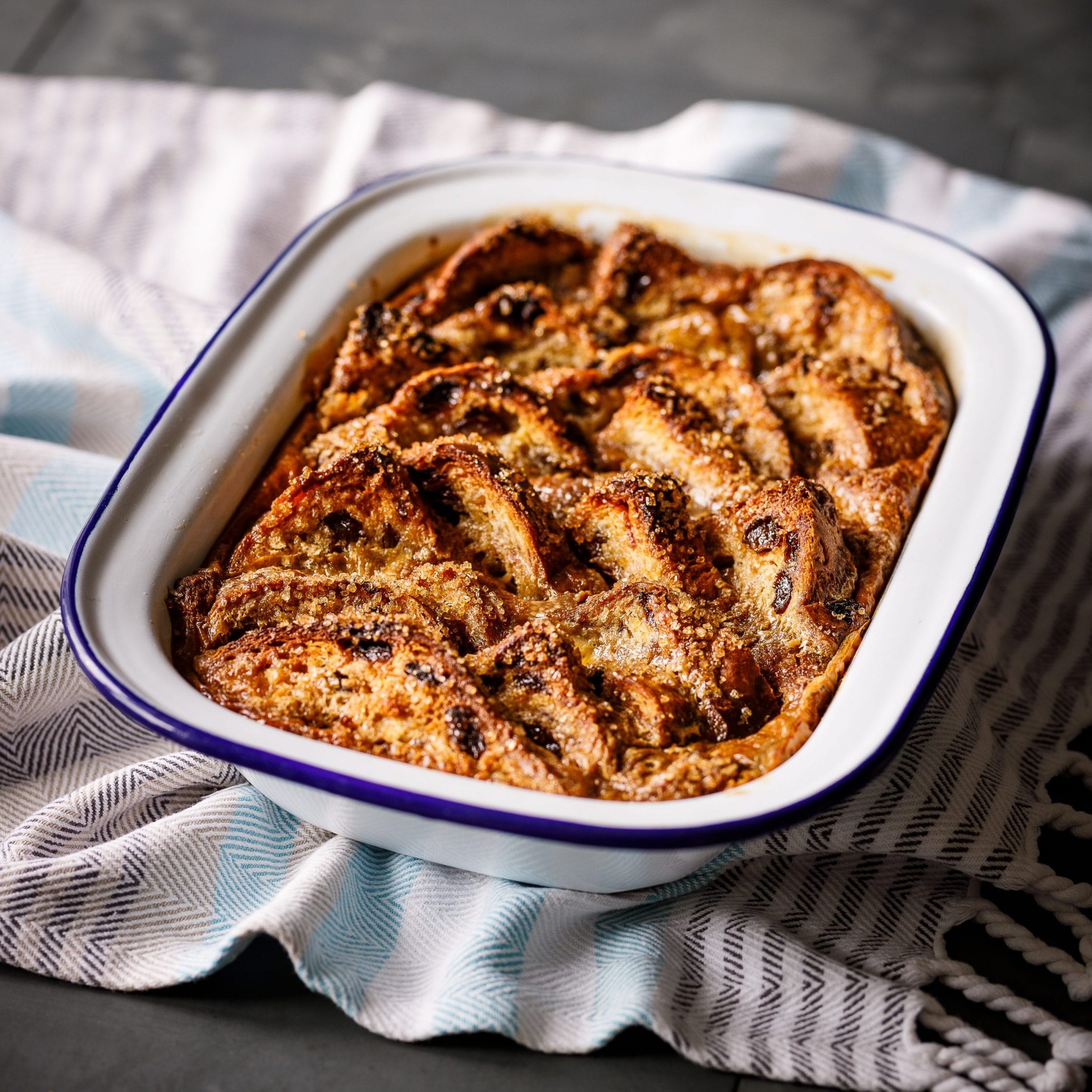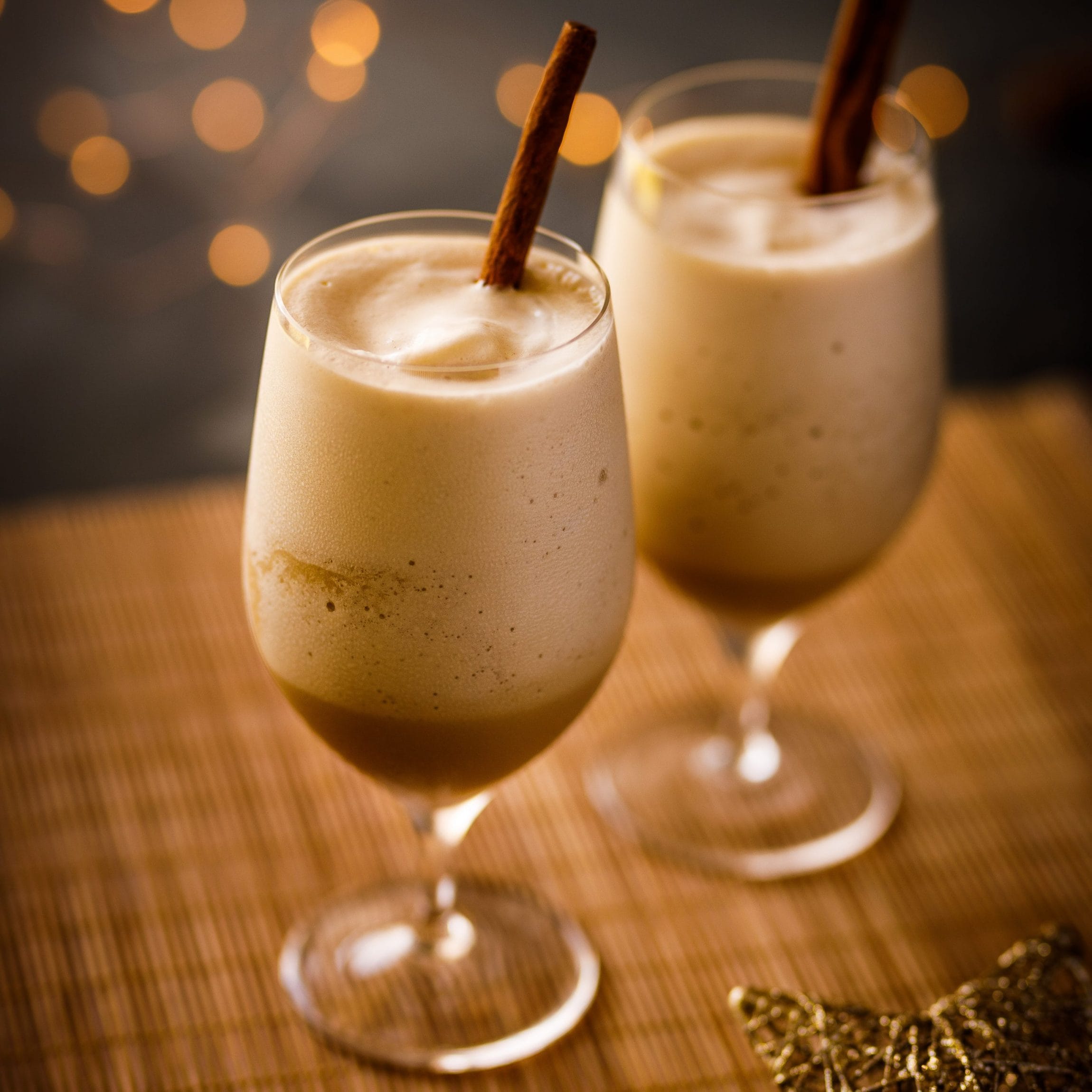 [/db_pb_fullwidth_portfolio]