Make your own festive flavoured Arctic Coffee with this recipe! 
Preparation time:
15 minutes
Refrigeration time:
Serve immediately 
Step 1
Combine all ingredients excluding Cafe Latte in a saucepan over a medium-high heat and bring to a boil.
Step 2
Once boiling, reduce heat to low and simmer for 10 – 15 minutes until the syrup thickens.
Step 3
Add 2 – 3 tsp of syrup to your Cafe Latte in a tumbler for a special spiced drink
Step 4
Add any optional toppings and store the rest of your syrup in an airtight container for upto 3 weeks.
More Recipes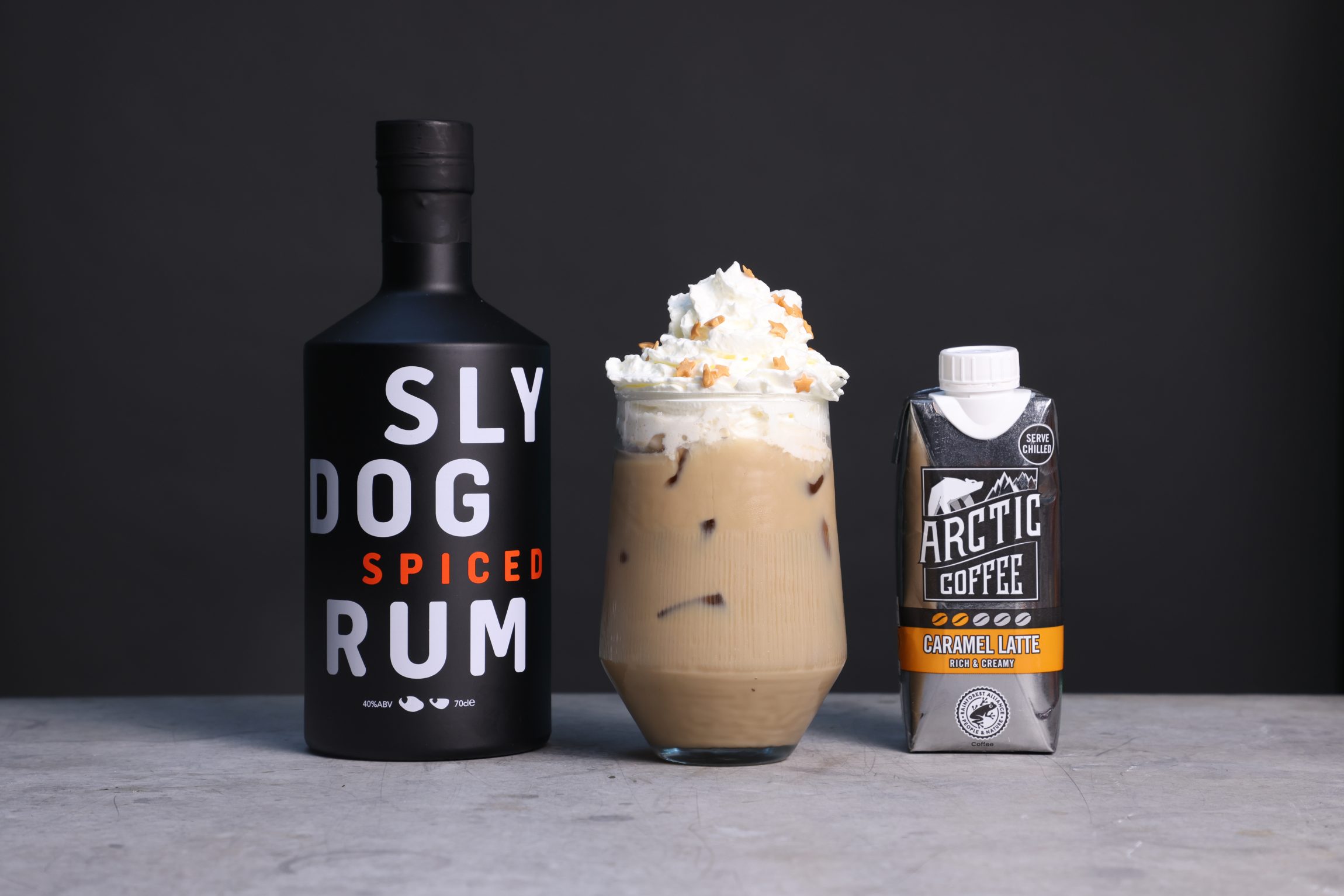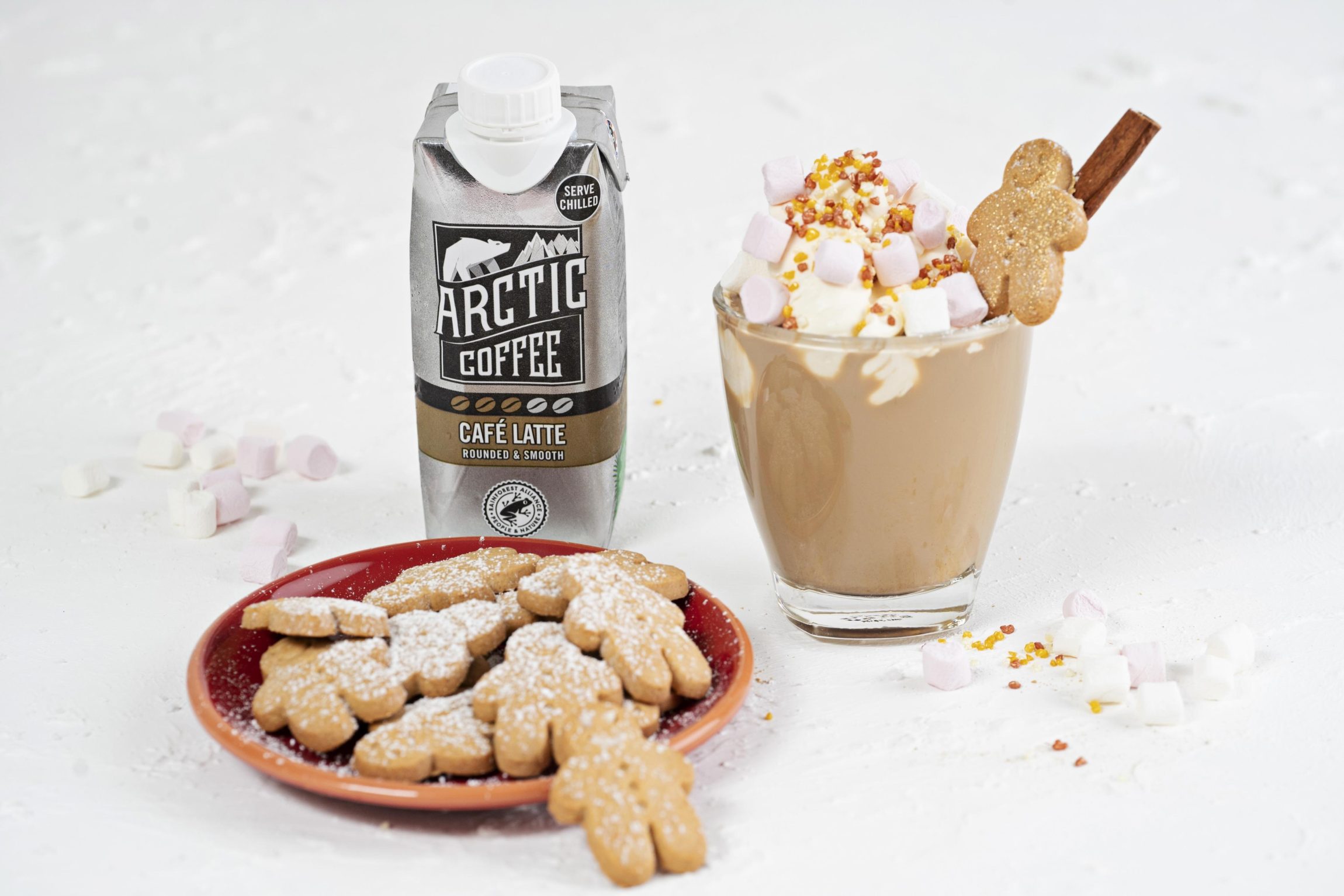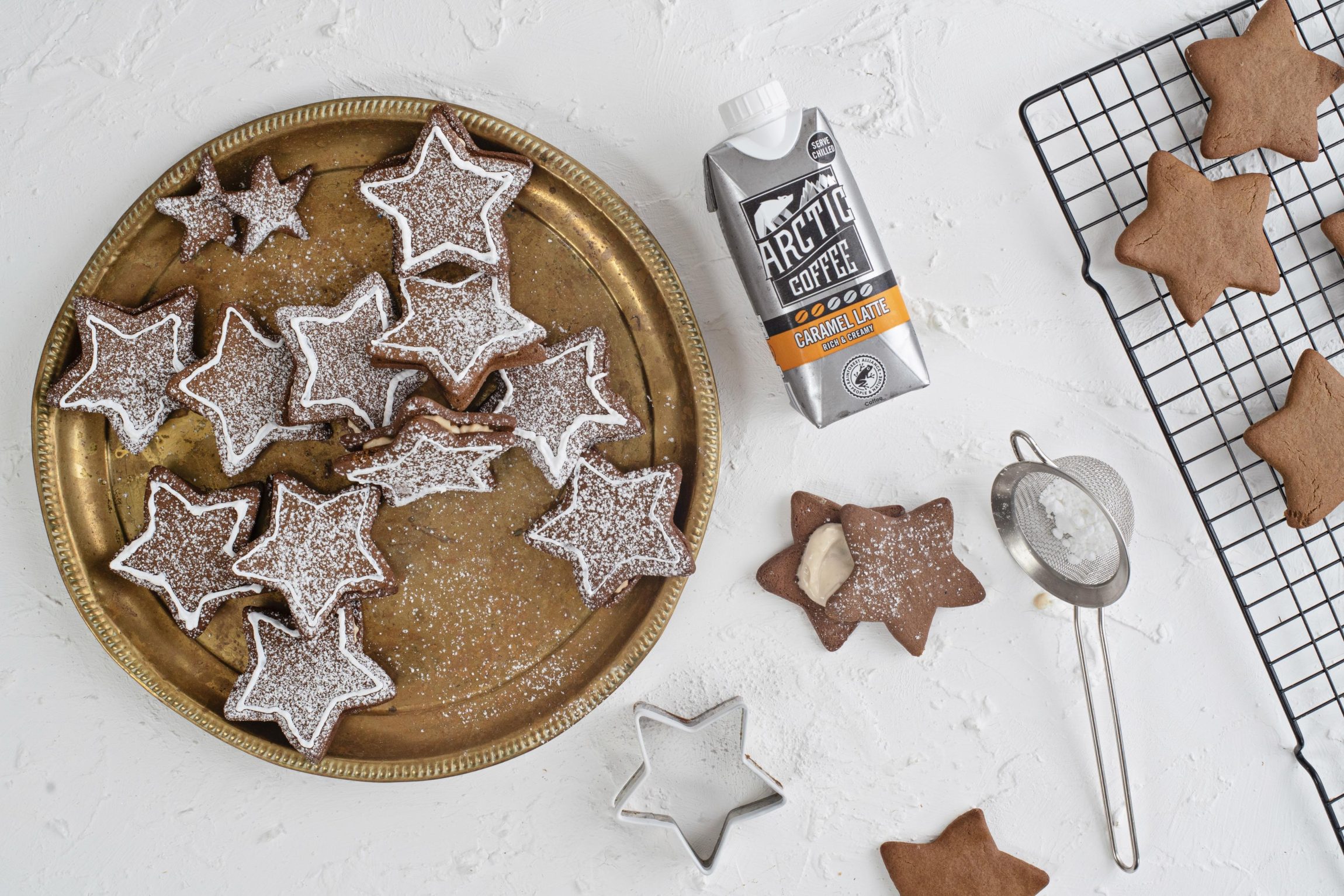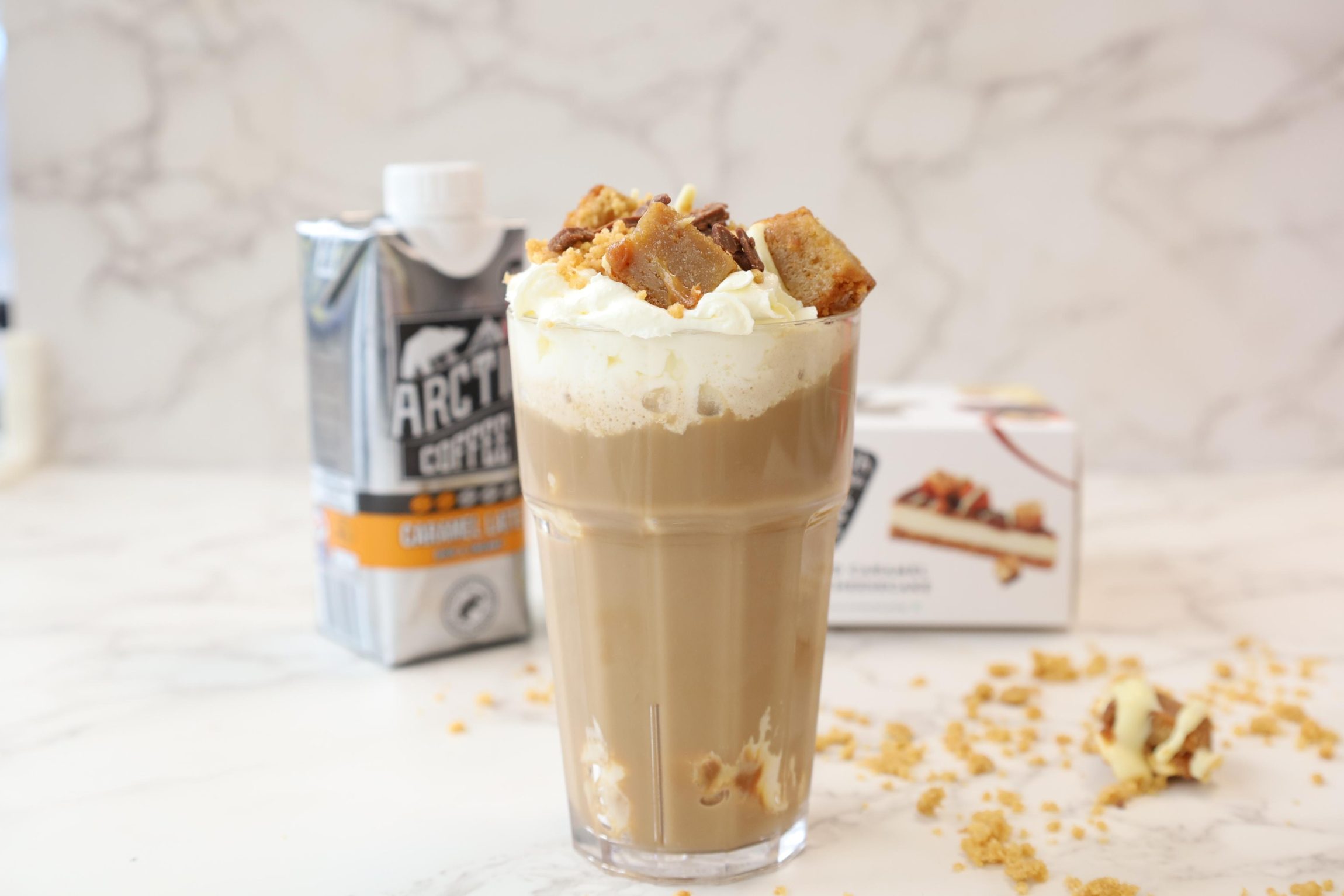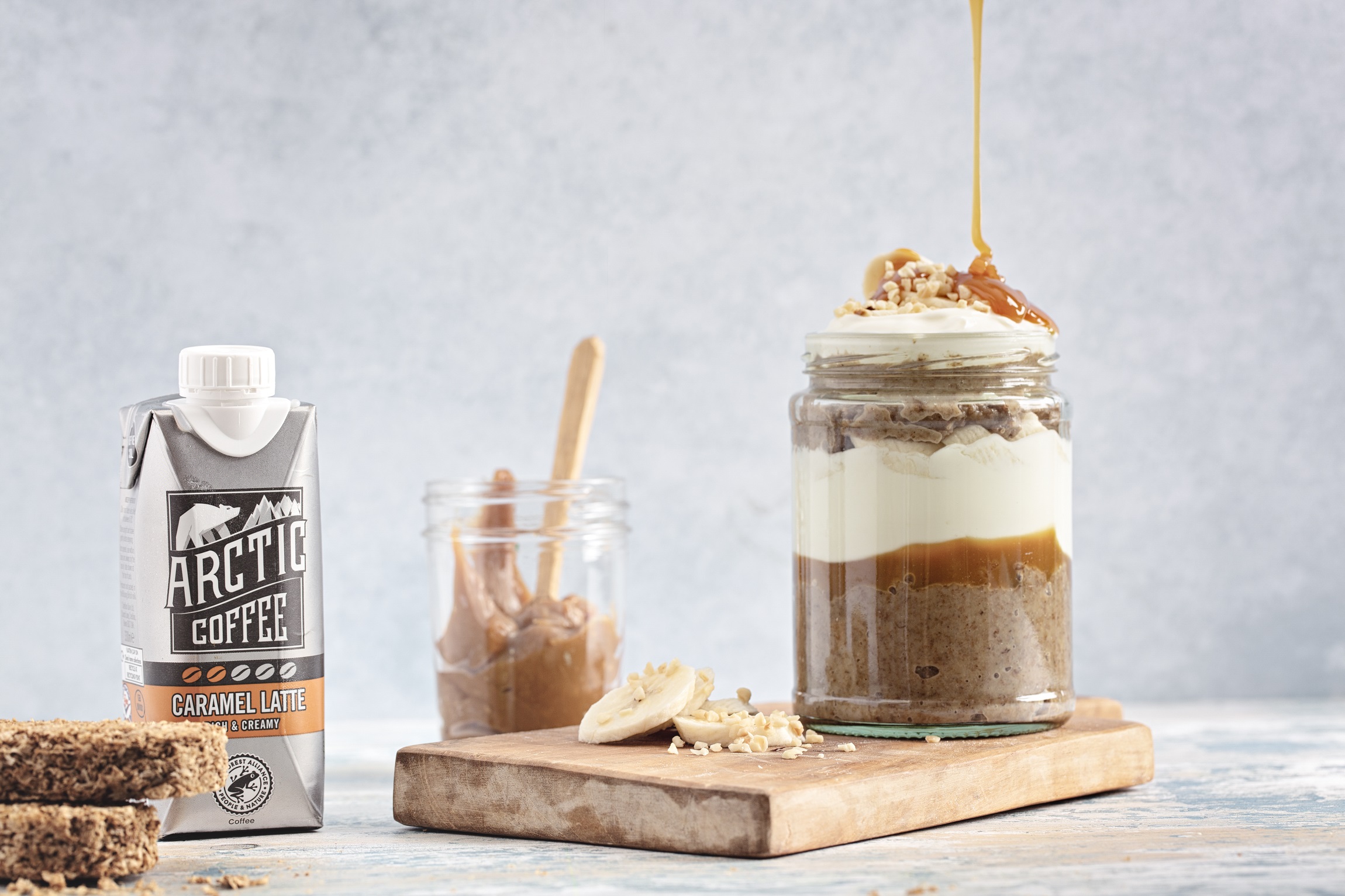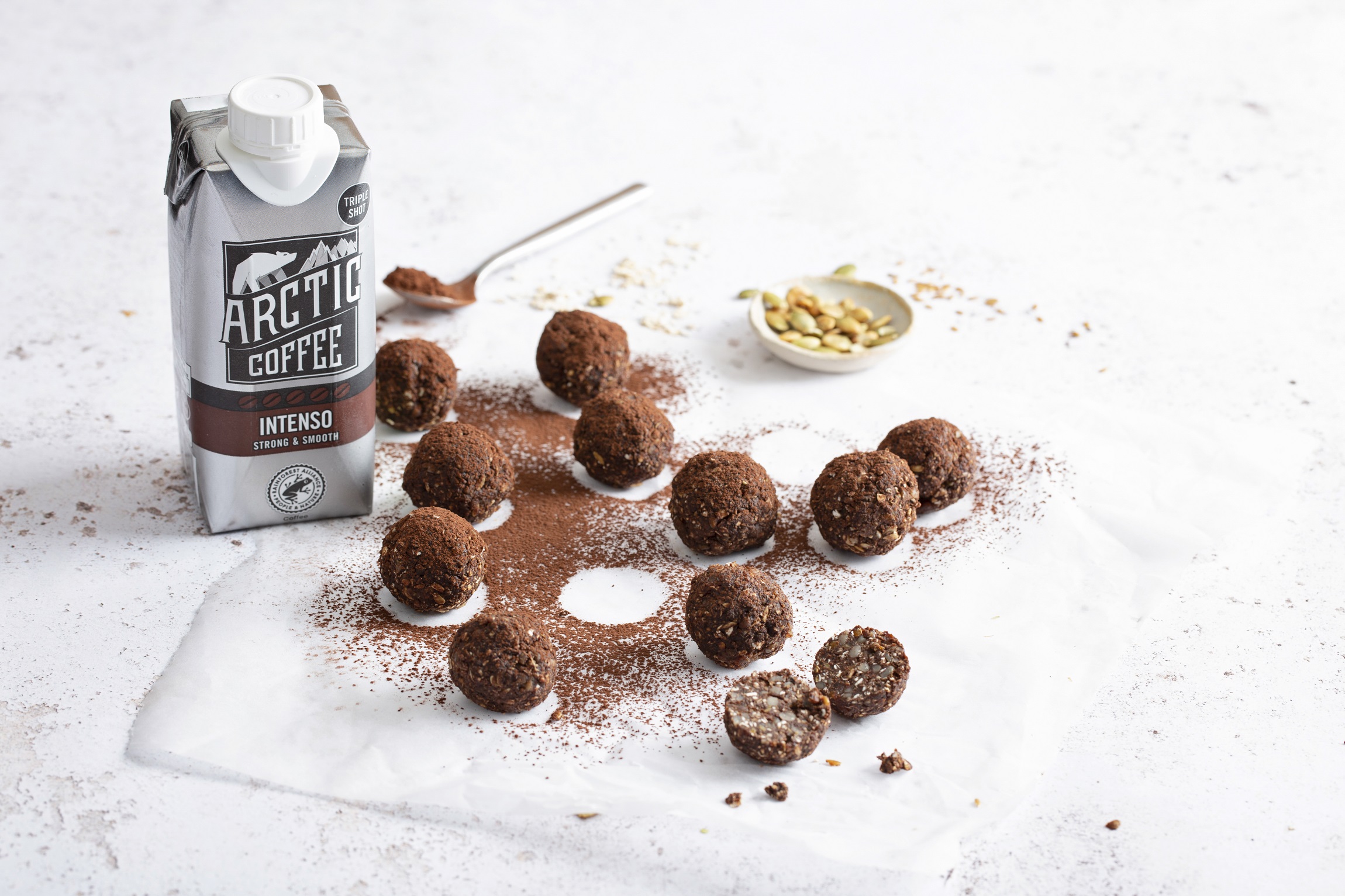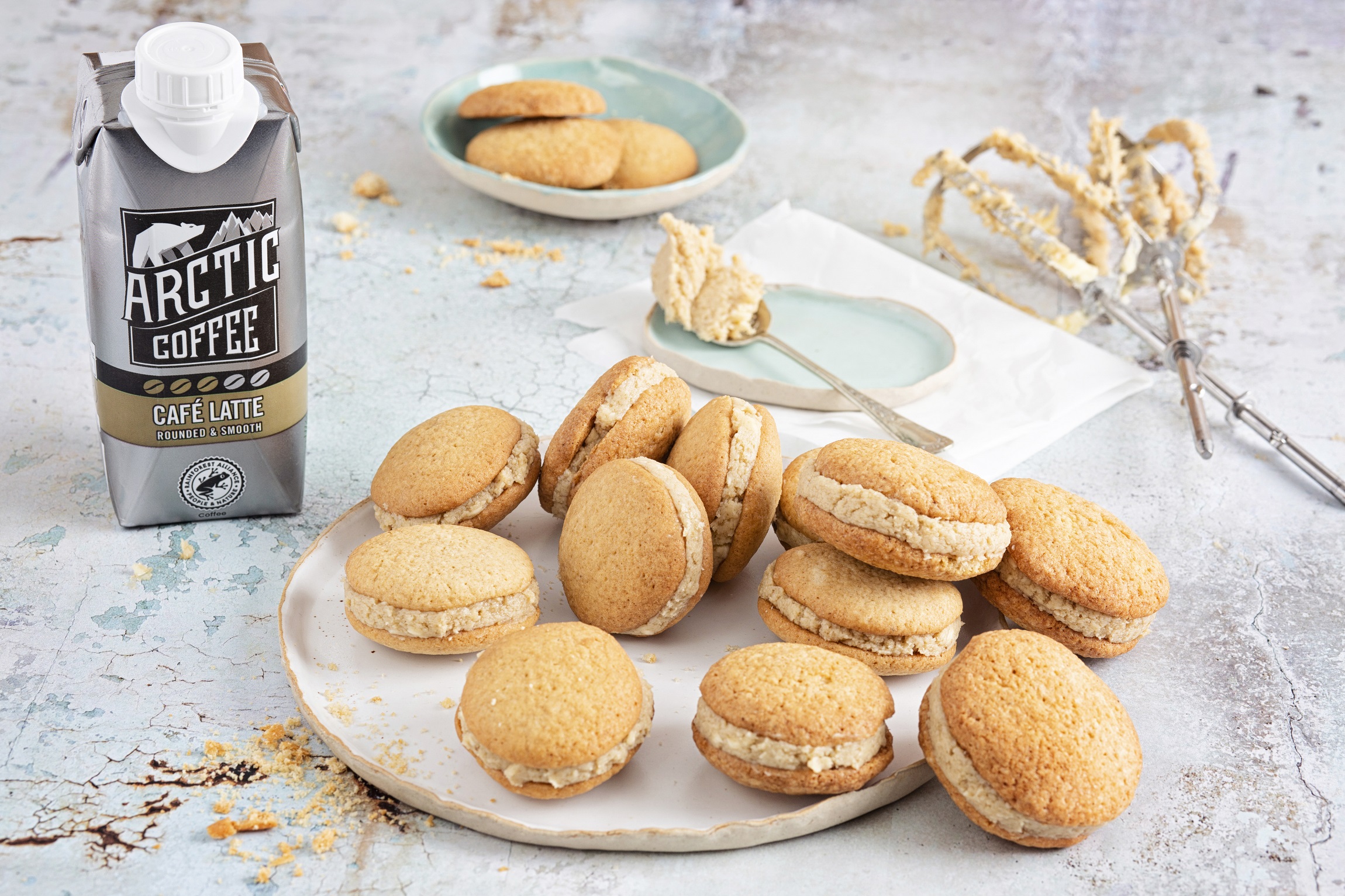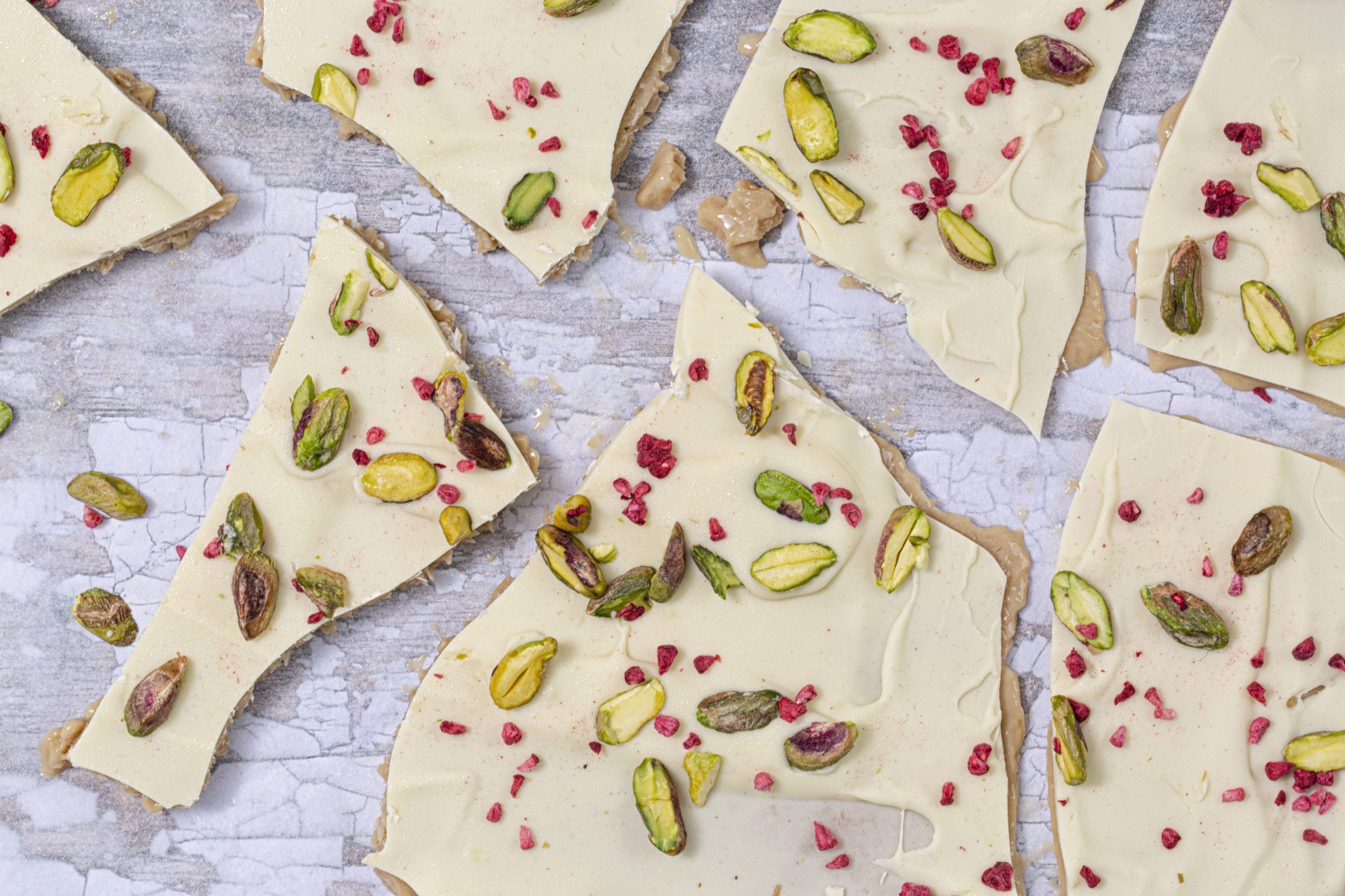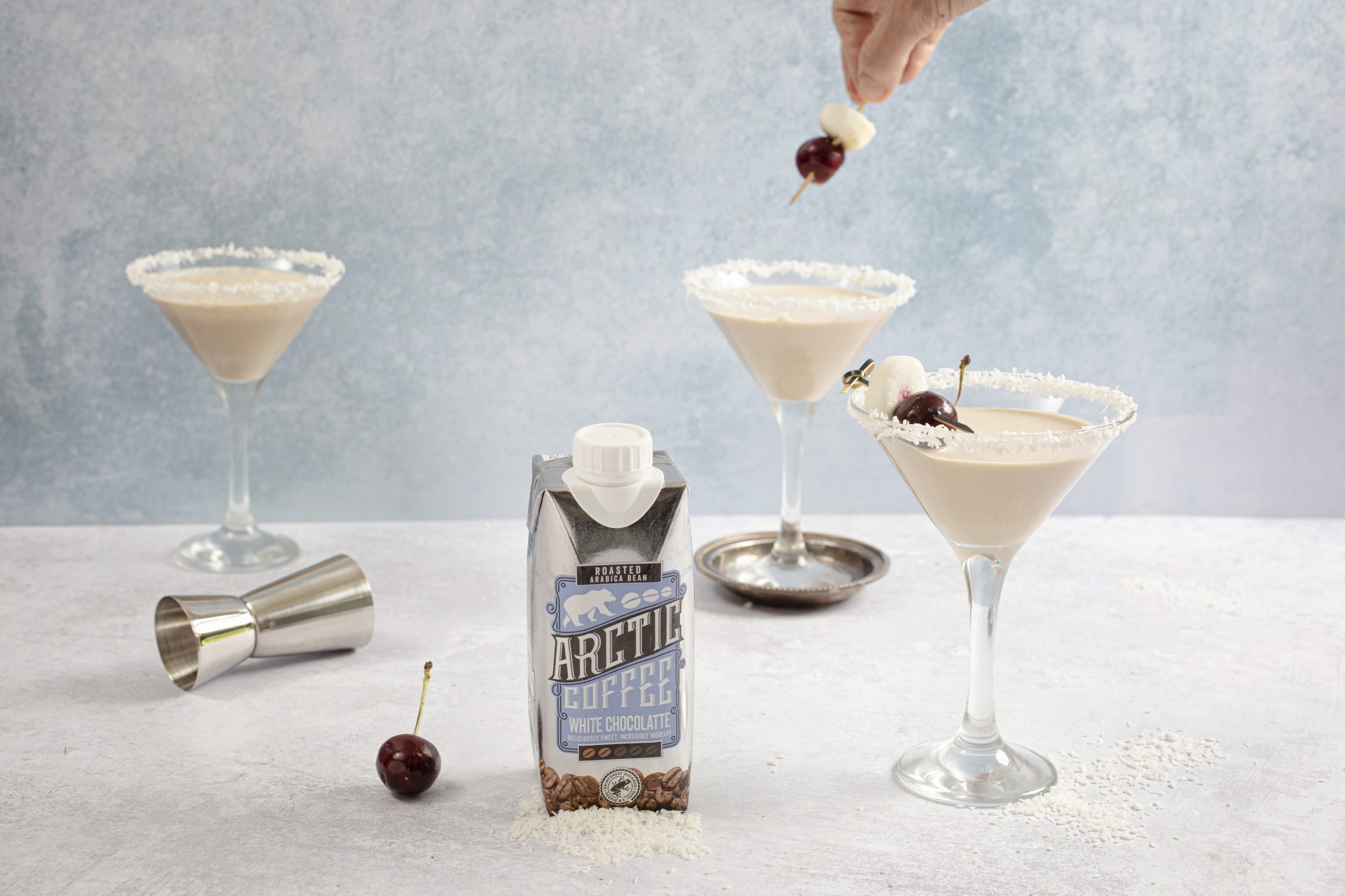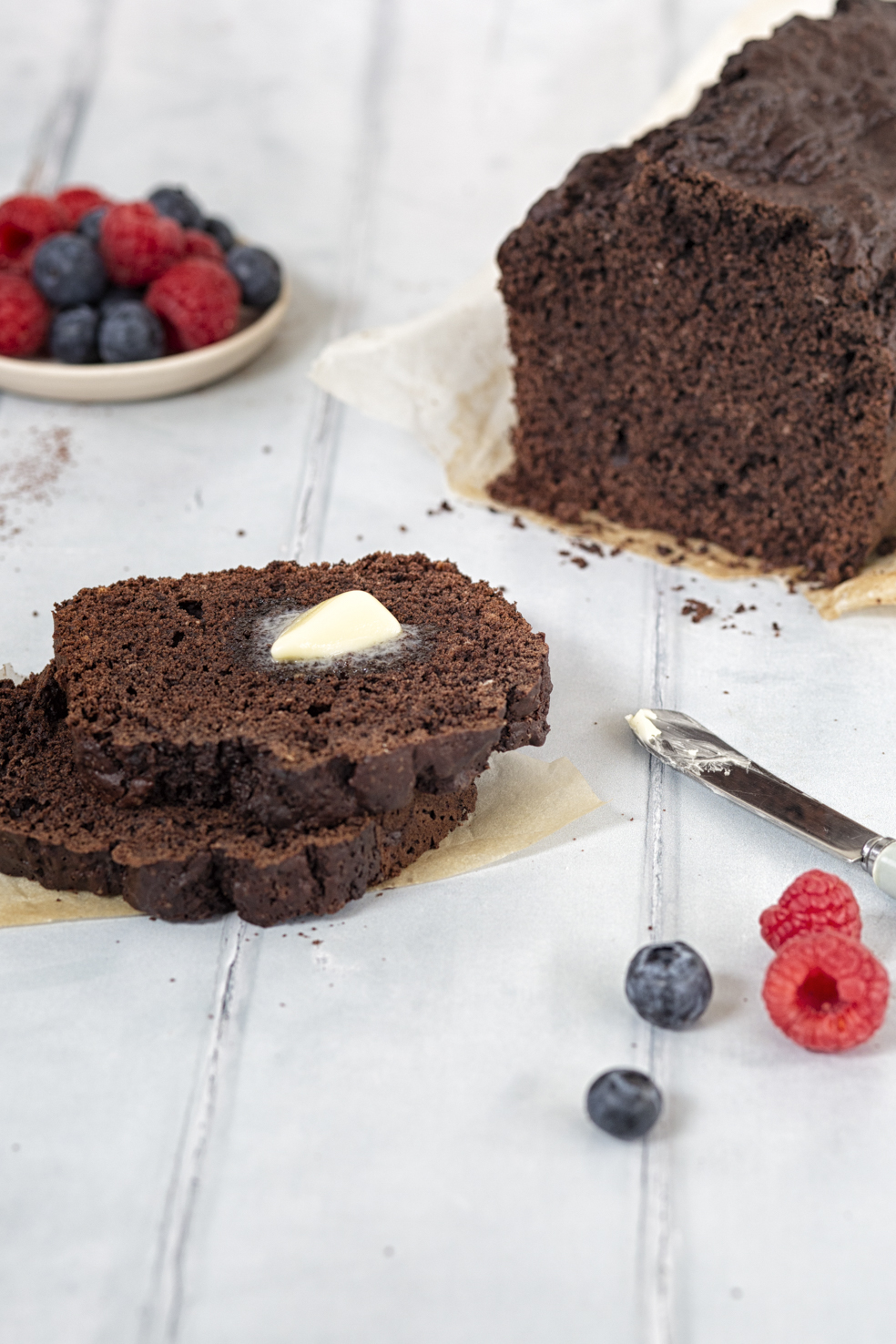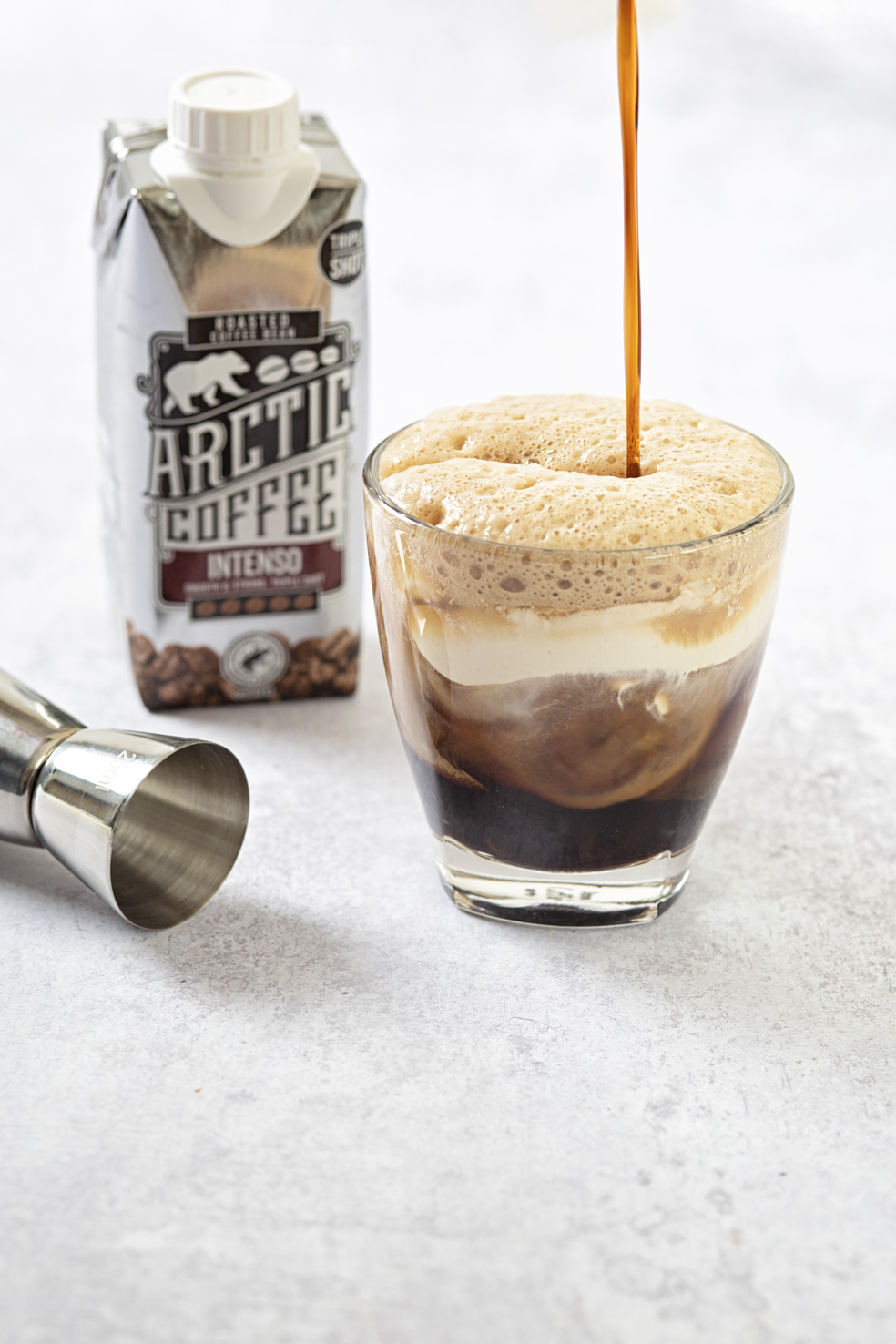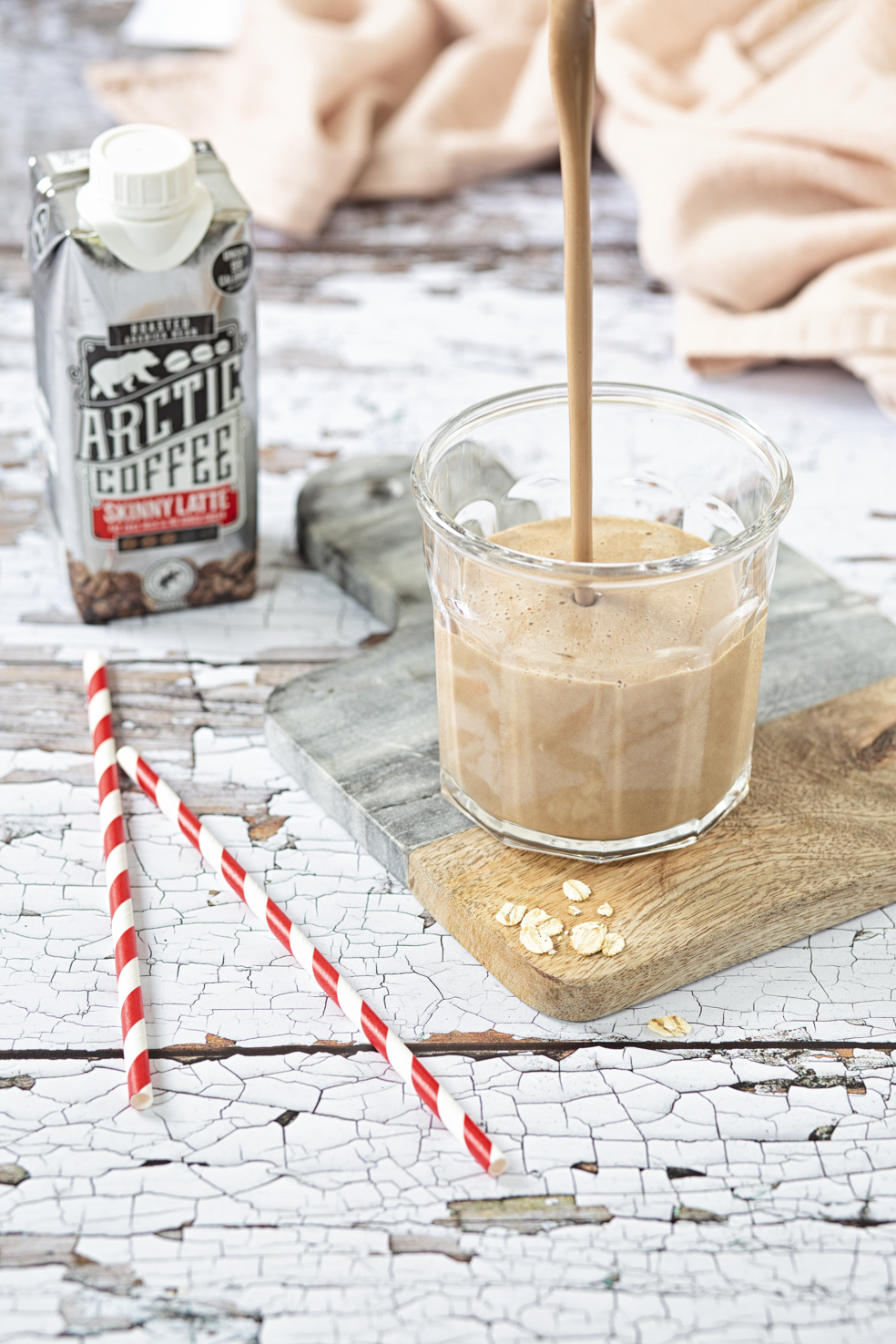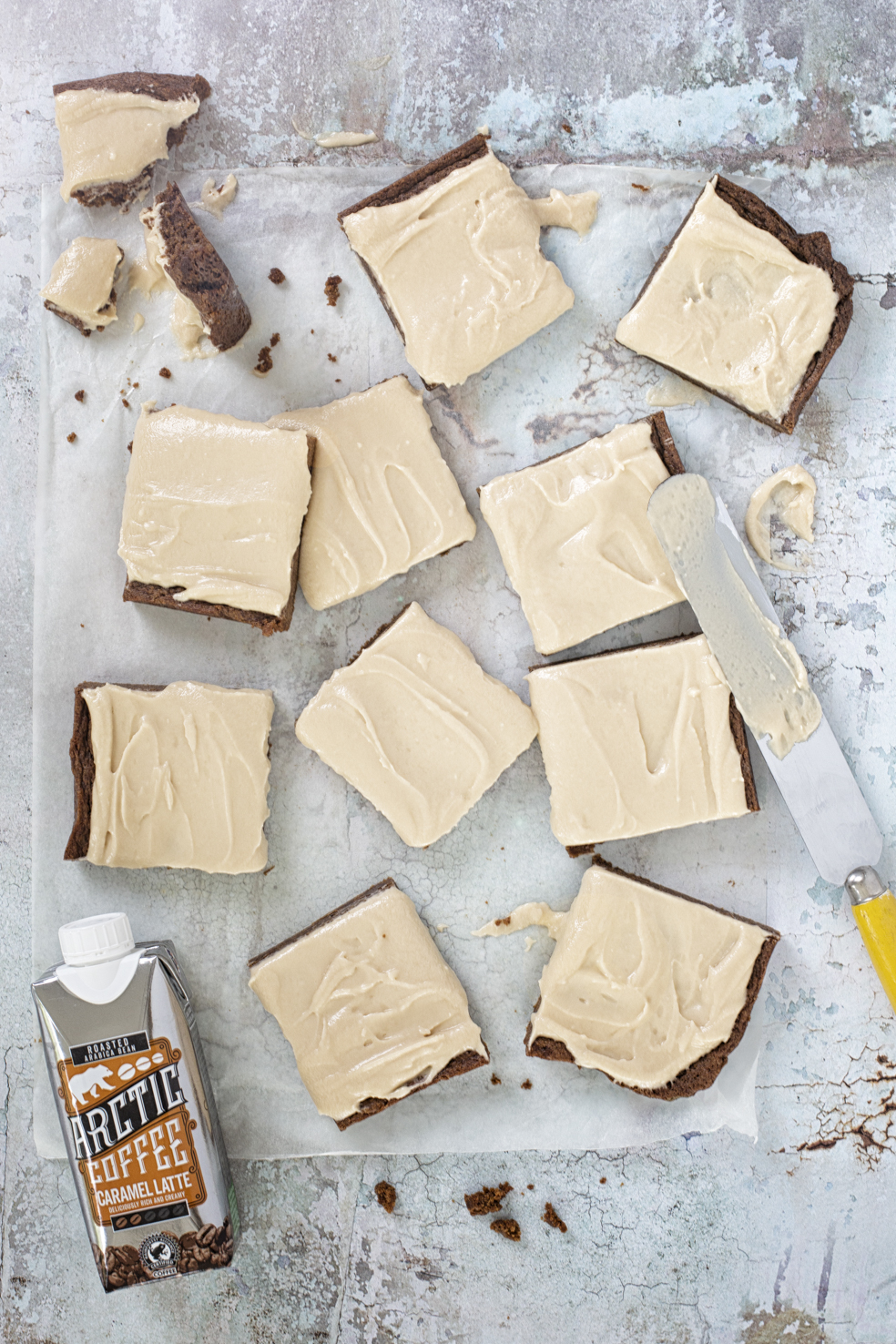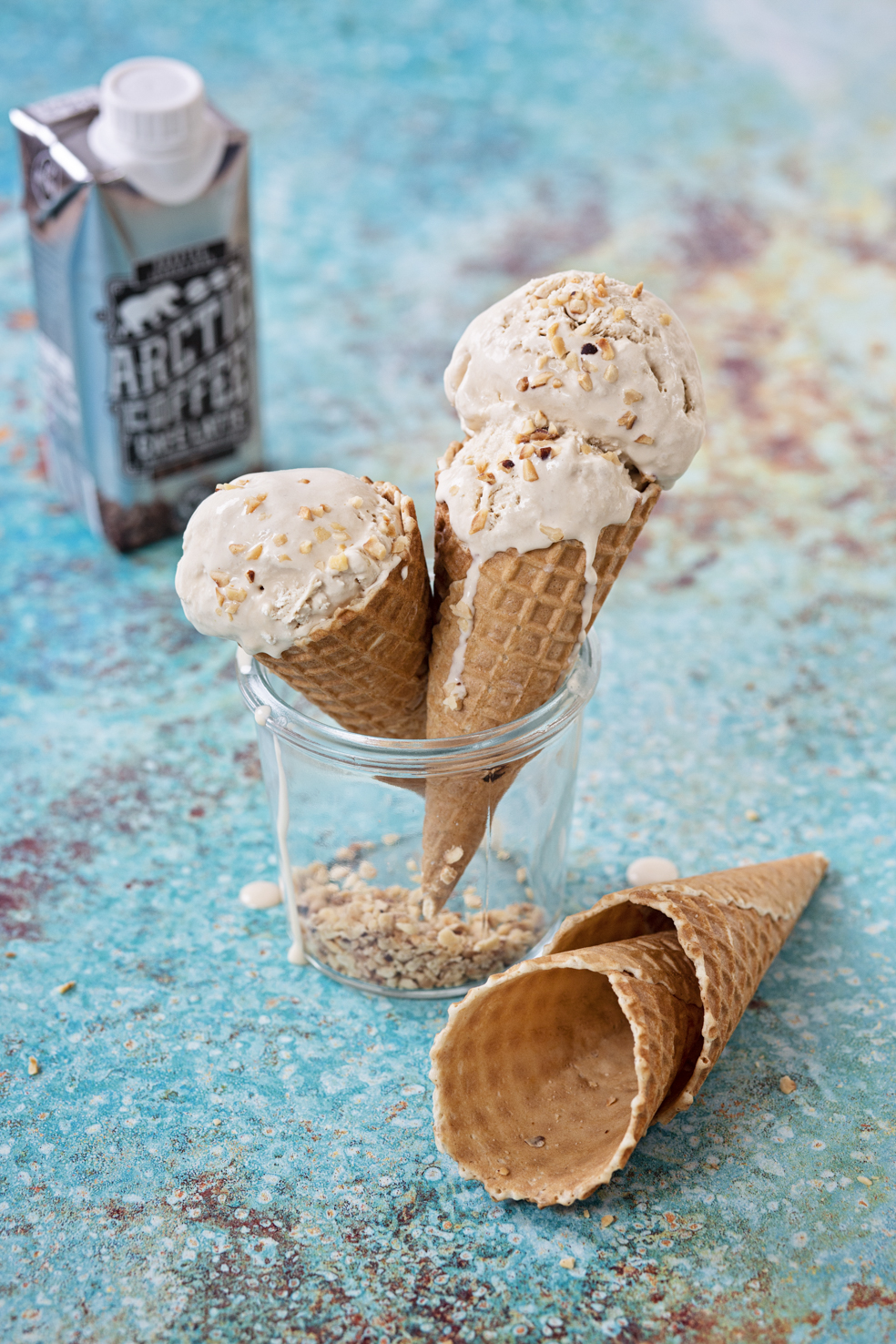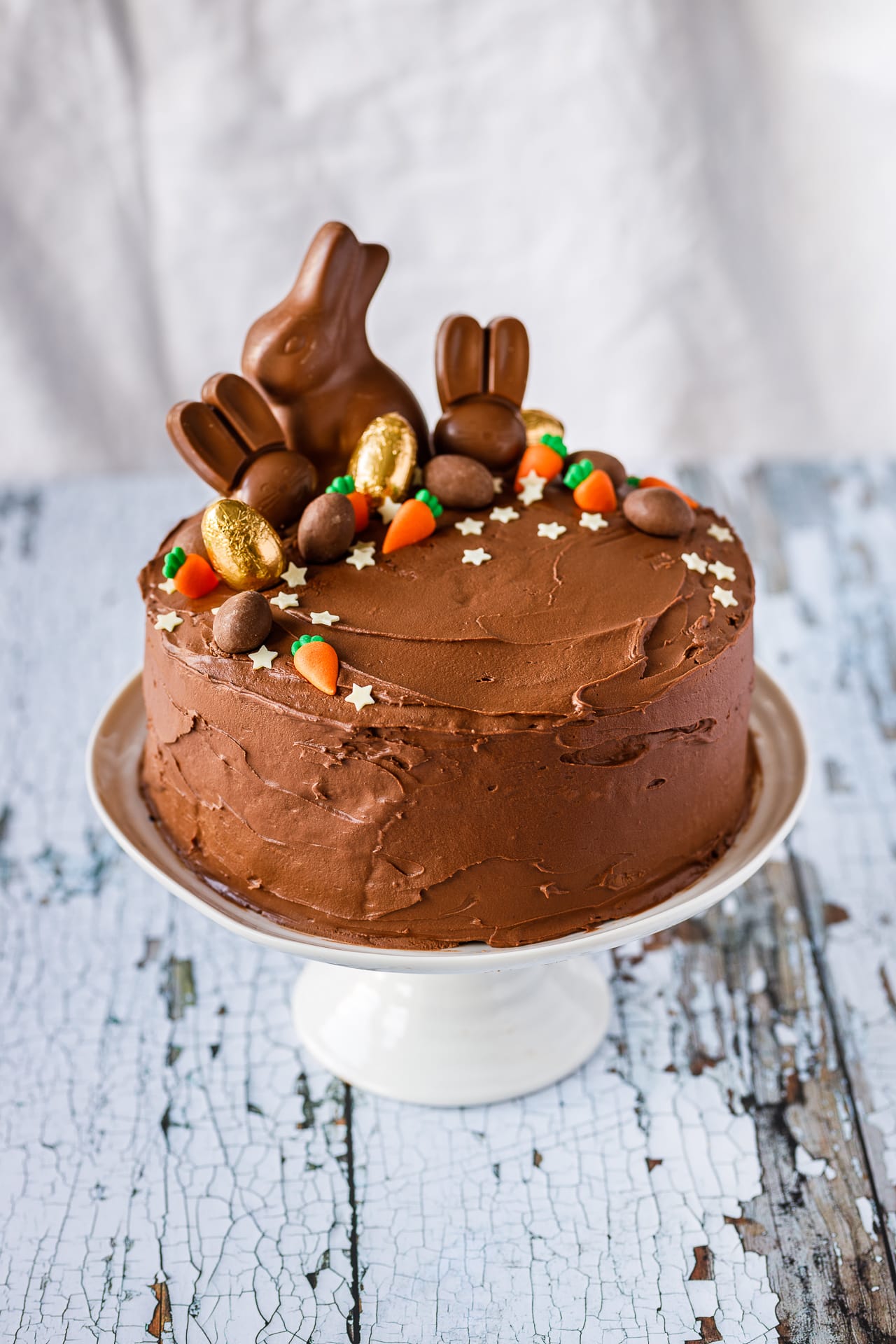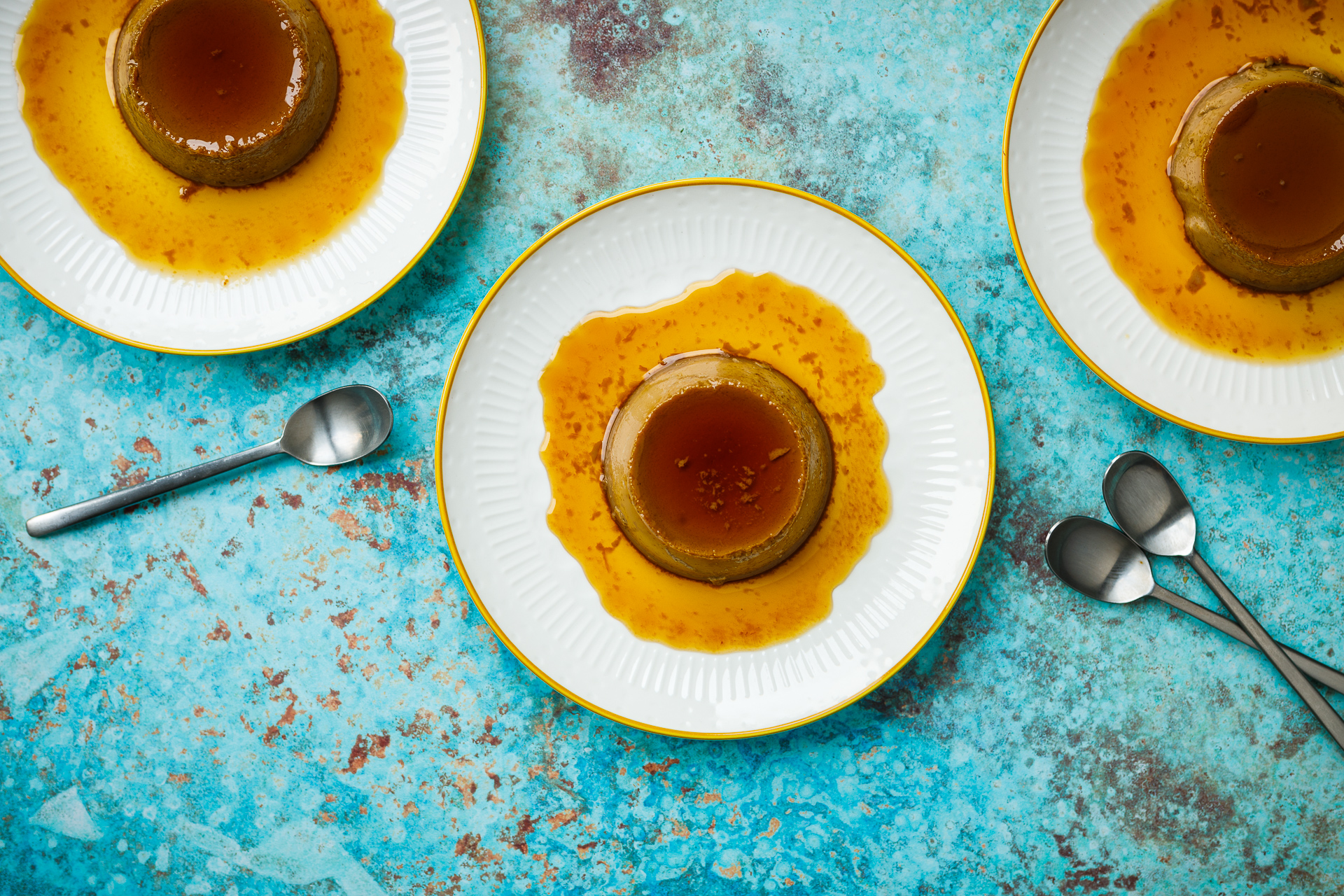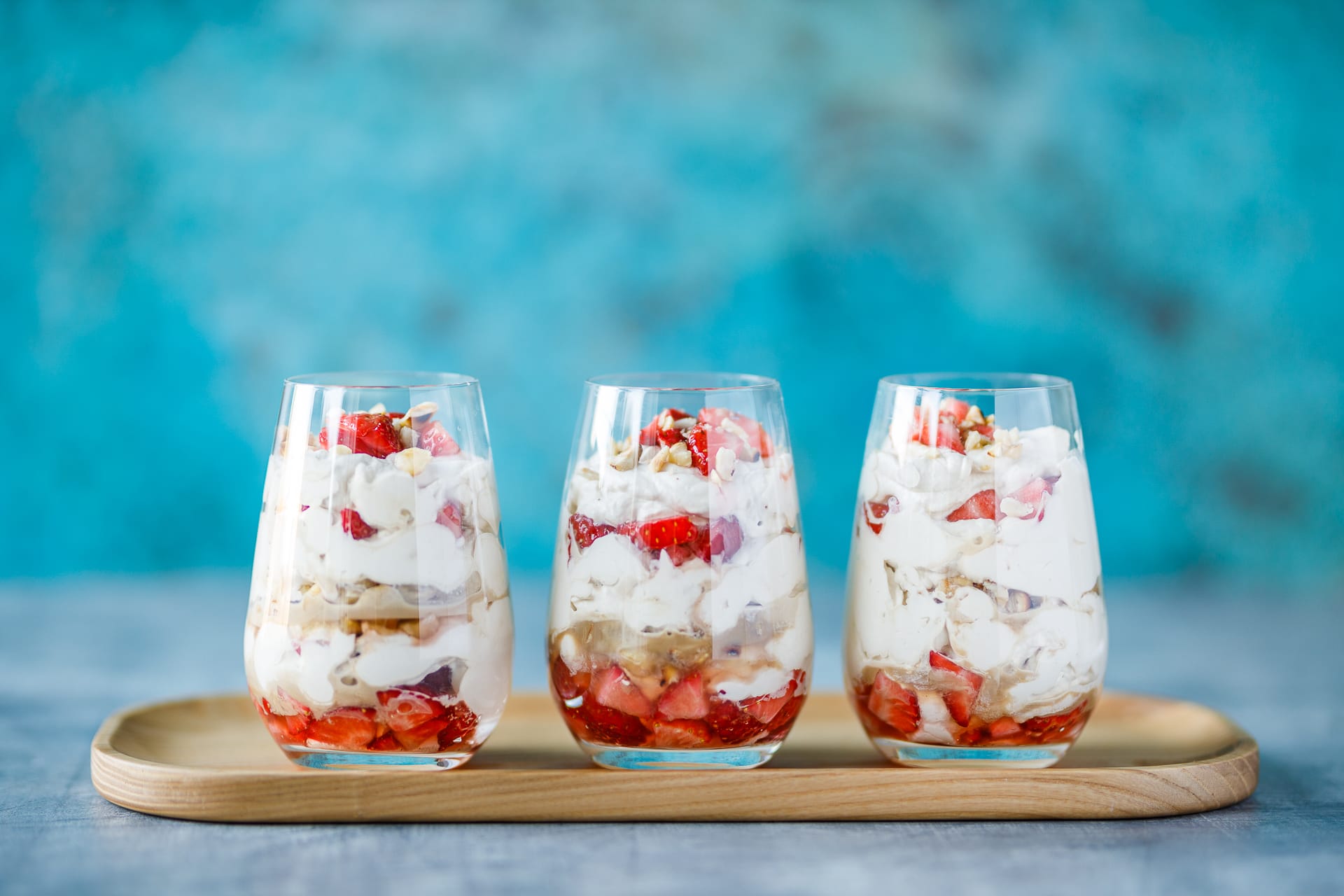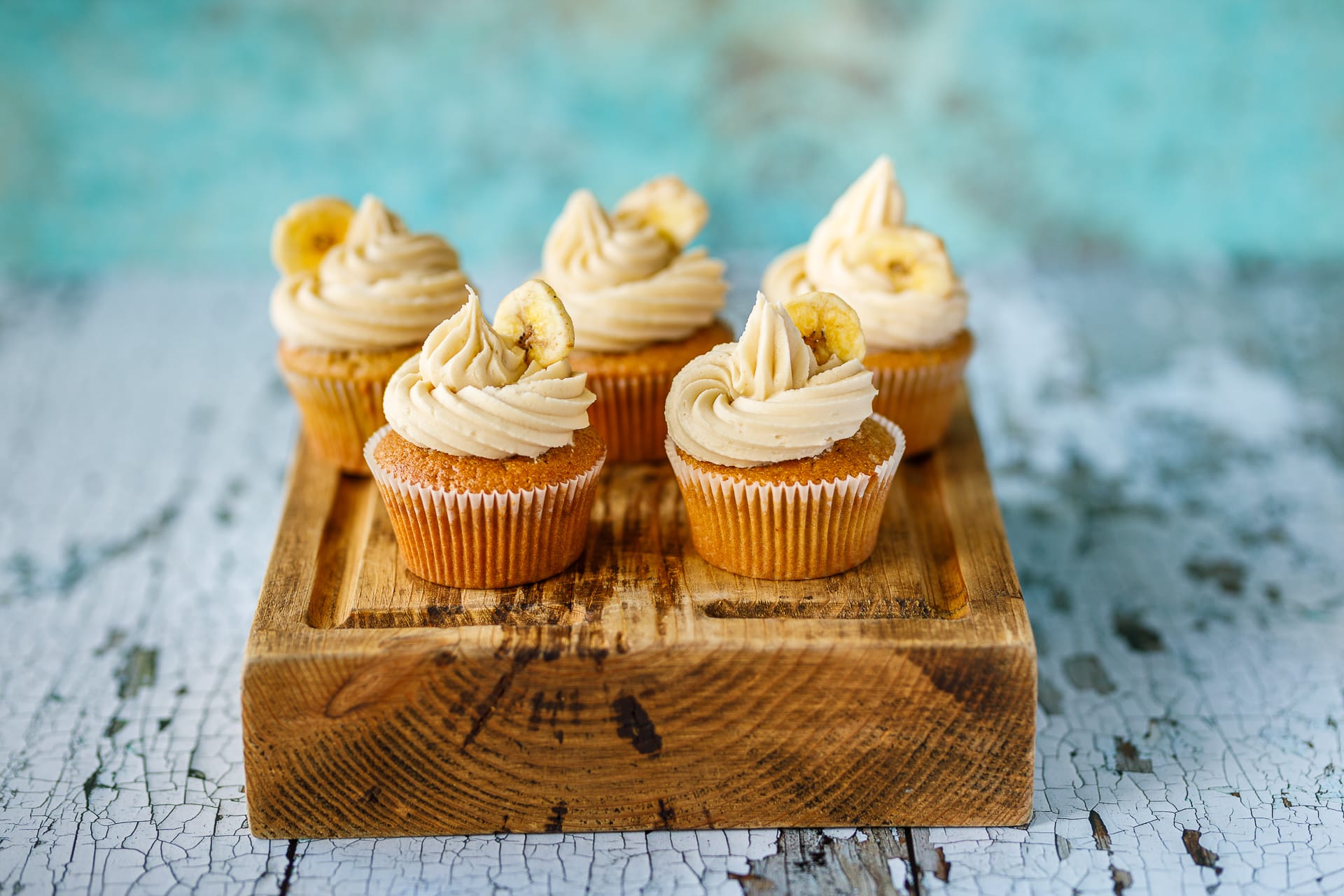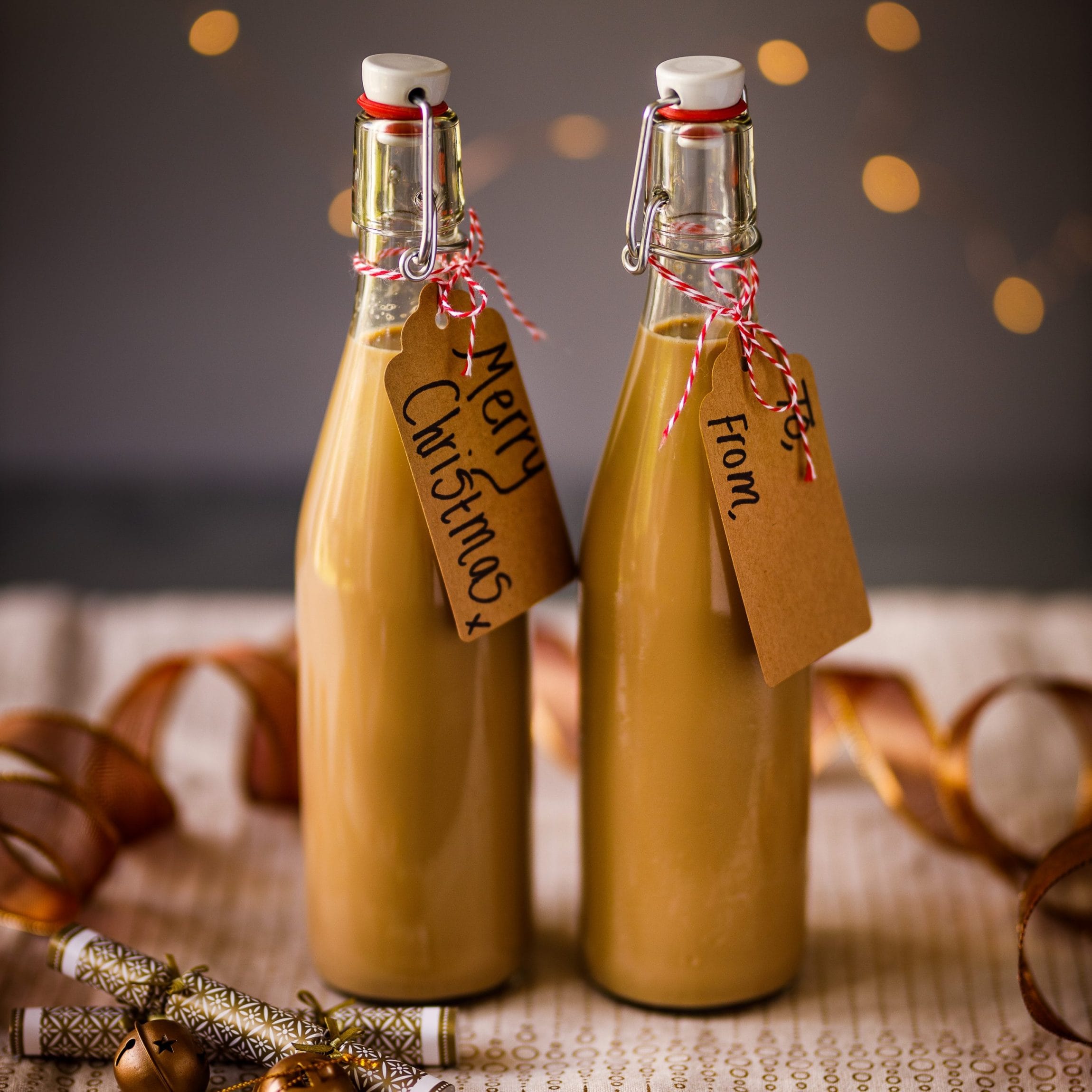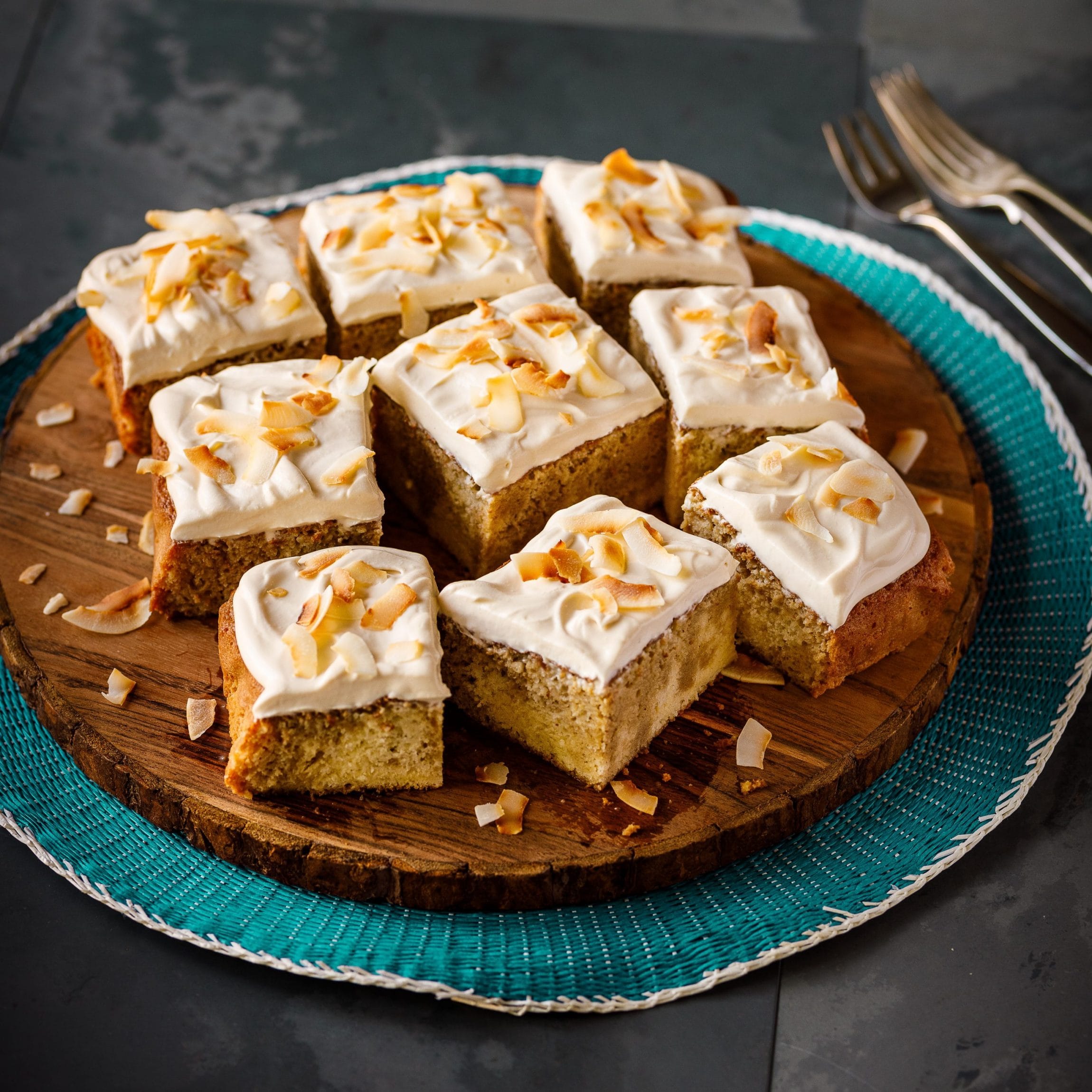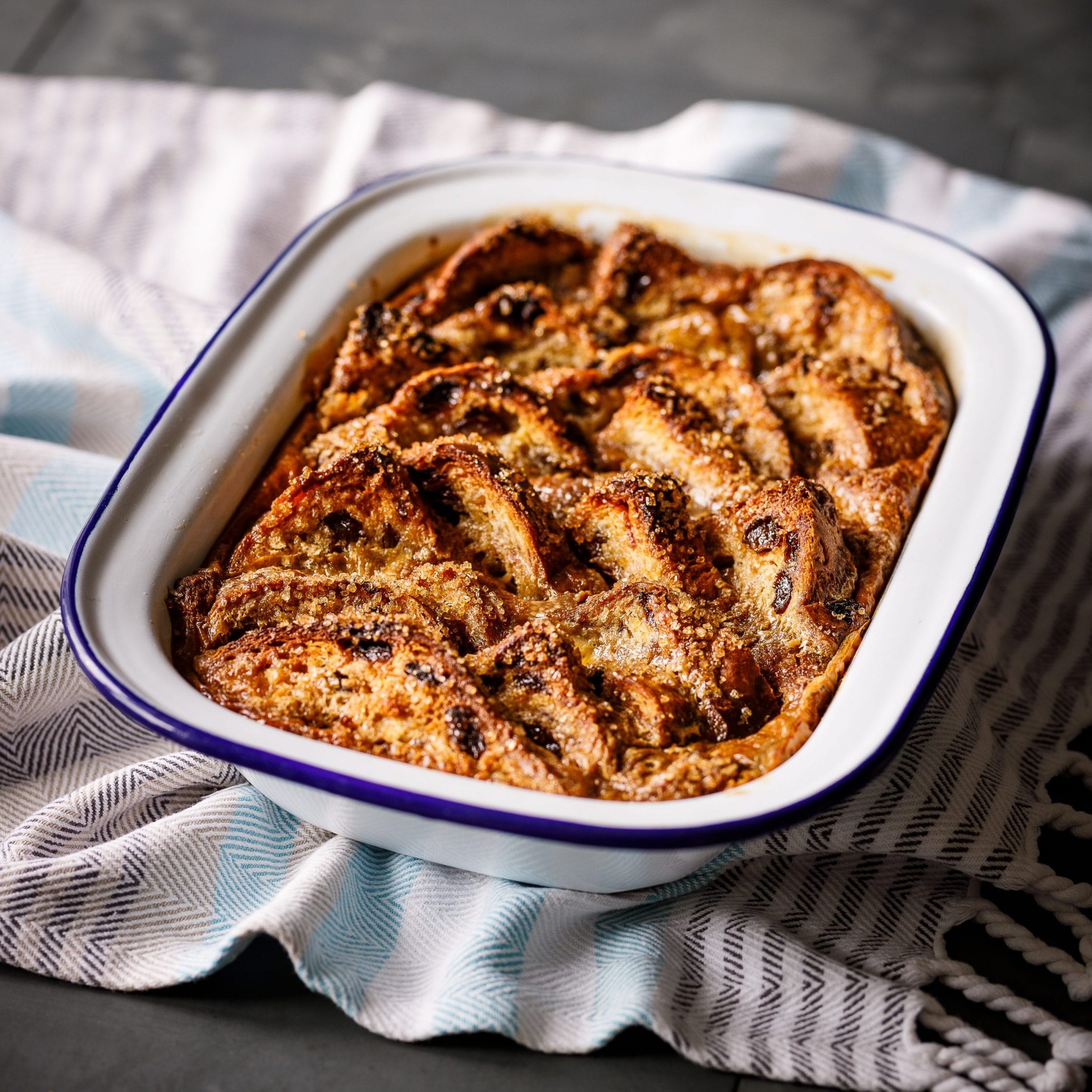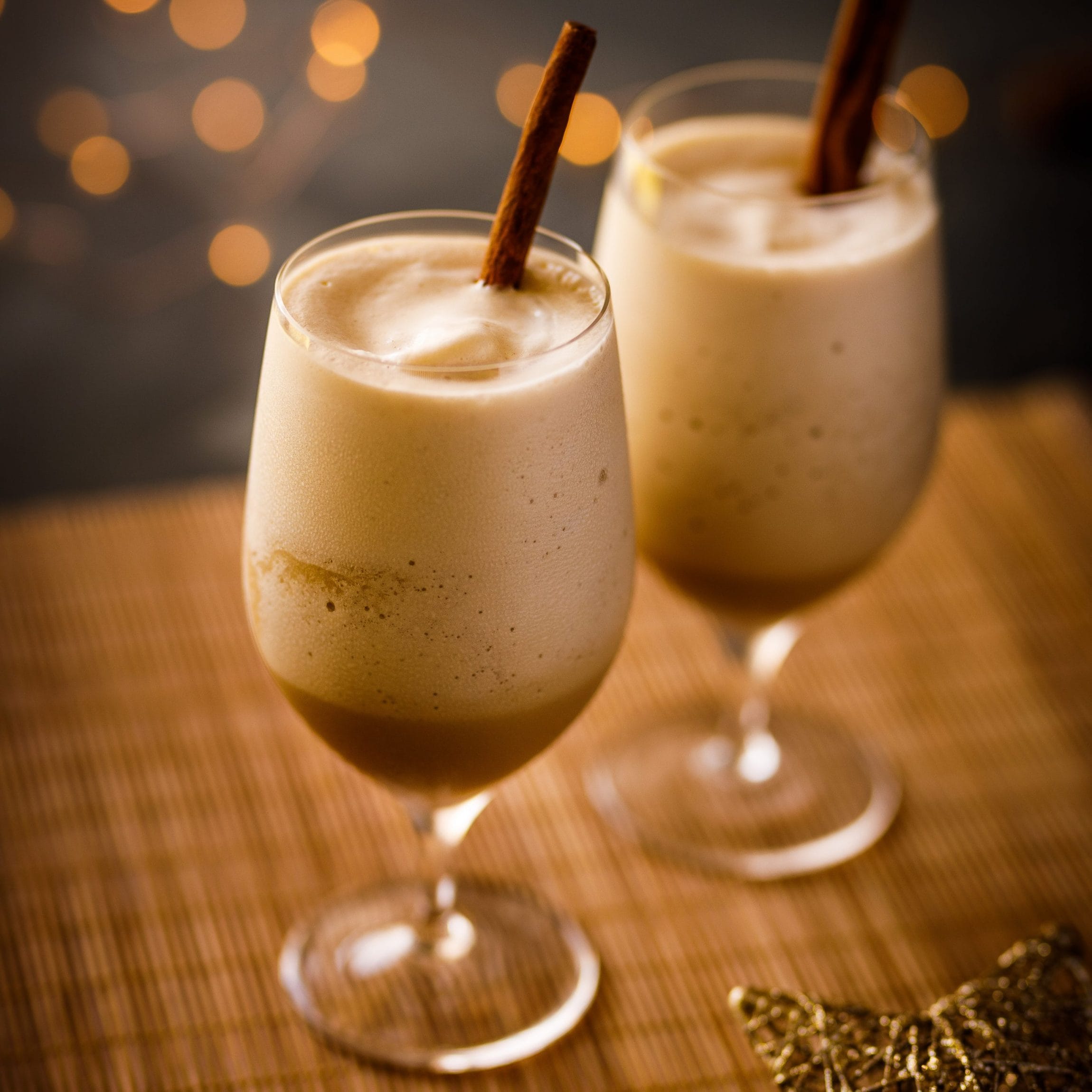 [/db_pb_fullwidth_portfolio]