breakfast vanilla coffee smoothie
A great summery breakfast alternative with a caffine kick
Preparation time:
5 minutes
Refrigeration time:
Serve immediately 
Step 1
Place coffee, banana, oats and peanut butter into a blender and blend until smooth.
Step 2
Whip the whipping cream using a whisk until light and frothy.
Step 3
Add 2 tablespoons of Arctic Coffee to the cream, and whip a little more to combine. Pour the smoothie into a glass, top with Coffee whipped cream, and dust with cinnamon.
More Recipes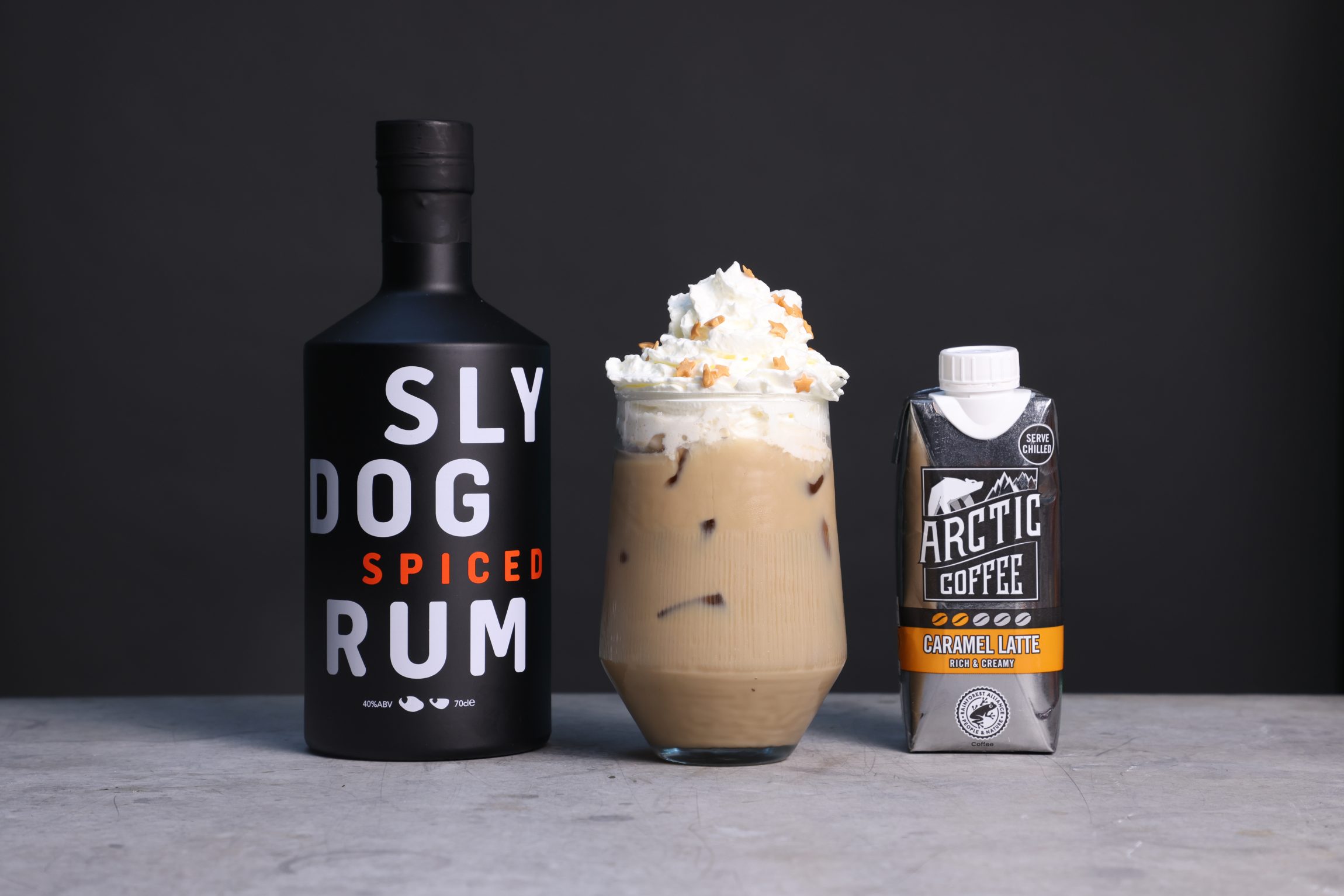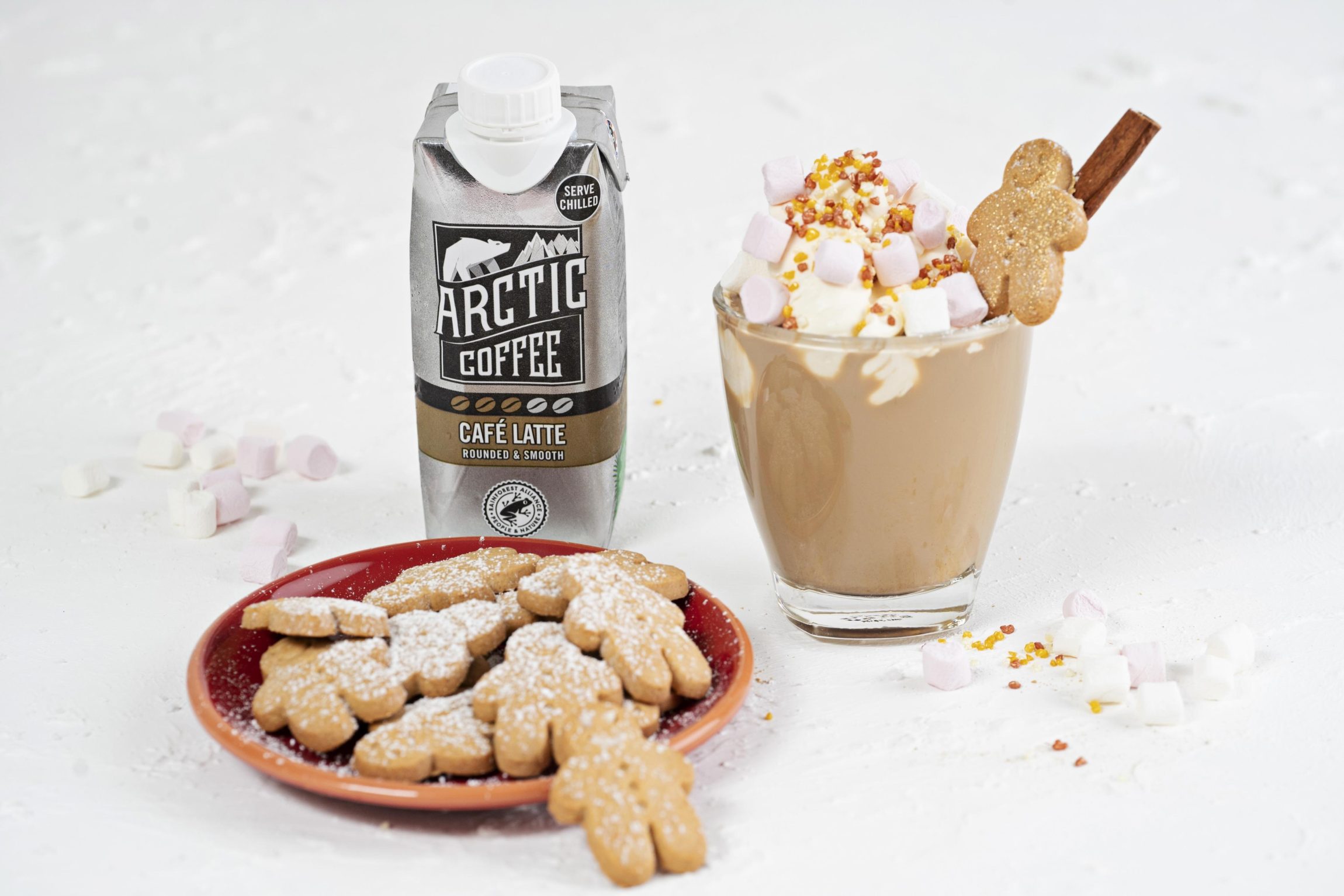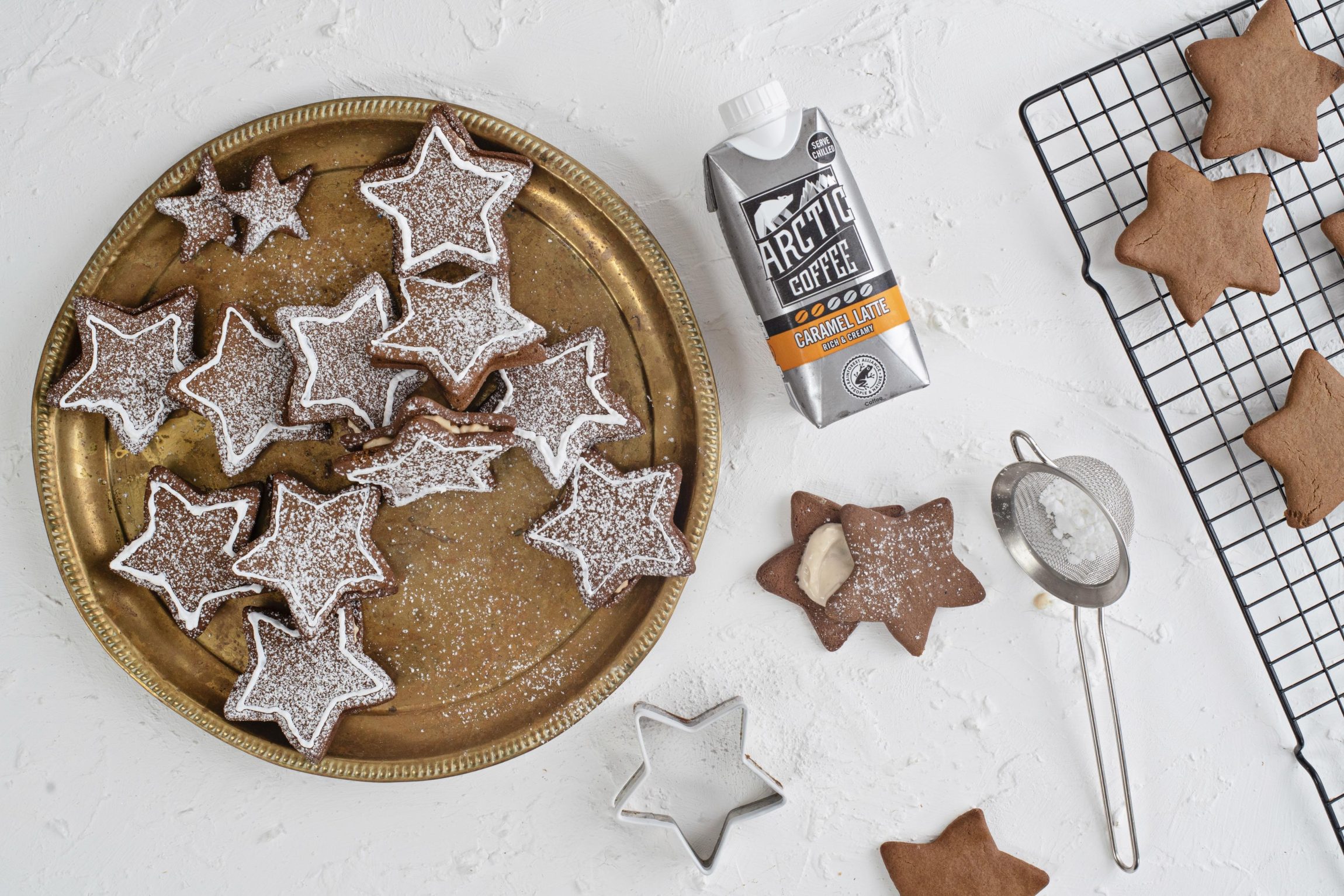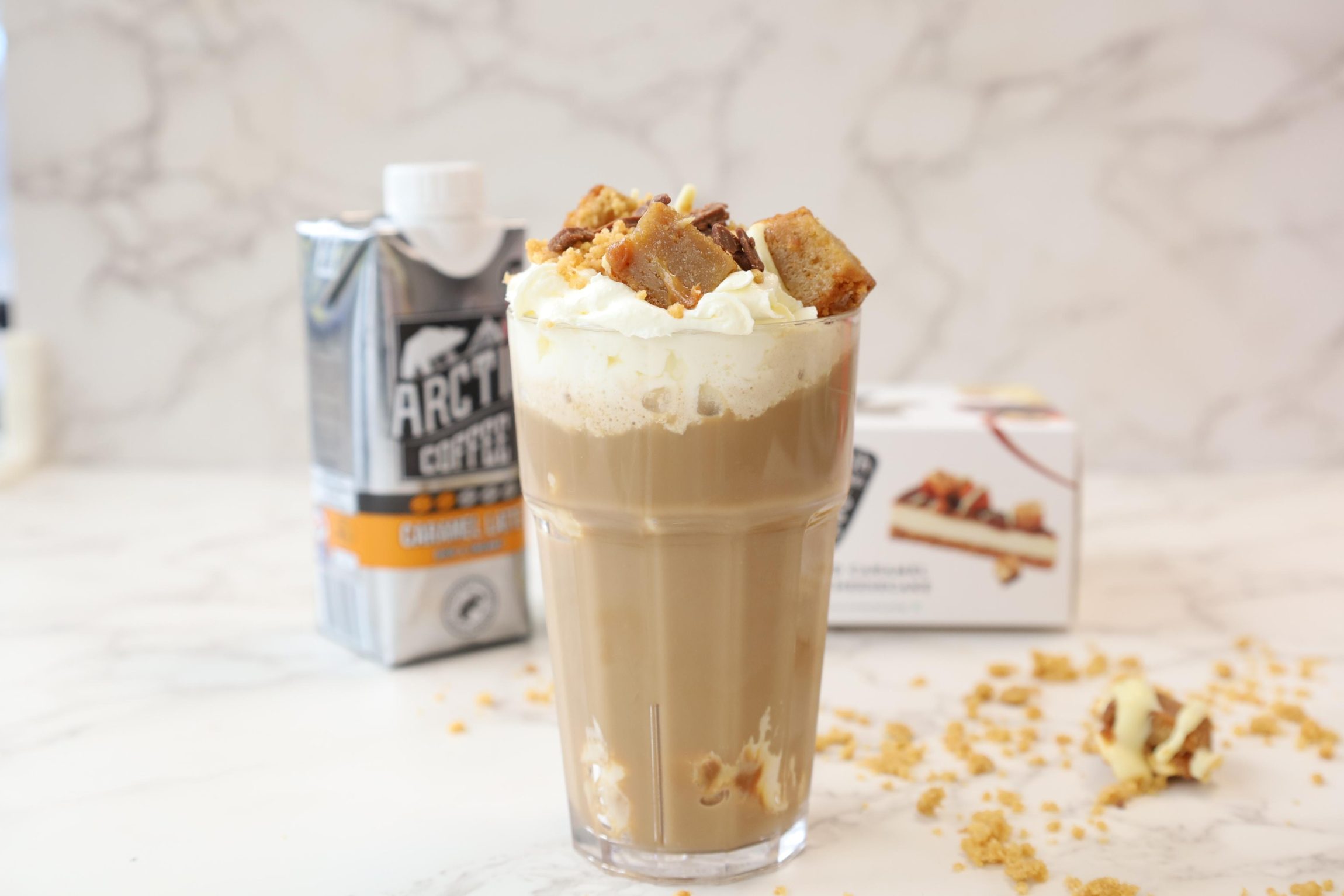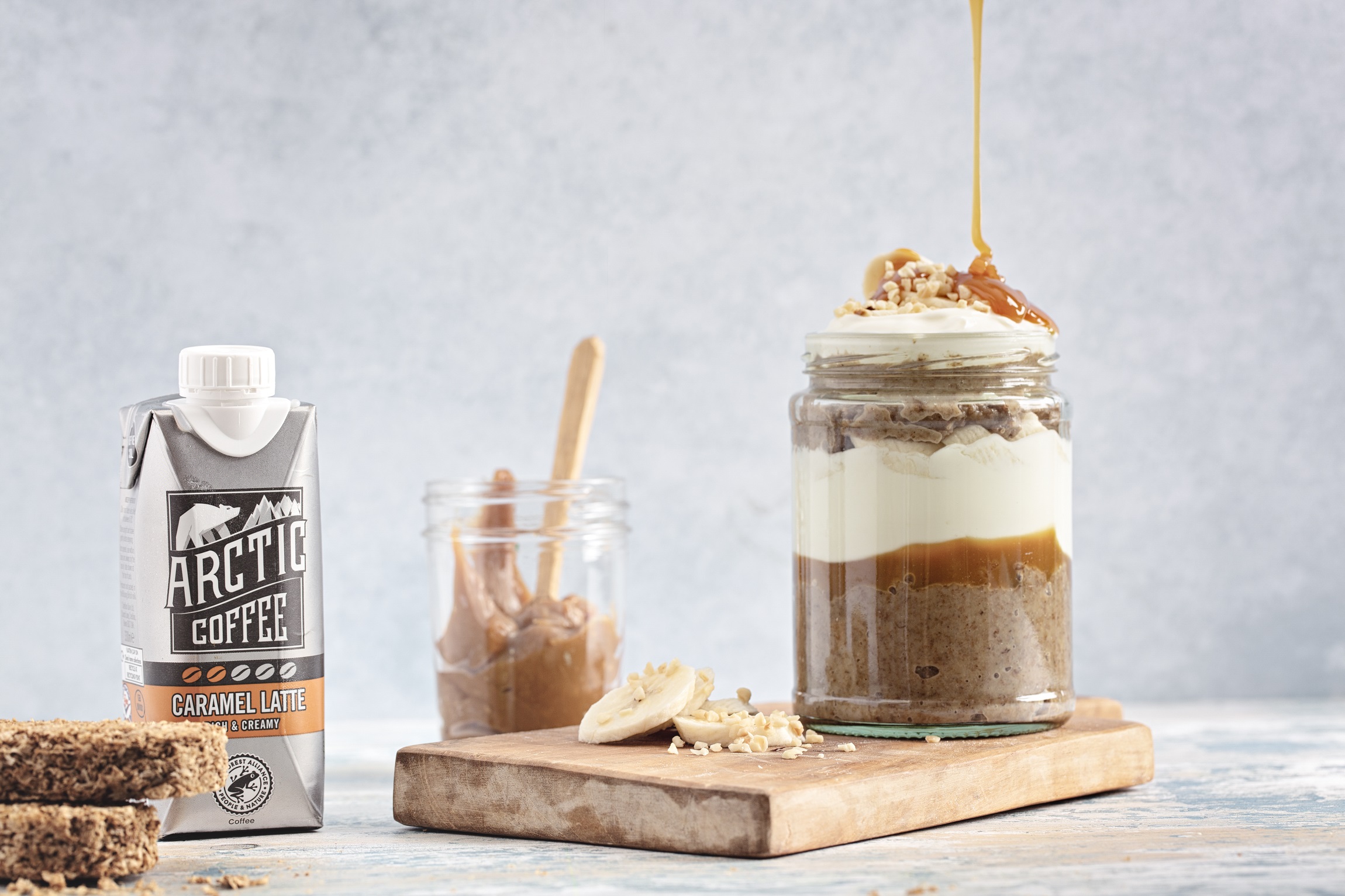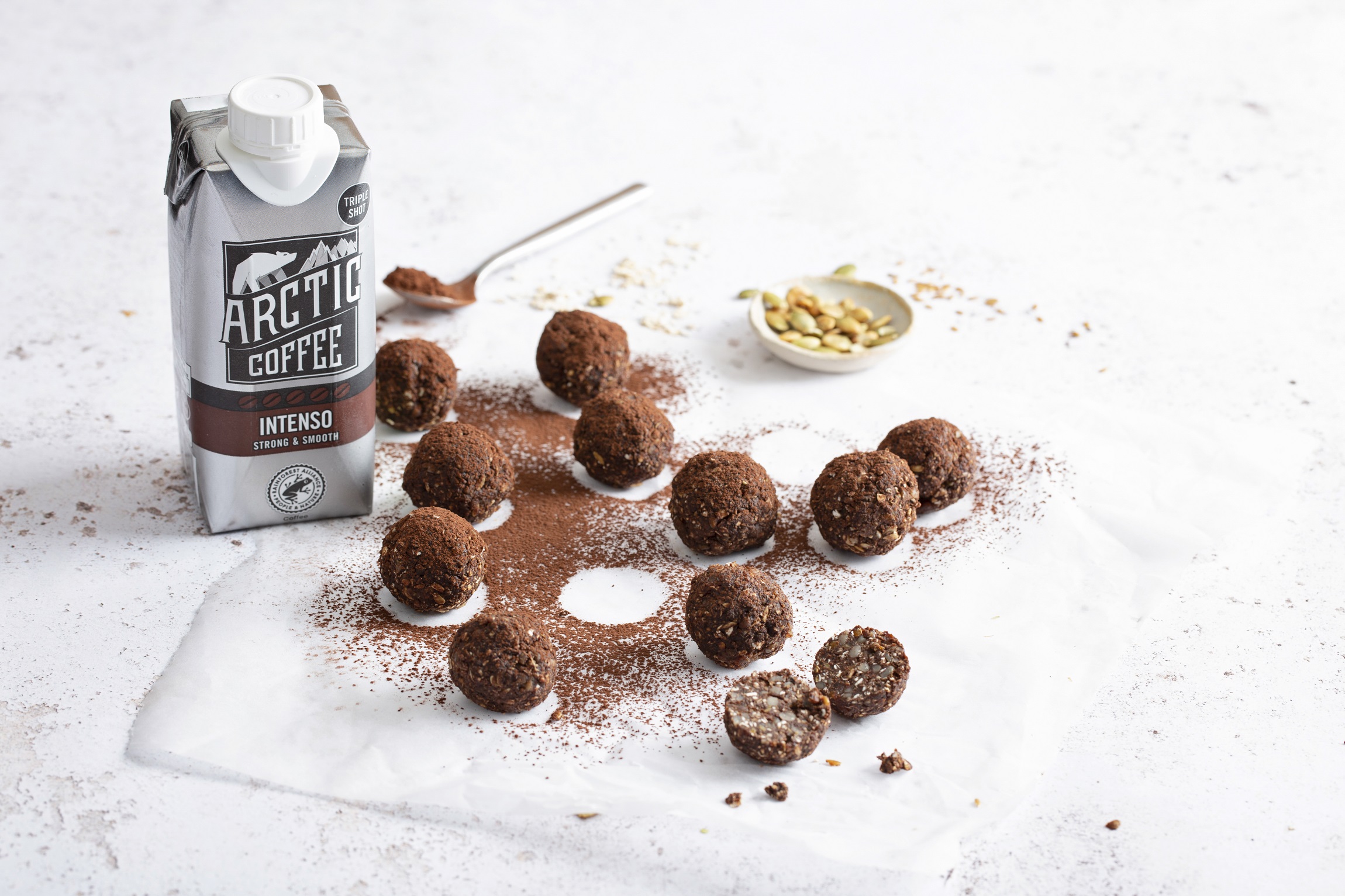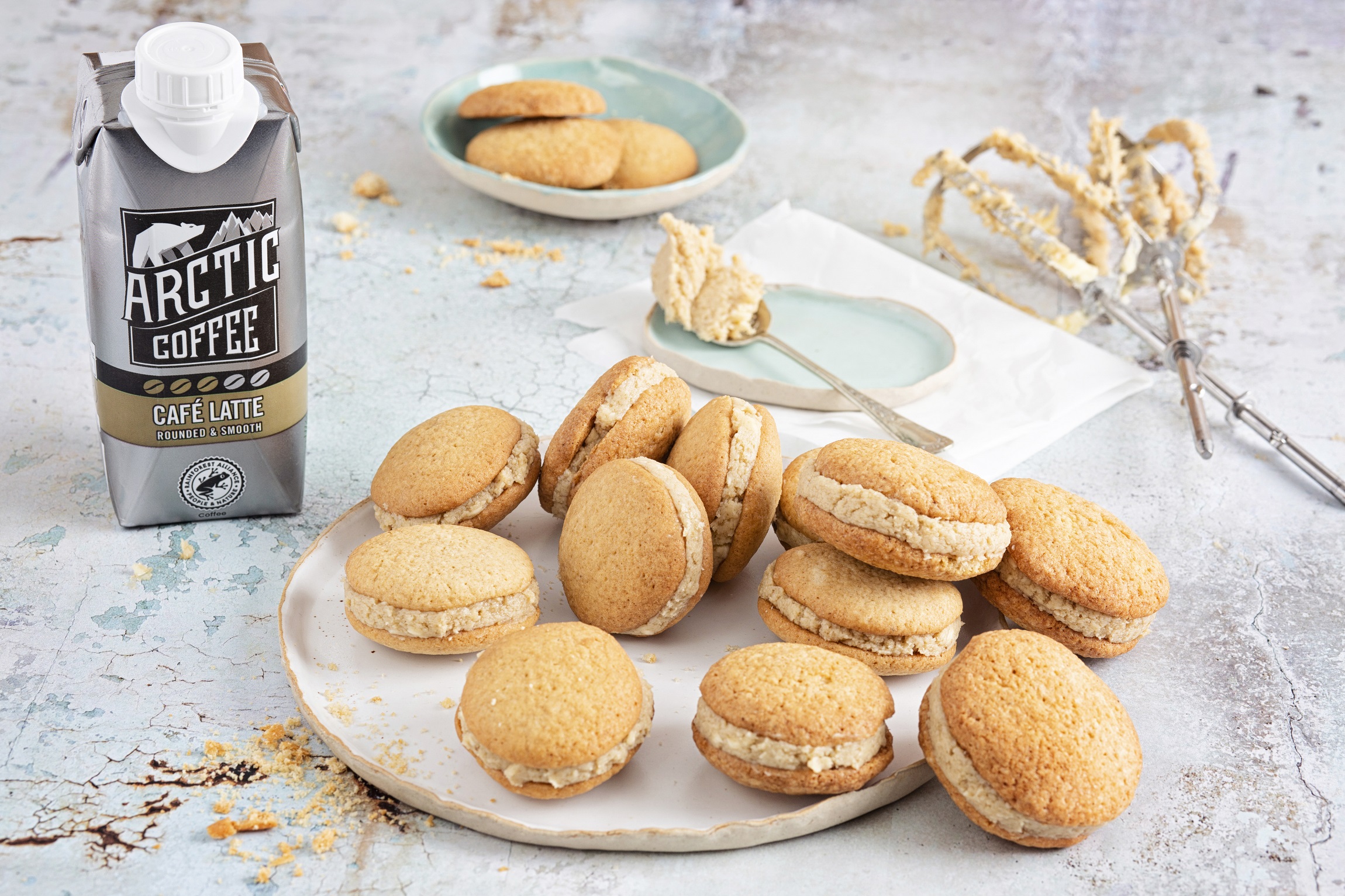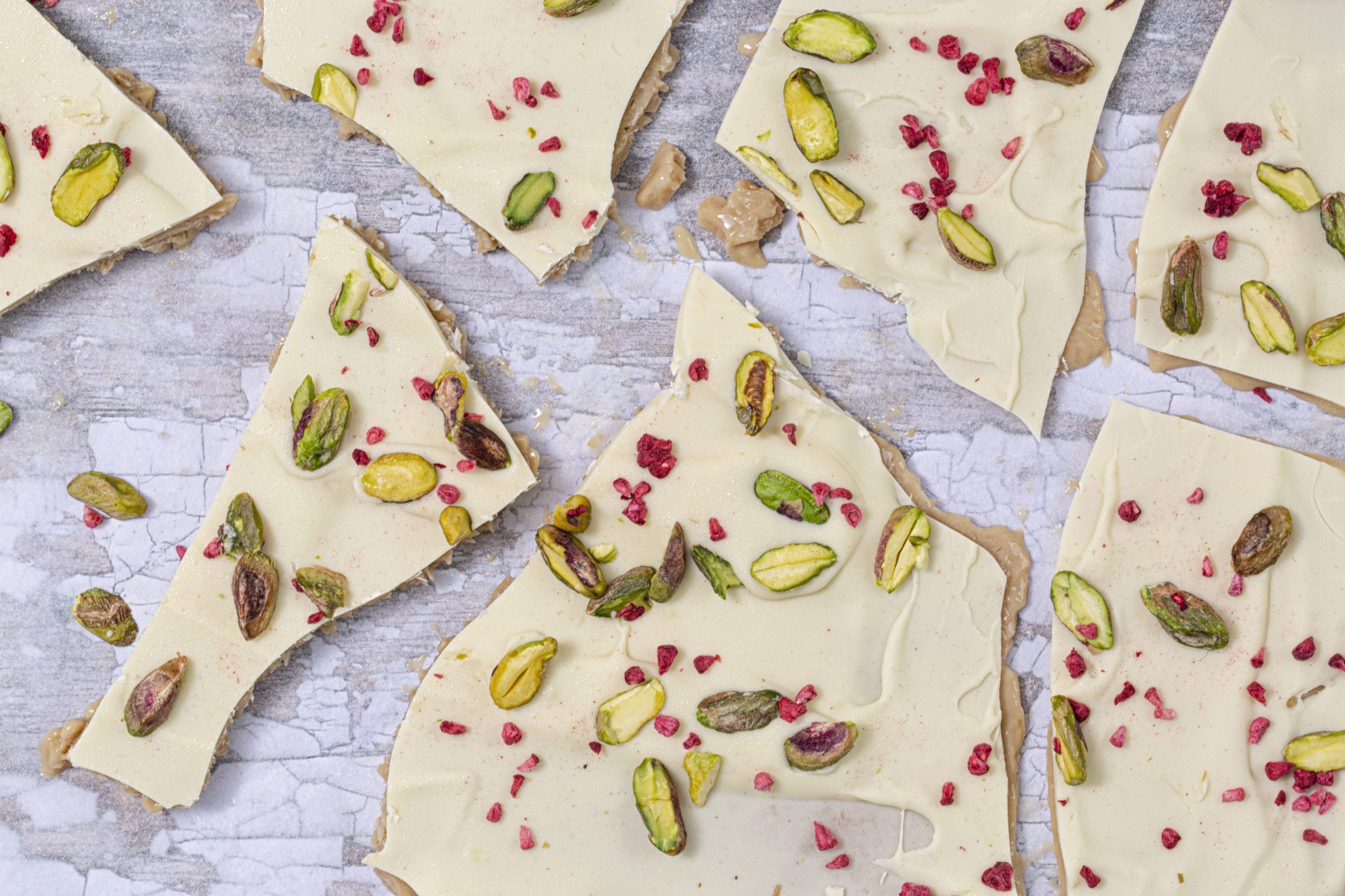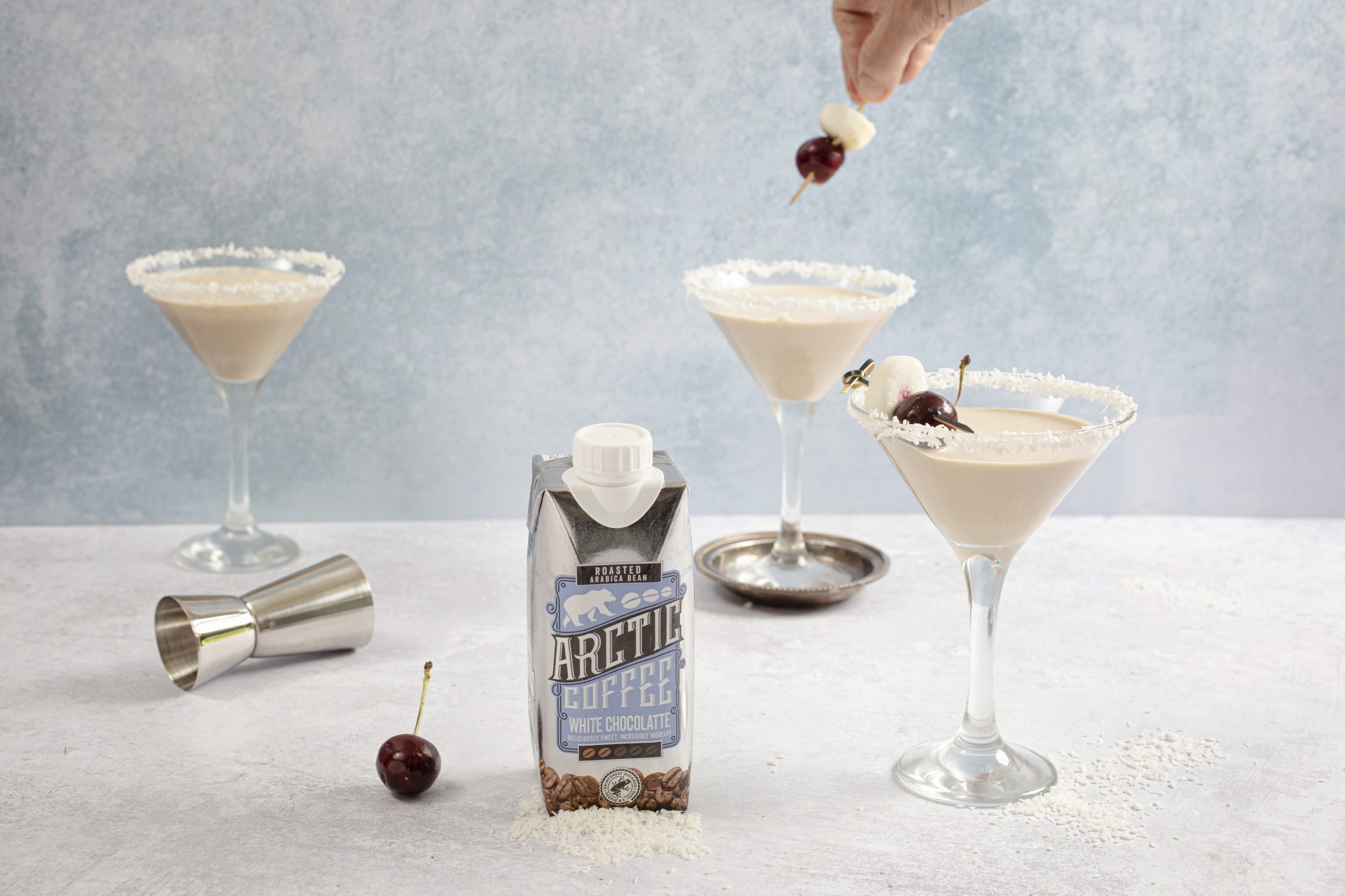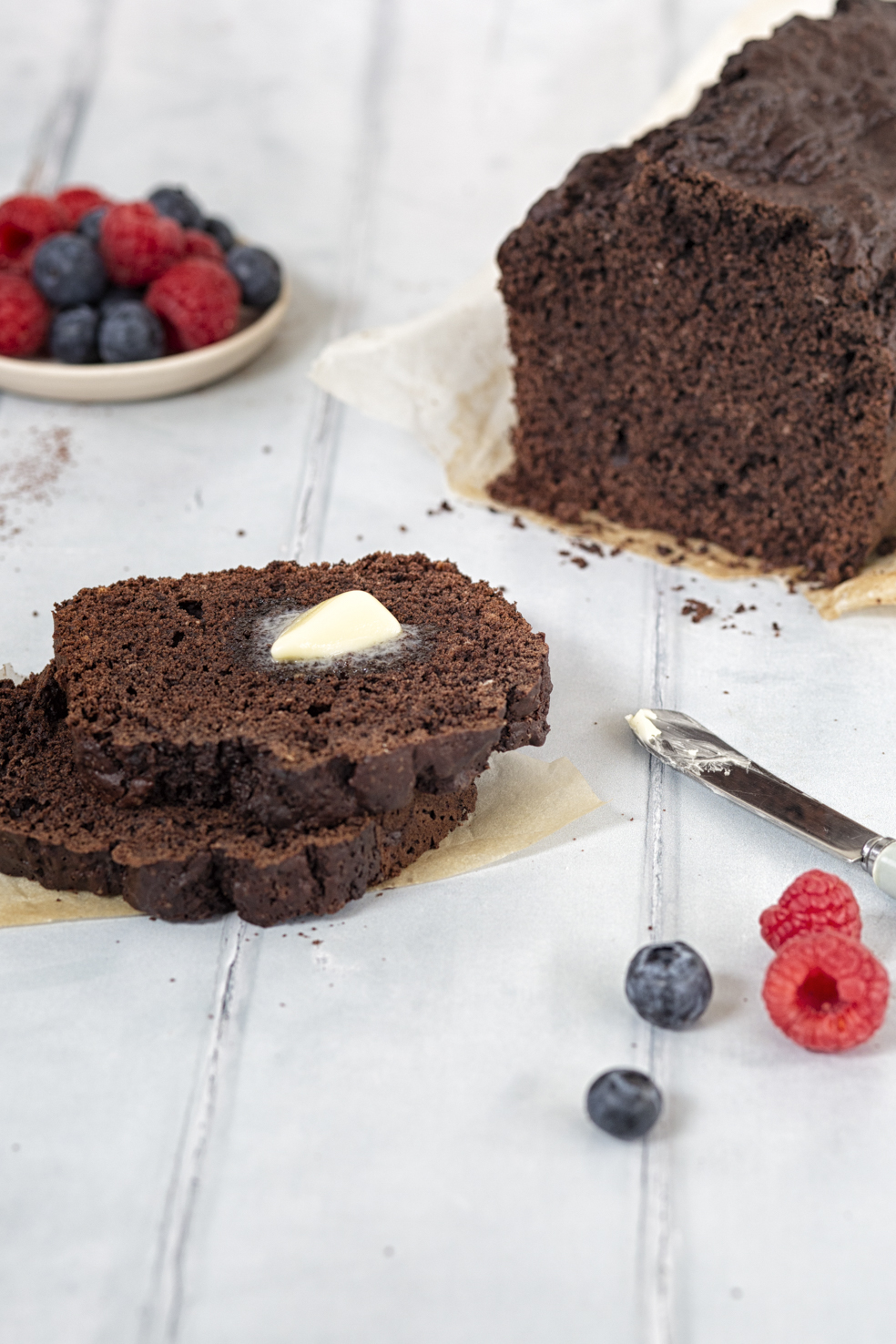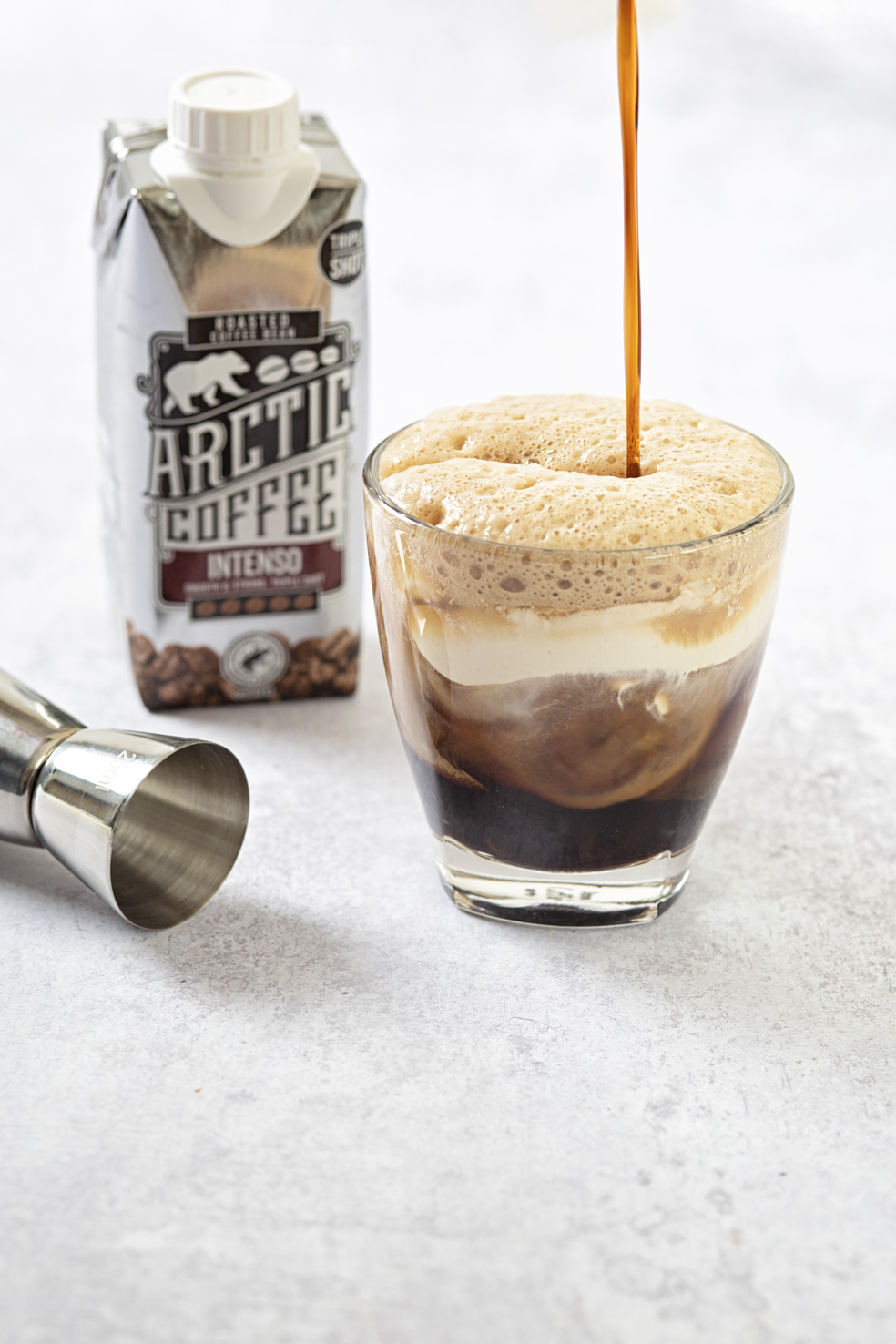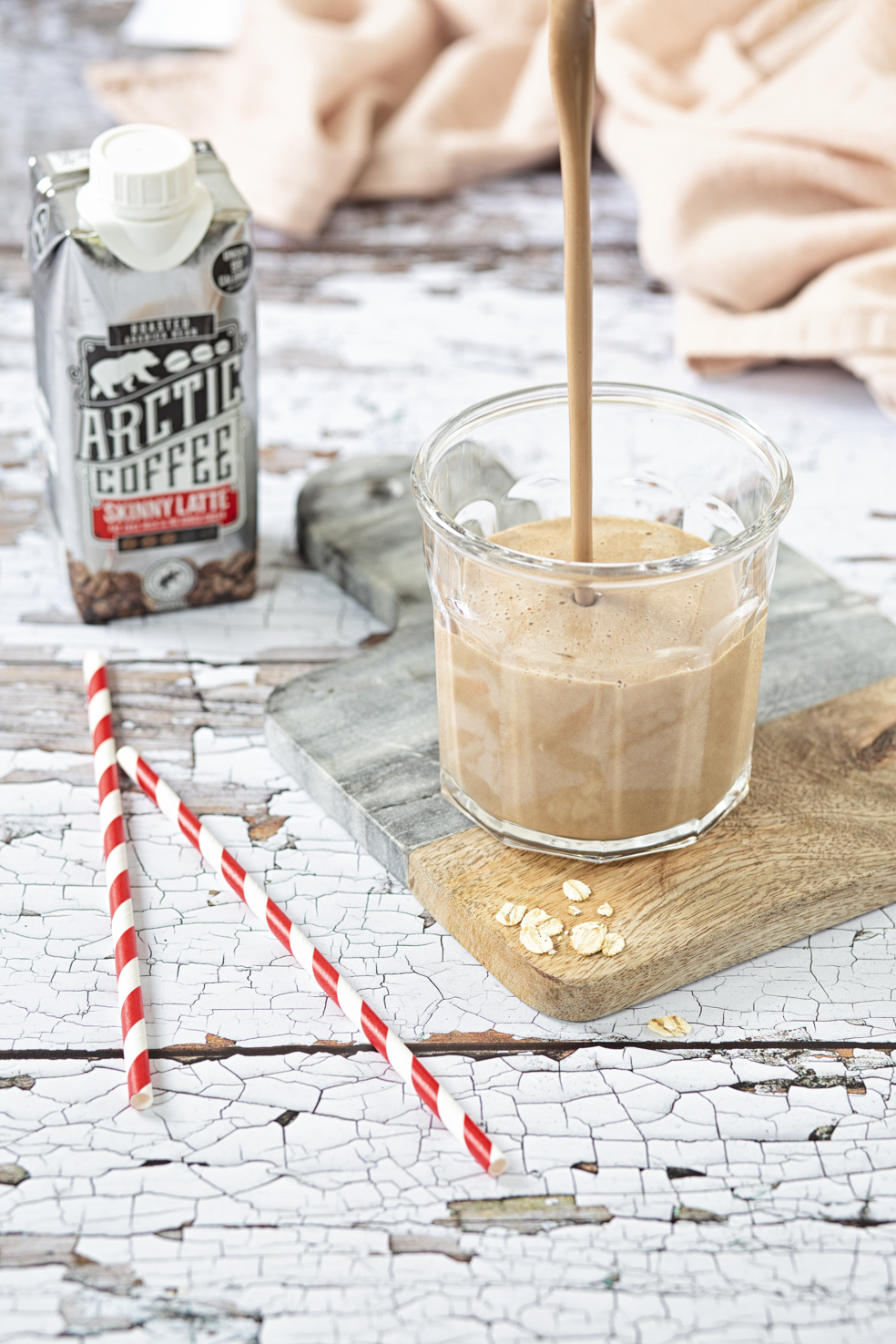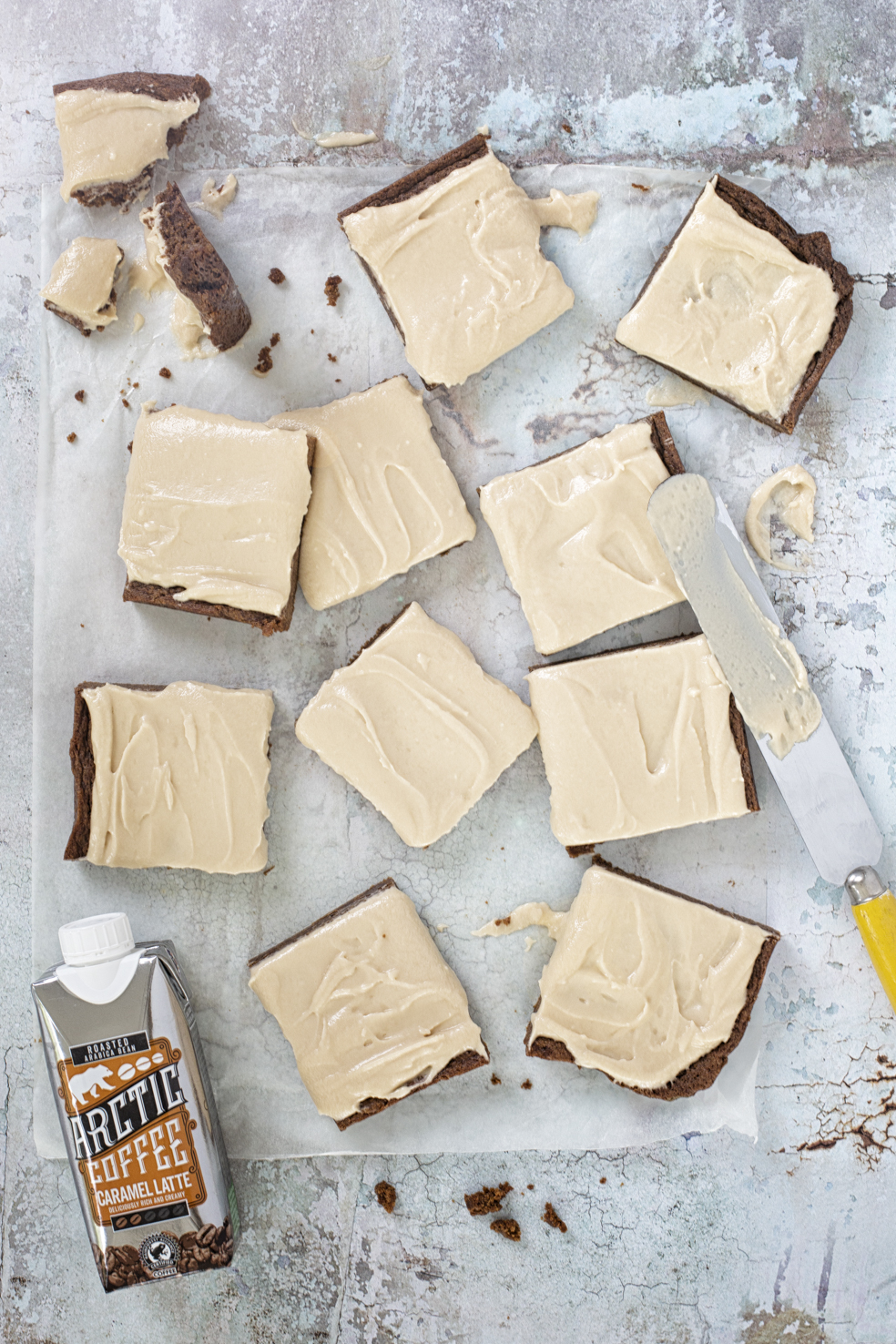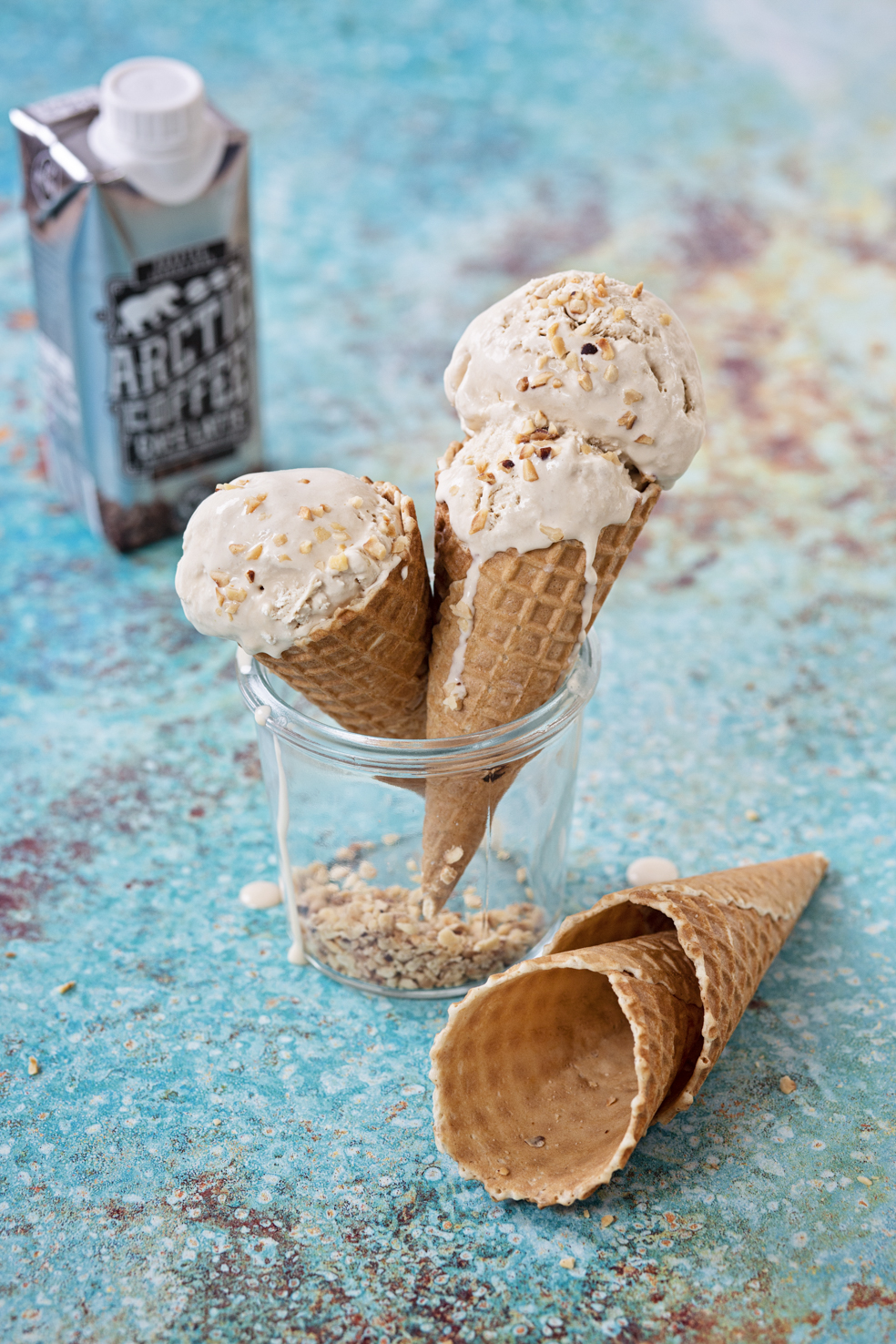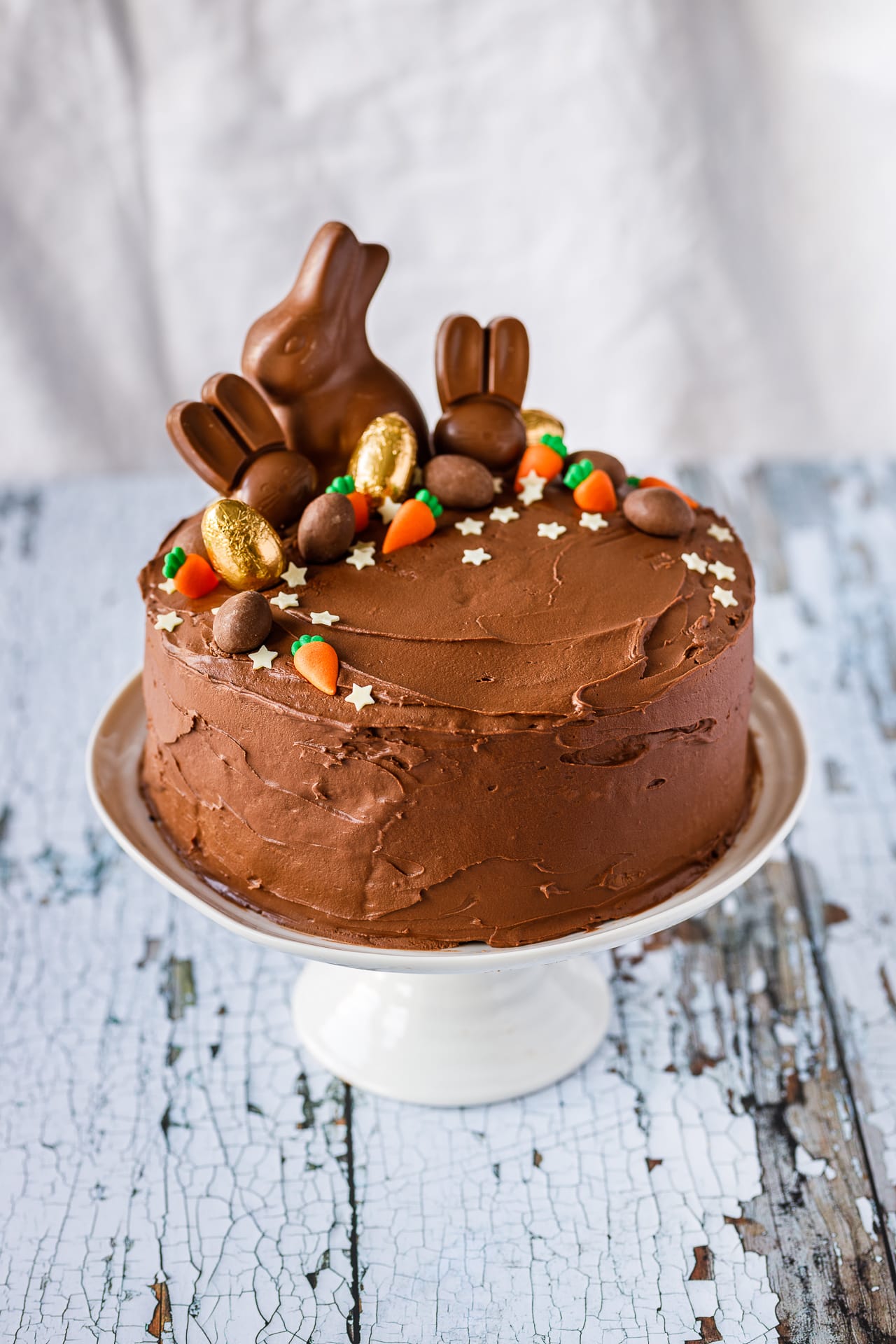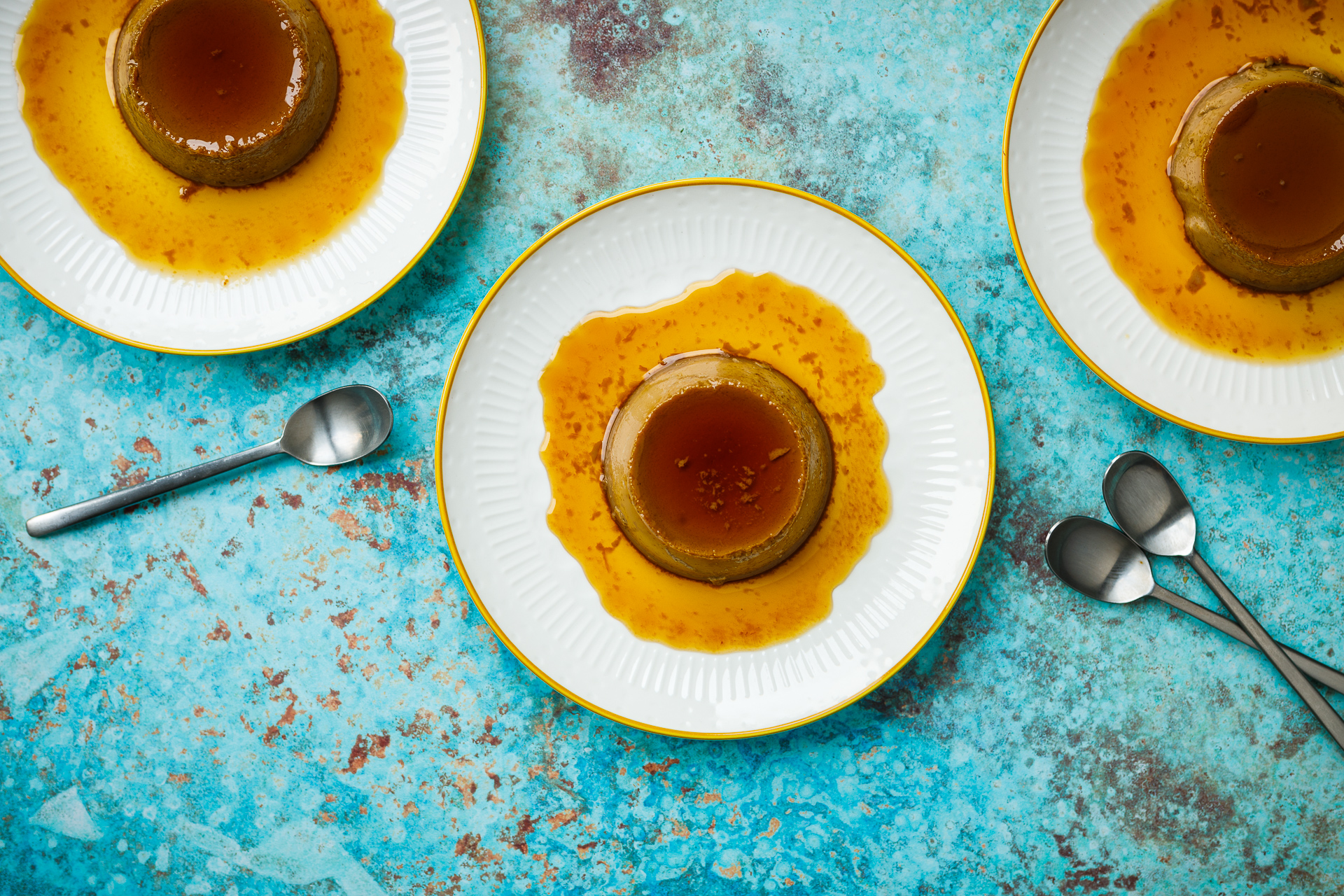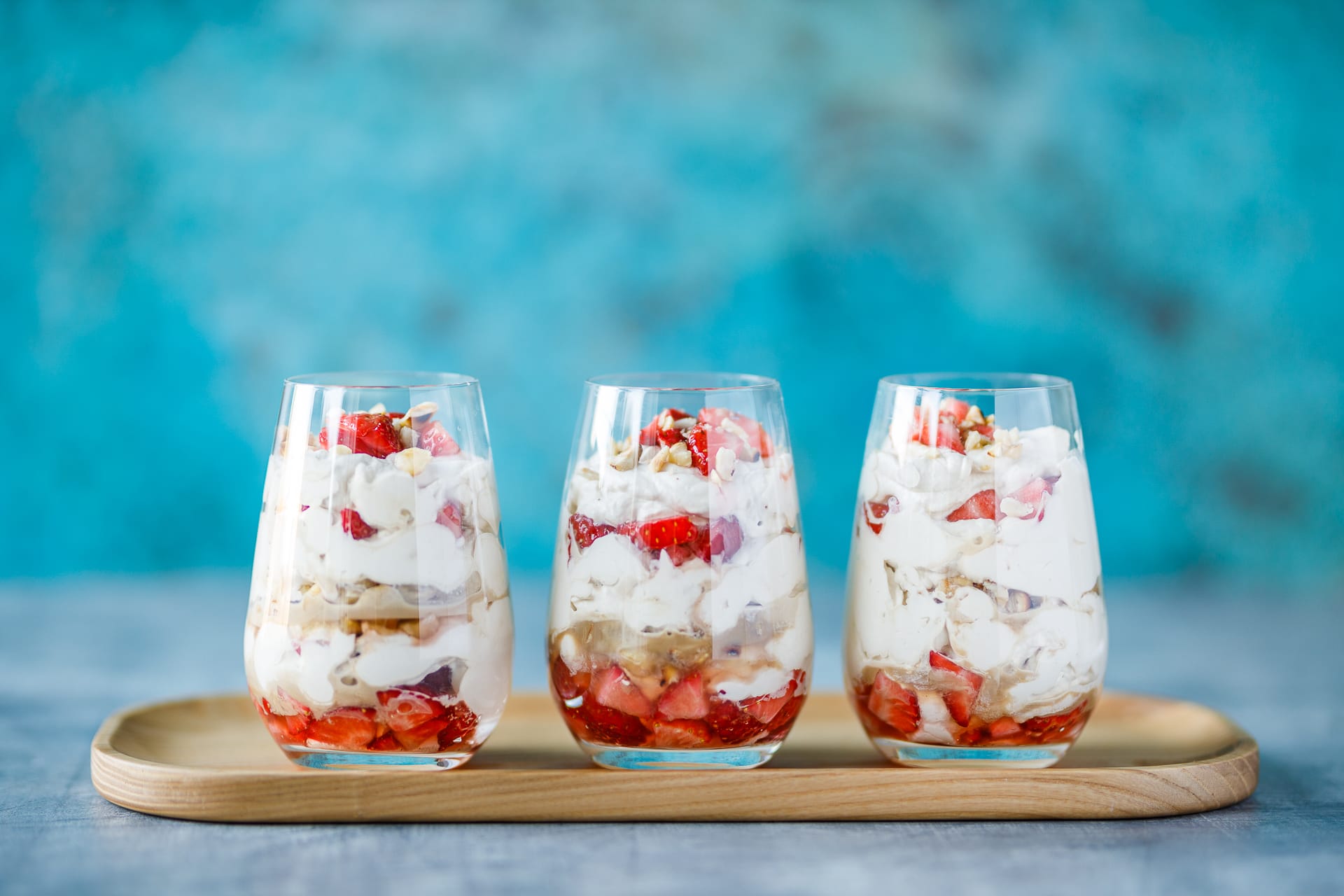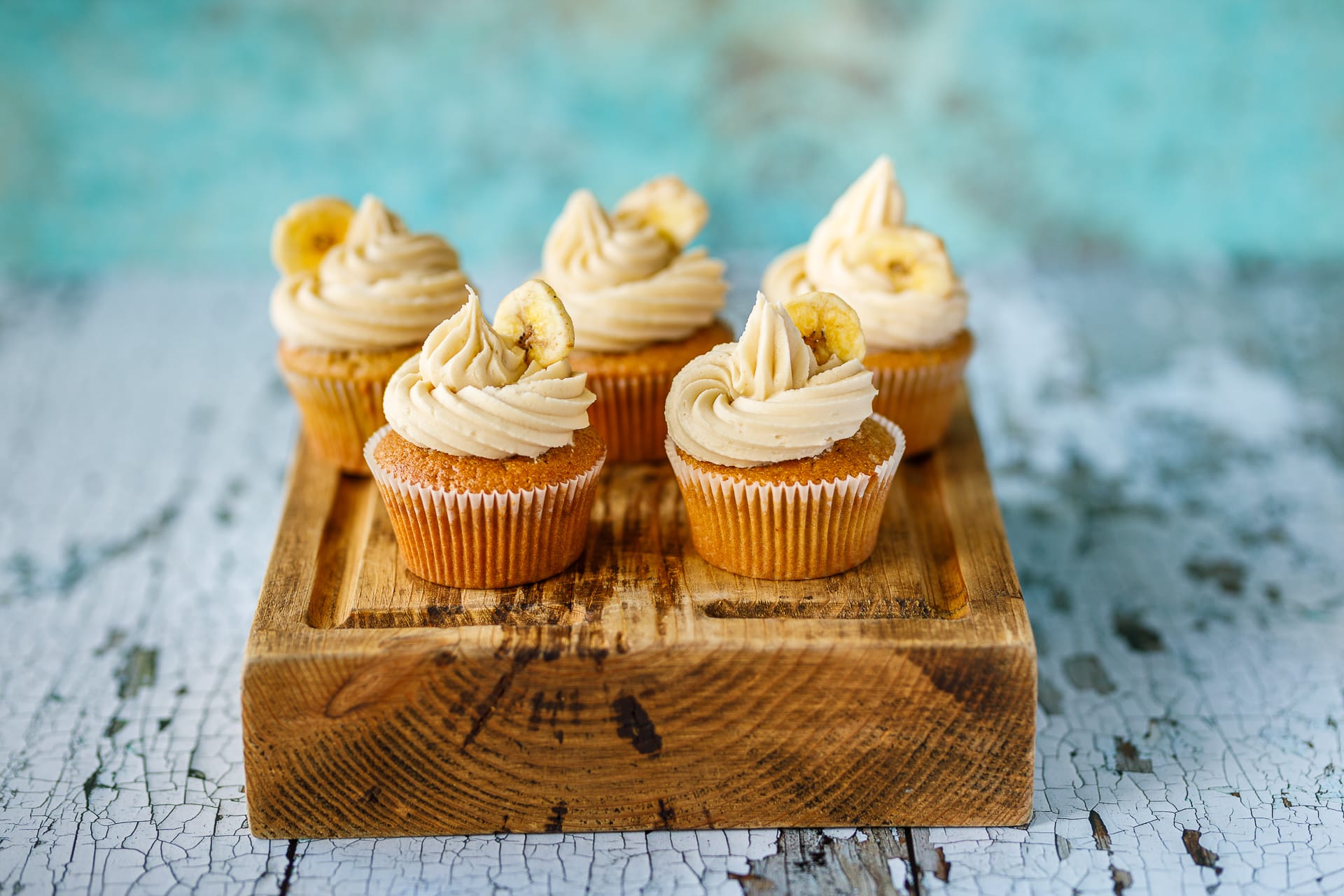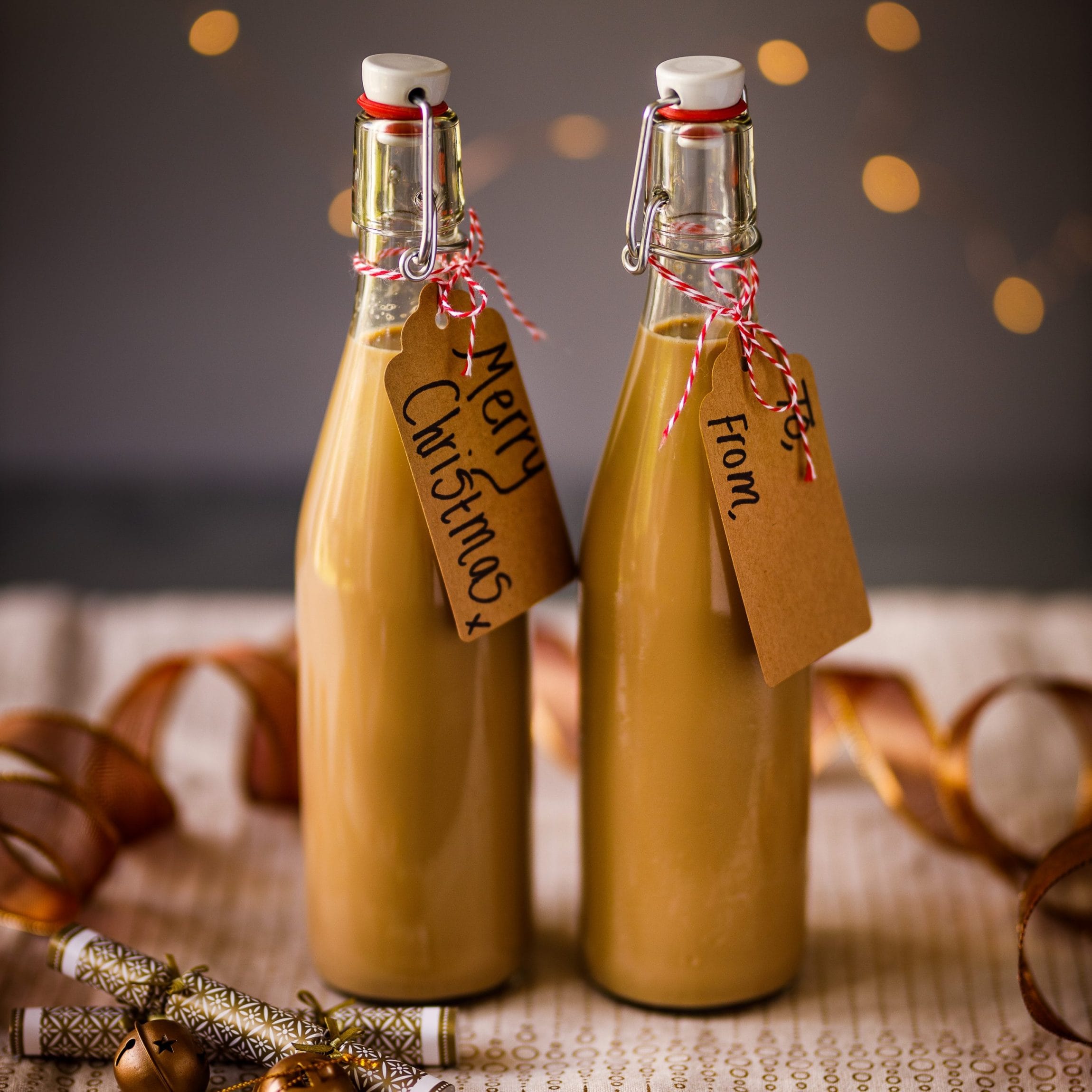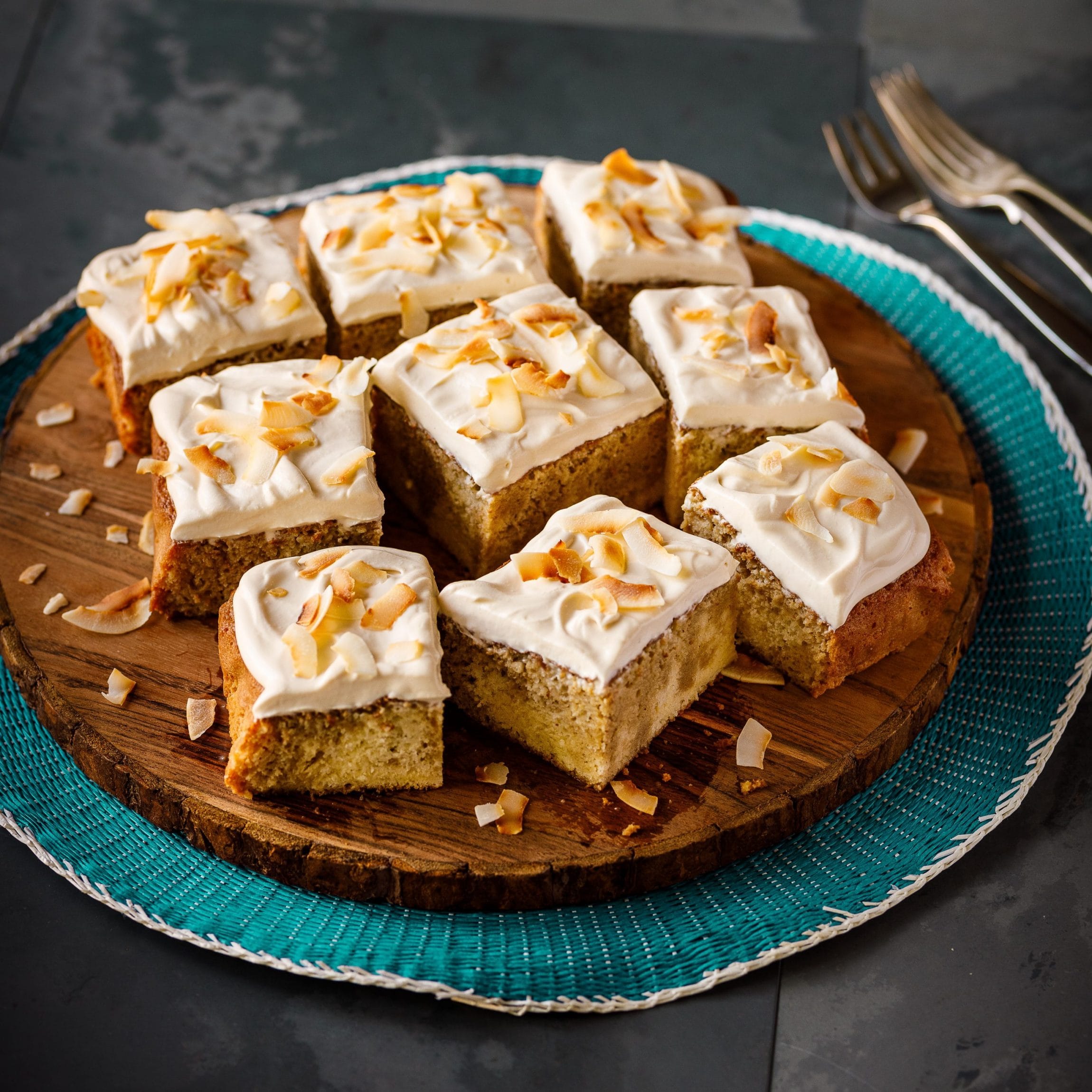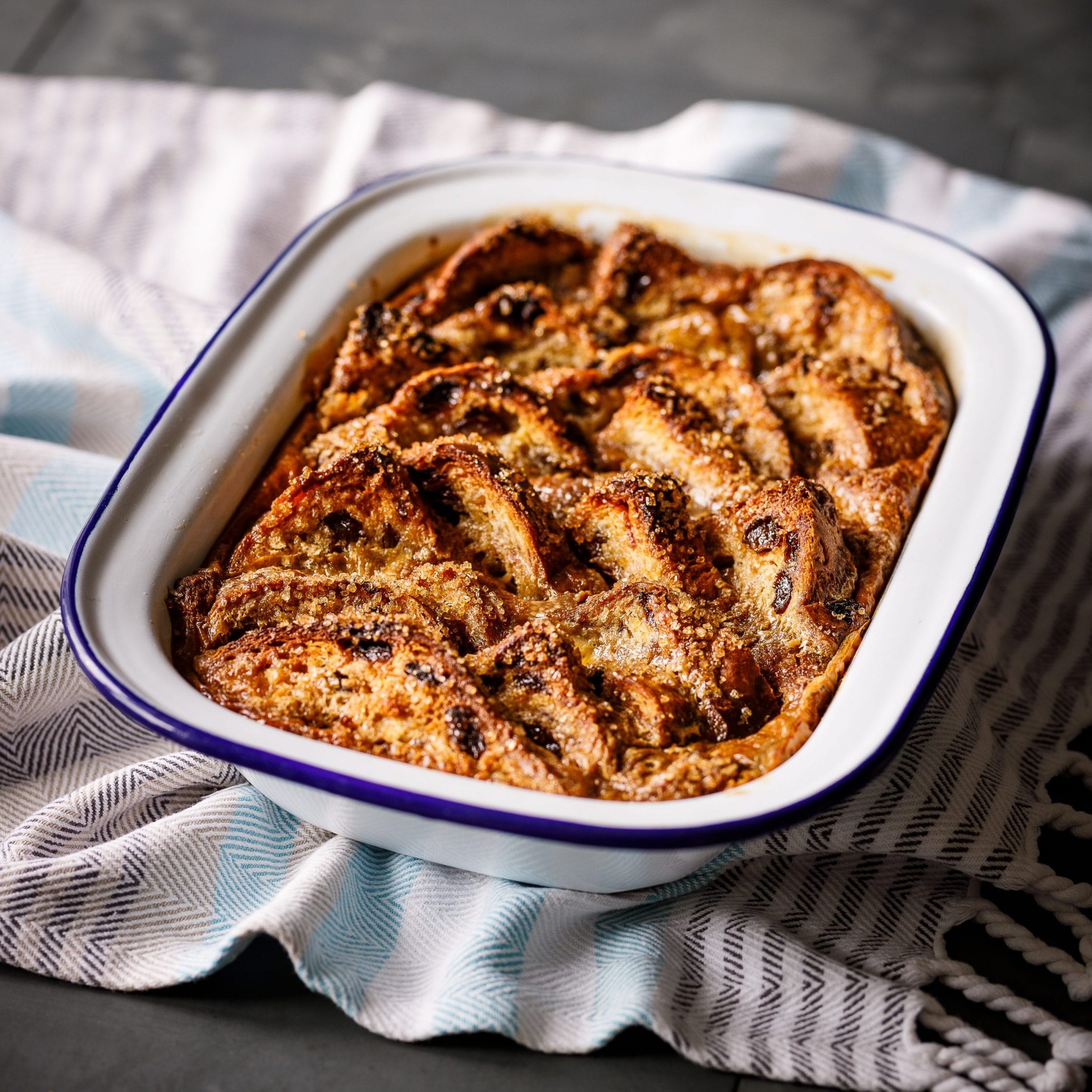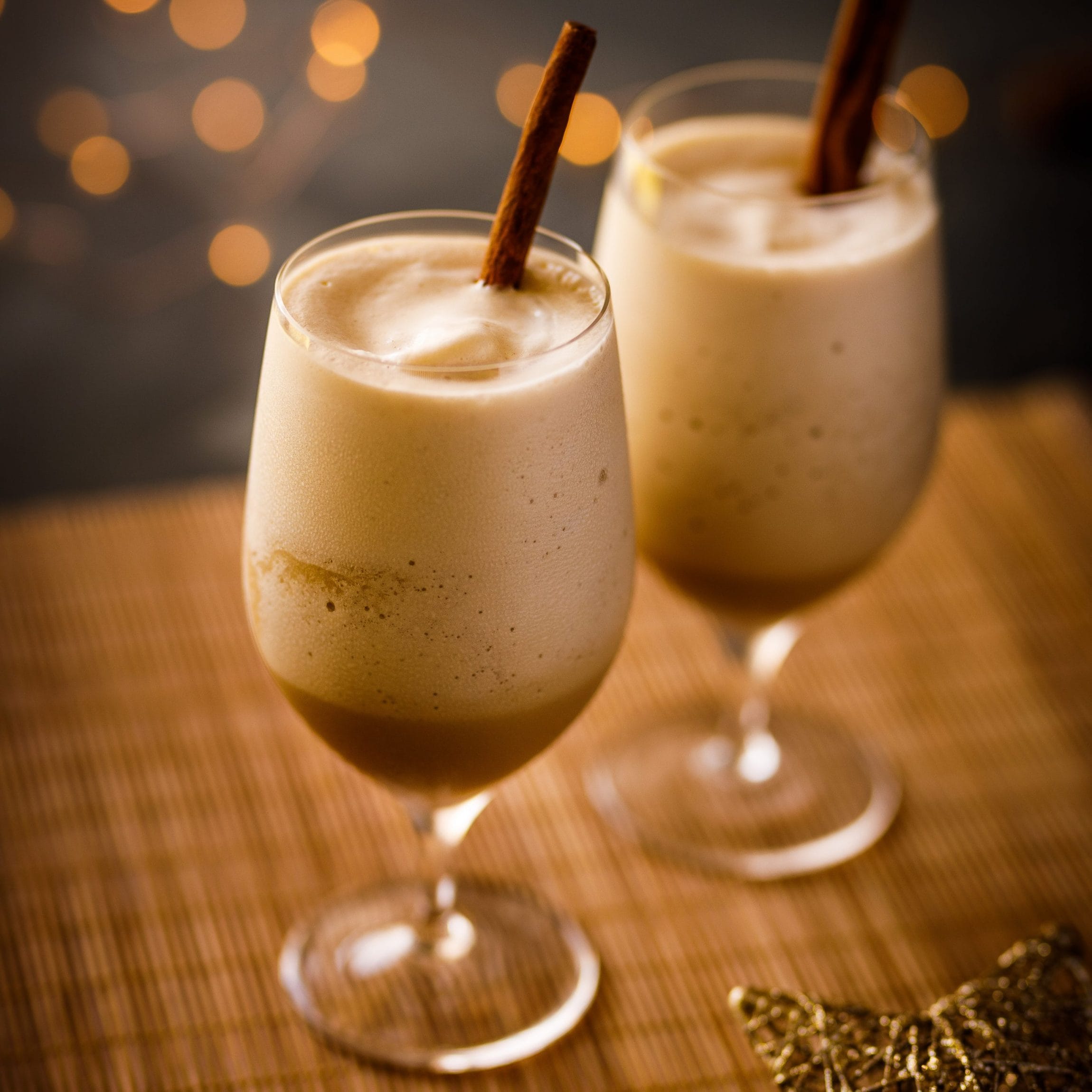 [/db_pb_fullwidth_portfolio]