Arctic Cheat's Irish Coffee Cream
This delicious treat makes a wonderful, affordable, homemade Christmas gift or a great centrepiece at your festive parties.
Preparation time:
5 minutes
Step 1
In a clean jug mix the carton of Arctic iced coffee latte with the of Irish whiskey and vanilla essence.
Step 2
Stir very well and use a funnel to transfer into a sterilised clip top bottle.
Step 3
Keep in the fridge until required.
Step 4
To serve pour into a tumbler over ice, and pair with a warm mince pie.
More Recipes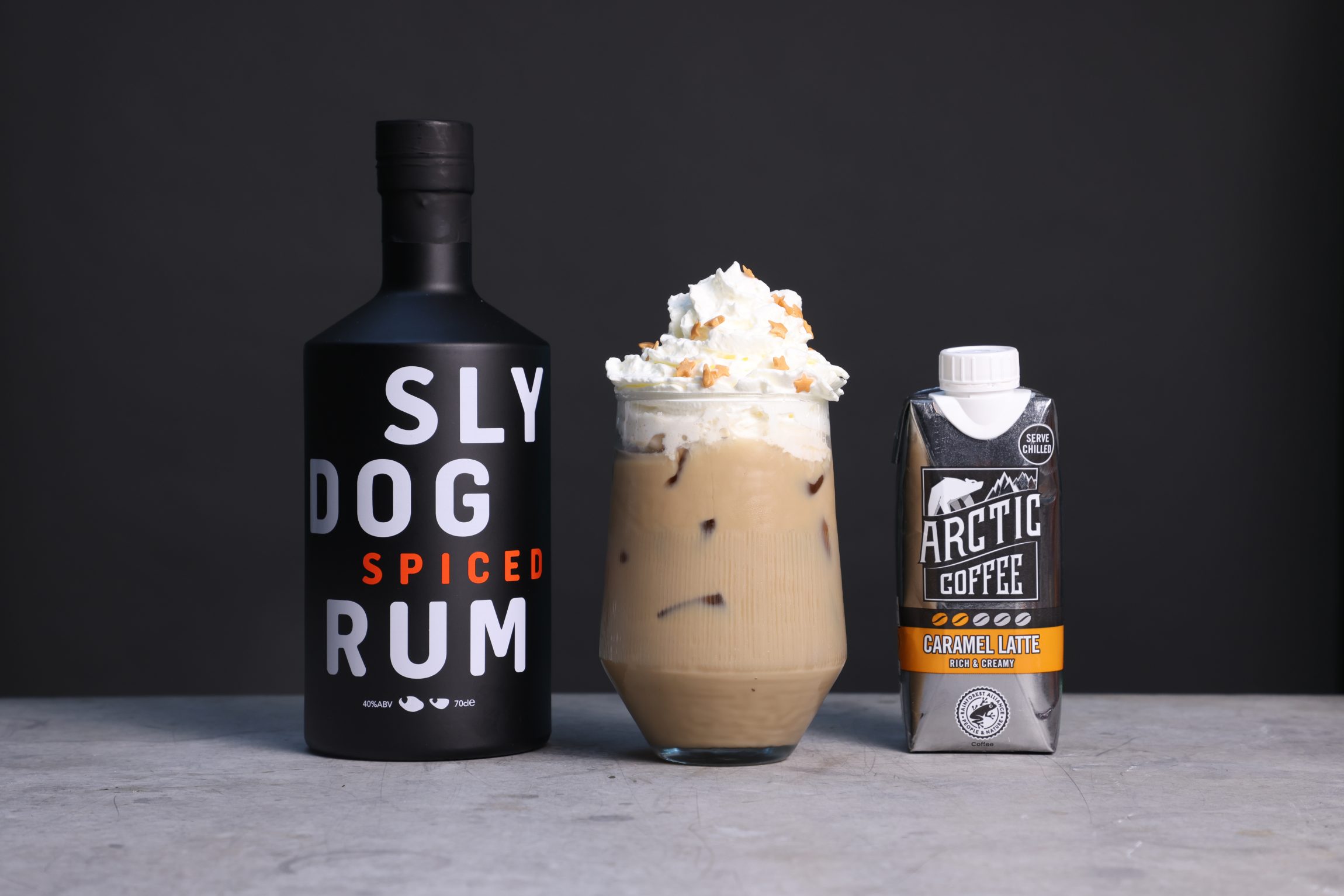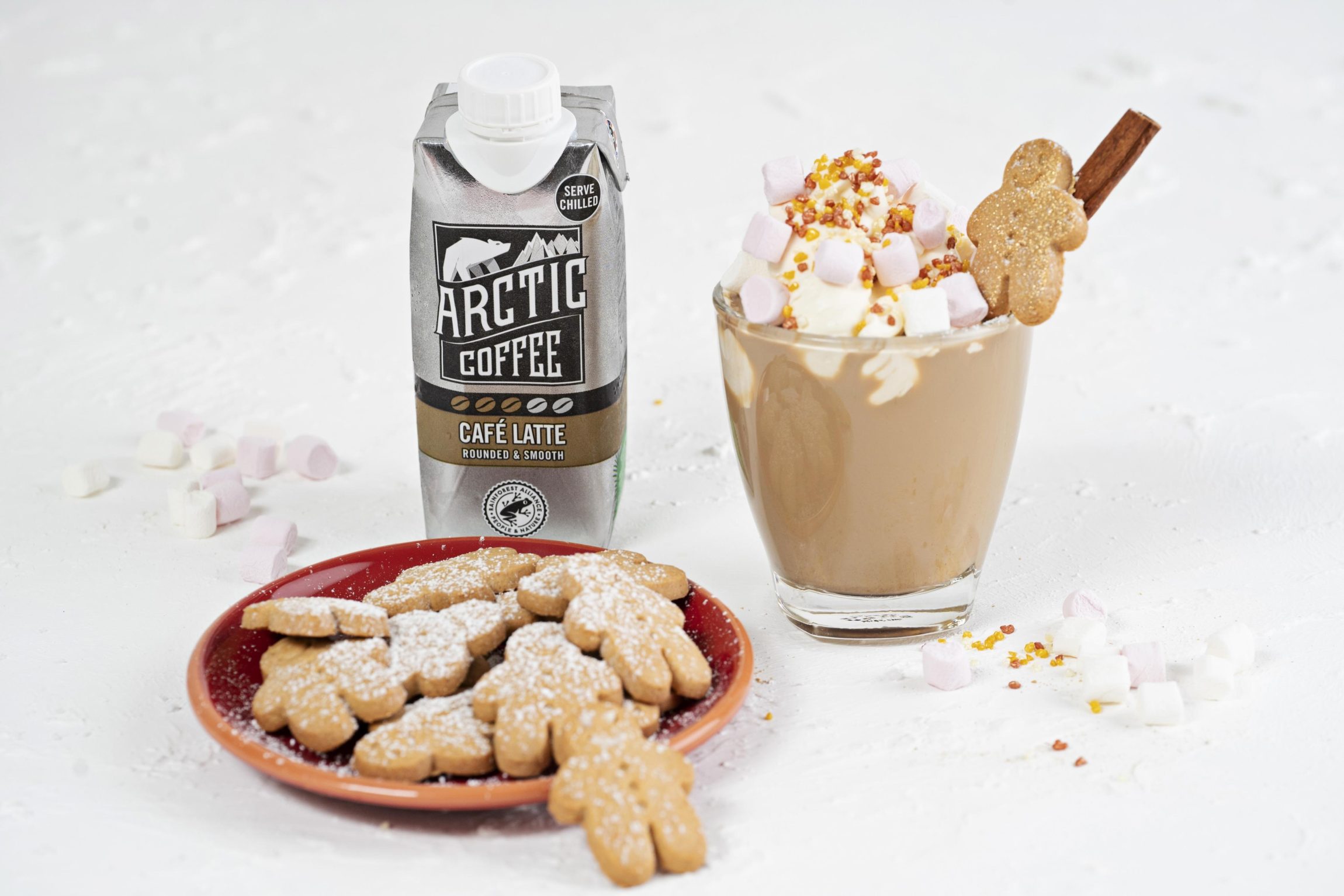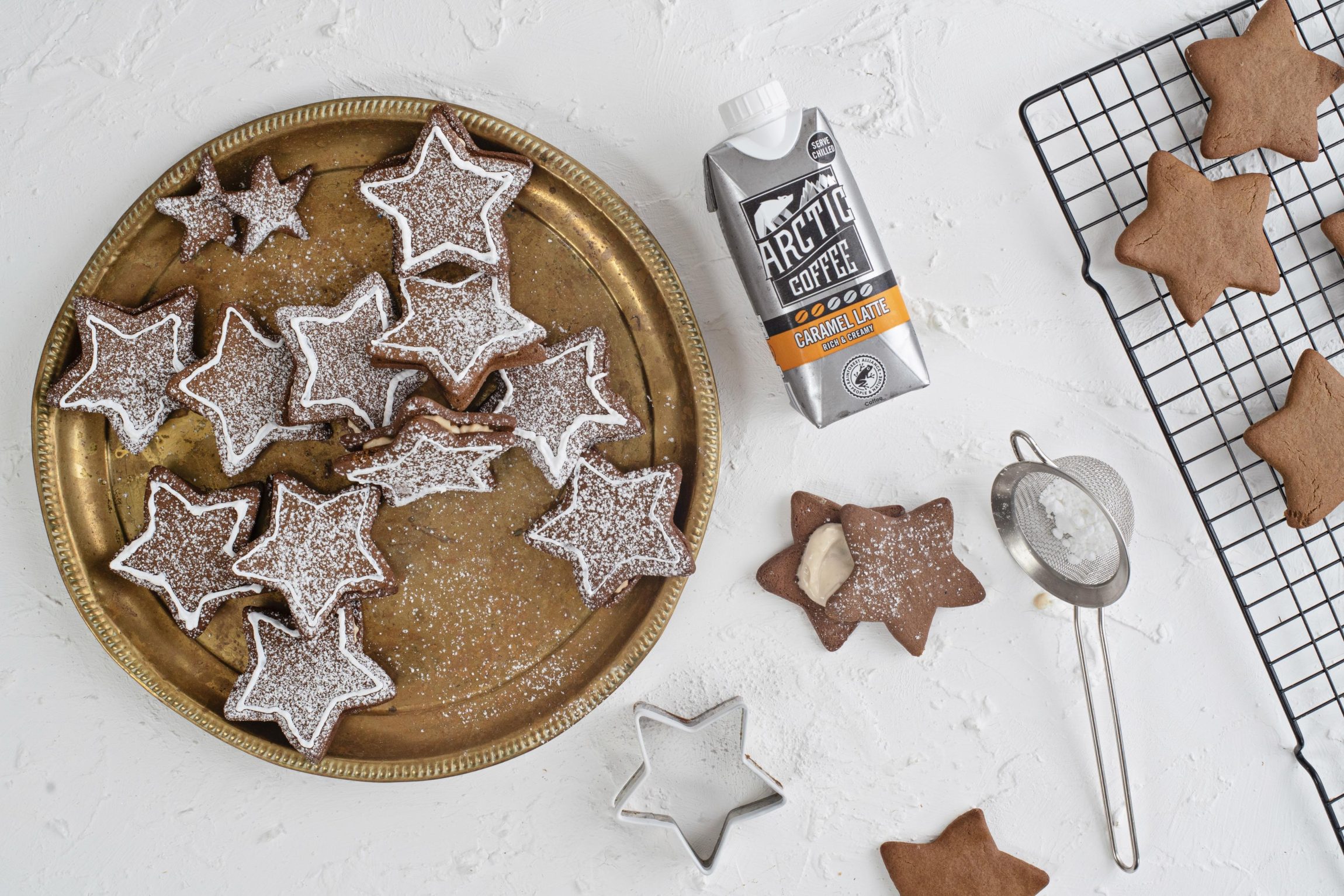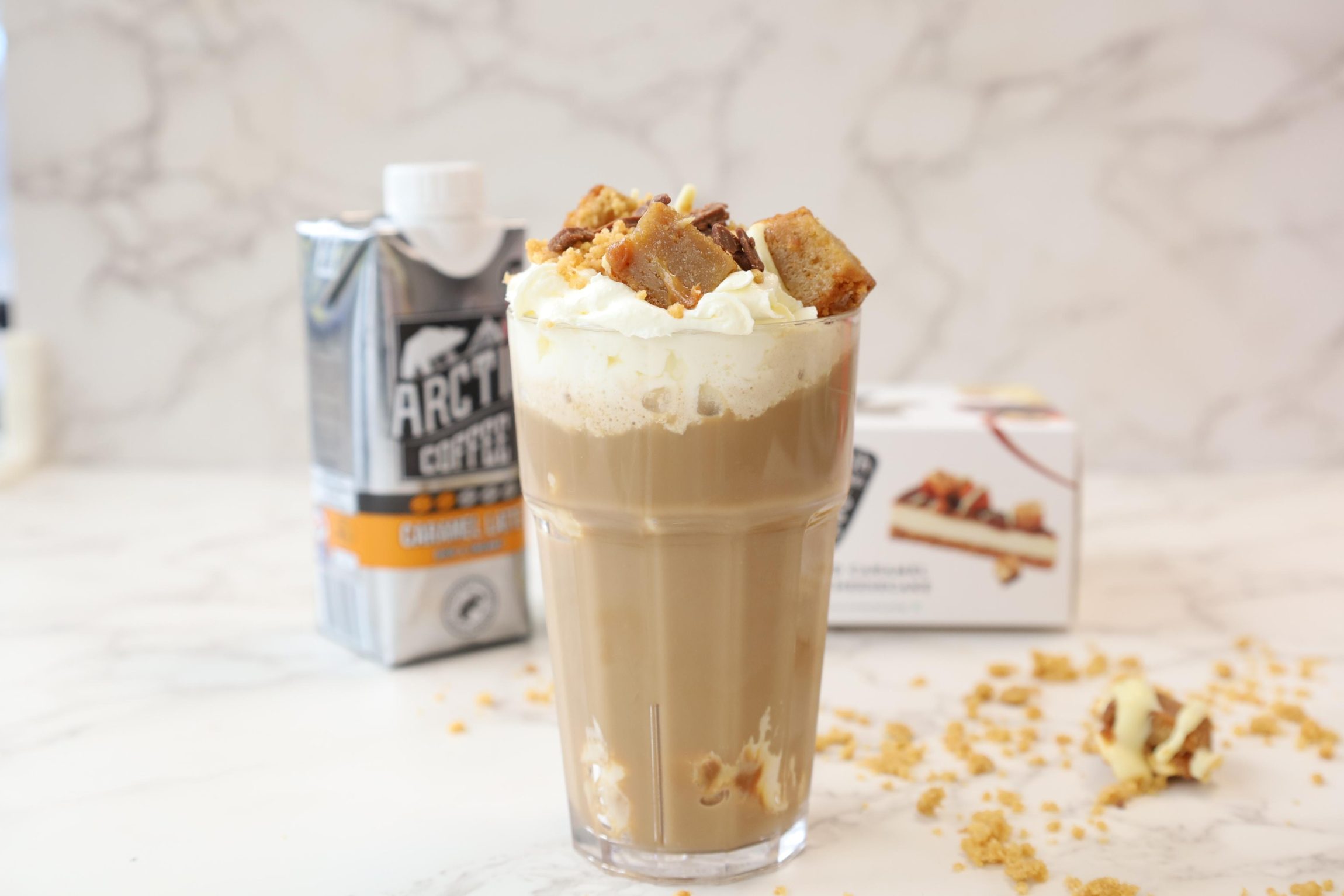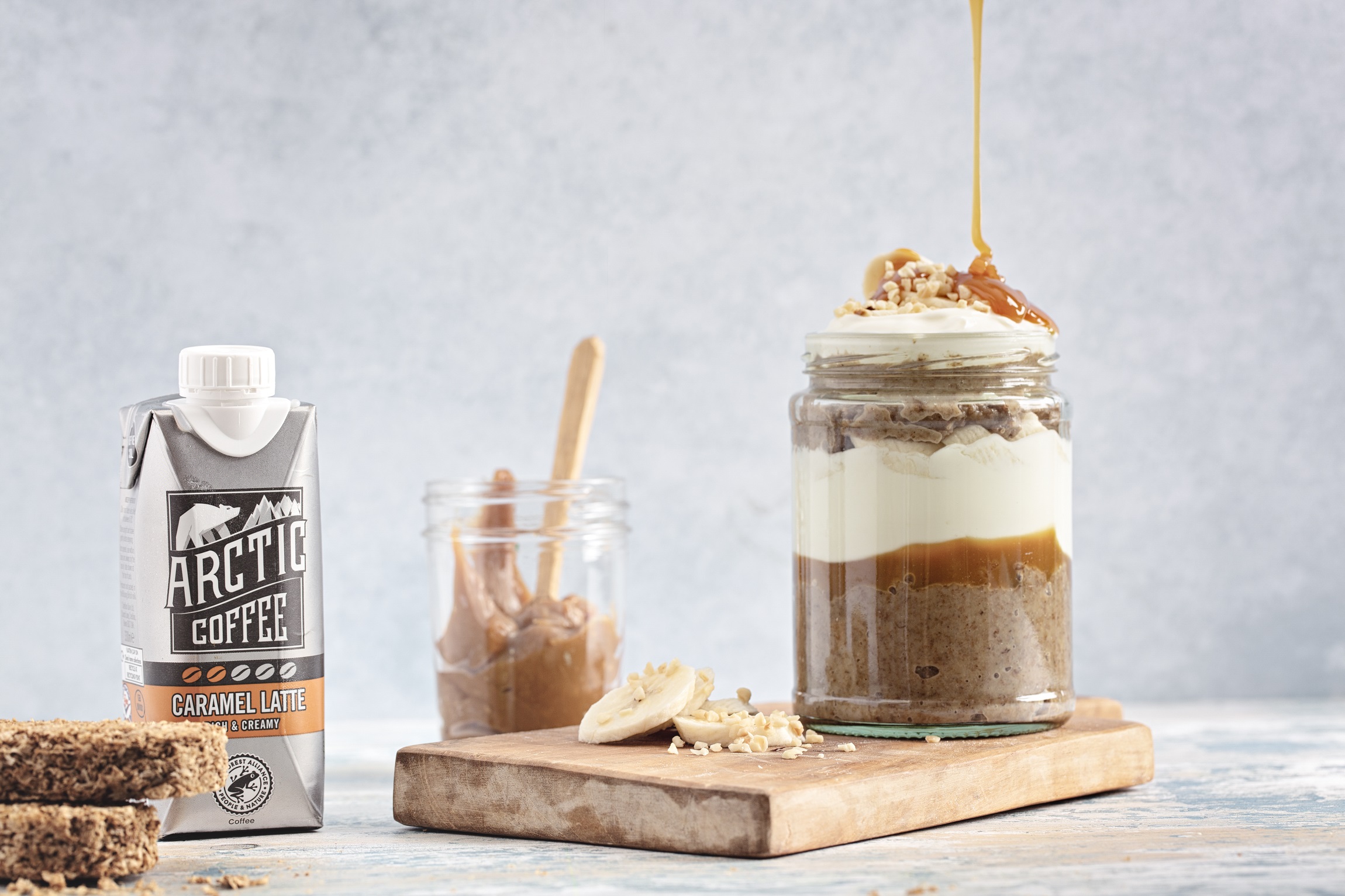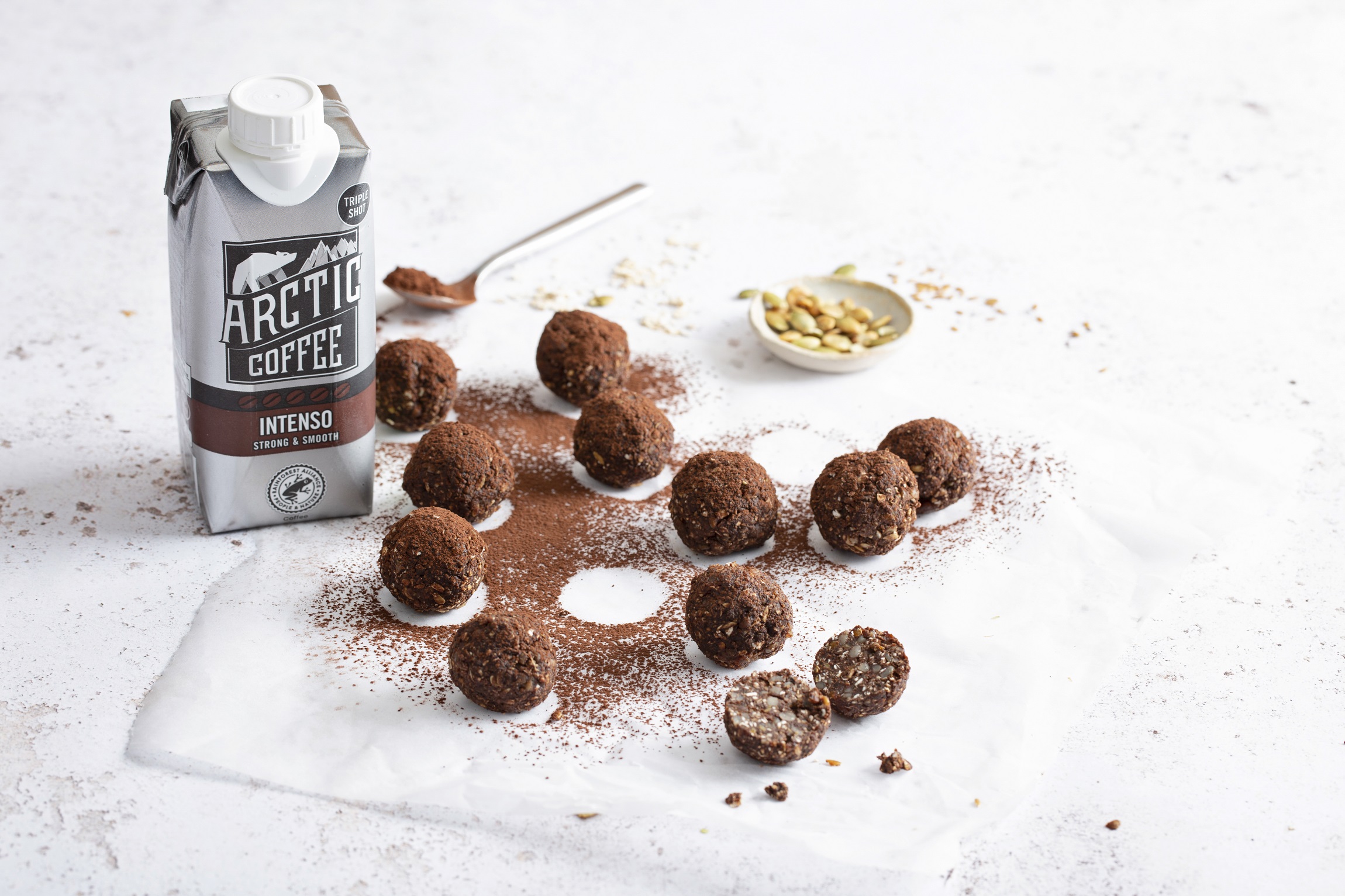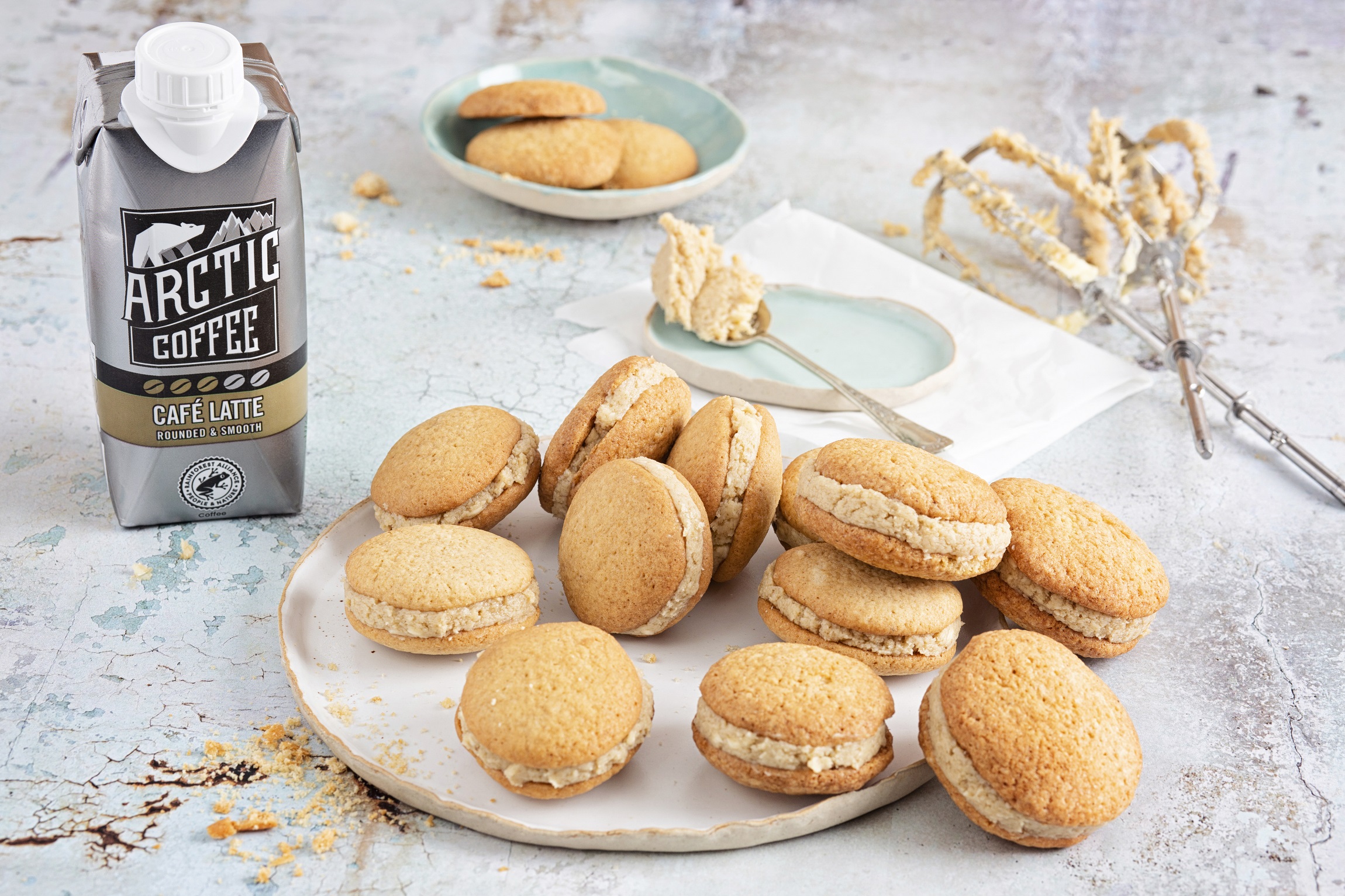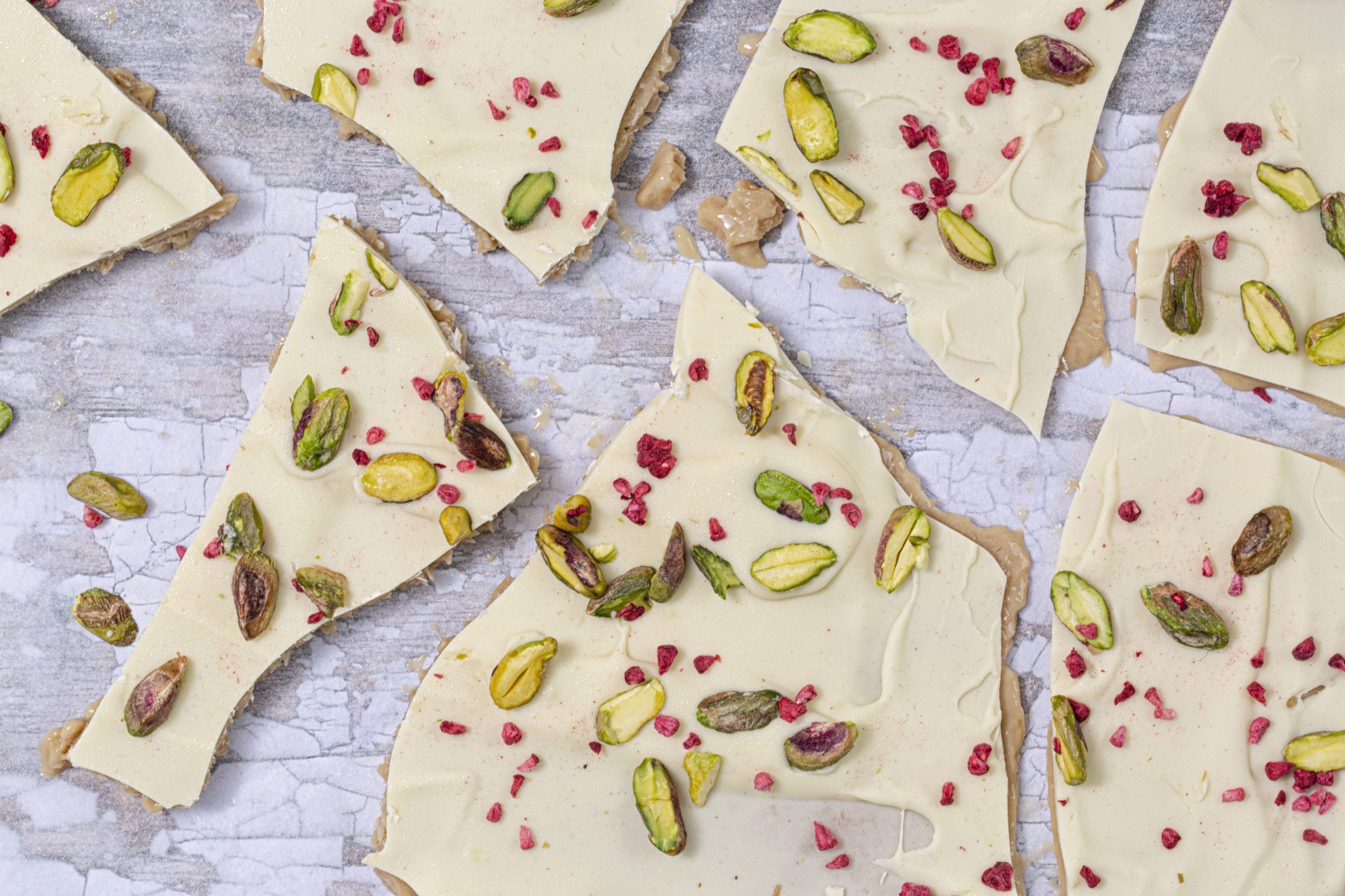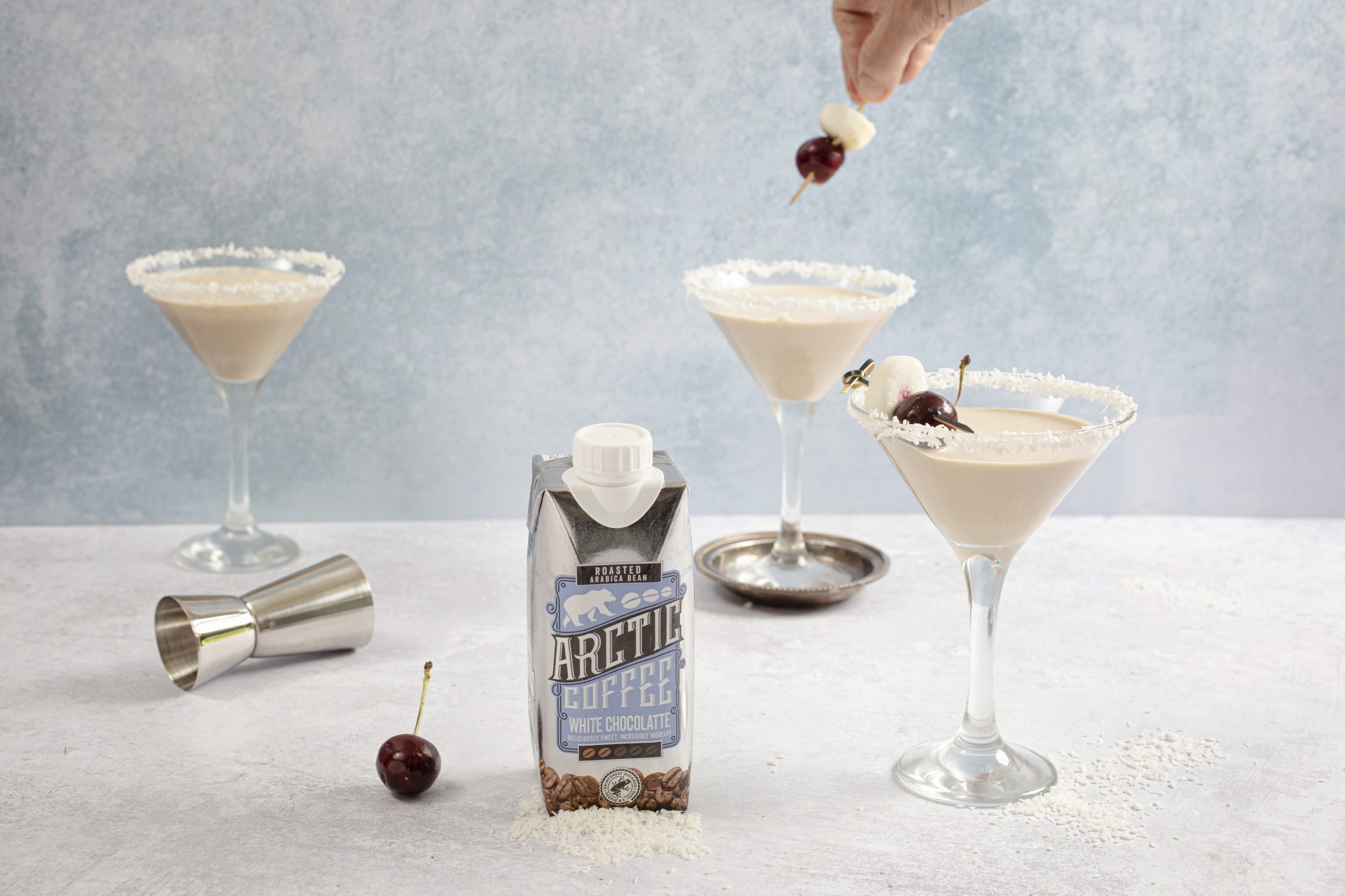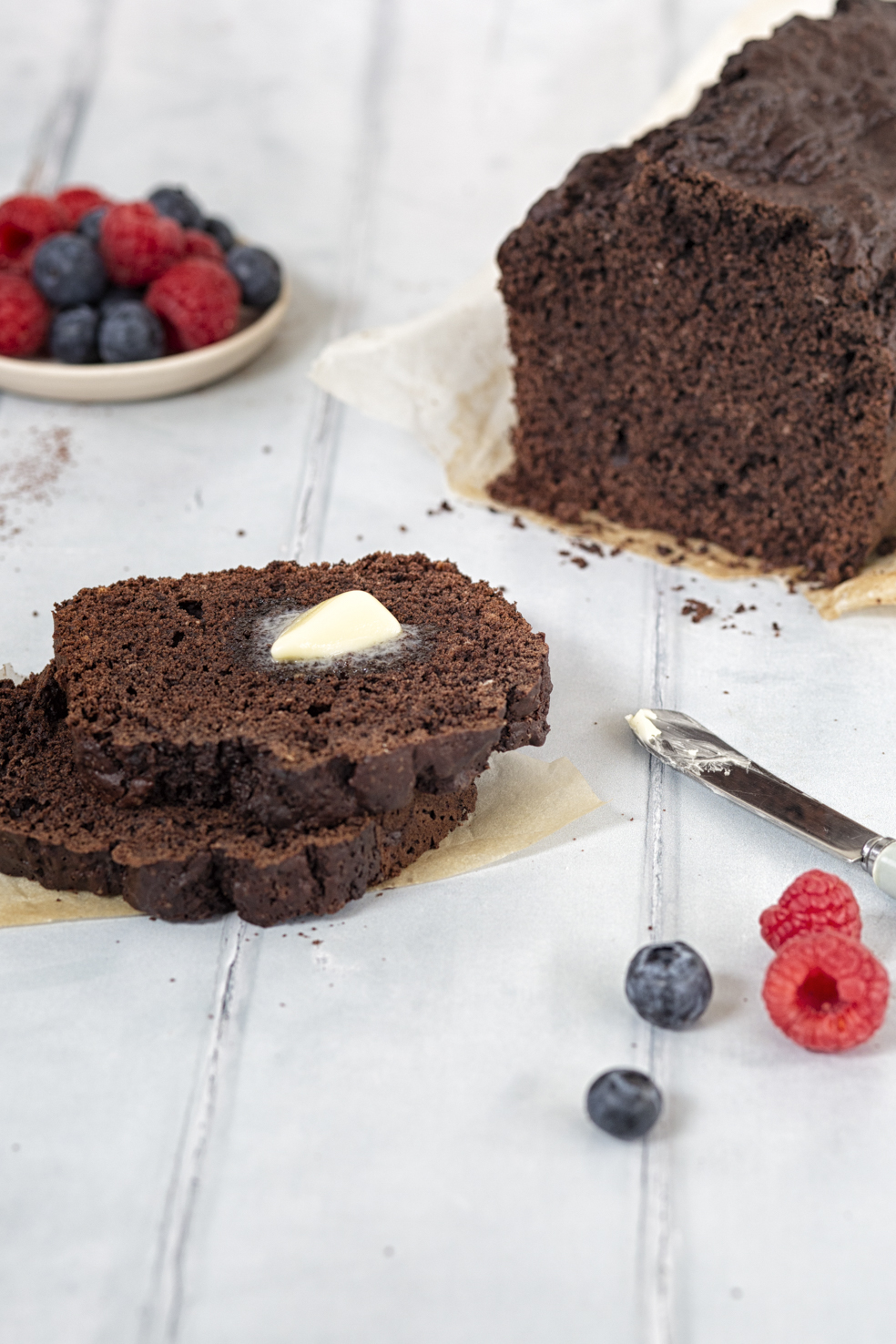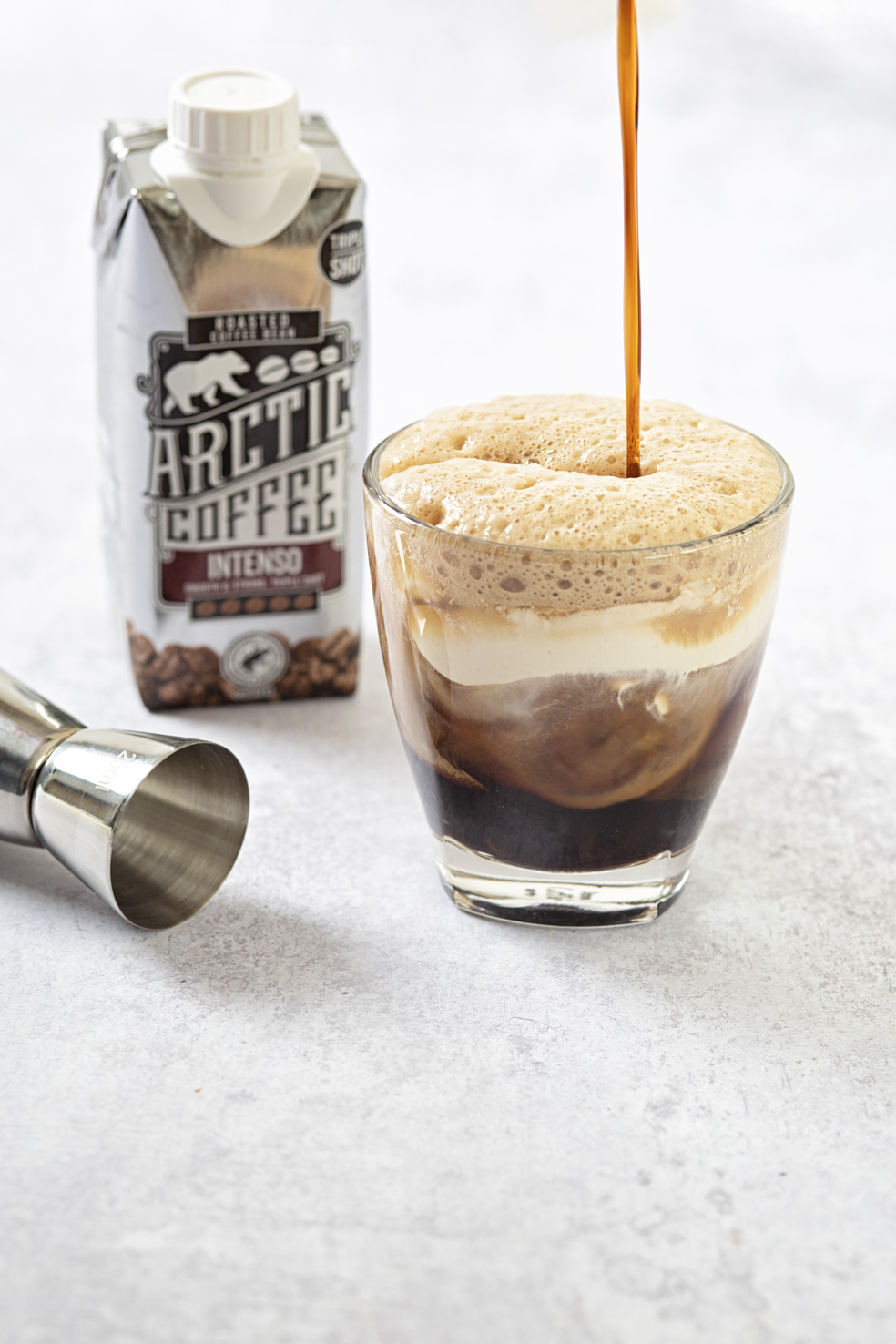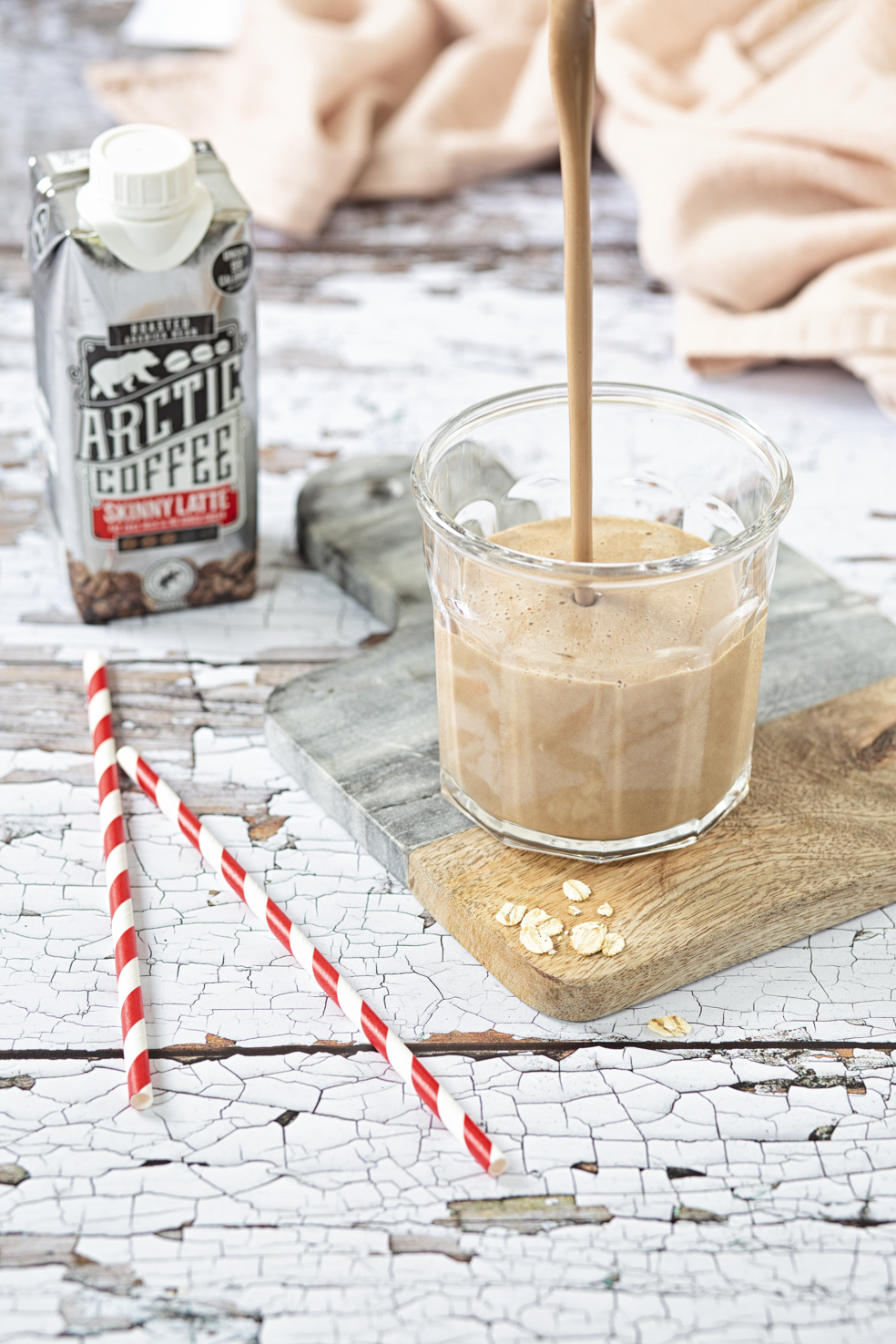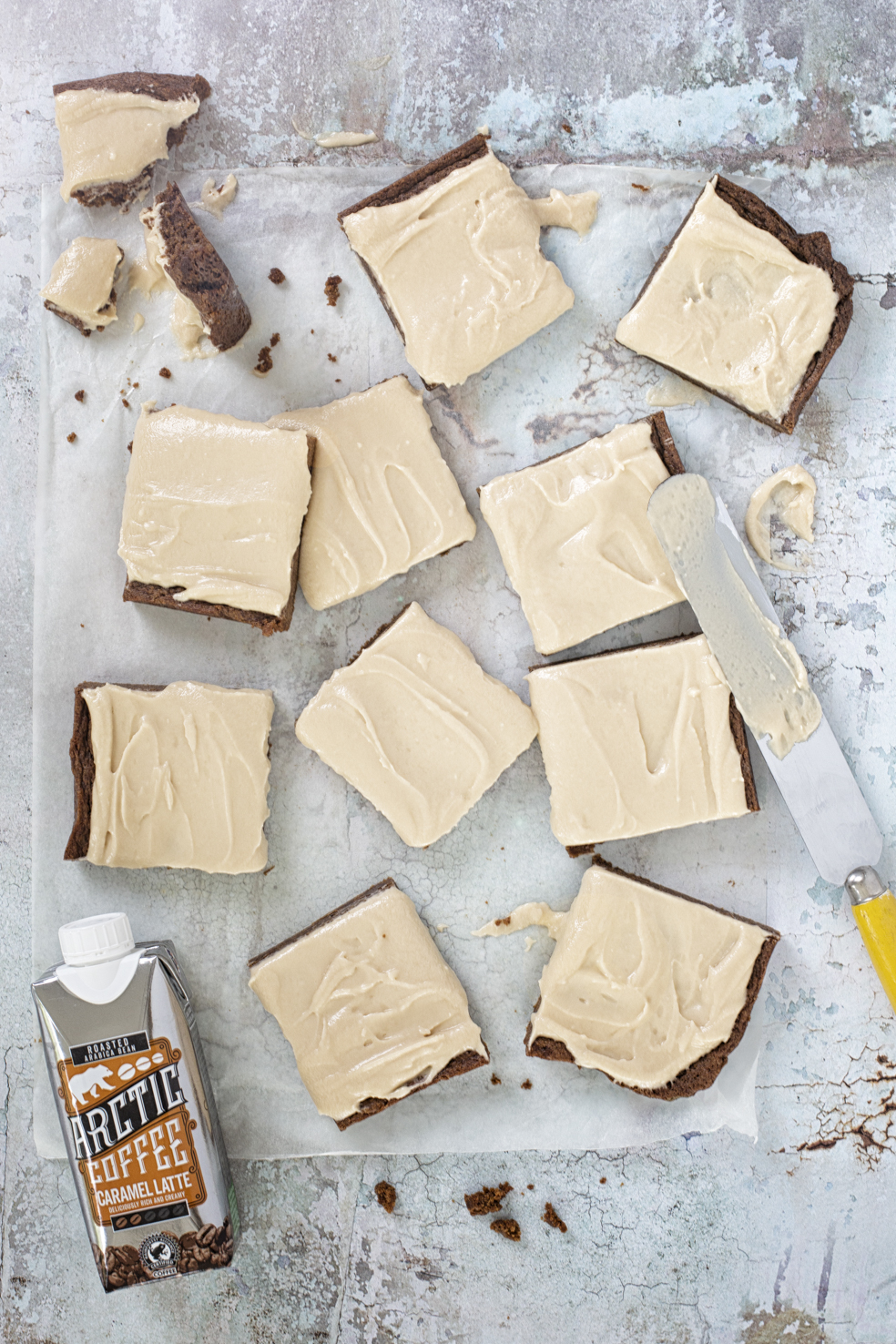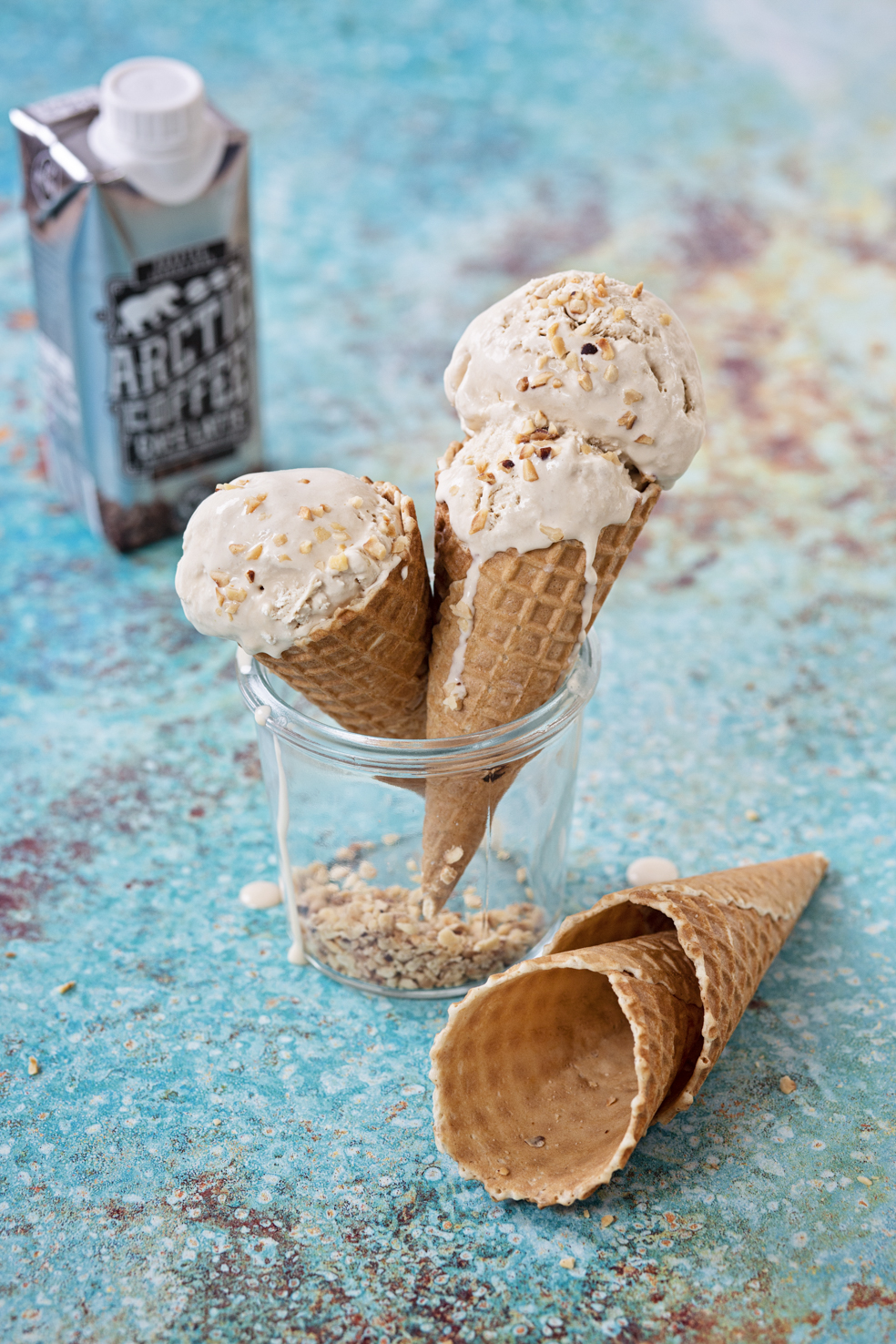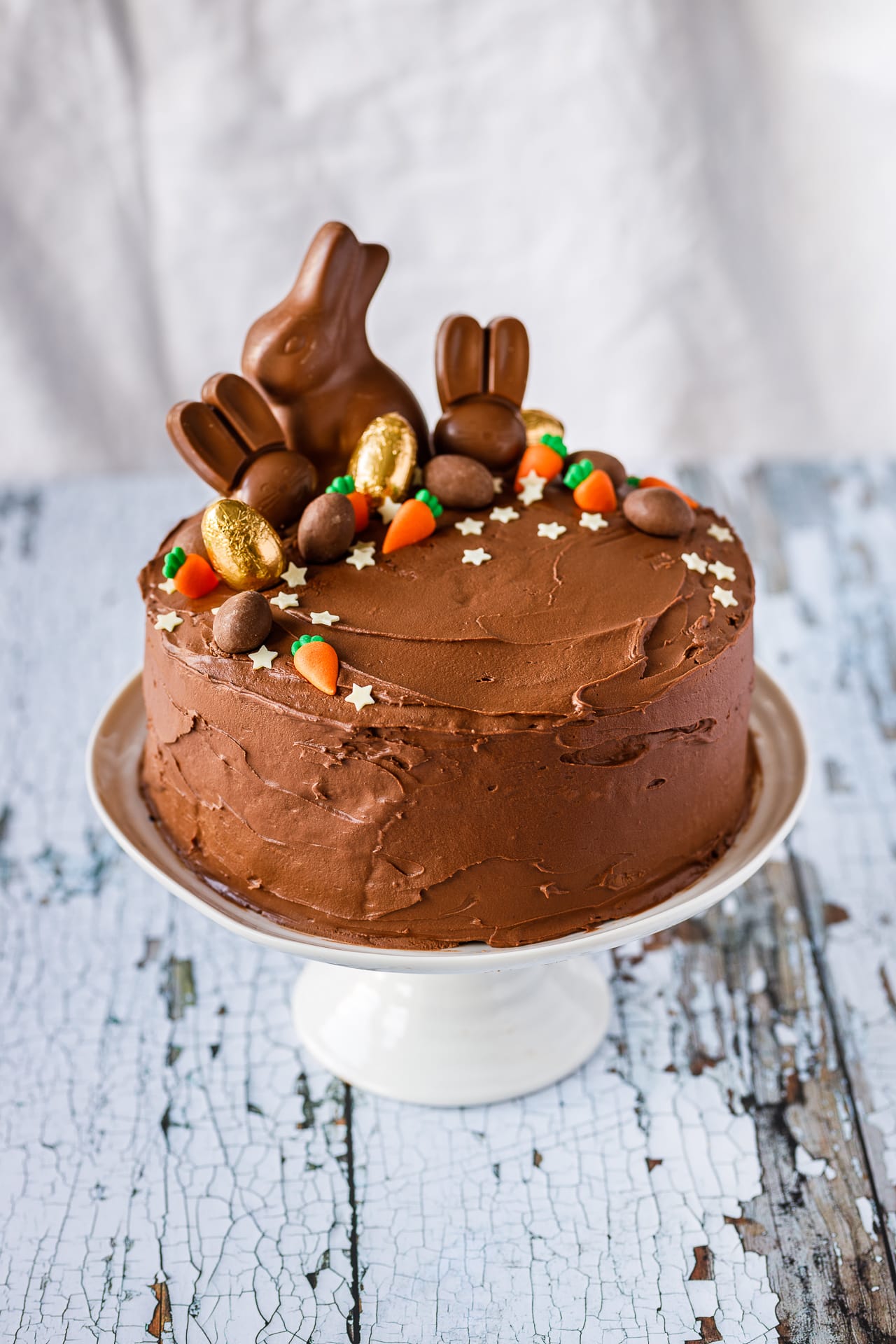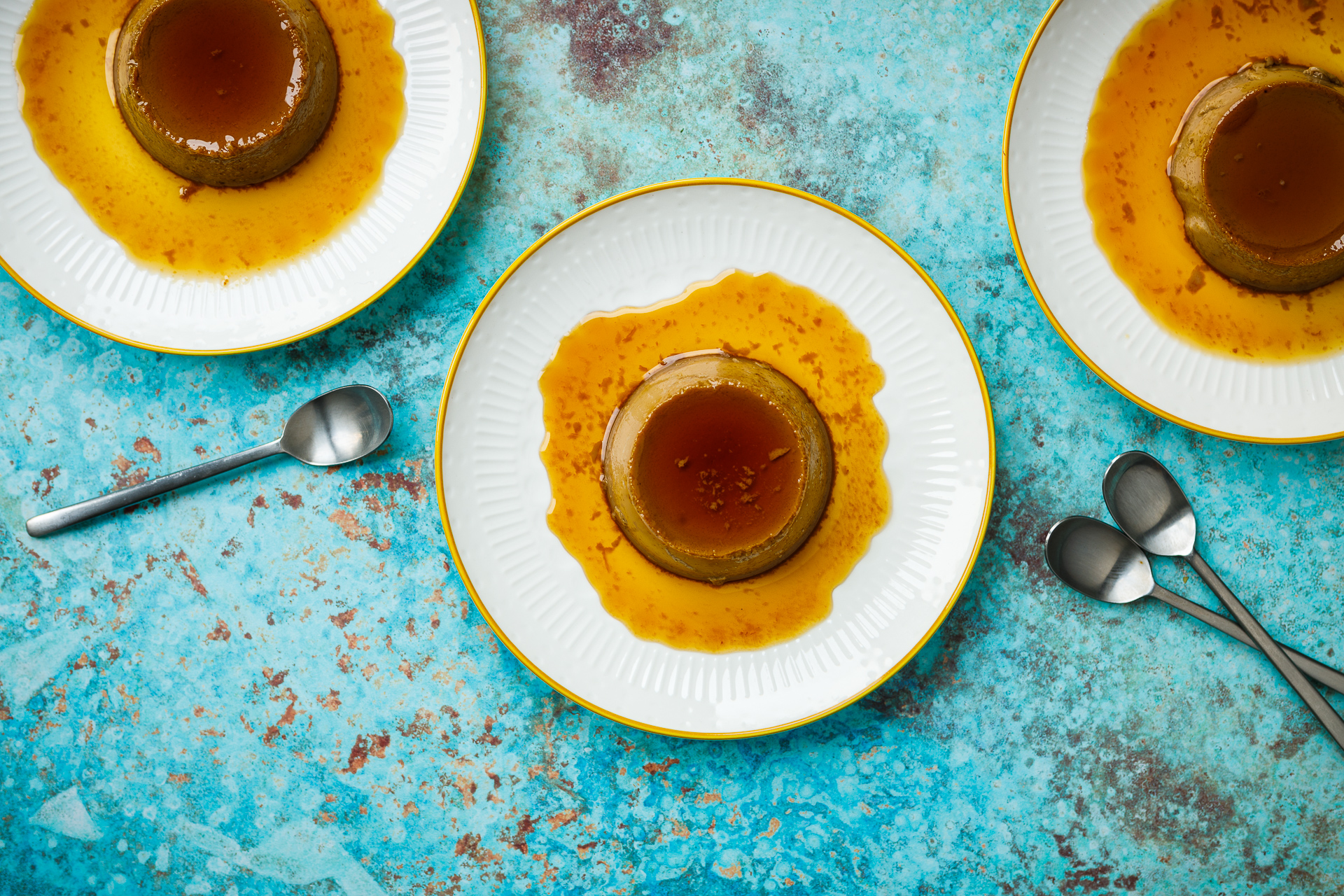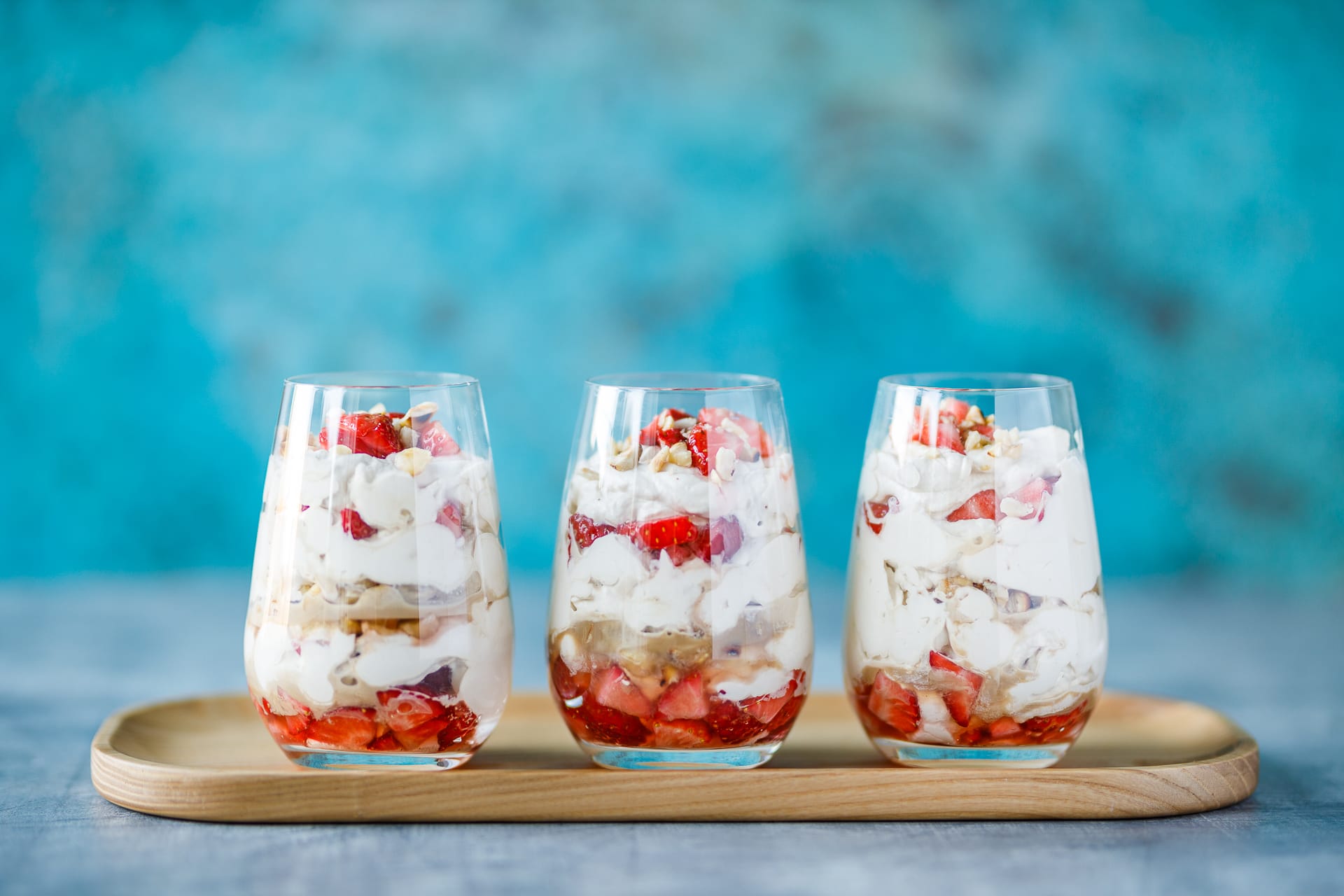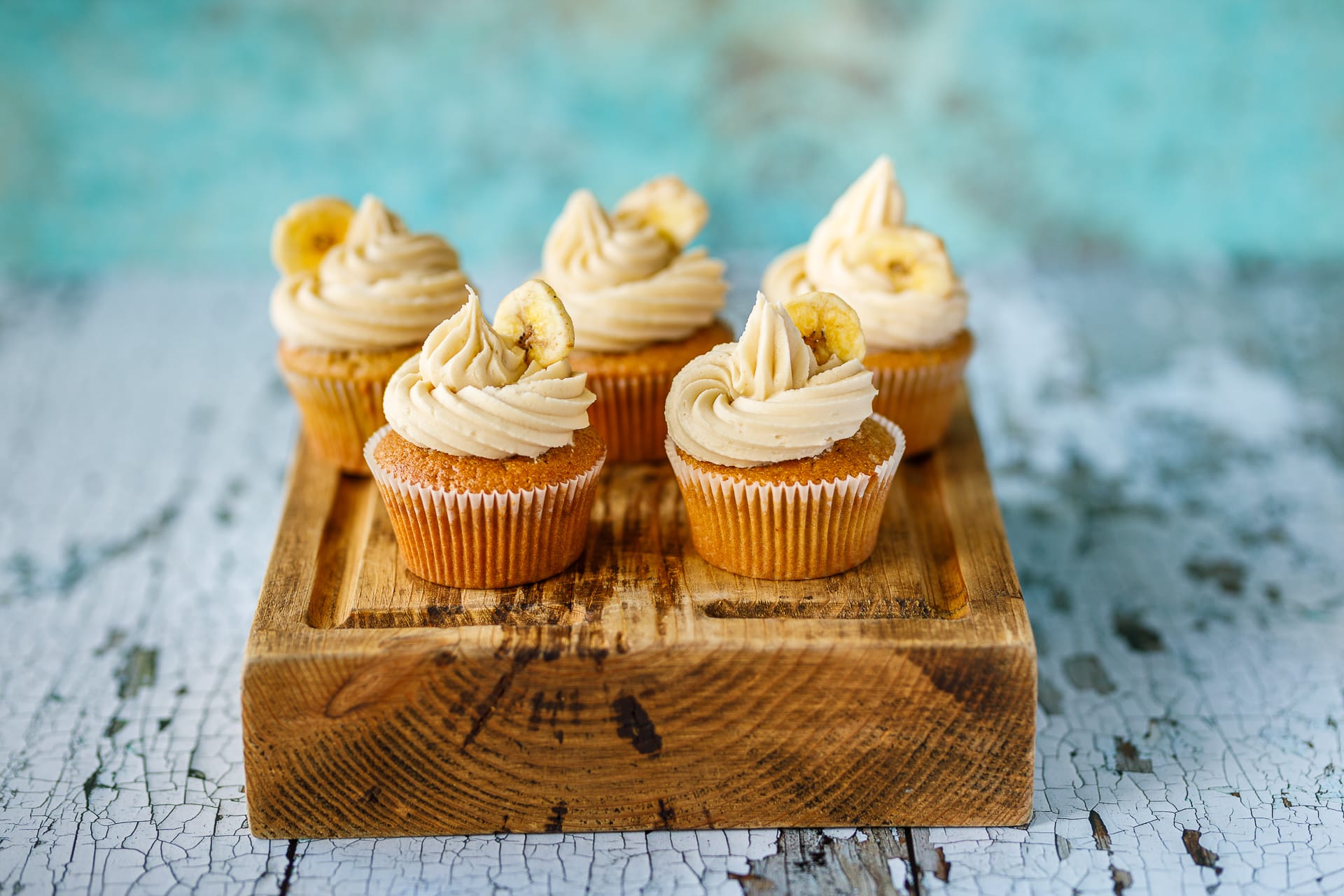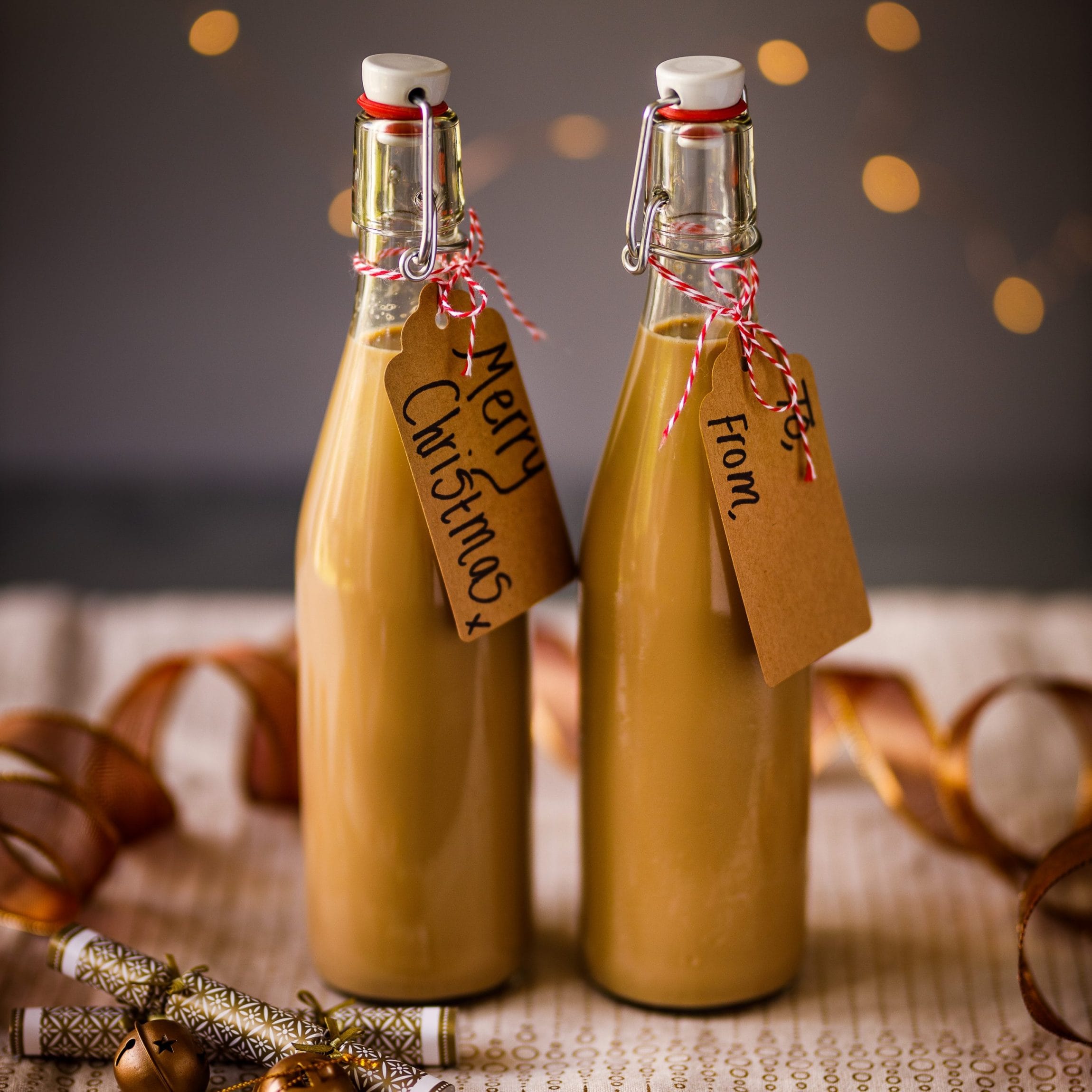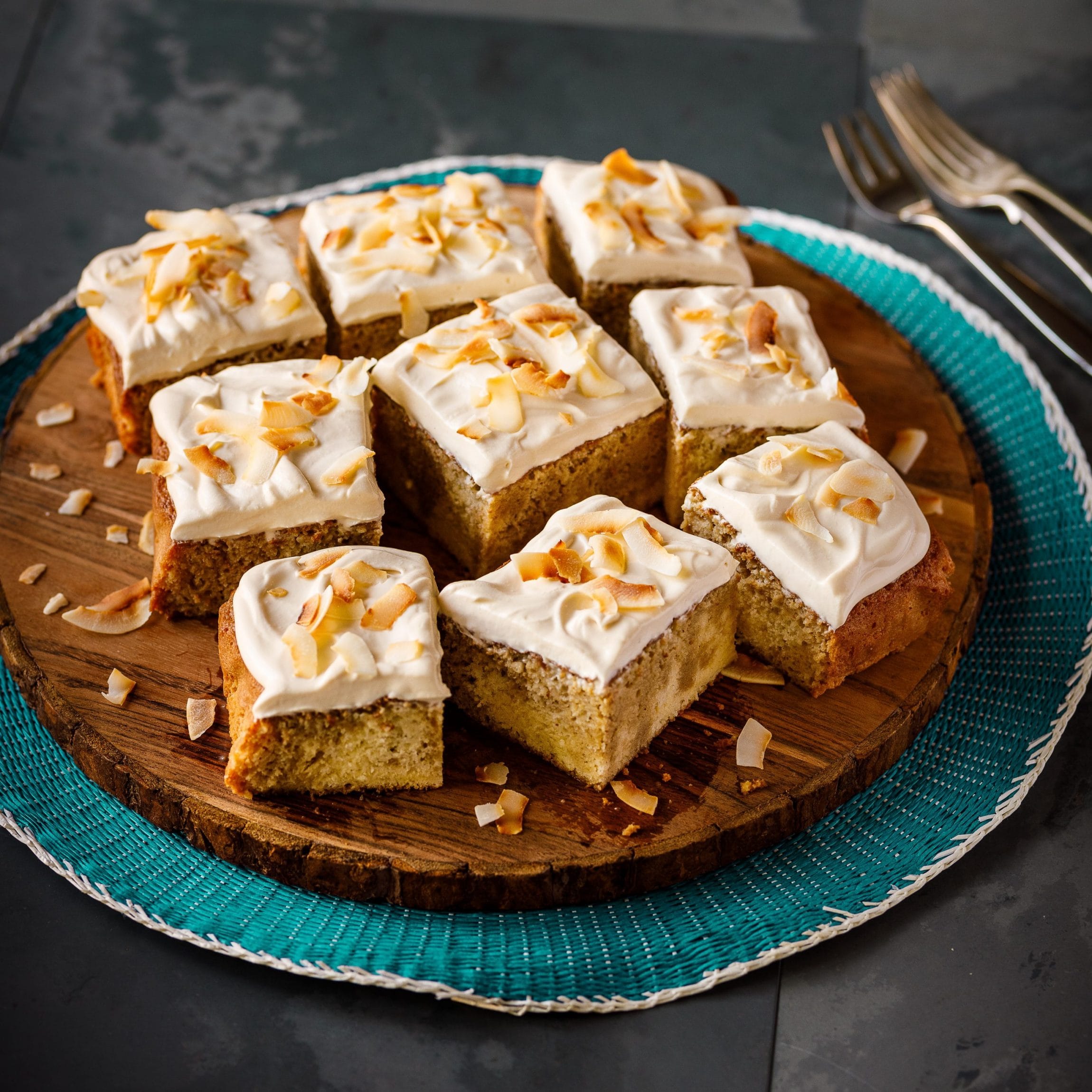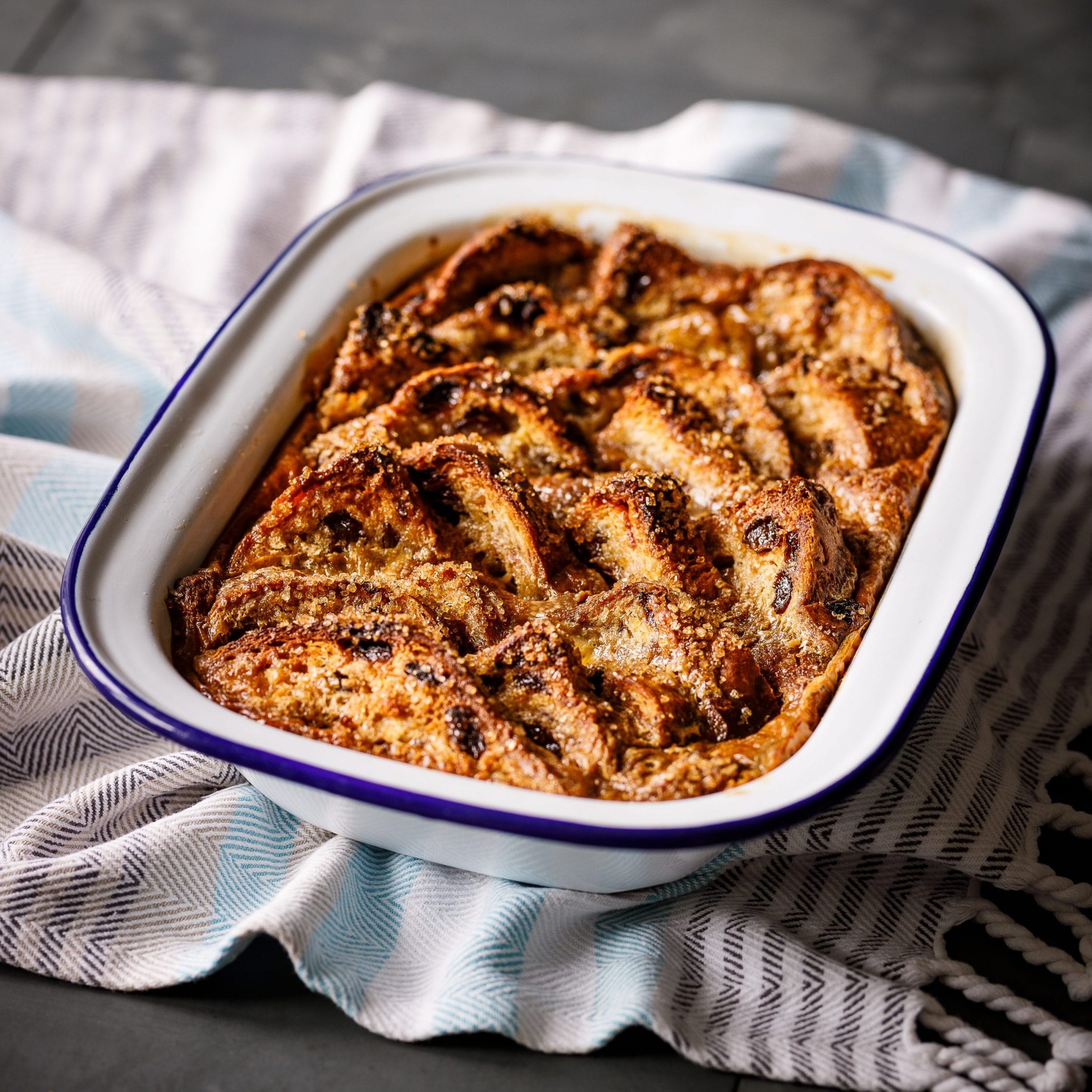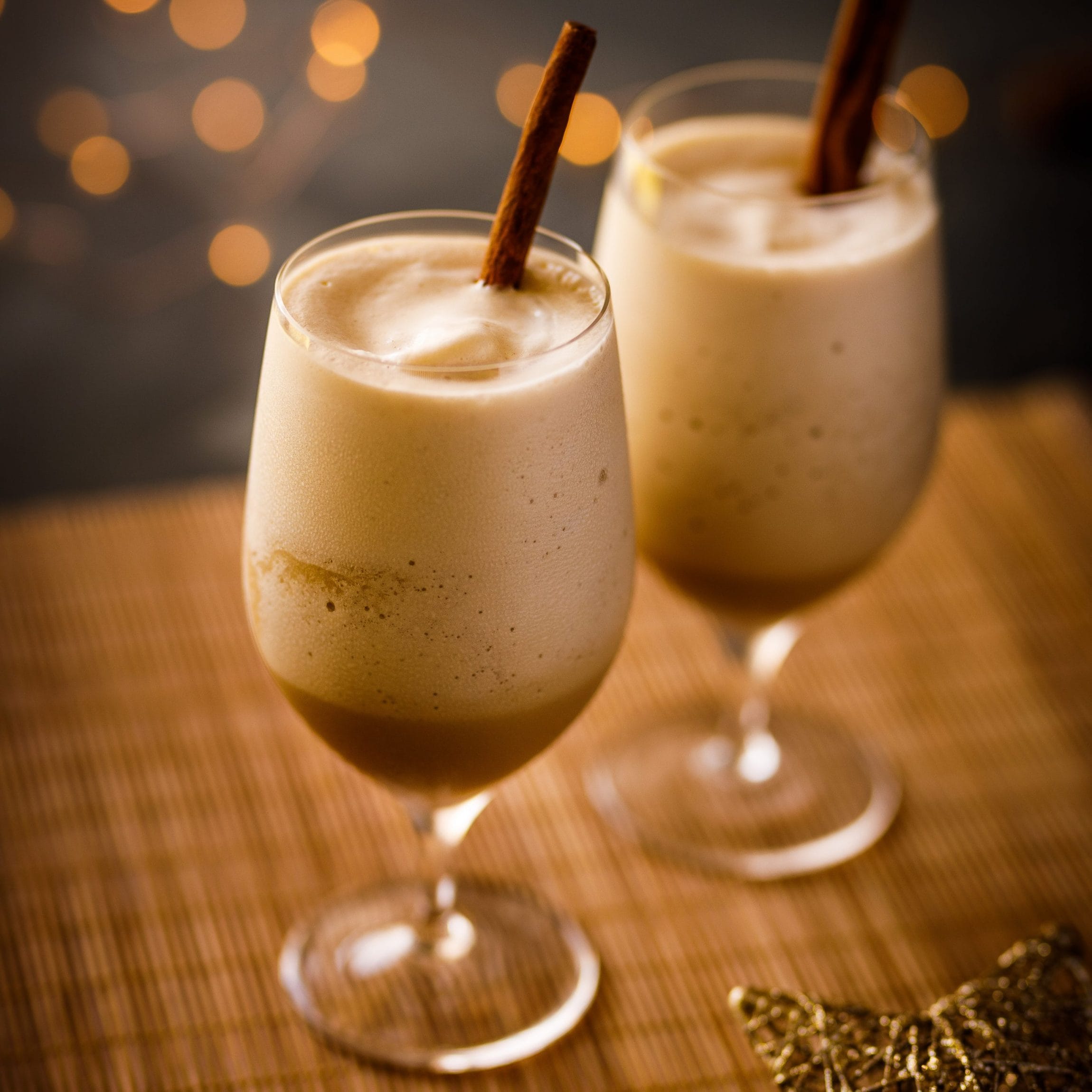 [/db_pb_fullwidth_portfolio]
Don't just take our word for it…