Café Latte Ice Cream with coffee shot
This no churn ice cream is so easy to make, a few scoops in a bowl with a shot of Arctic coffee, a coffee lover's dream.
Preparation time:
30 minutes
Step 1
Whisk the double cream and condensed milk until thick and airy.
Step 2
Add half of the Café Latte and whisk until combined, then add the other half and whisk again.
Step 3
Pour the thick mixture into a lined 8×8 tin or loaf tin.
Step 4
Freeze for 6 hours.
Step 5
To serve, warm up Arctic Intenso Coffee, take one scoop of ice cream and add to a glass or bowl. Pour over 30ml of Intenso Coffee and serve.
More Recipes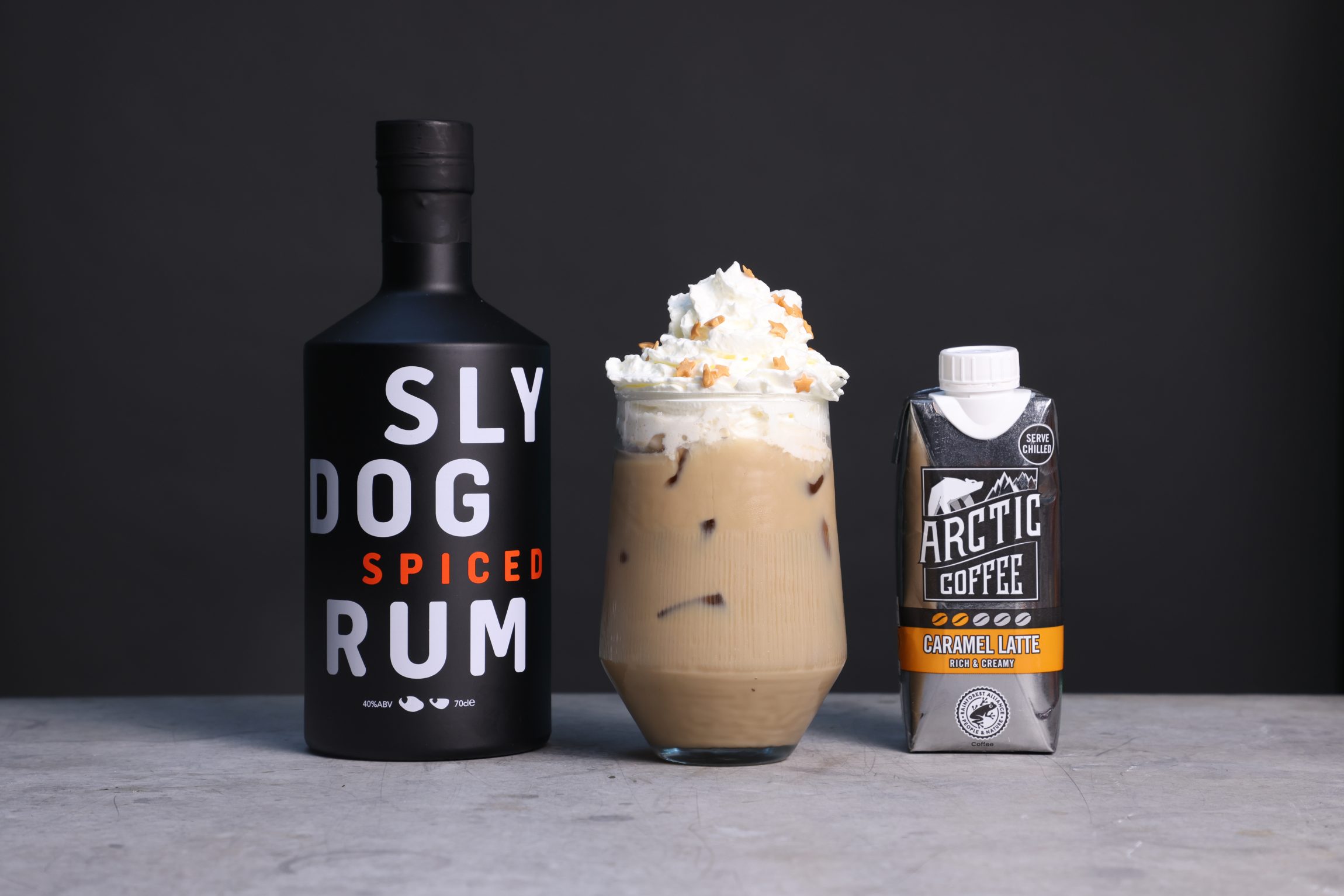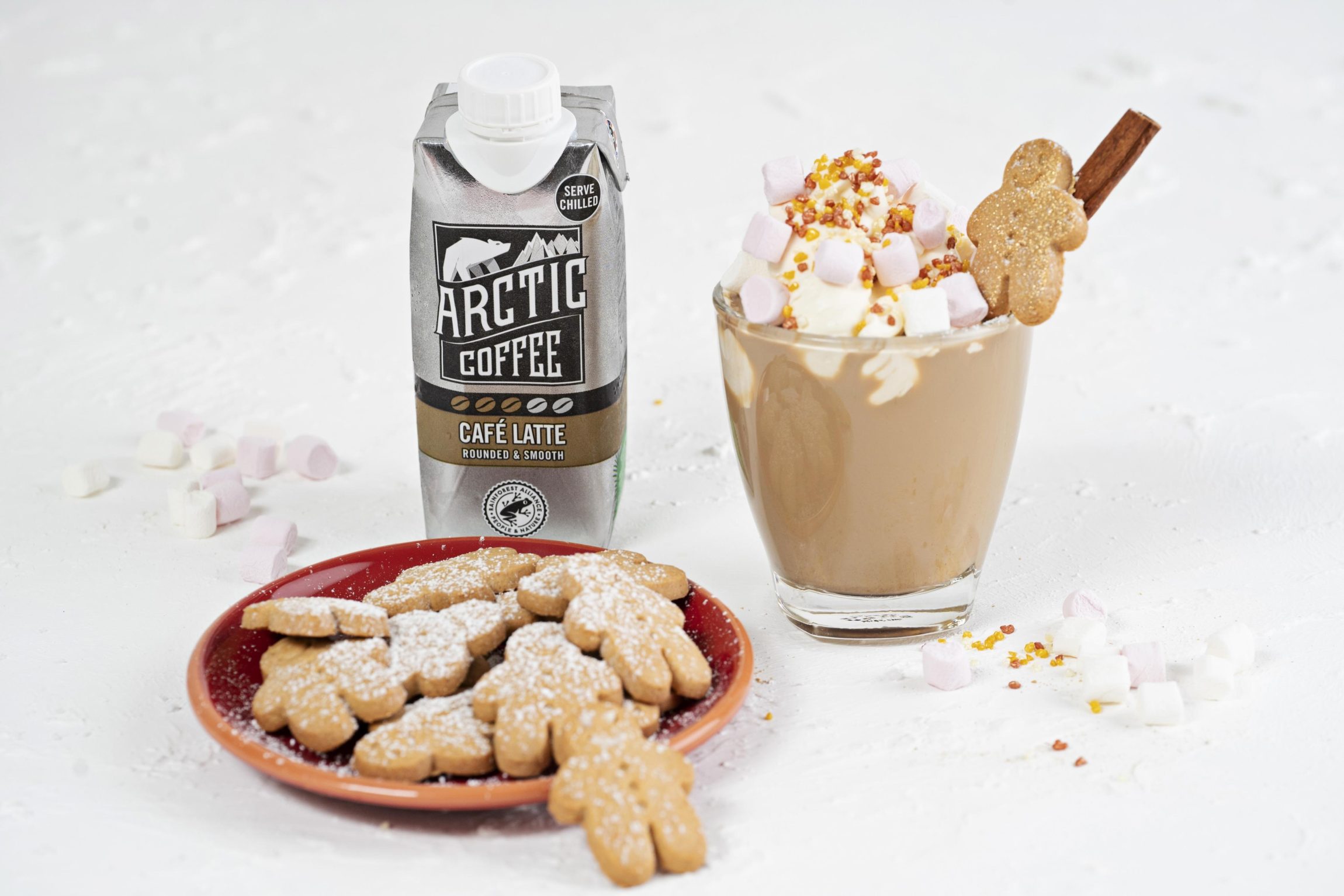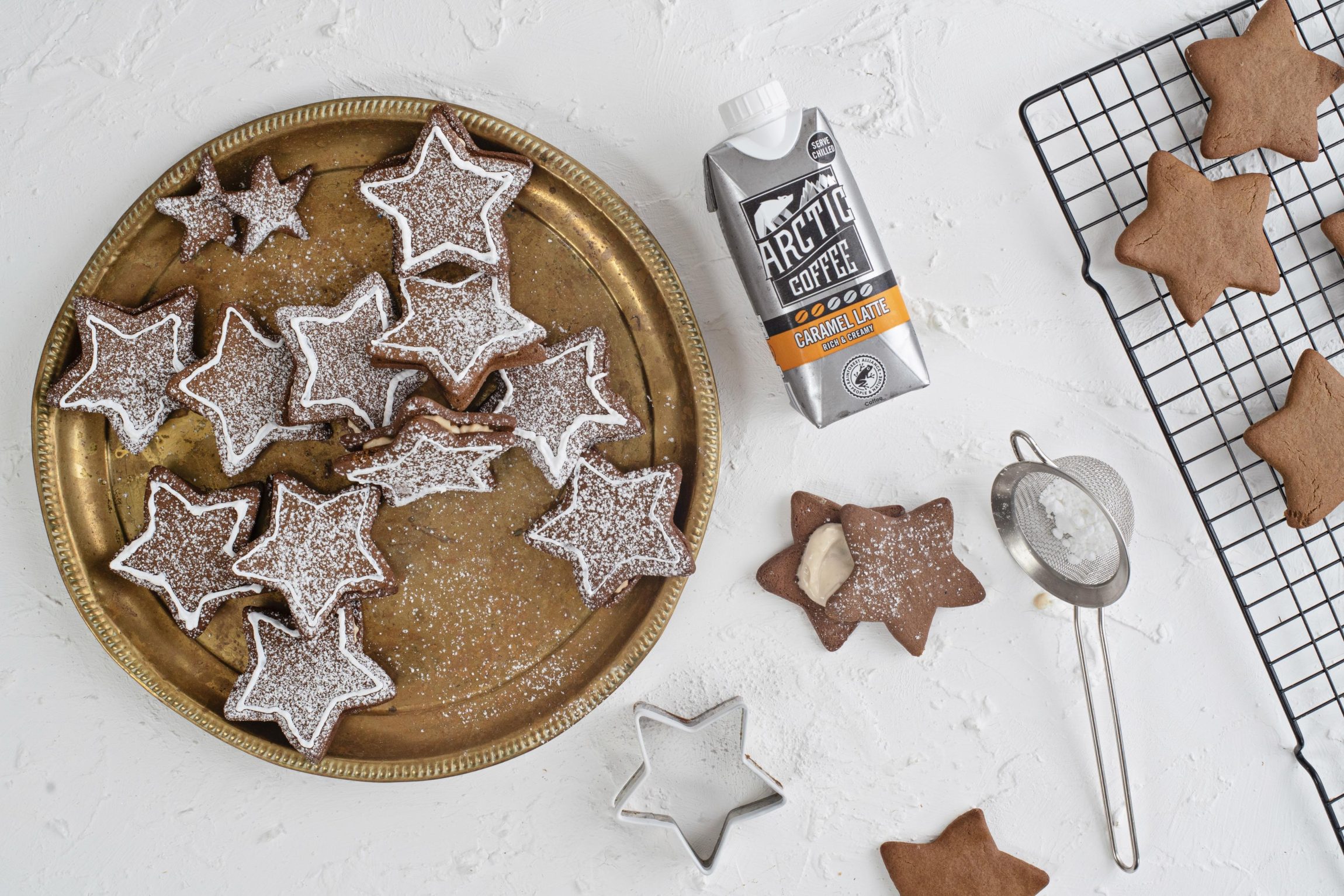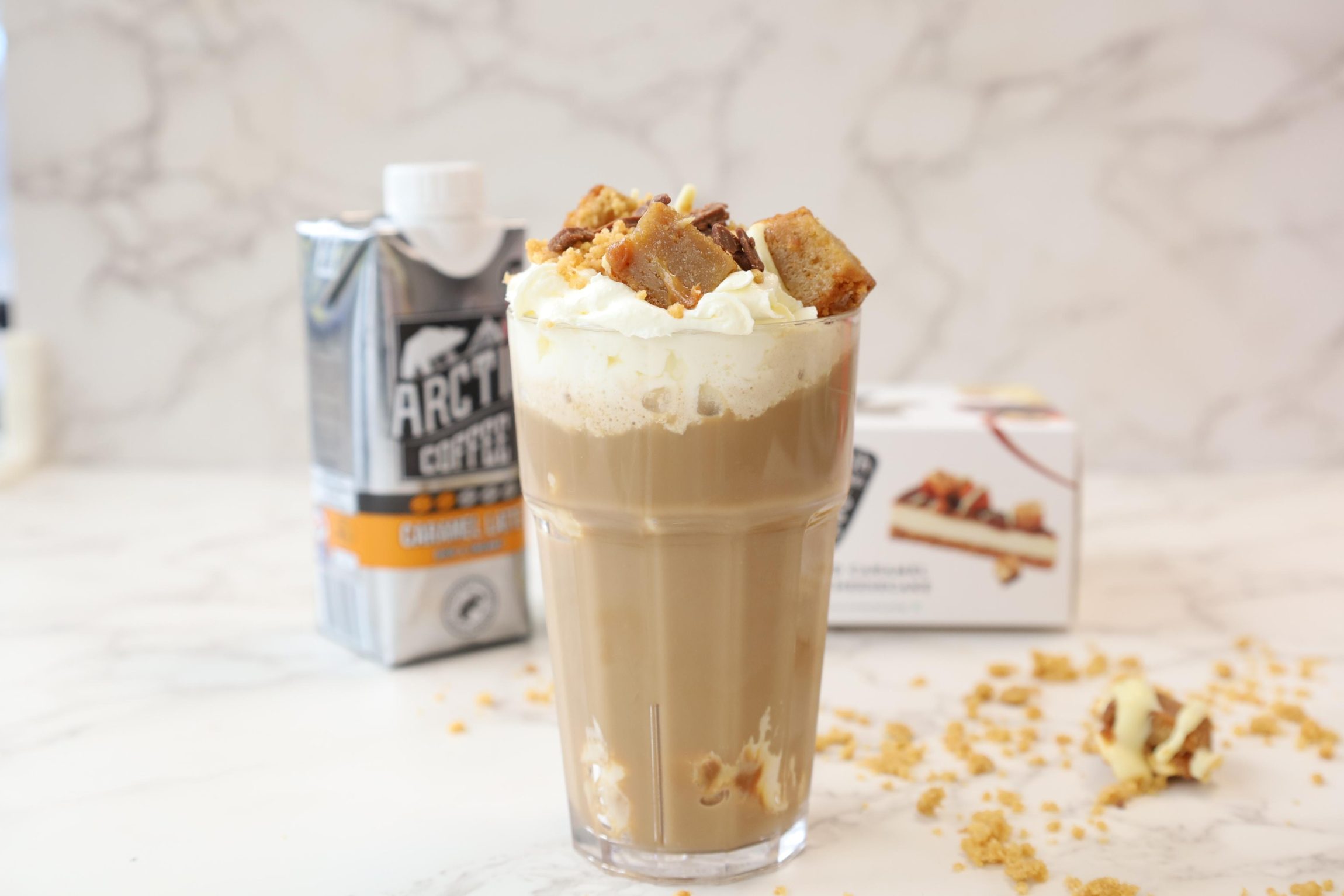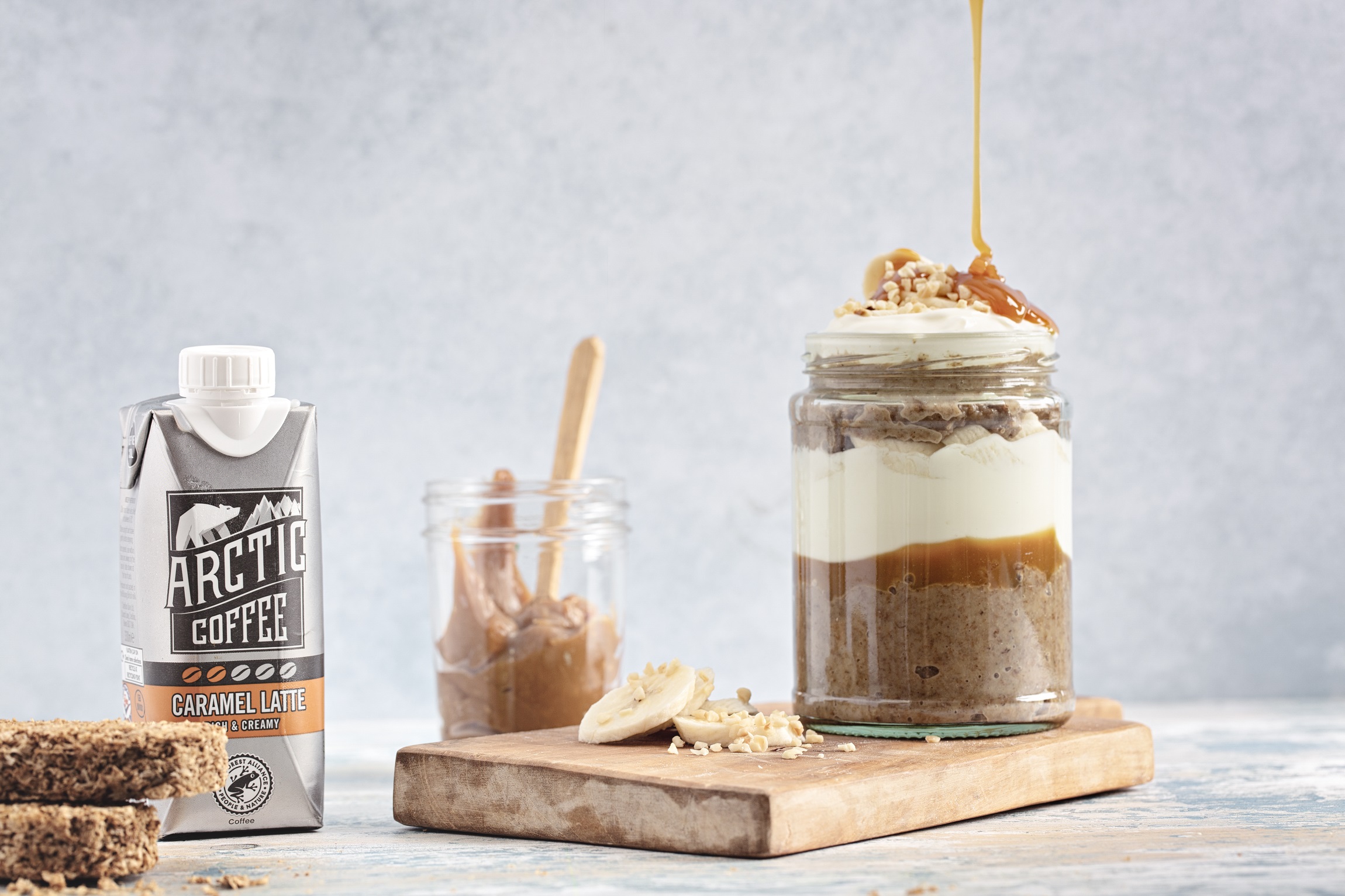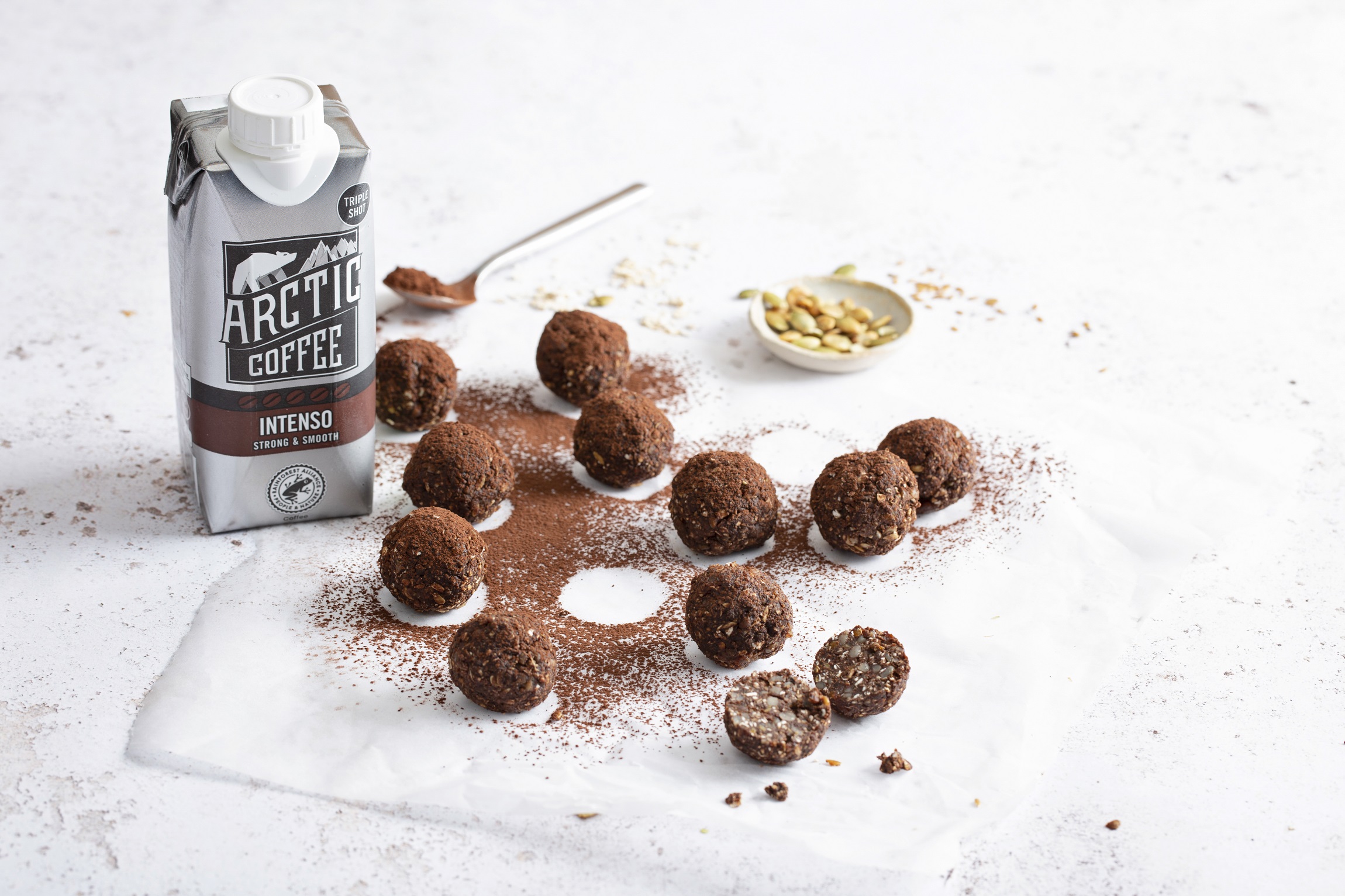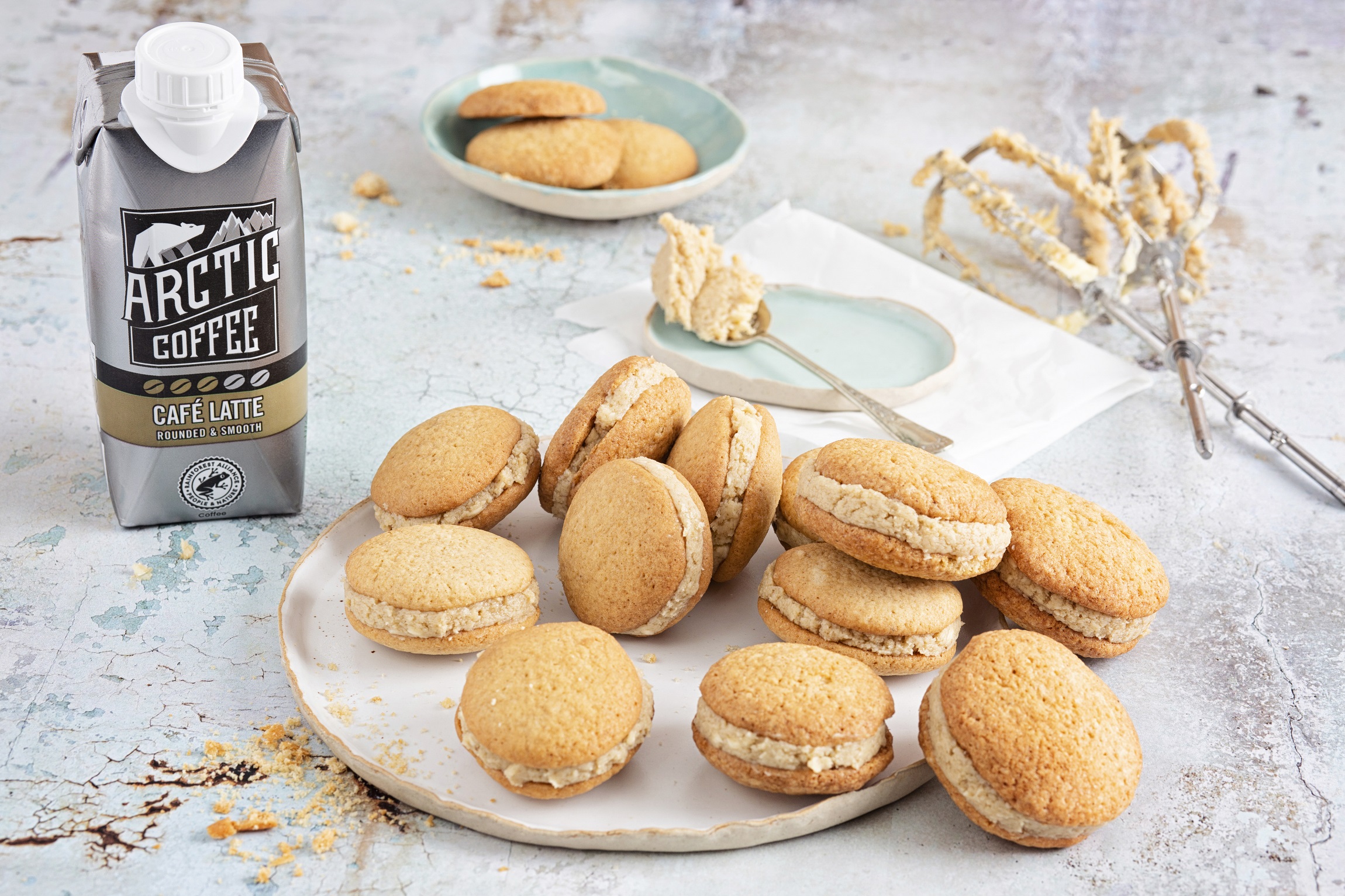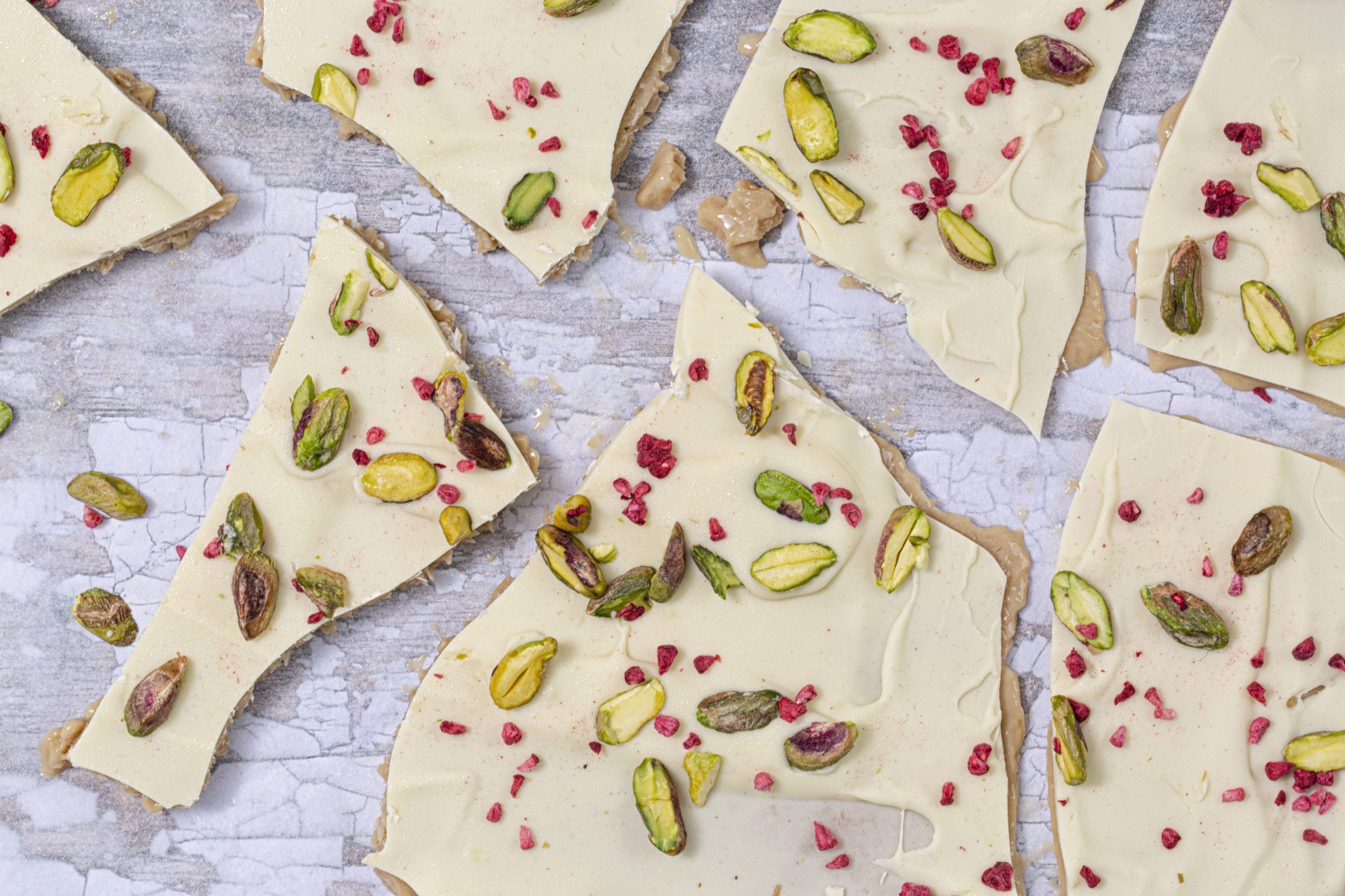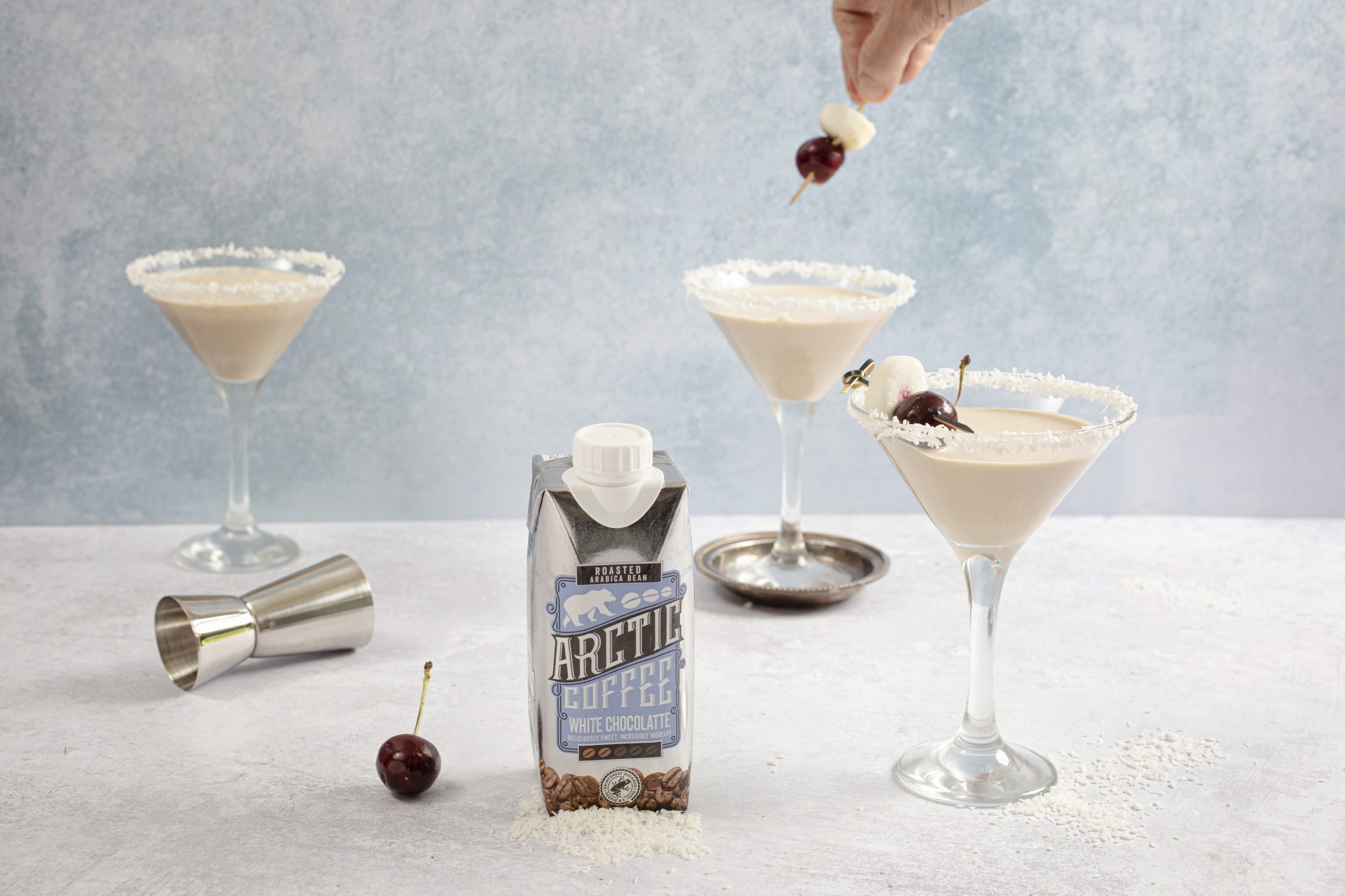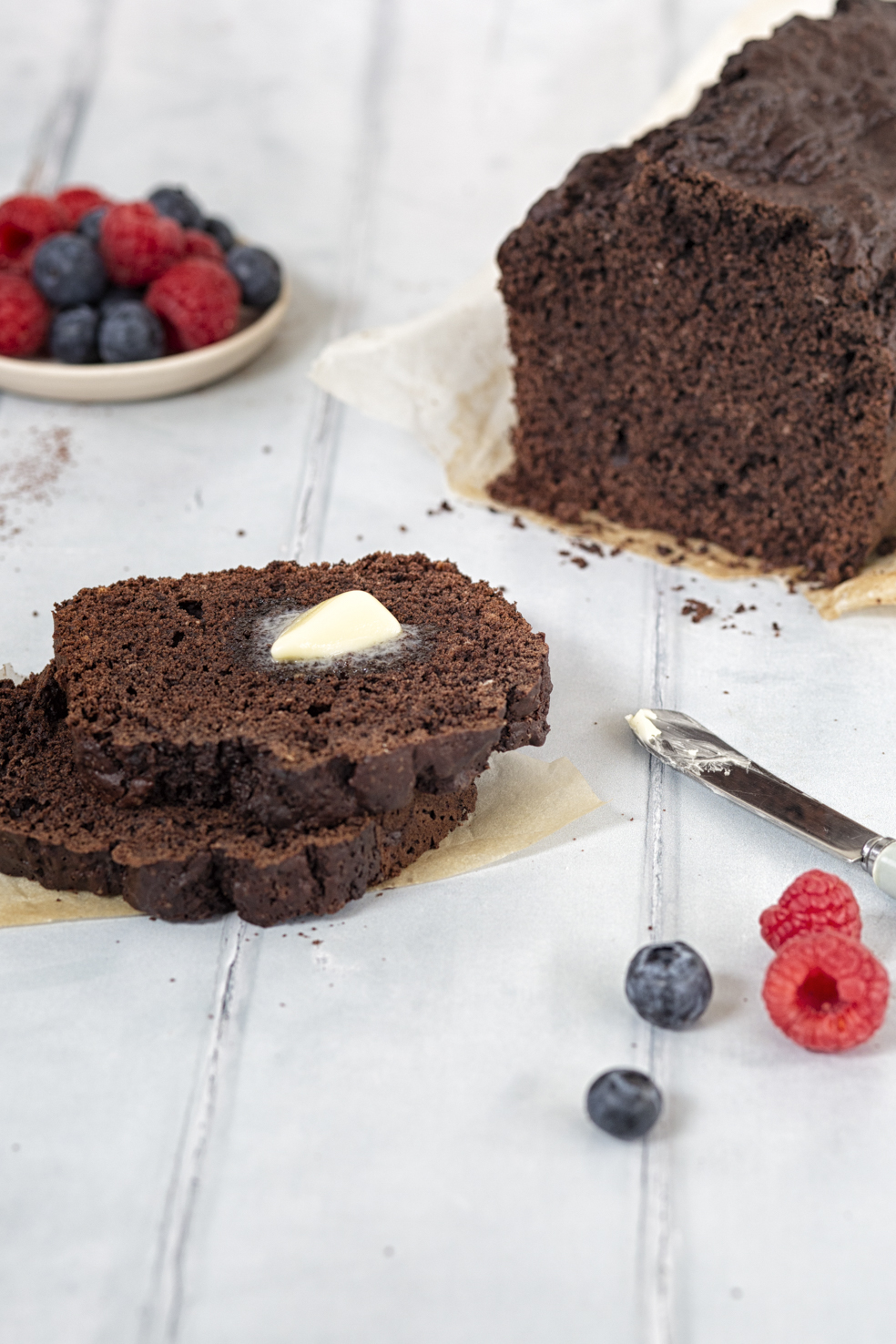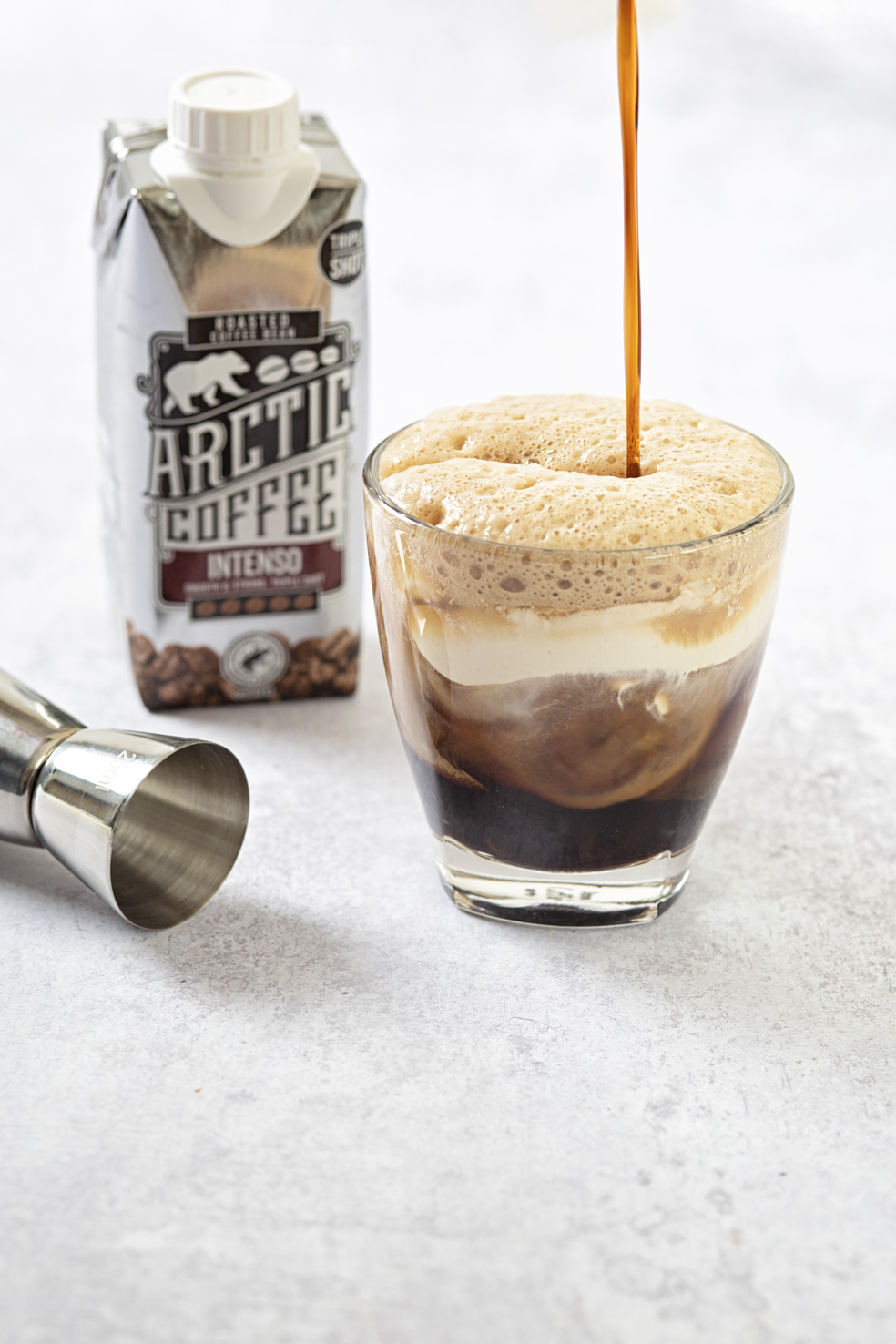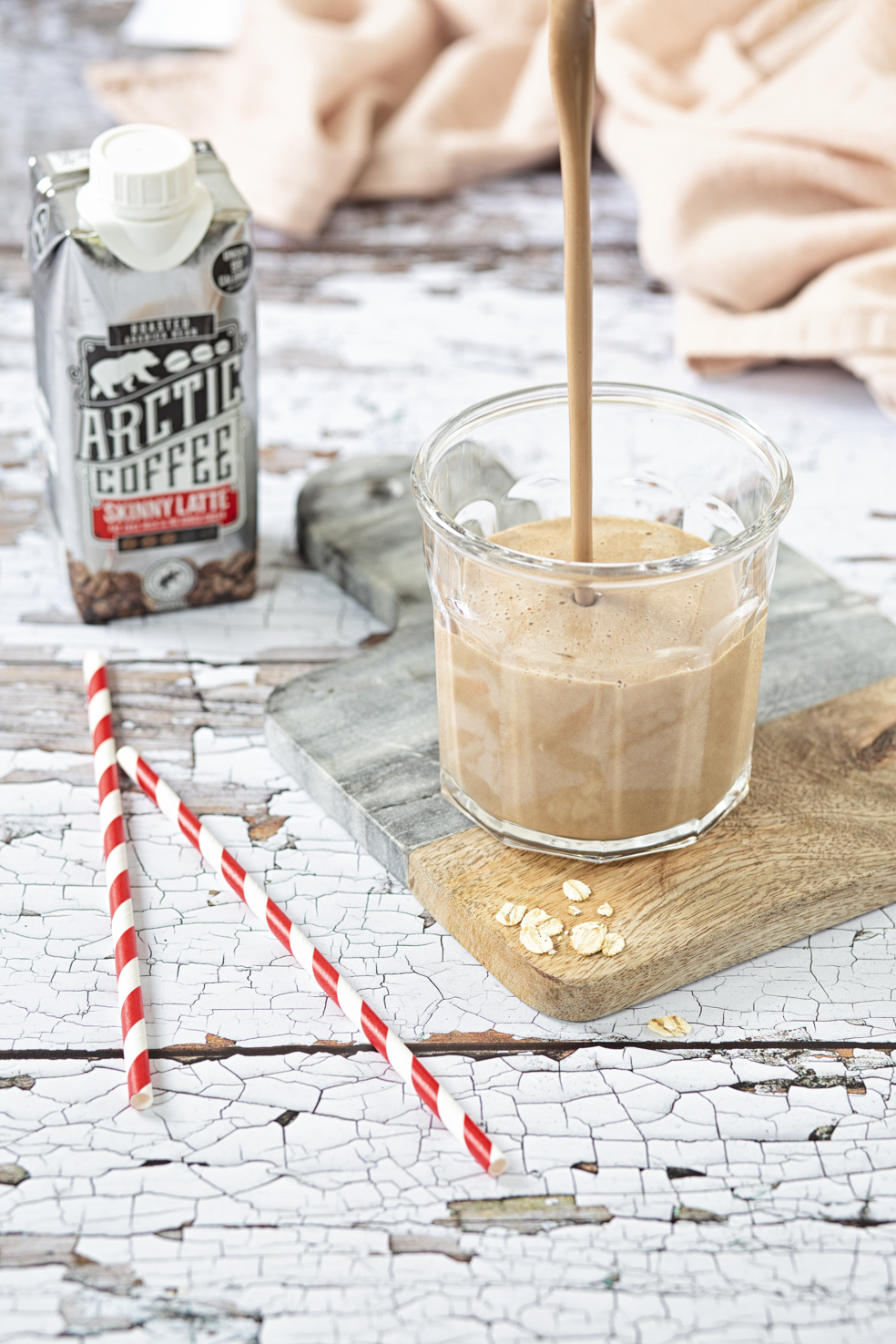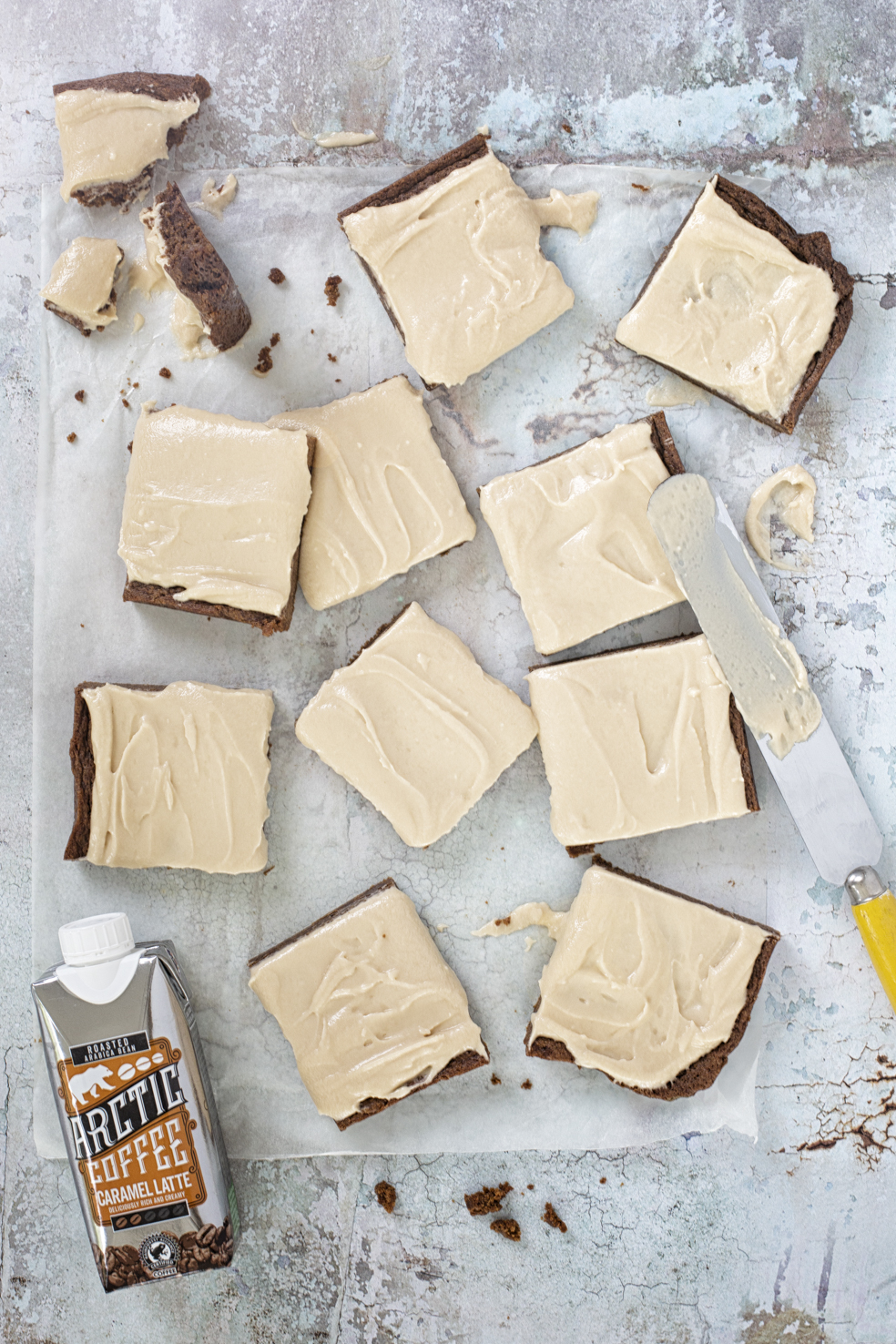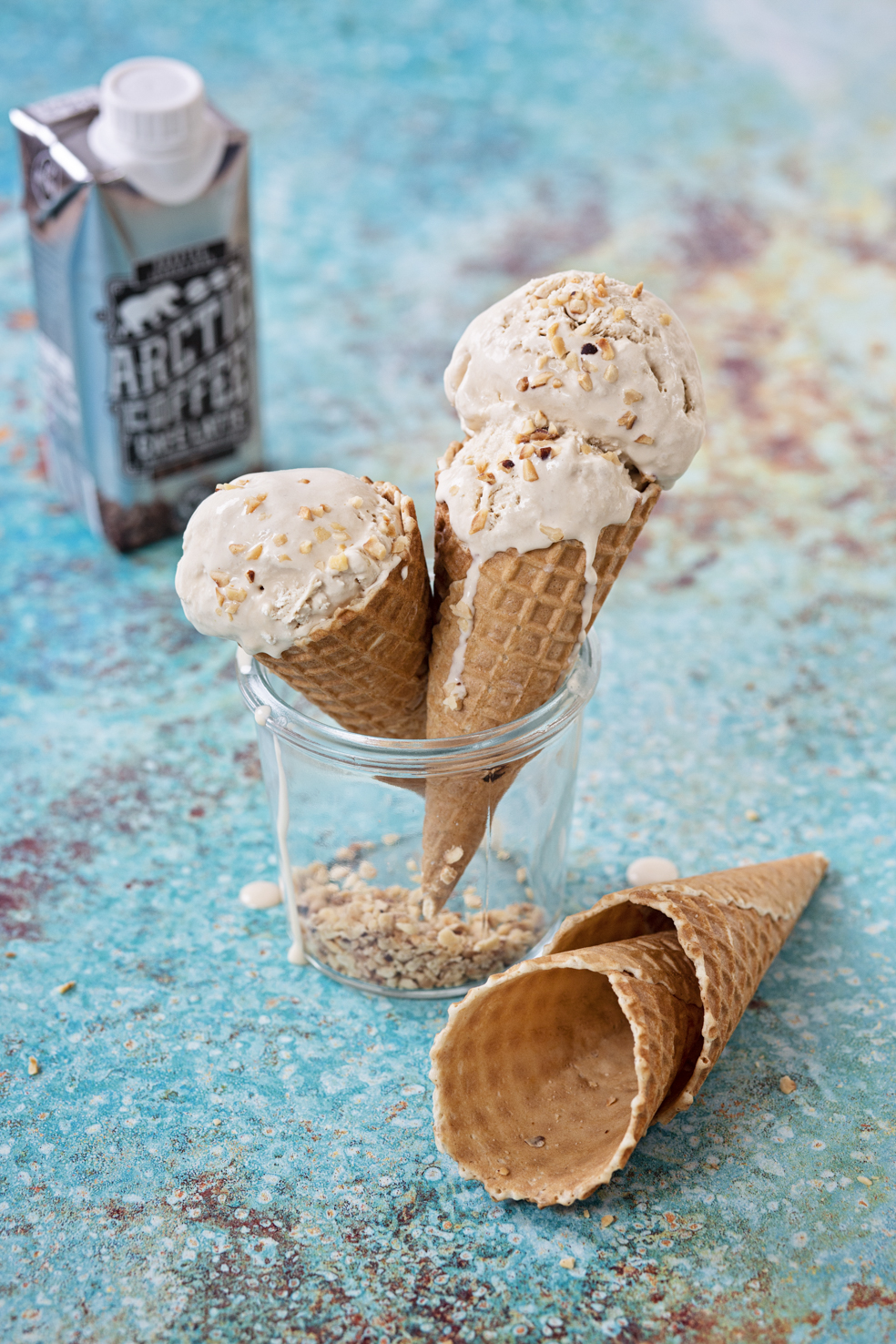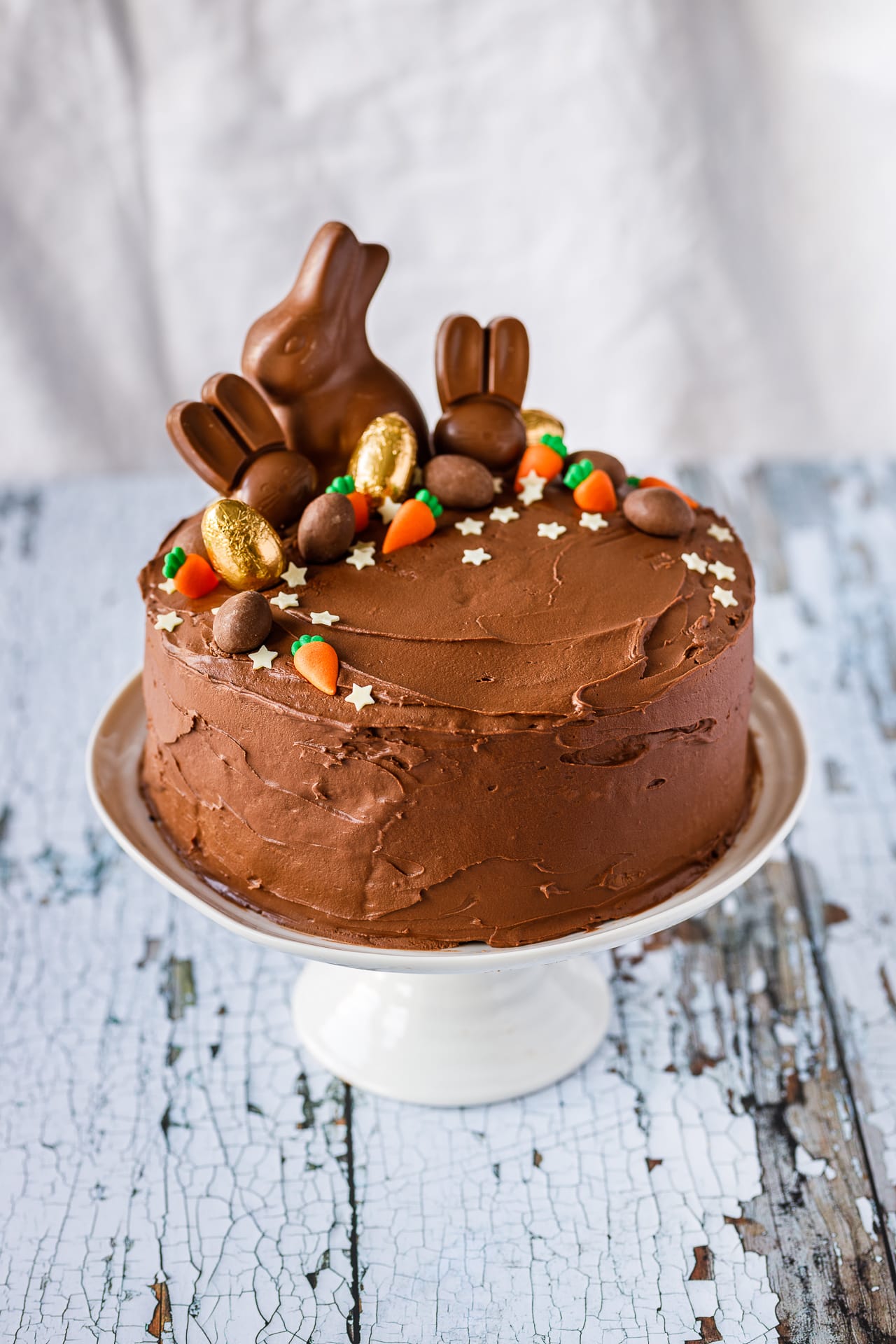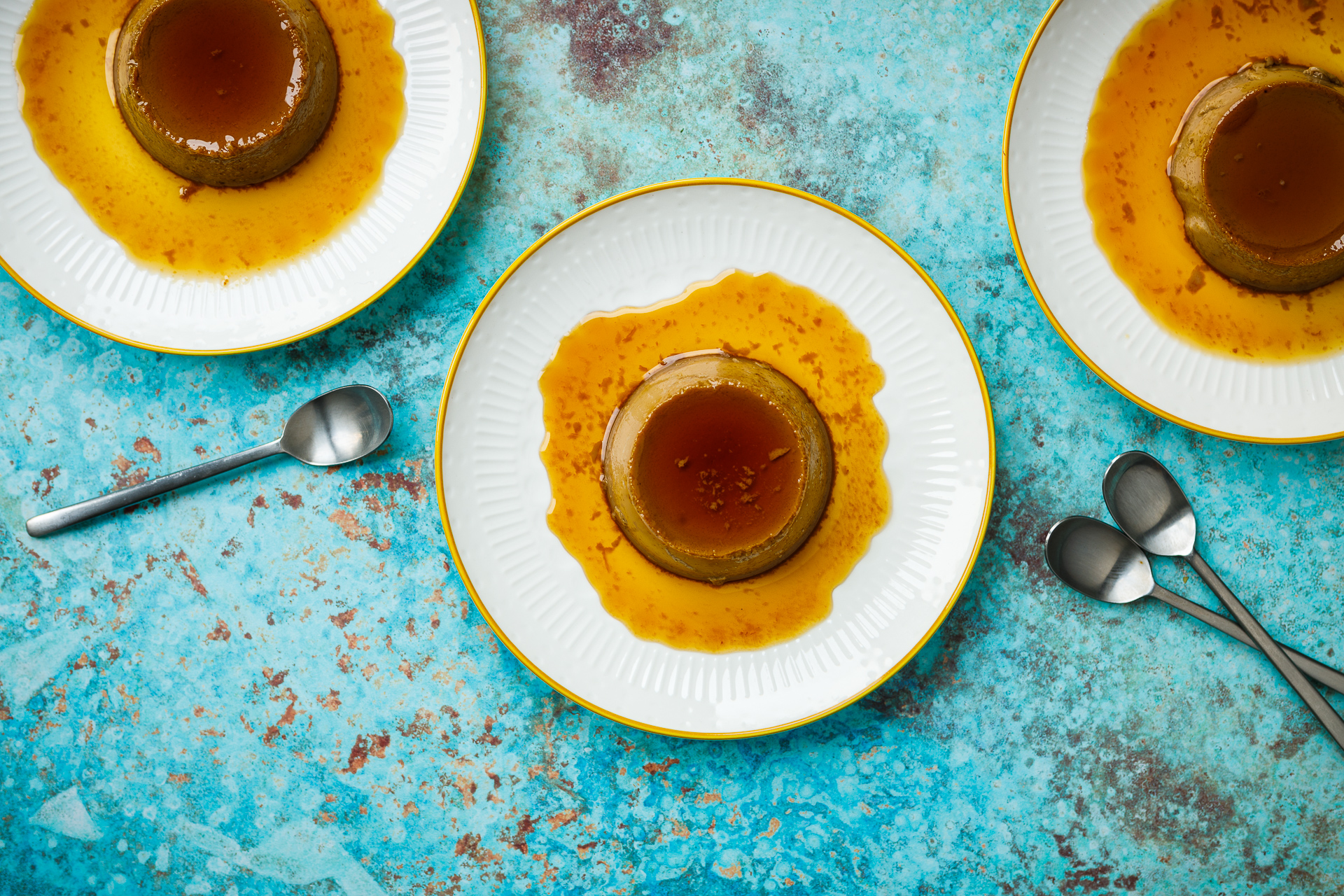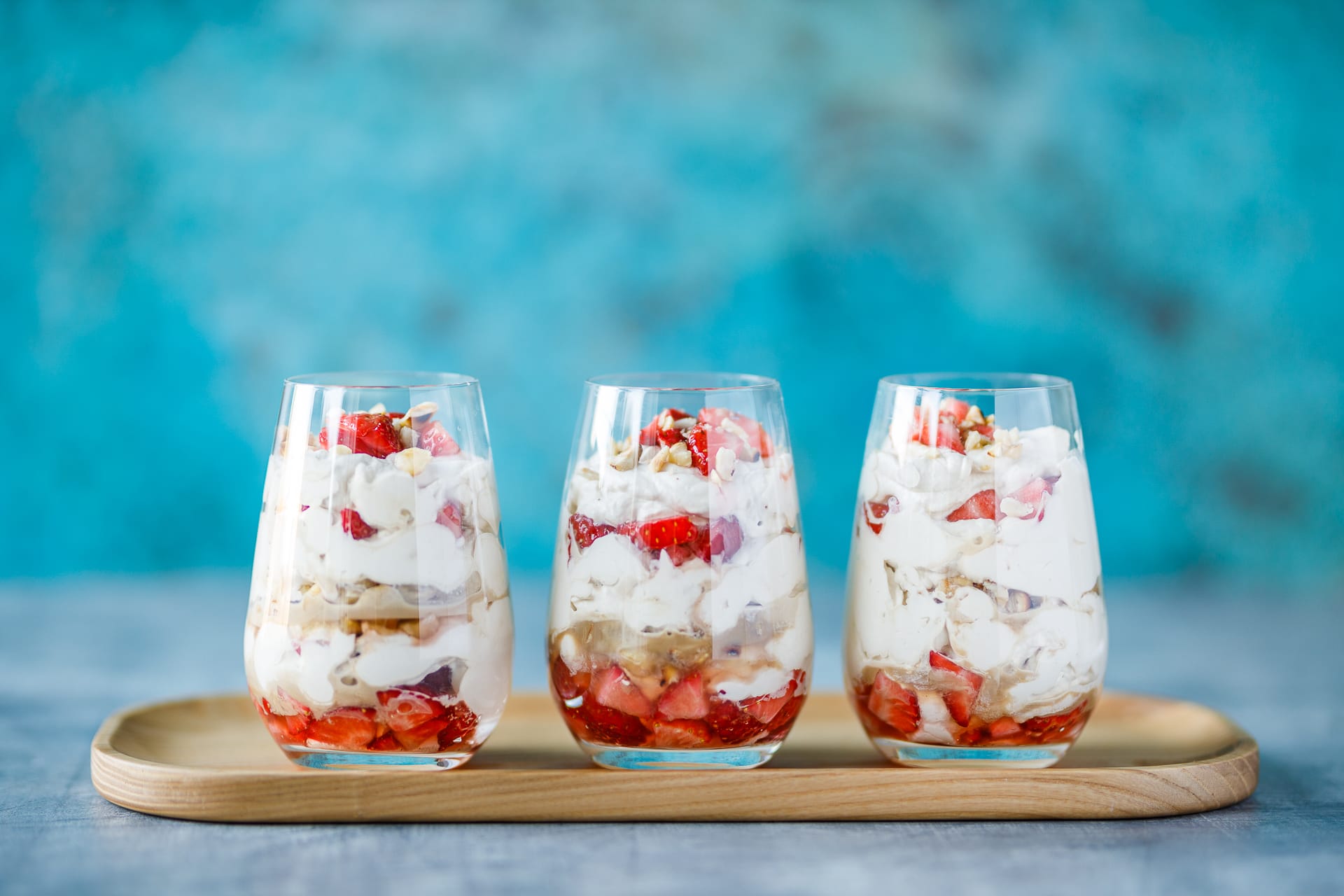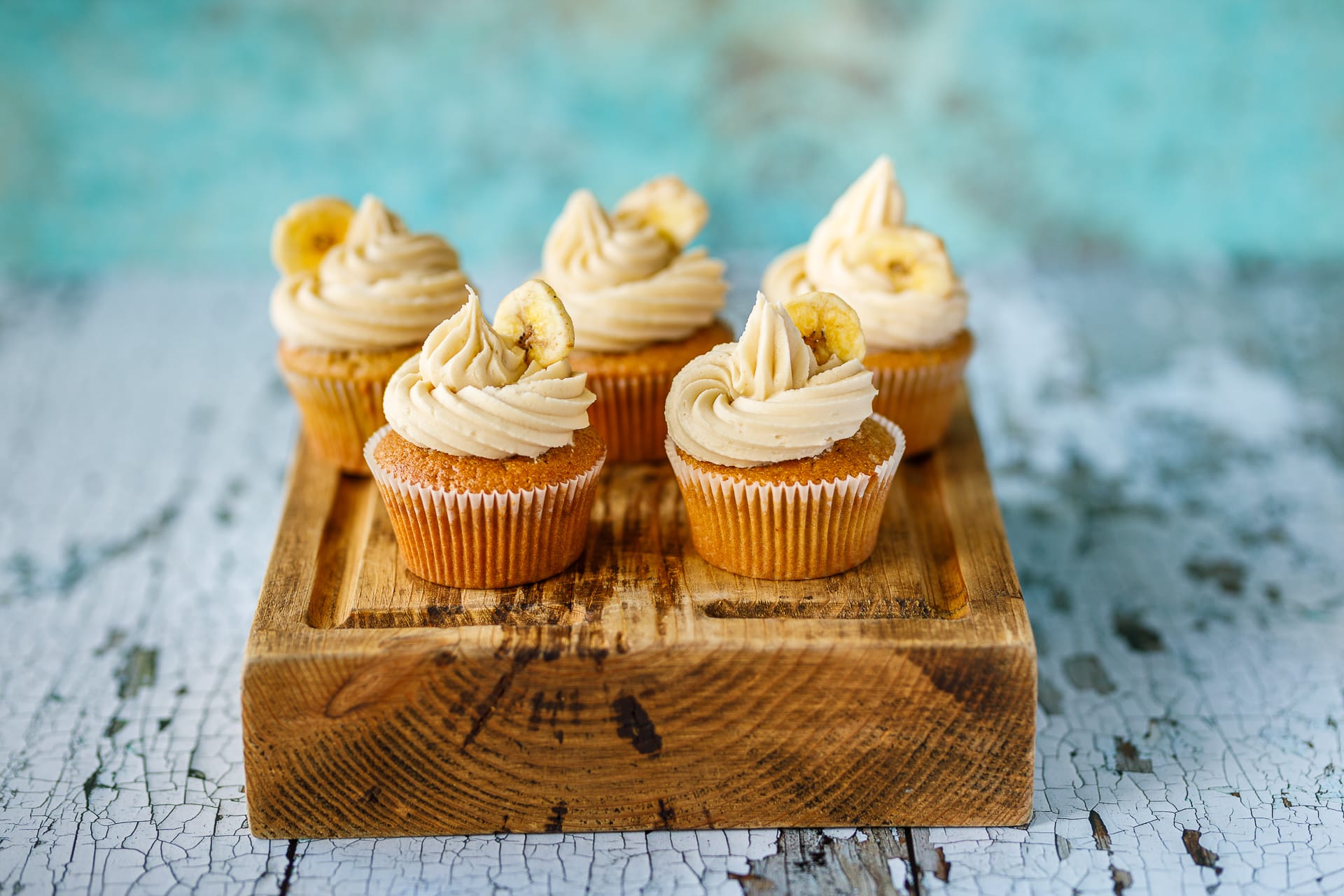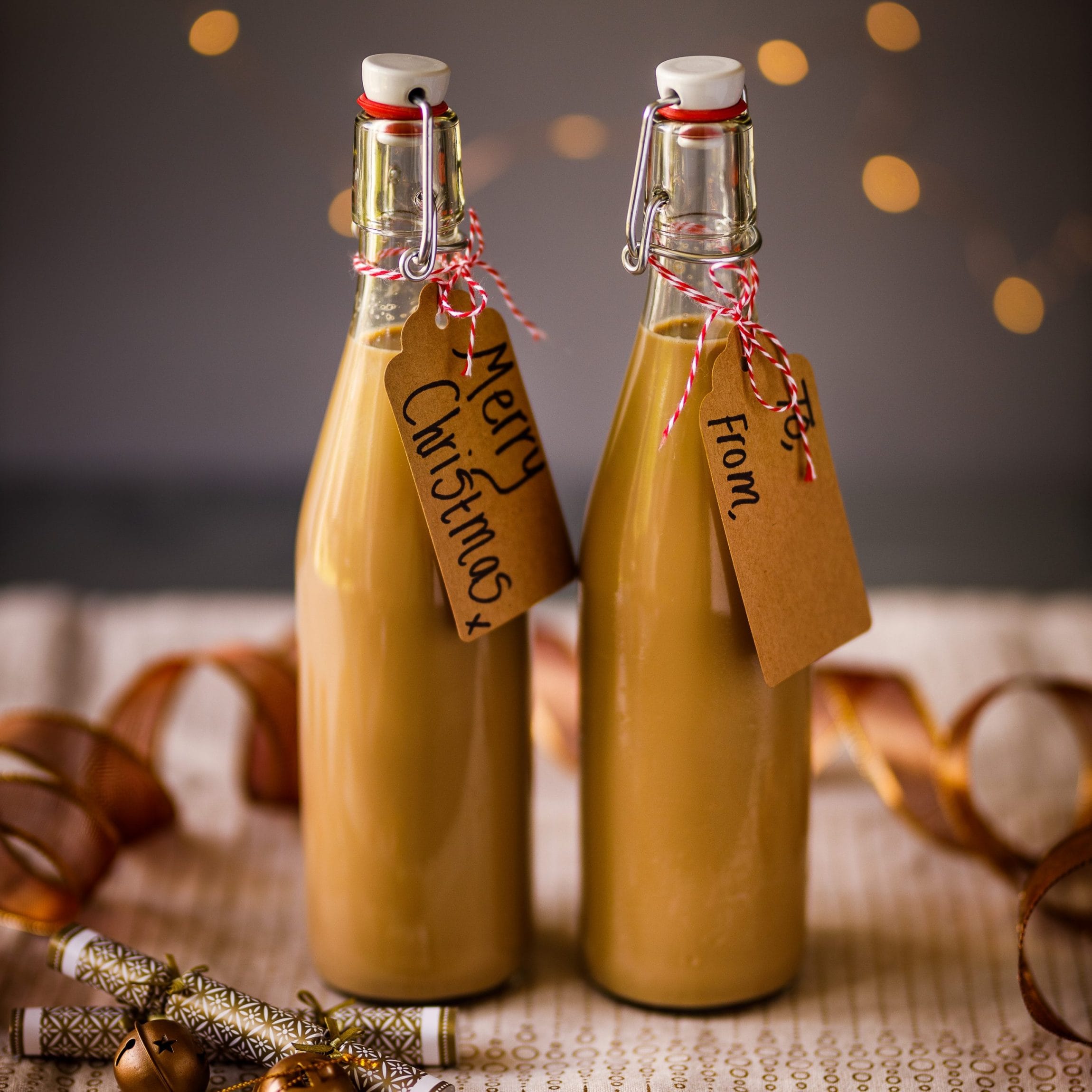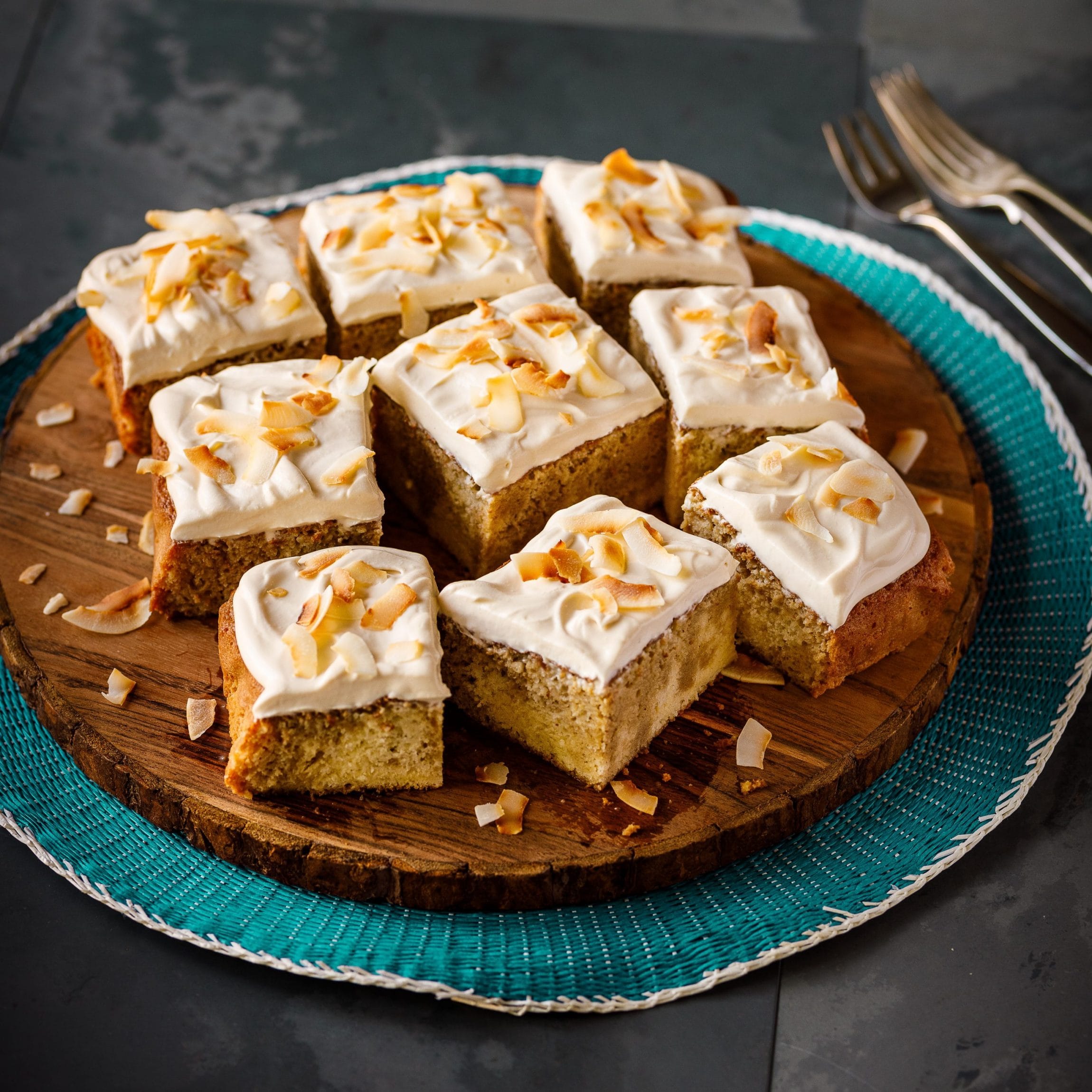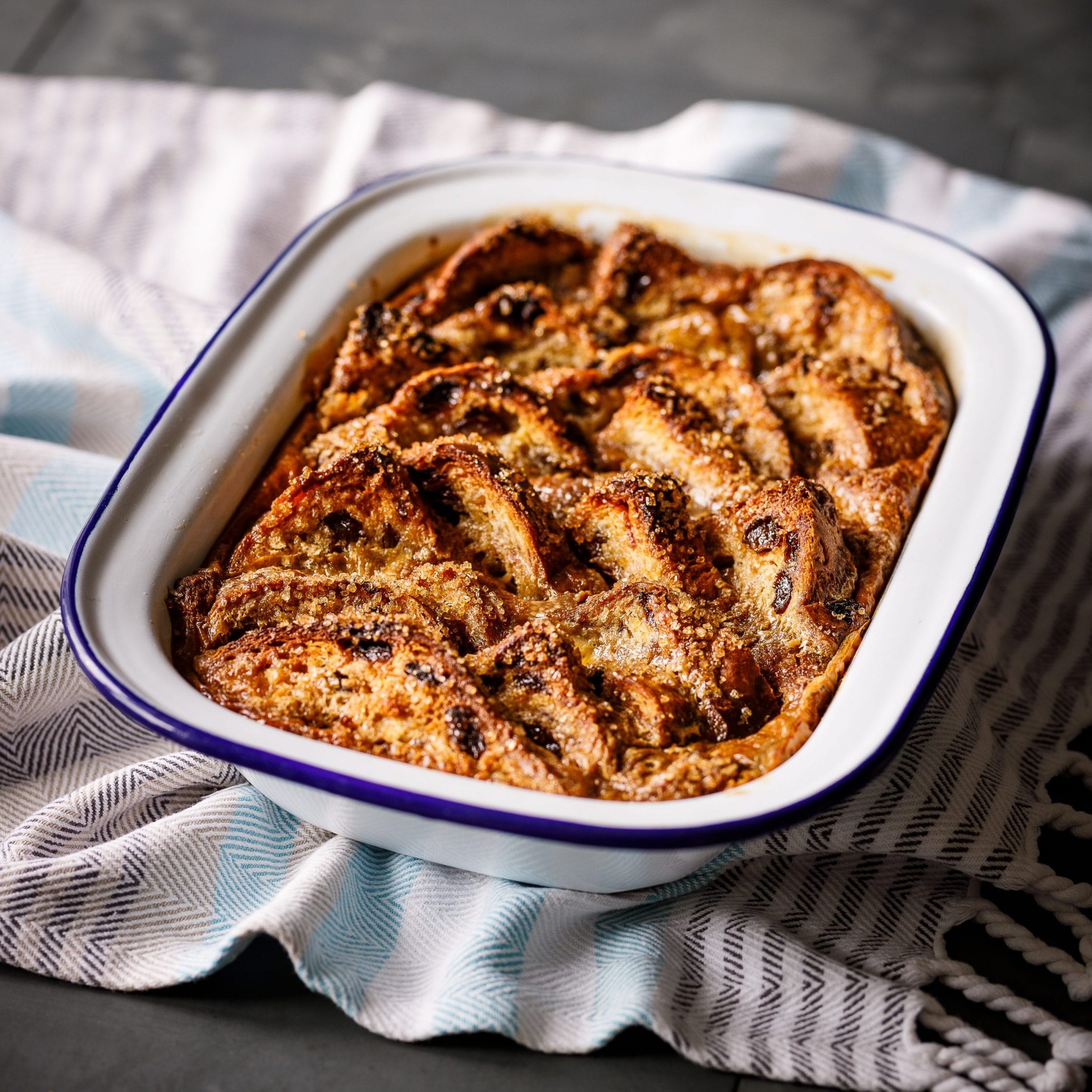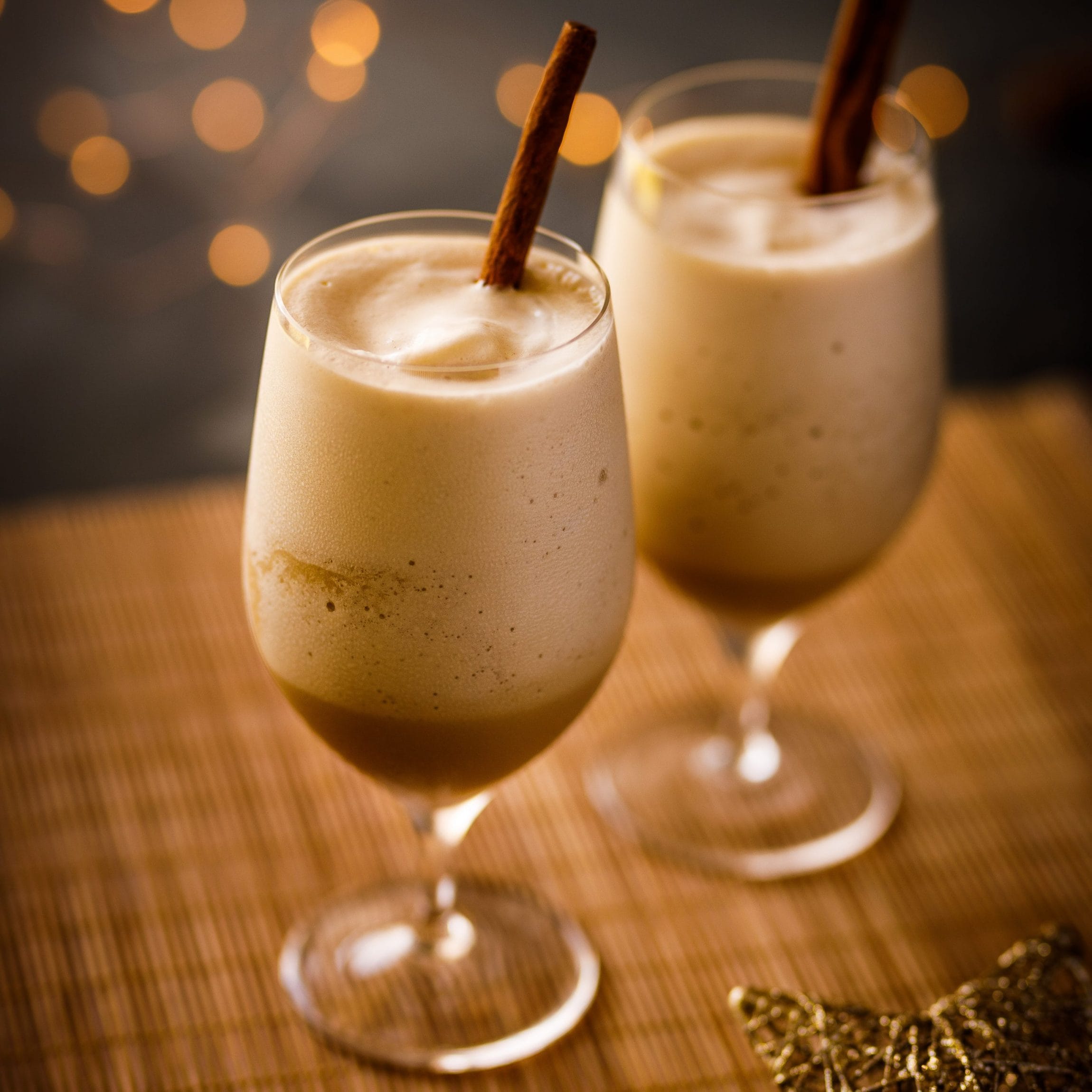 [/db_pb_fullwidth_portfolio]
Don't just take our word for it…