Blondie Bars with Caramel Latte Frosting
To make quick and simple adult versions of a Mini Milks, freeze Arctic Iced Latte in lolly moulds.
Preparation time:
5 minutes
Step 1
Heat oven to 180C and line a 9 x 13-inch baking tray with baking paper.
Step 2
Combine flour, baking powder and salt in large bowl.
Step 3
In another bowl, whisk melted butter with sugar until combined. Add eggs, stir through and pour into the flour mixture.
Step 4
Stir thoroughly to combine.
Step 5
Spread the mix evenly into the baking tray.
Step 6
Bake for 30 minutes.
Step 7
Once cooked, turn out on a wire rack to cool completely.
Step 8
For the caramel latte frosting, whisk the ingredients and spread the mixture over the blondies once they've cooled using a spatula.
More Recipes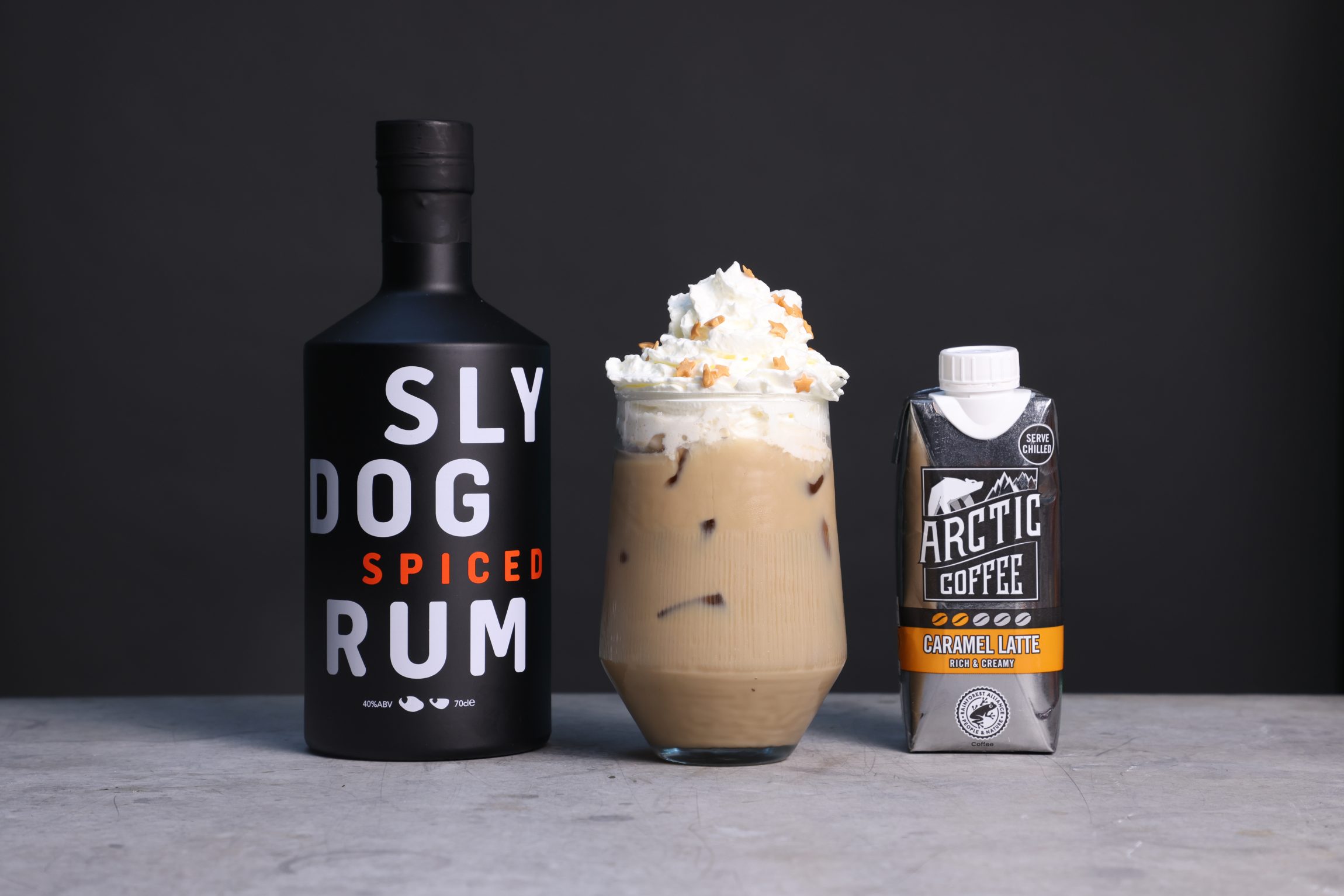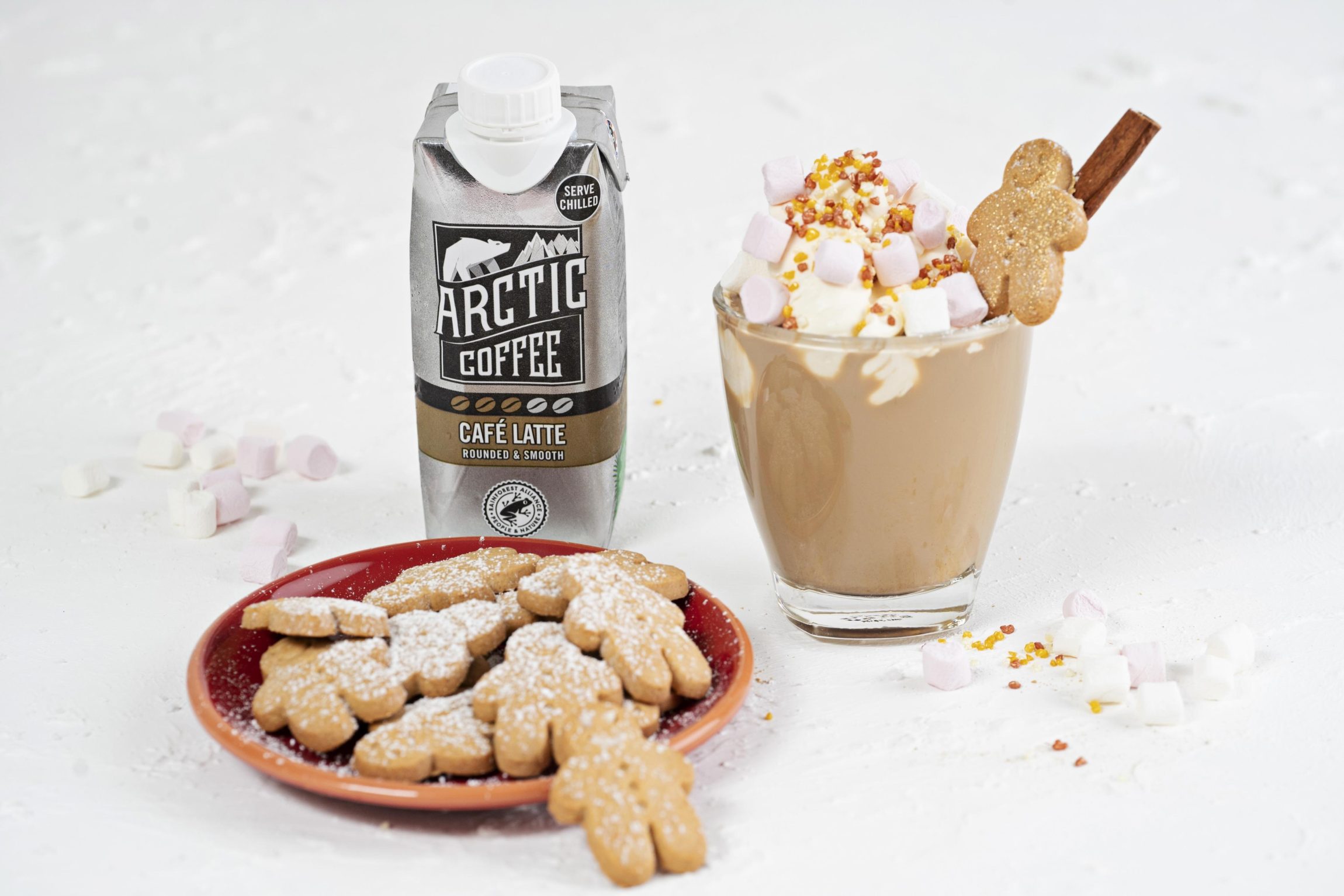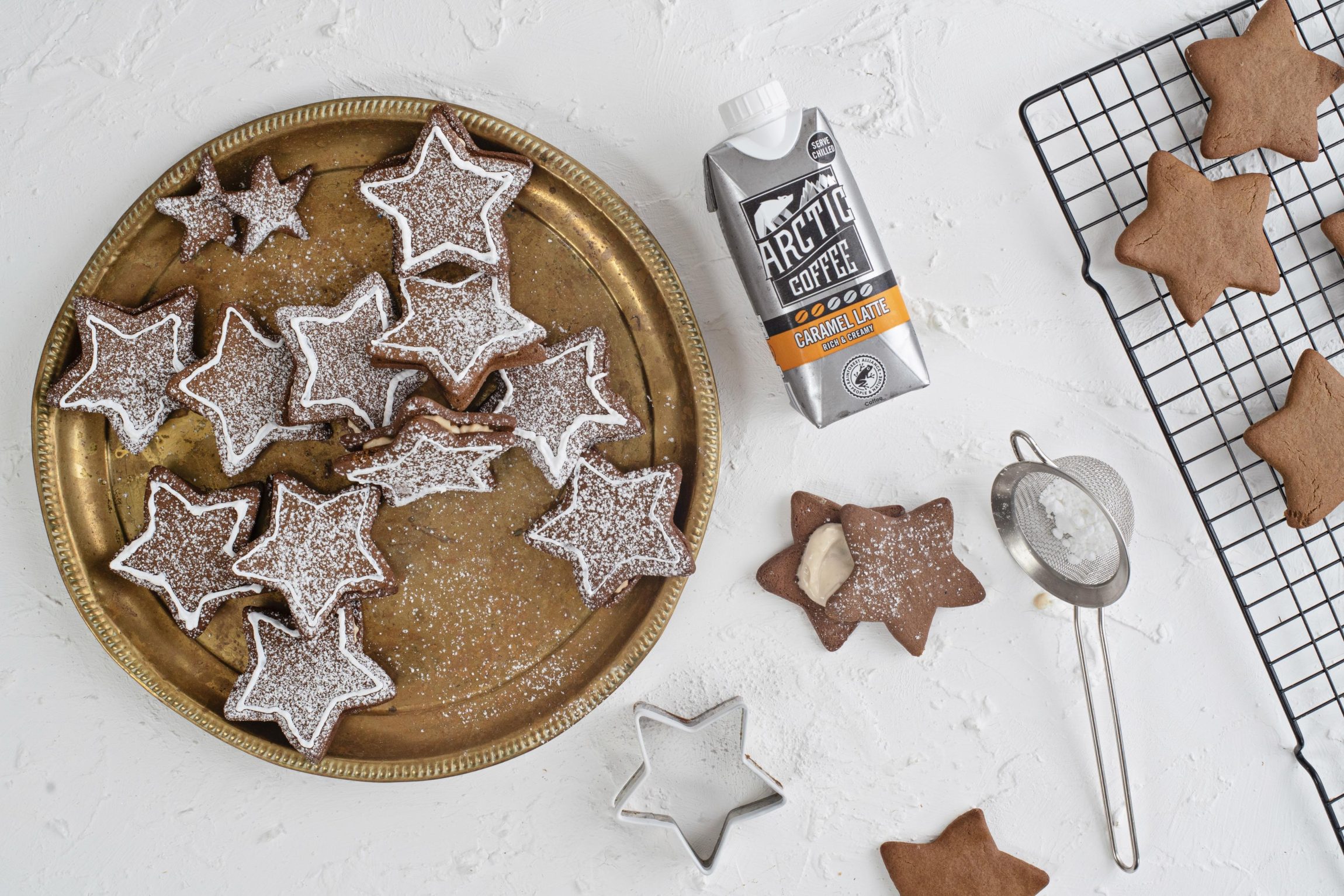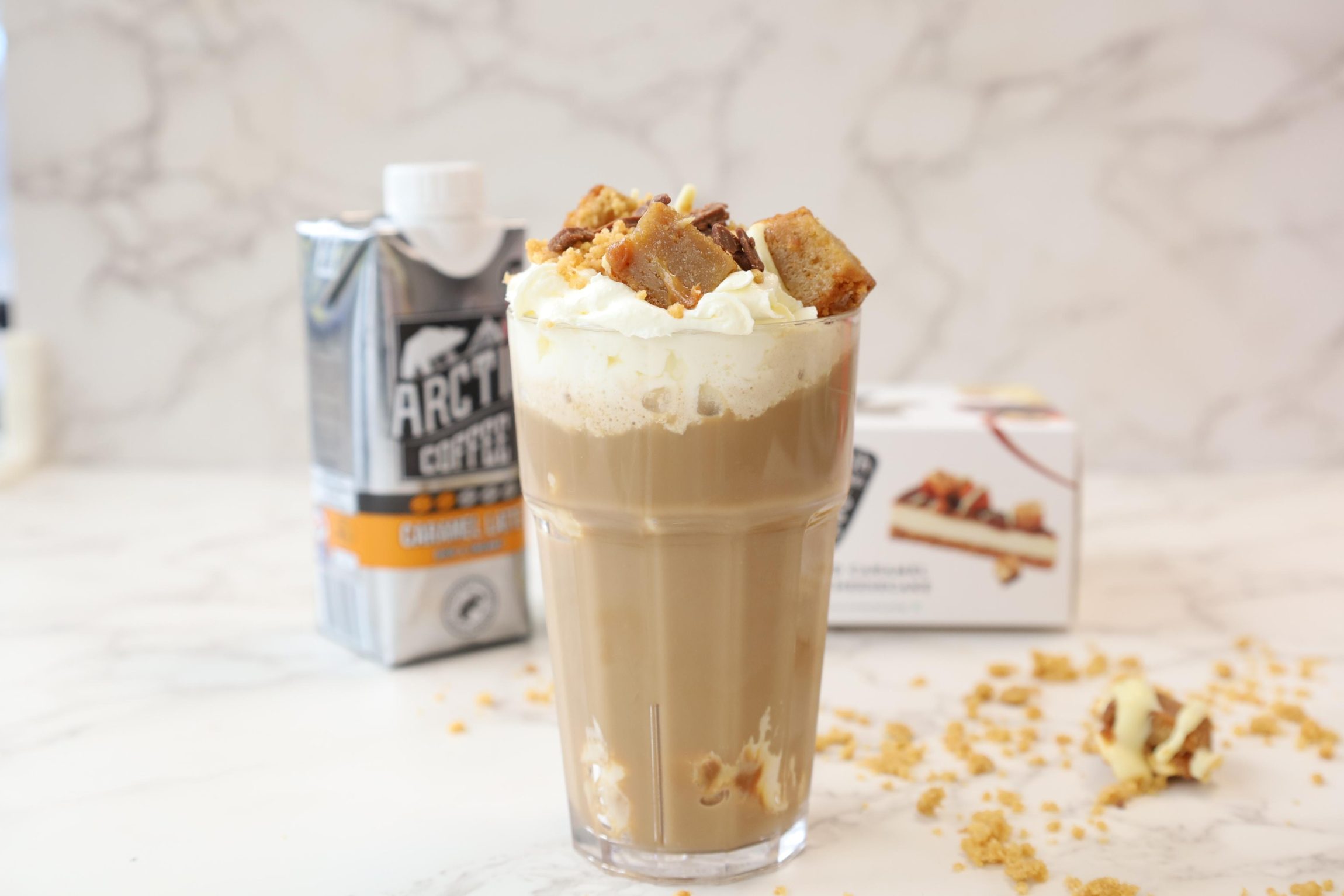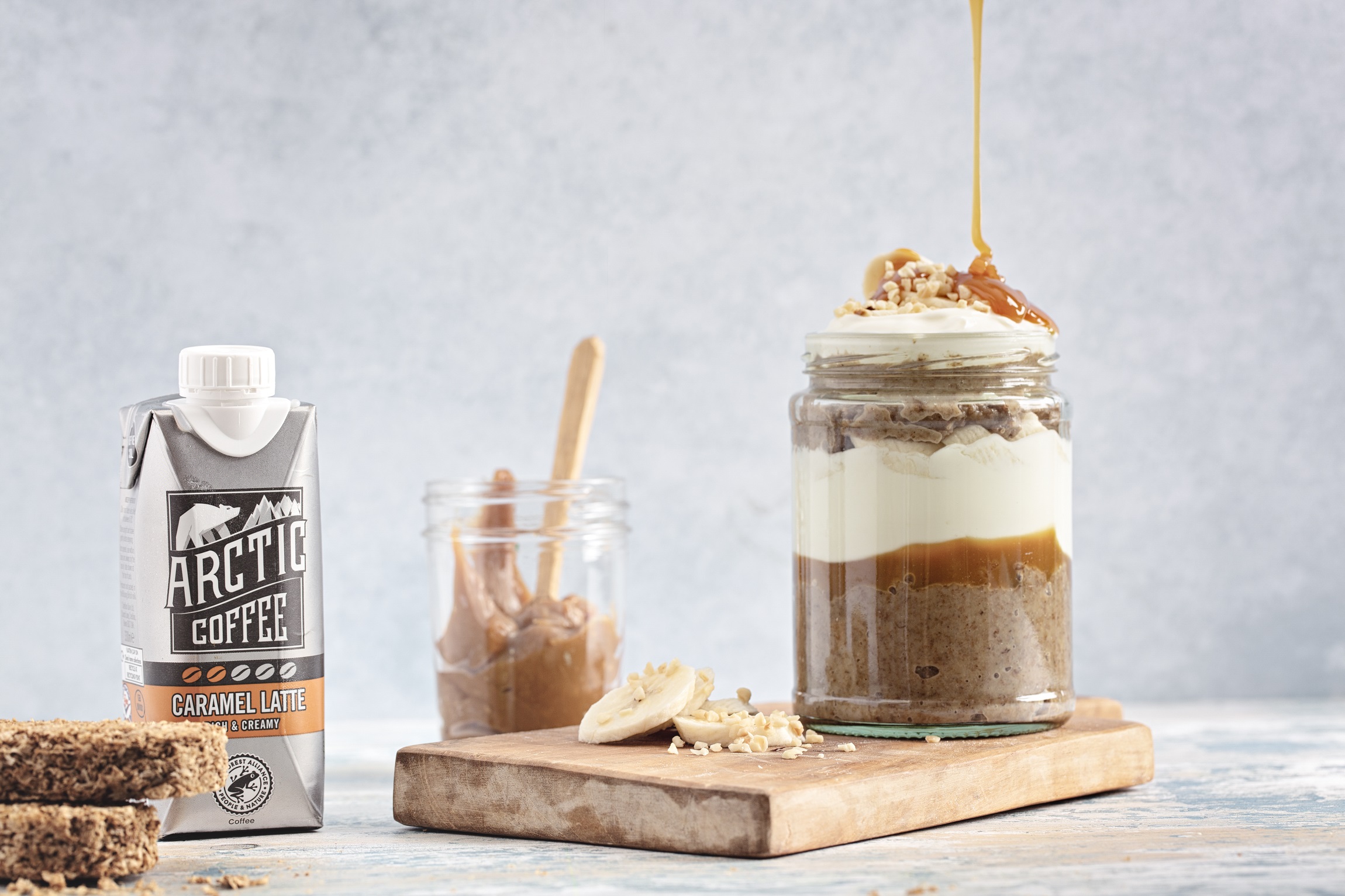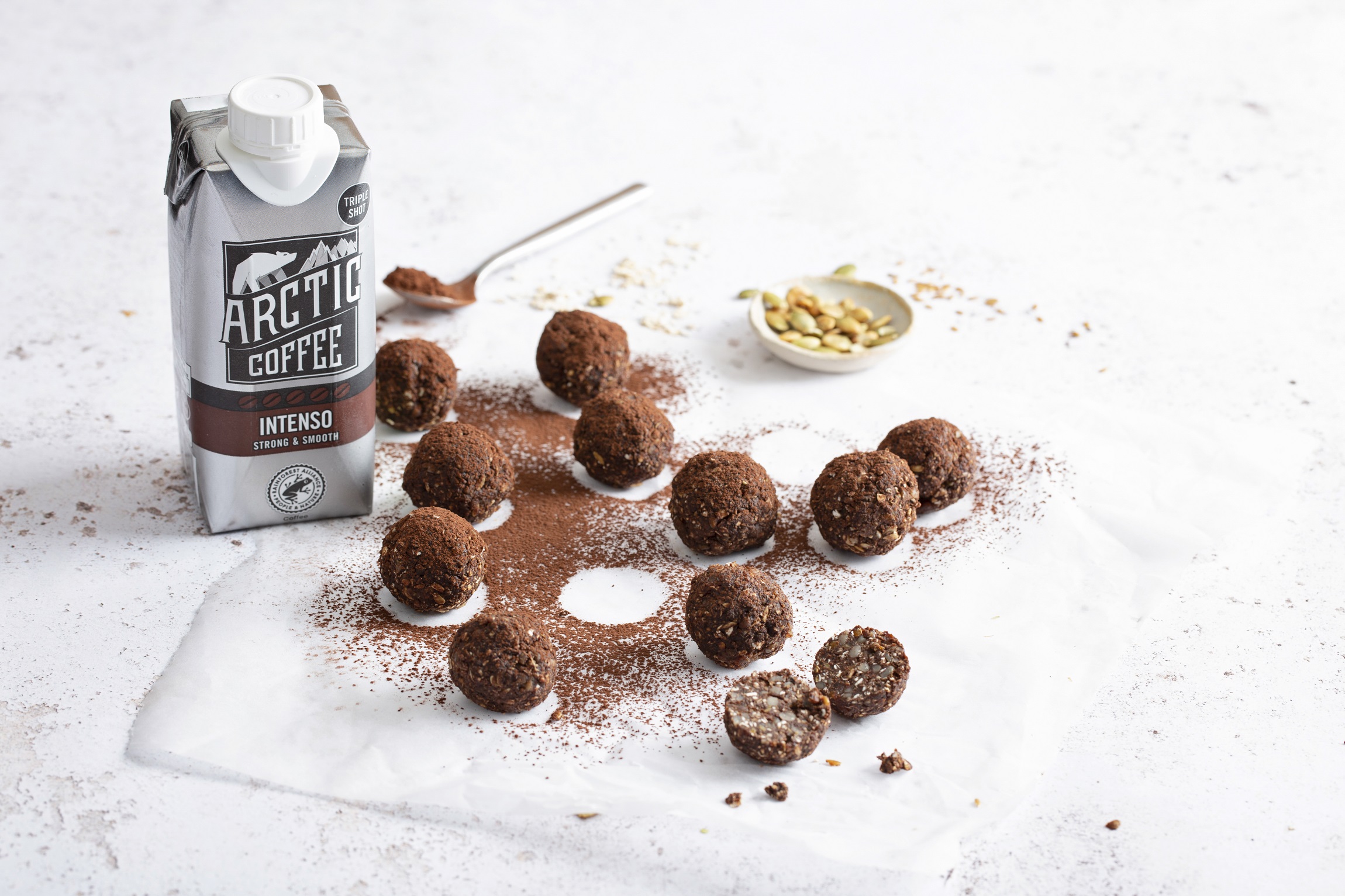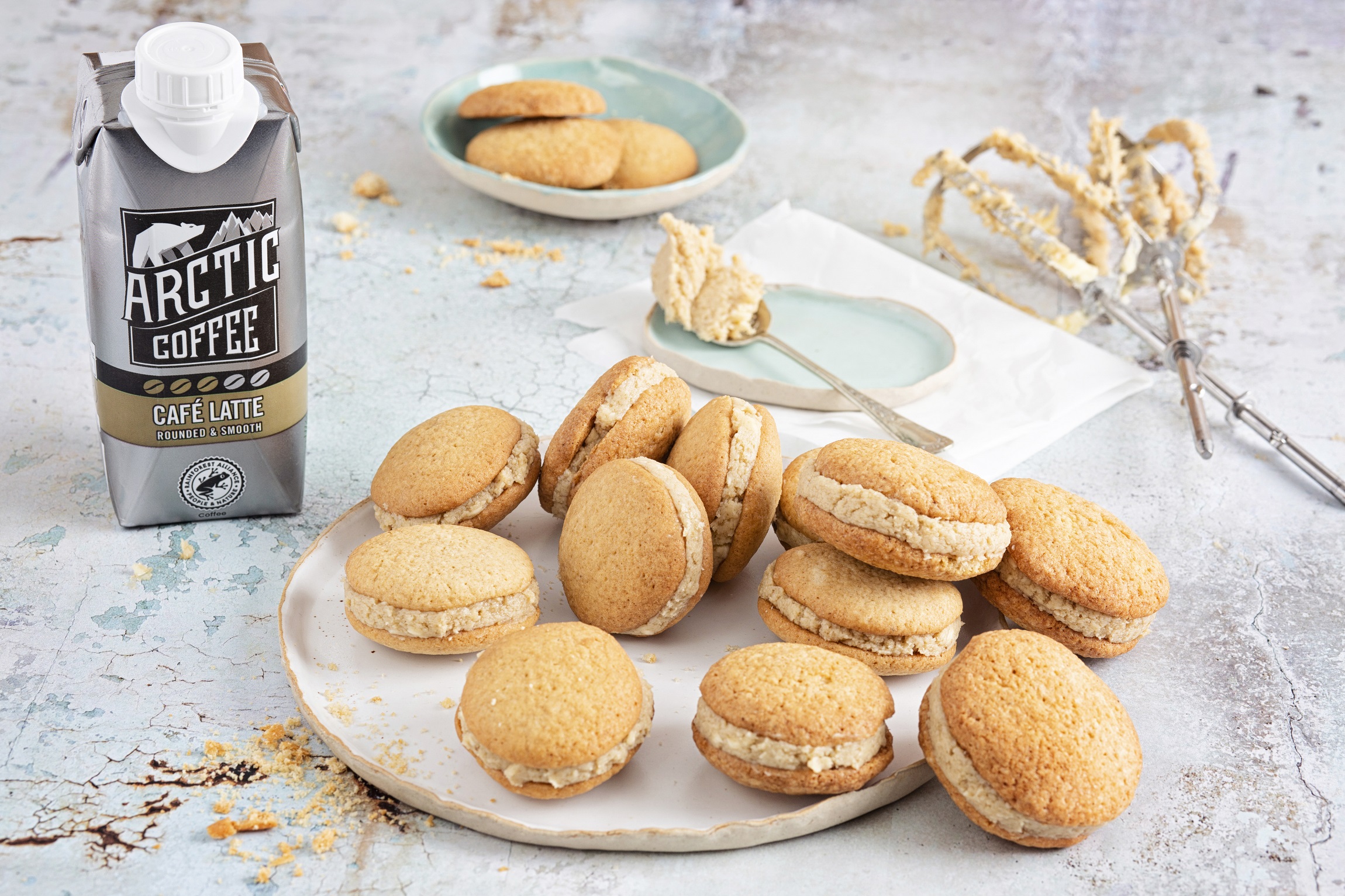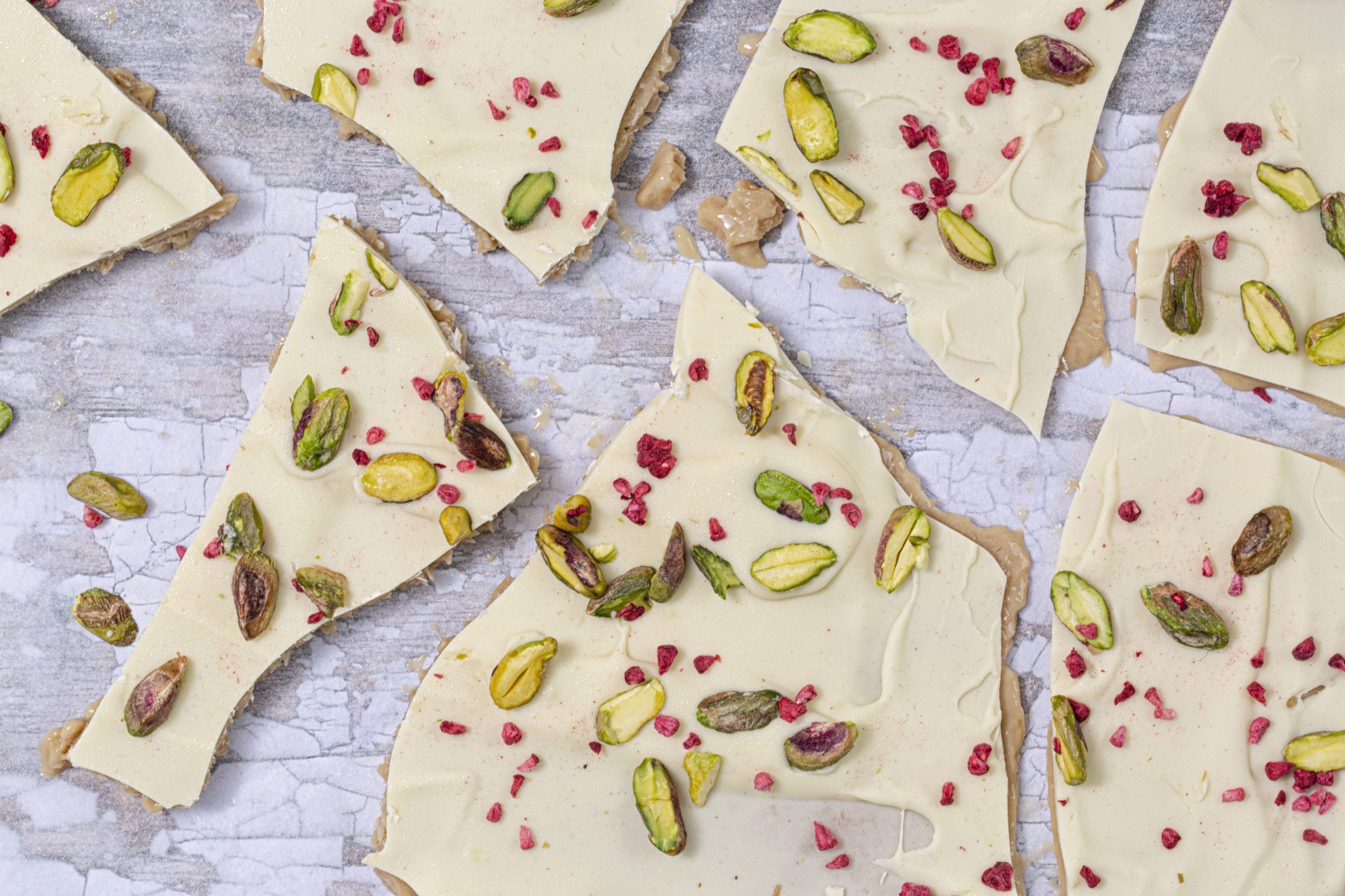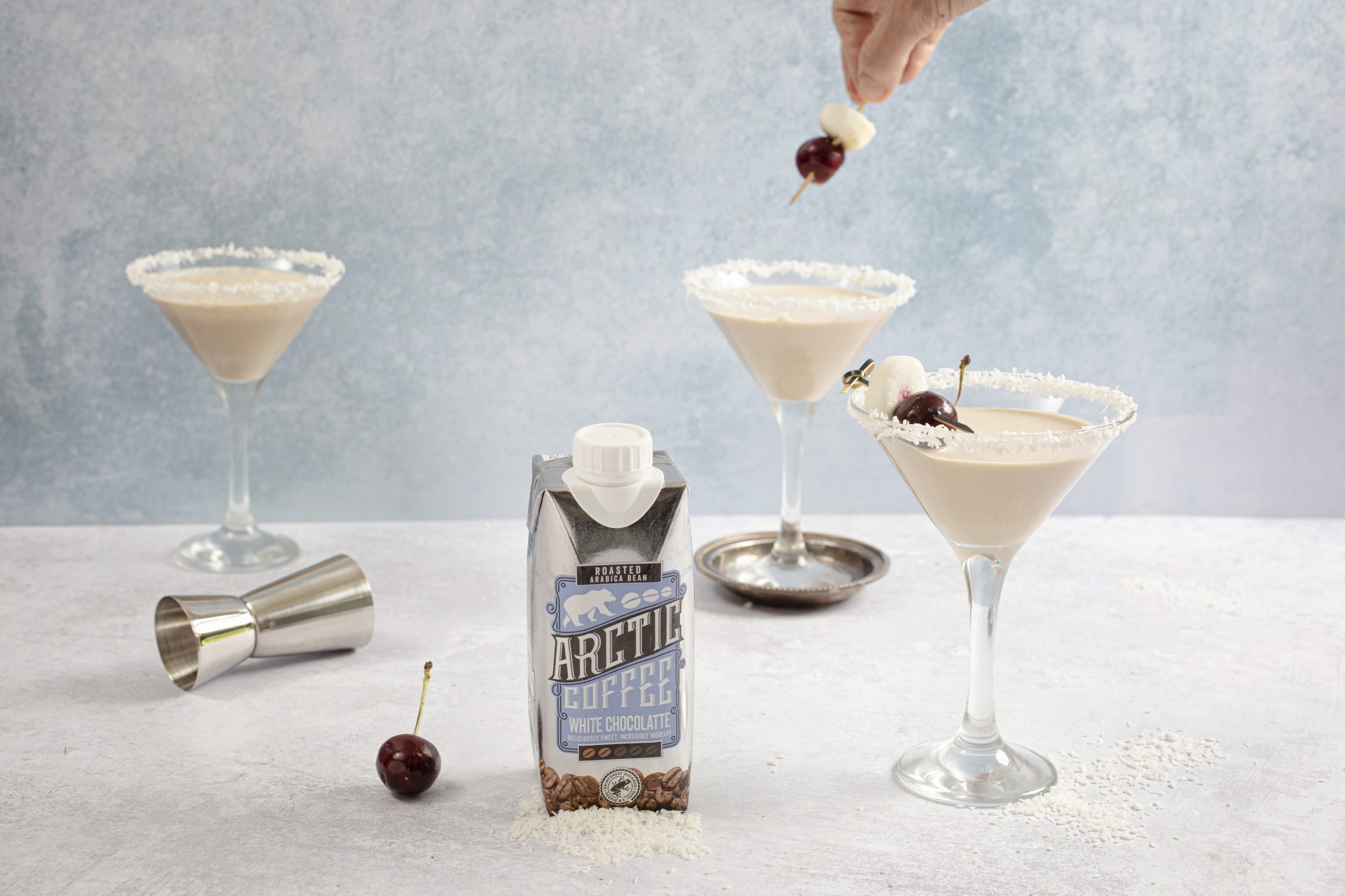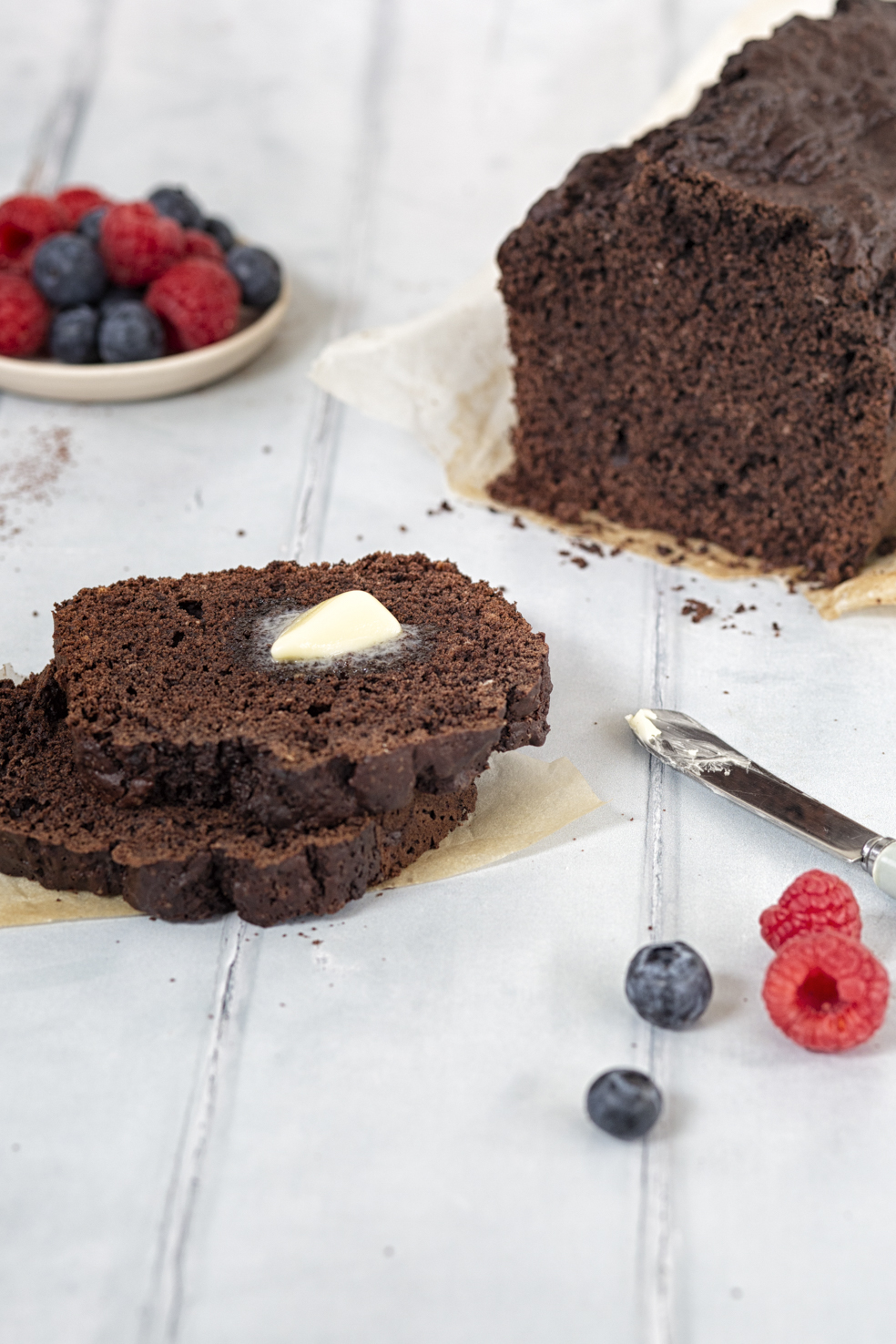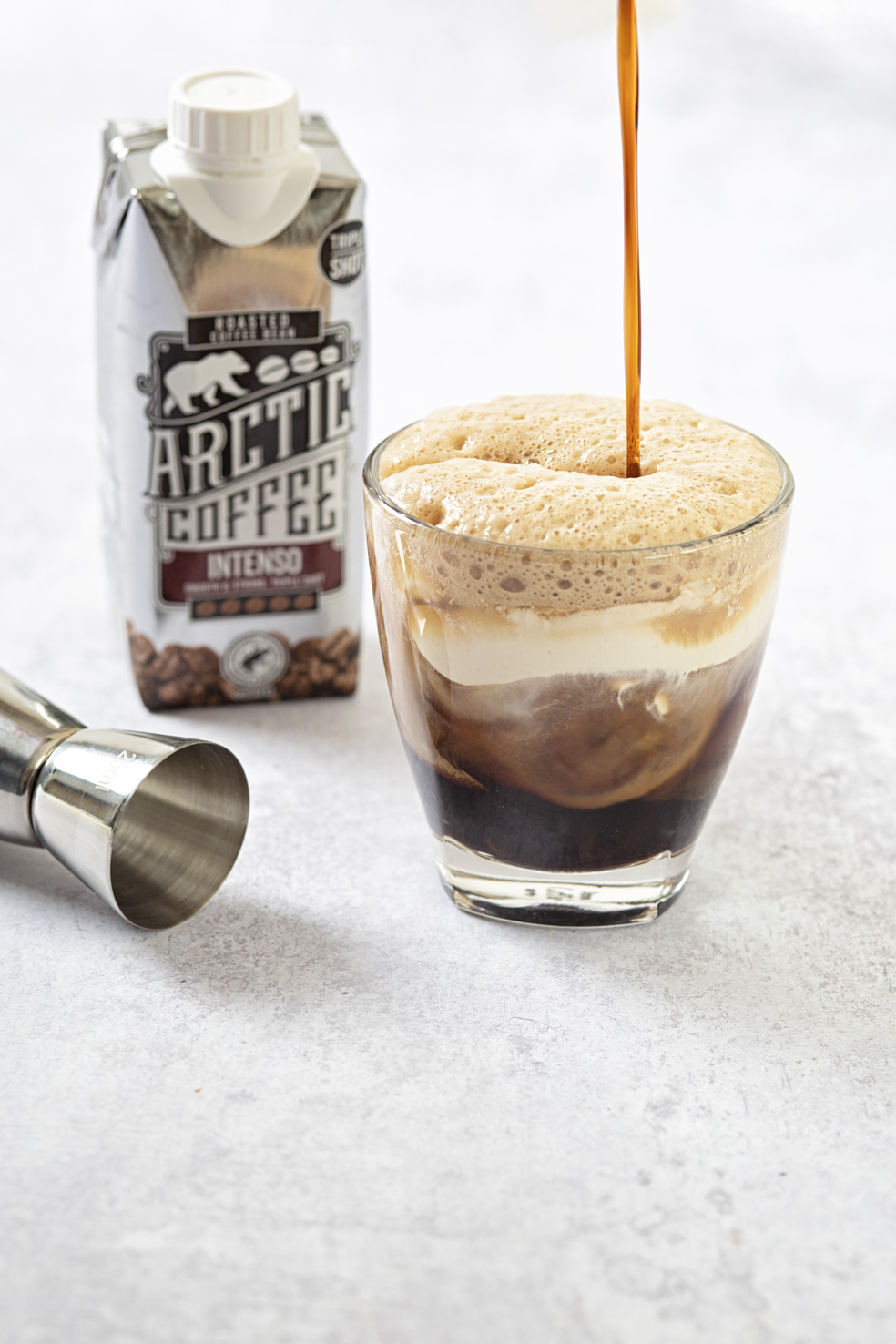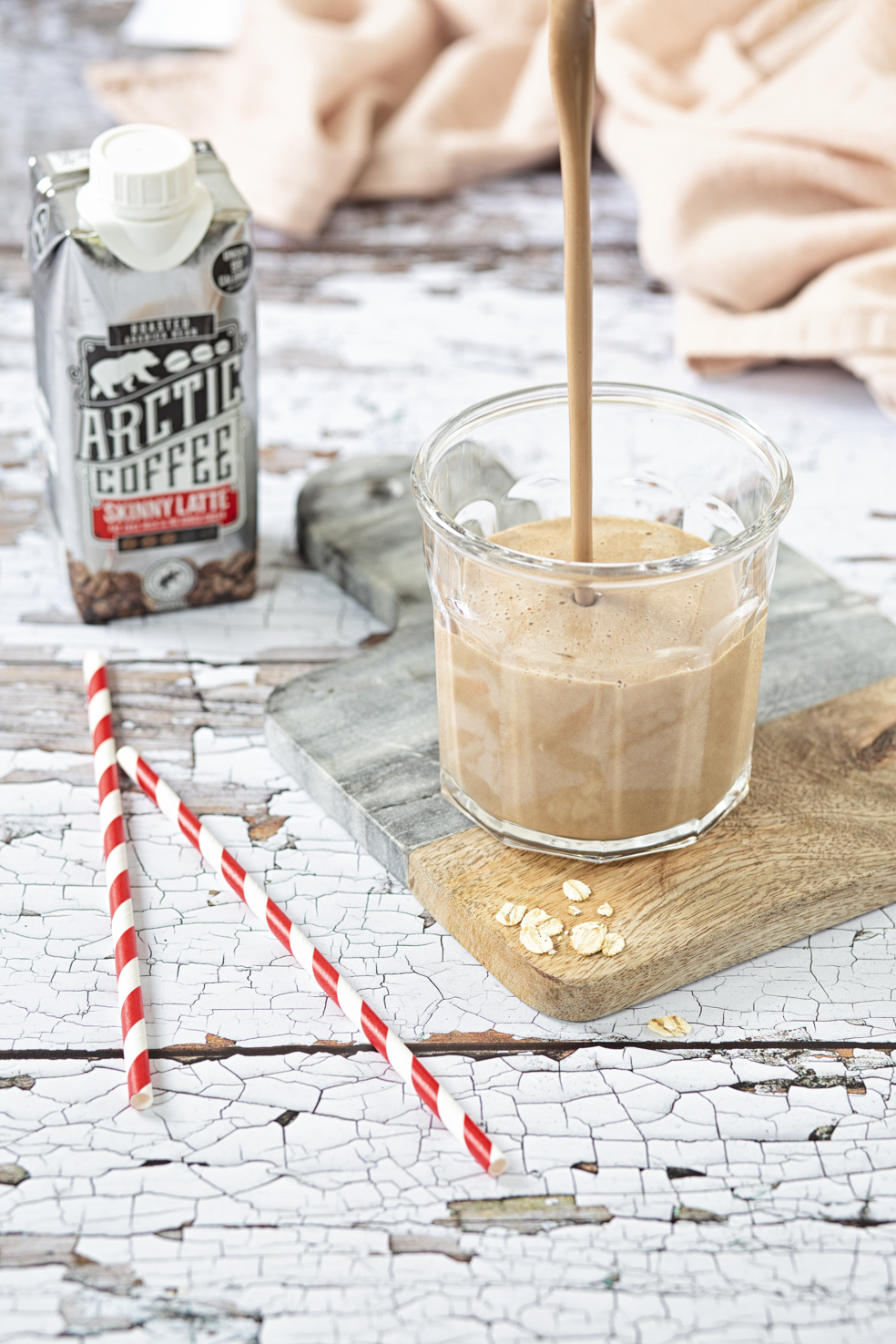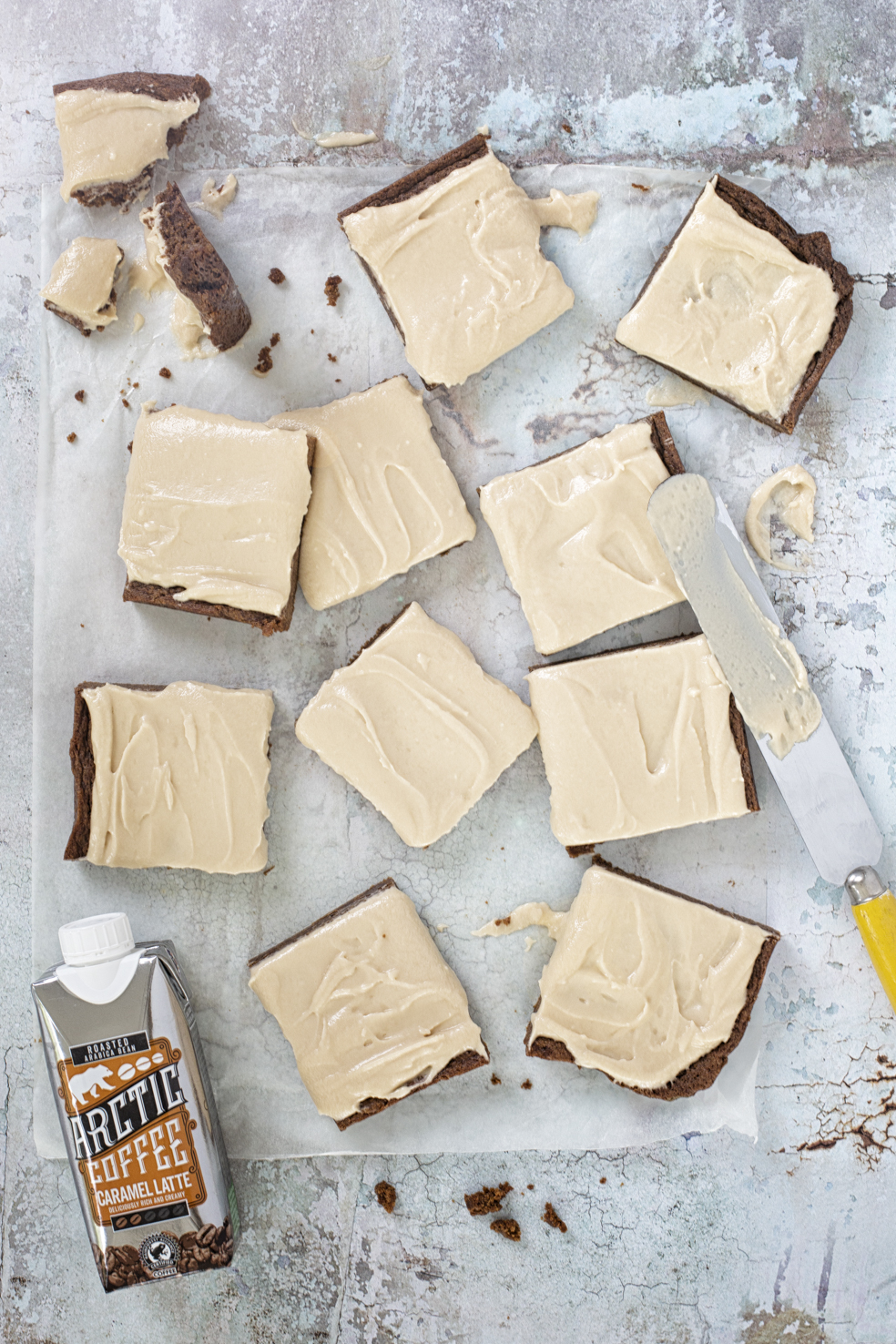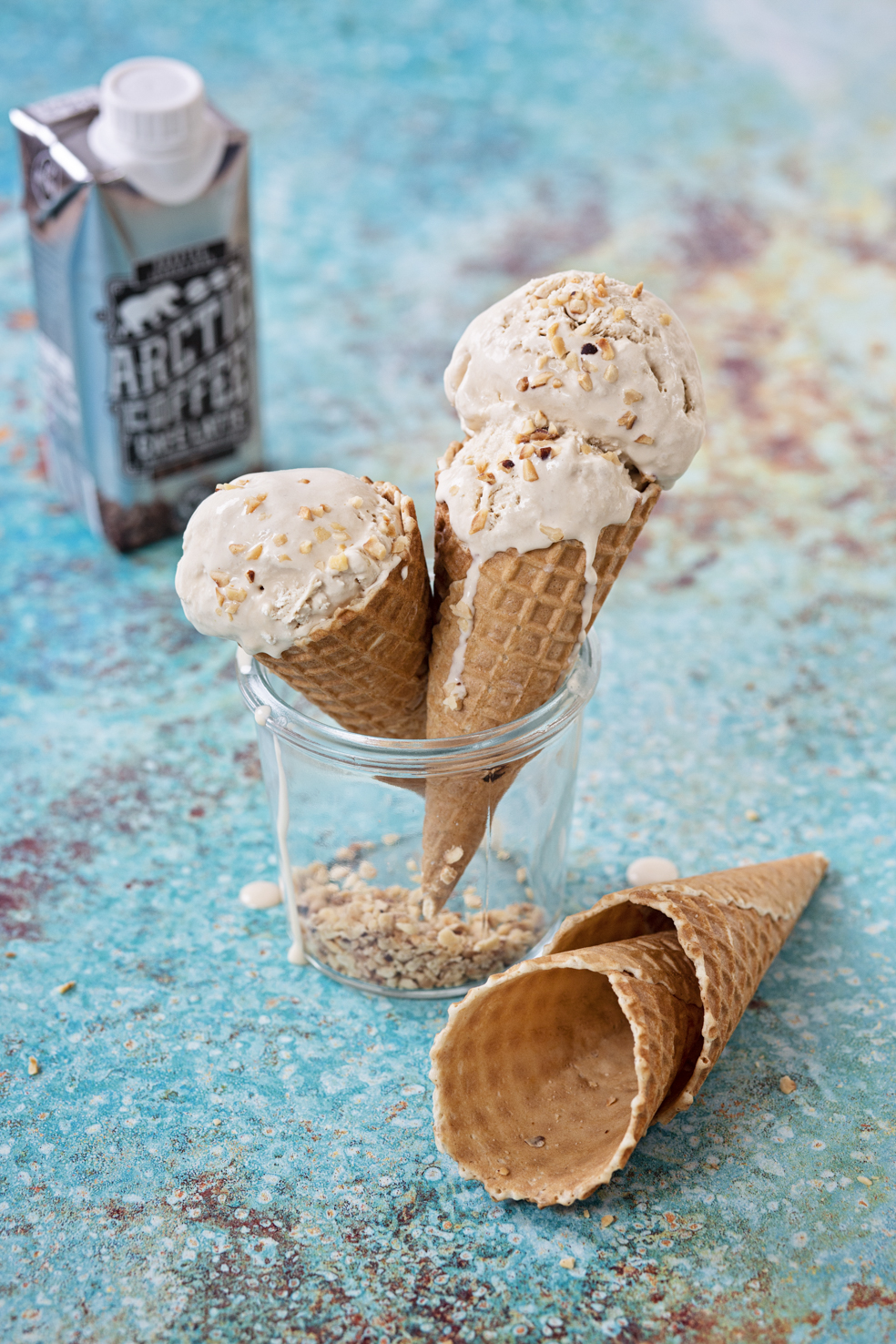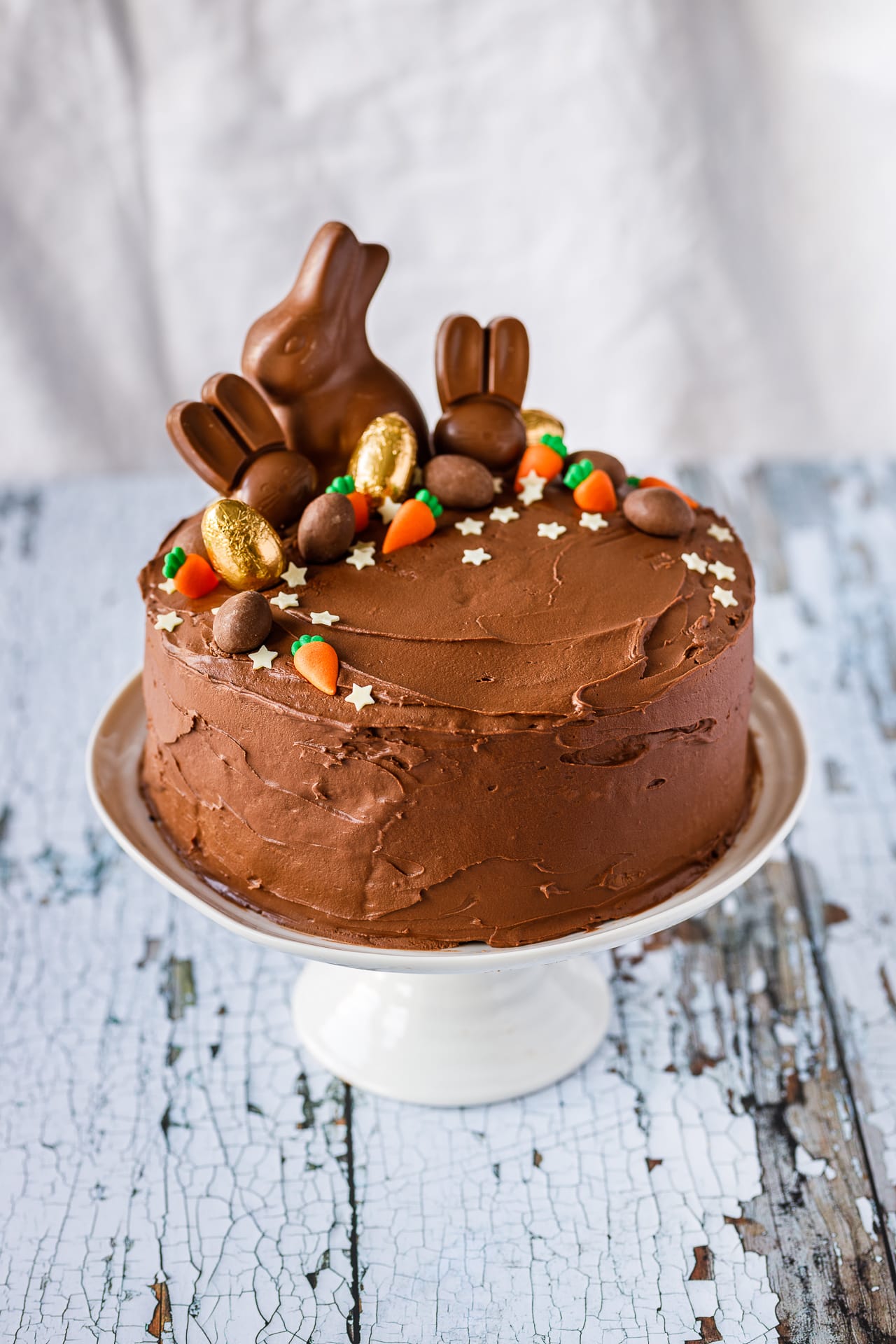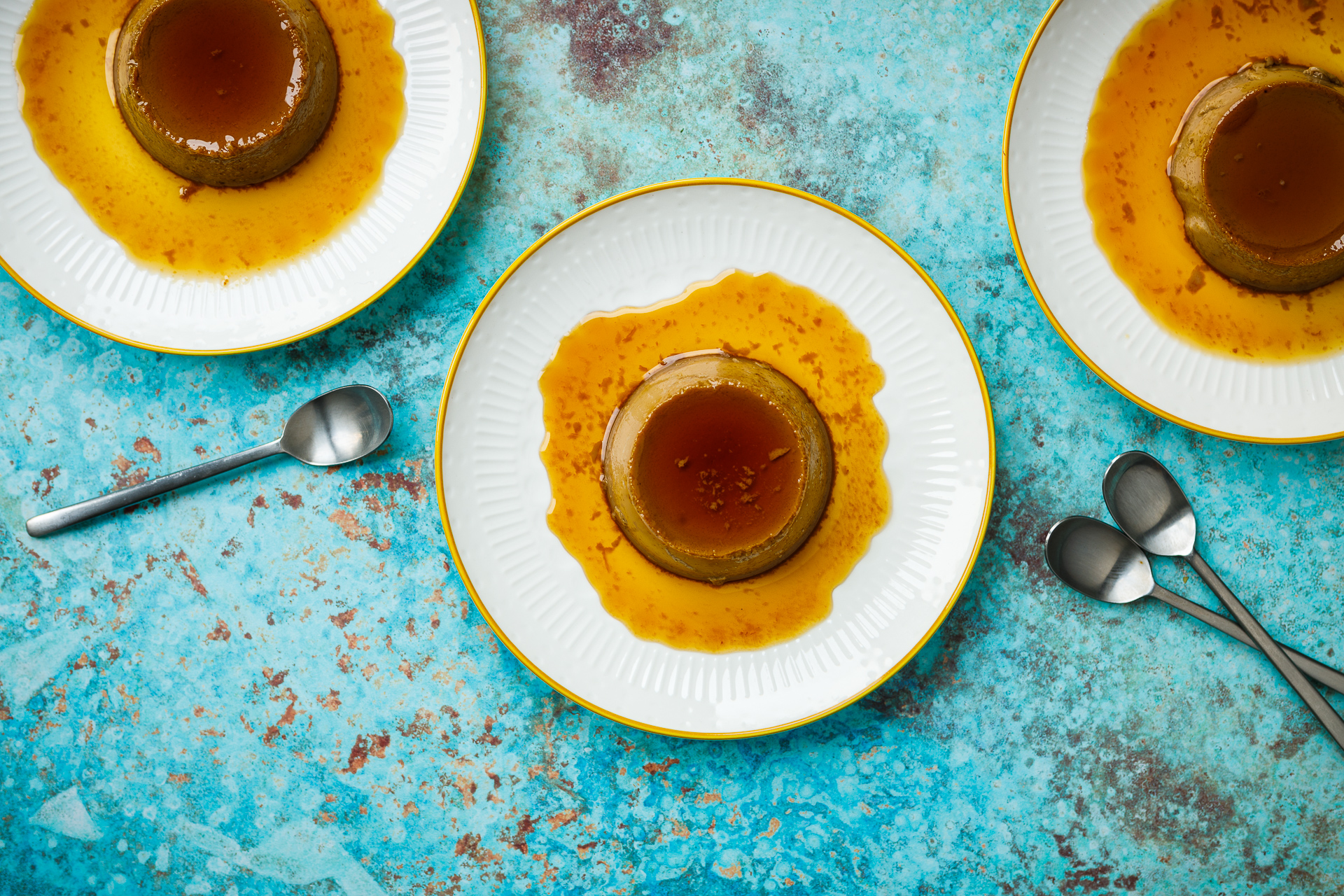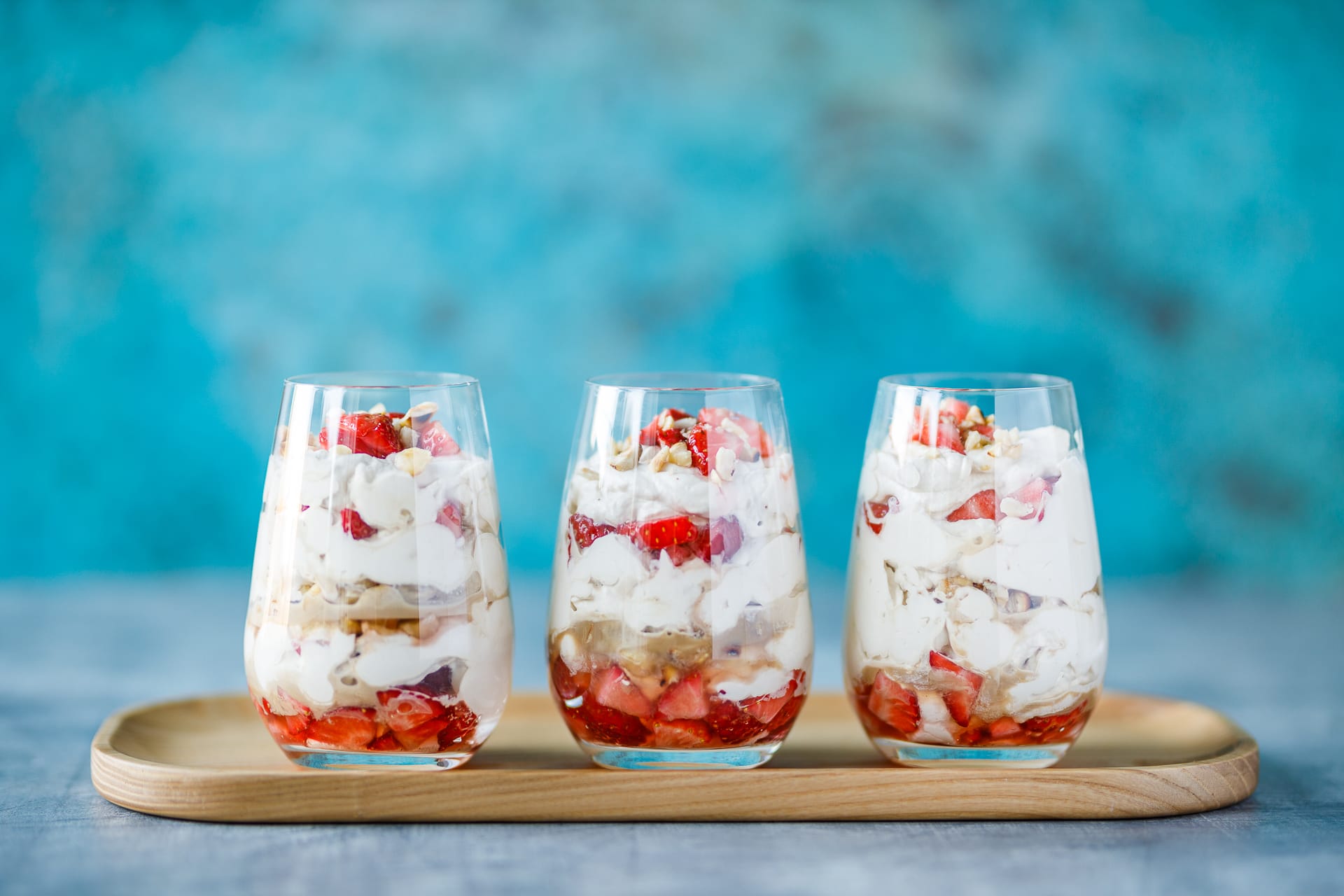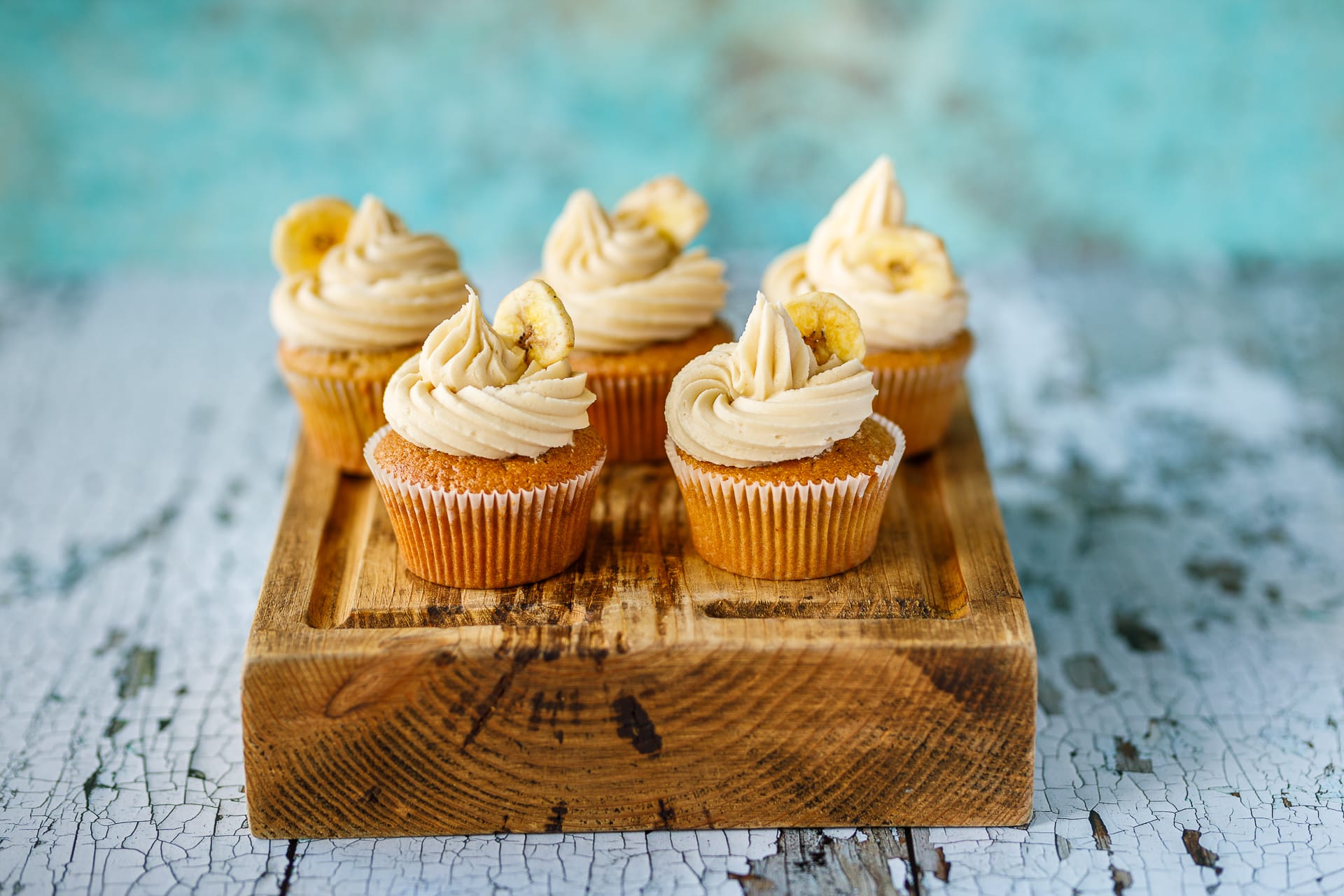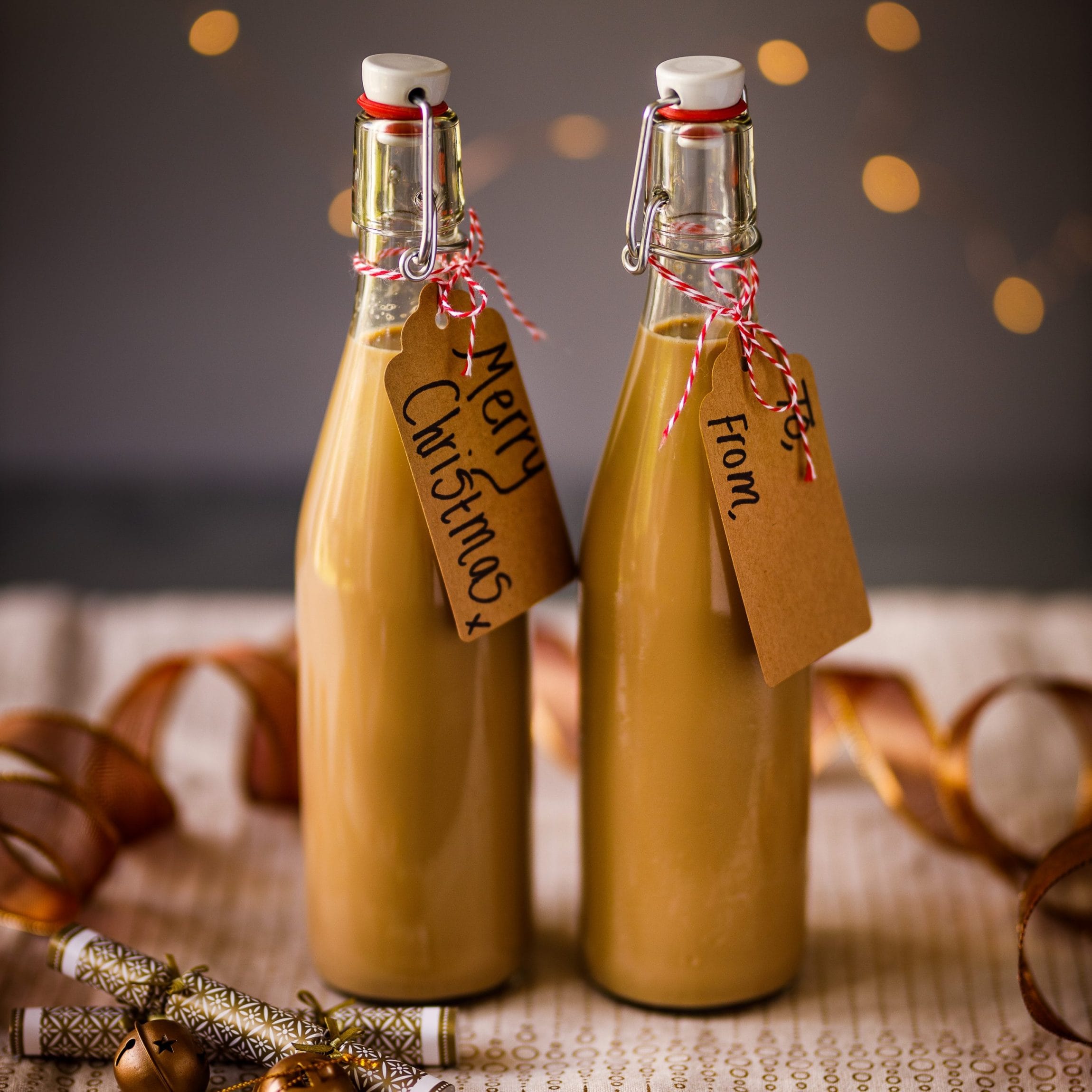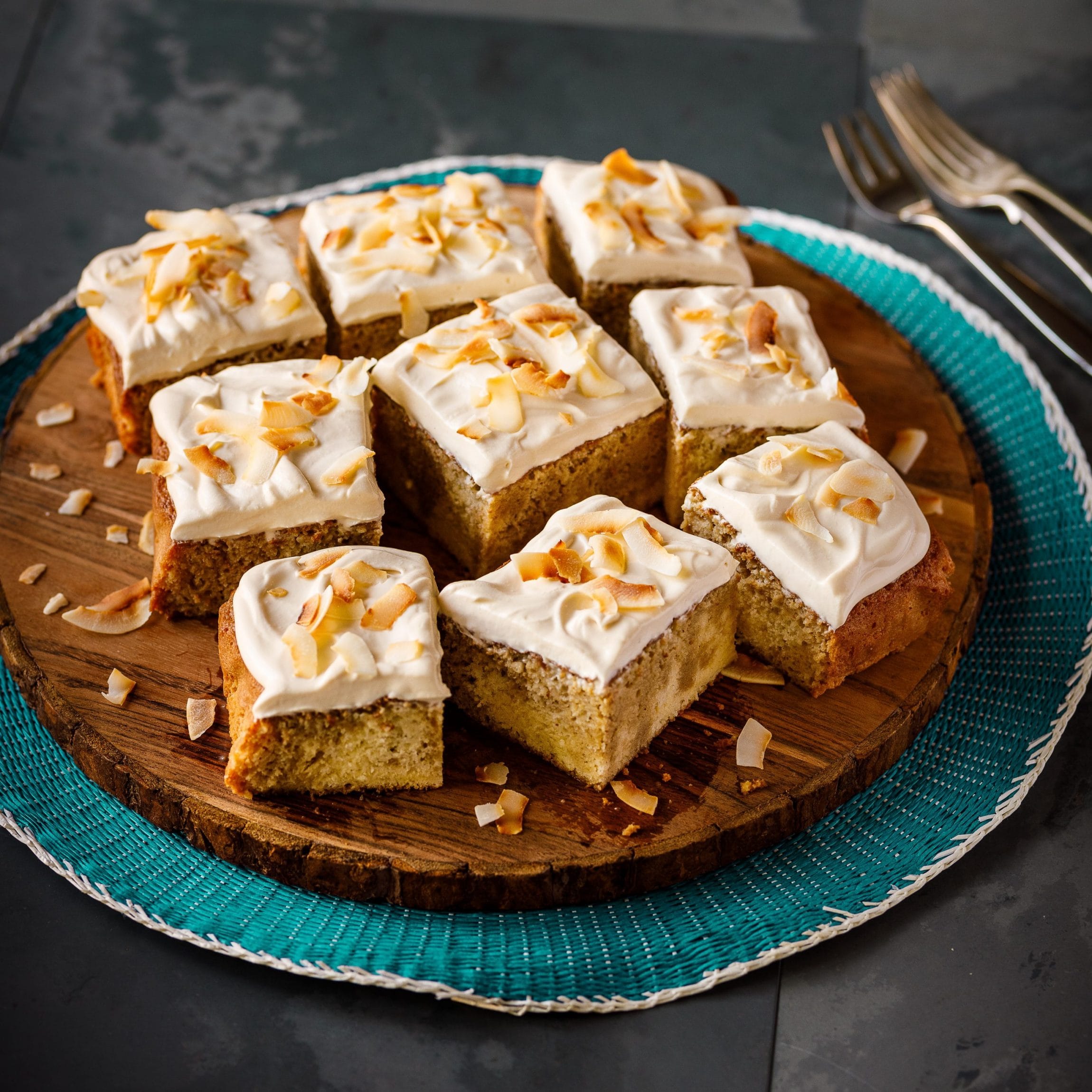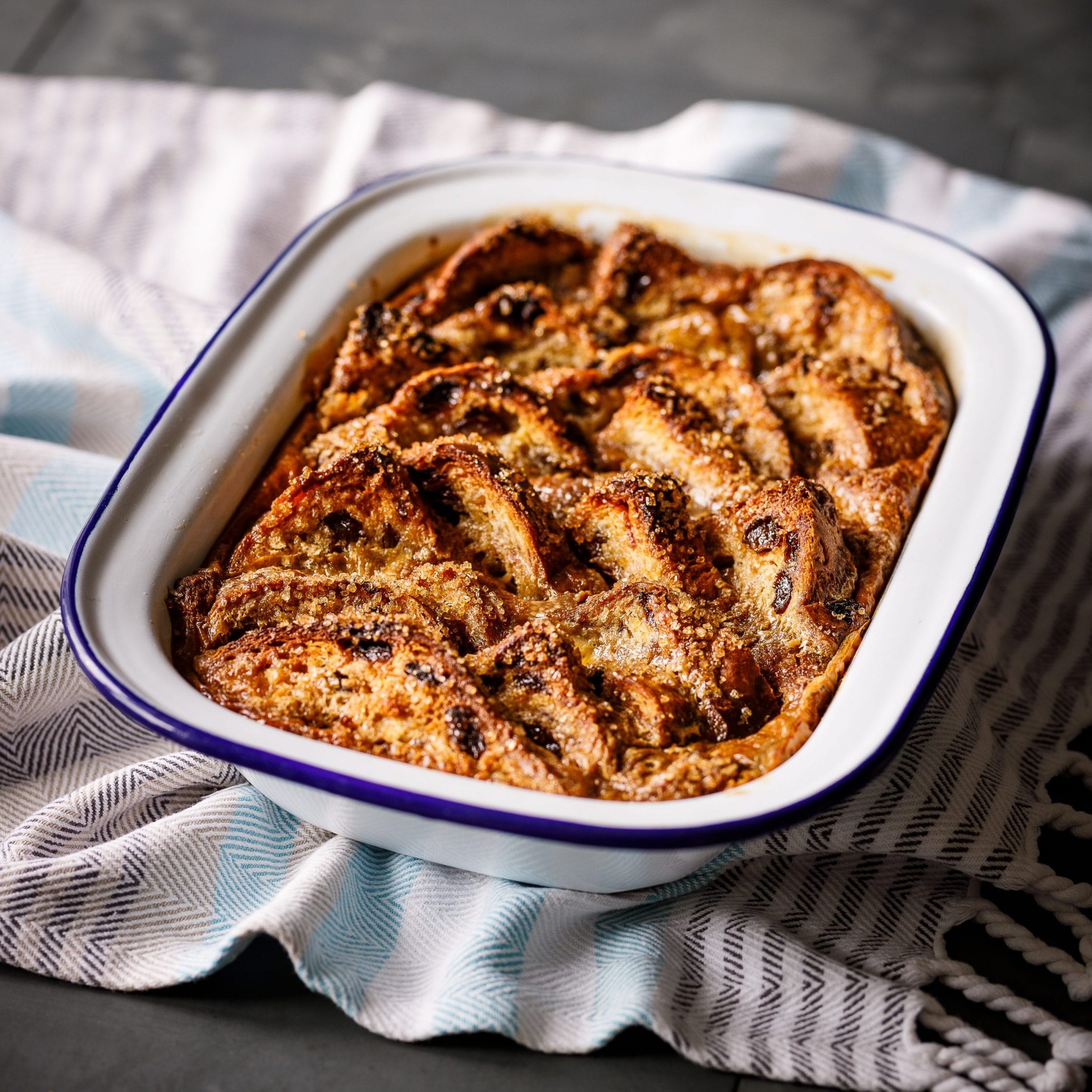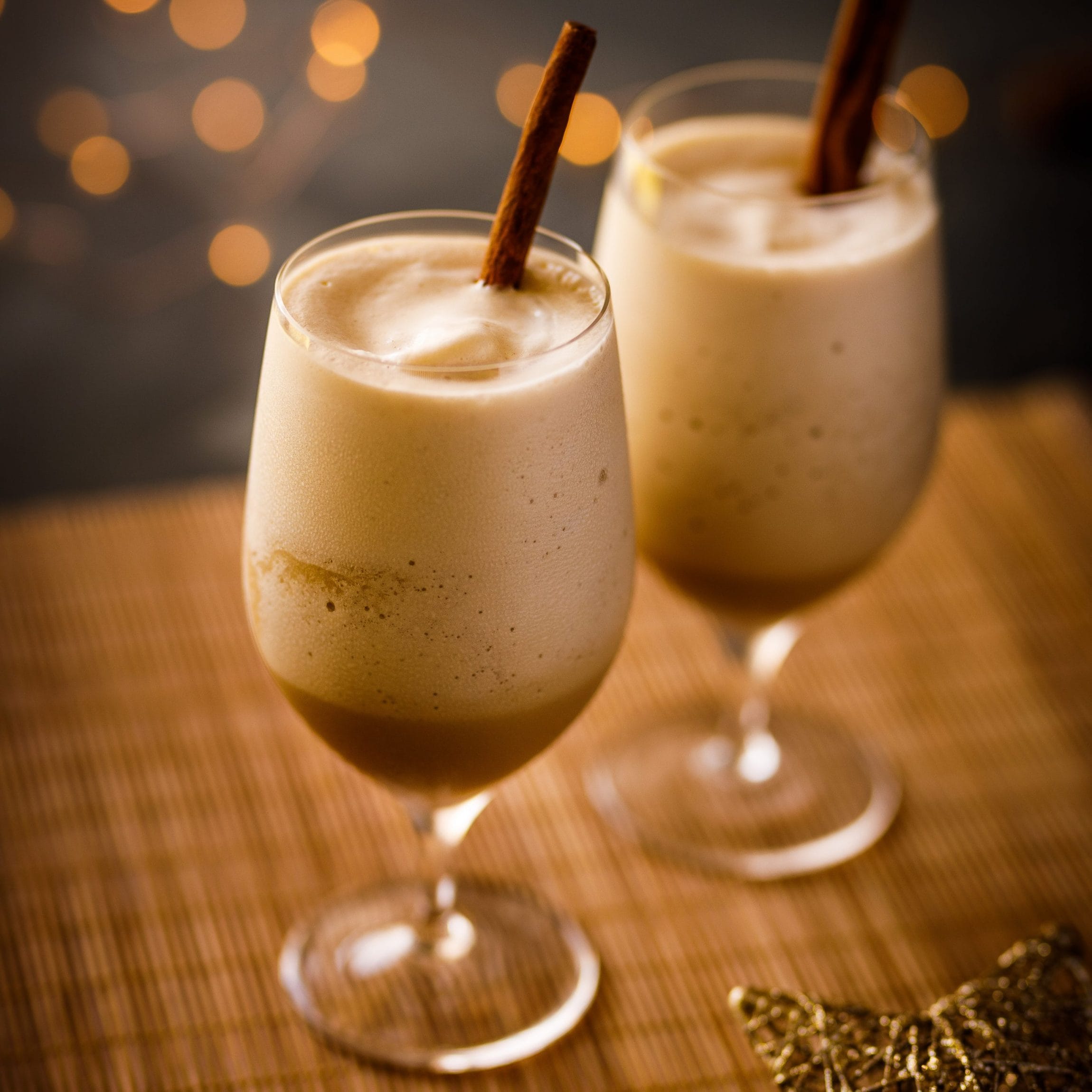 [/db_pb_fullwidth_portfolio]
Don't just take our word for it…