Arctic Coffee Soaked Tres Leches Cake
This Mexican style cake made with 'Three Milks' is rich and creamy, perfect for teatime or desert.
Preparation time:
30 minutes plus 2 hours chilling
Step 1
Preheat the oven to 180C/160C fan.
Step 2
Grease and line a 20cm x 20cm tin.
Step 3
Beat the egg whites, in a large bowl, once they start to stiffen add the baking powder and salt and beat to soft peaks. Lower the speed of the mixer and add the egg yolks and sugar, gradually. Continue mixing until smooth.
Step 4
Use a spatula to fold in the melted butter then carefully fold in the flour in three or four batches until the mixture is well combined. Pour the mixture into the prepared tin and bake 30 to 35 minutes until it's well risen and springs back when you gently press the top.
Step 5
While the cake is still hot, poke lots of holes all over it with a skewer. Make the holes deep and close together.
Step 6
Beat together the Arctic Iced Coffee and condensed milk. Pour half of the mixture over the cake, little by little, giving it time to soak in before adding more. Cover loosely and refrigerate for 2 hours.
Step 7
Lift the cake out of the tin, using the greaseproof paper. Slide it off the paper onto a serving plate with a lipped edge.
Step 8
Poke more holes in the cake and pour over half of the remaining coffee mixture then return to the fridge.
Step 9
When ready to serve, whip the double cream with the remaining coffee mixture, to soft peaks and spread over the cake, scatter with toasted coconut.
More Recipes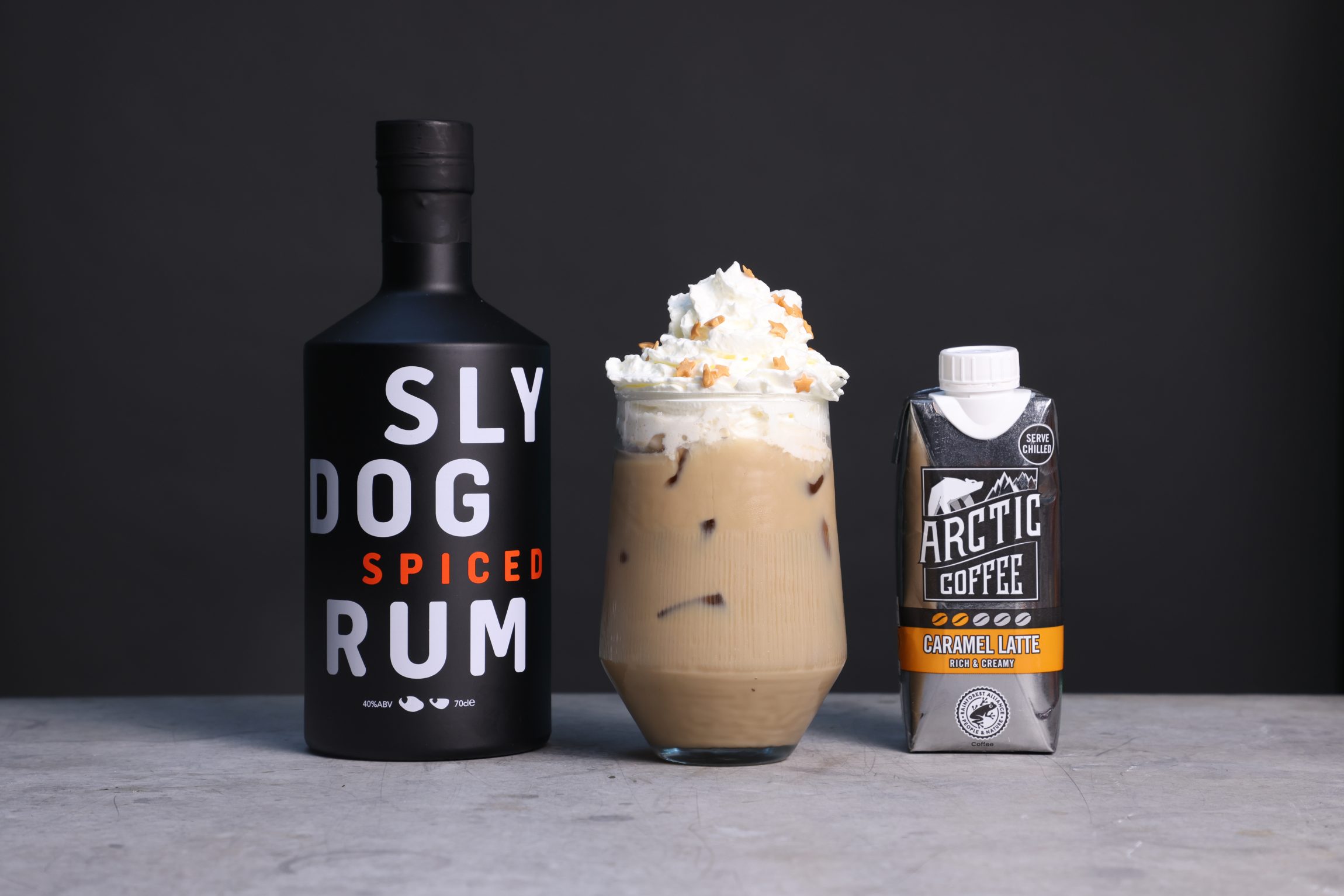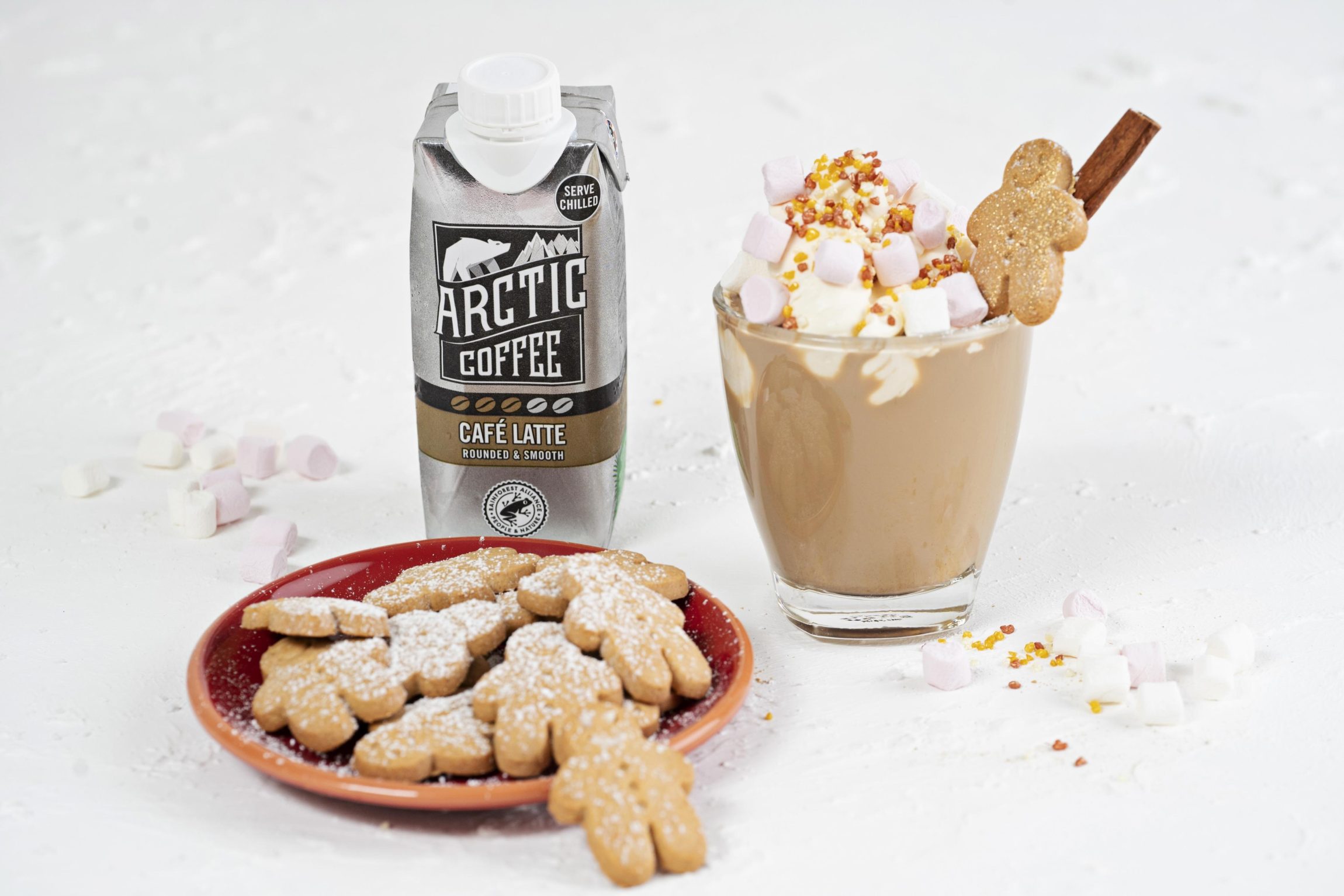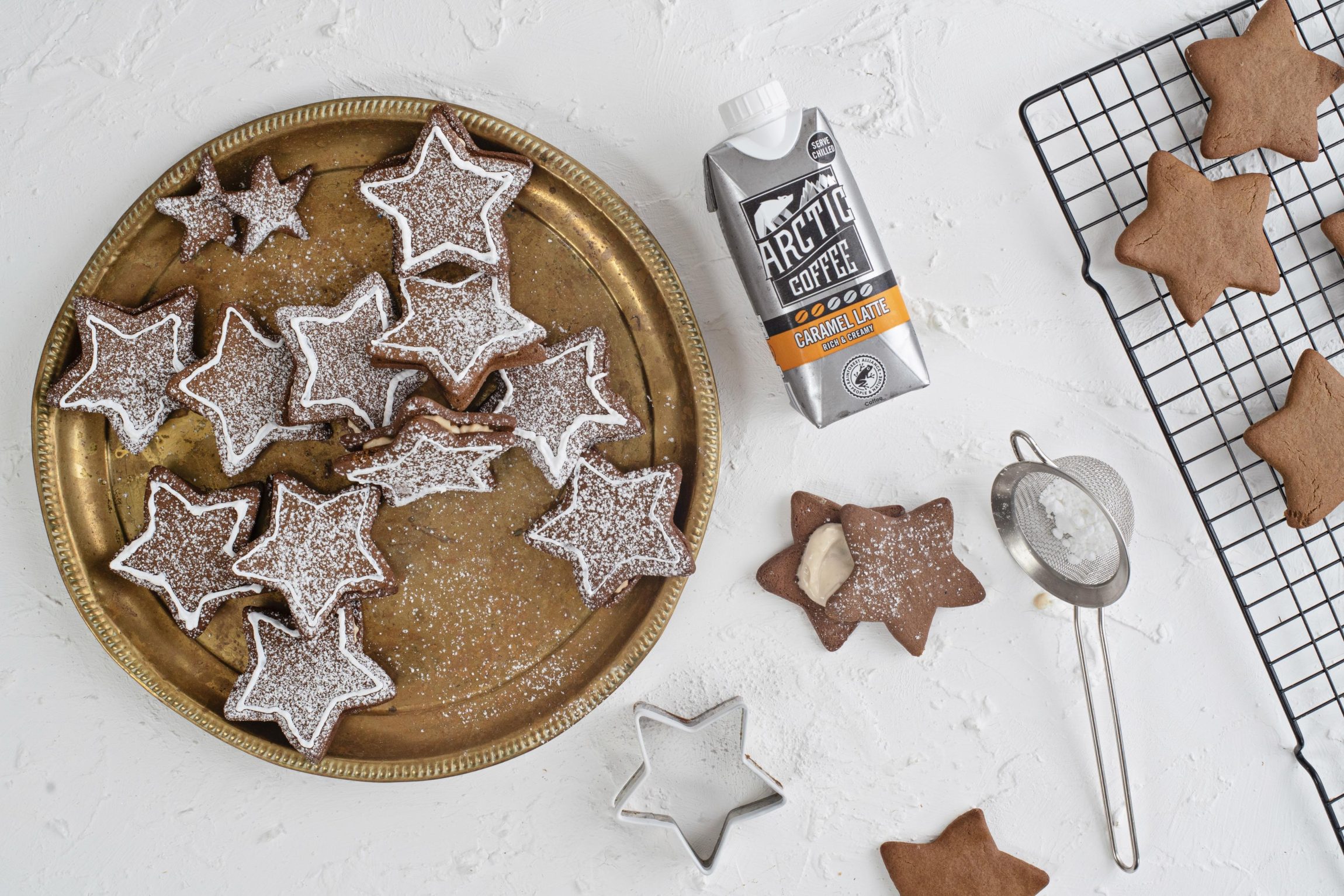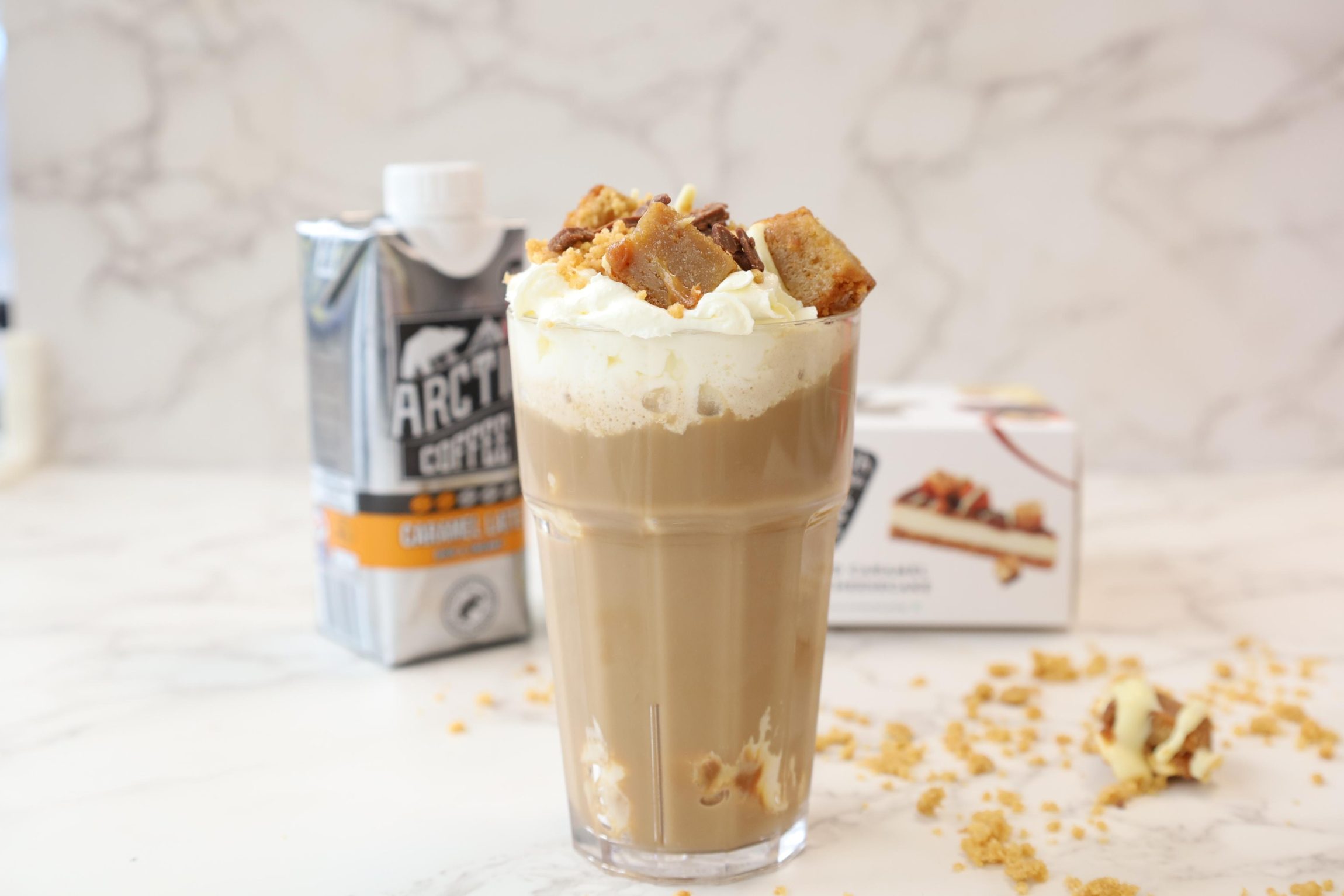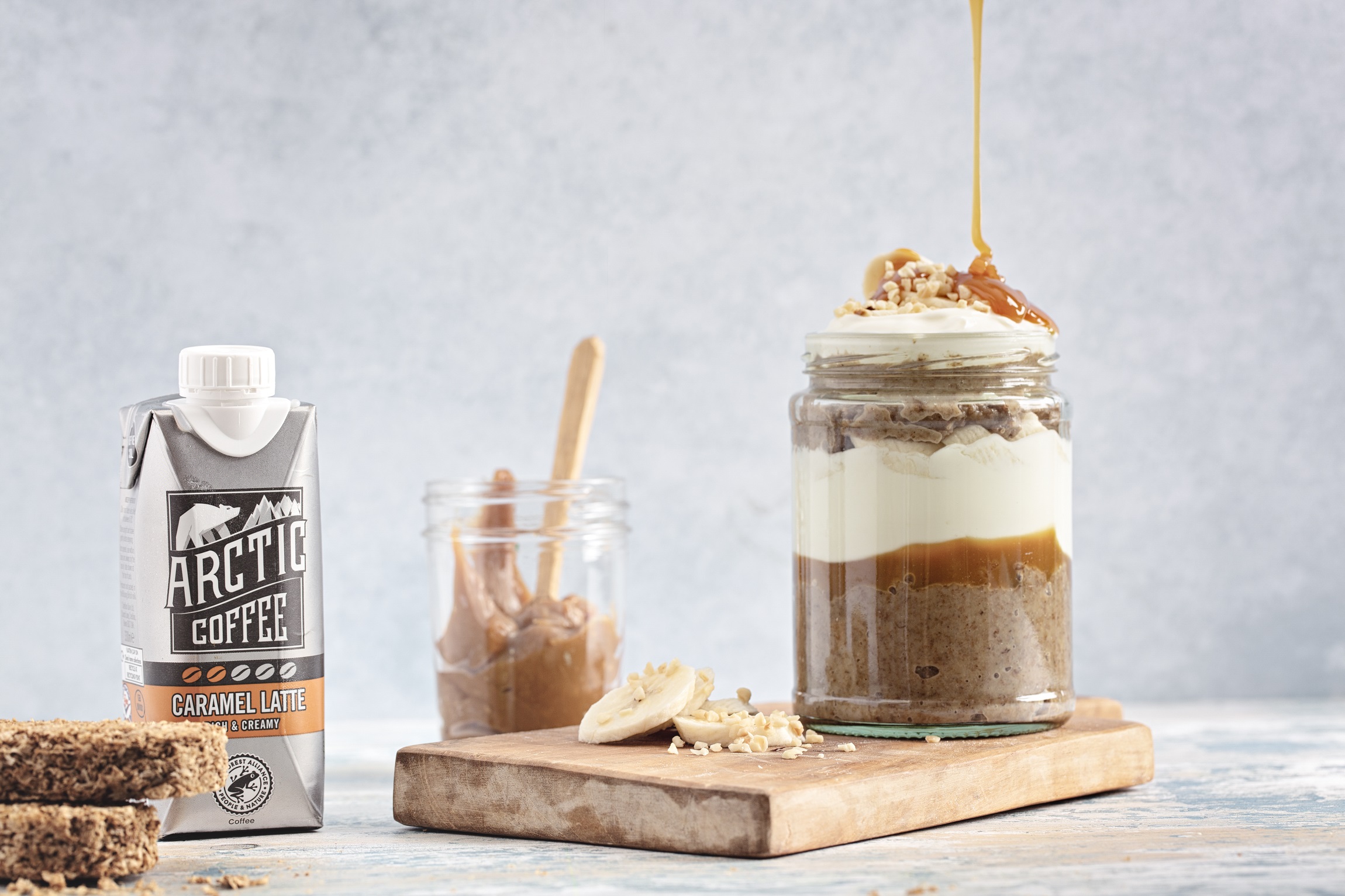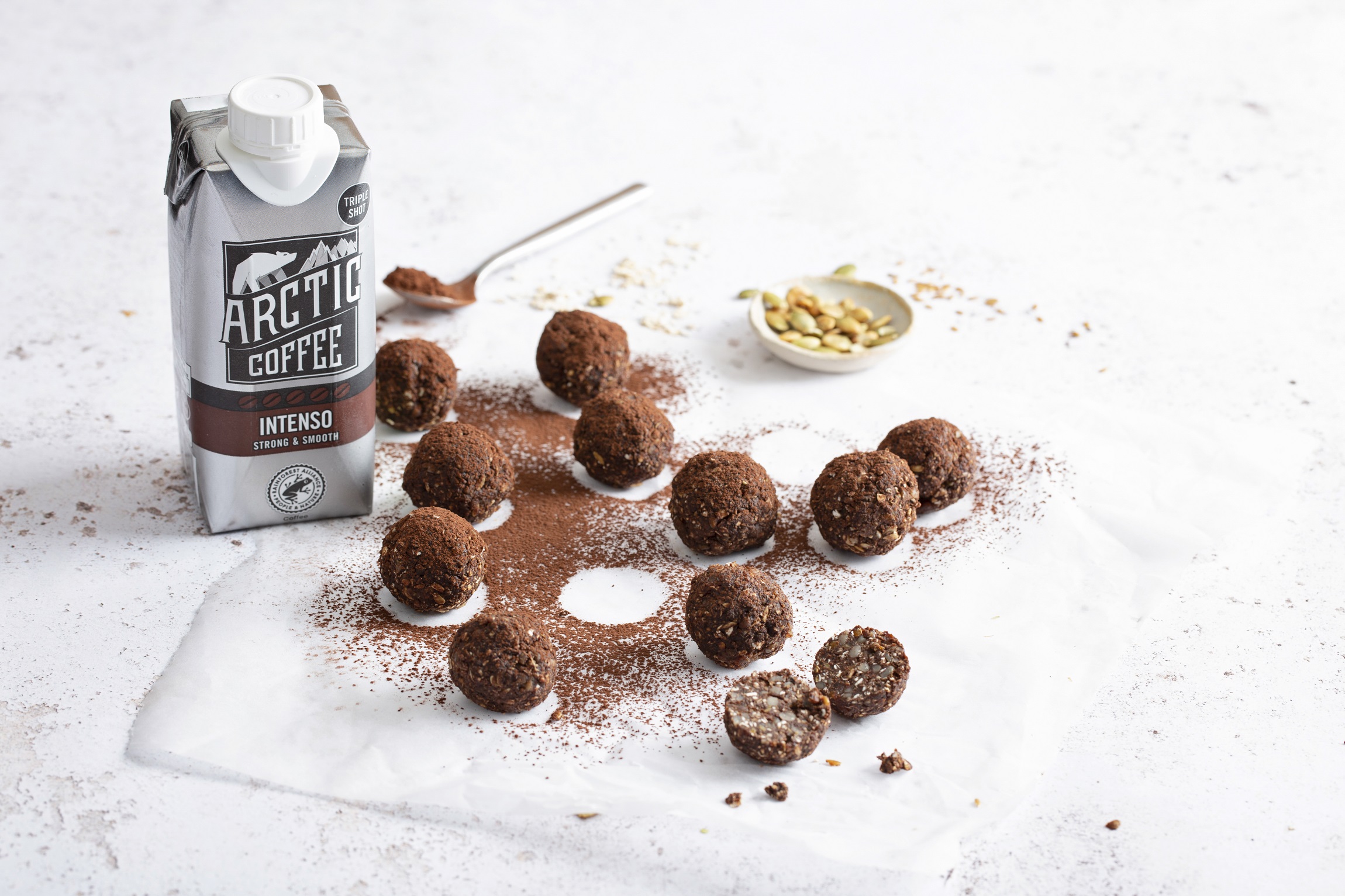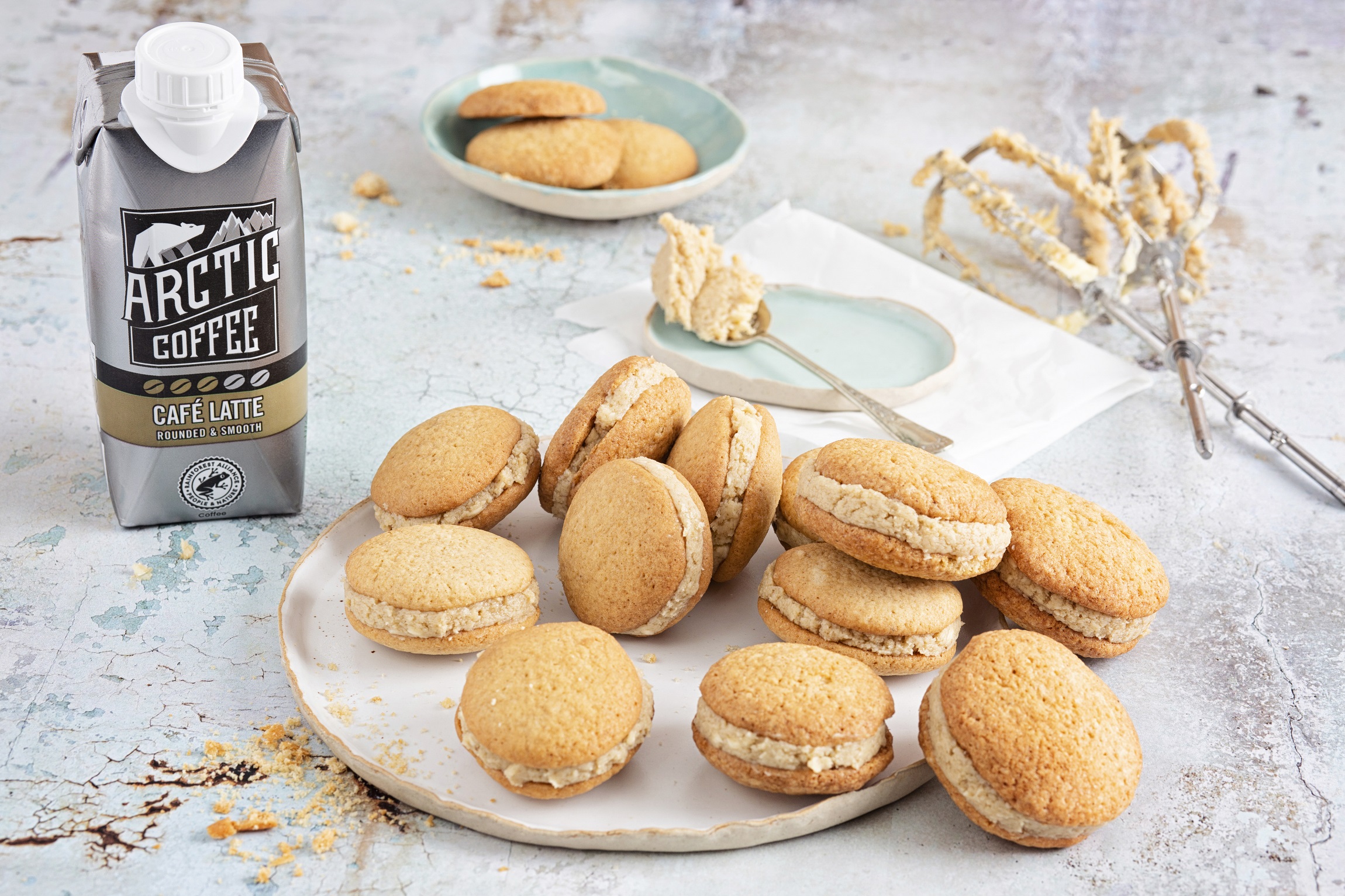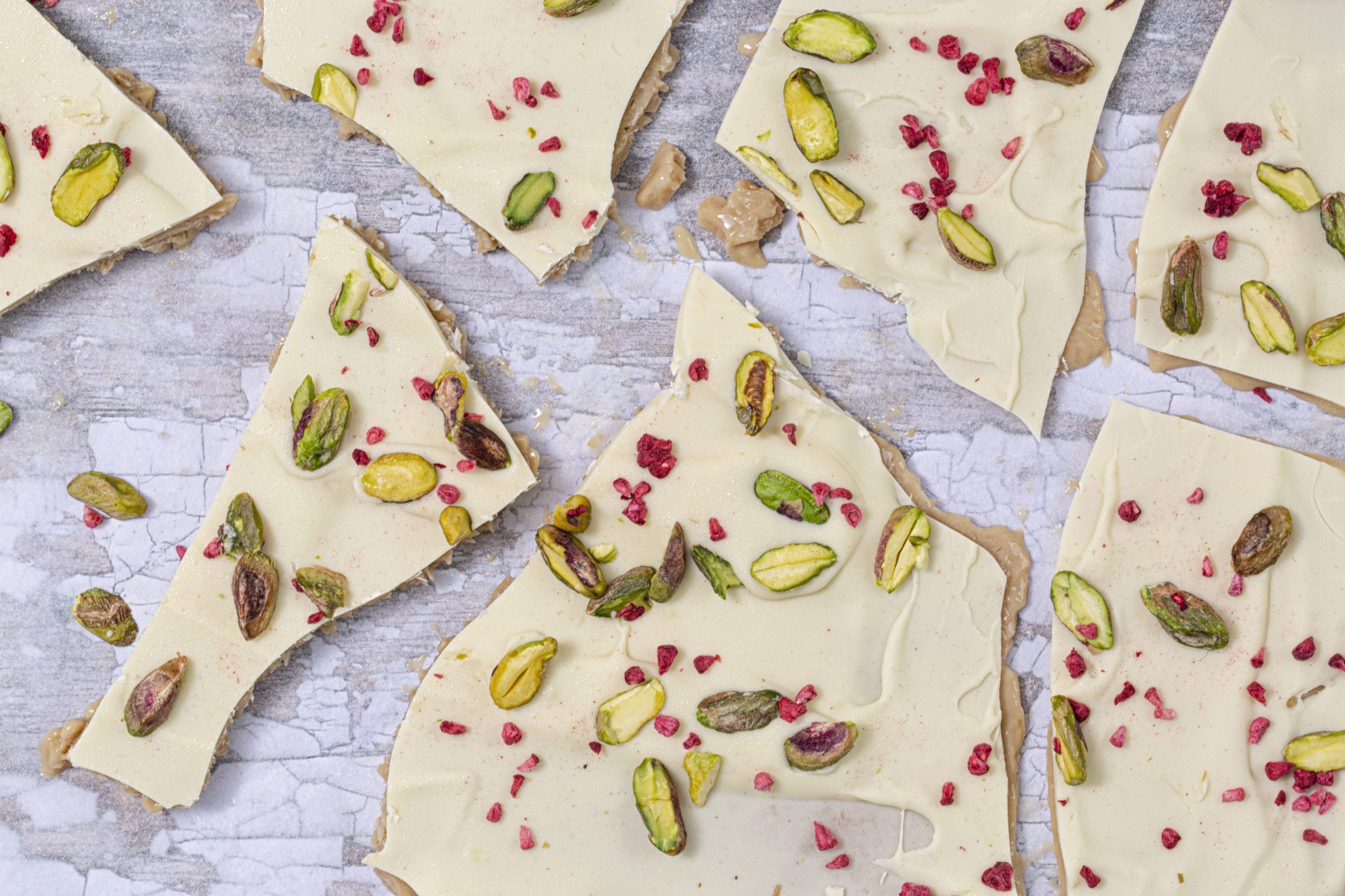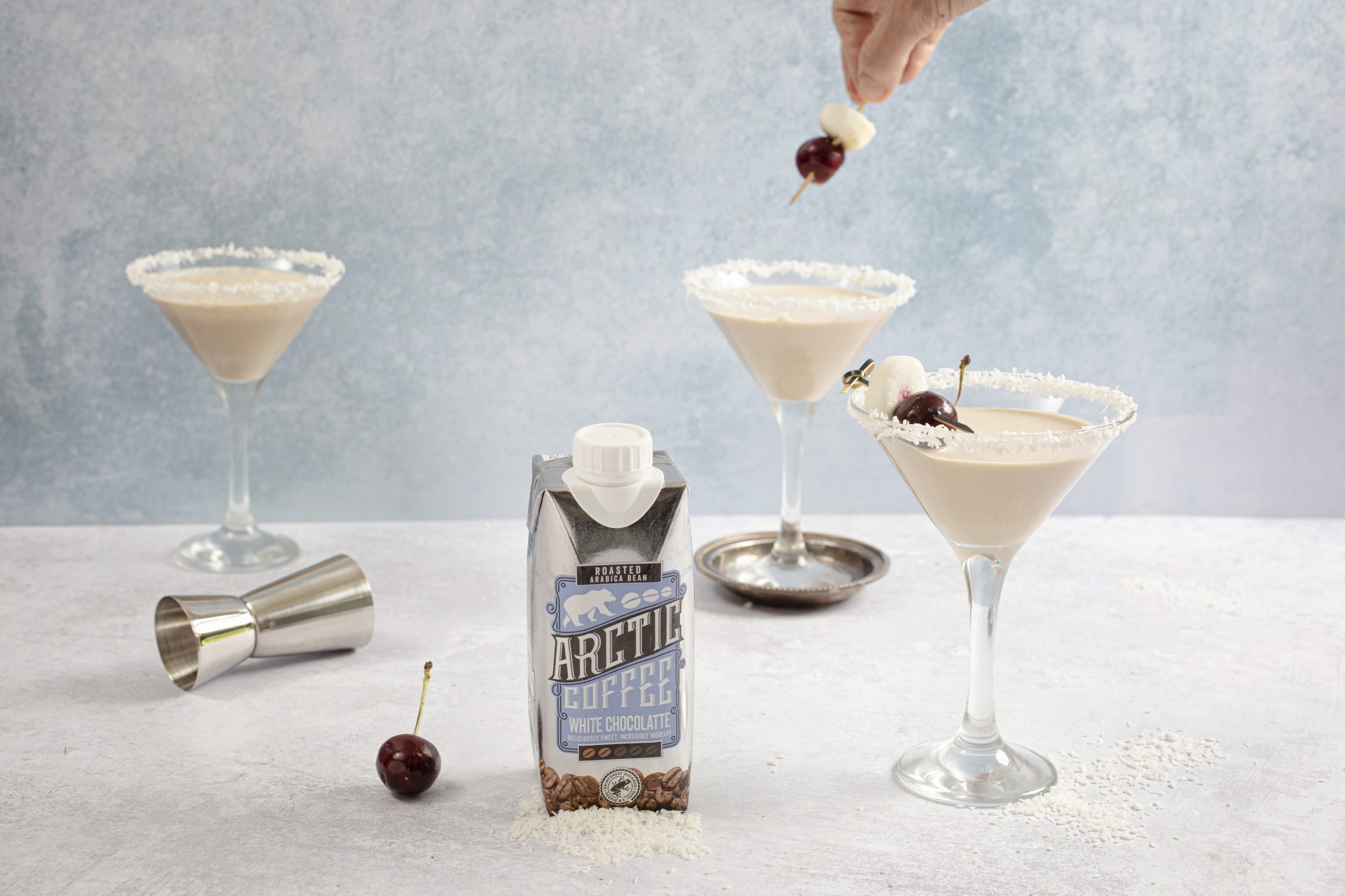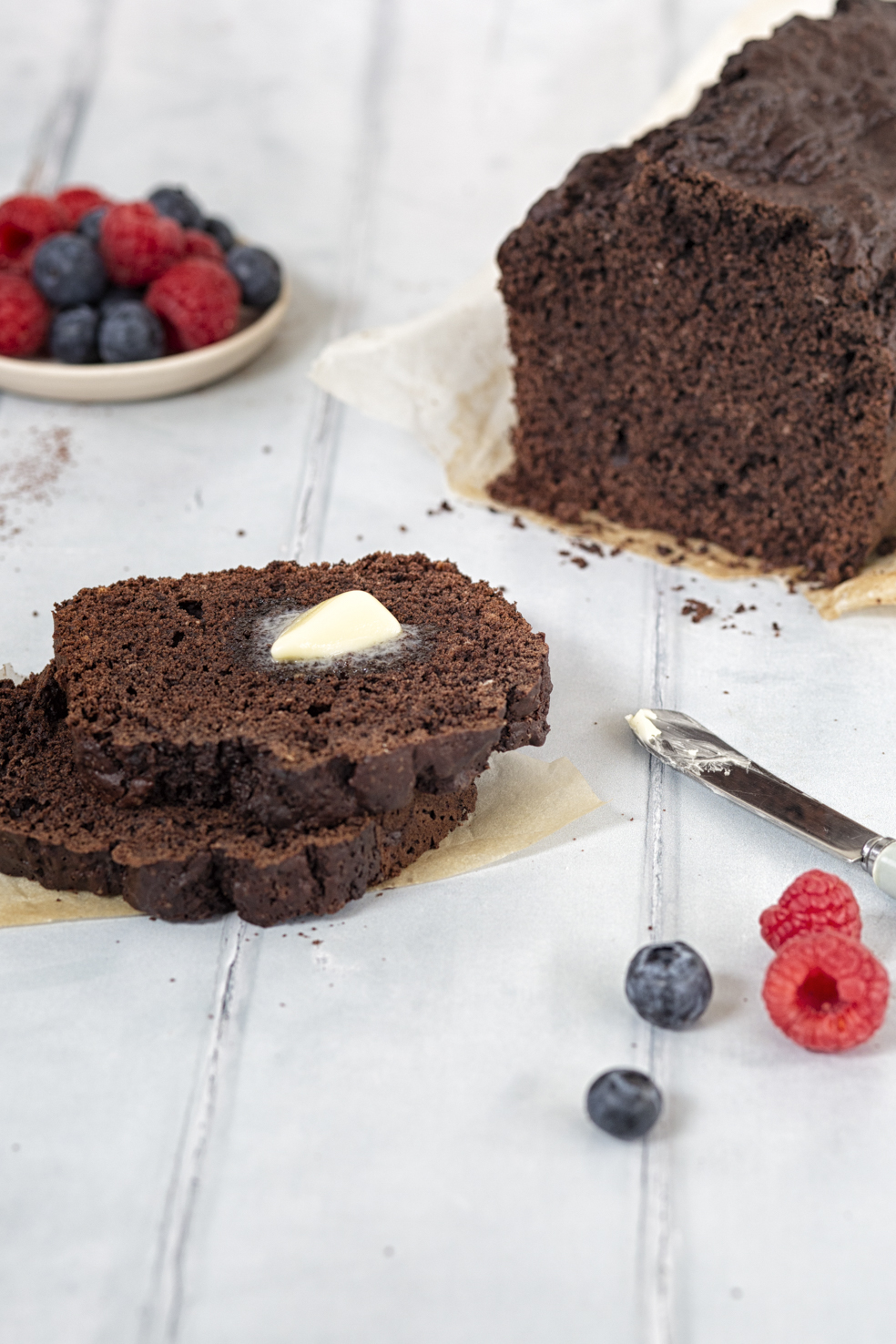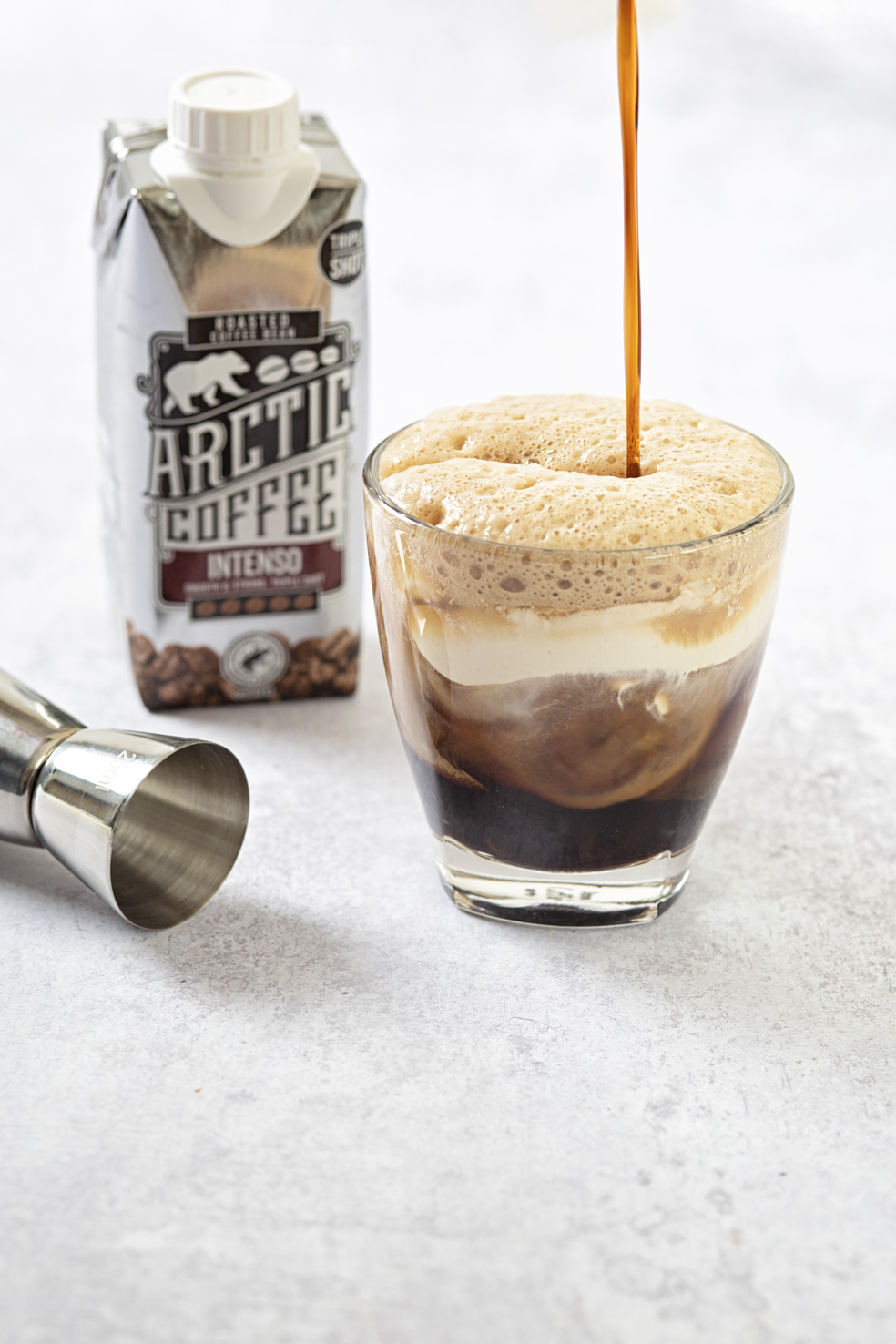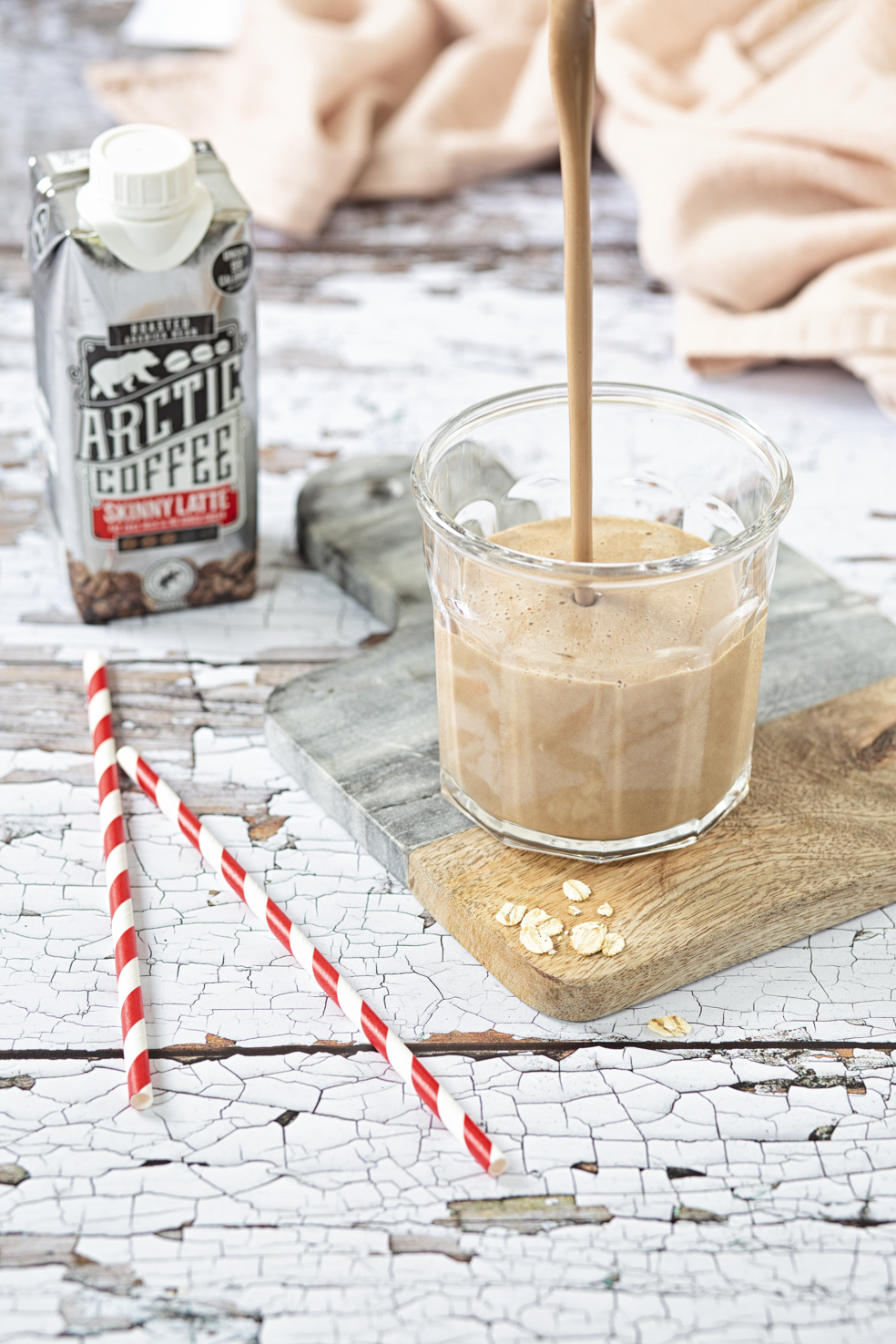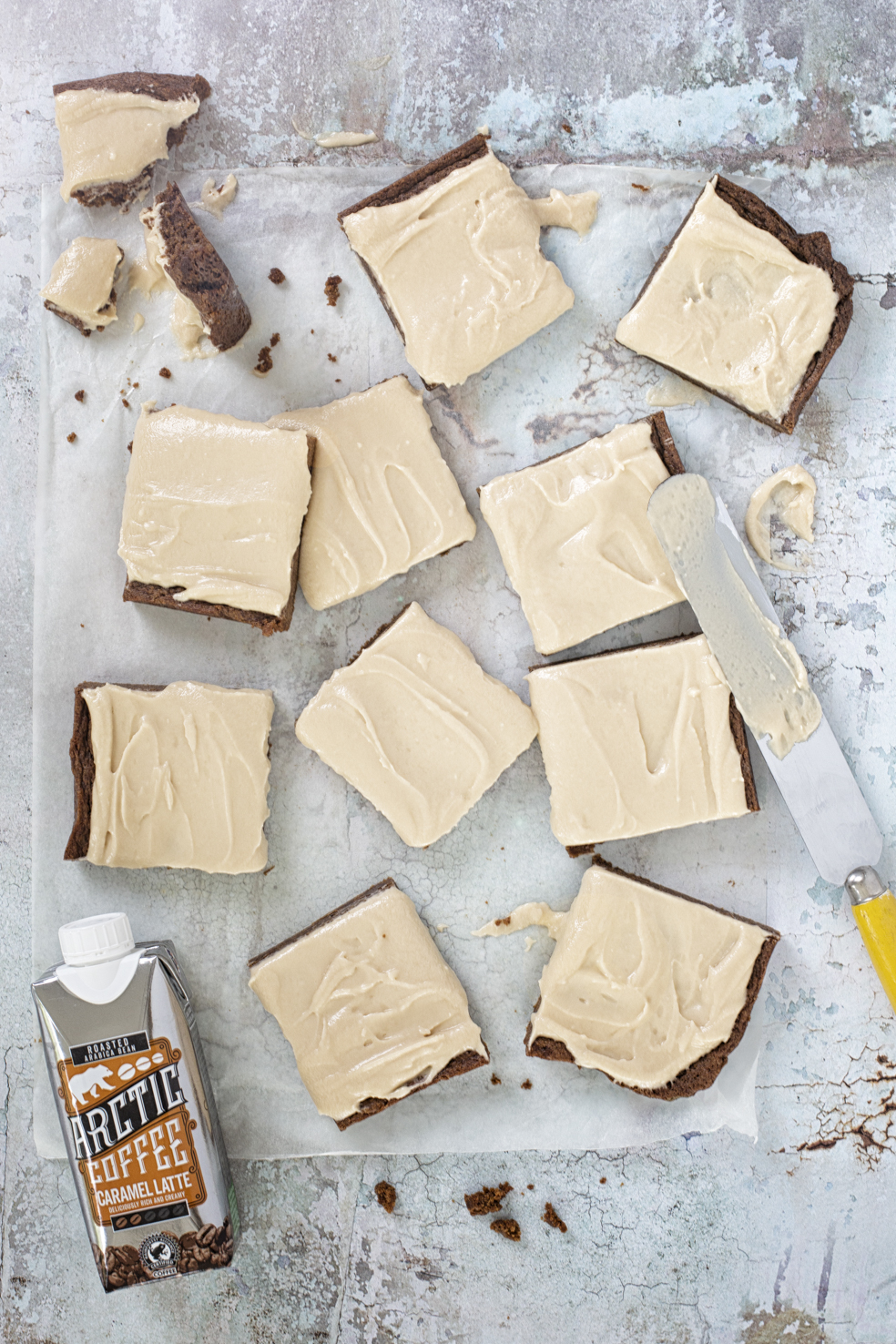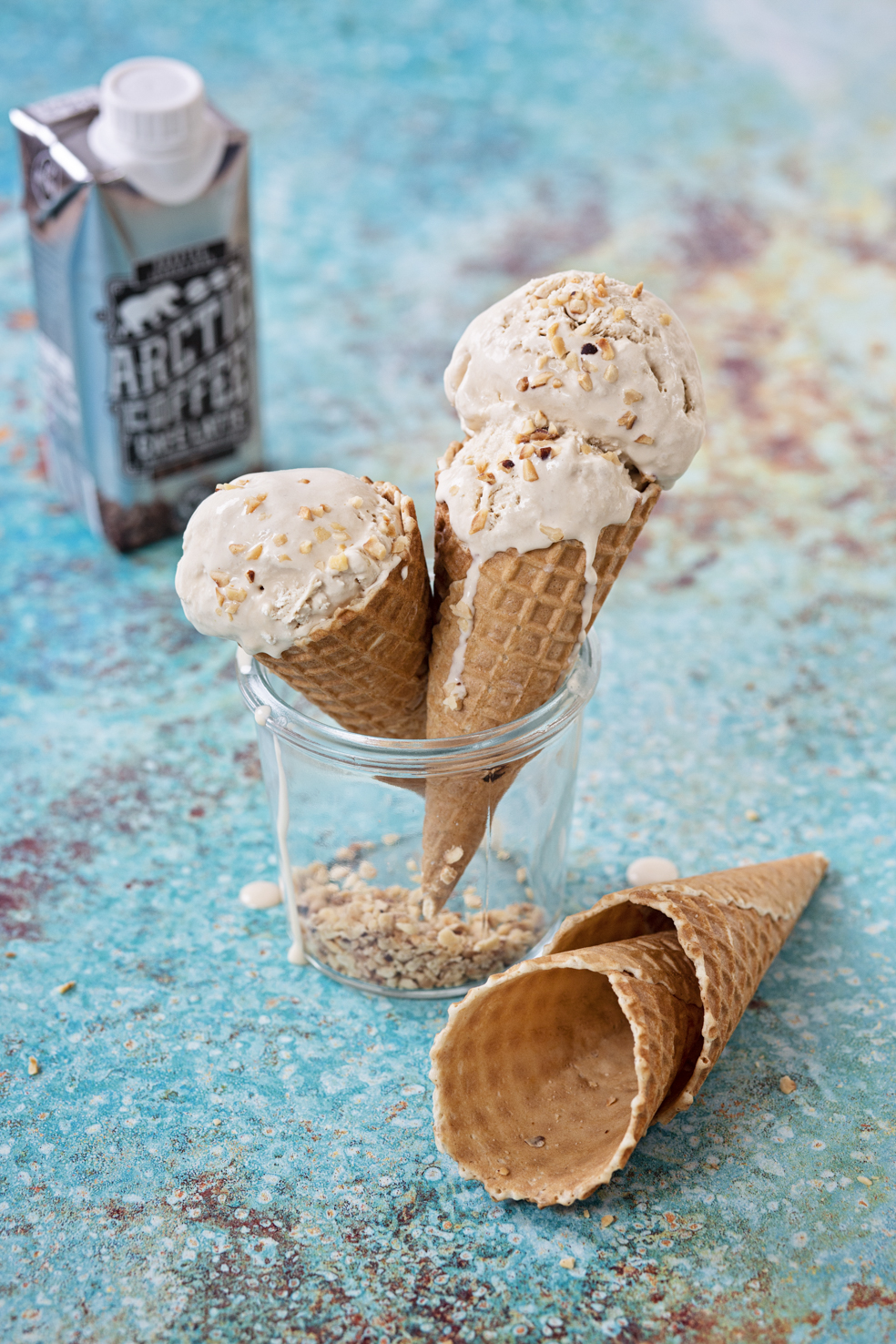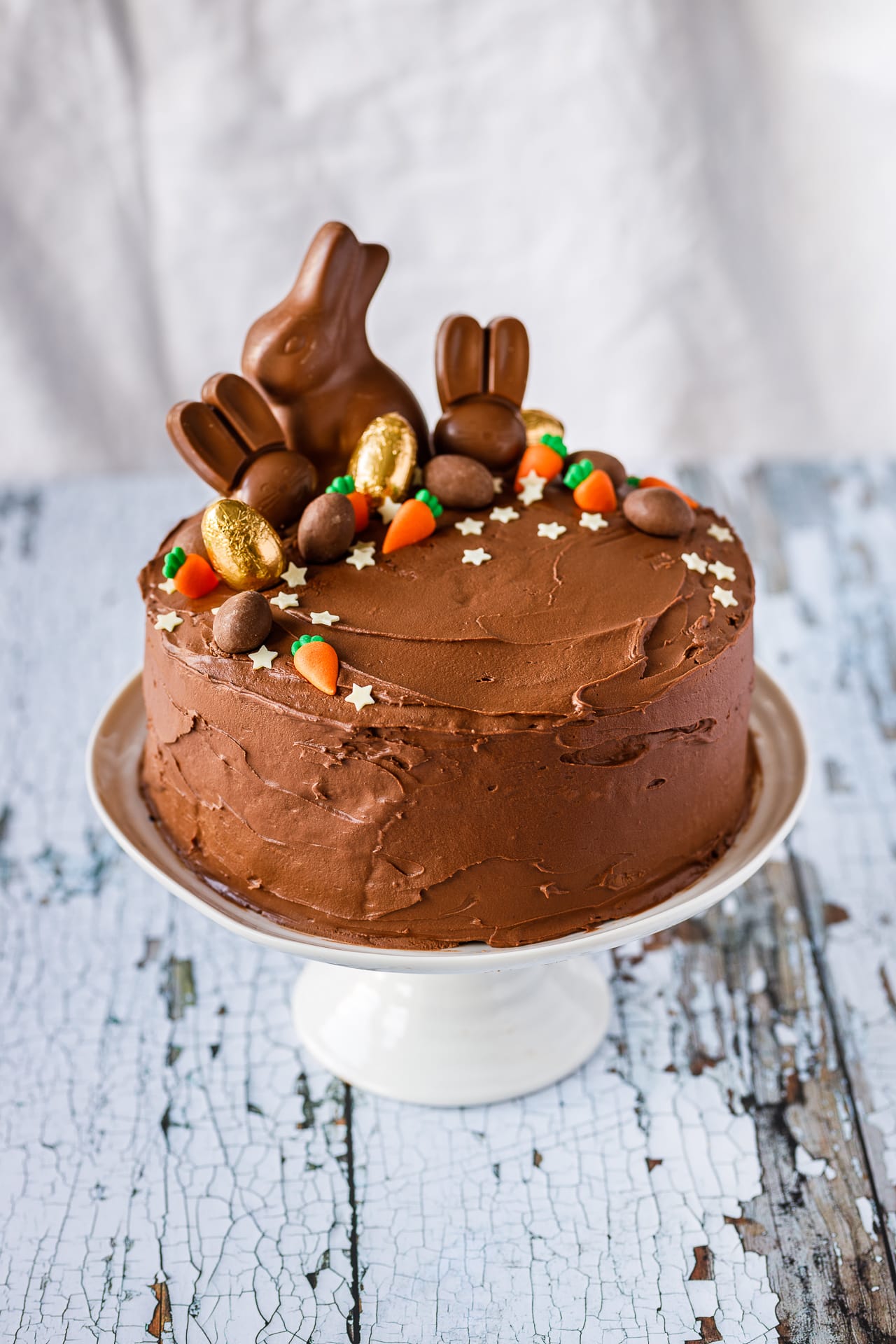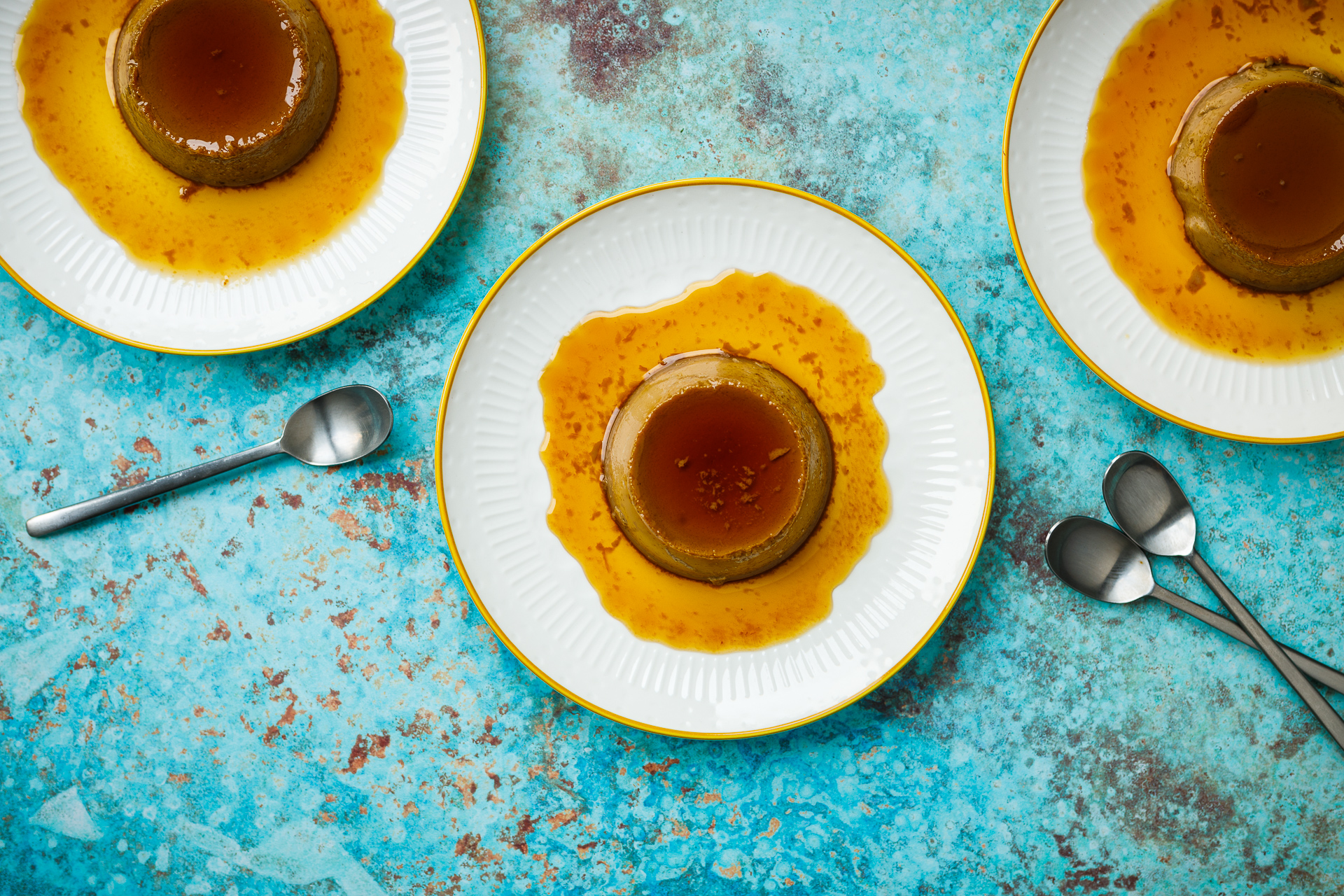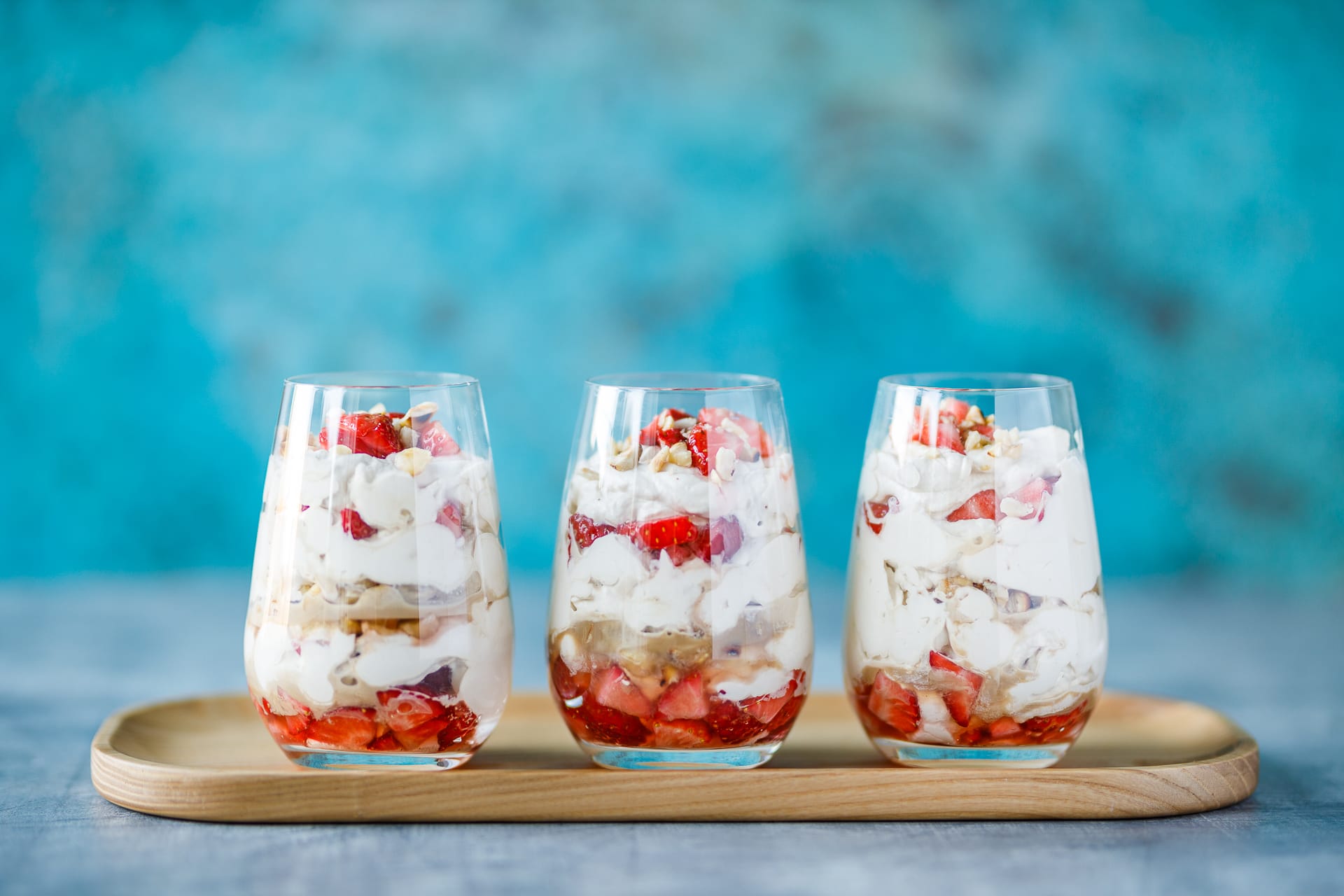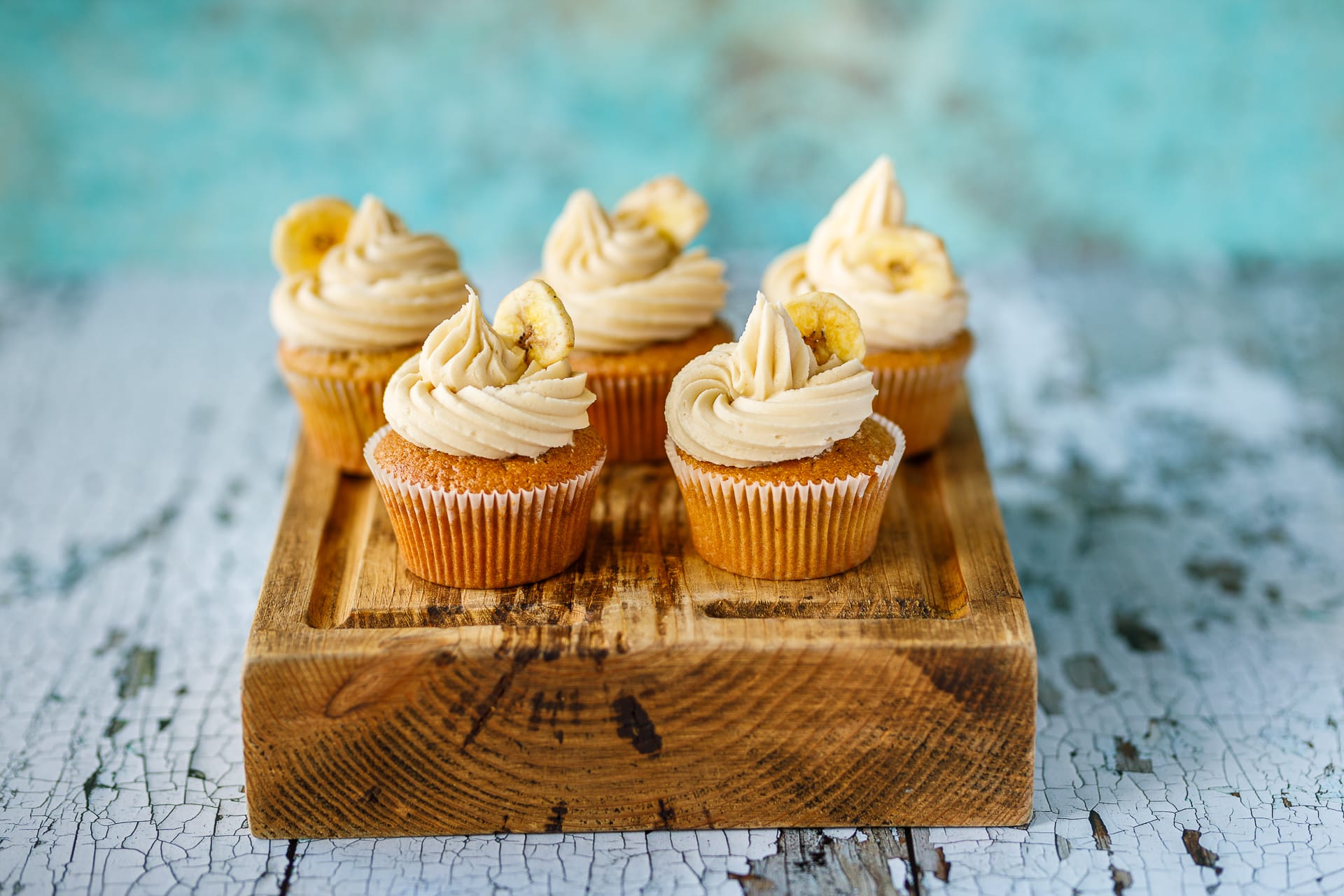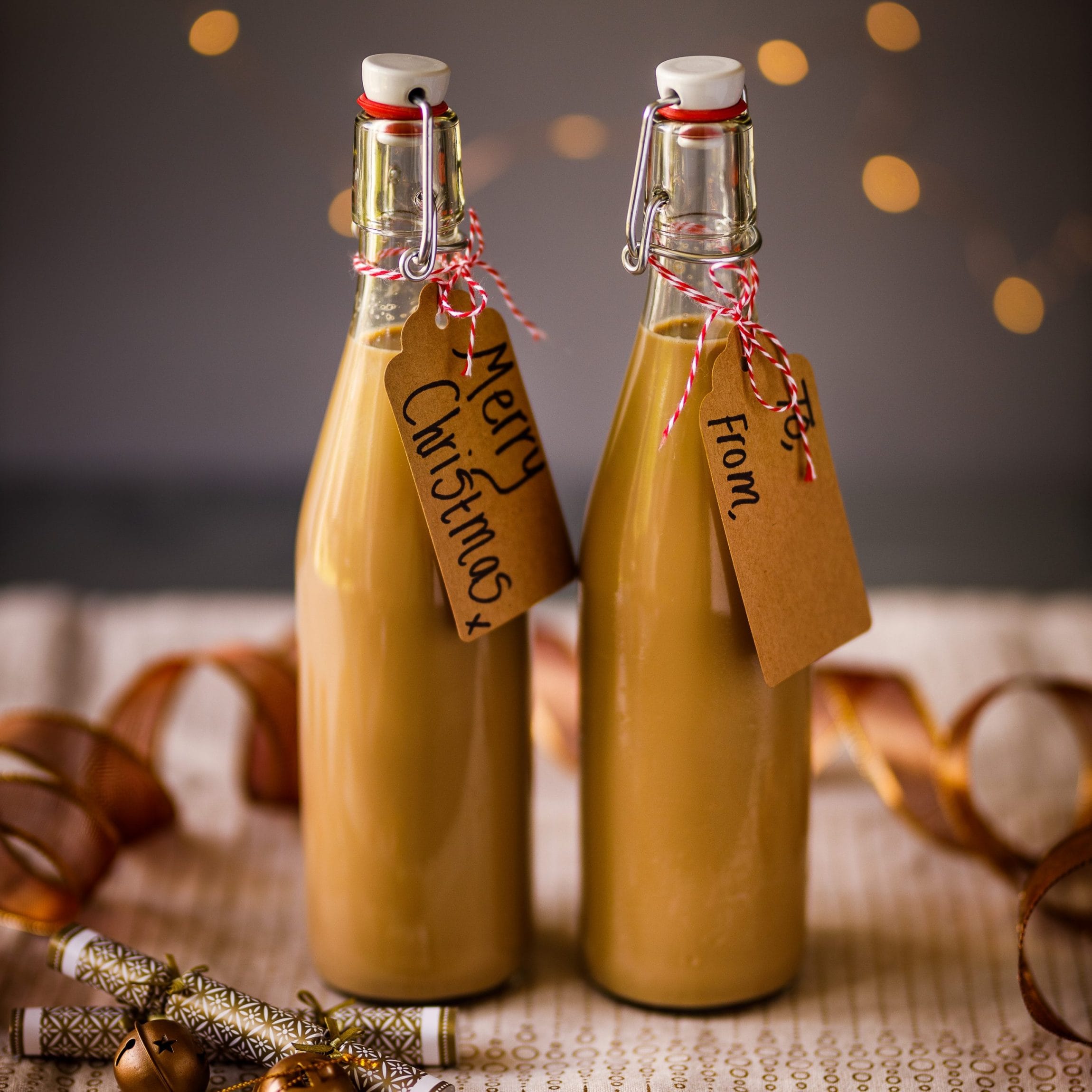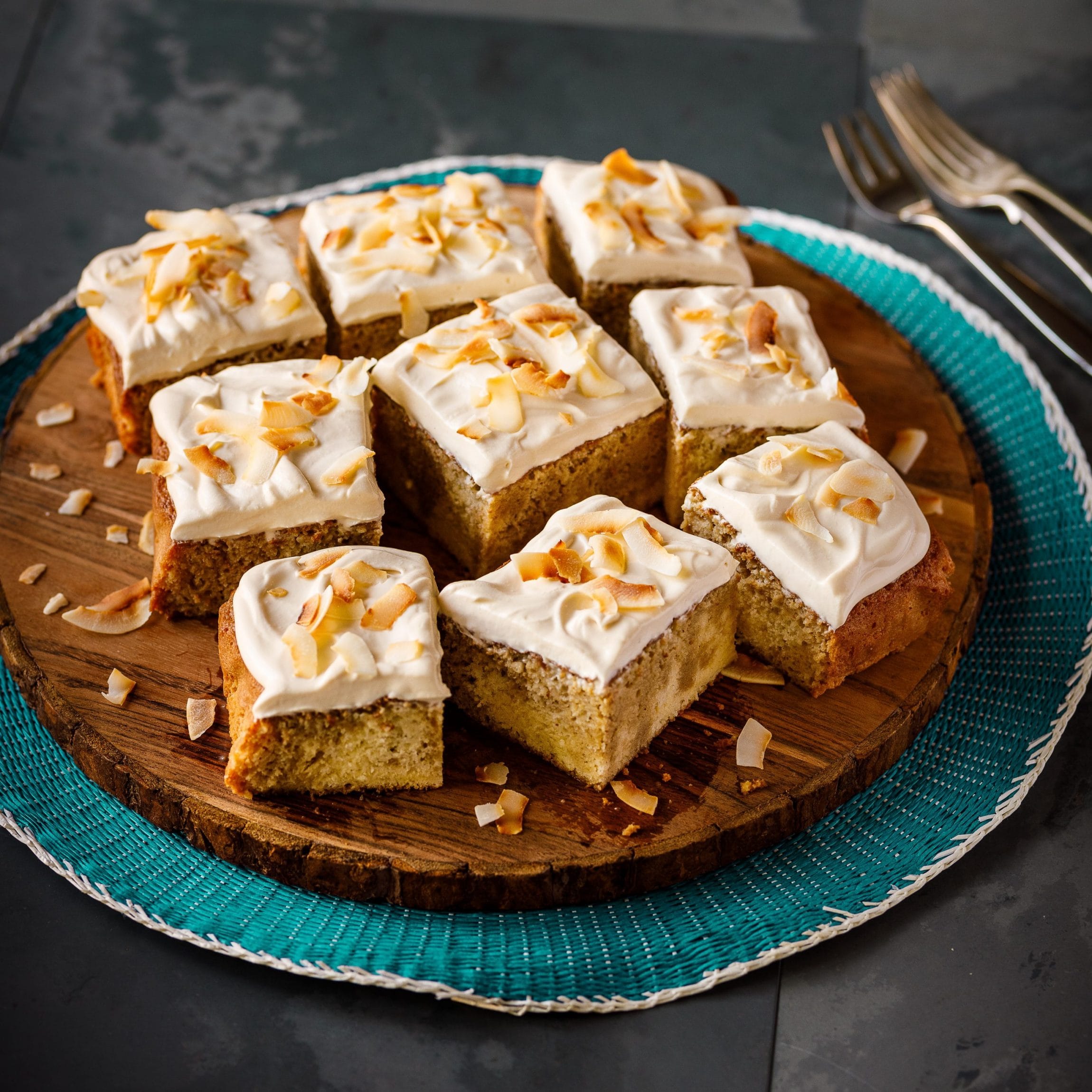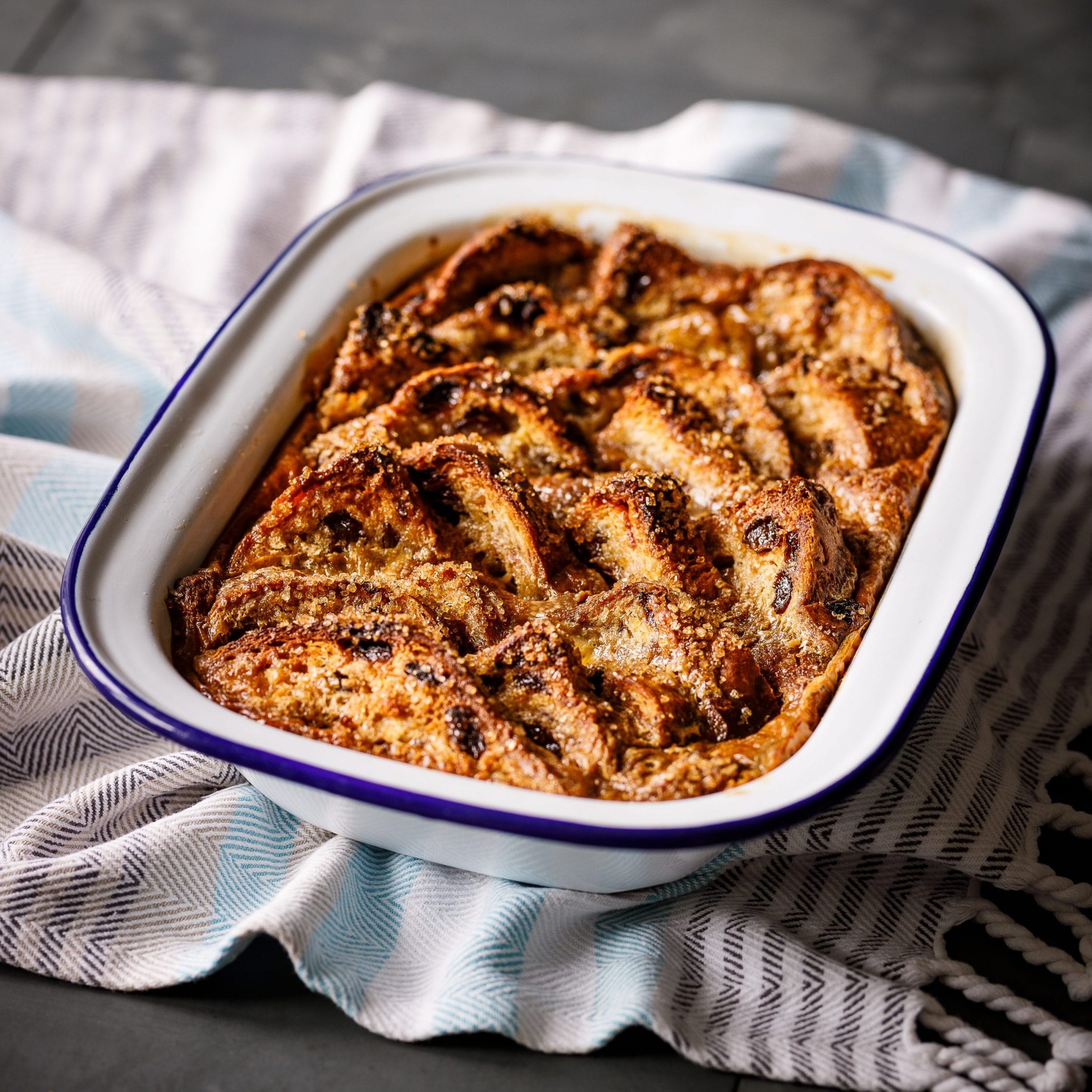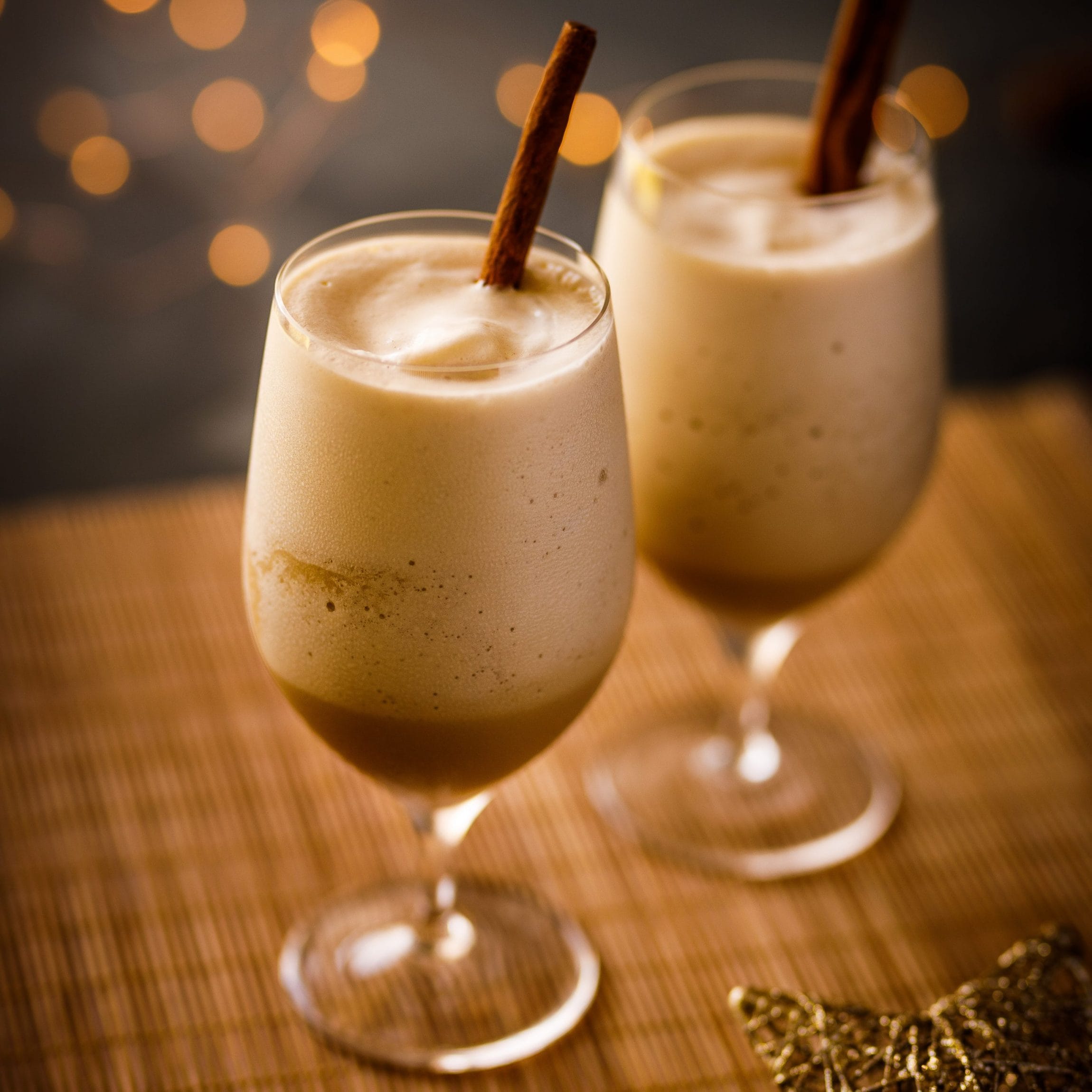 [/db_pb_fullwidth_portfolio]