Long Island Coffee SLushie
A cocktail with an intenso twist. 
Preparation time:
15 minutes
Refrigeration time:
Serve immediately 
Step 1
Place all ingredients excluding cacao nibs in a blender and blitz until the ice has been crushed and turns into a thickened ice slushie.
Step 2
Spoon the mixture into your tumblers of choice.
Step 3
Top the slushie with cacao nibs, or coffee beans and serve. 
More Recipes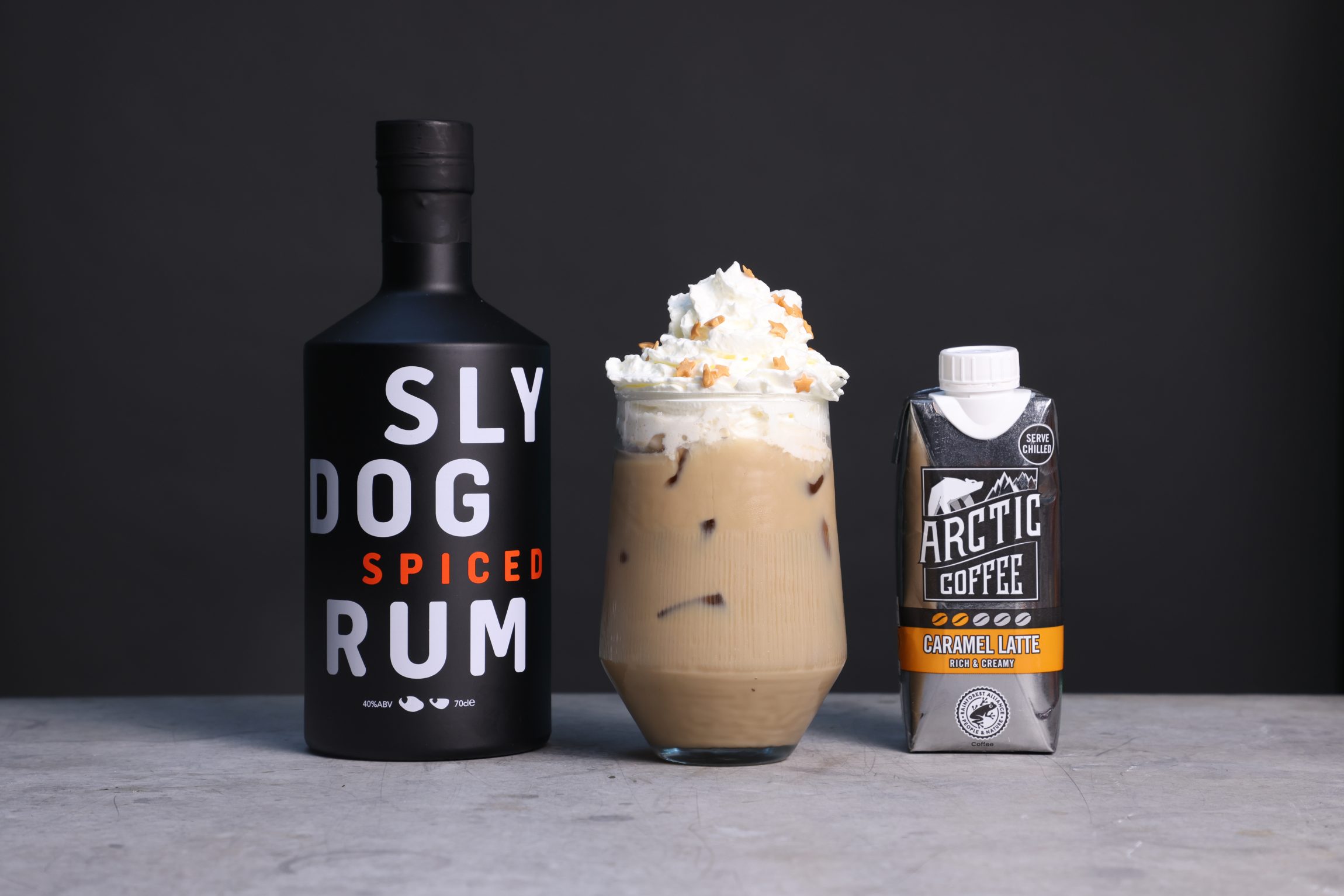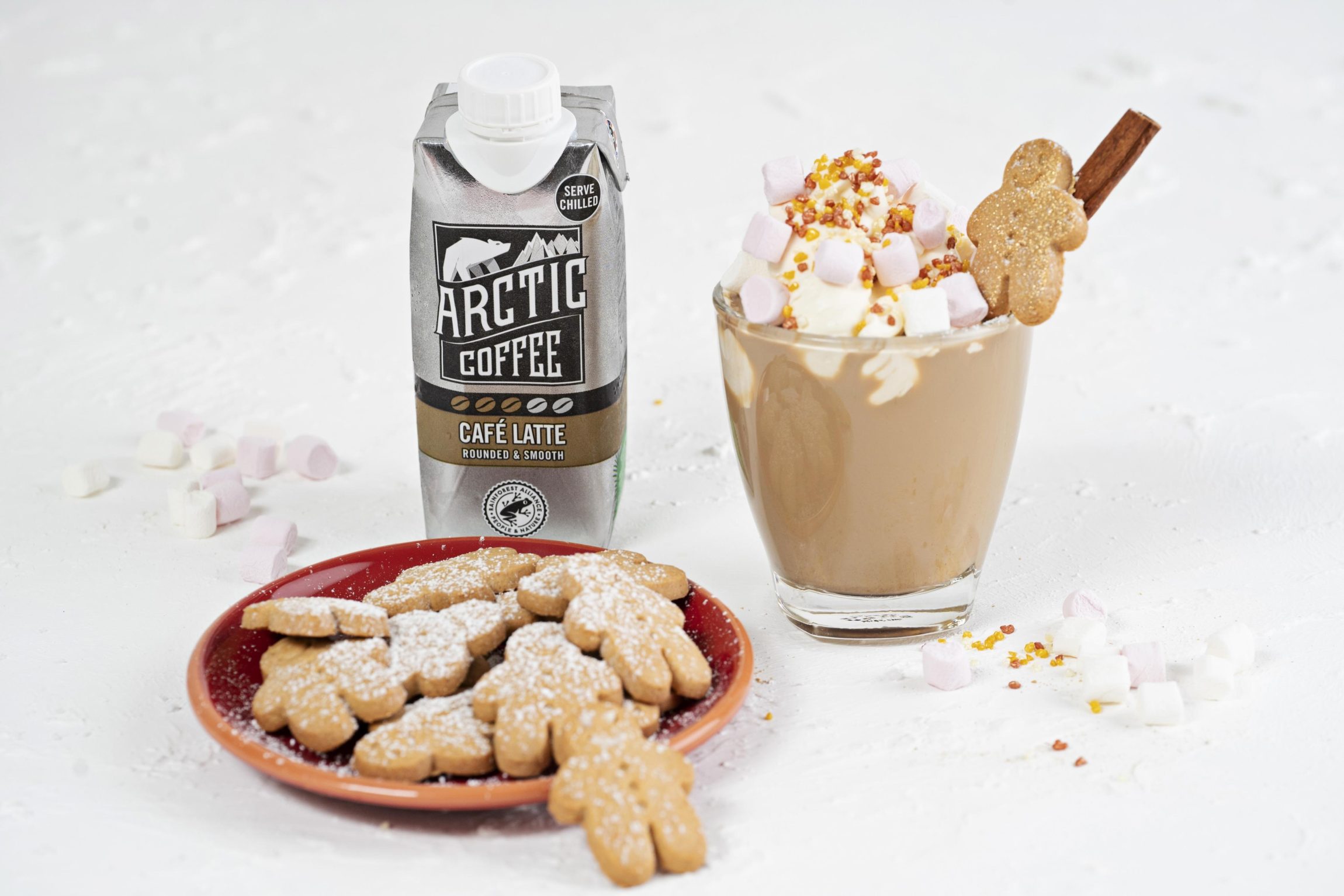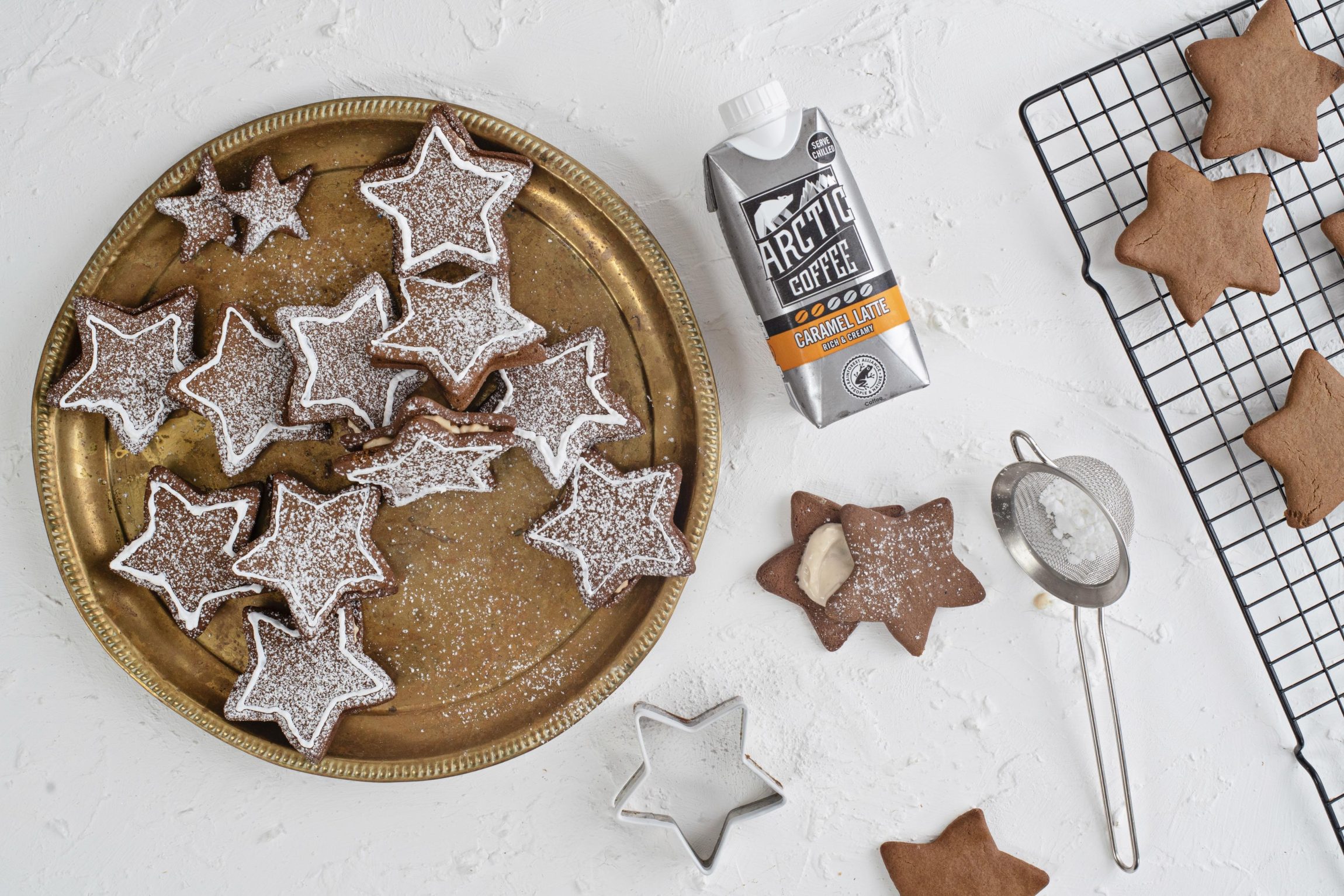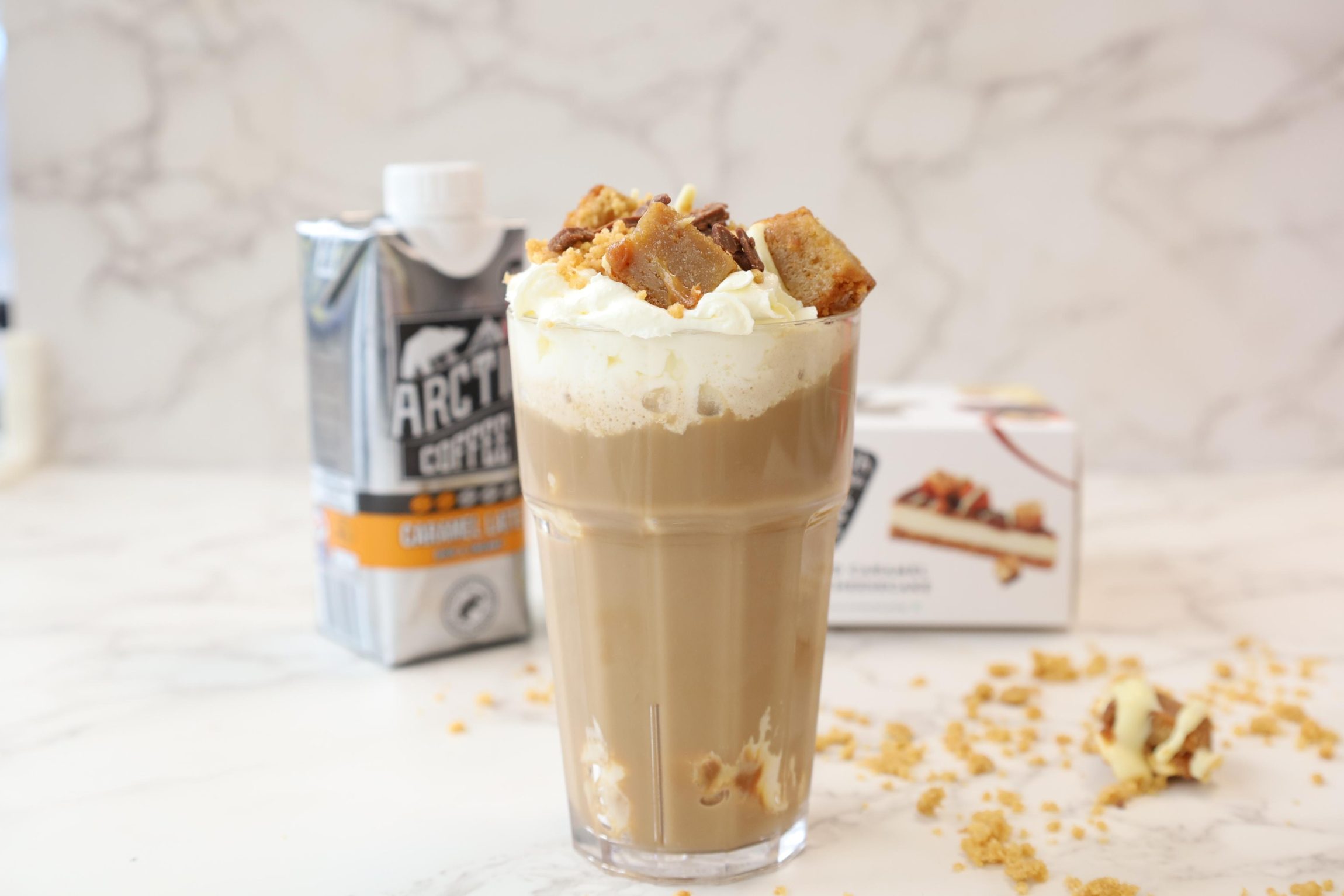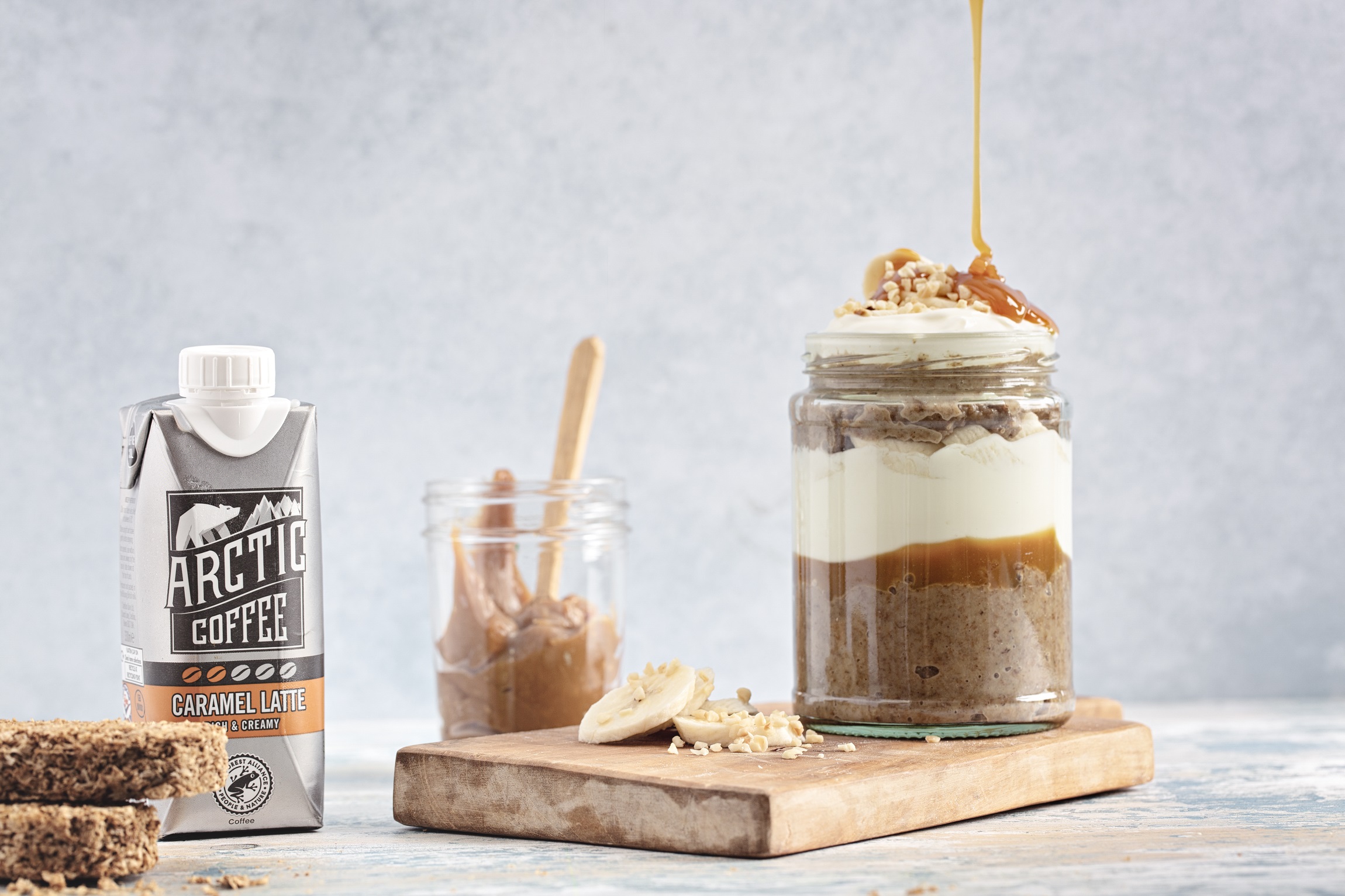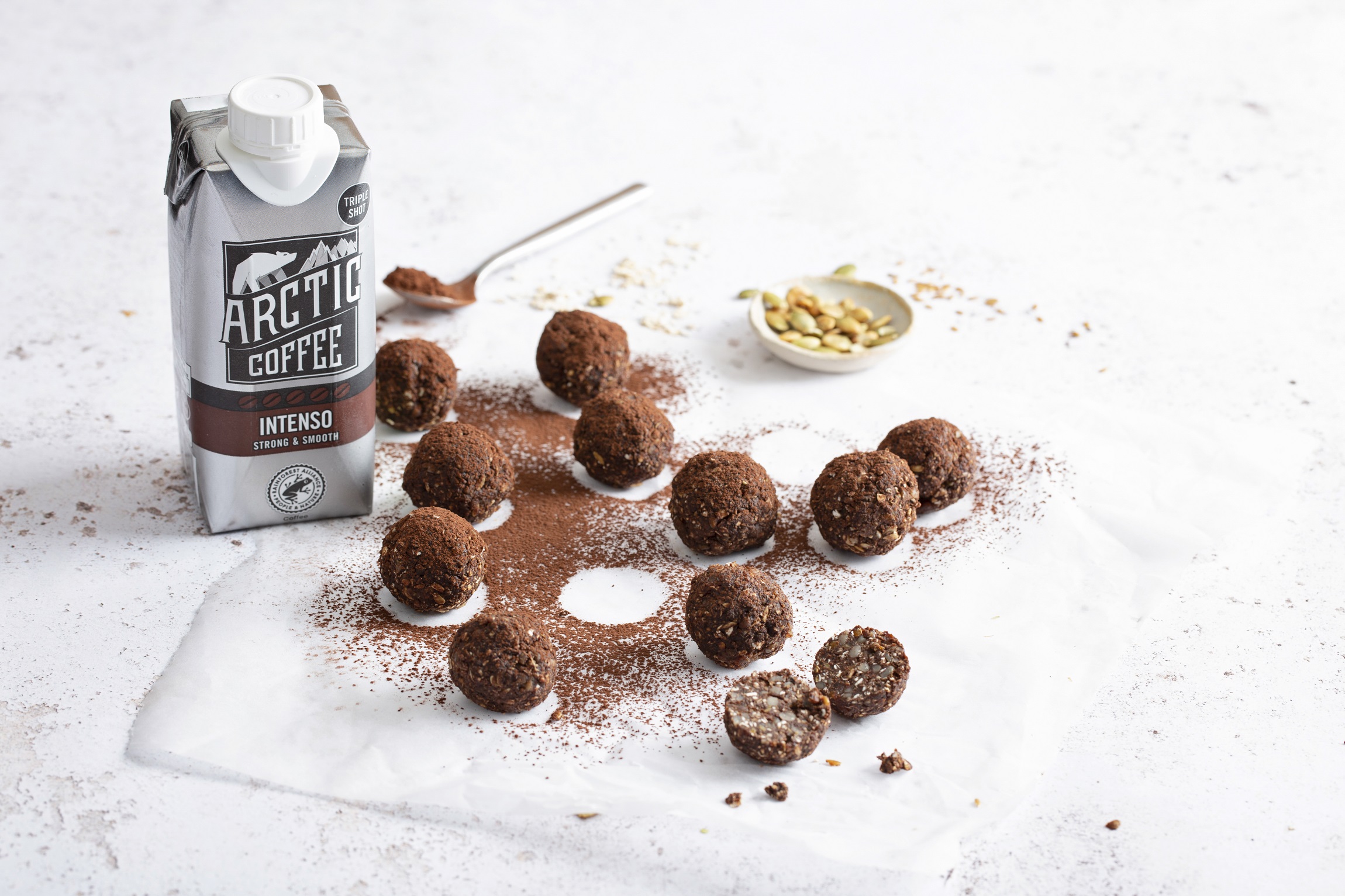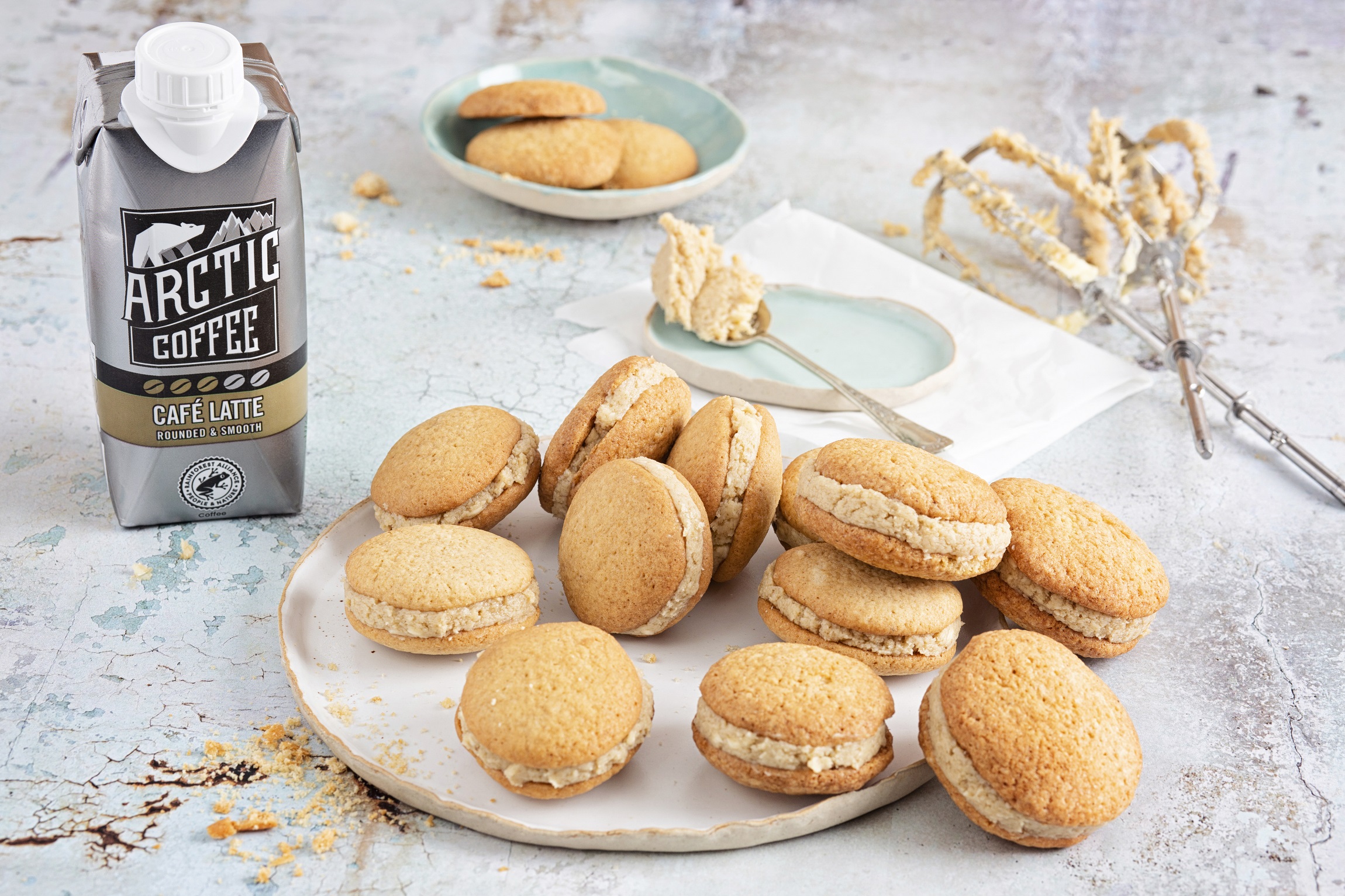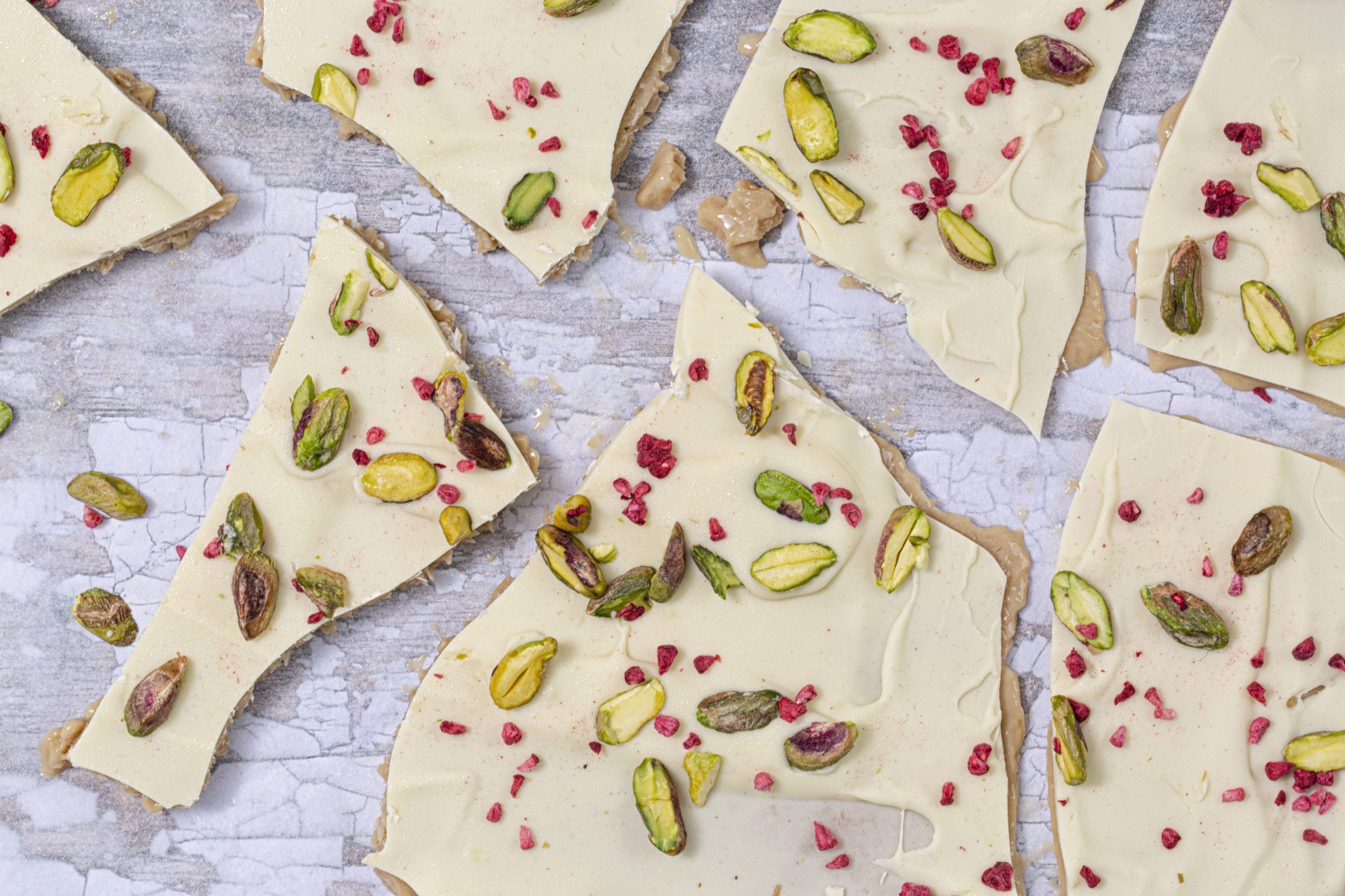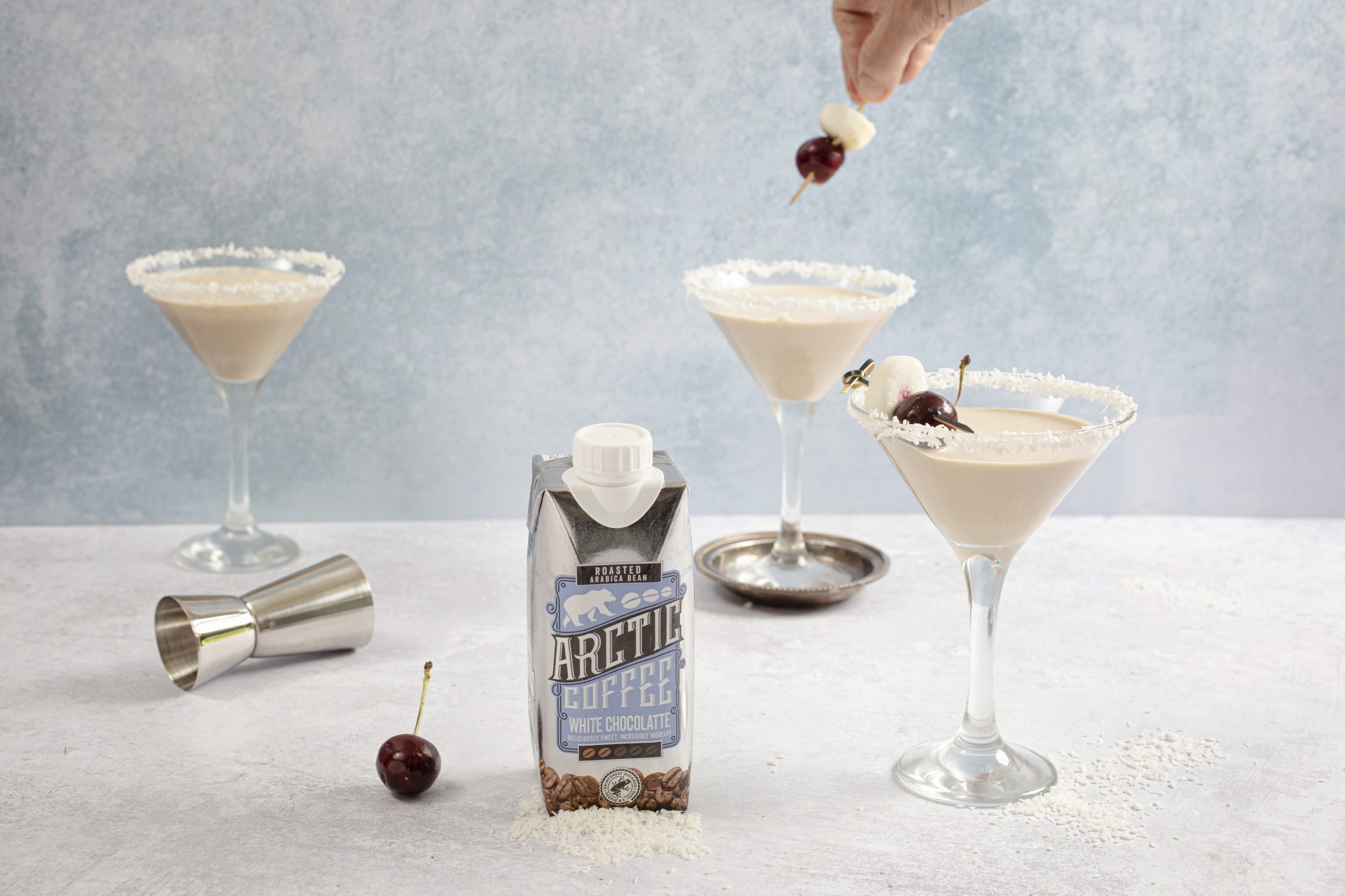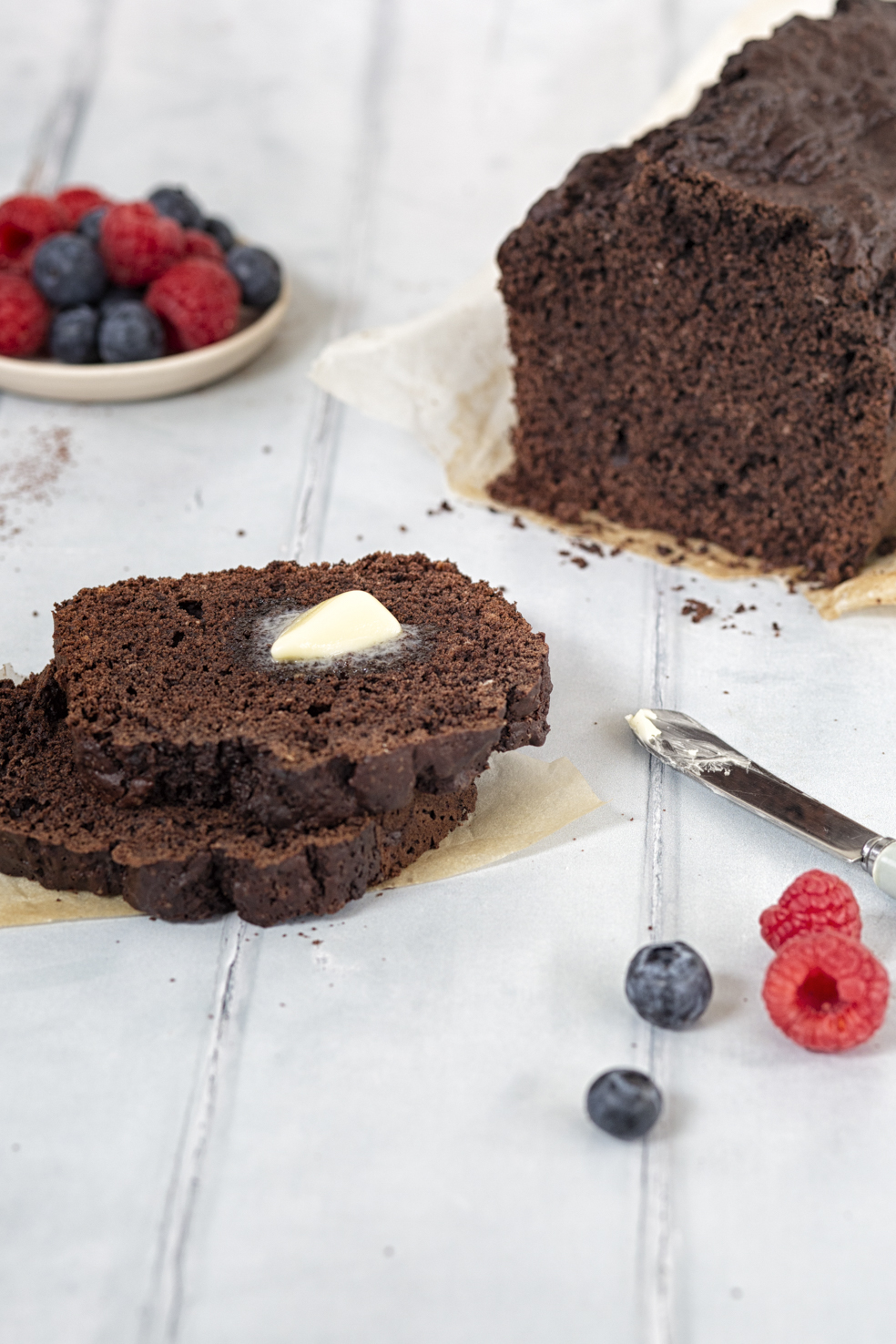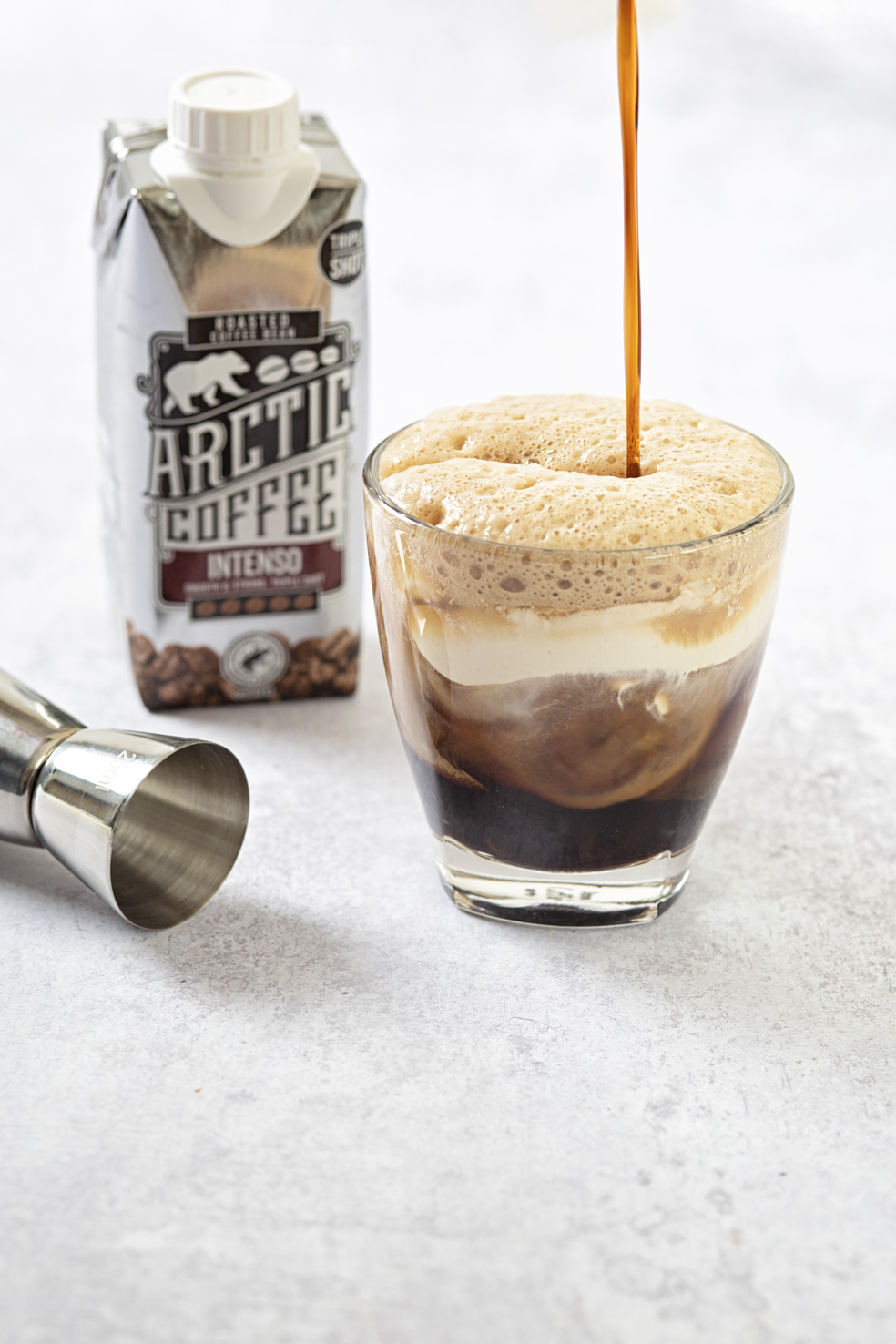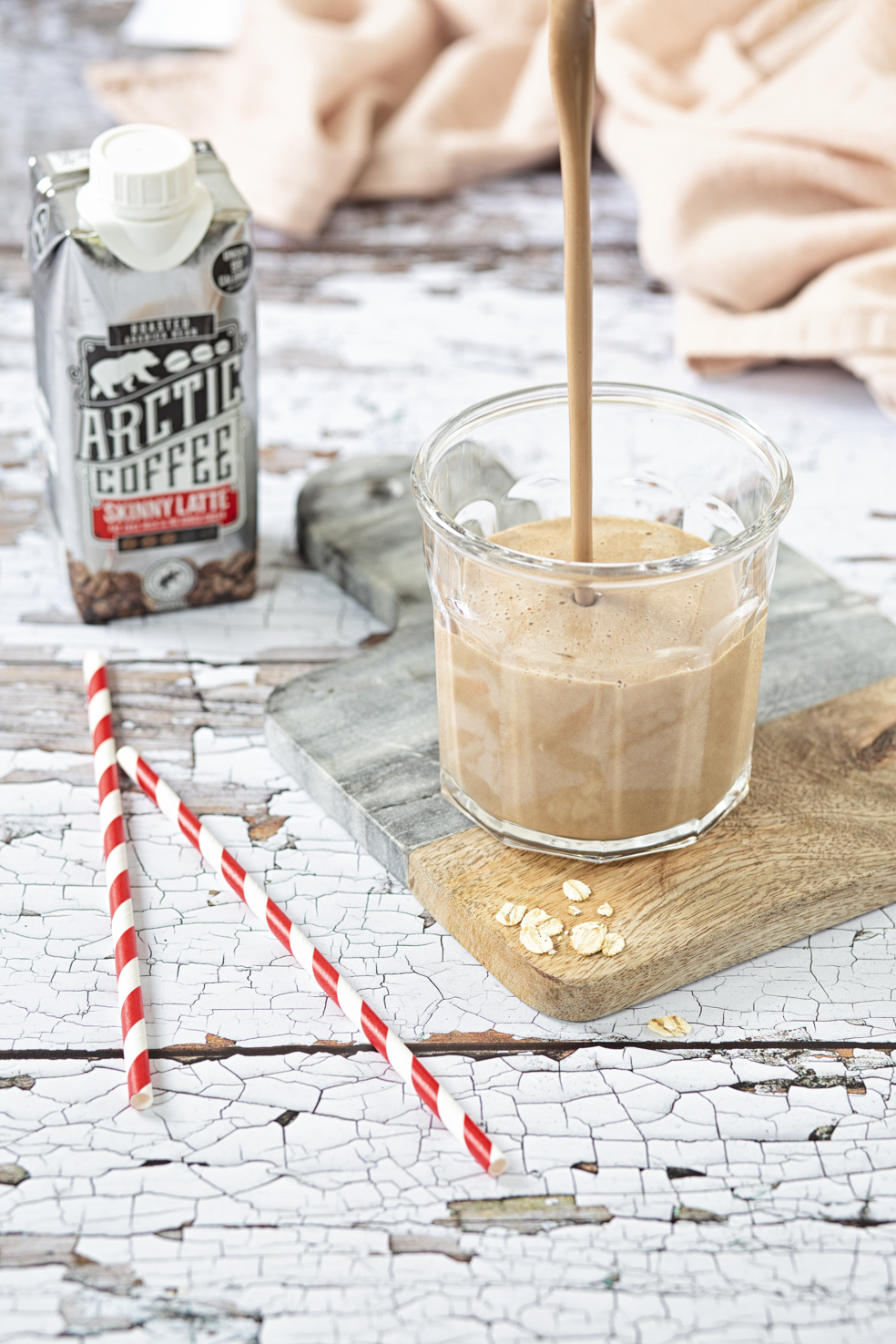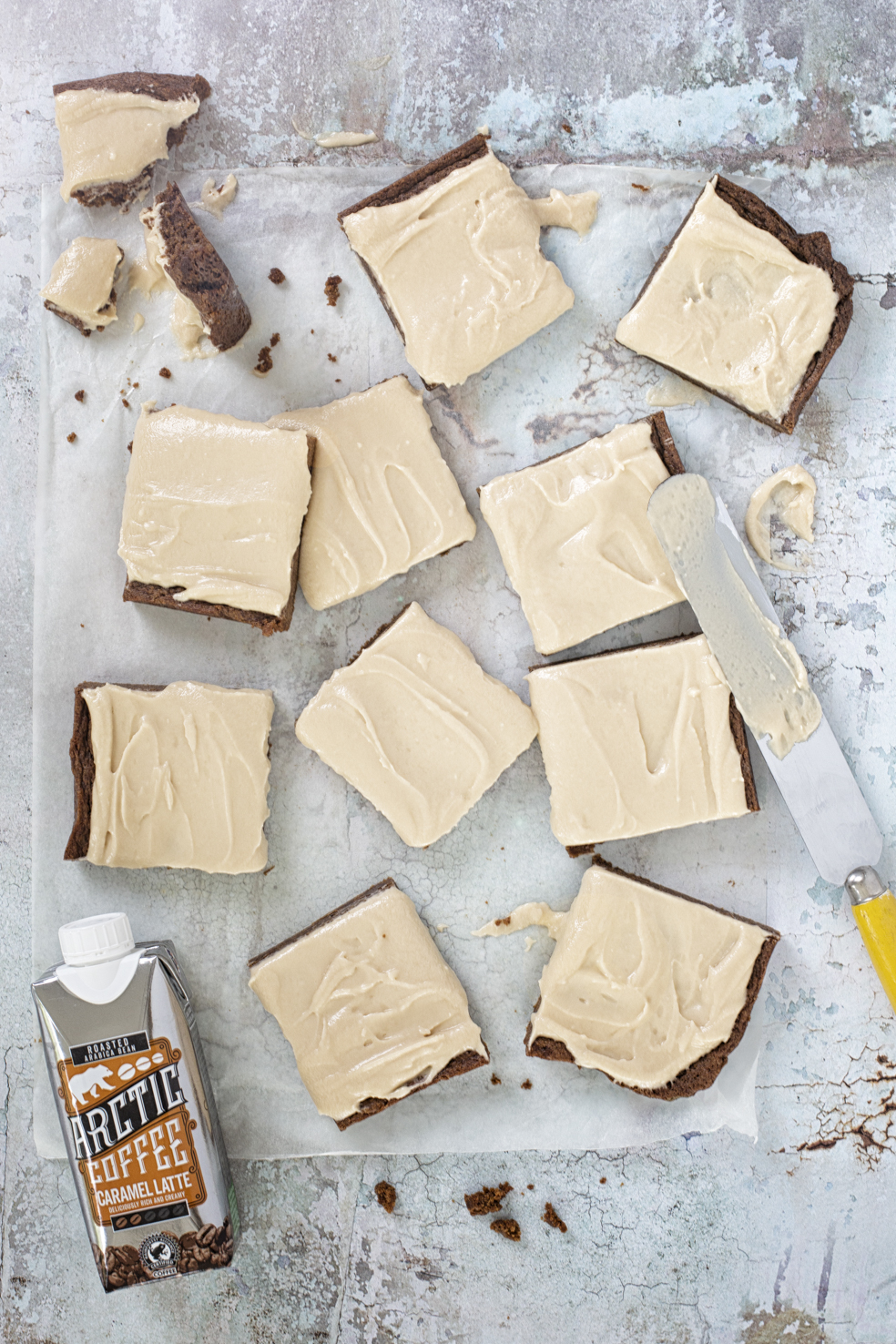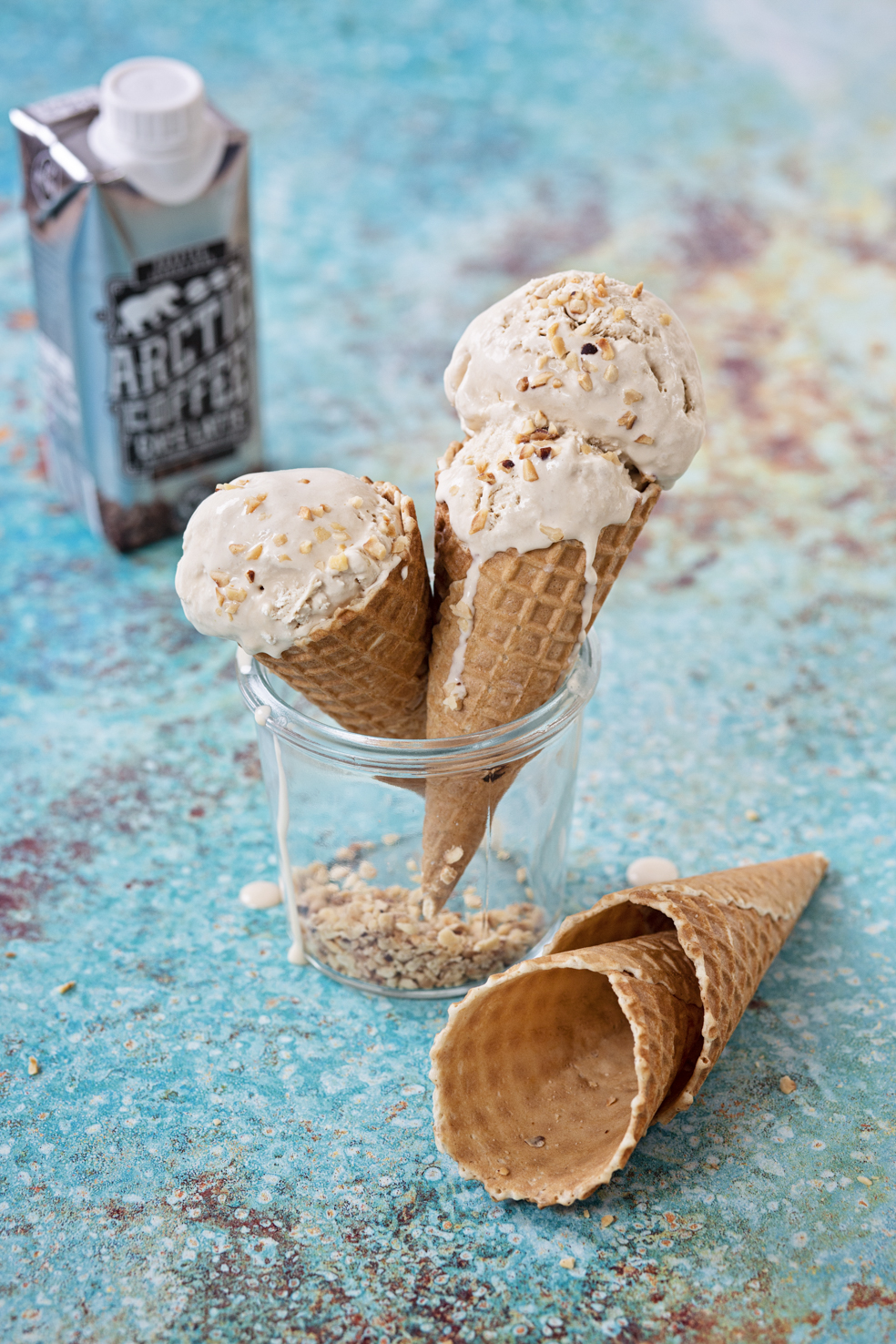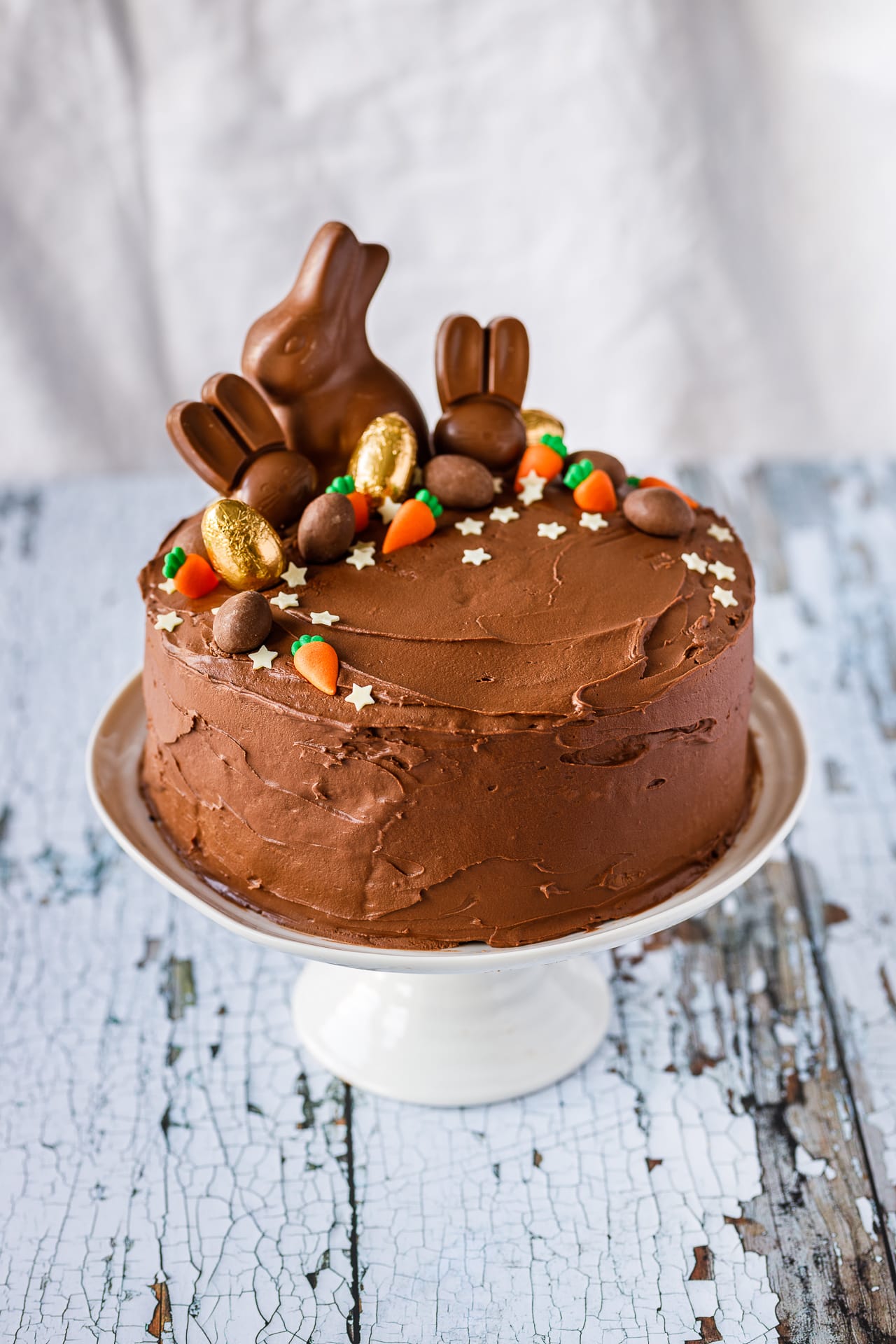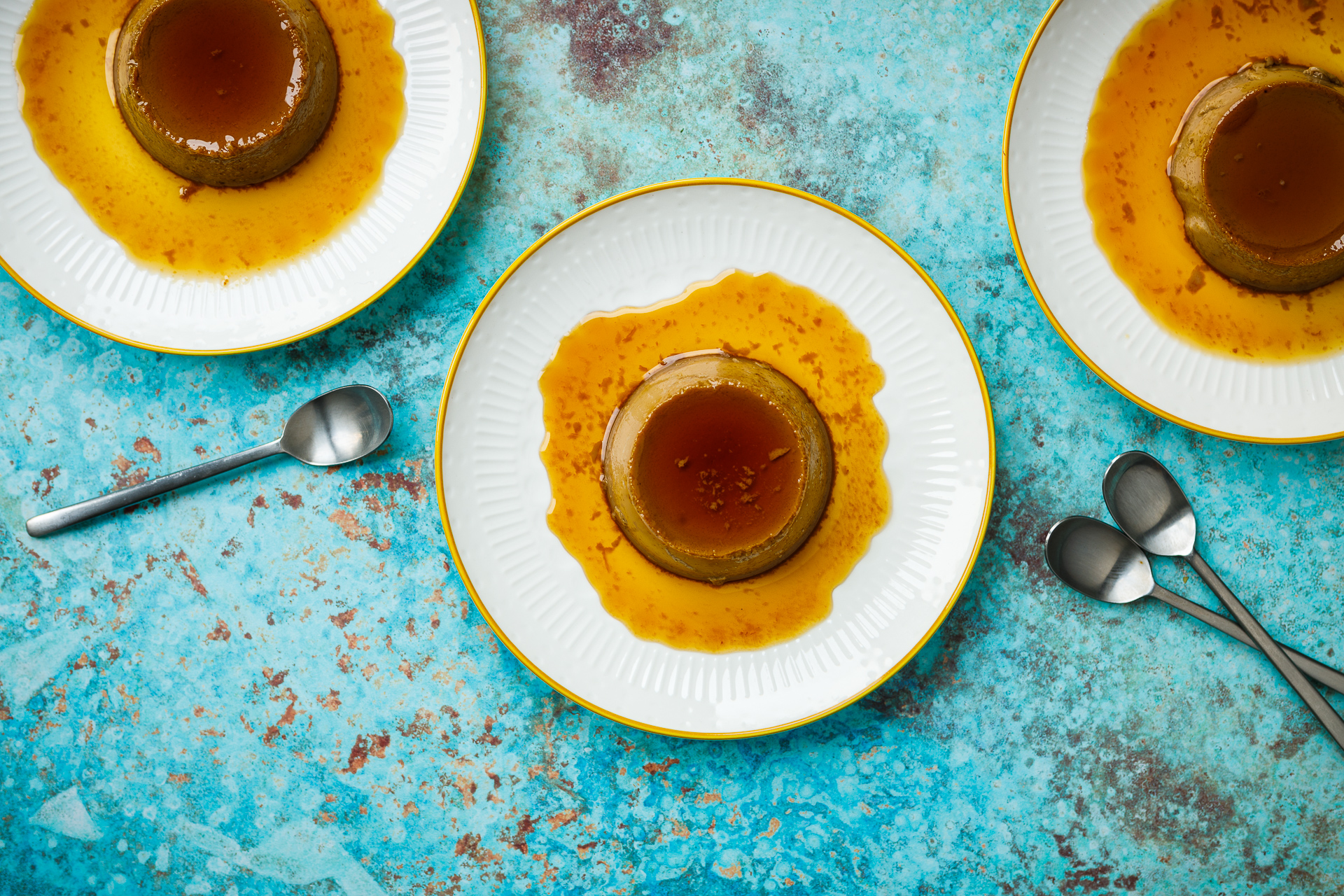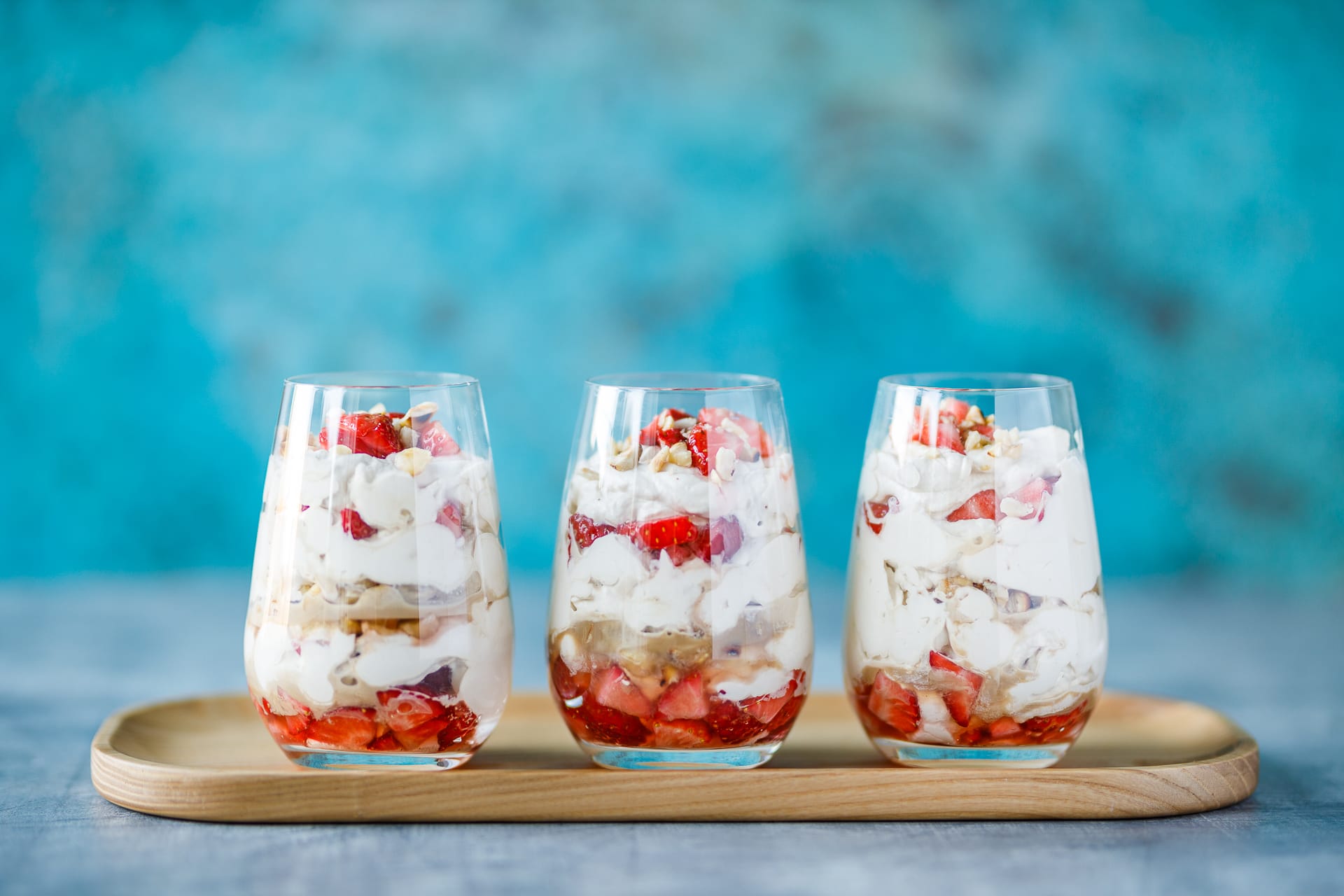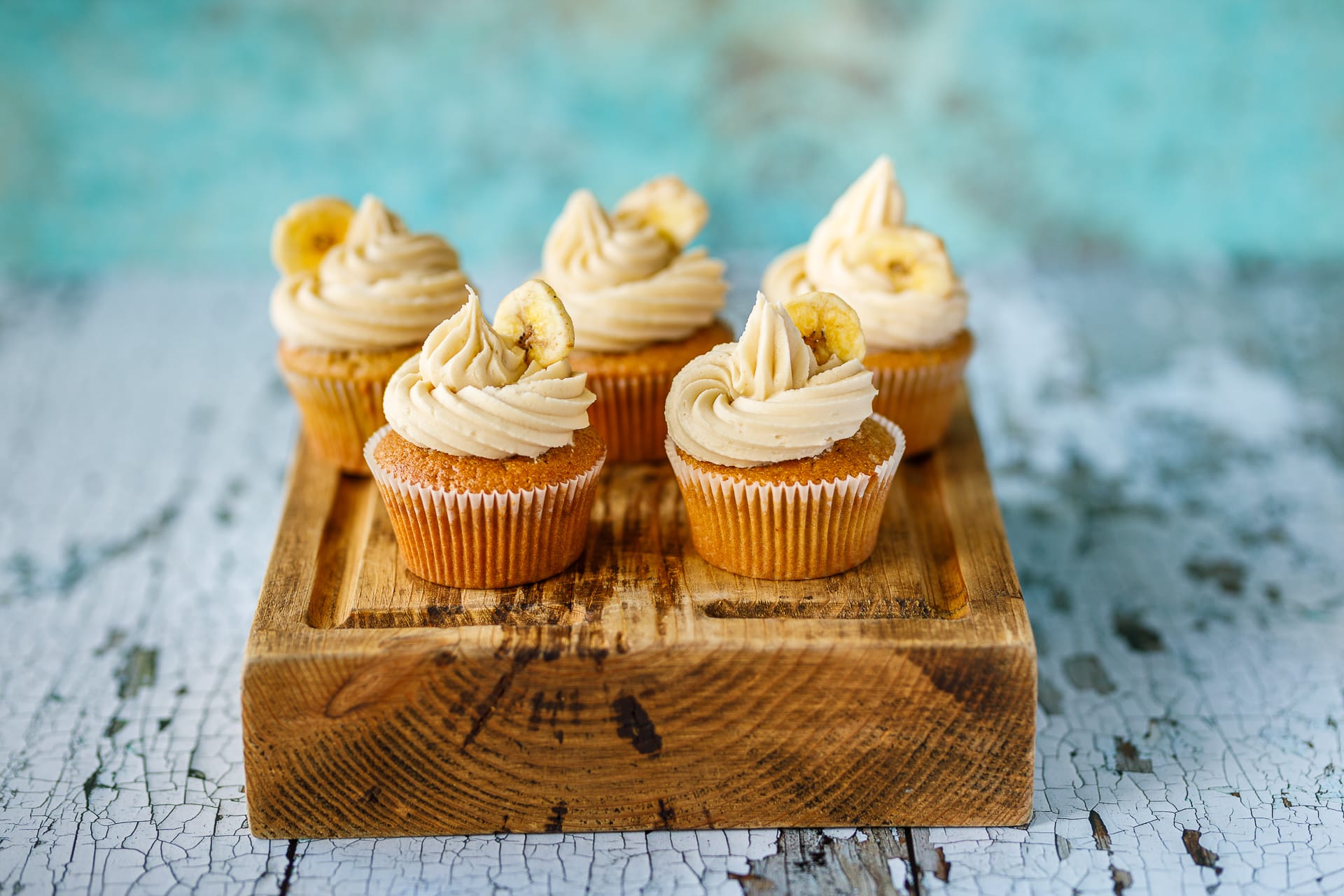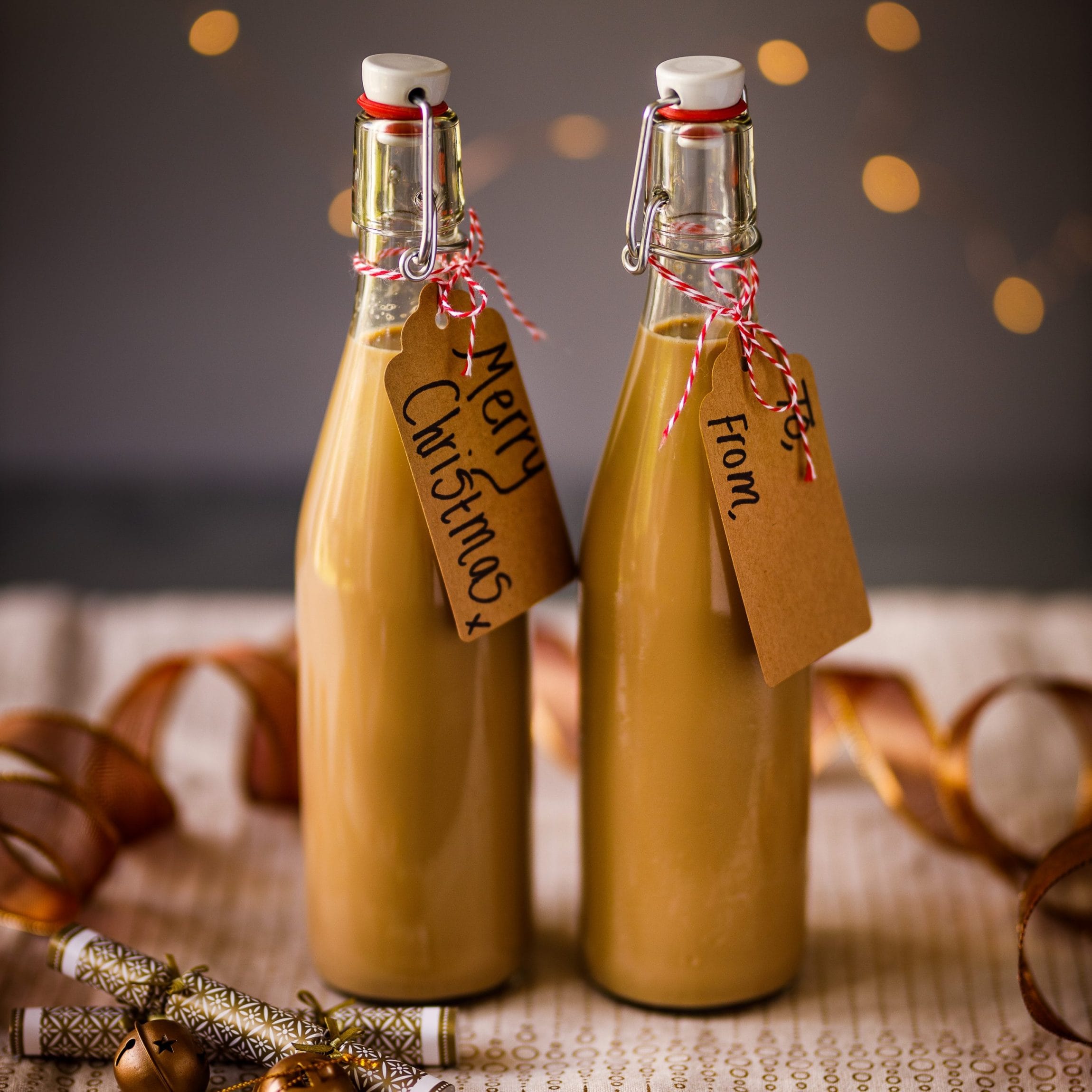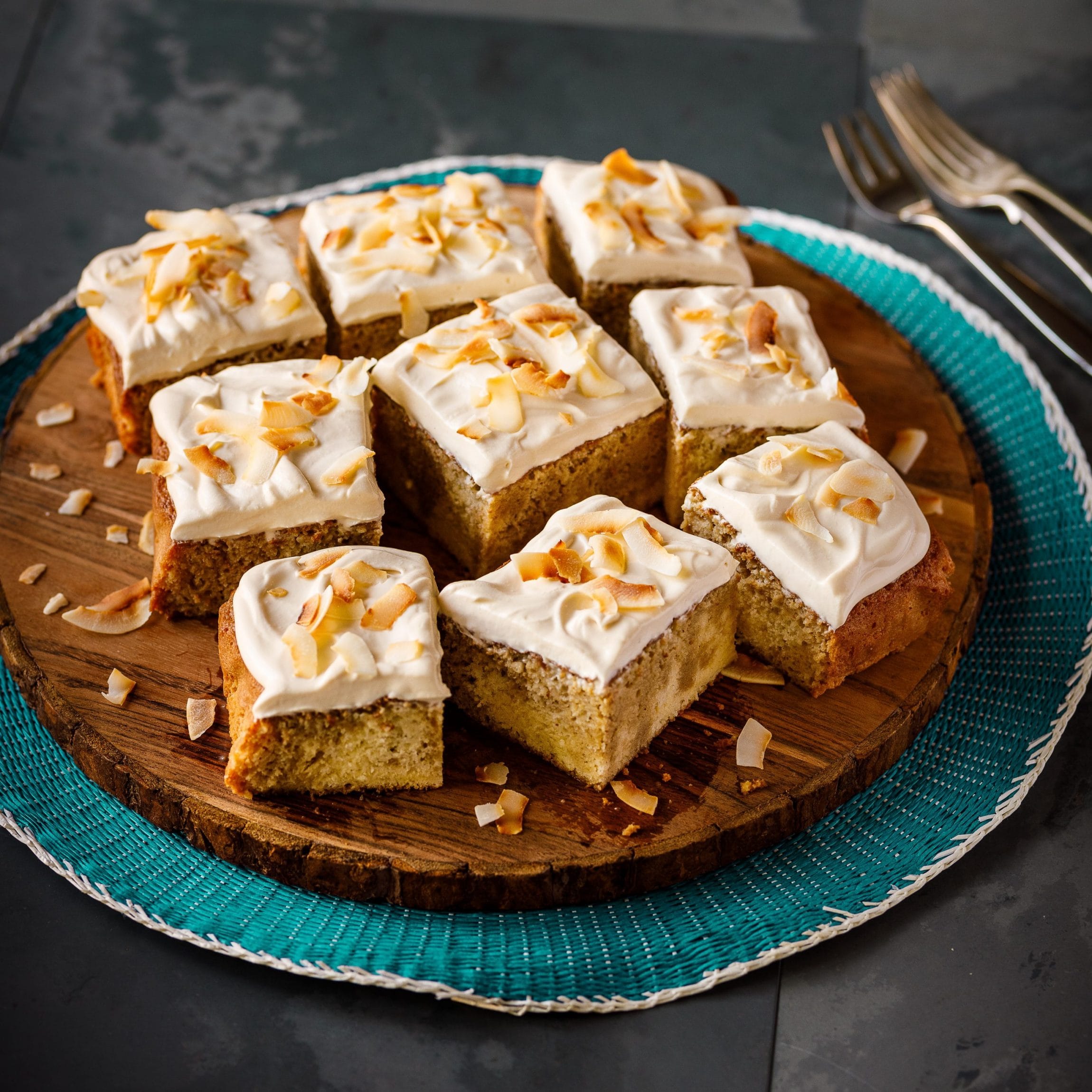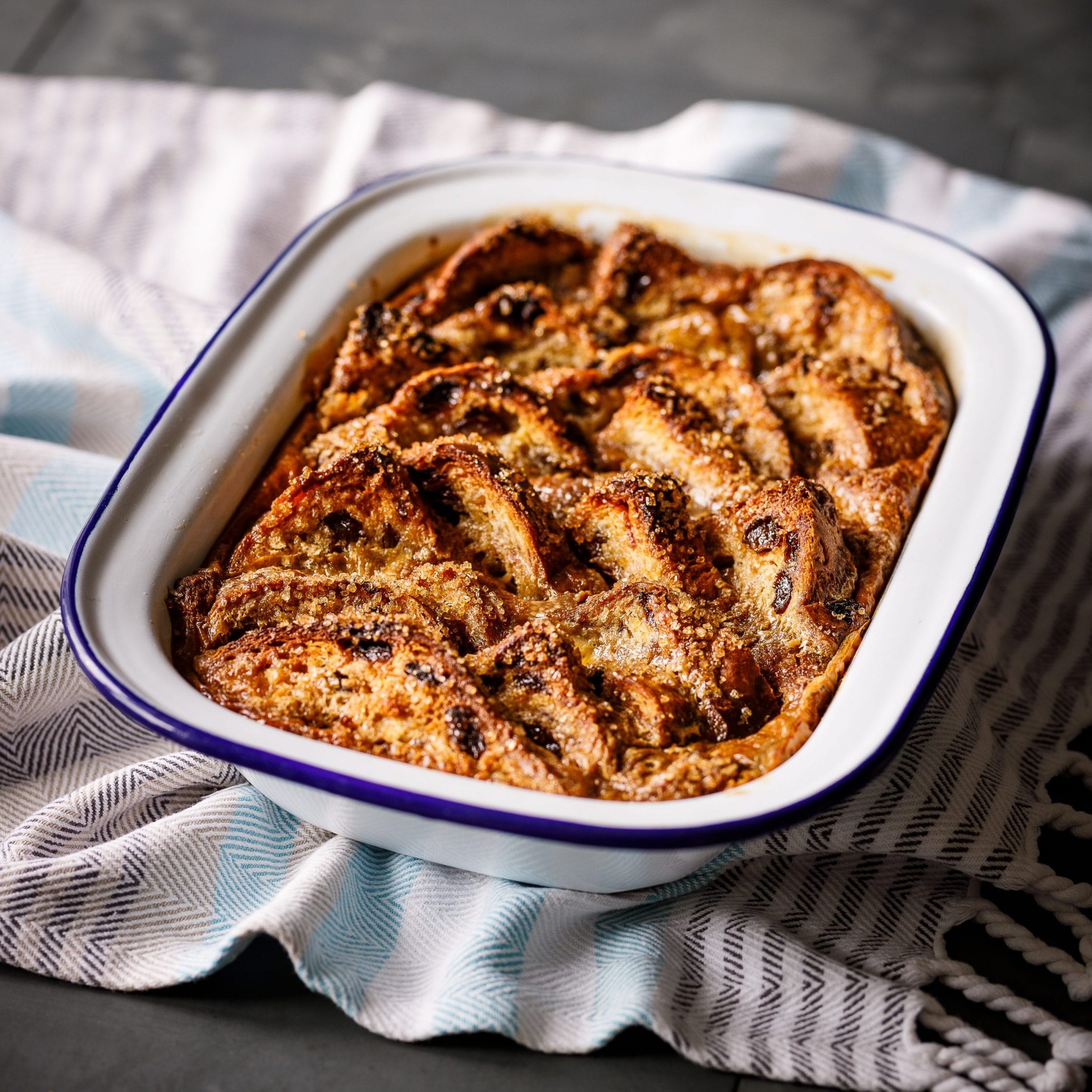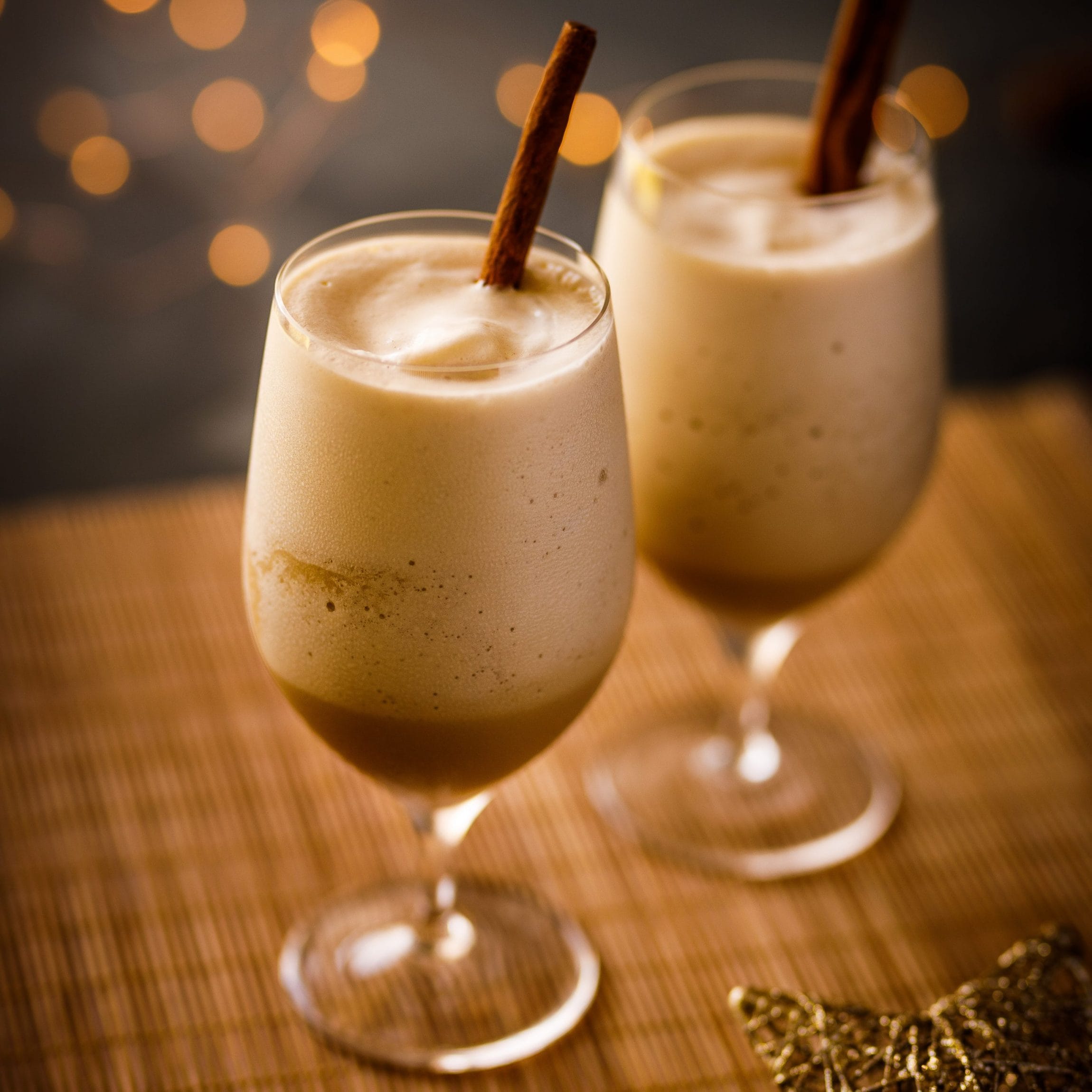 [/db_pb_fullwidth_portfolio]