Double Chocolate Espresso Muffins
Super chocolatey but irresistibly light, containing little studs of dark chocolate.
Preparation time:
8 minutes
Step 1
Heat the oven to 180C
Step 2
Line muffin tin with cases.
Step 3
Combine flour, sugar, cocoa, baking powder and salt in a bowl.
Step 4
Pour over oil, yoghurt, eggs and Intenso, and stir until fully combined.
Step 5
Fill up the muffin cases to ¾ full, and bake them for 18
Step 6
Test the muffins with a toothpick to see if it comes out clean. If not, pop the muffins back in the oven for a few more minutes.
Step 7
Once cooked, leave to cool for 15 minutes.
Step 8
Sprinkle with icing sugar and dive in.
More Recipes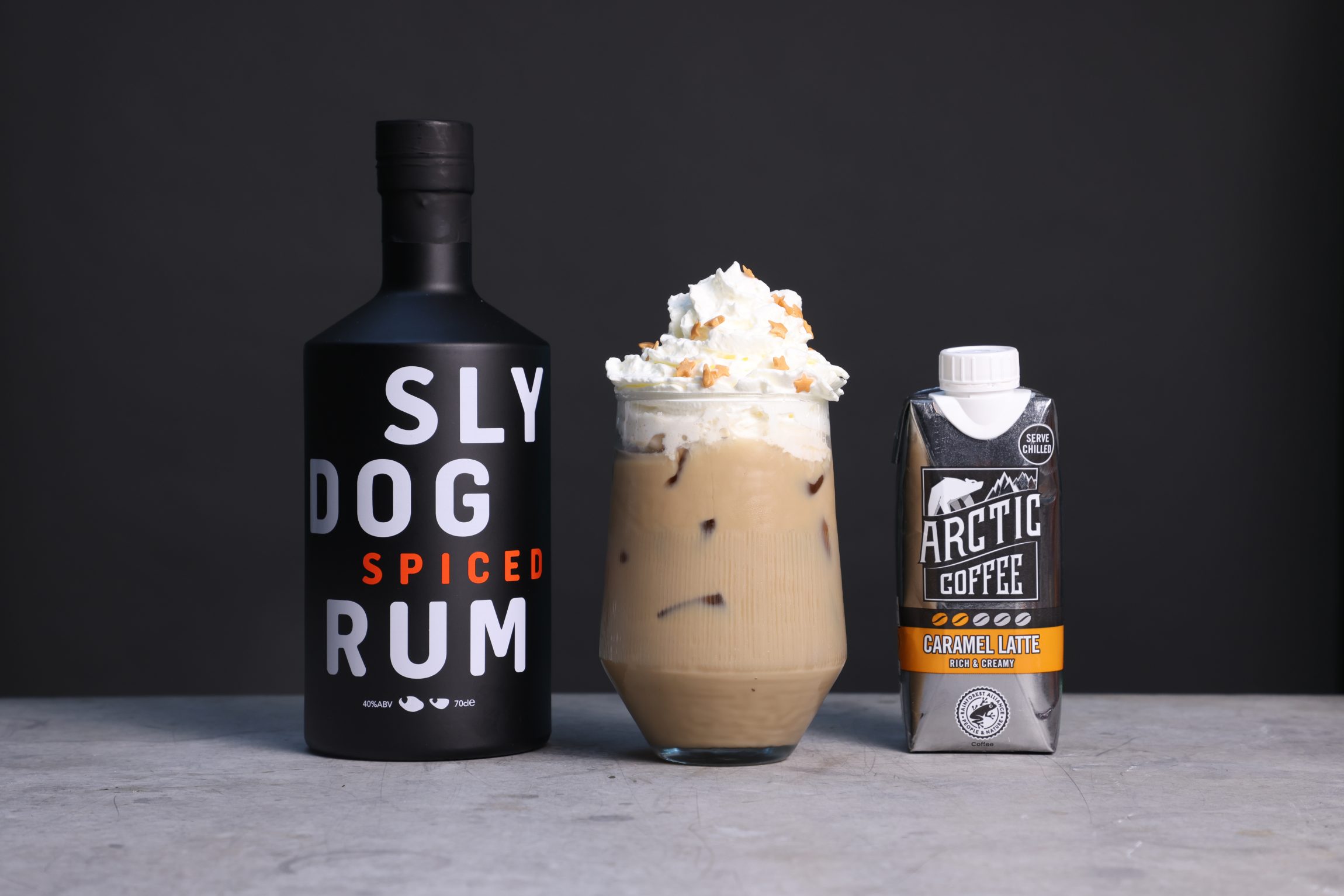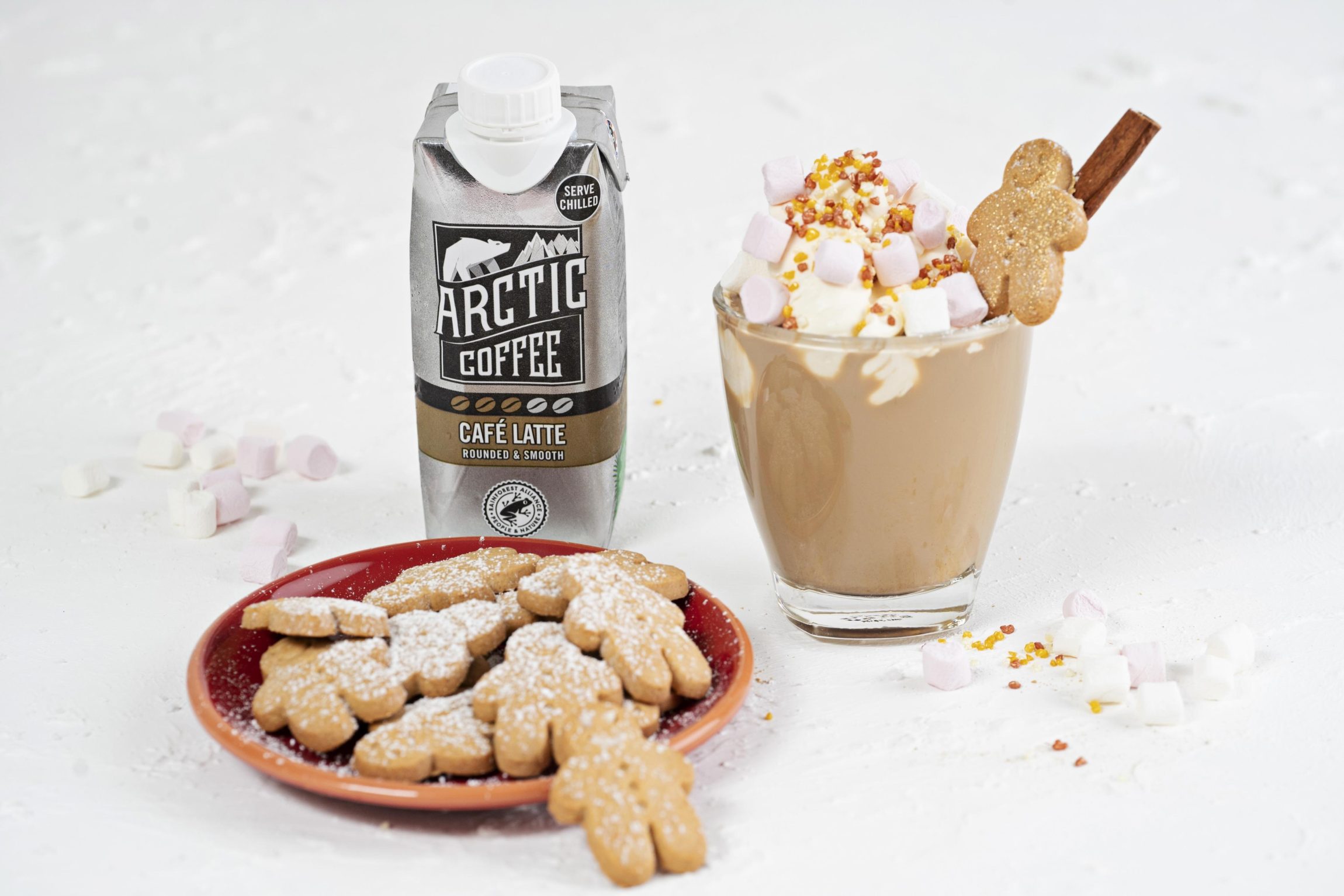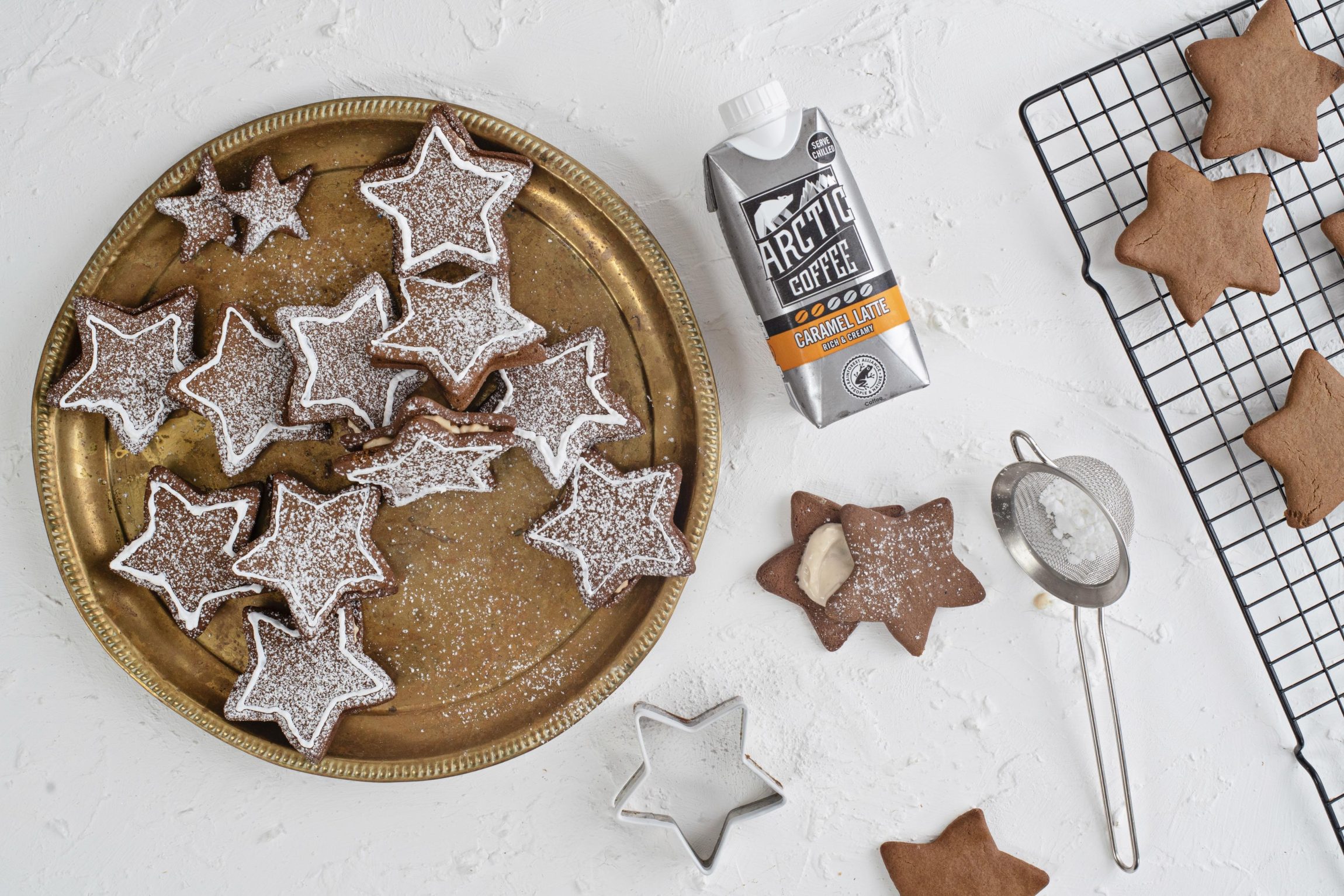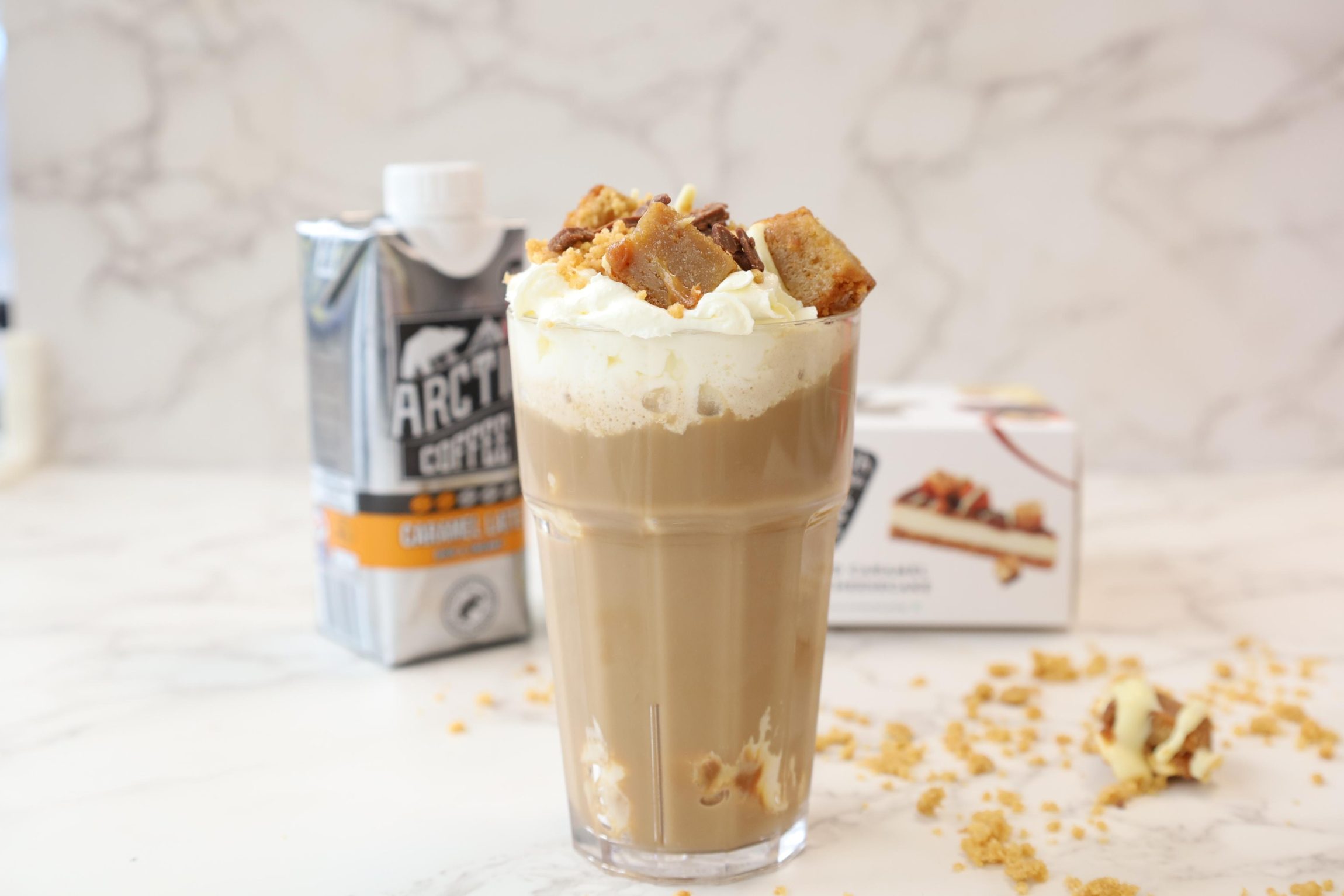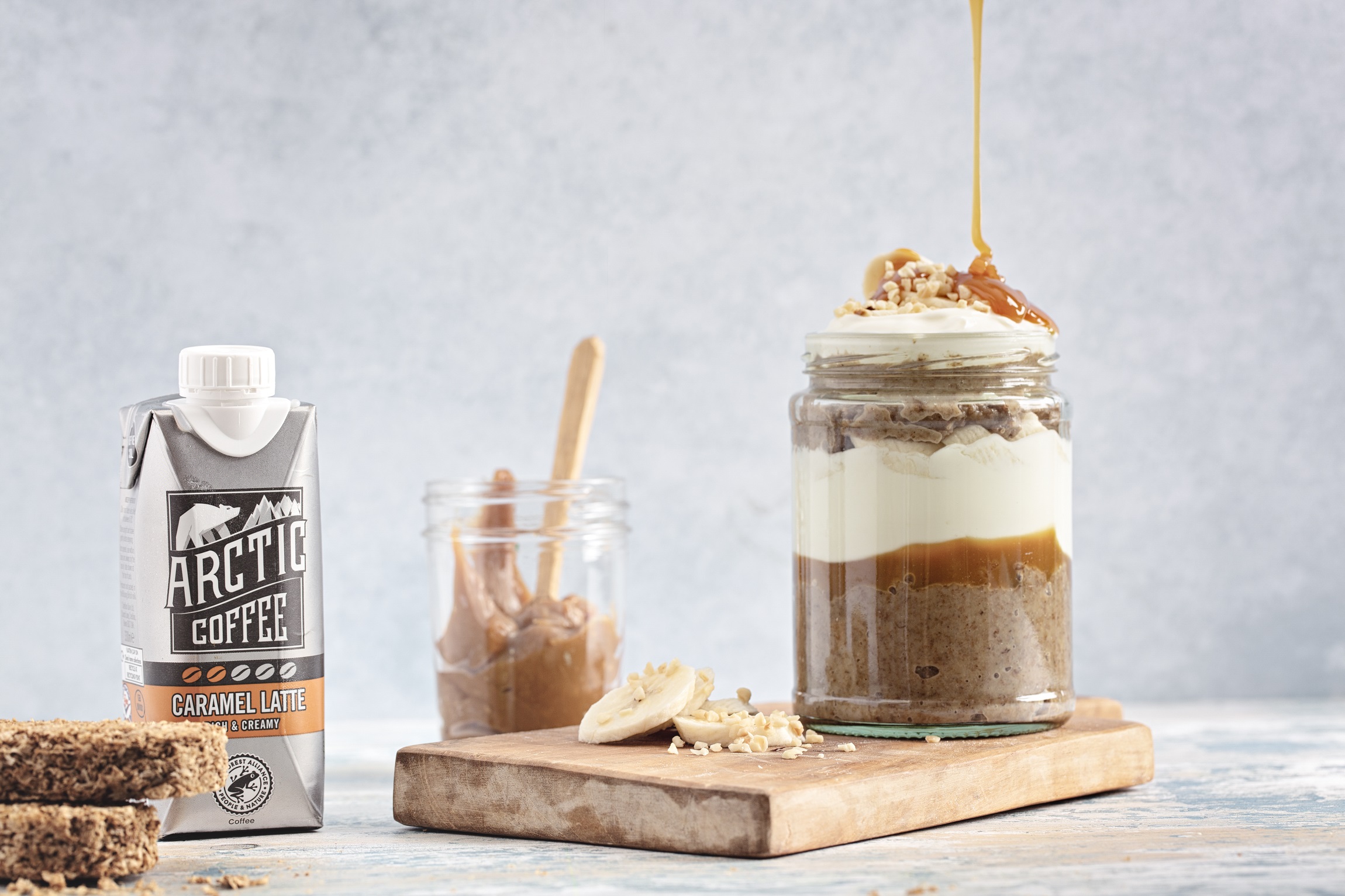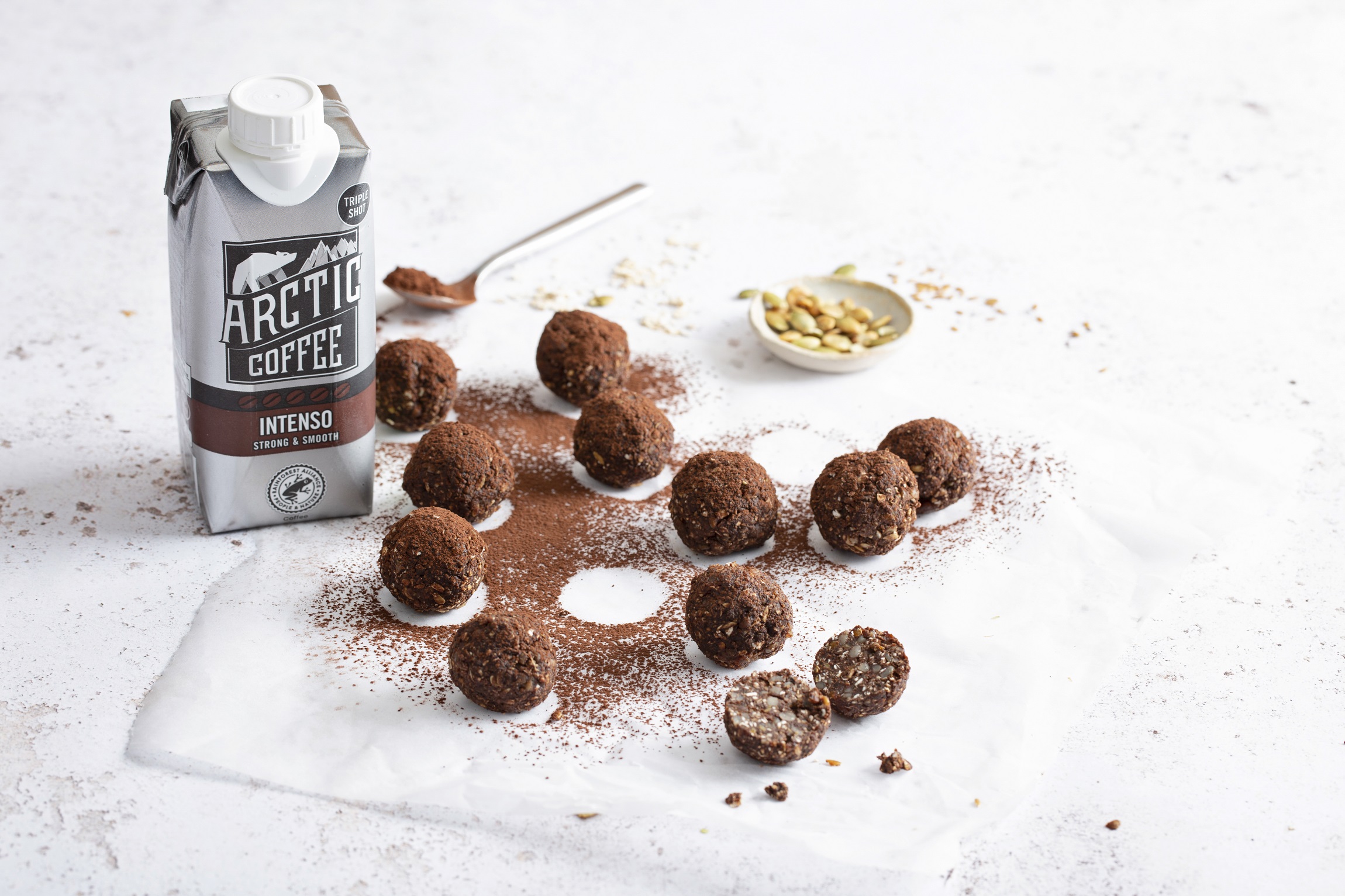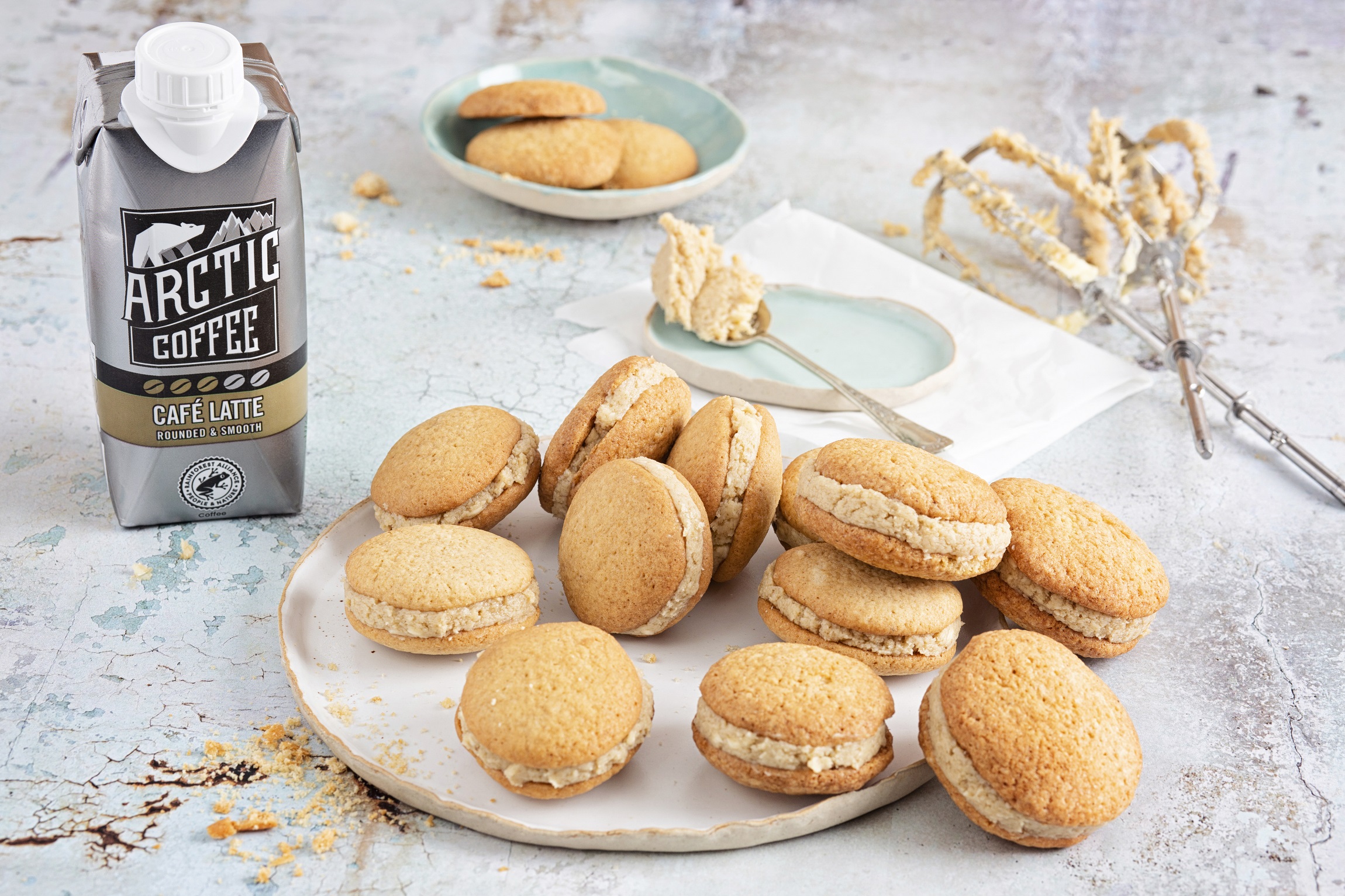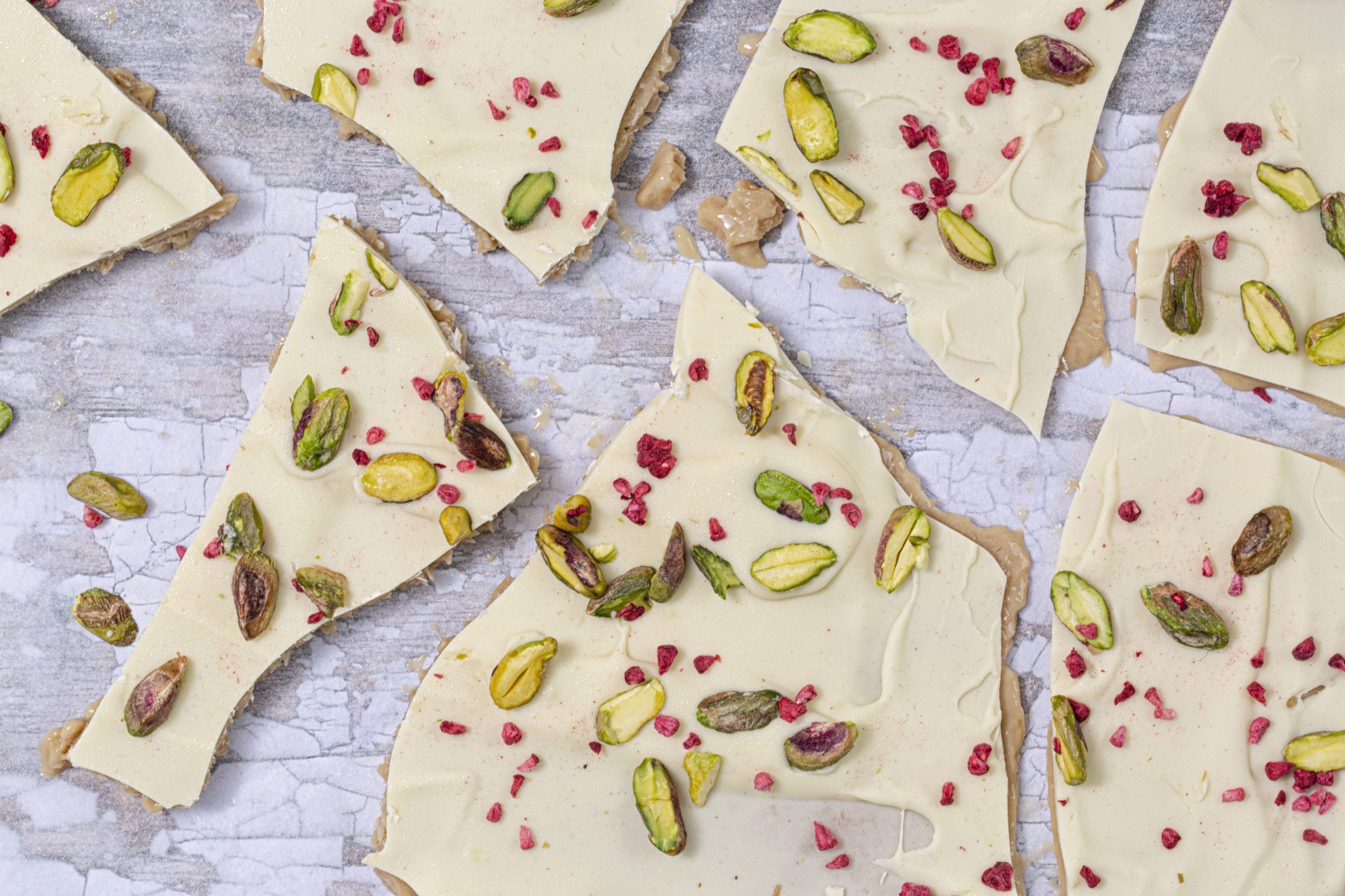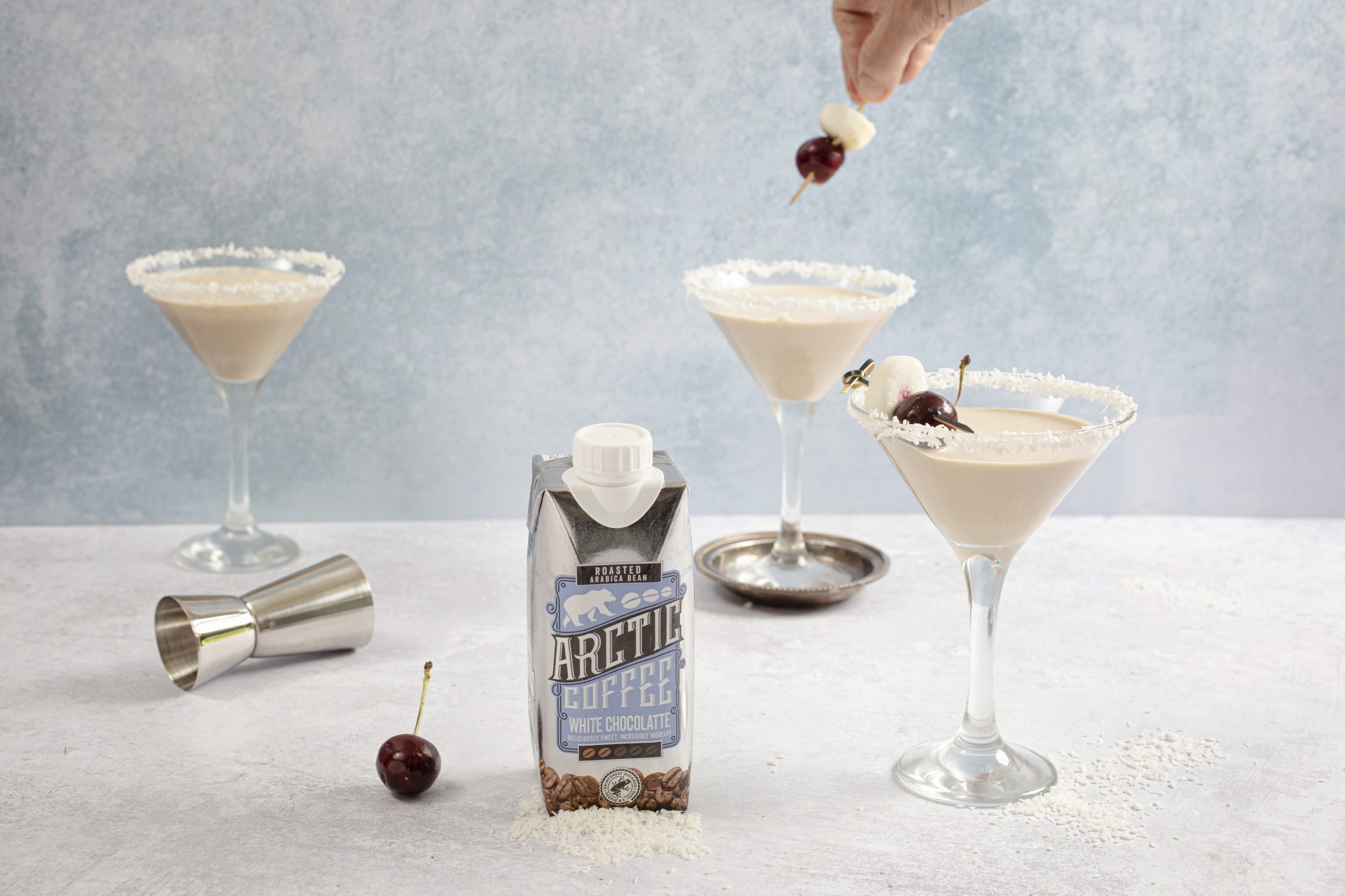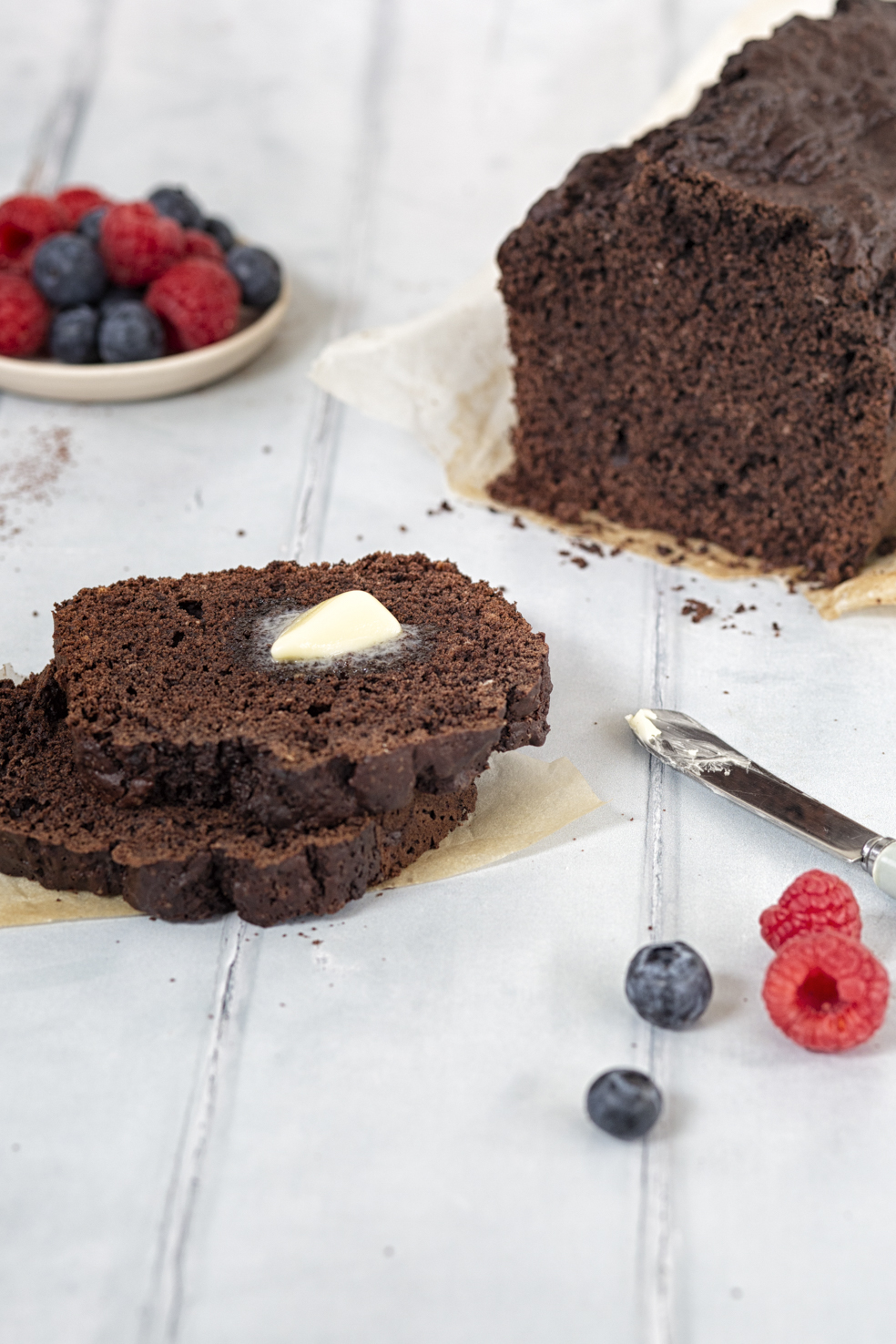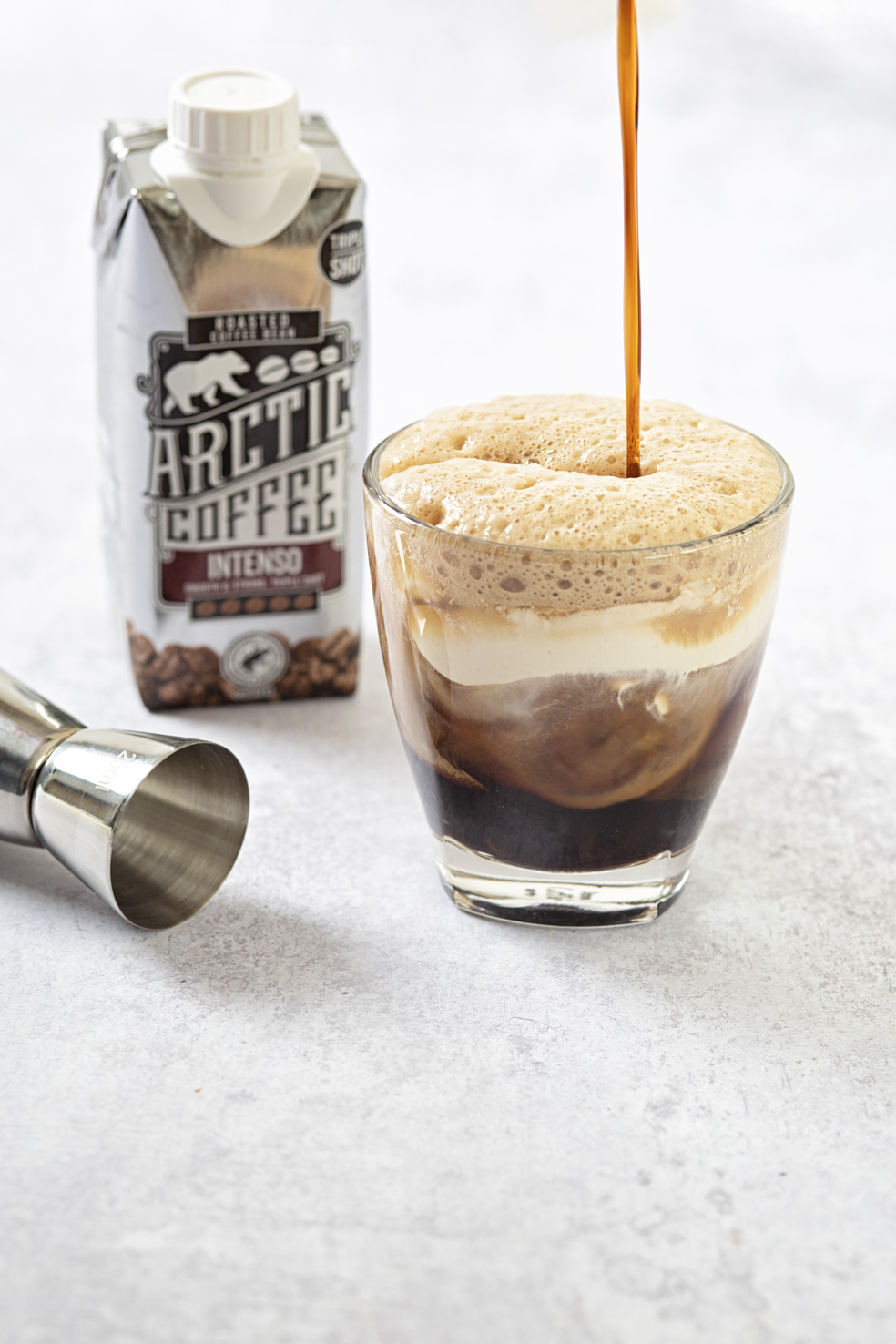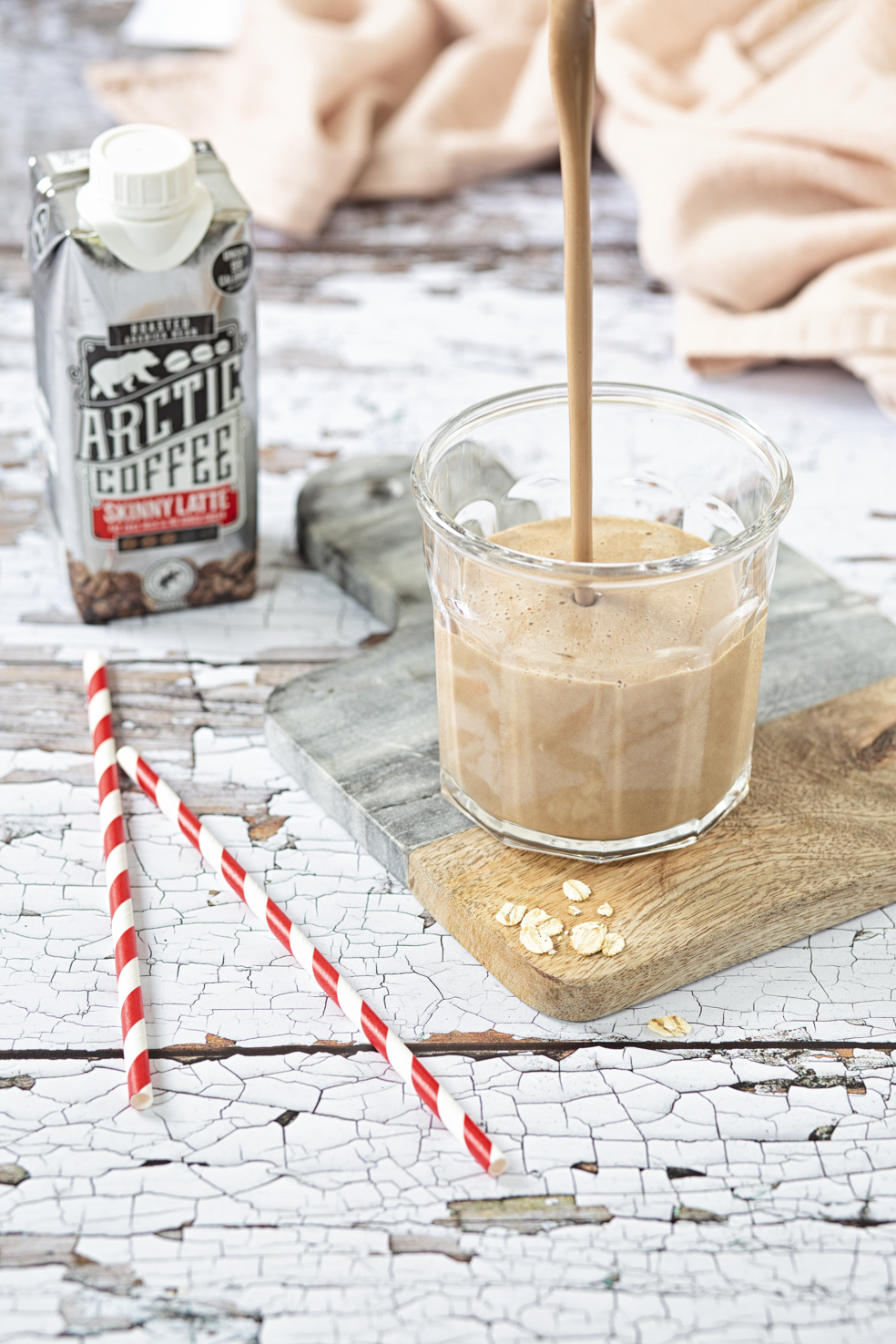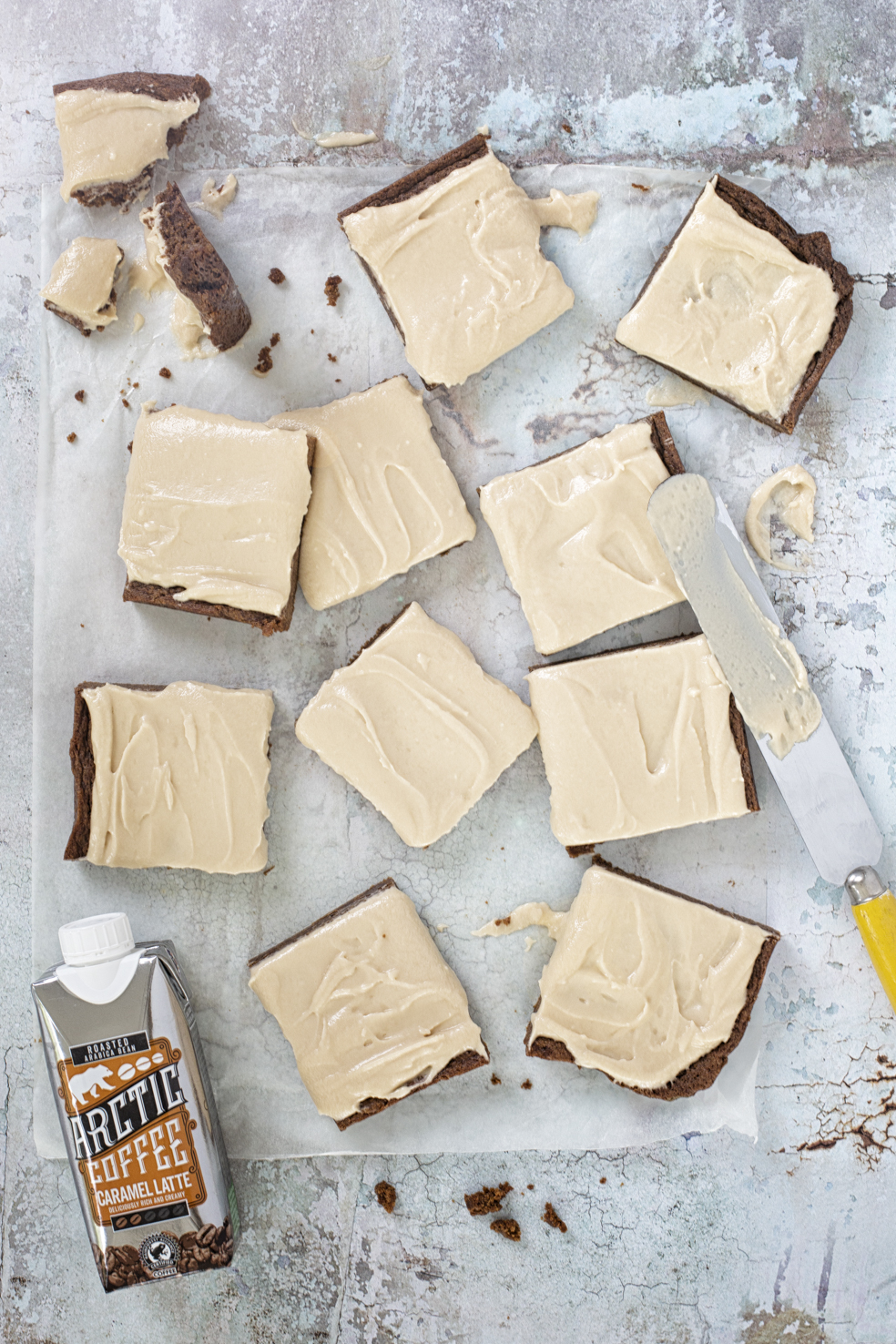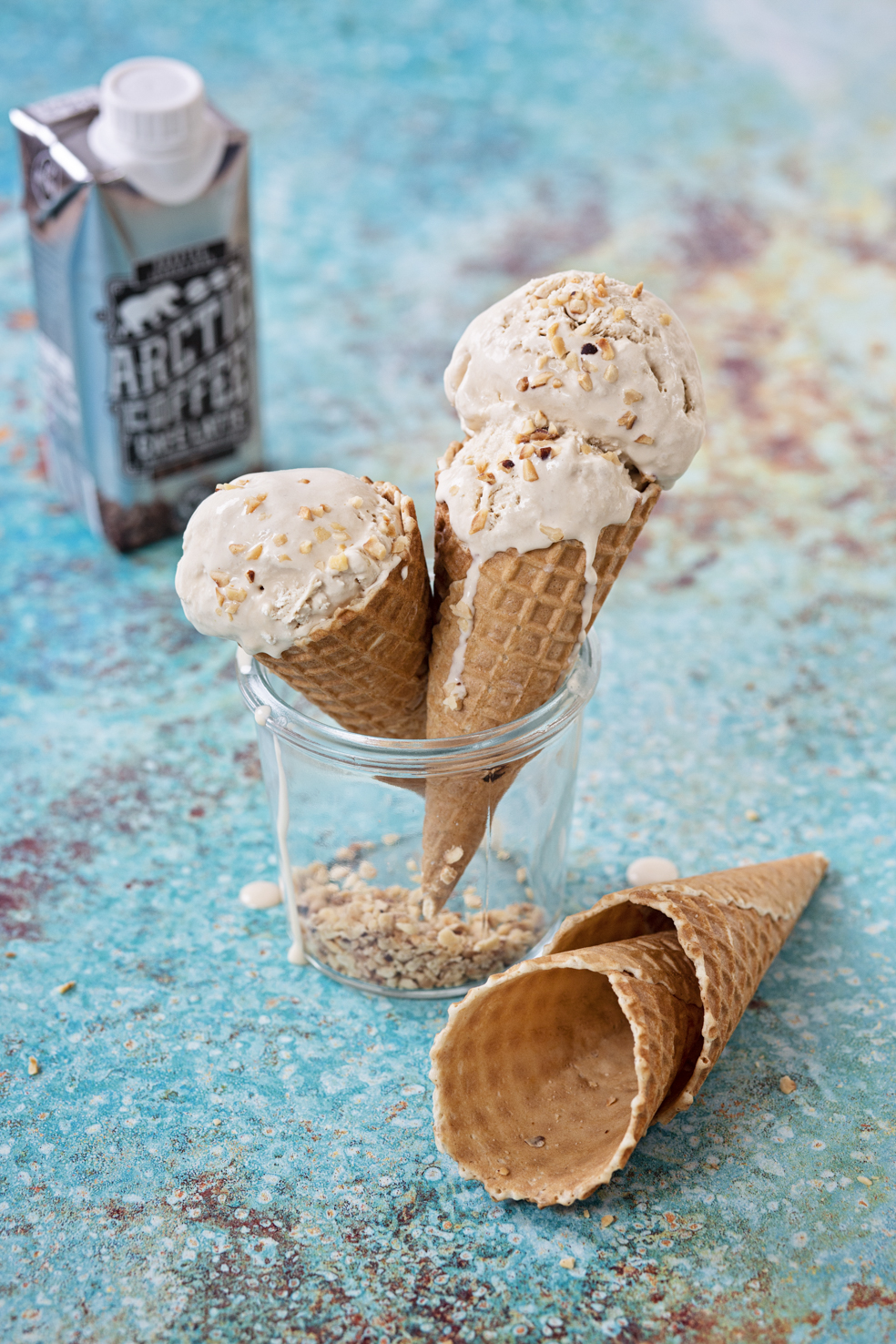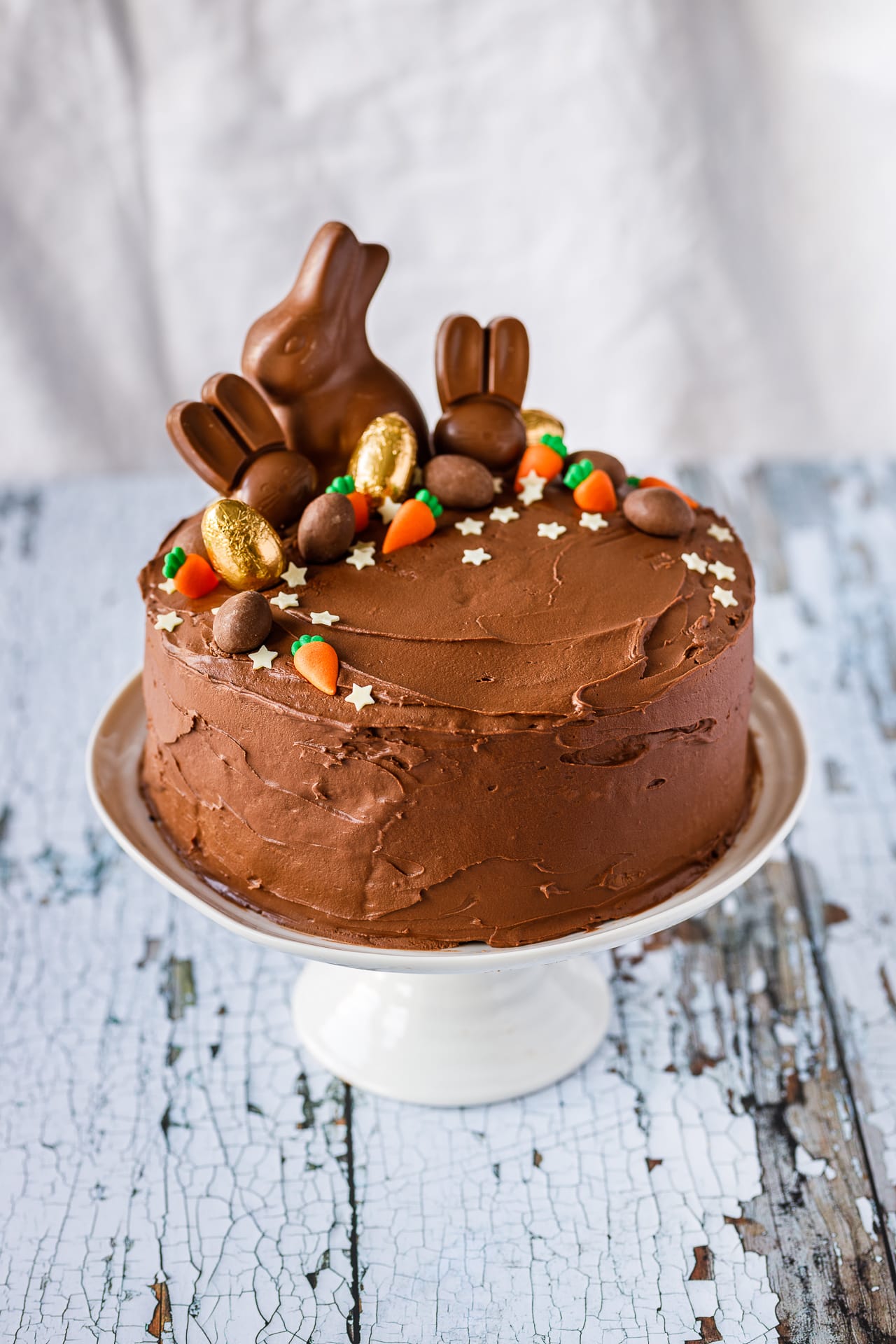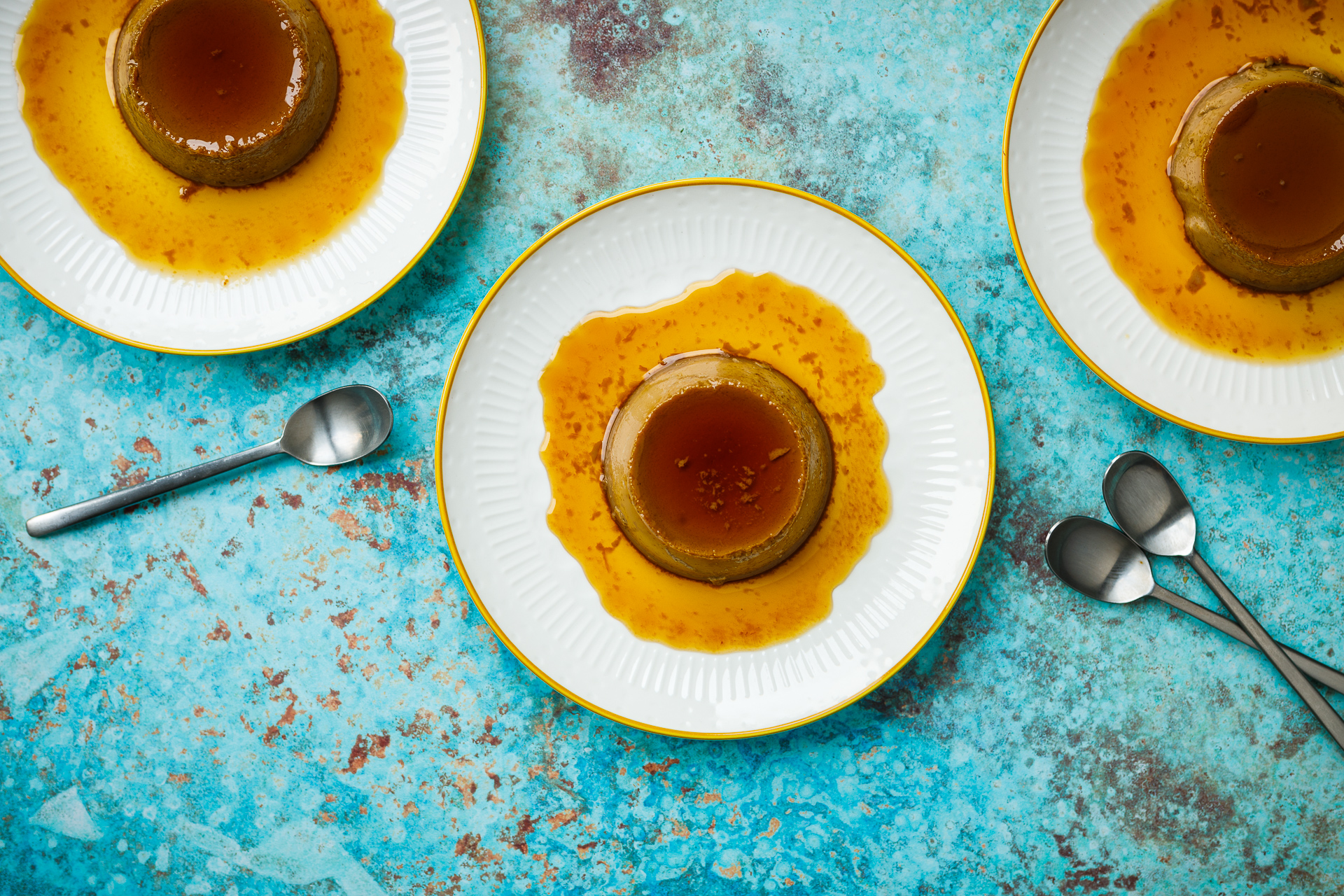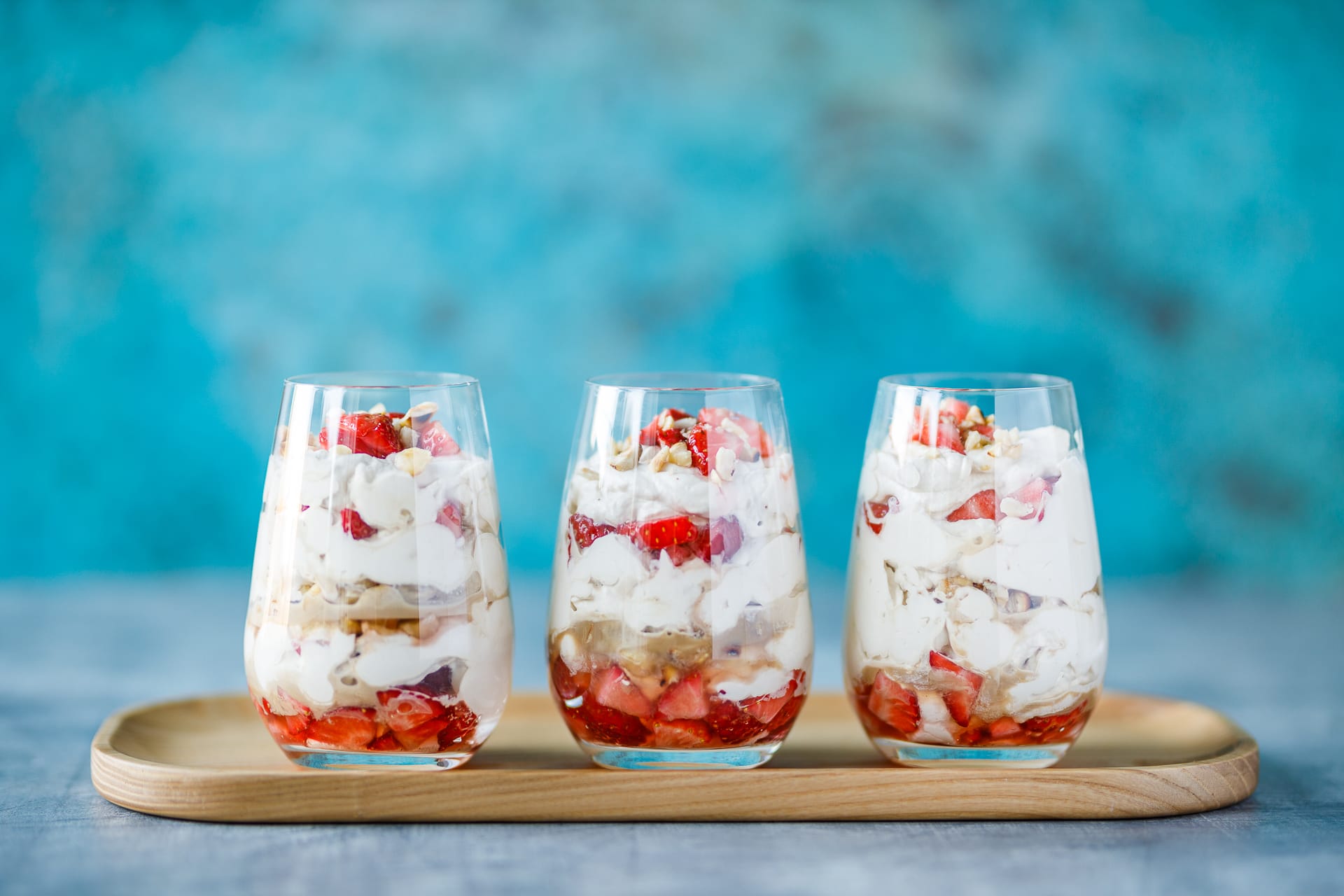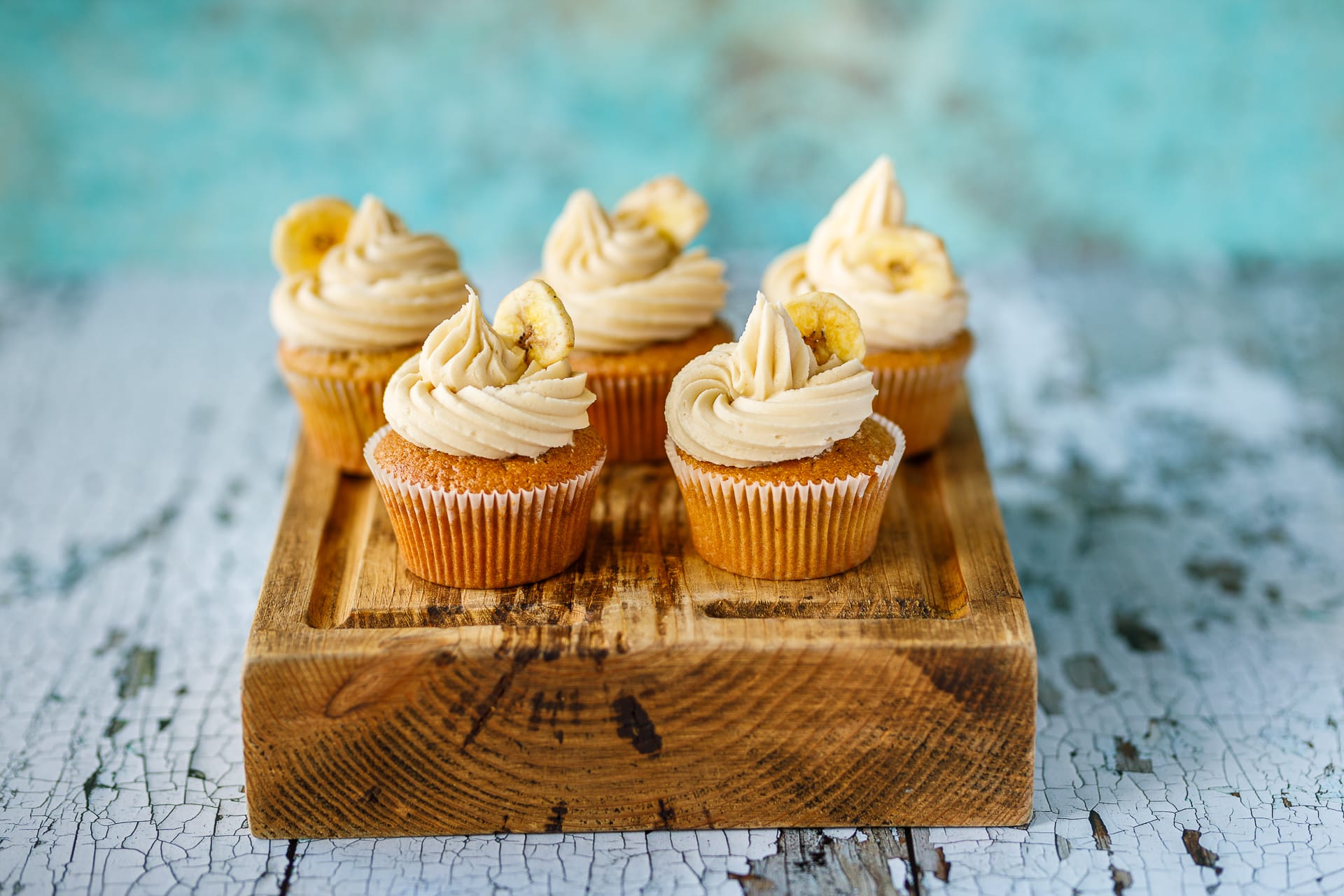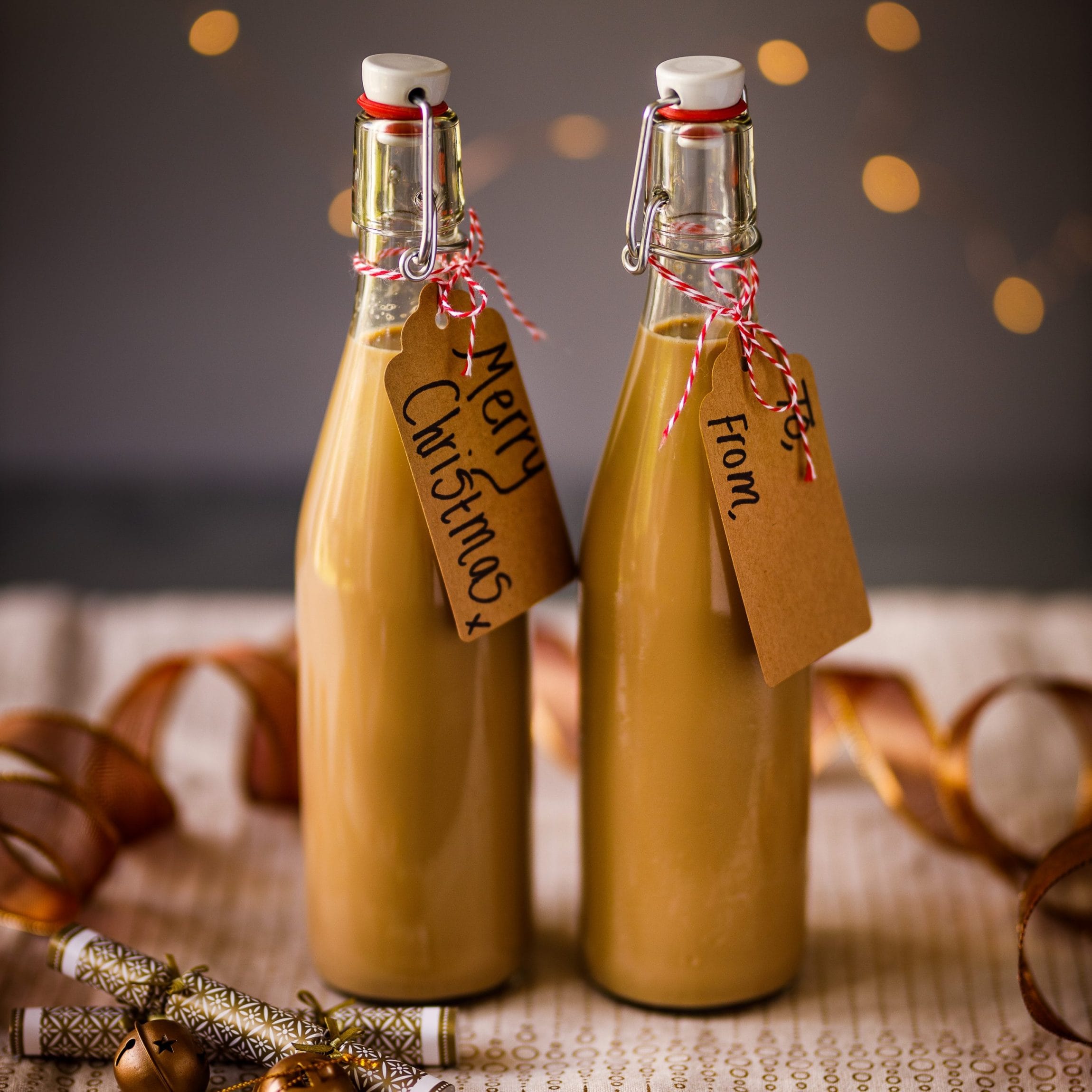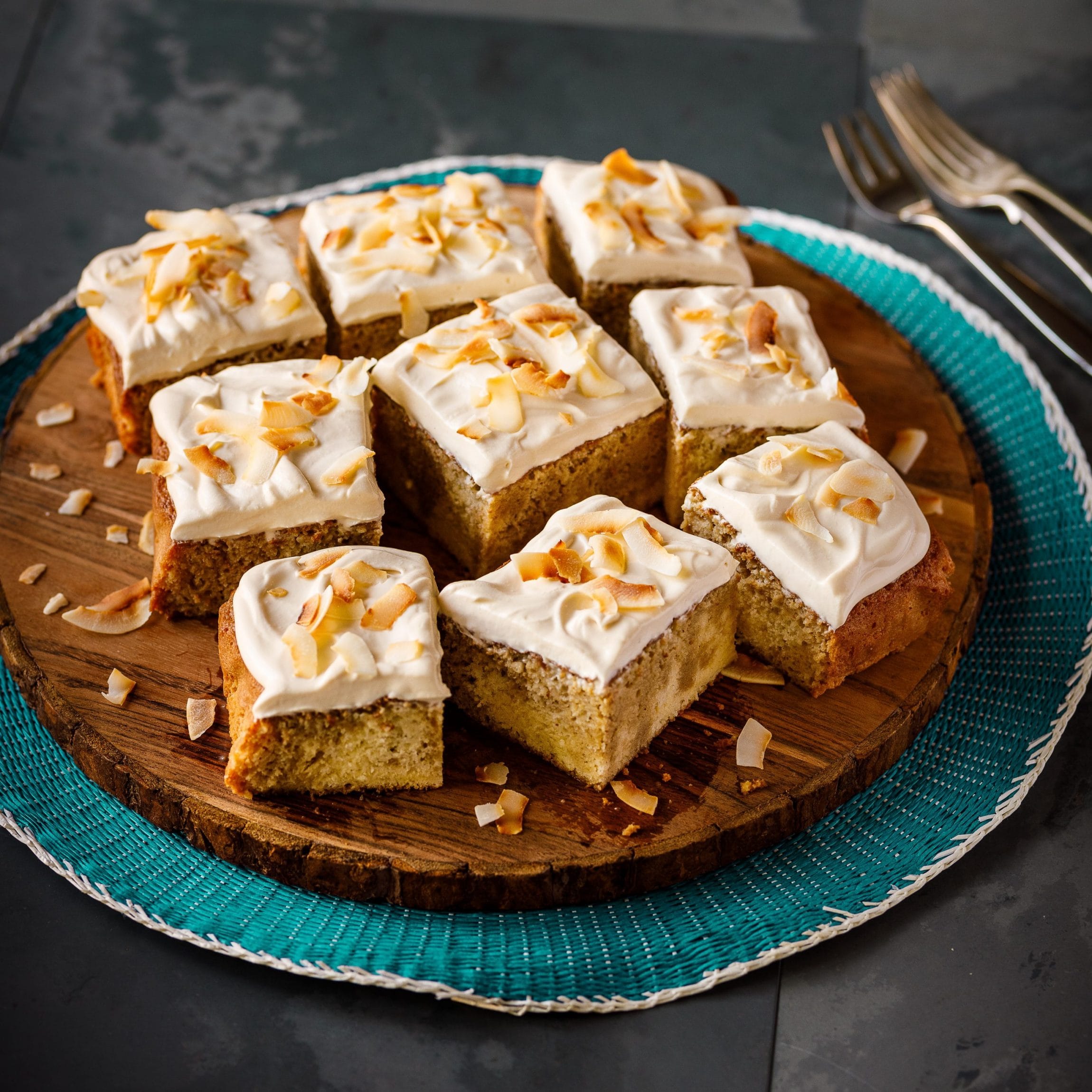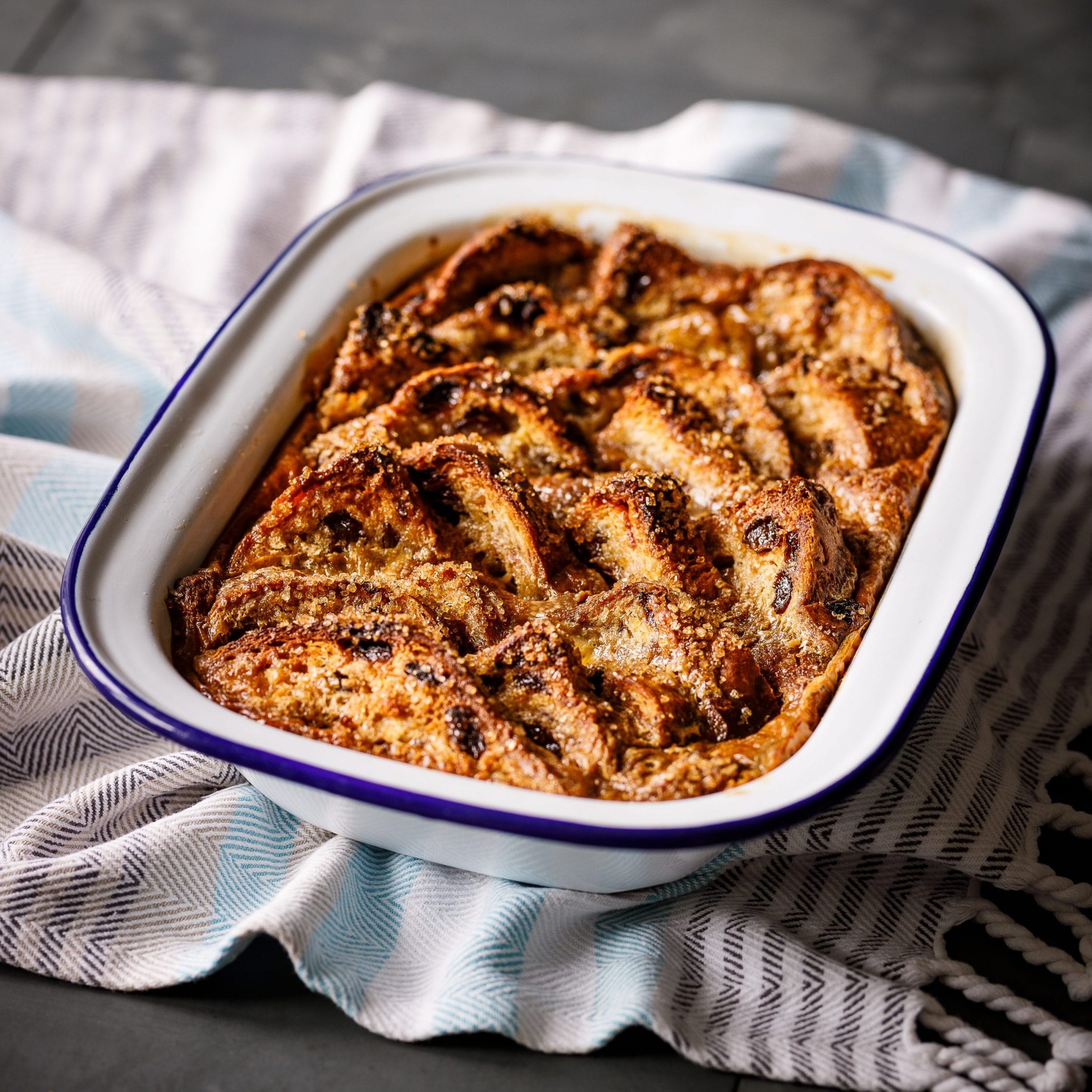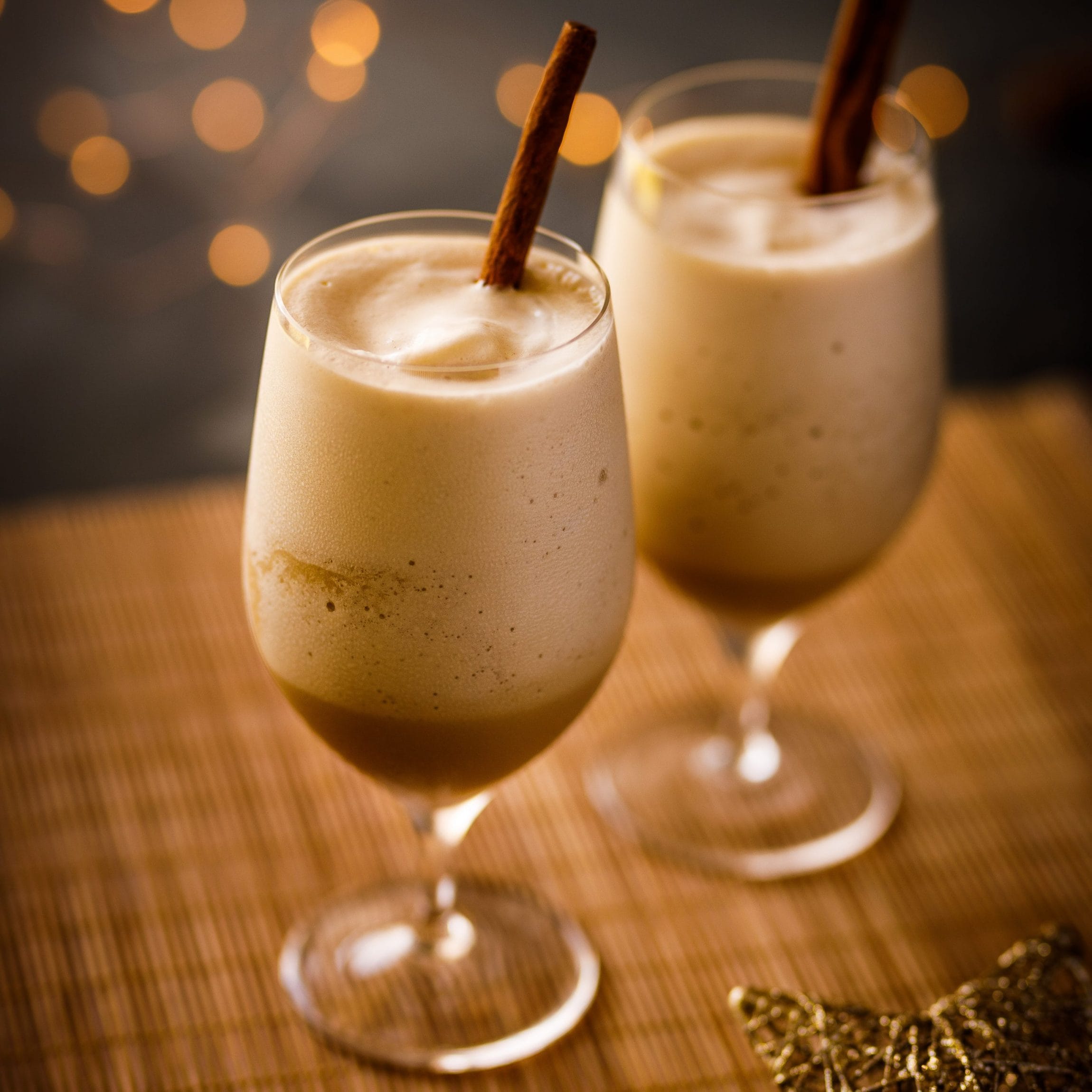 [/db_pb_fullwidth_portfolio]