Your coffee break transformed into a cheesecake. A base of crushed Biscoff biscuits and a latte top, this set cheesecake is a delicious break from the standard.
Preparation time:
15 minutes
Setting time
3 hours to set
Step 1
Put the biscuits into a blender and whizz to fine crumbs. Pour in the melted butter and blend again.
Step 2
Tip the mixture into a lined, spring form 23cm tin and press down evenly and firmly. Refrigerate while you make the topping.
Step 3
Put the gelatine in a bowl of water and allow to soak for 5 minutes. Pour the Arctic coffee into a saucepan, squeeze out the gelatine and add to the pan. Heat slowly, while stirring, until all the gelatine has dissolved. Do not let it boil.
Step 4
In a bowl, beat together the cream cheese, mascarpone and icing sugar, then beat in the Arctic Iced coffee mixture until smooth and well combined.
Step 5
Pour the cheese mixture over the biscuit base. Spread to level and refrigerate for 3-4 hours to set.
Step 6
Serve with cream, chocolate sauce and extra biscoff biscuits.
More Recipes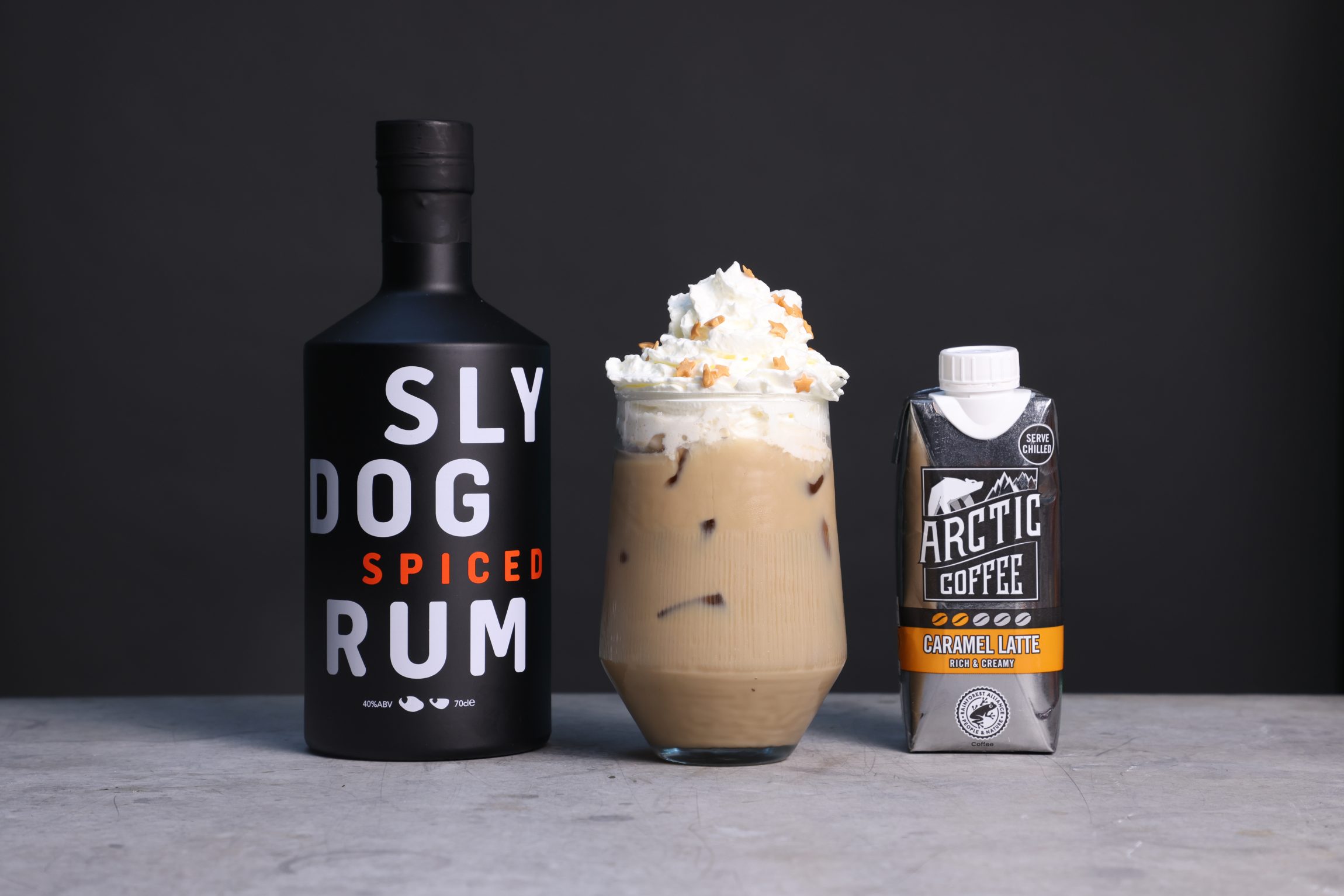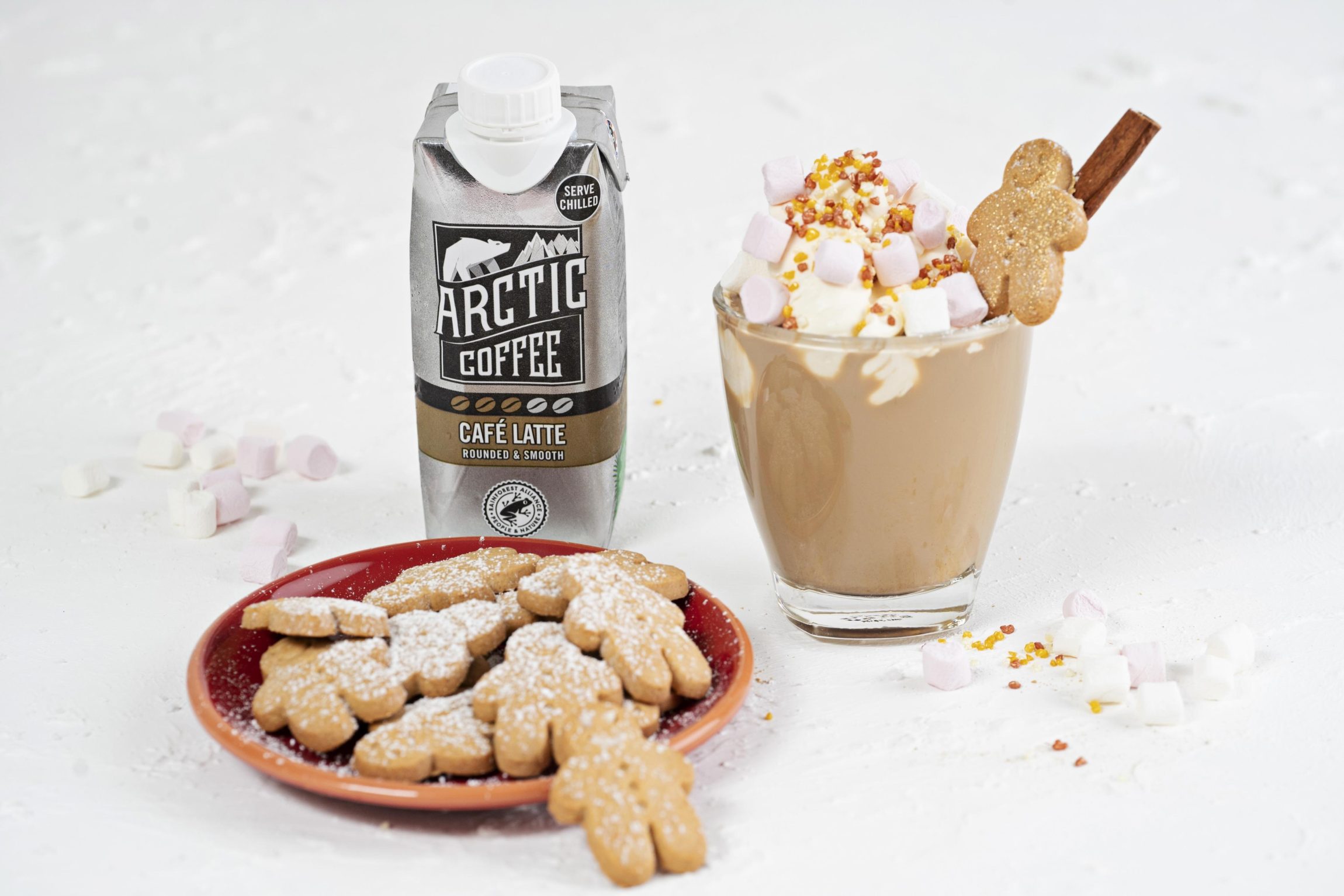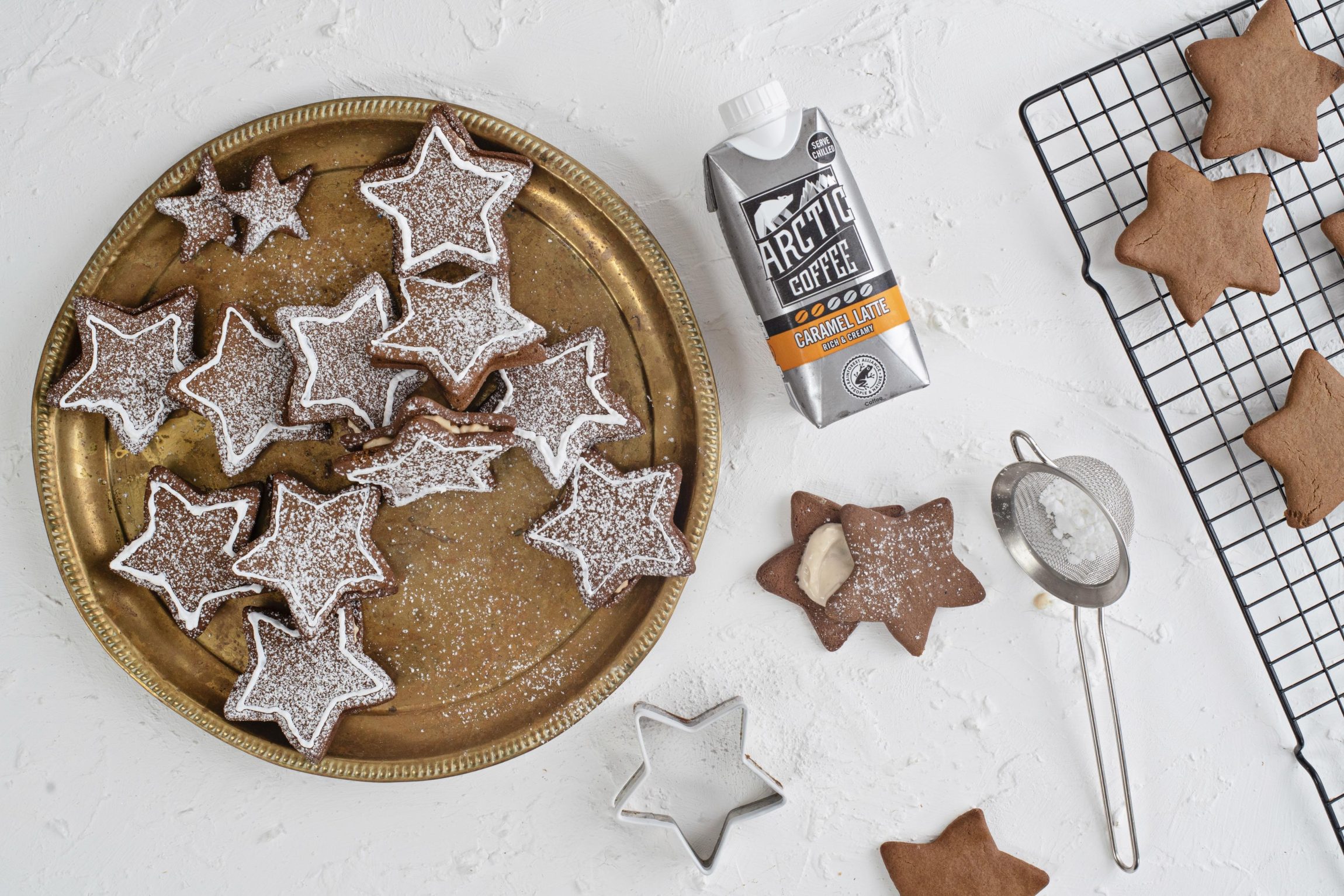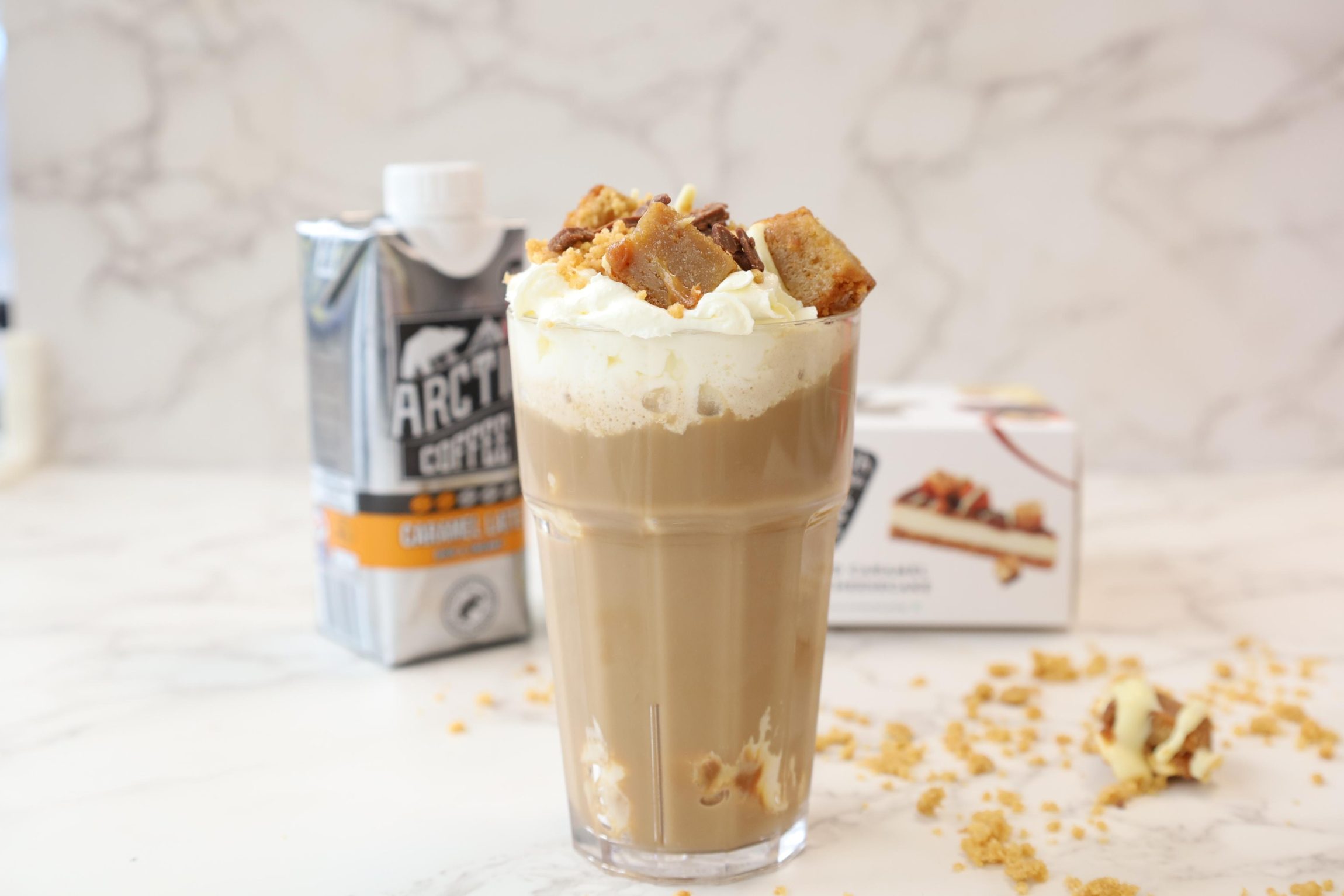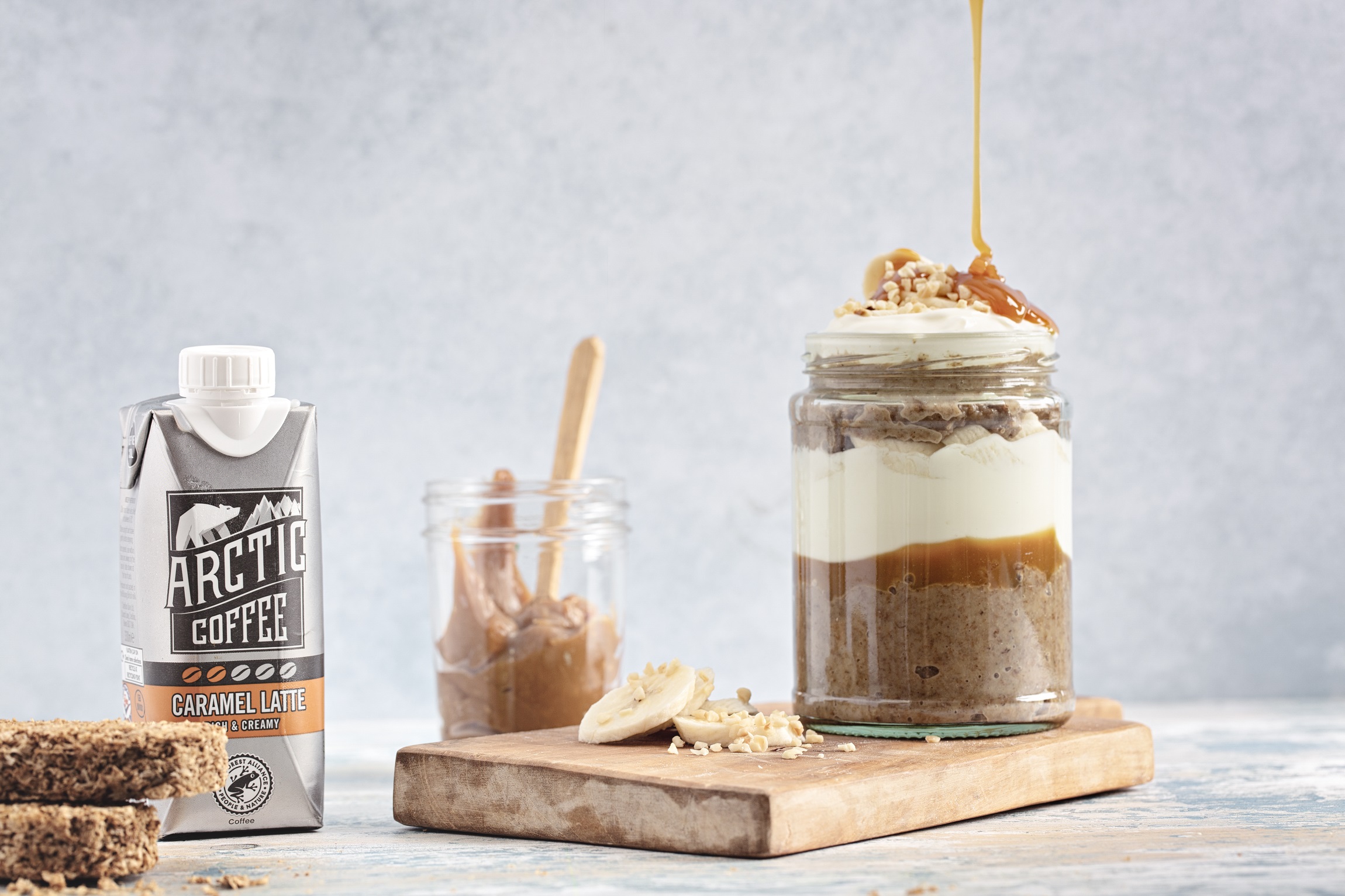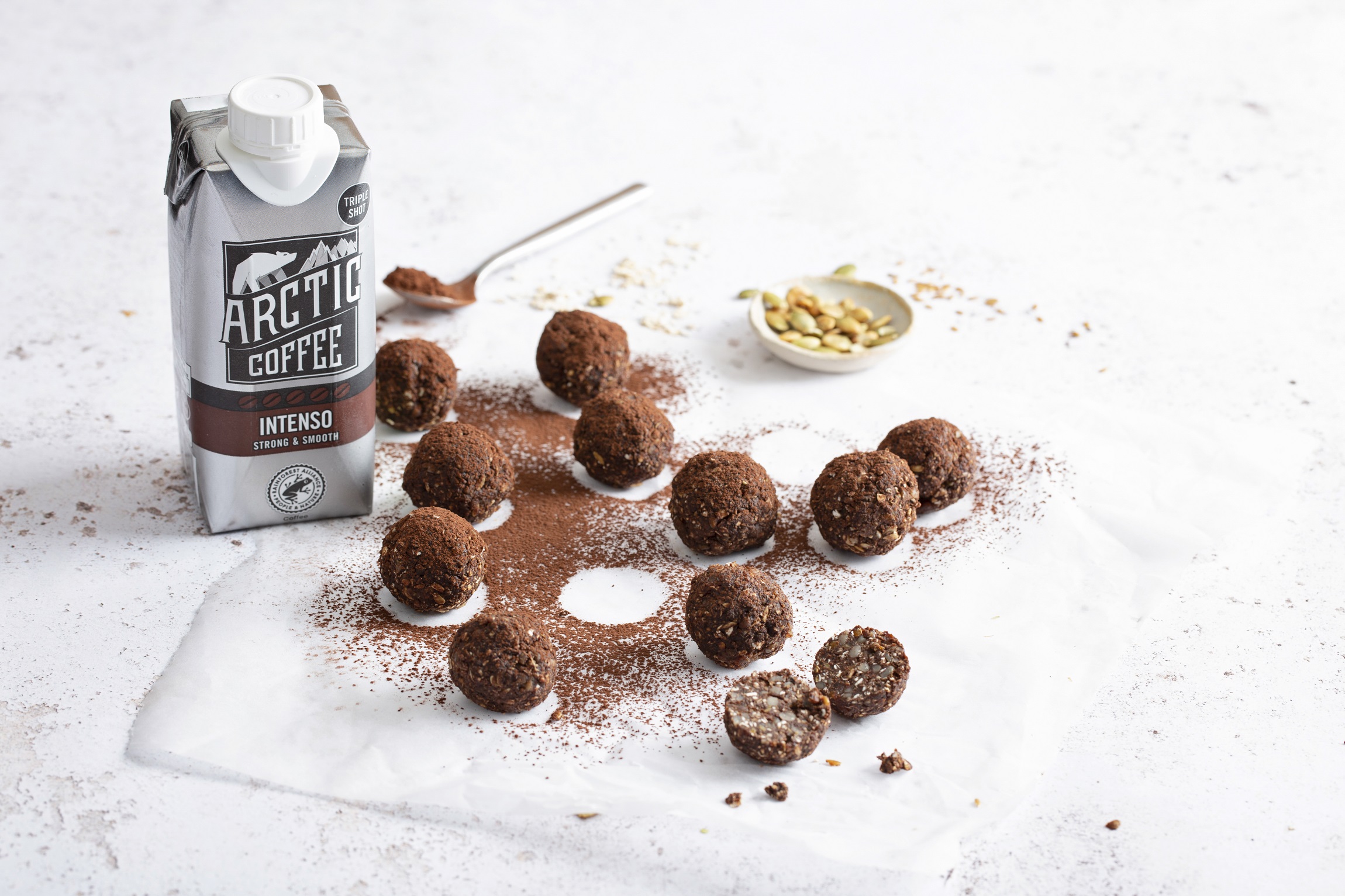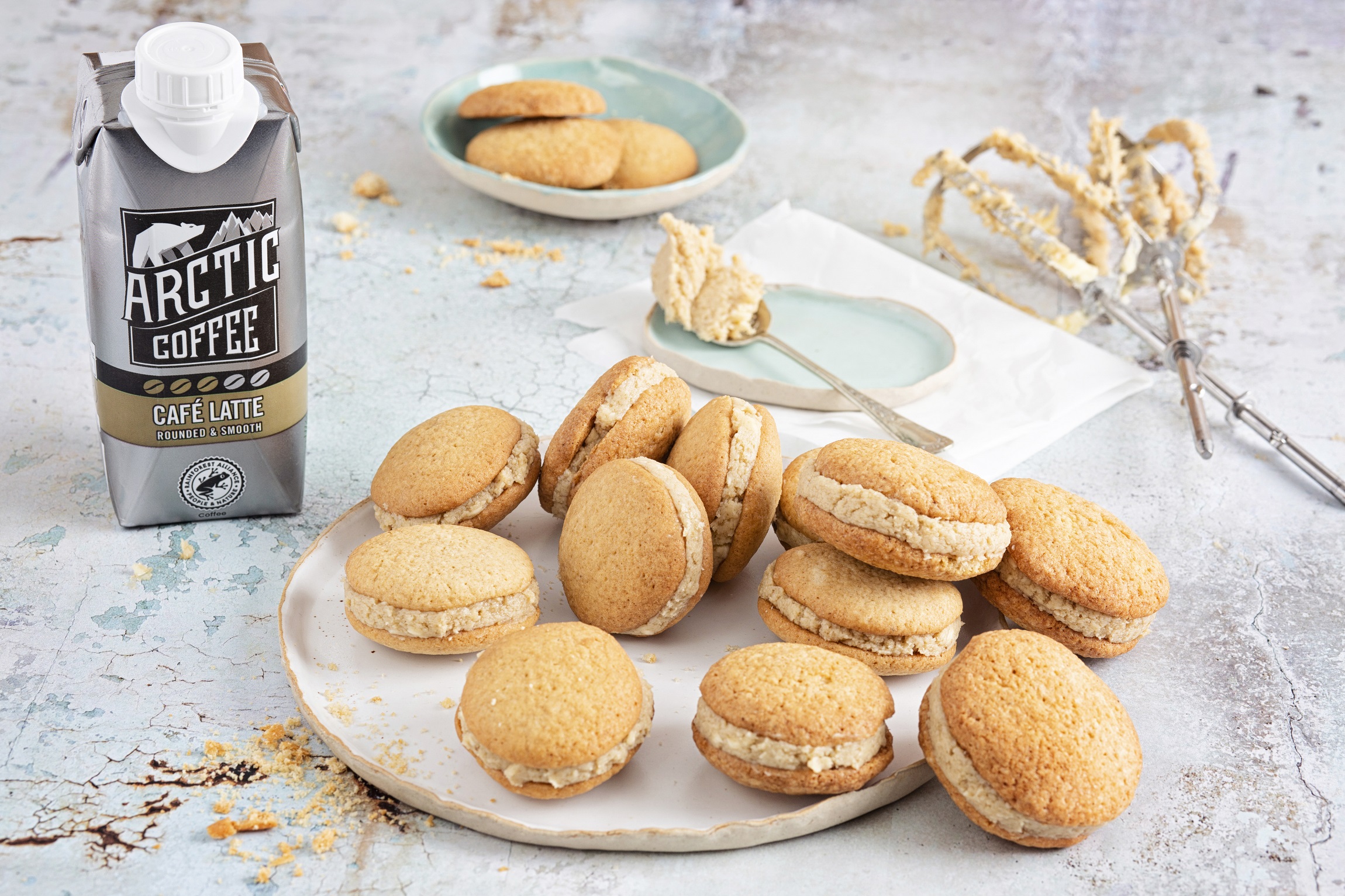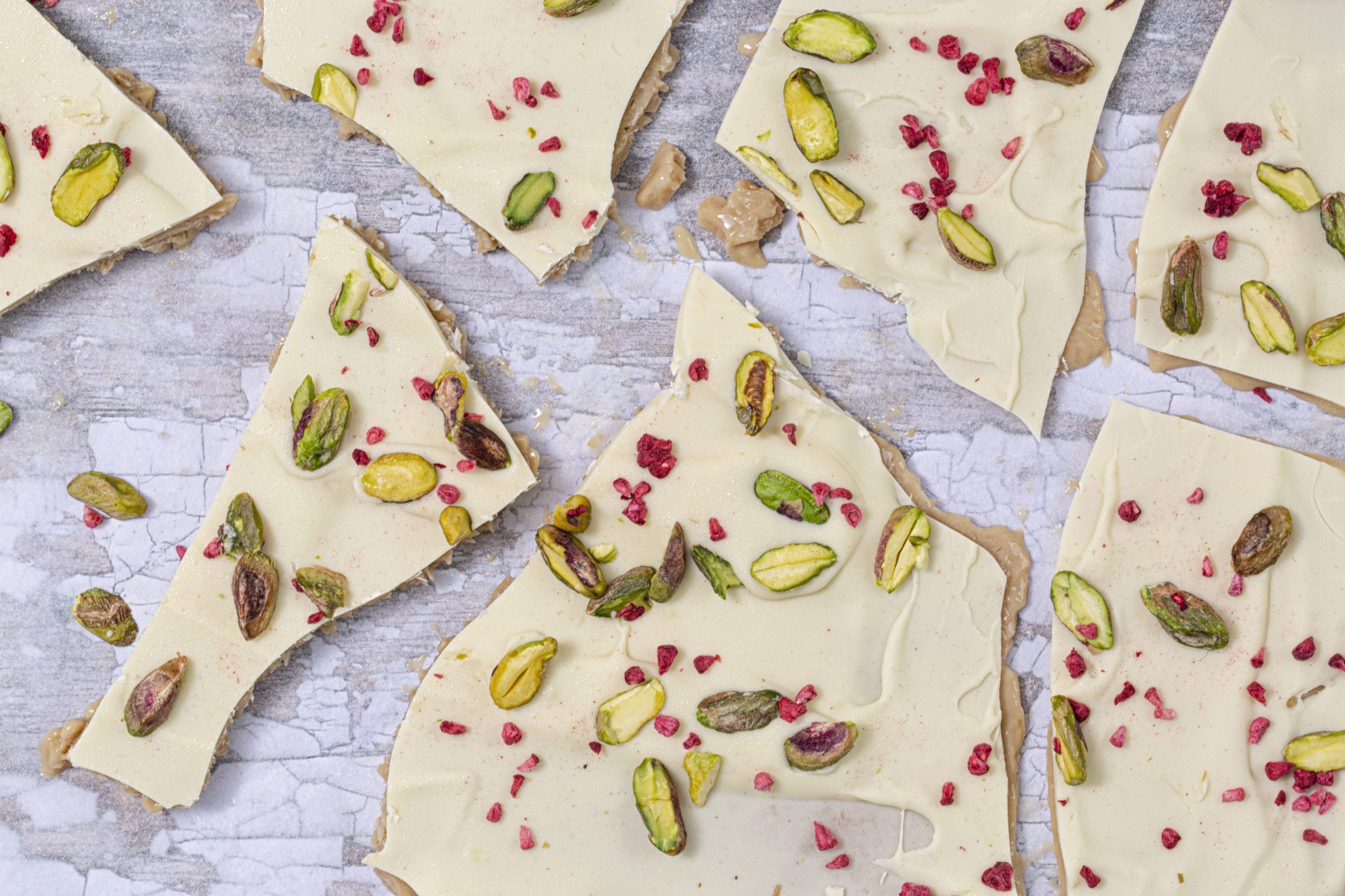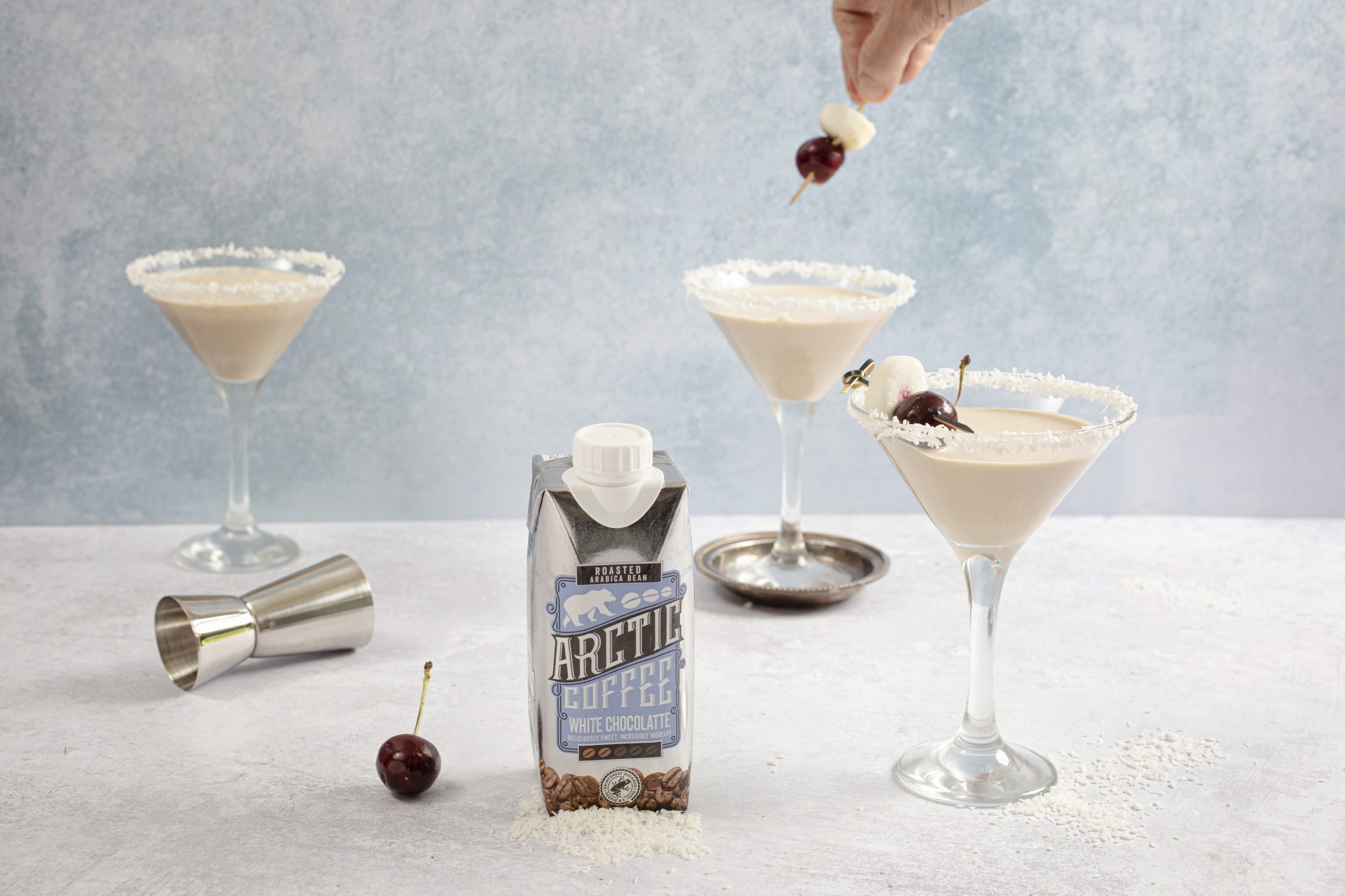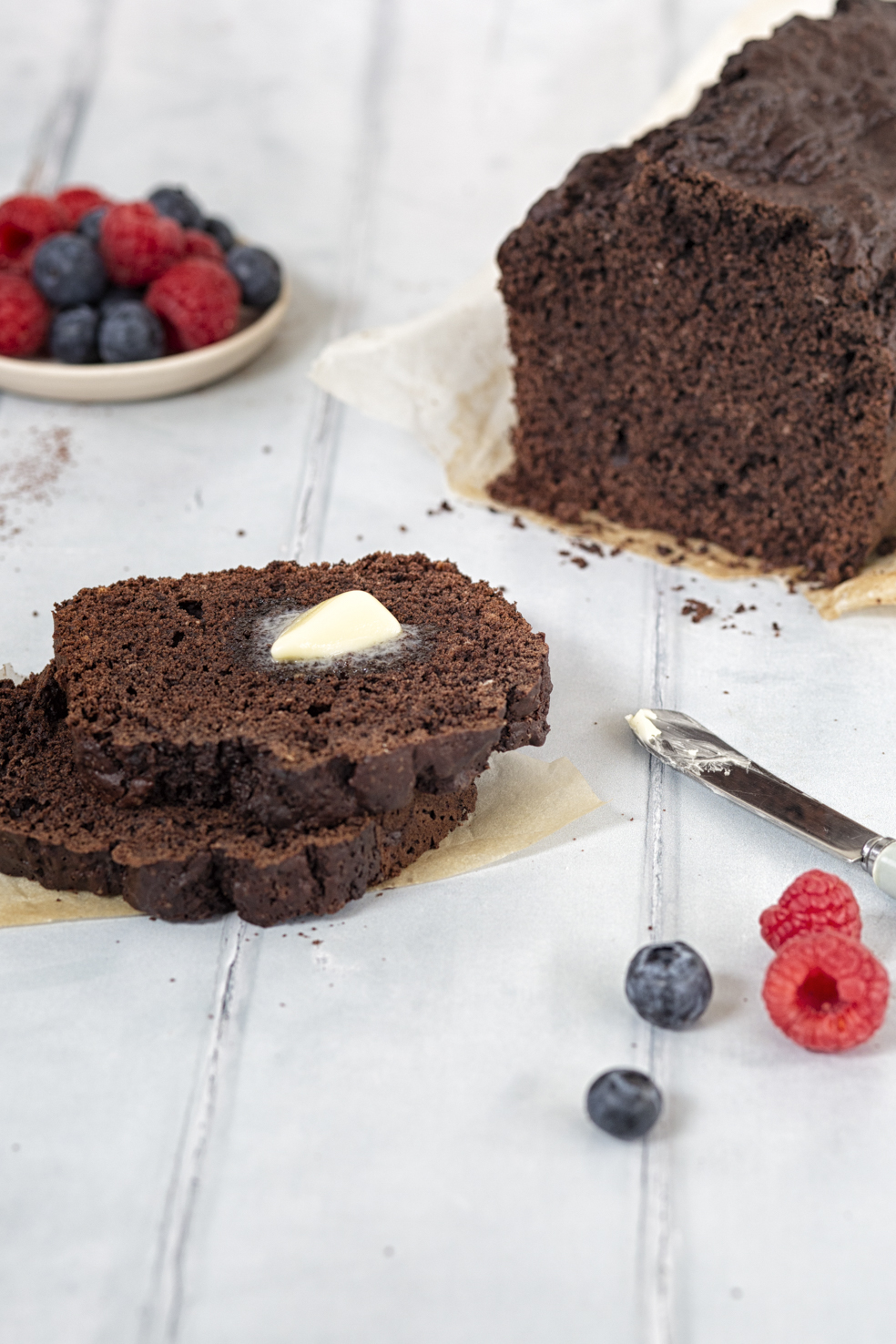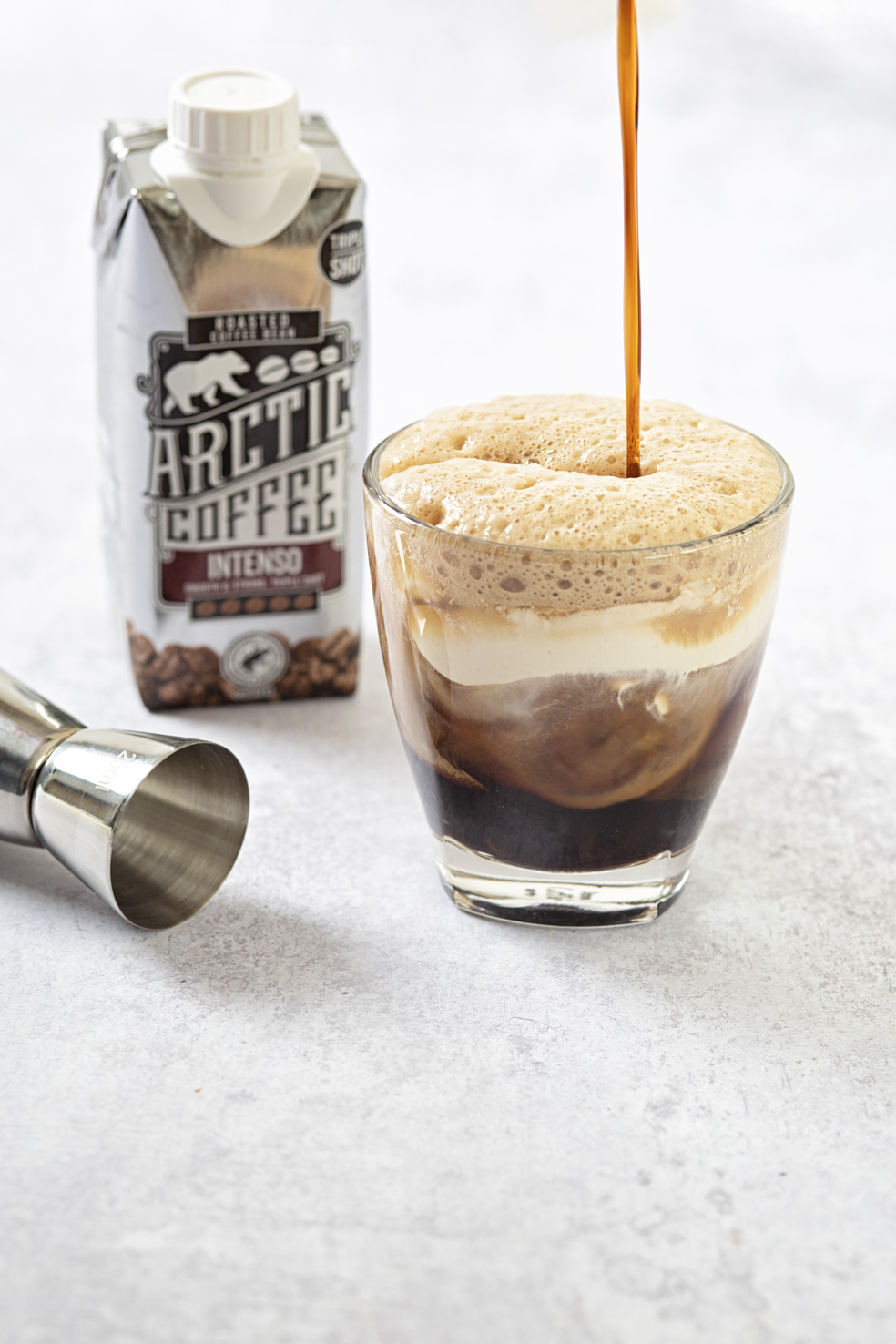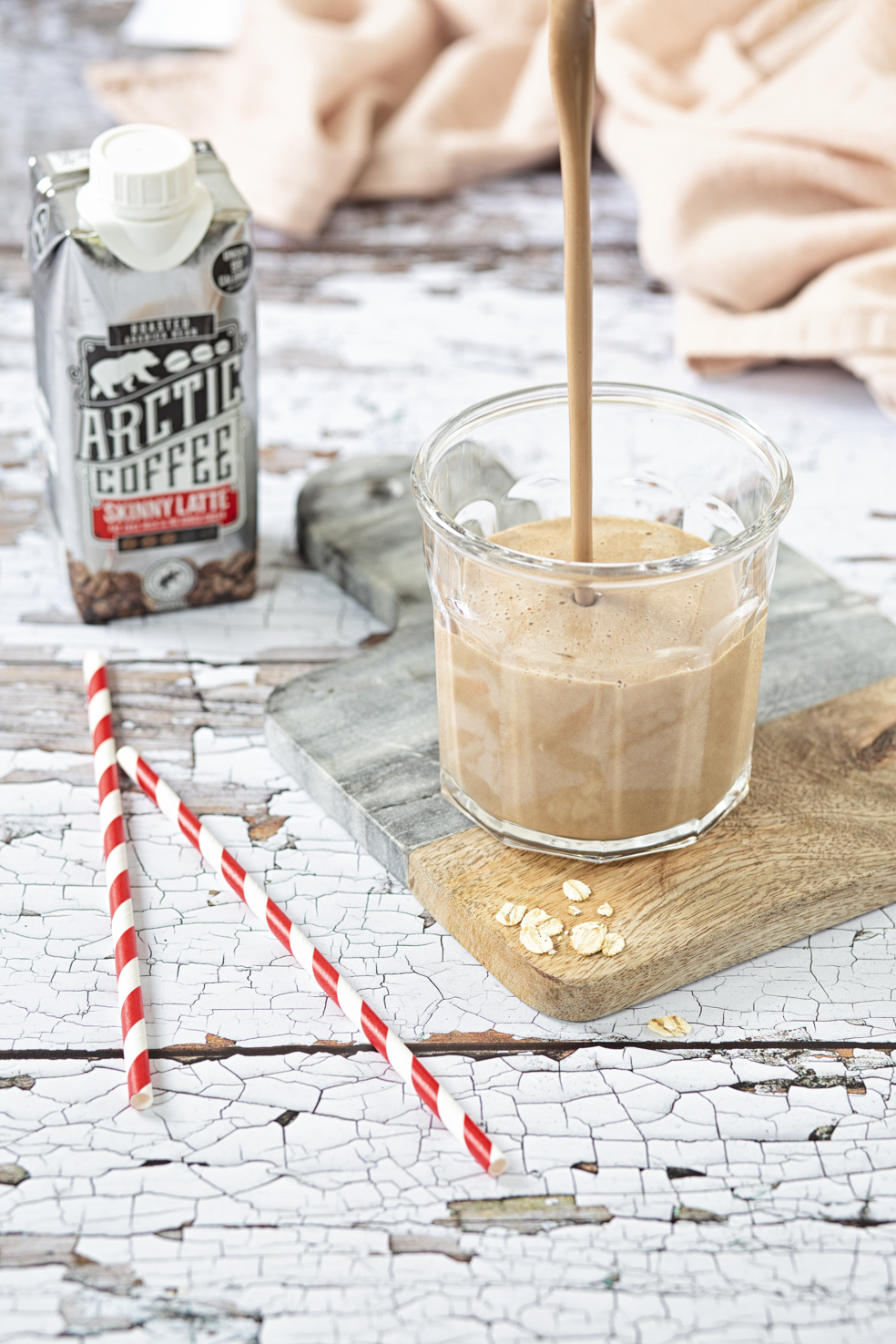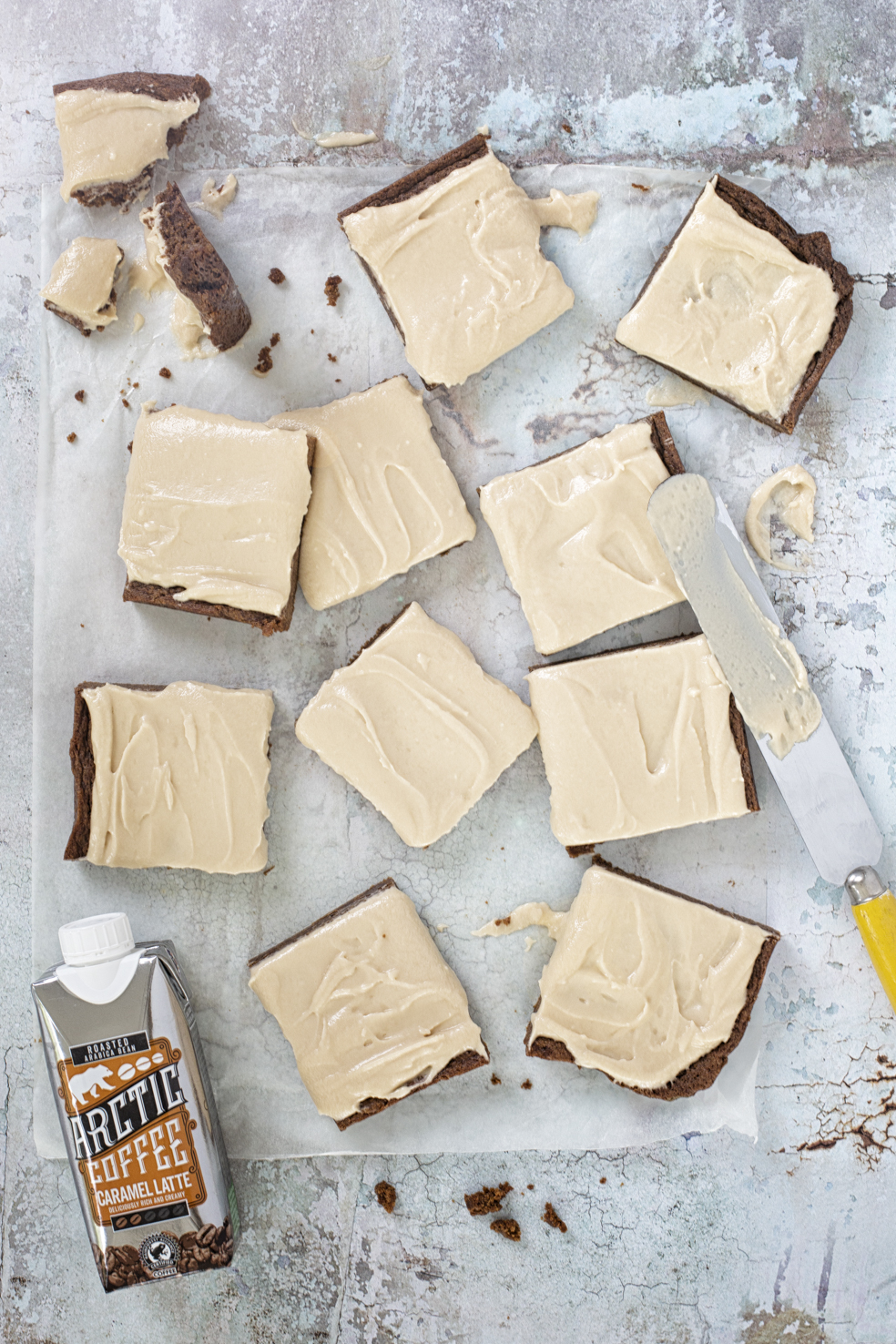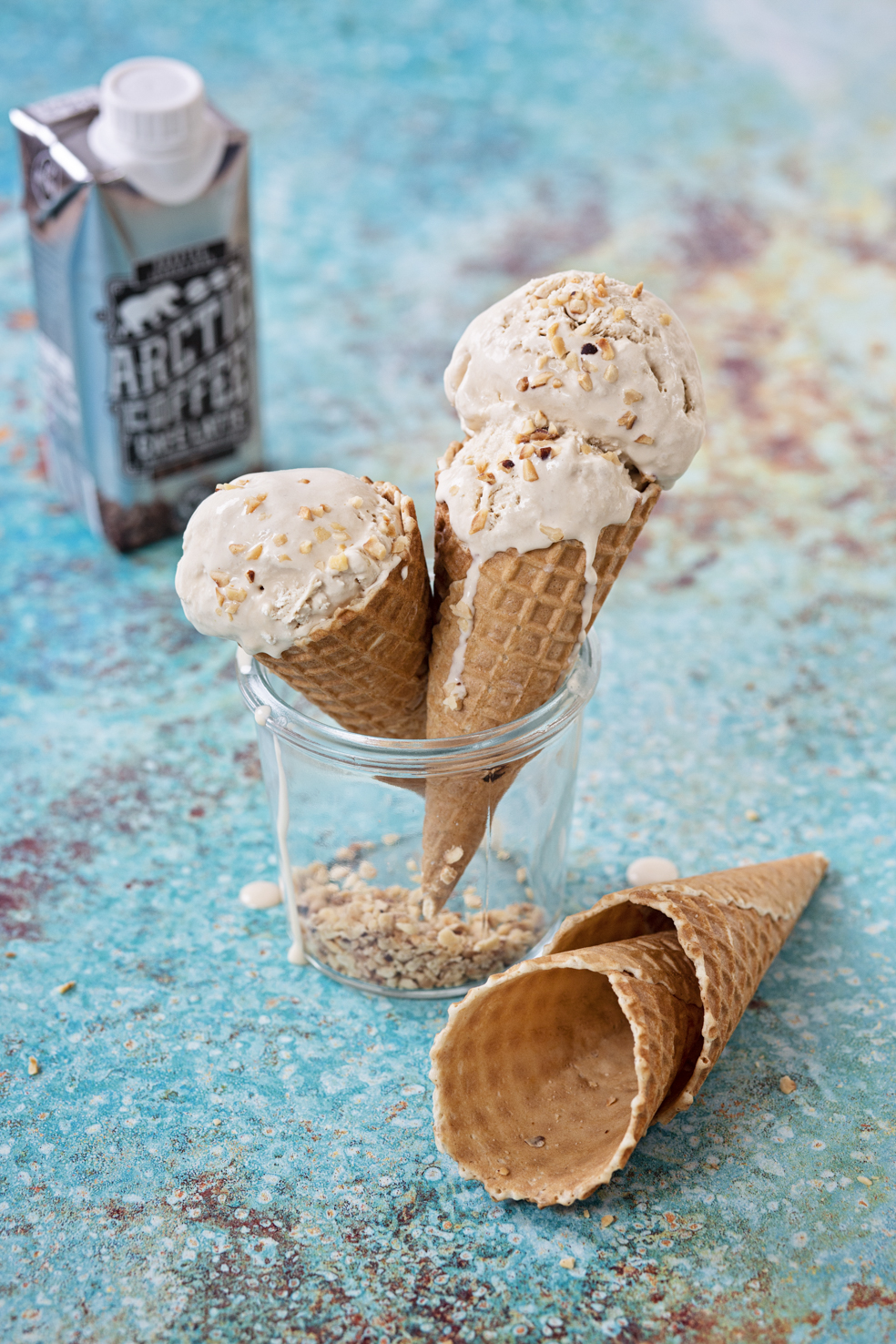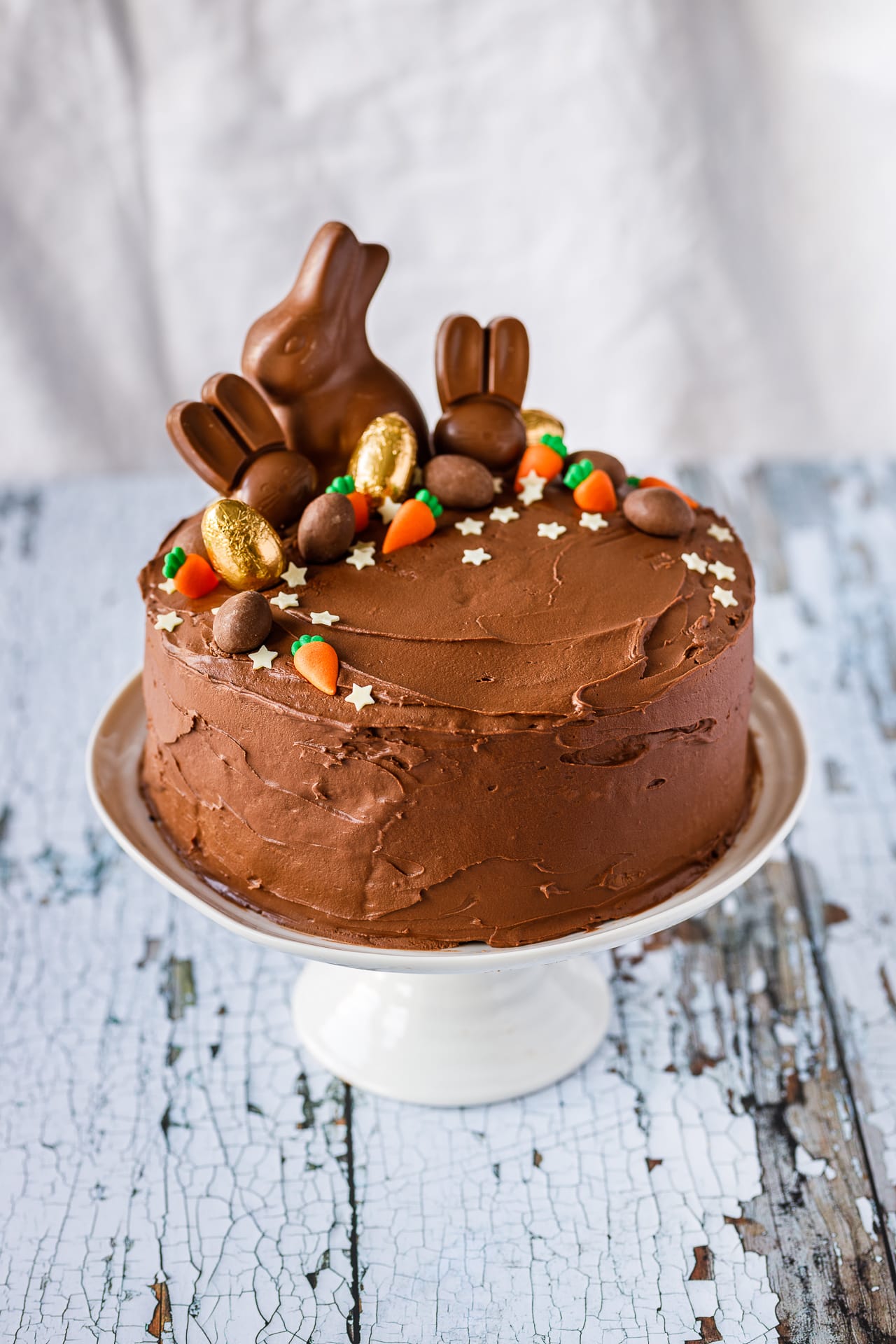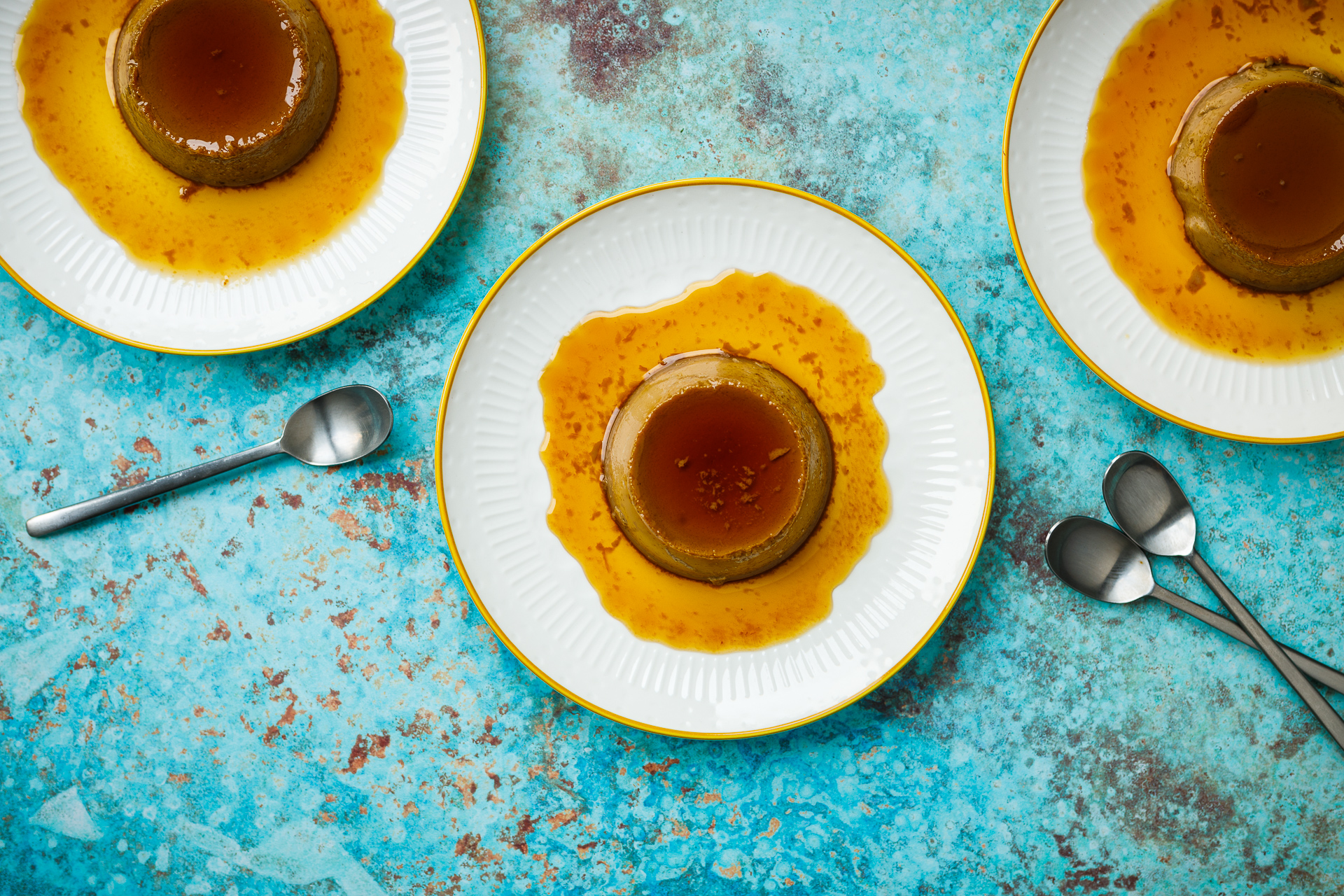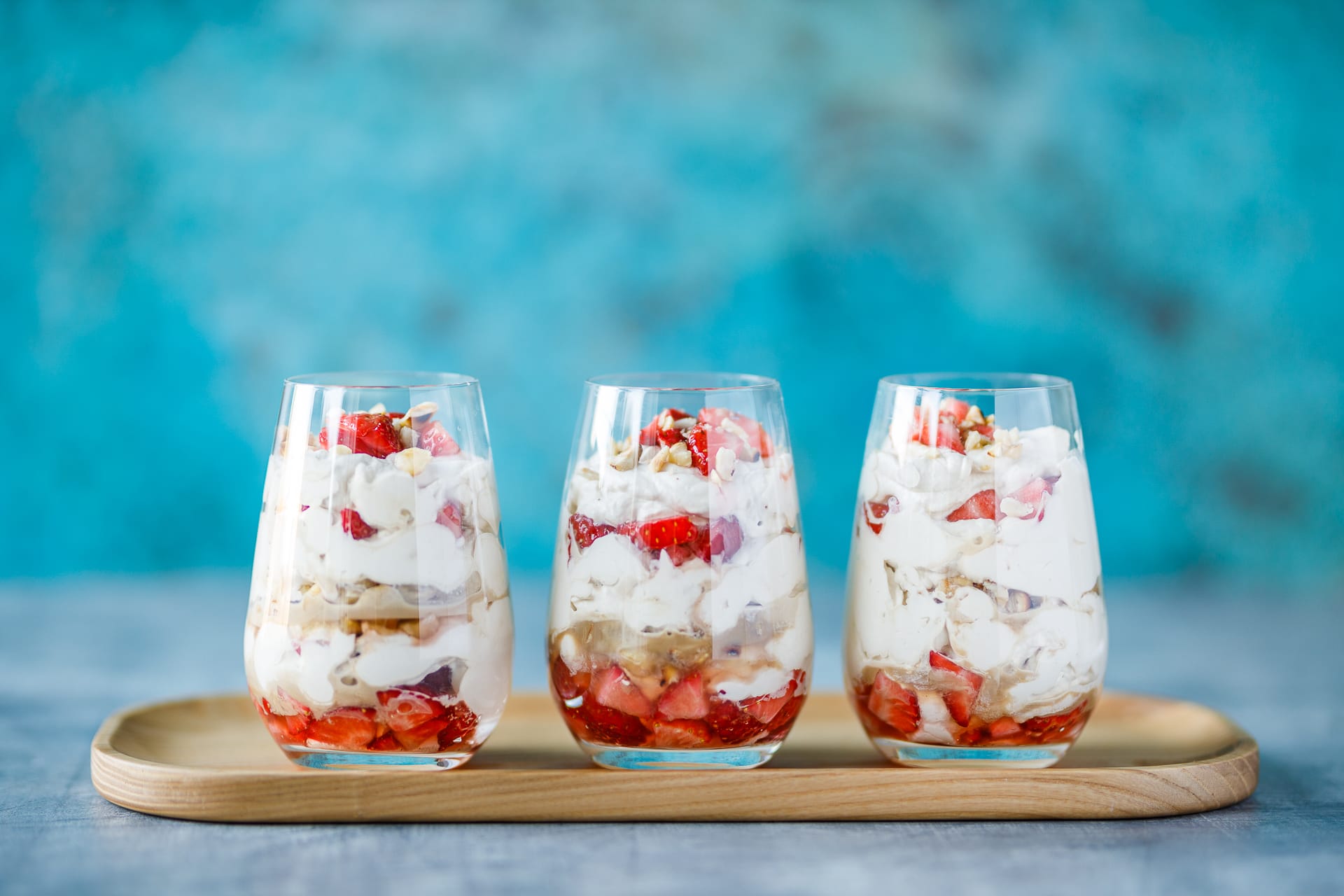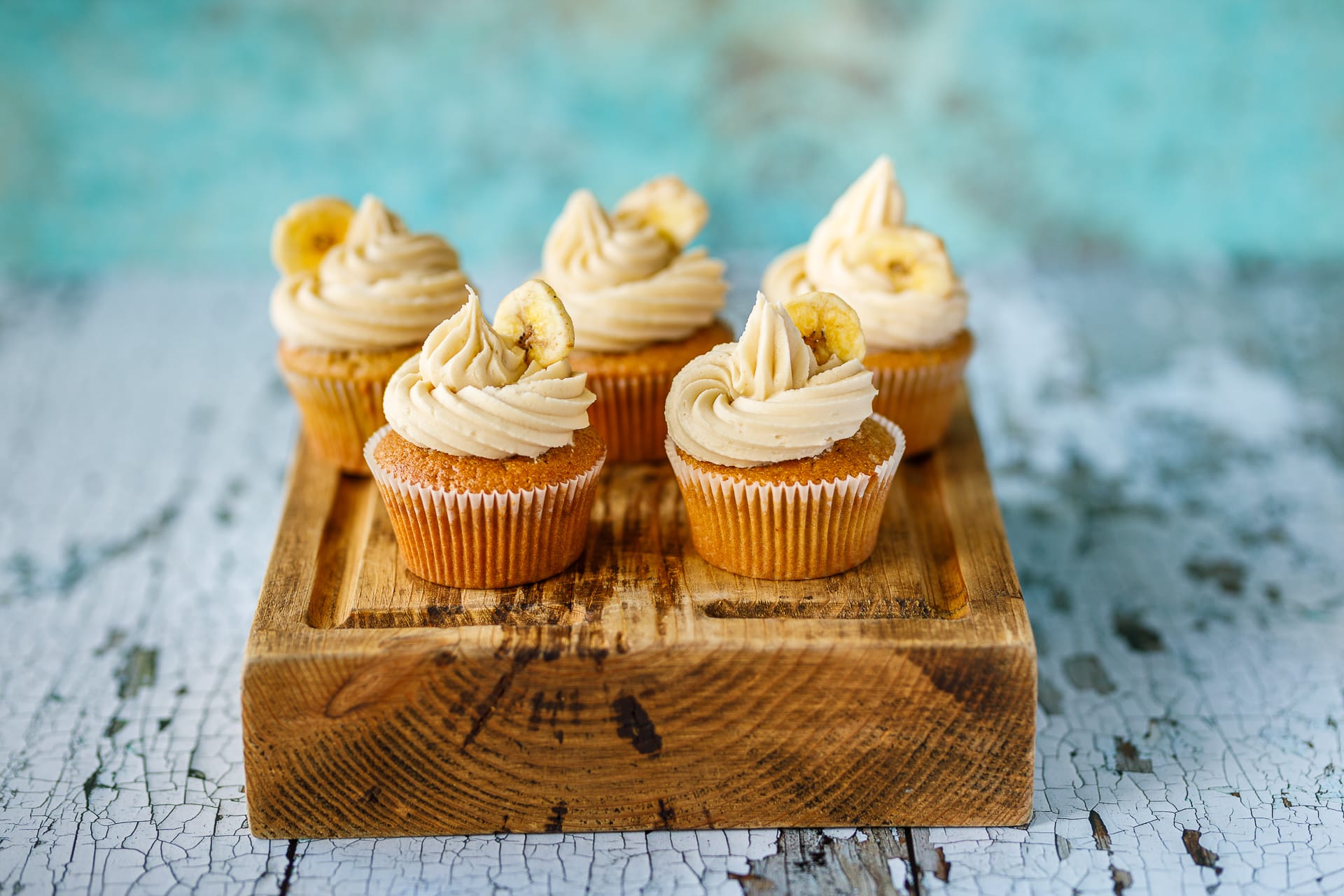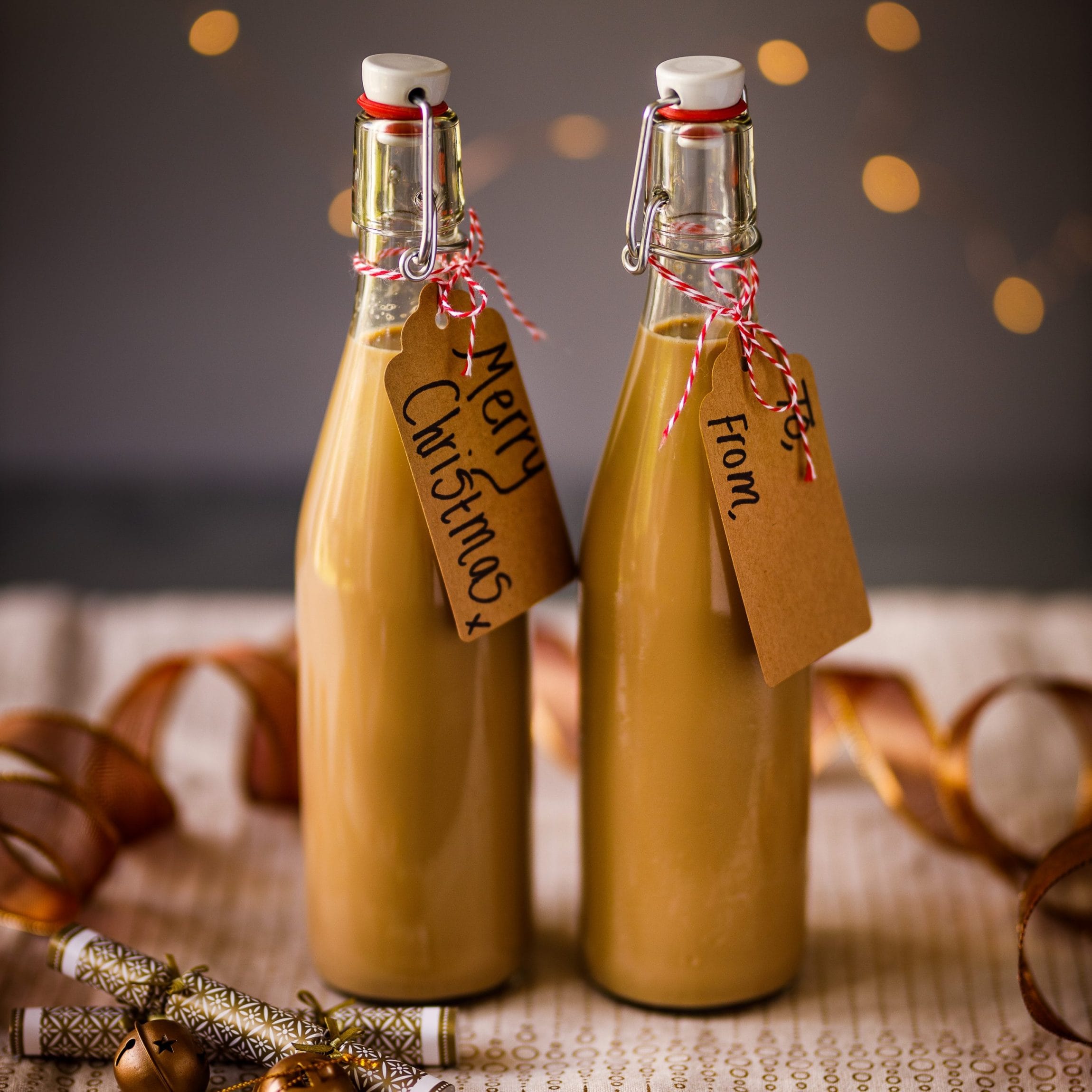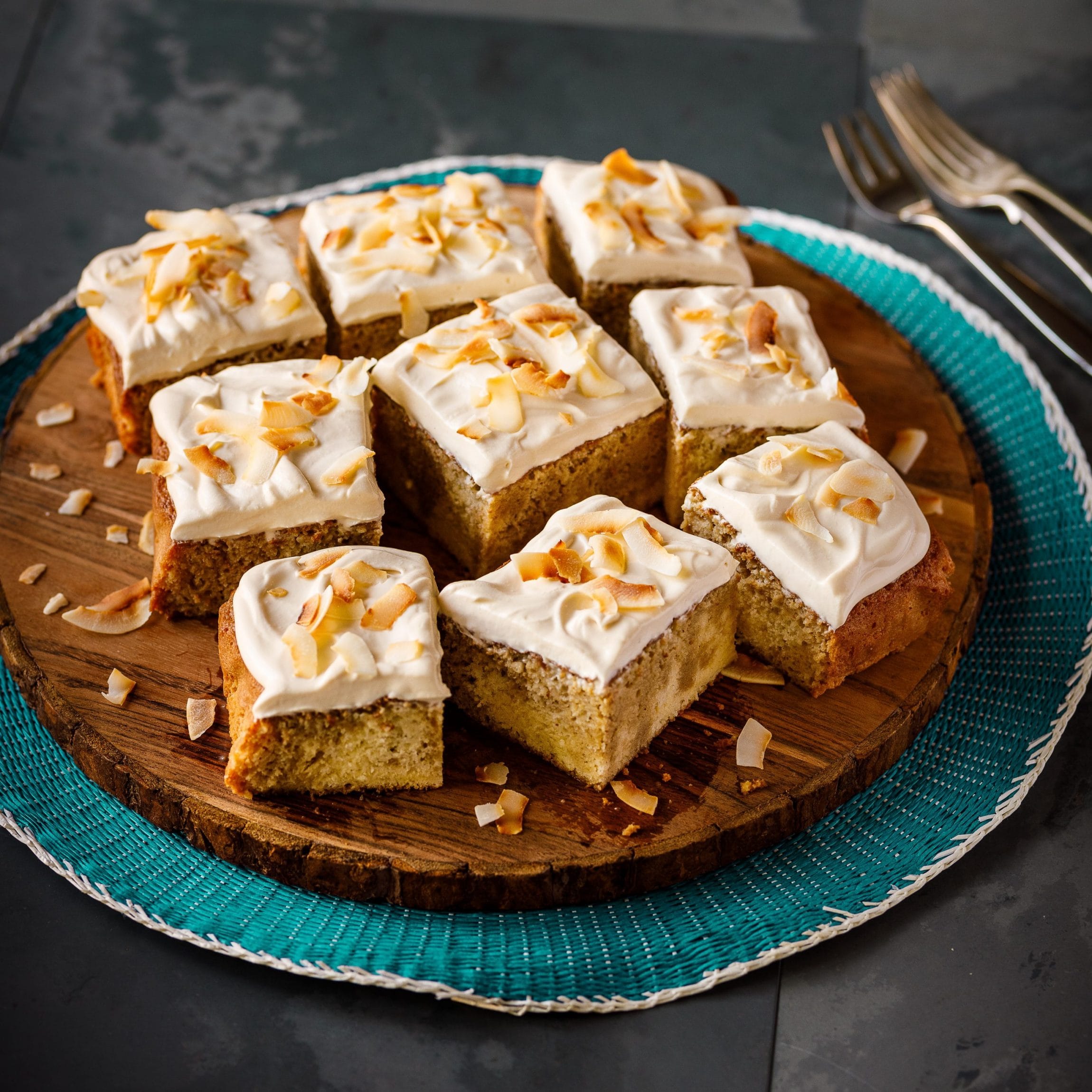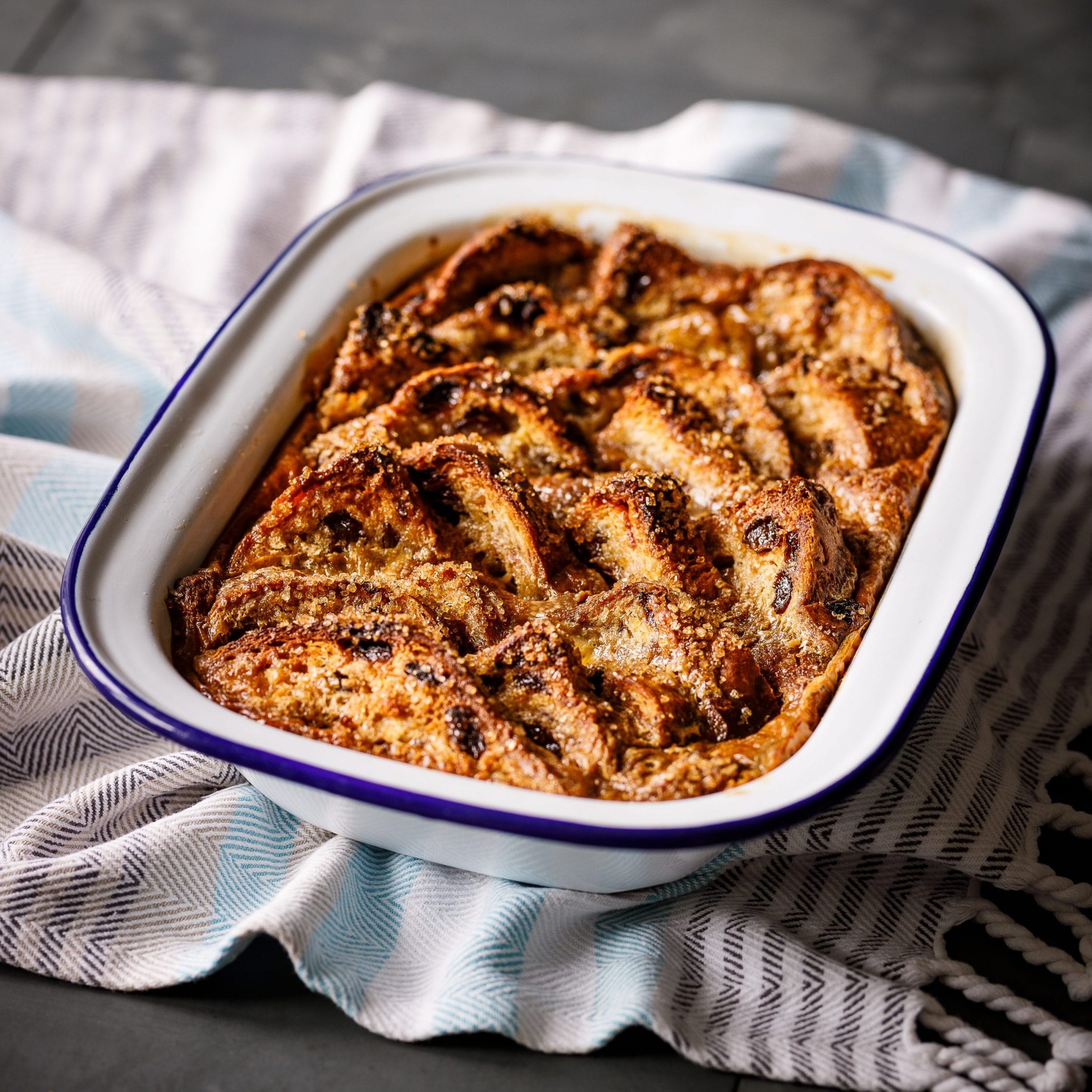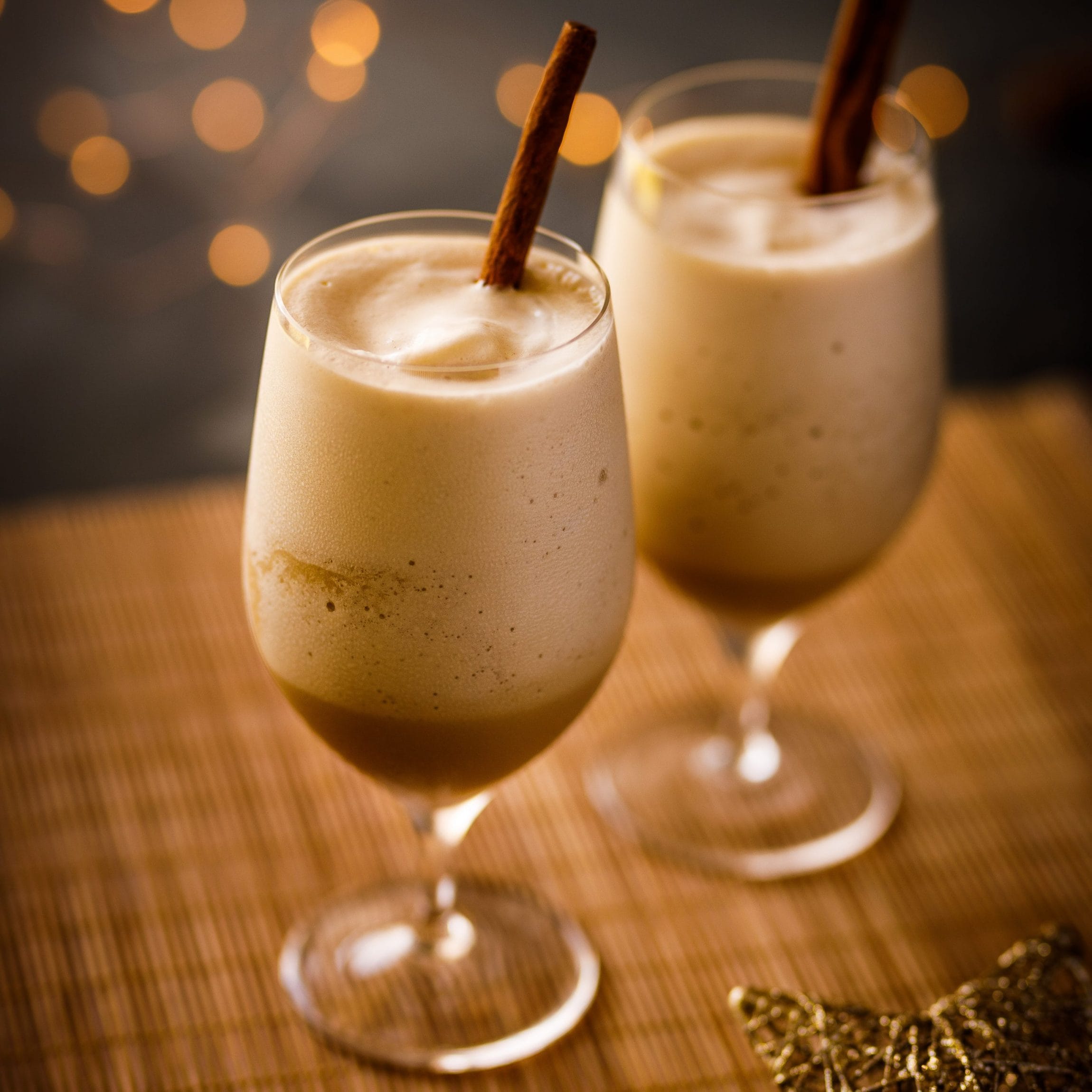 [/db_pb_fullwidth_portfolio]
Don't just take our word for it…