Preparation time:
20 minutes plus 4 hours chillings
Step 1
Put the digestives in the food processor and whizz to crumbs. Pour in the melted butter and blend until combined.
Step 2
Tip the crumbs into a 24cm loose bottomed tart tin or spring form tin and press down with the back of a spoon to make a firm, even base. Refrigerate while you make the filling.
Step 3
In a saucepan melt together the butter and sugar, stirring so that they combine as they melt. Make sure the sugar is completely dissolved.
Step 4
Add the condensed milk and bring to the boil, reduce the heat and cook whilst stirring for a few minutes until the colour darkens slightly then remove from the heat.
Step 5
Pour the caramel over the cooled biscuit base and return to the fridge. Leave to chill completely for at least 4 hours or overnight.
Step 6
When ready to serve, take the pie out of its tin and slide onto a serving plate.
Step 7
Whip the cream to firm peaks then slowly add the Arctic Iced Coffee as you continue to whisk, bringing it back to peaks after each addition.
Step 8
Slice the bananas and layer them over the caramel. Spoon the coffee cream over the top and sprinkle with chocolate flake.
More Recipes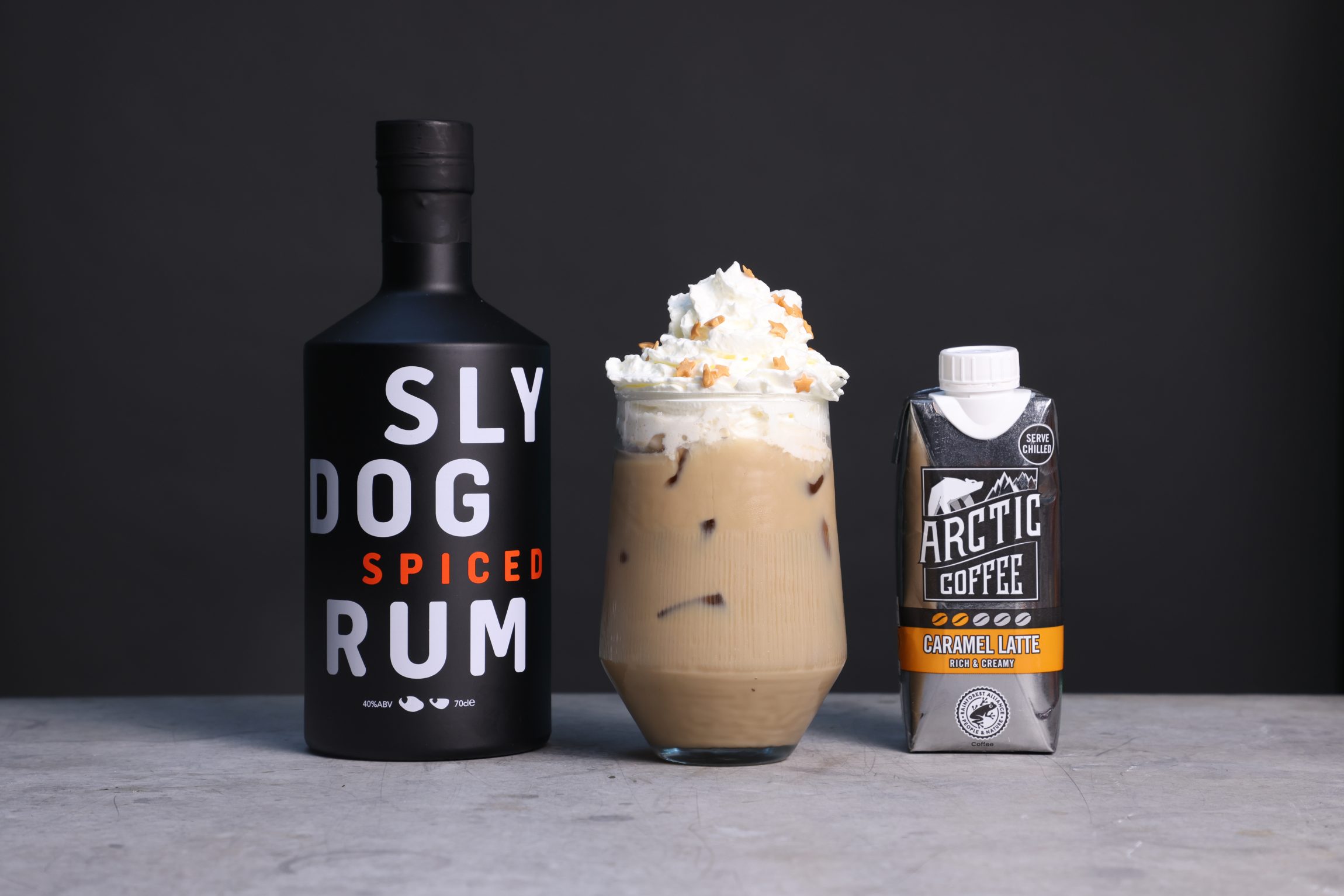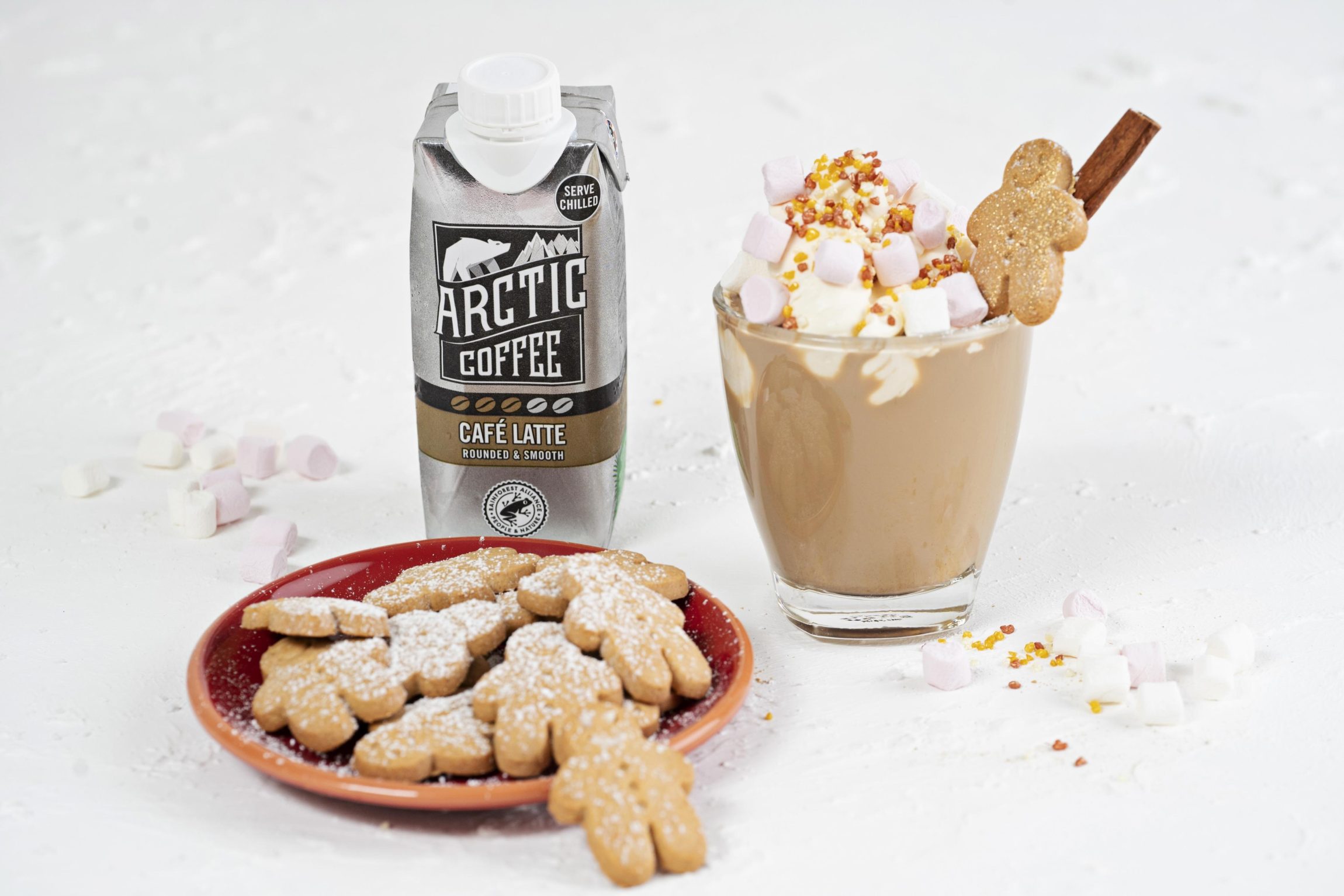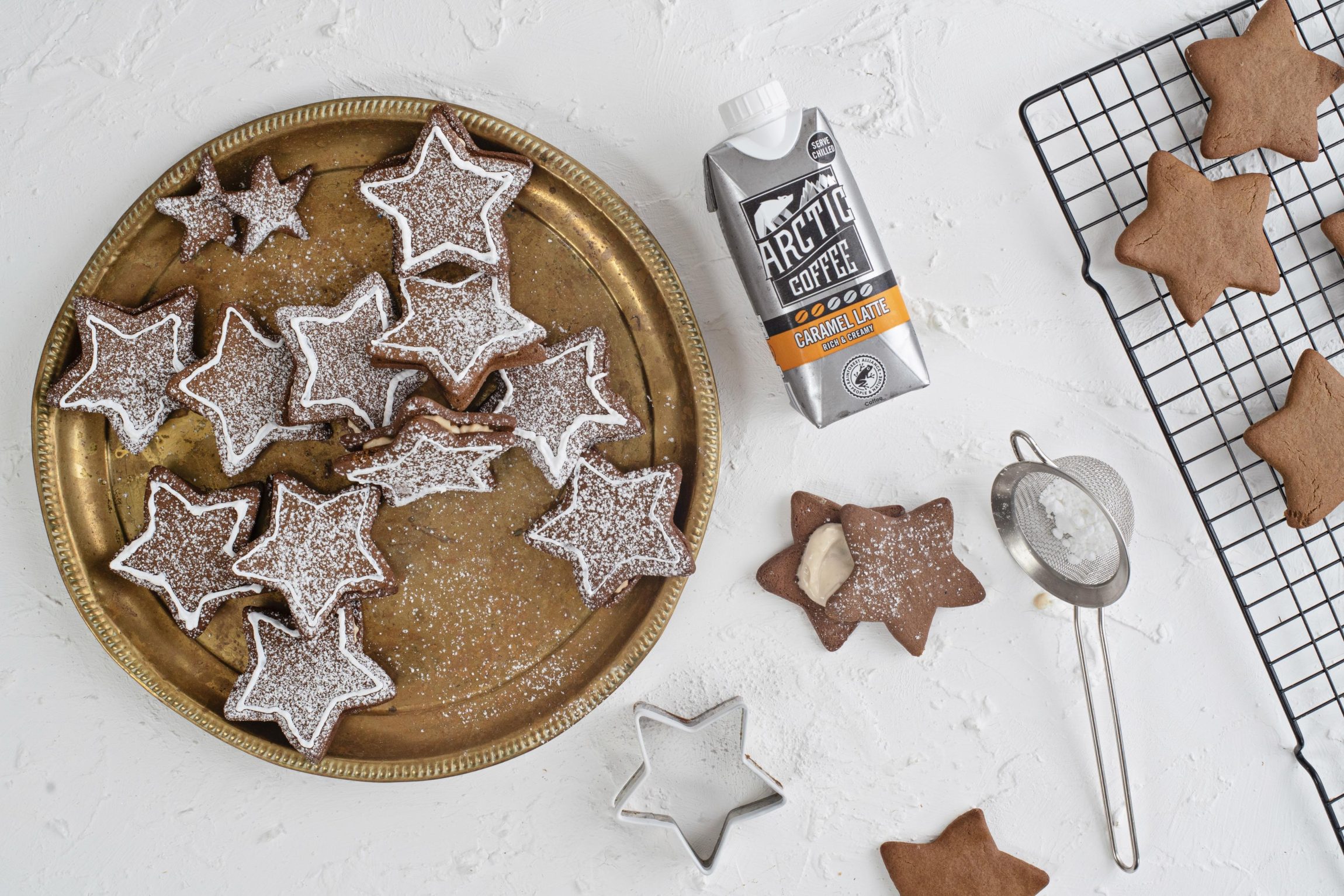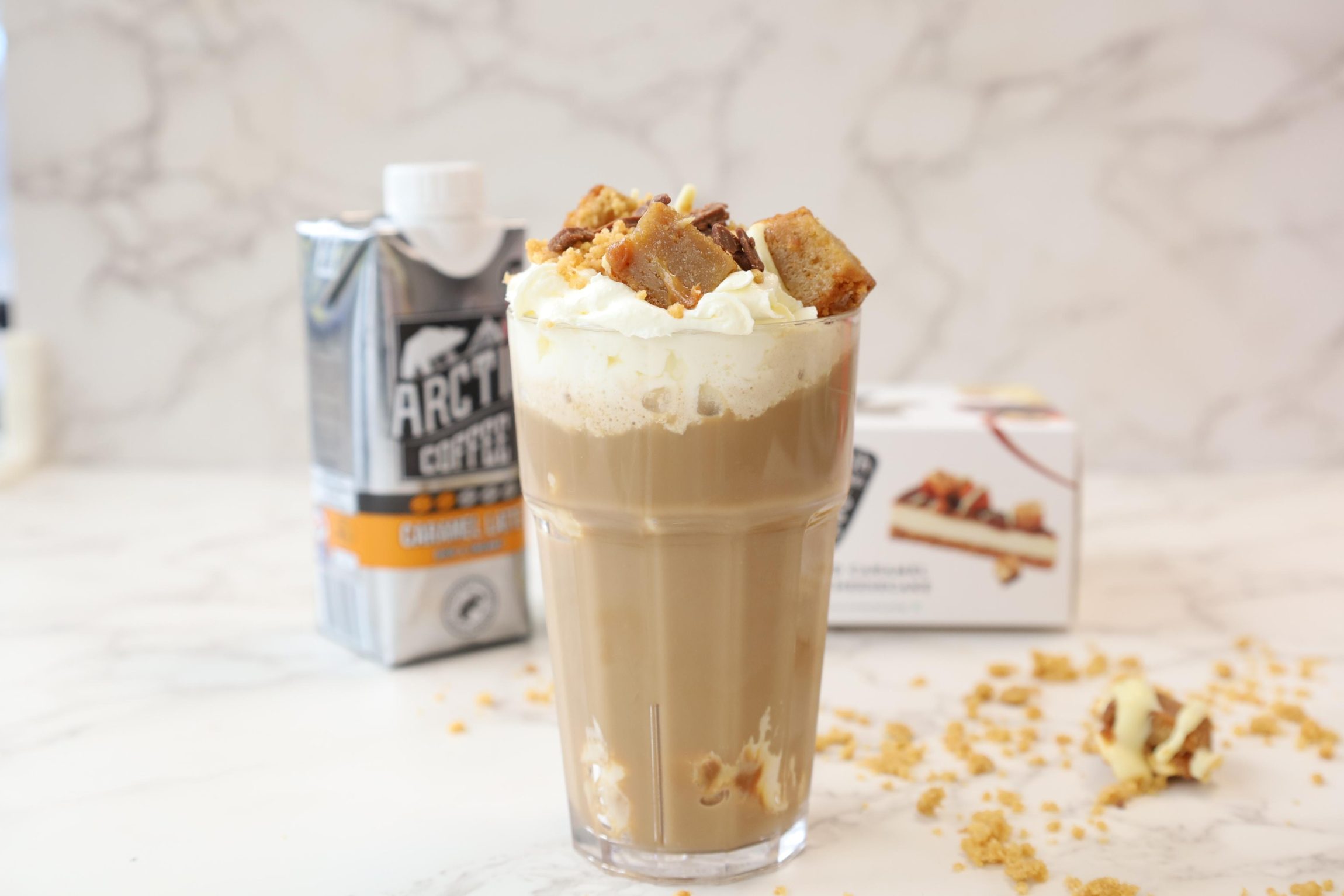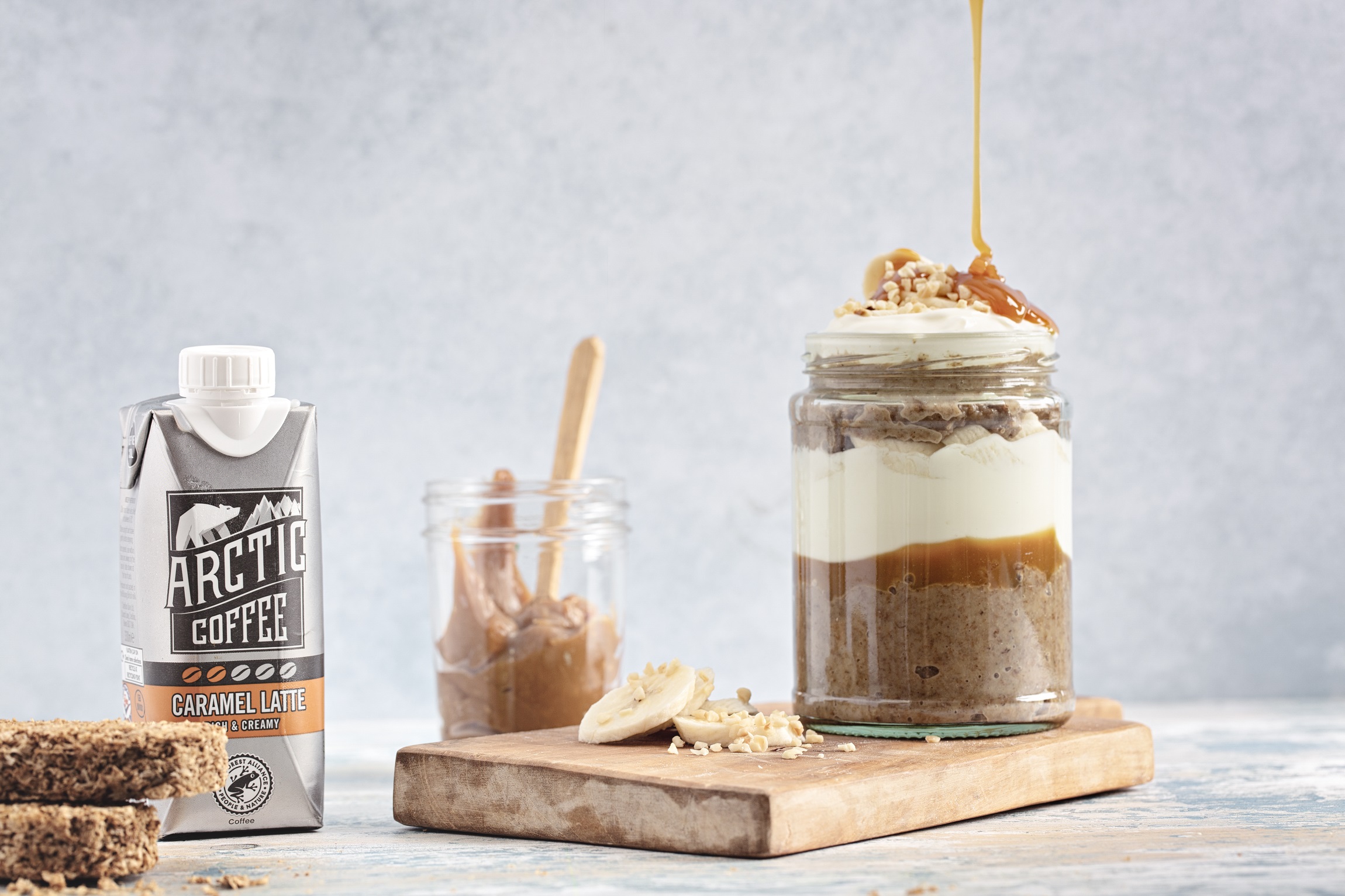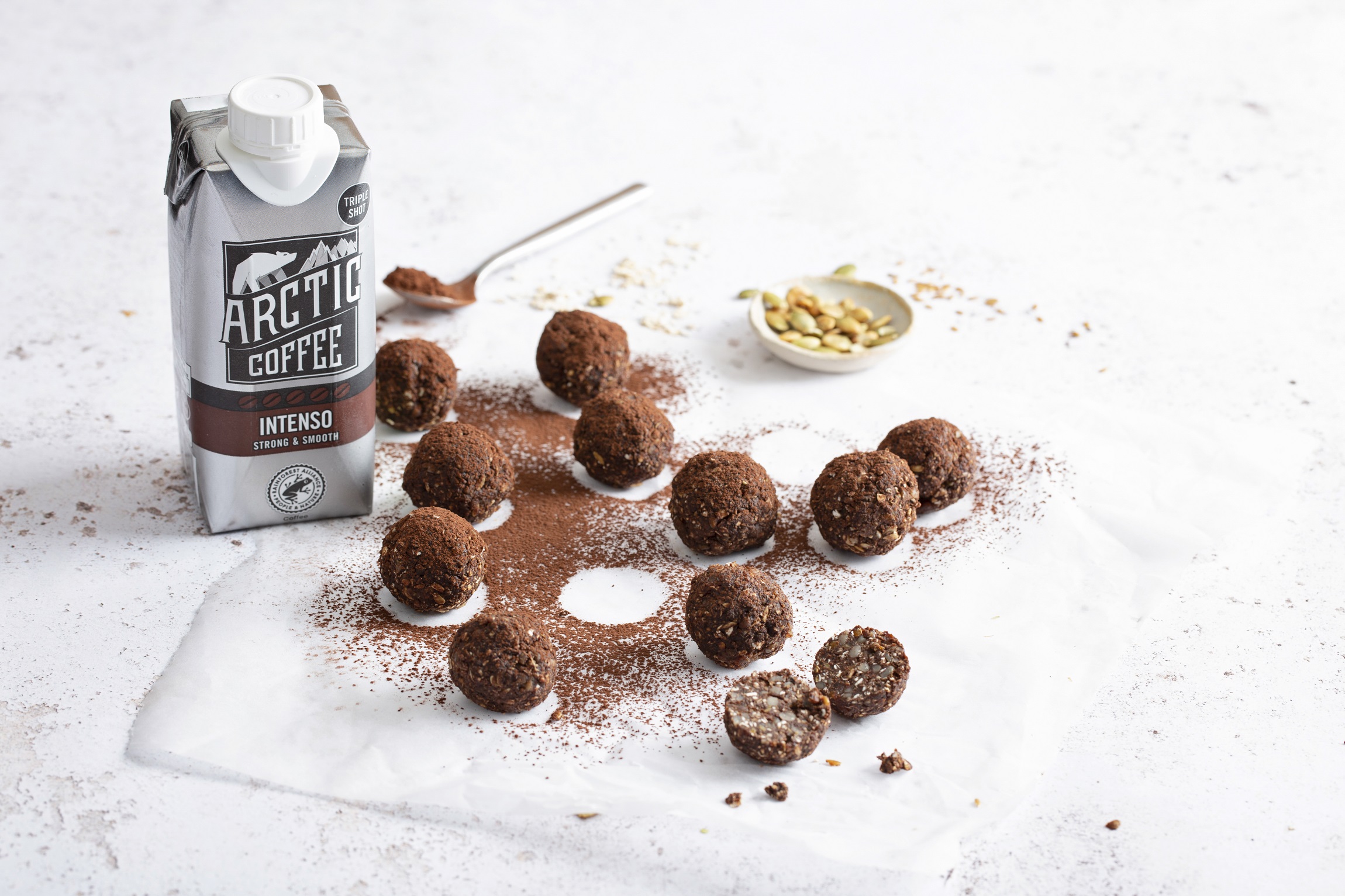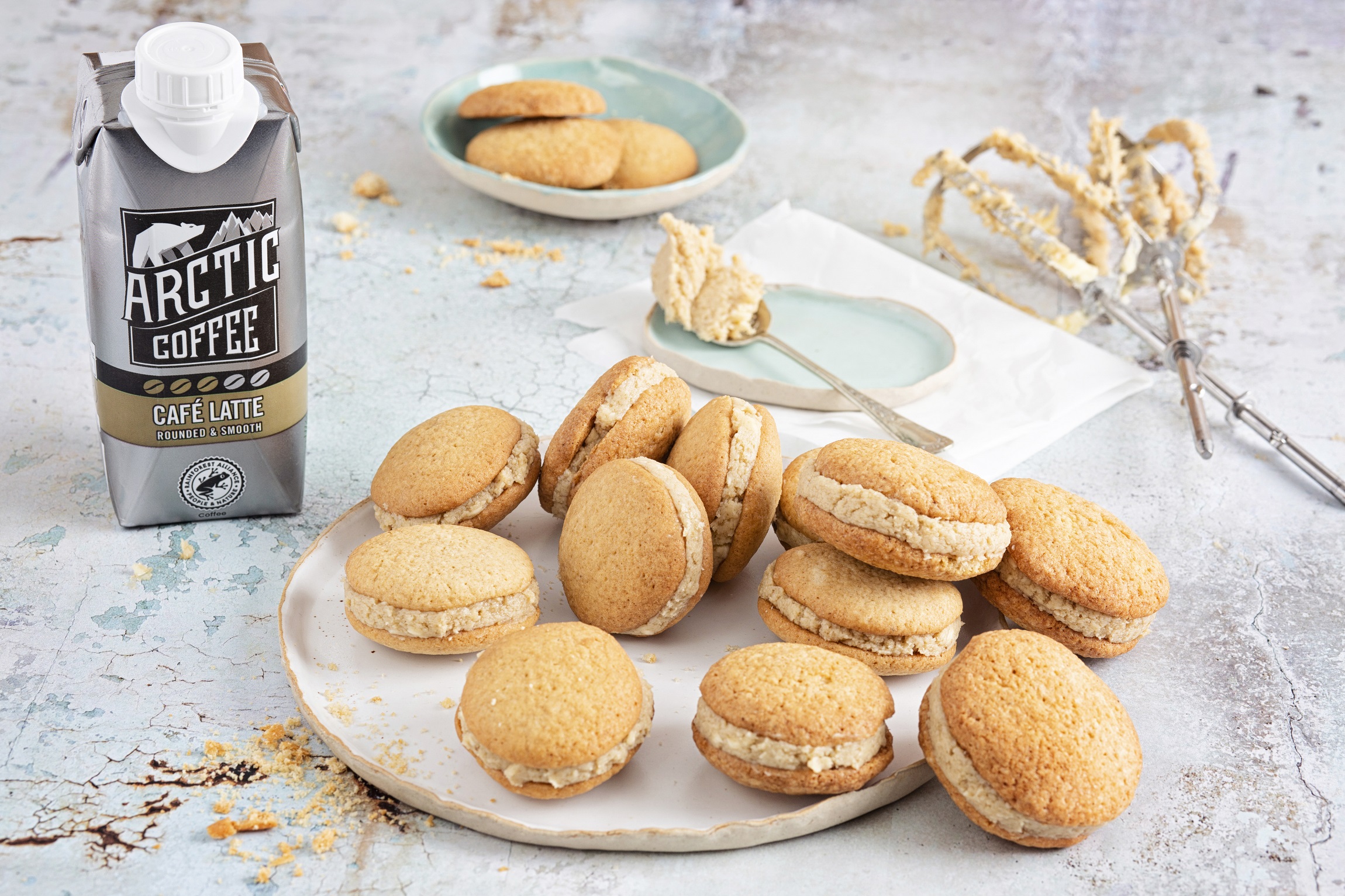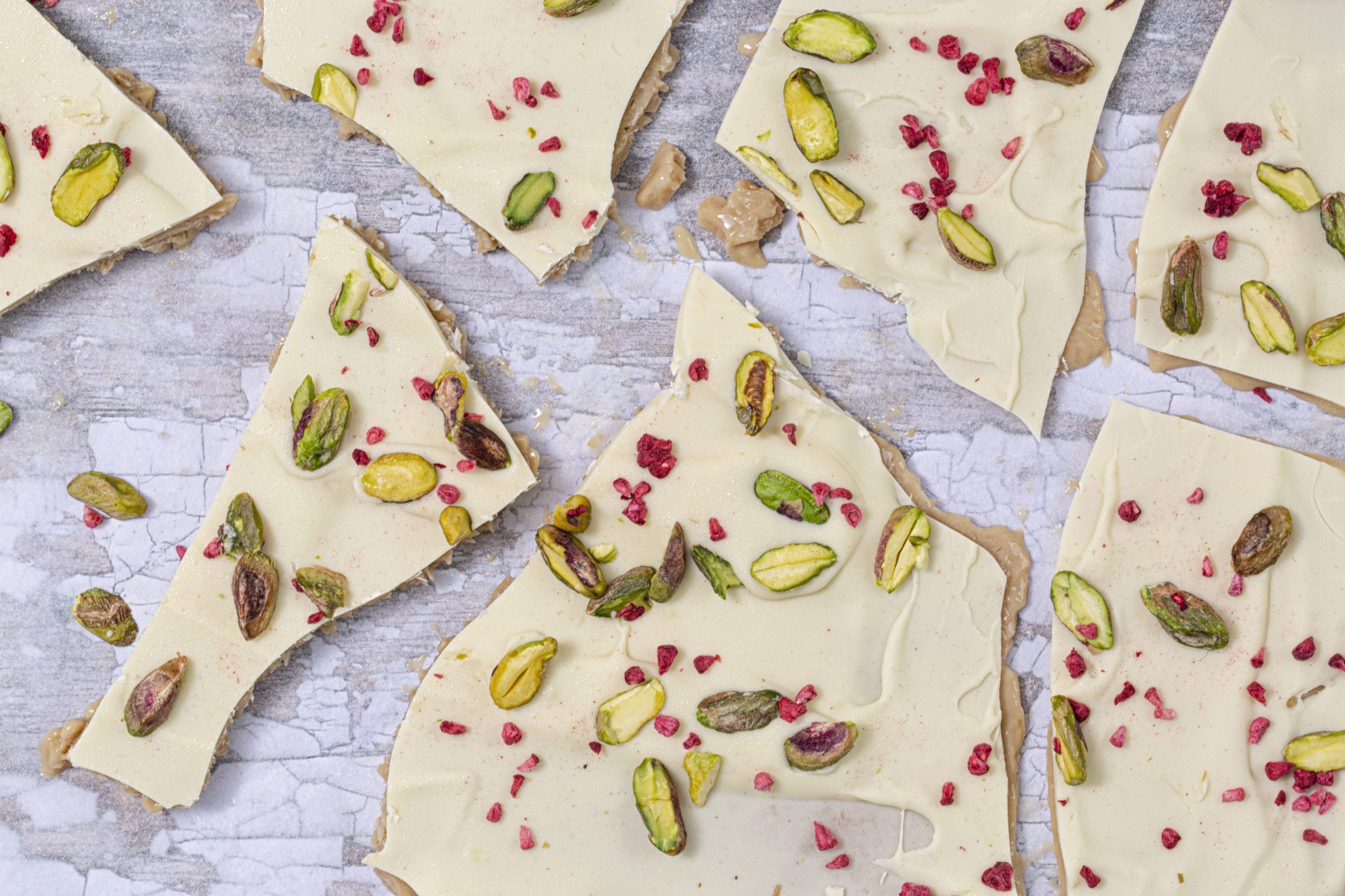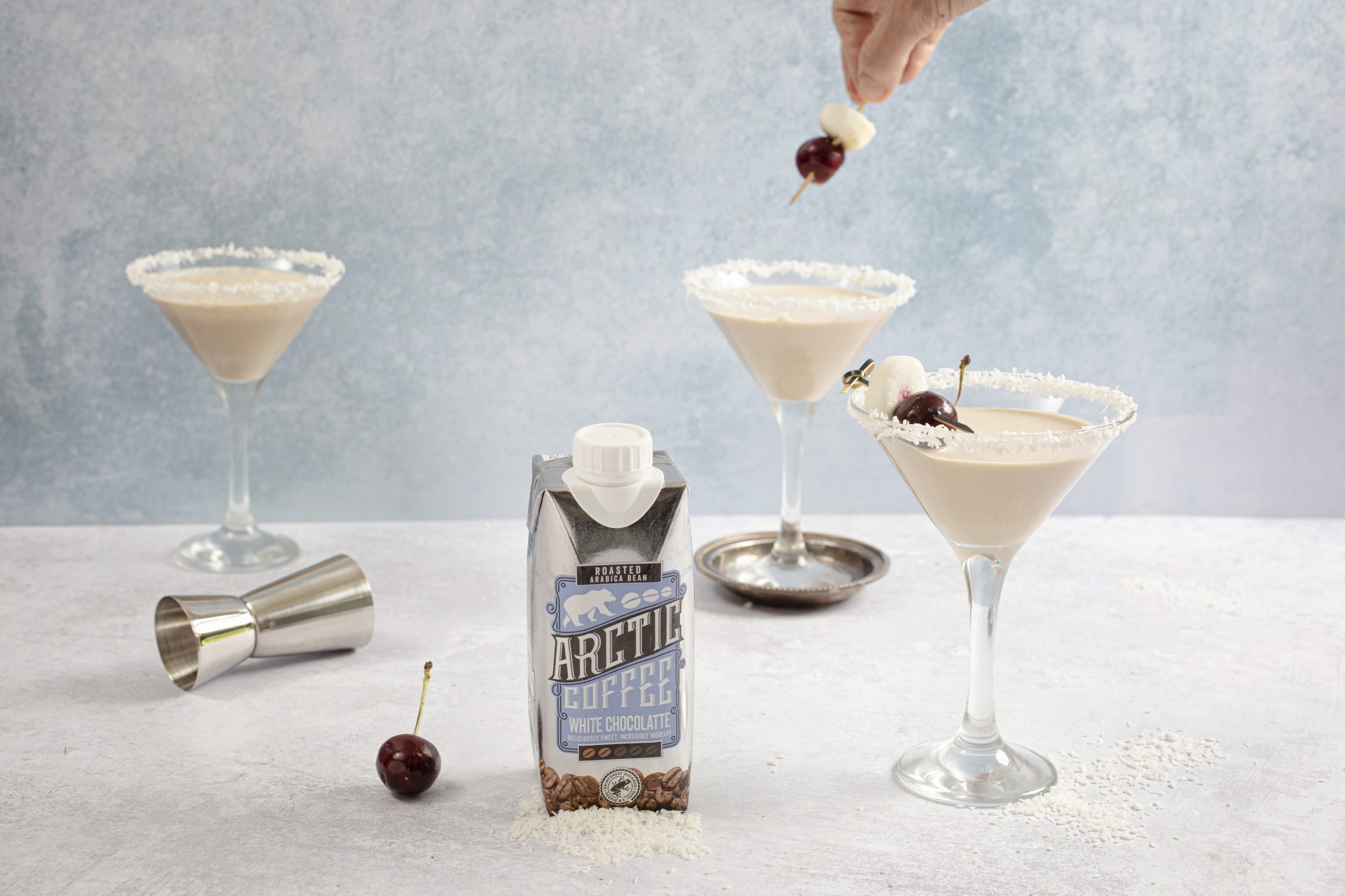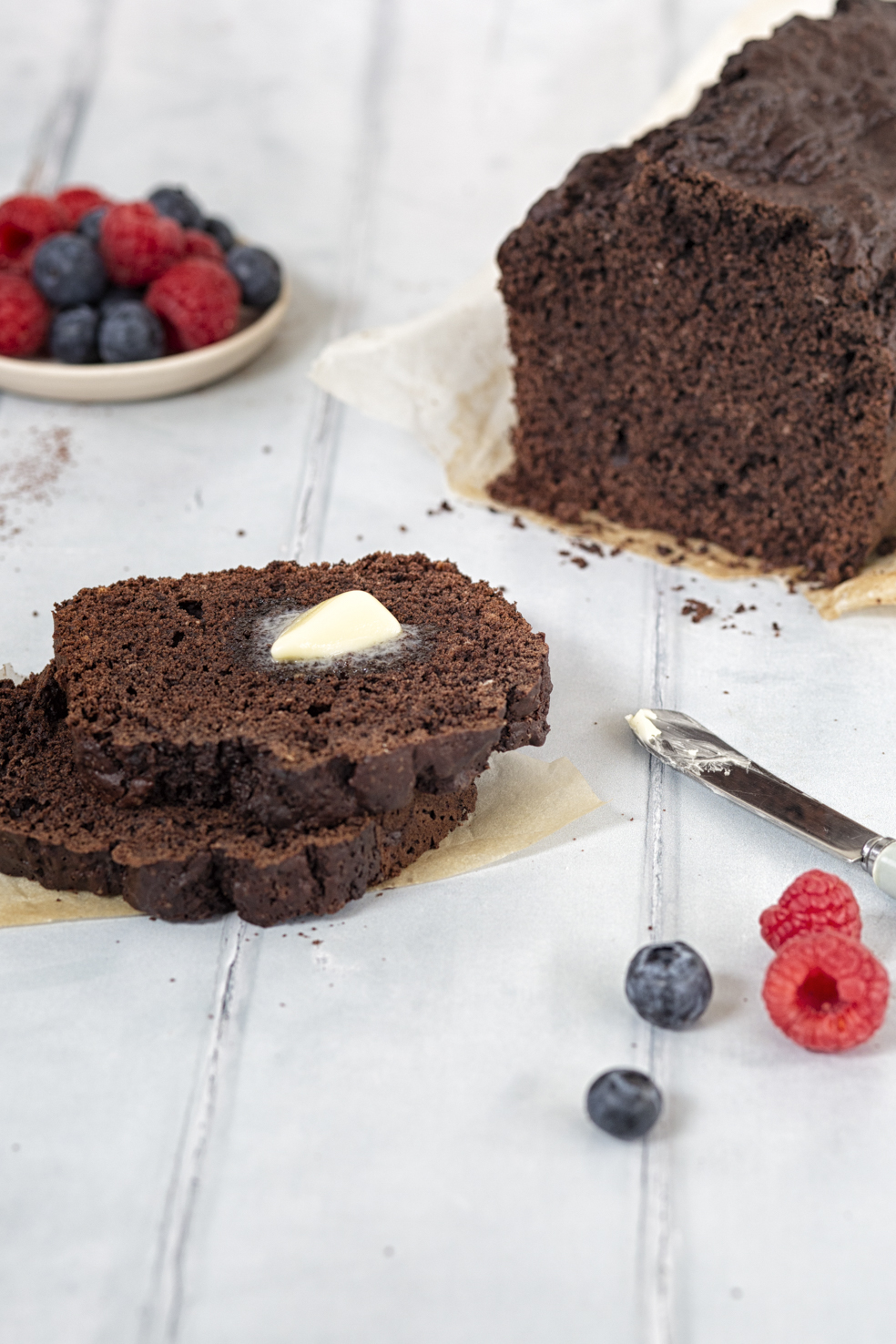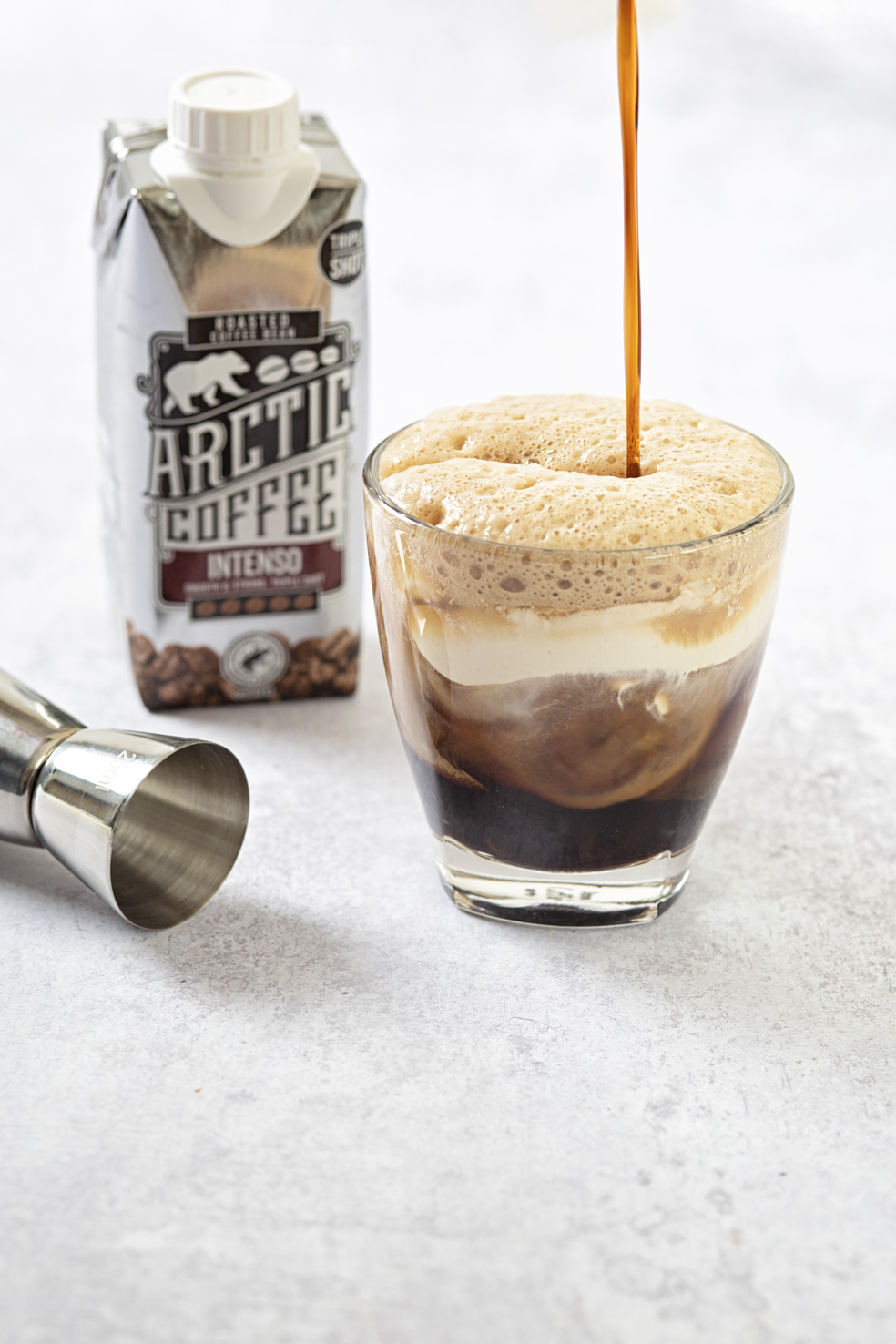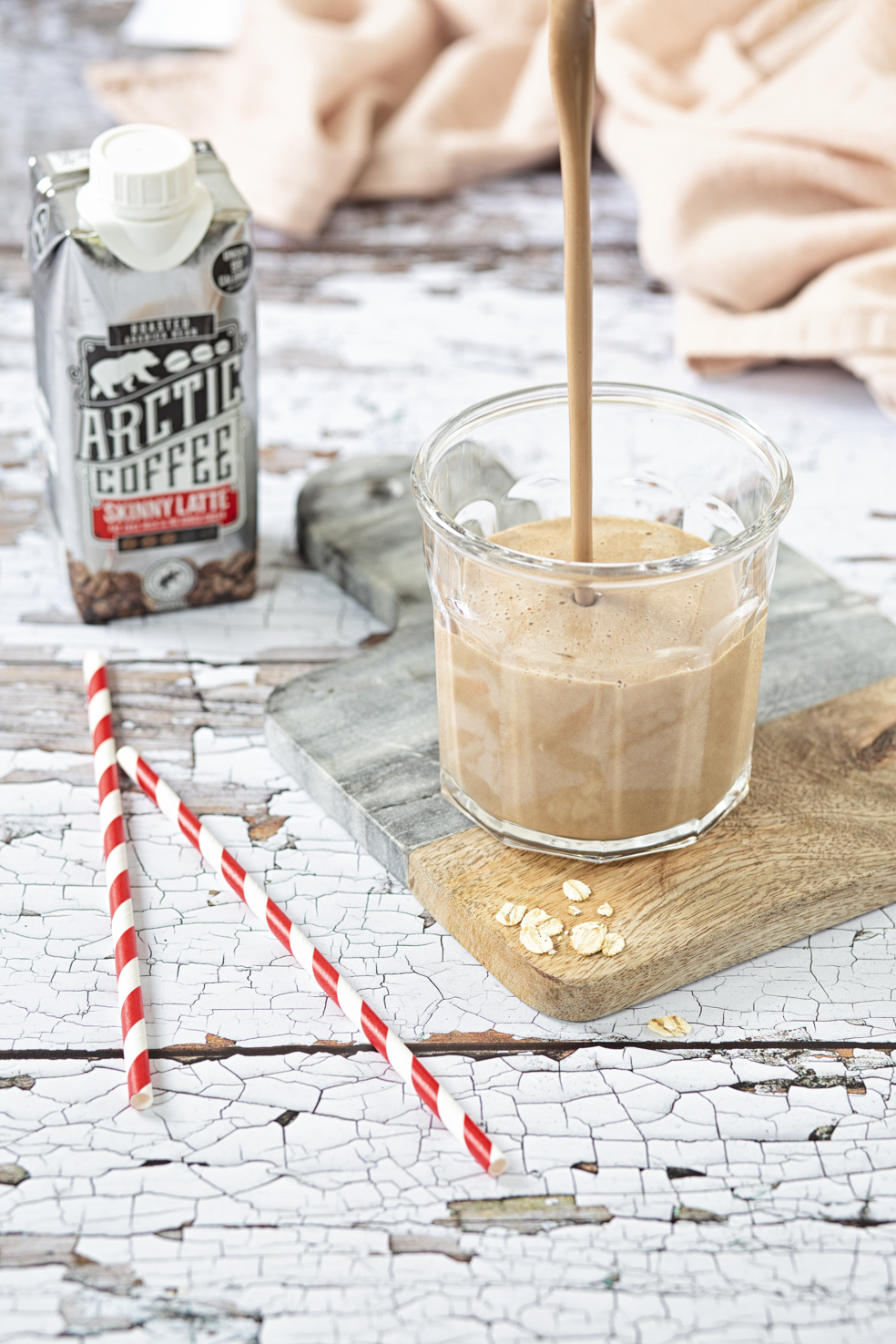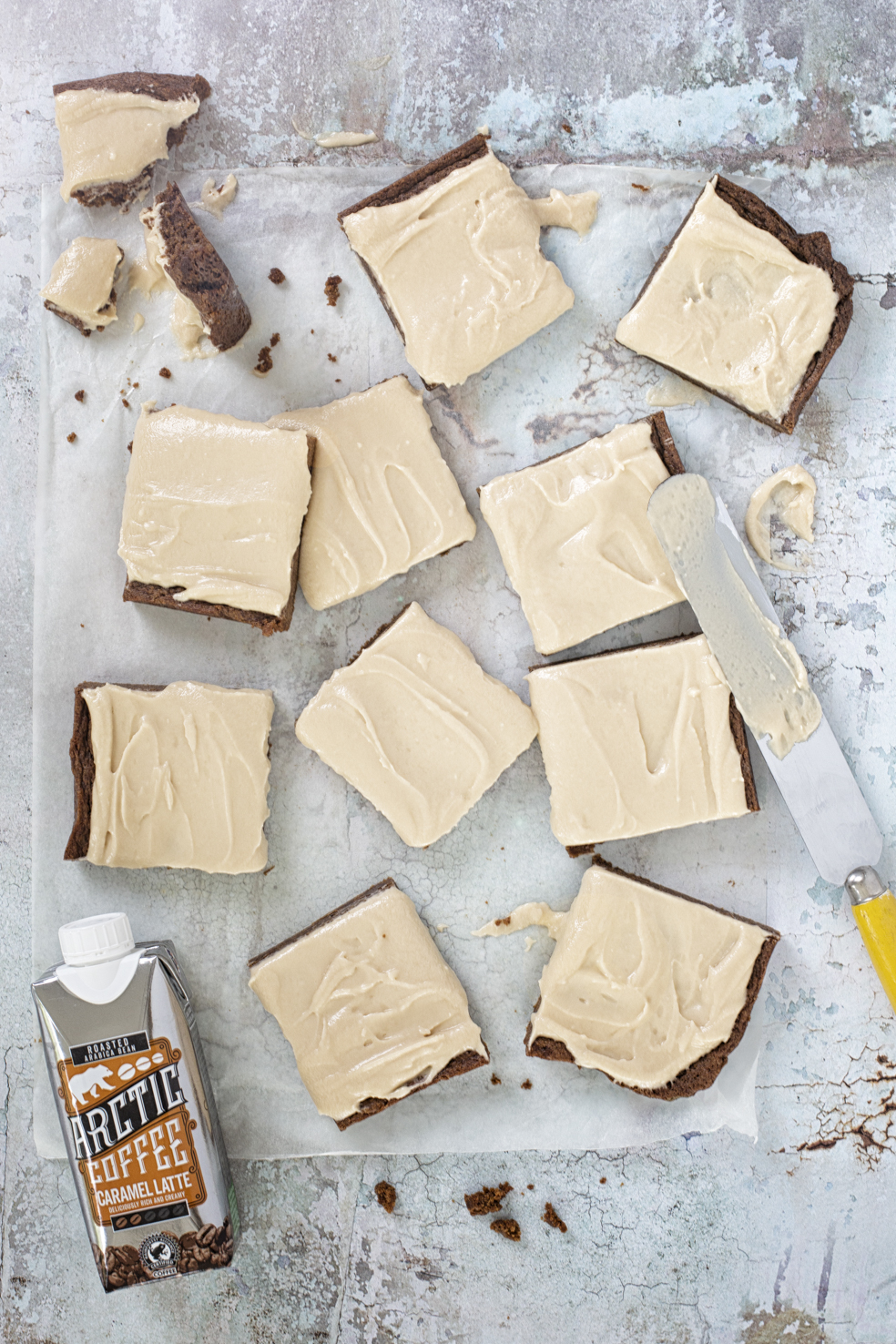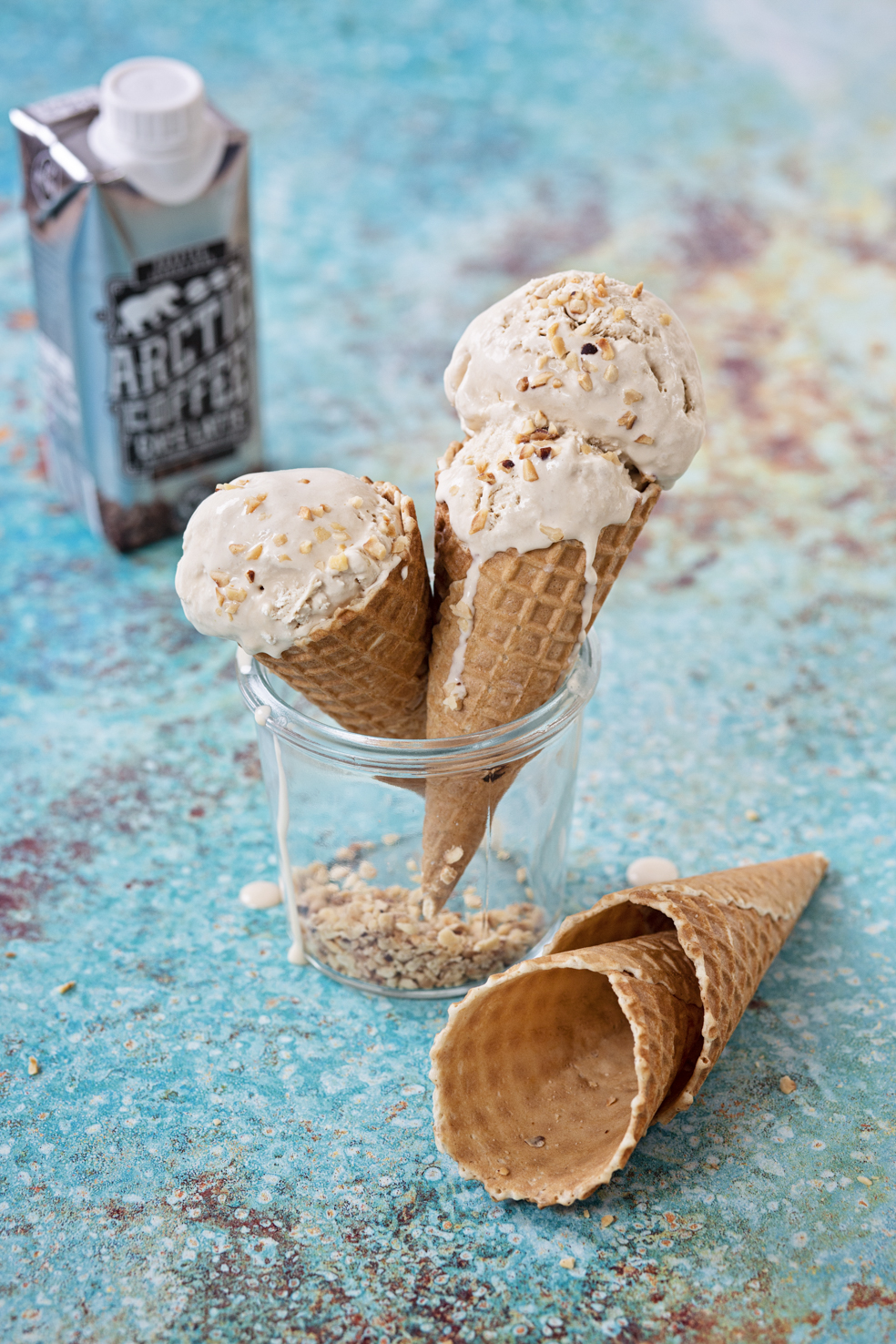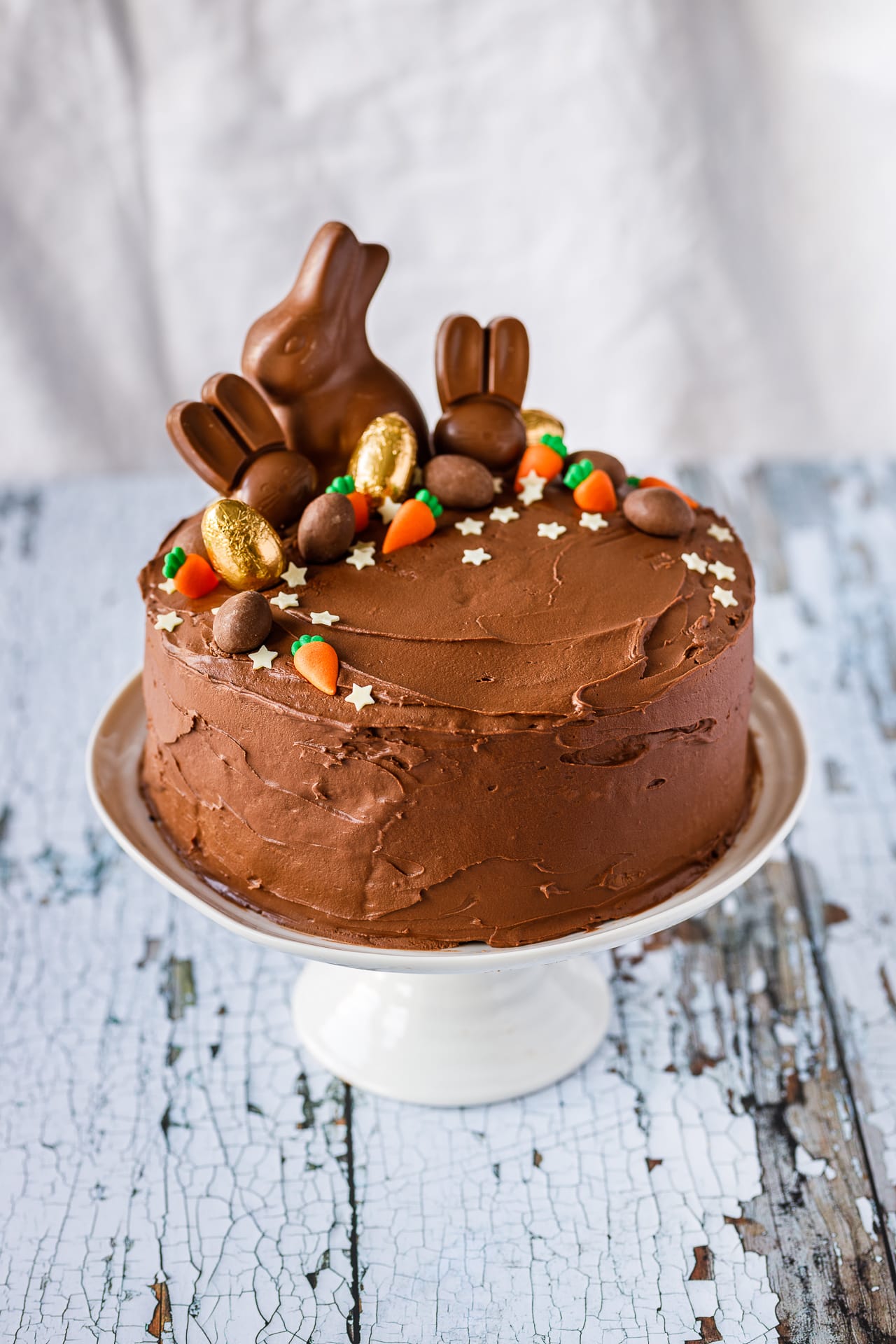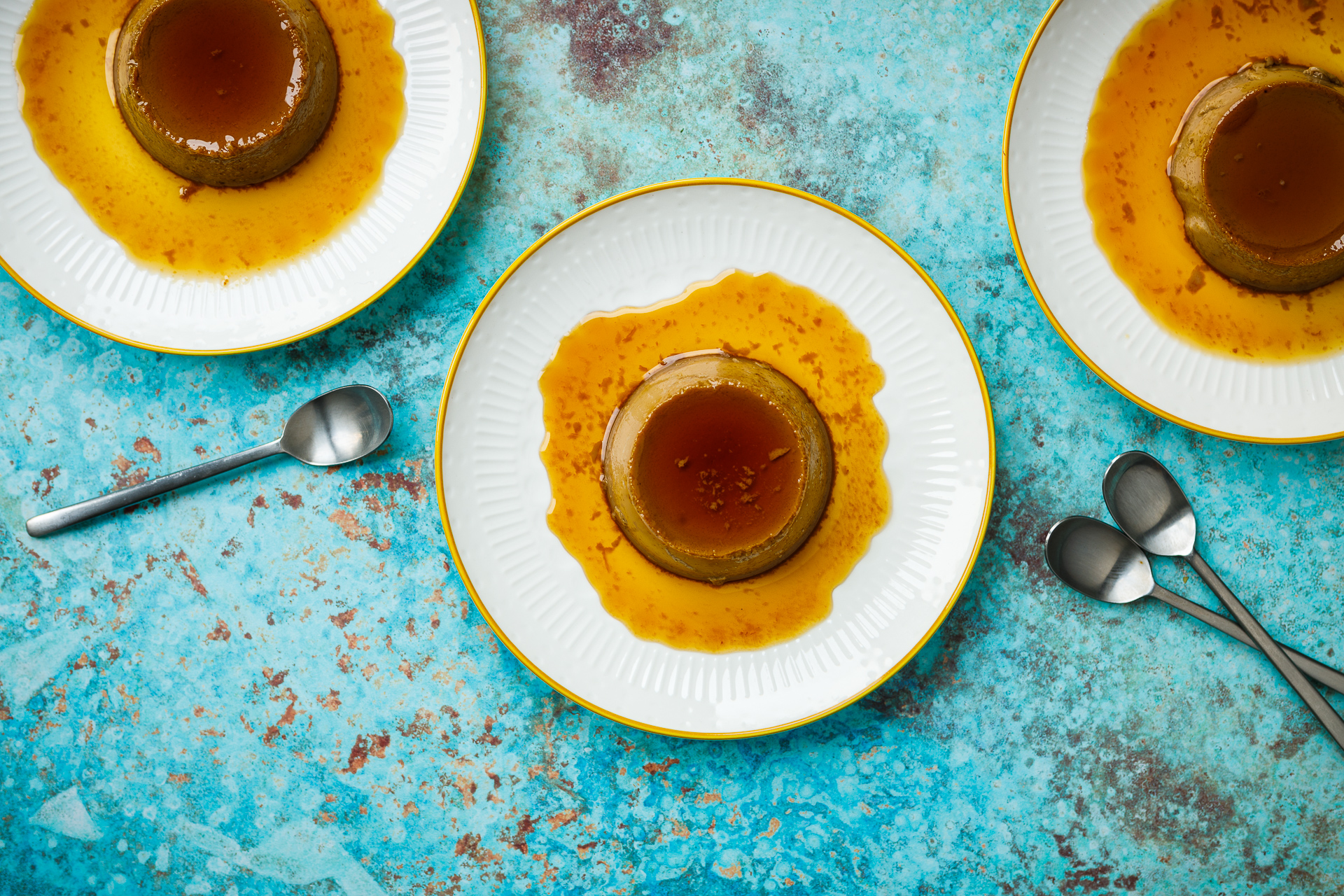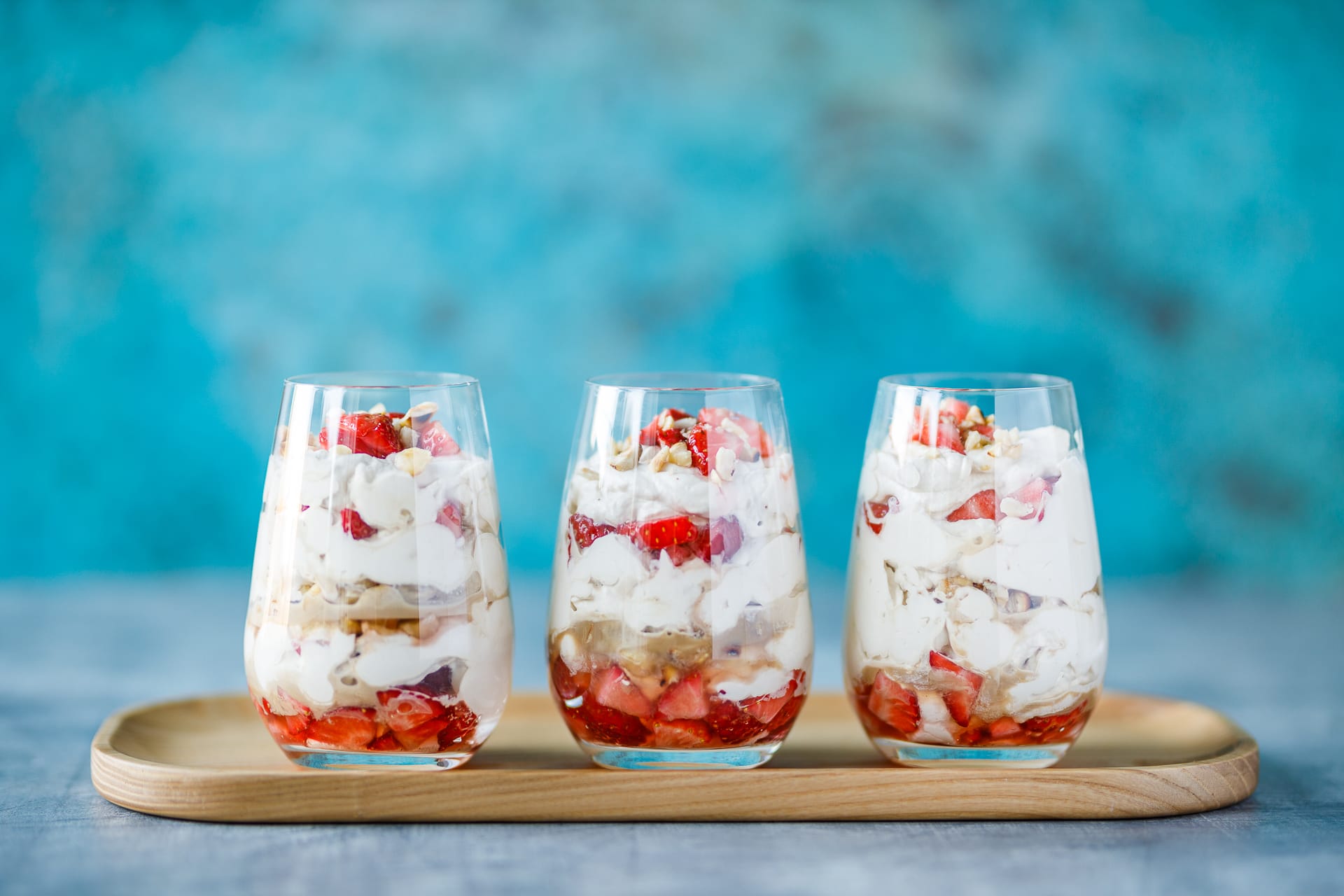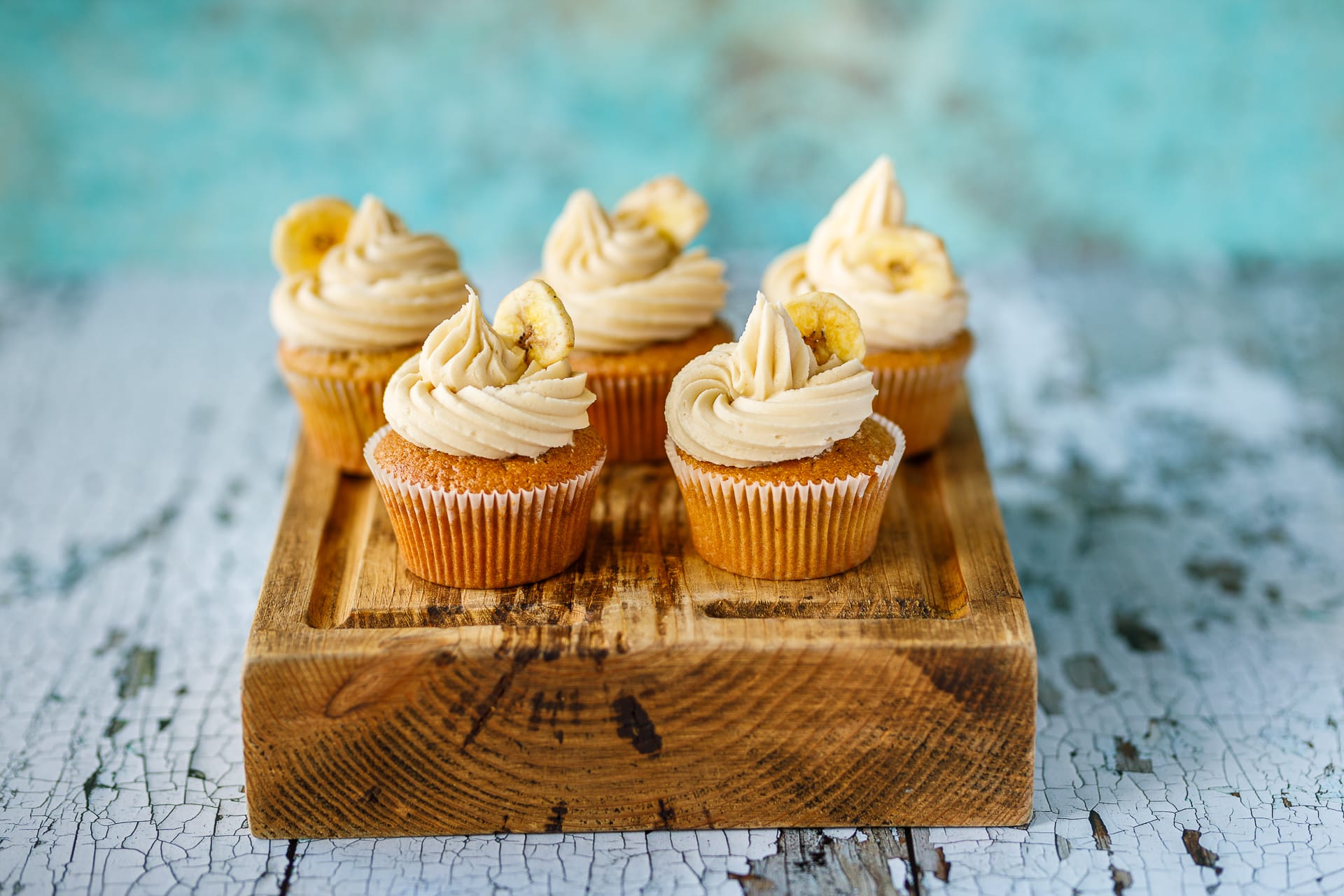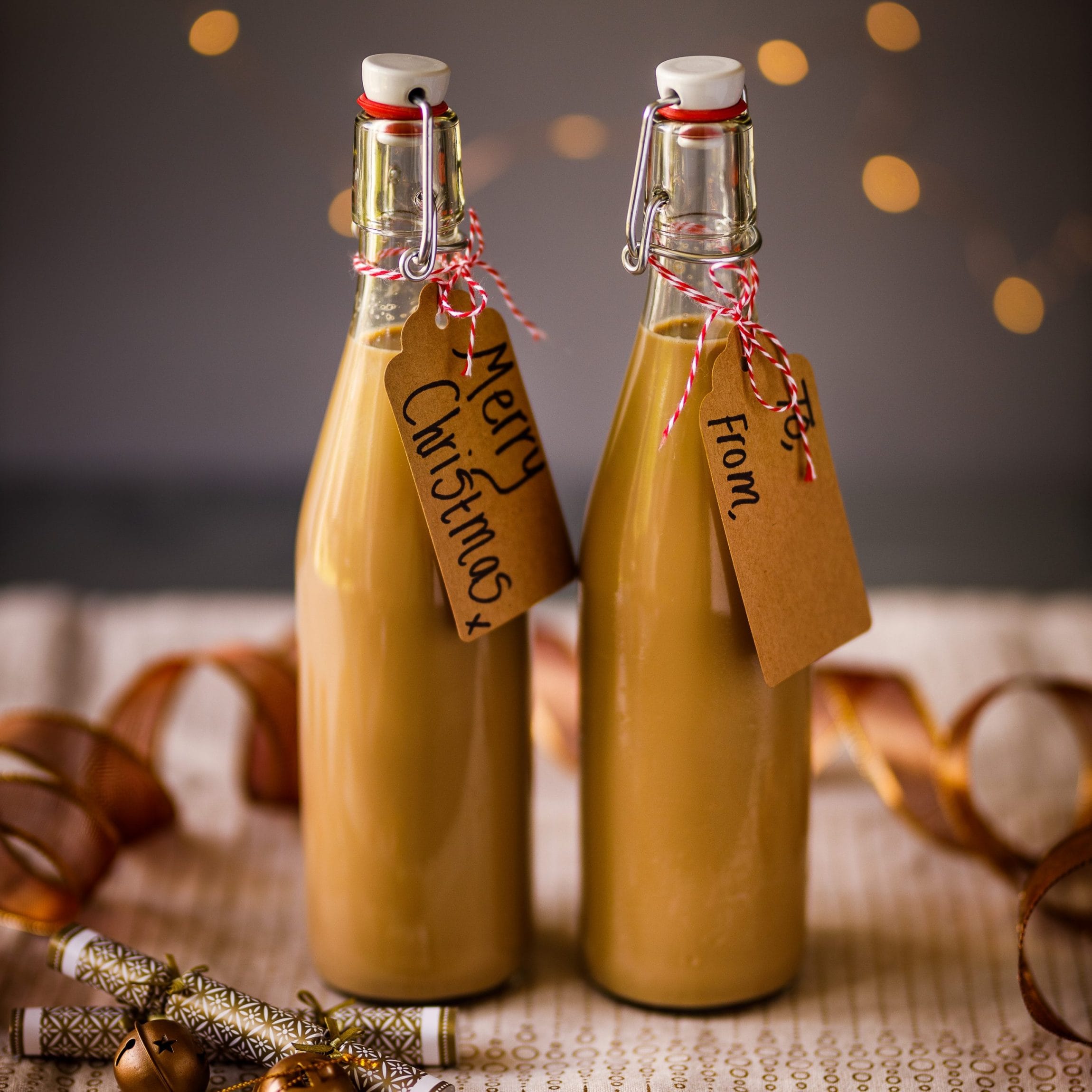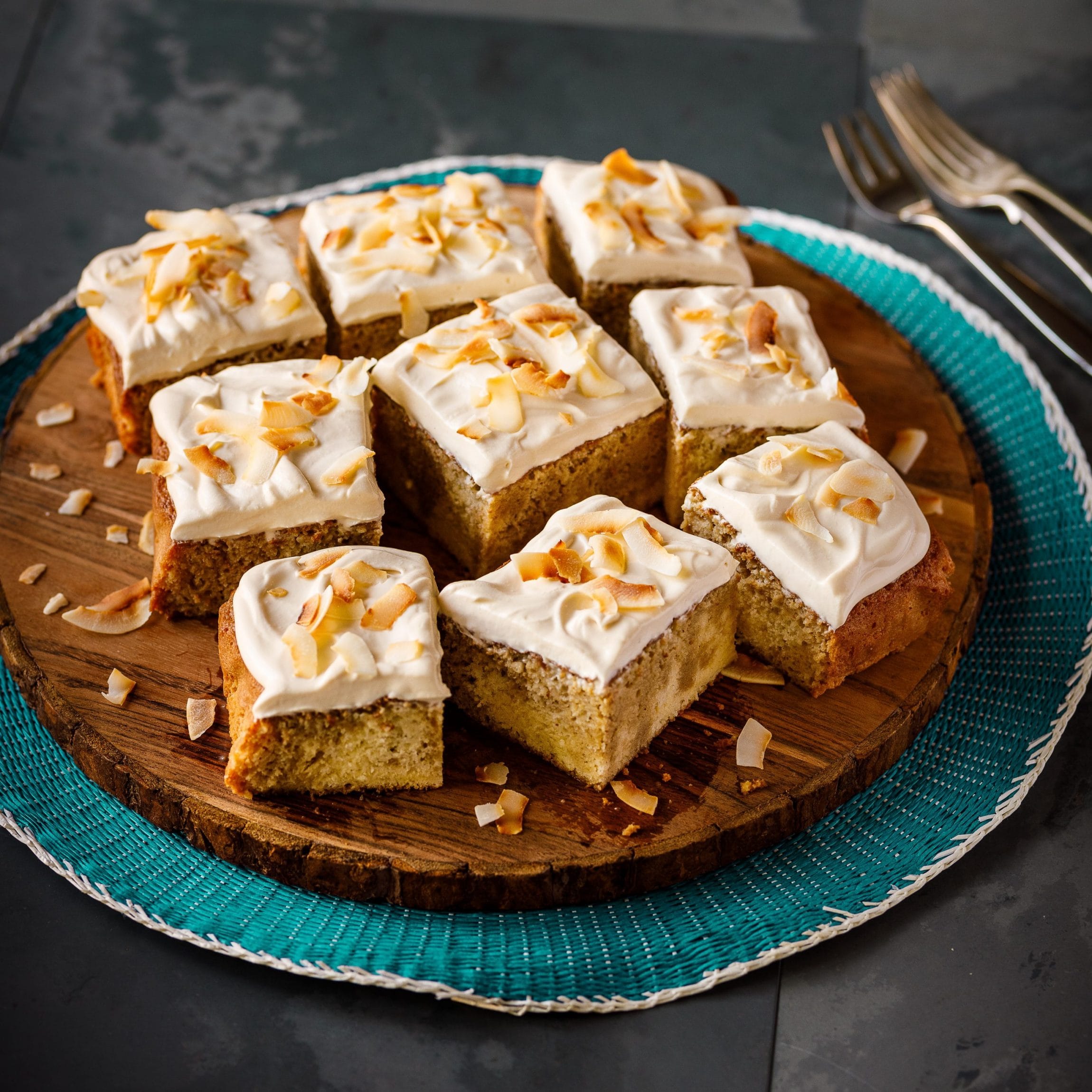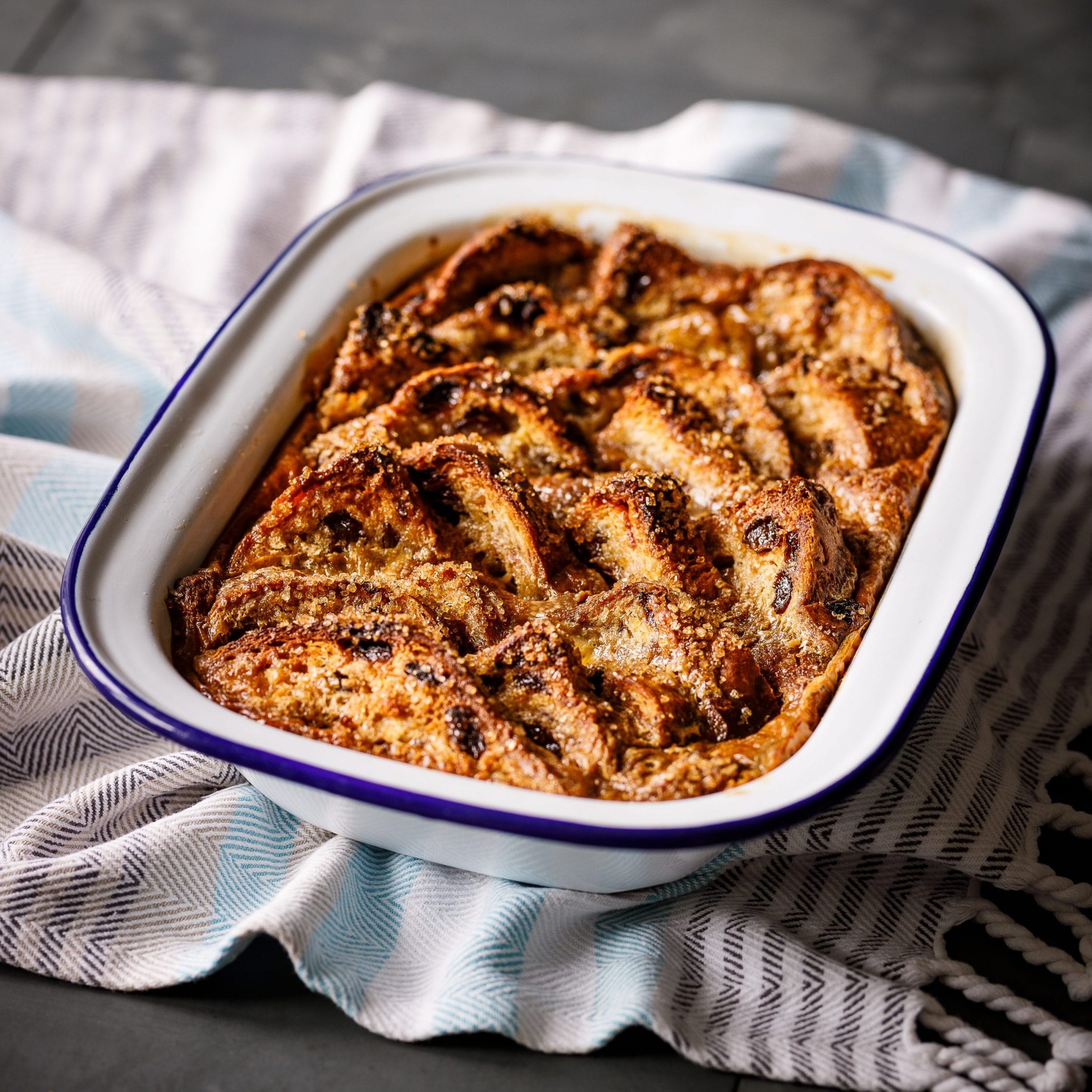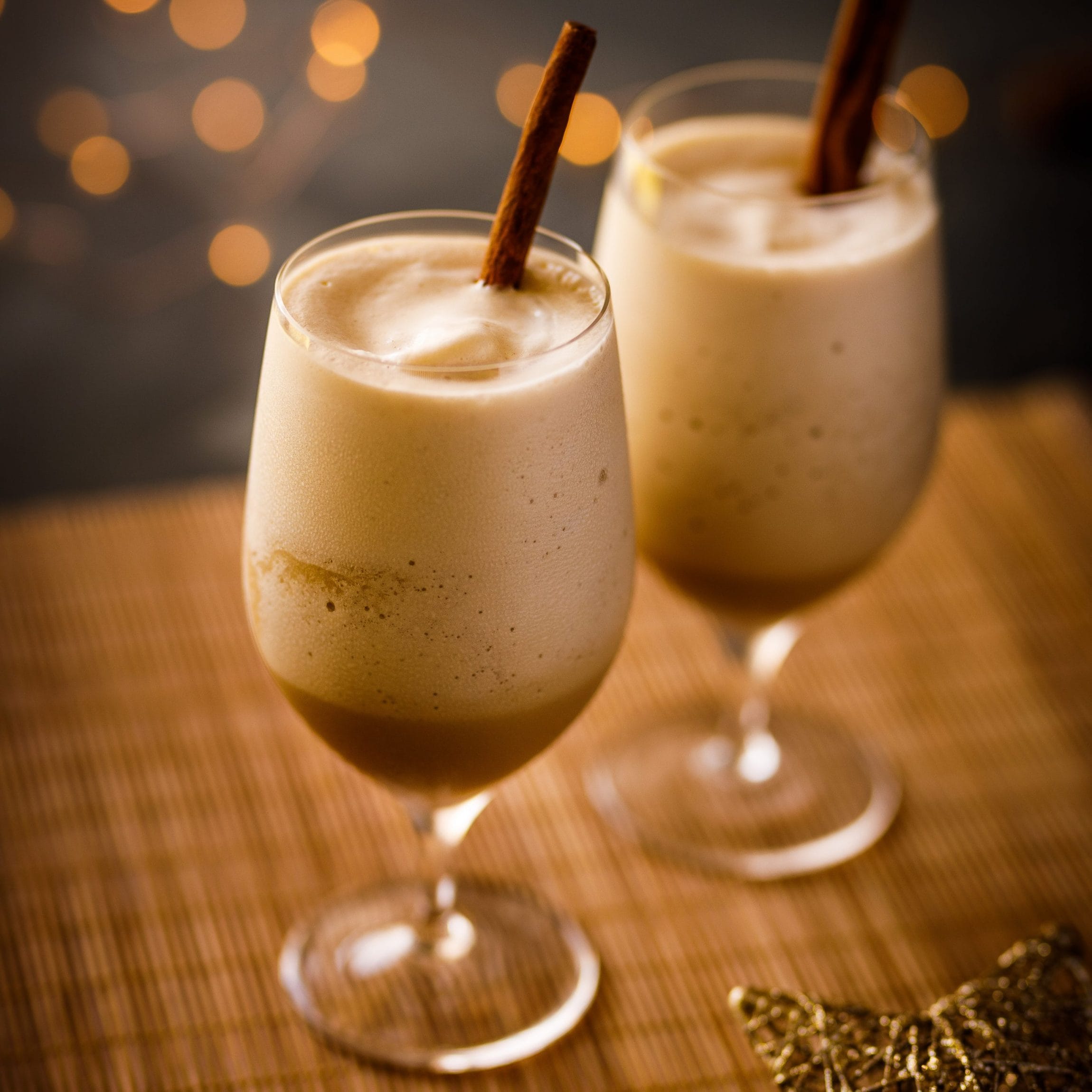 [/db_pb_fullwidth_portfolio]
Don't just take our word for it…