Caramel Latte Seeded flapjacks
These flapjacks are the perfect mid week pick me up mixed with delicious oats, nuts and seeds. For an extra treat dunk into some melted chocolate. 
Preparation time:
15 minutes
Step 1
Pre heat the oven to 180C/160C fan.
Step 2
Line a baking dish, approx. 25cm x 20cm with greaseproof paper.
Step 3
In a saucepan bring the Arctic Iced Coffee to the boil and reduce by half the volume. Turn down the heat and add the butter, sugar and syrup to the pan. Stir until the butter and sugar are melted and all is combined.
Step 4
In a bowl, mix the oats, fruit and seeds then stir in the coffee mixture.
Step 5
Tip into the prepared baking dish and cook for 25 minutes until firm and golden.
Step 6
Leave to cool in the dish then refrigerate.
Note: As an extra treat dip one side of the bar into melted chocolate.
More Recipes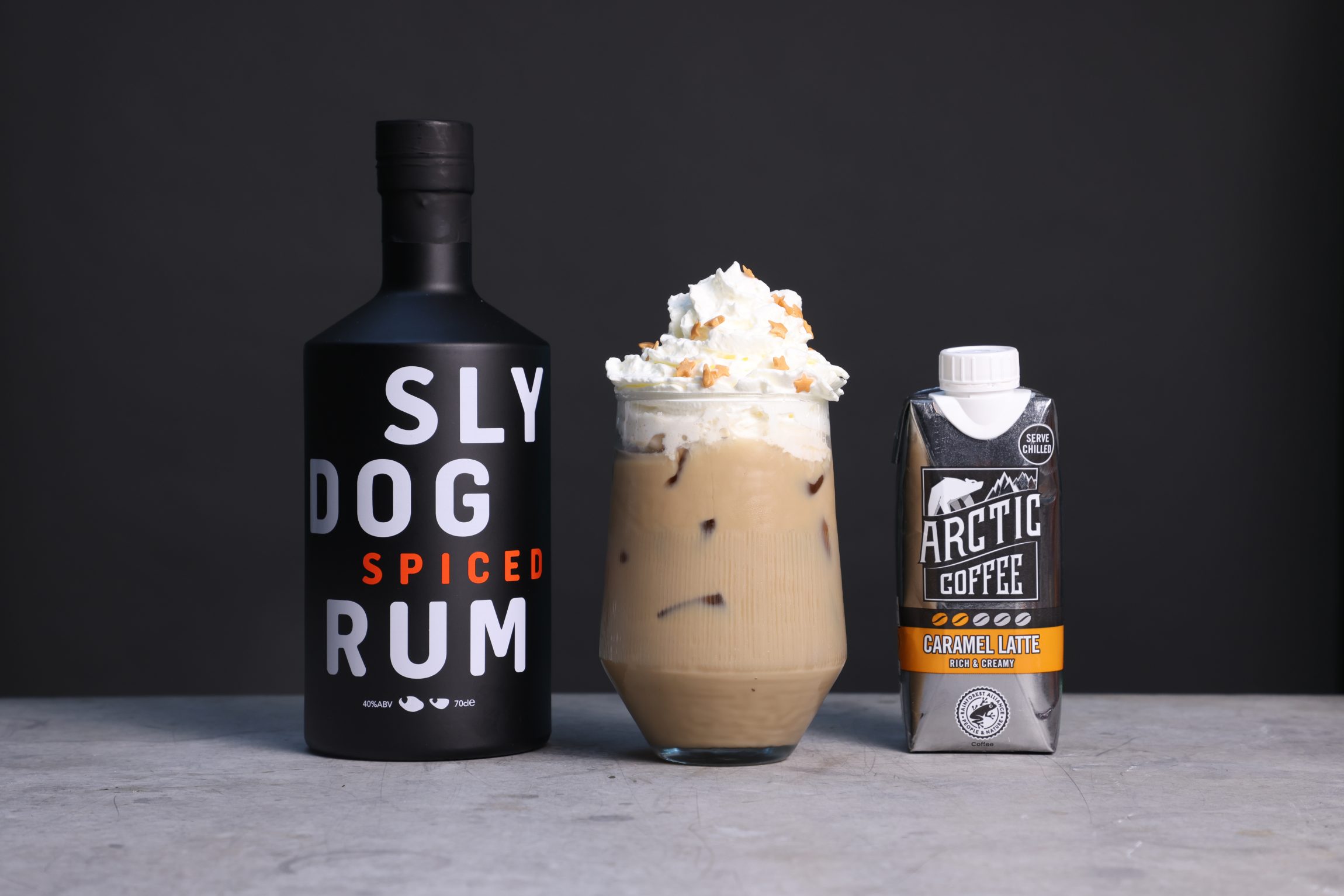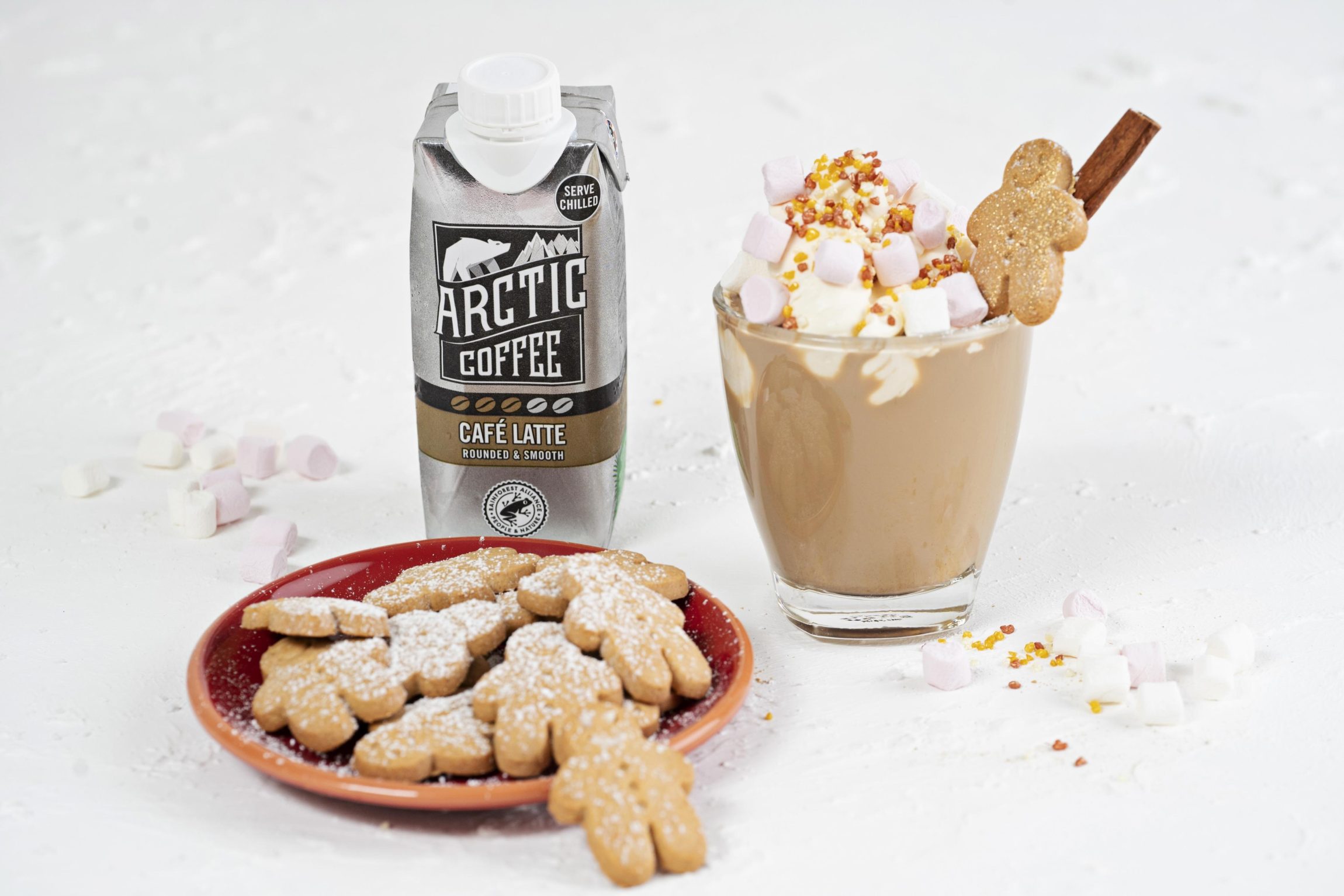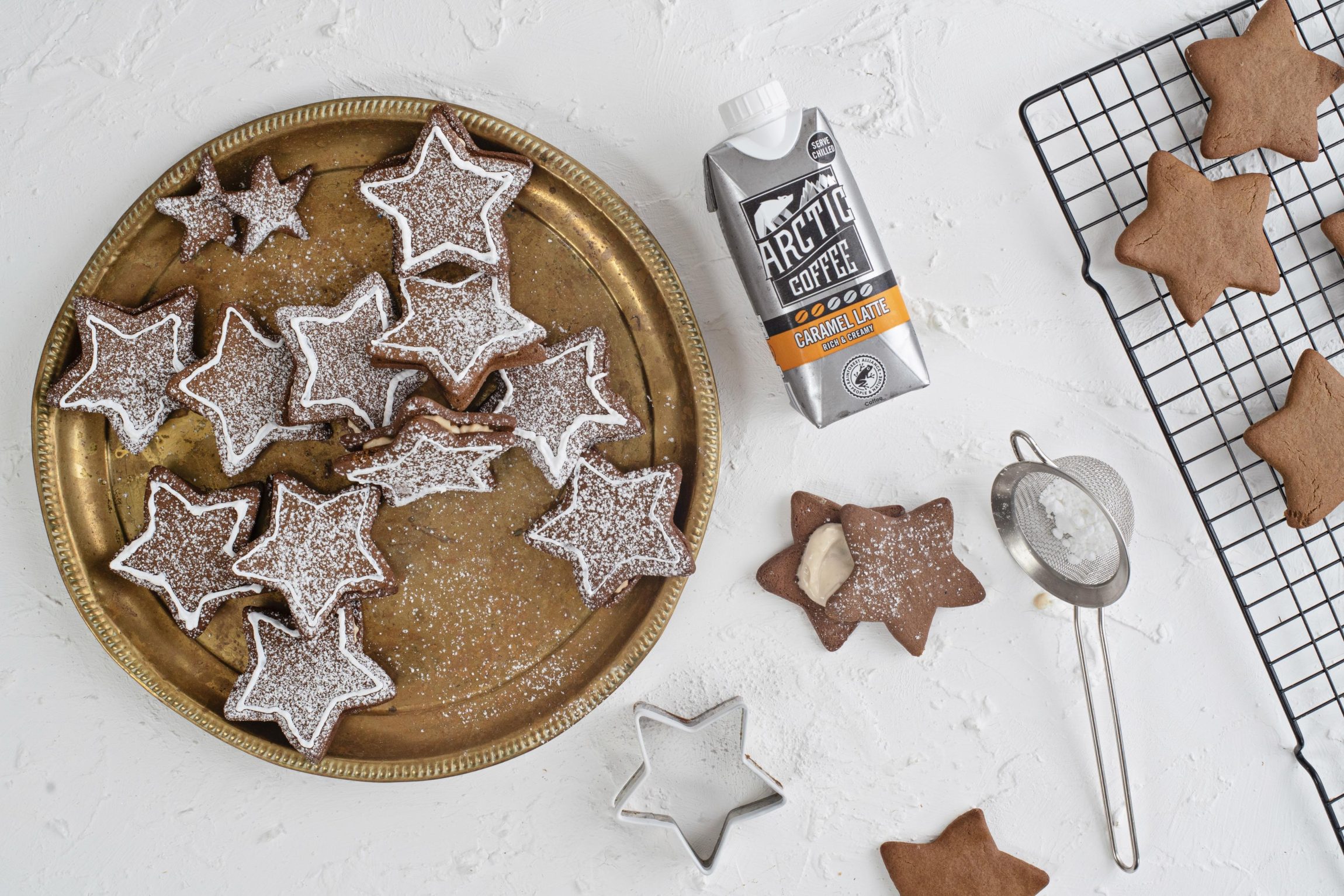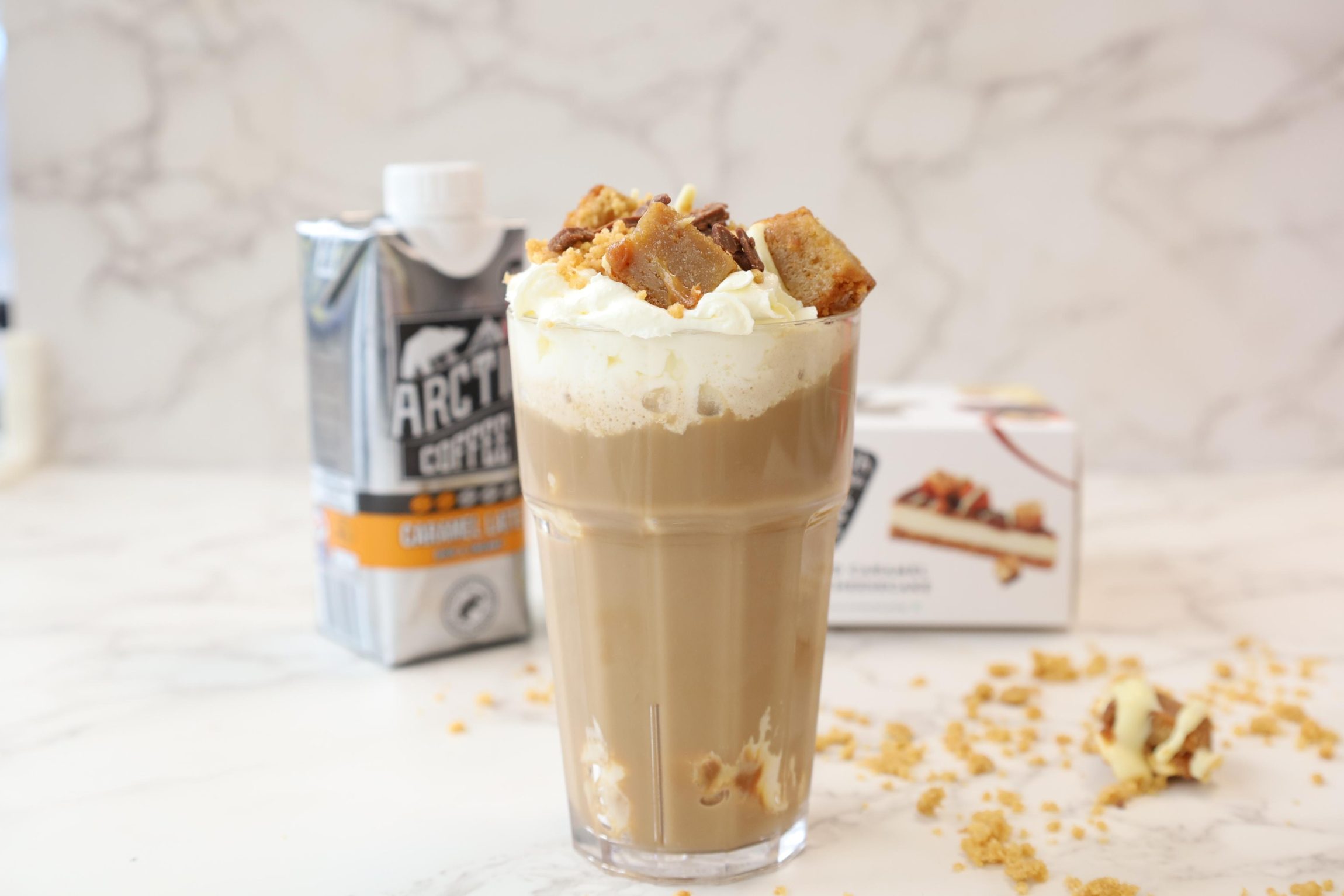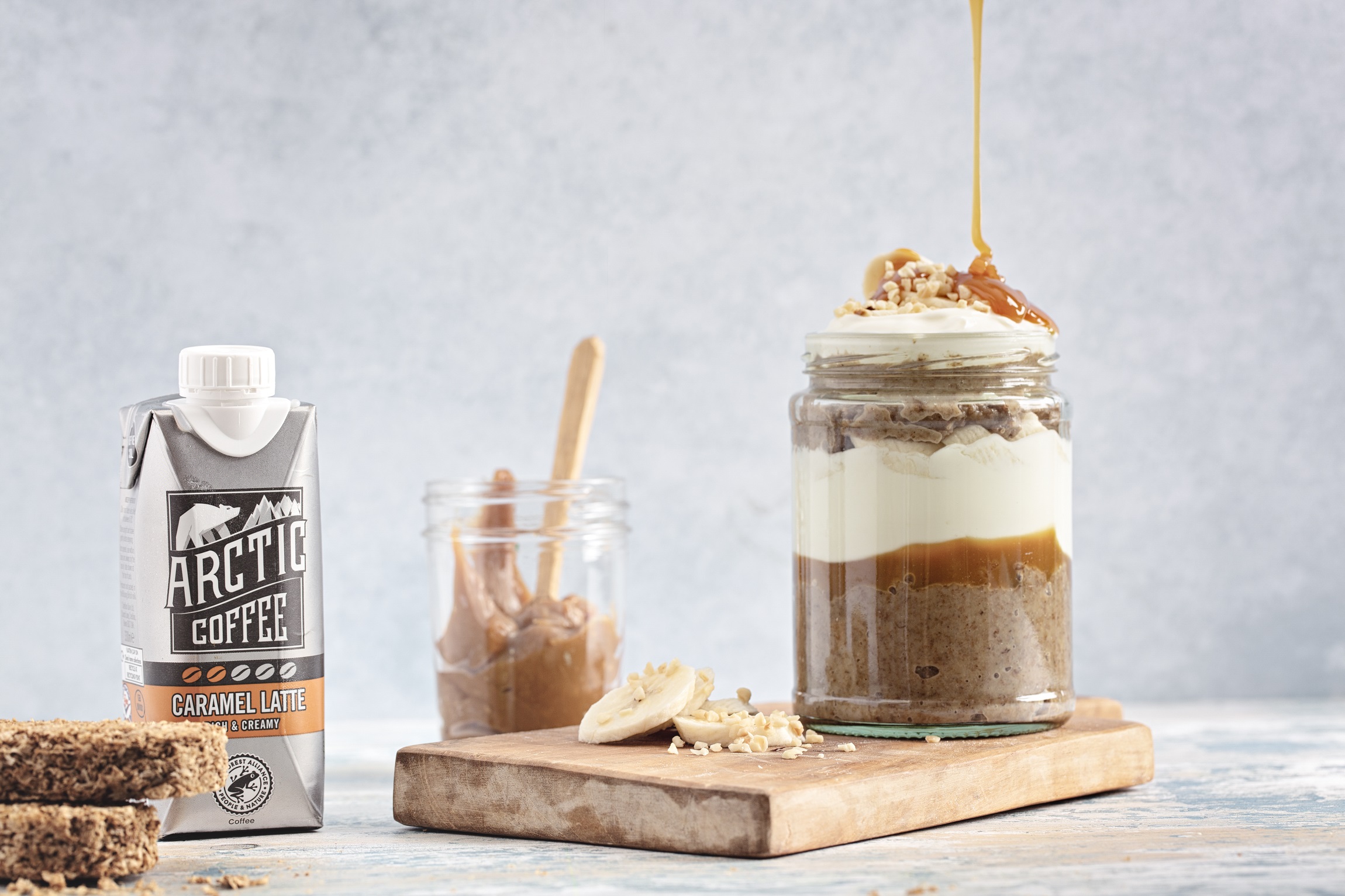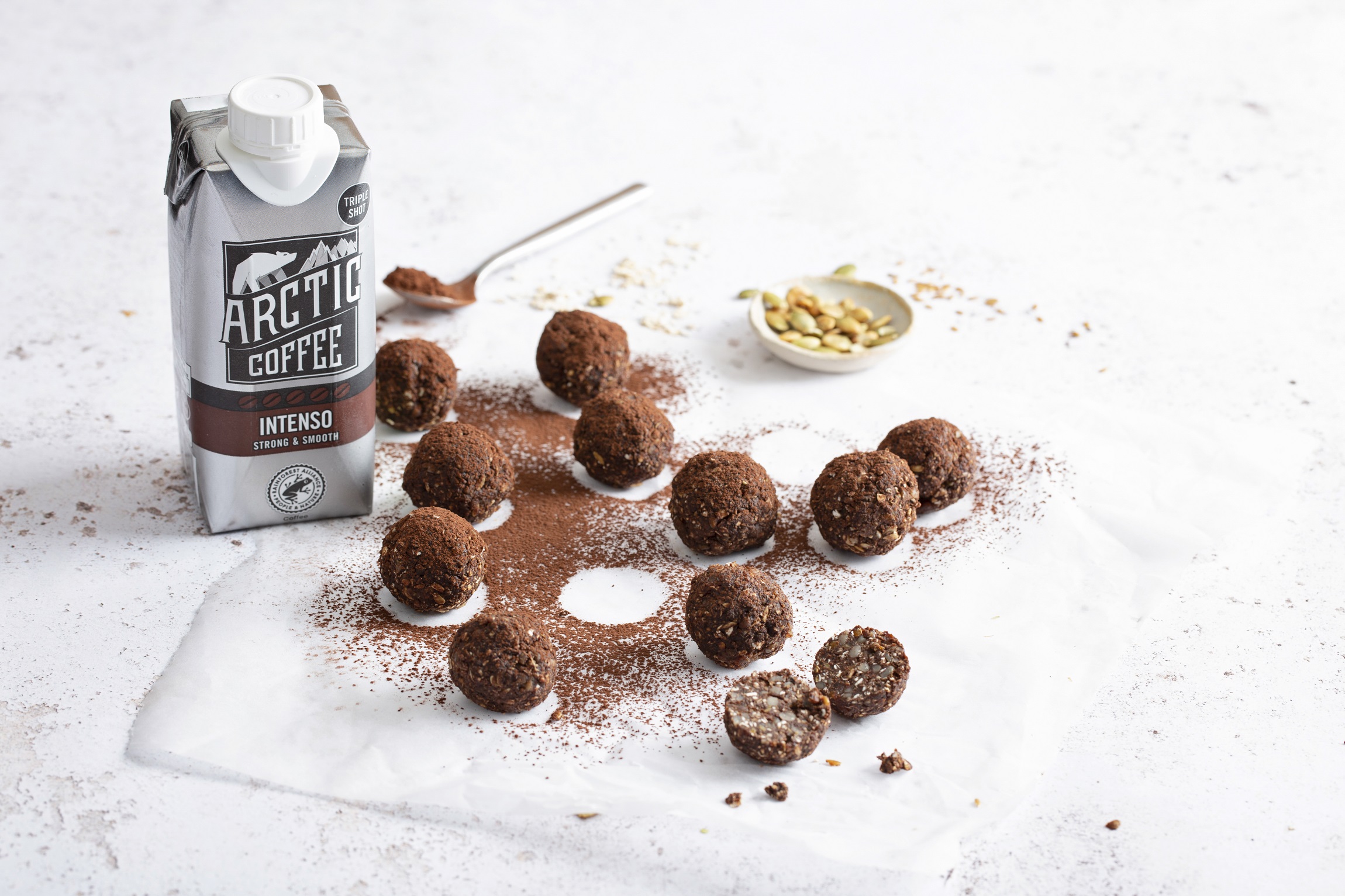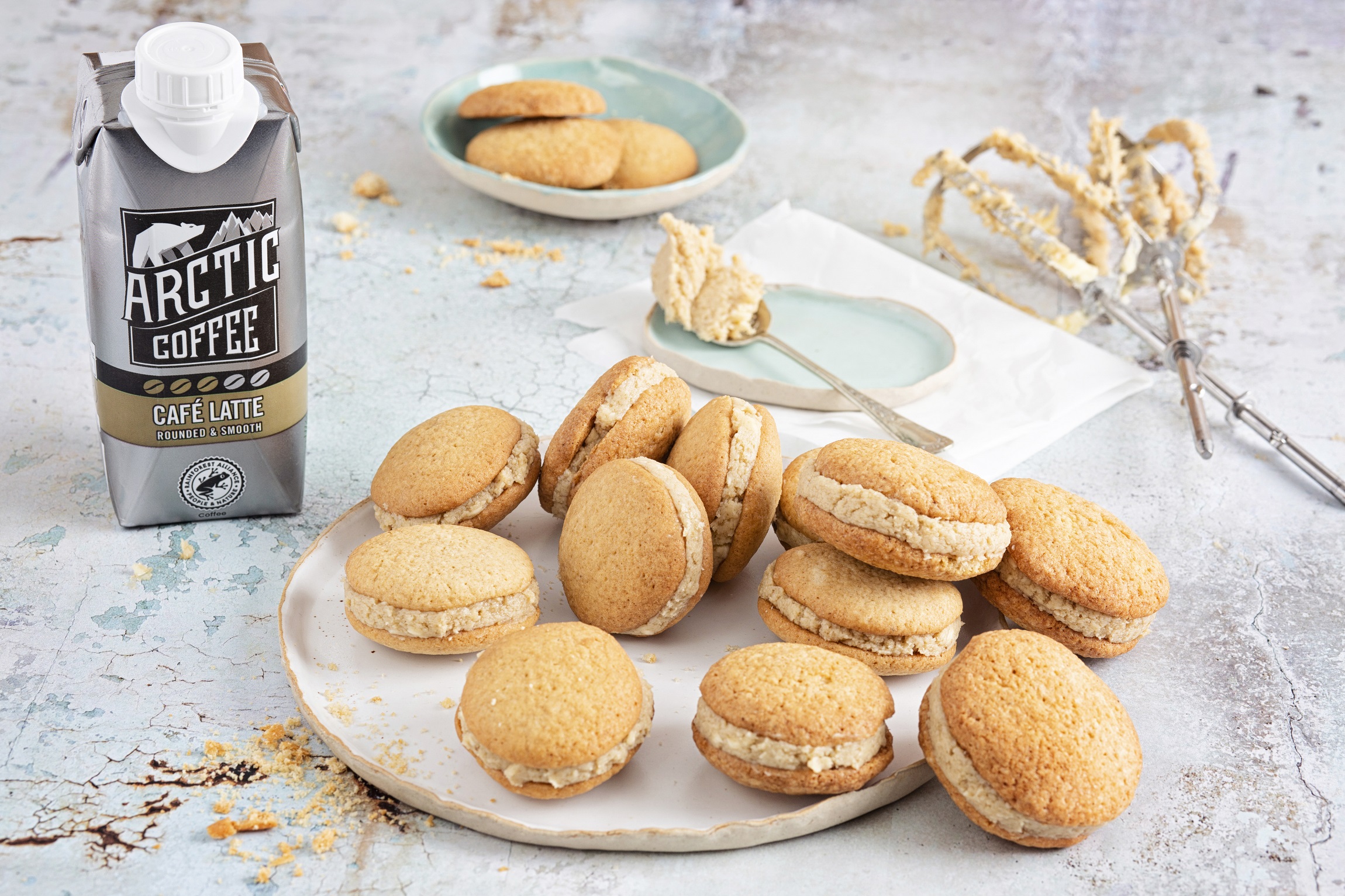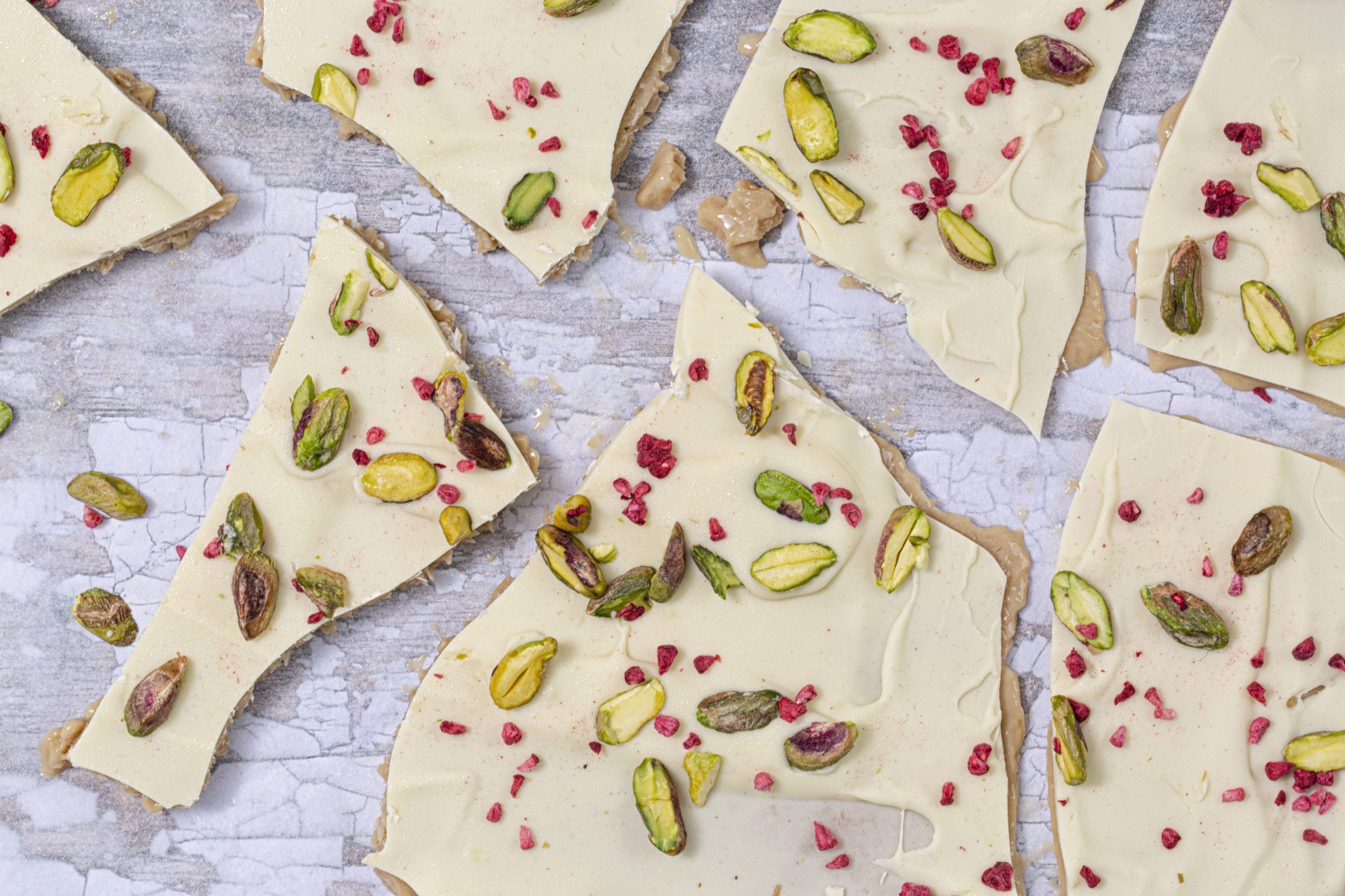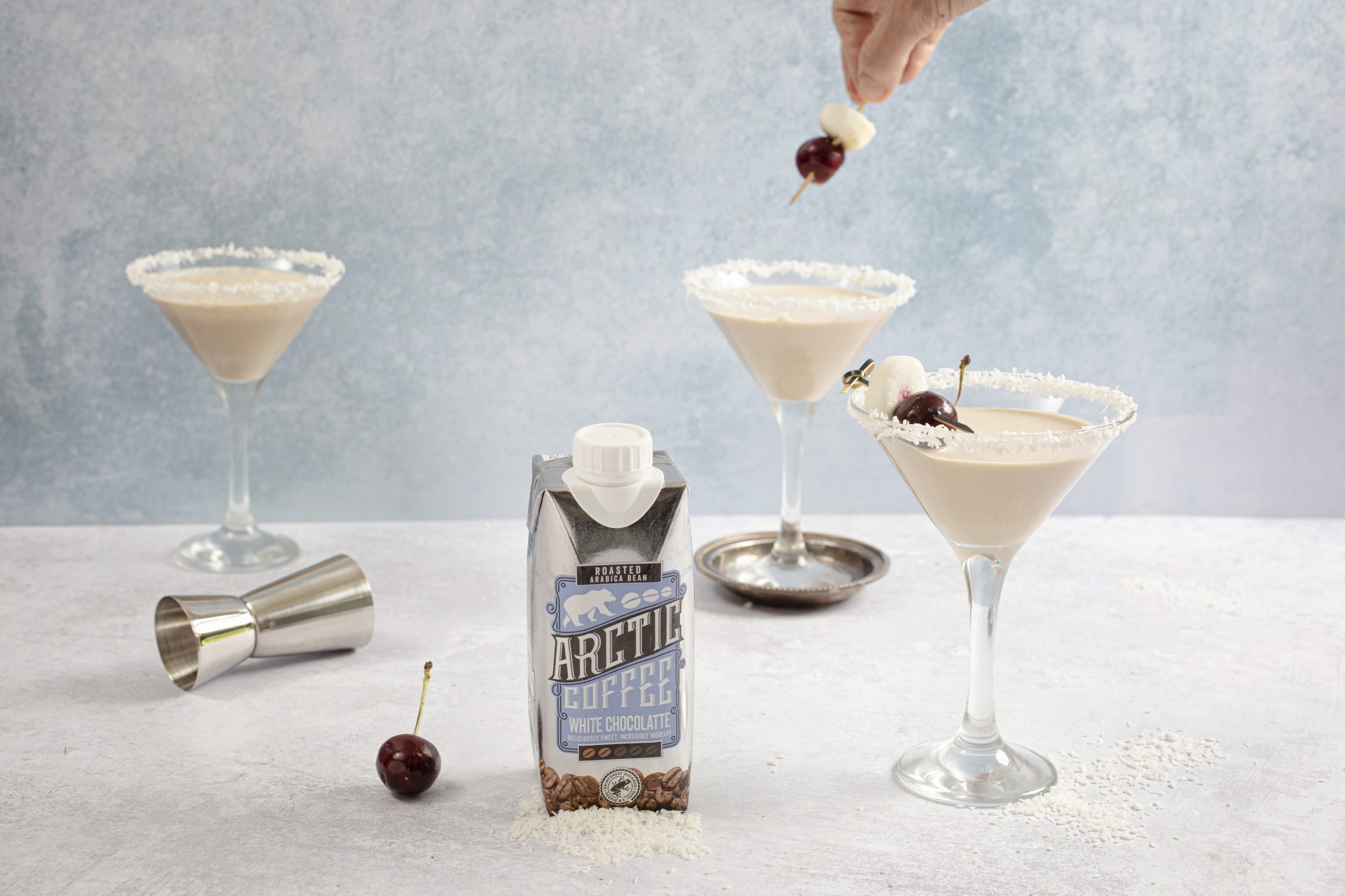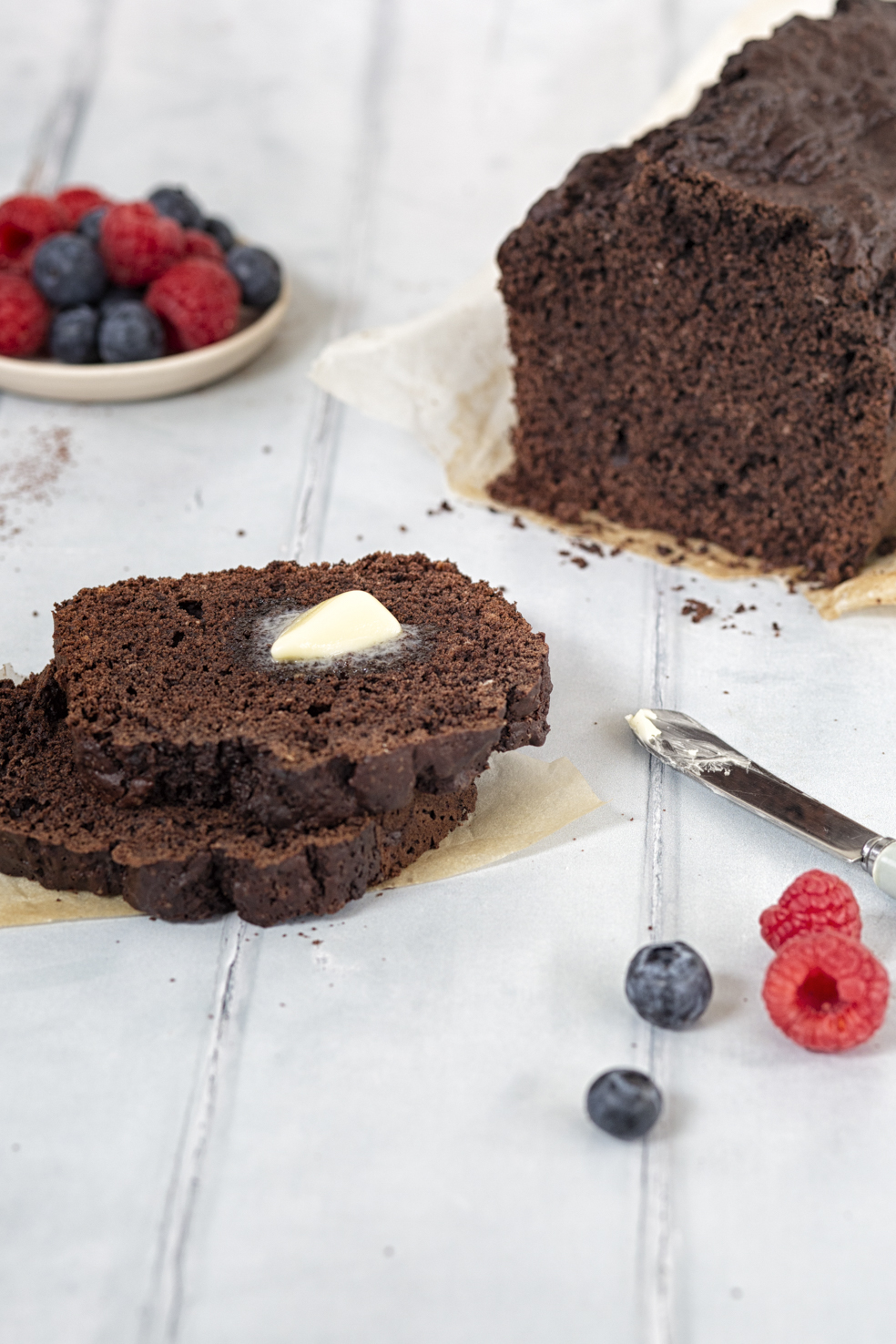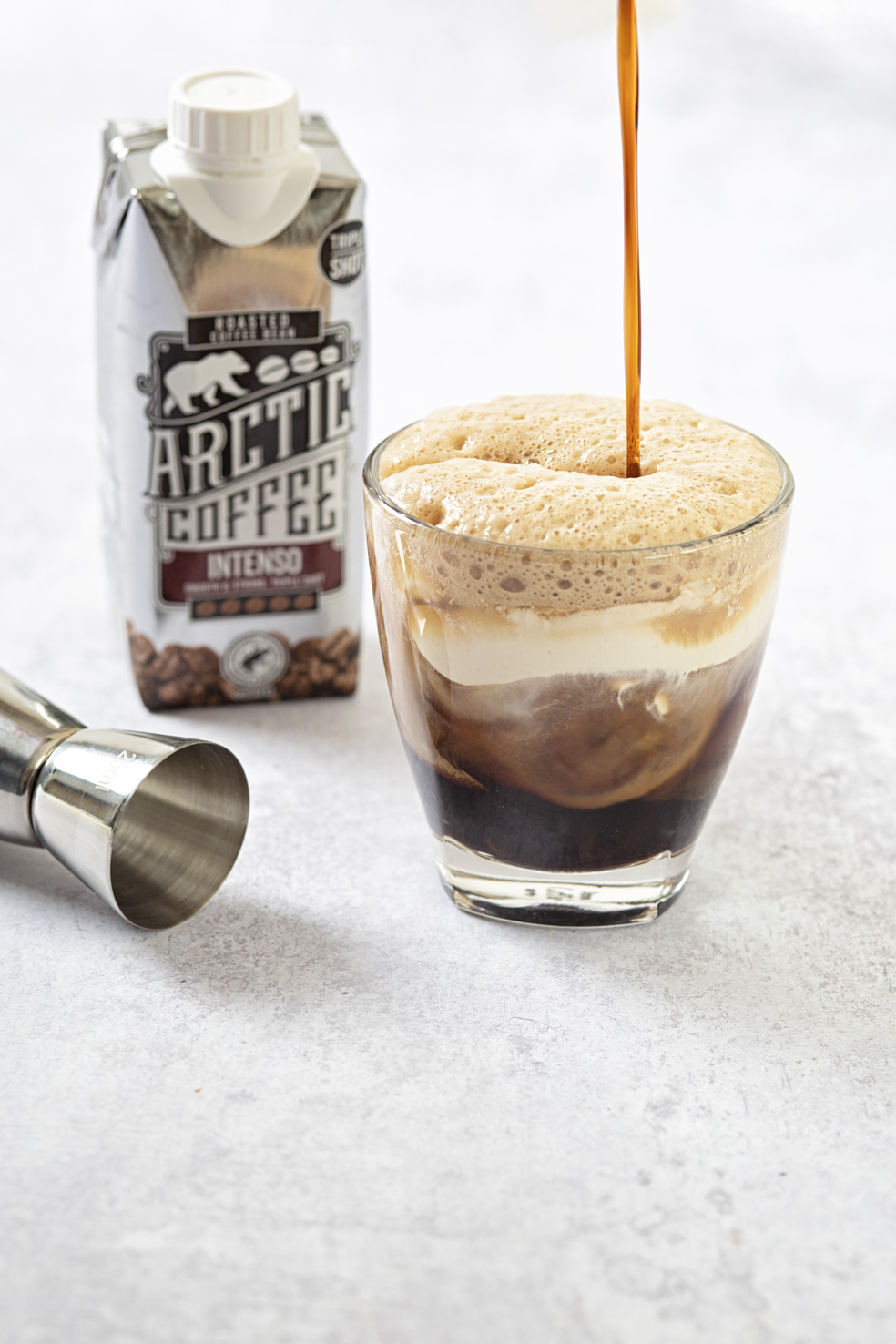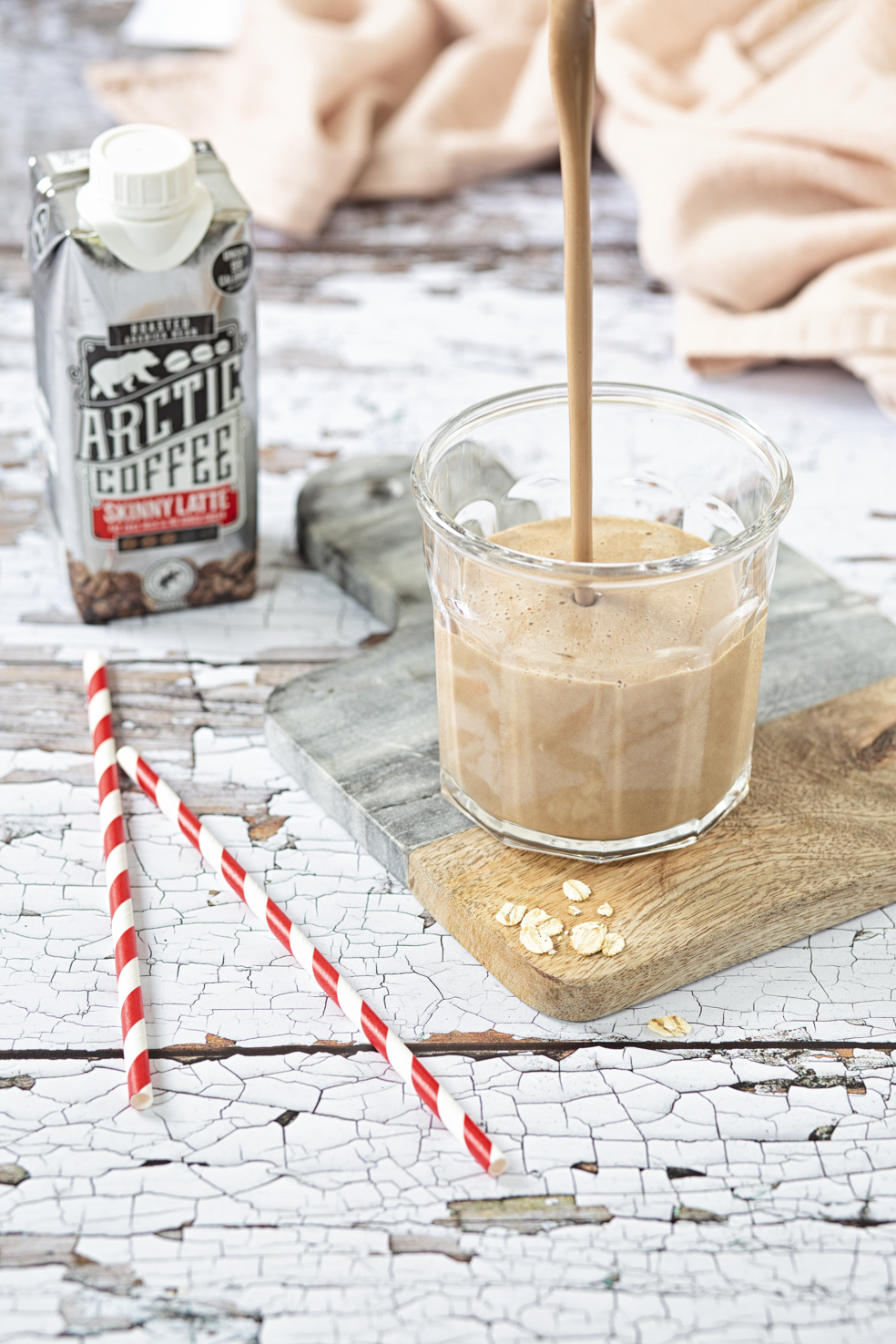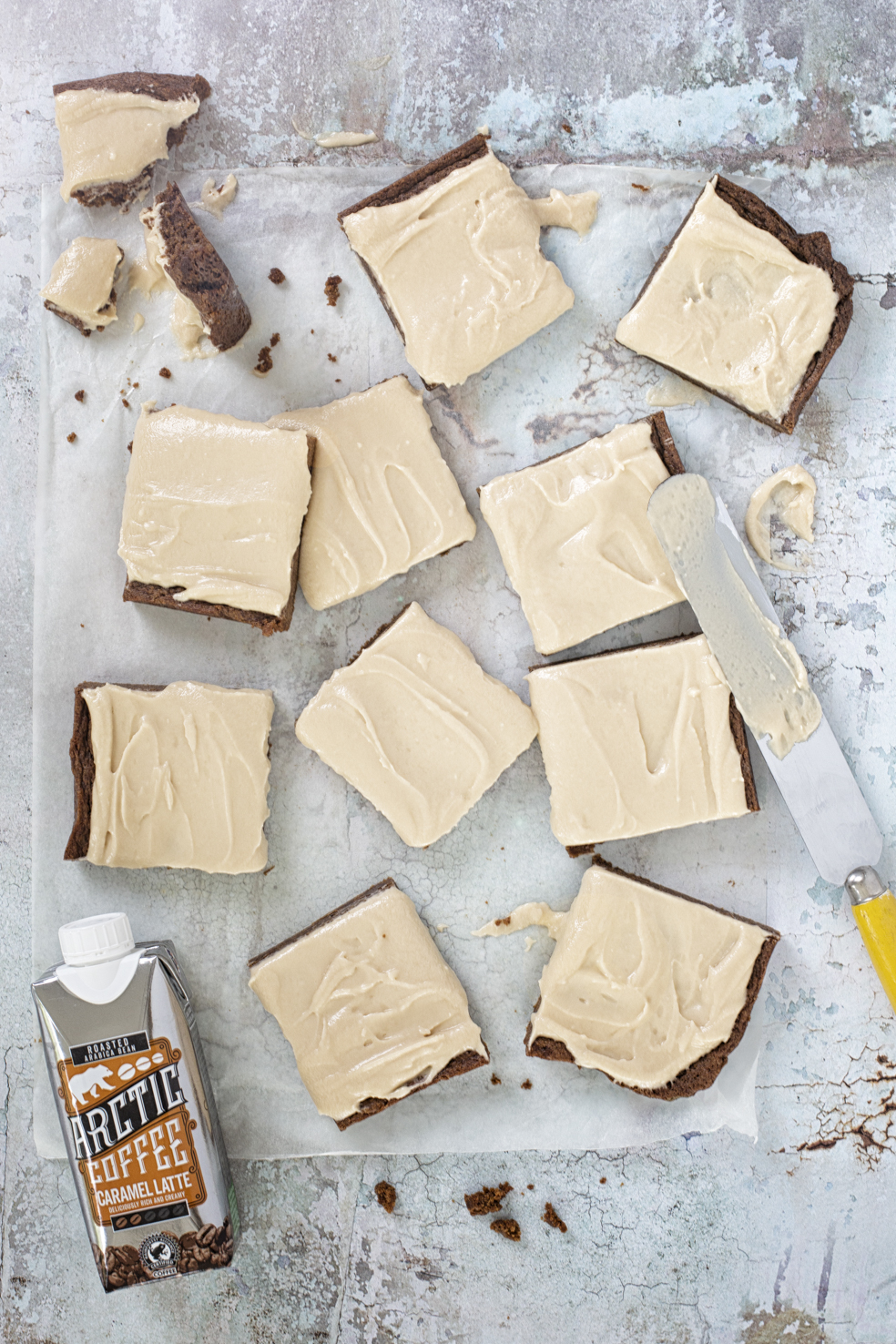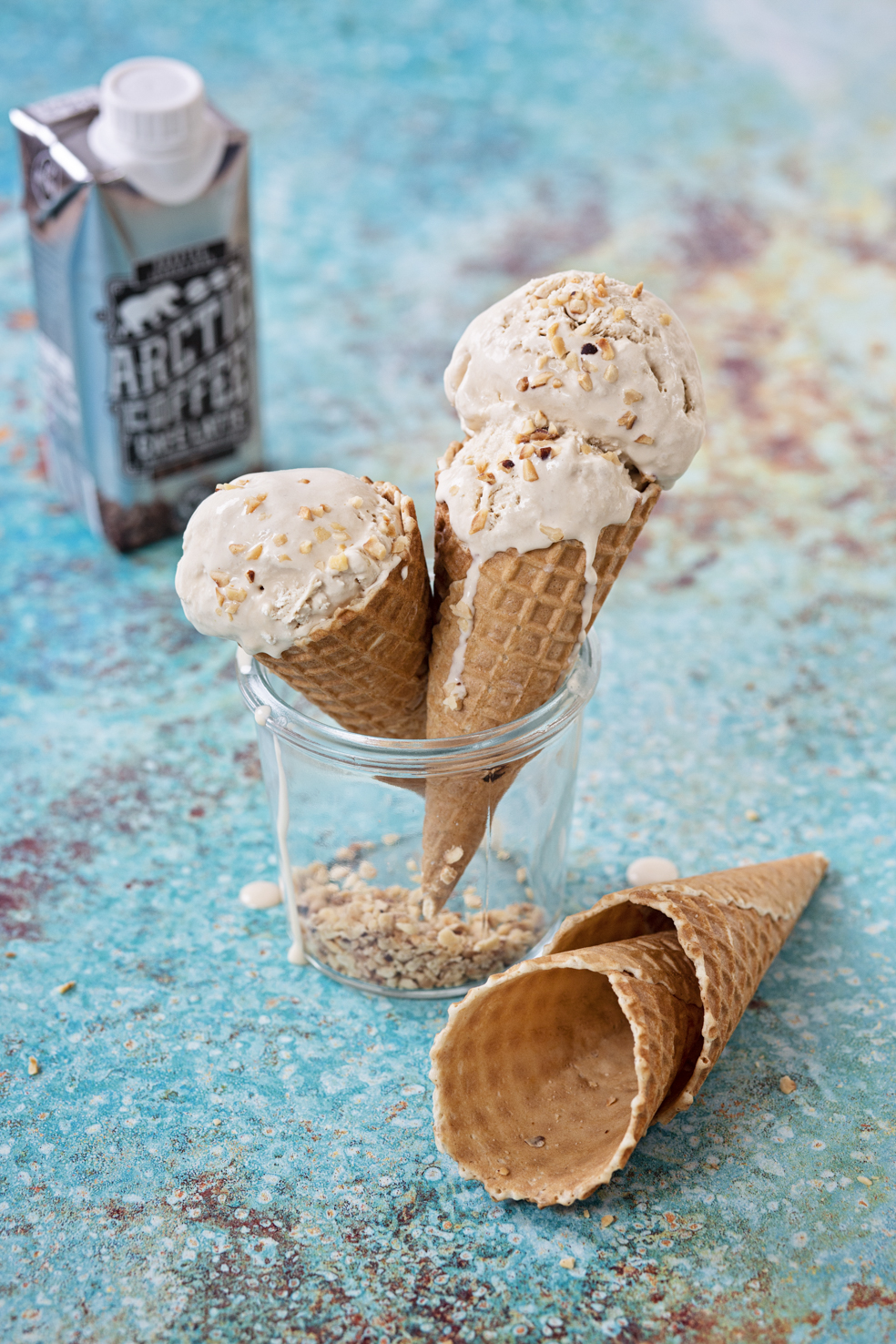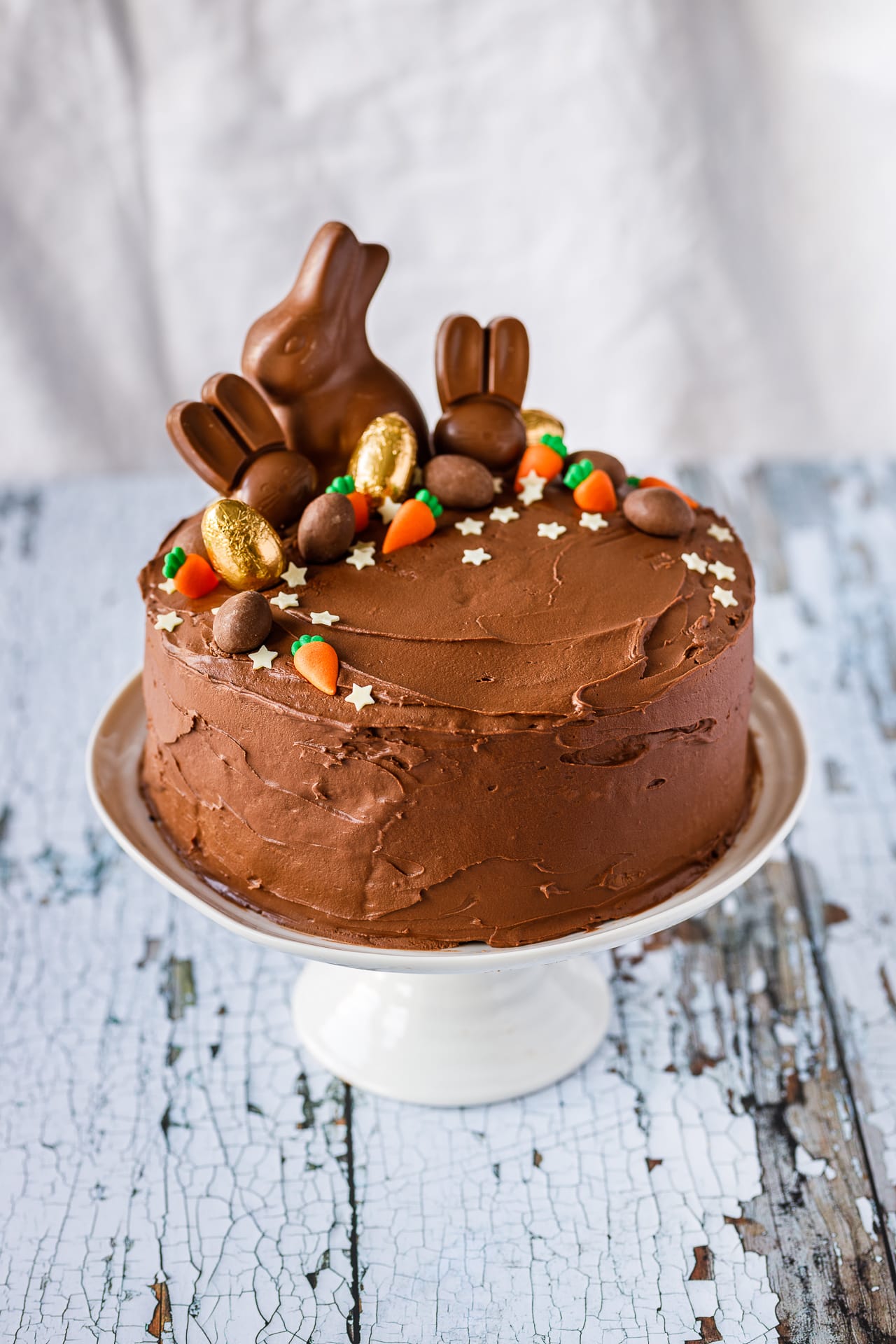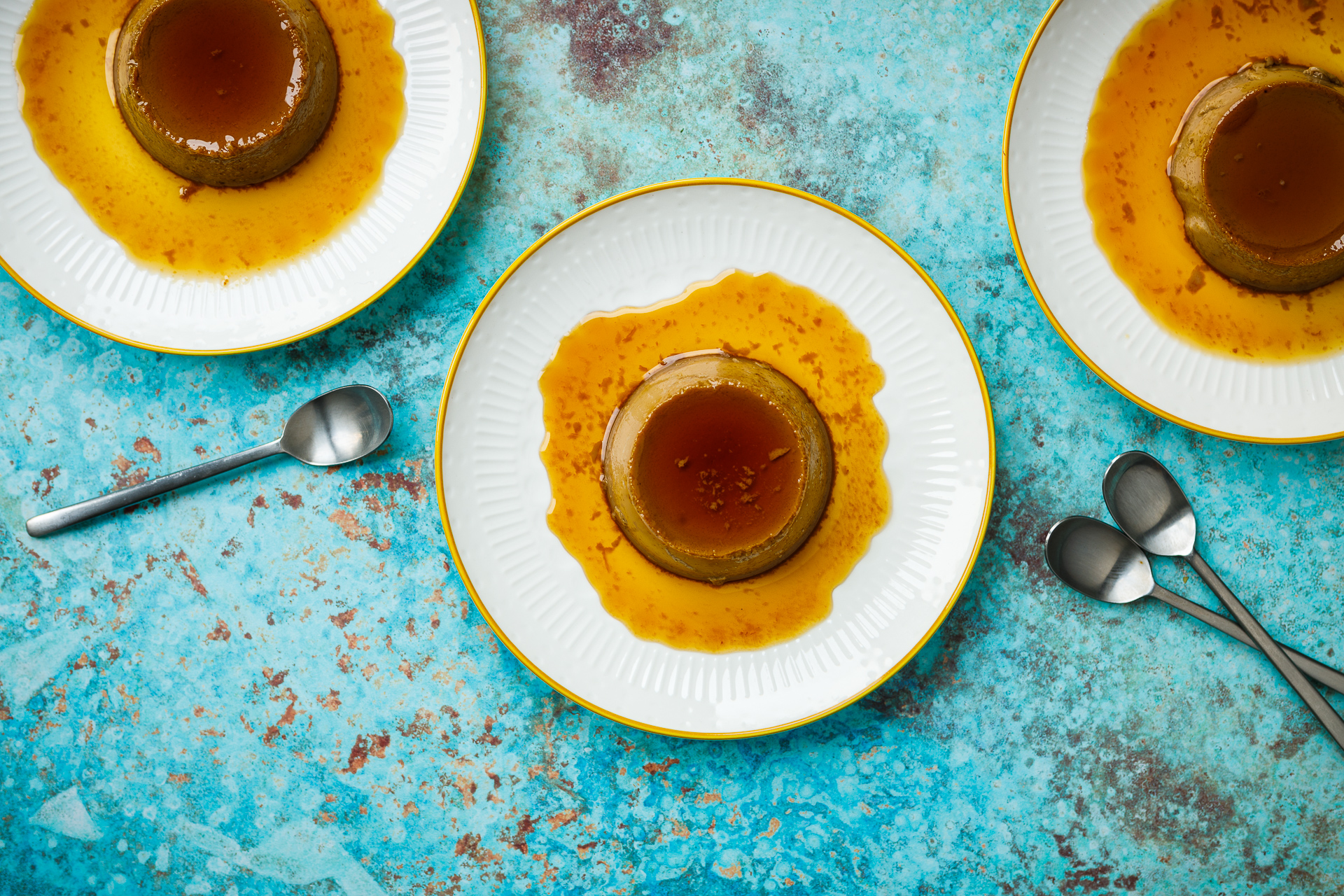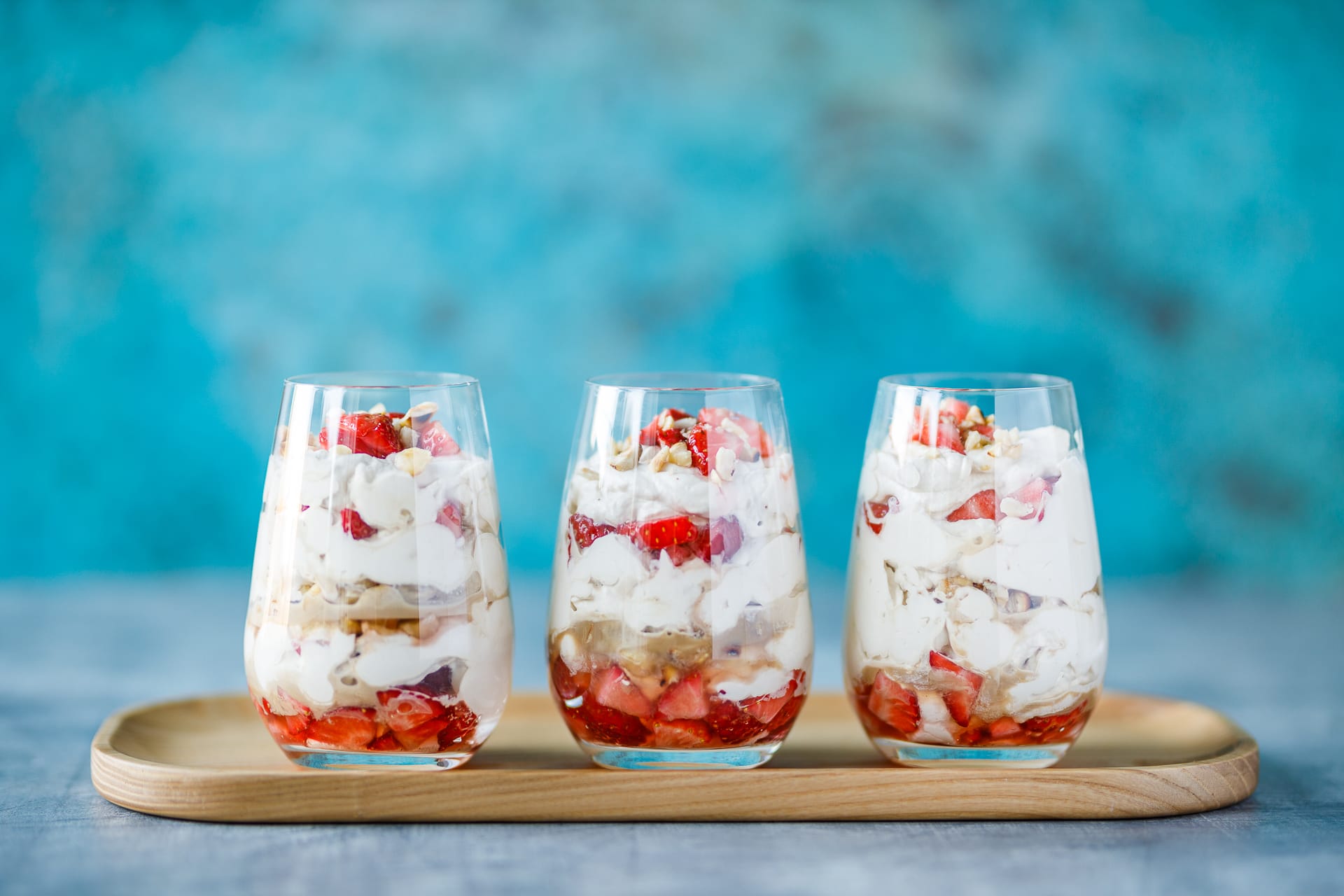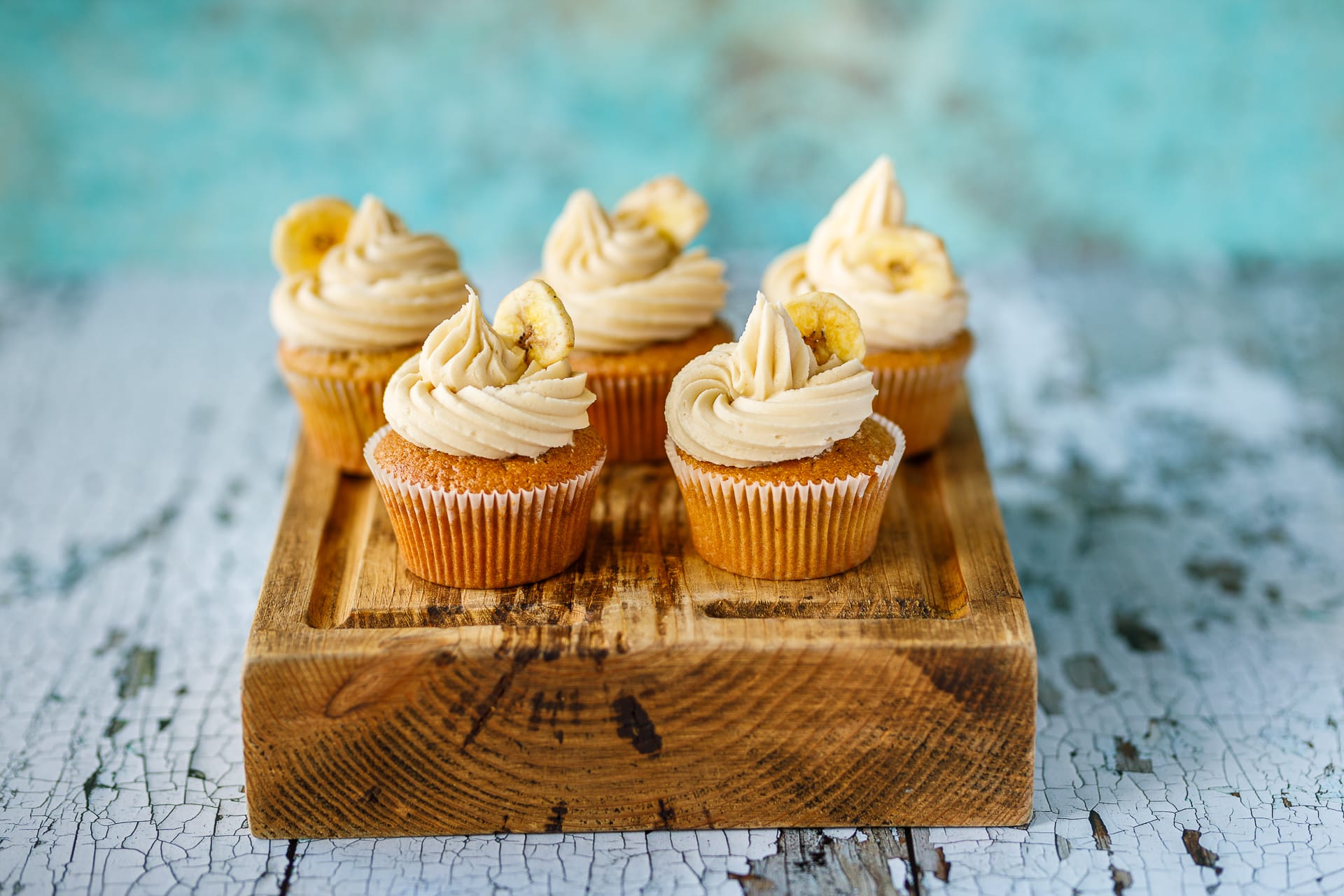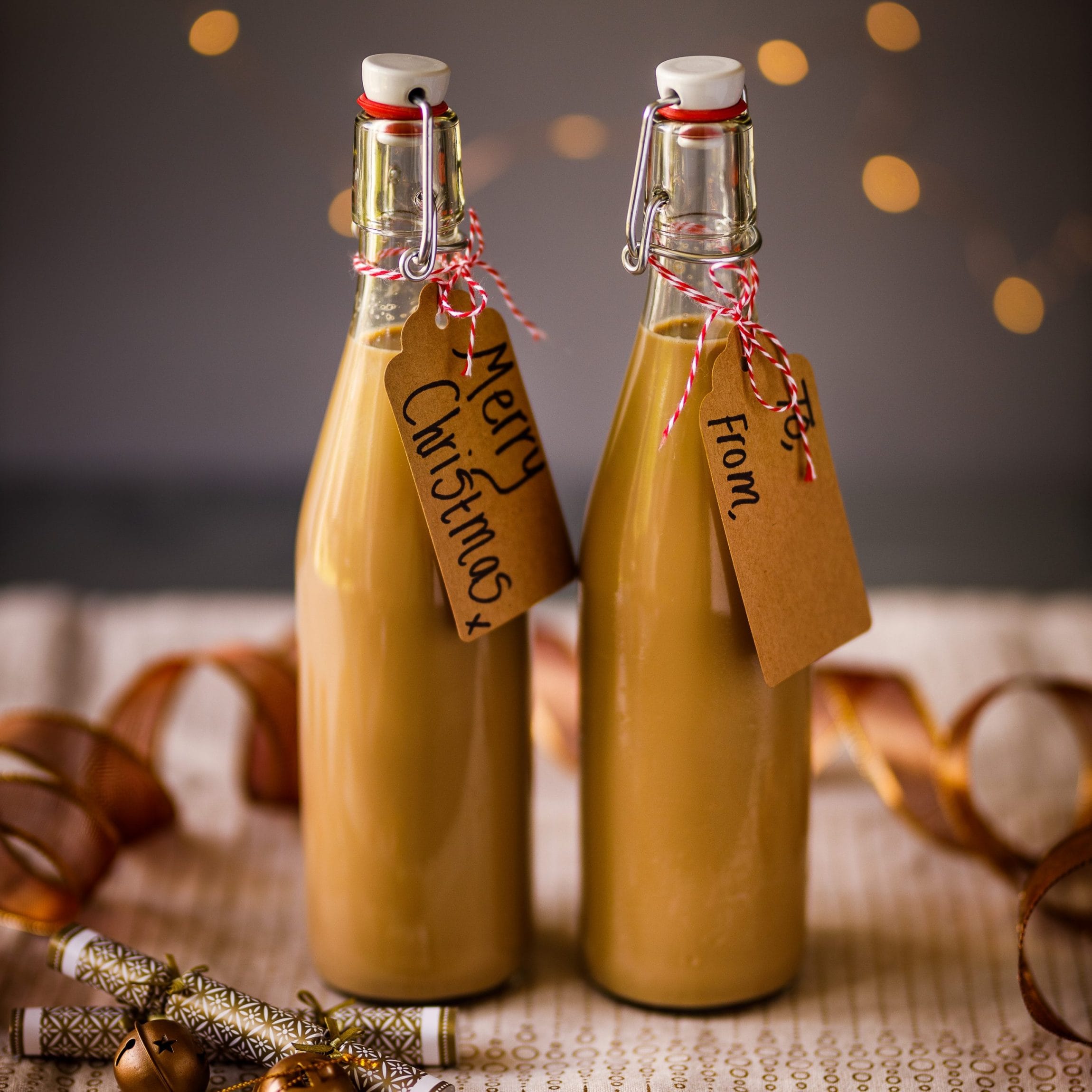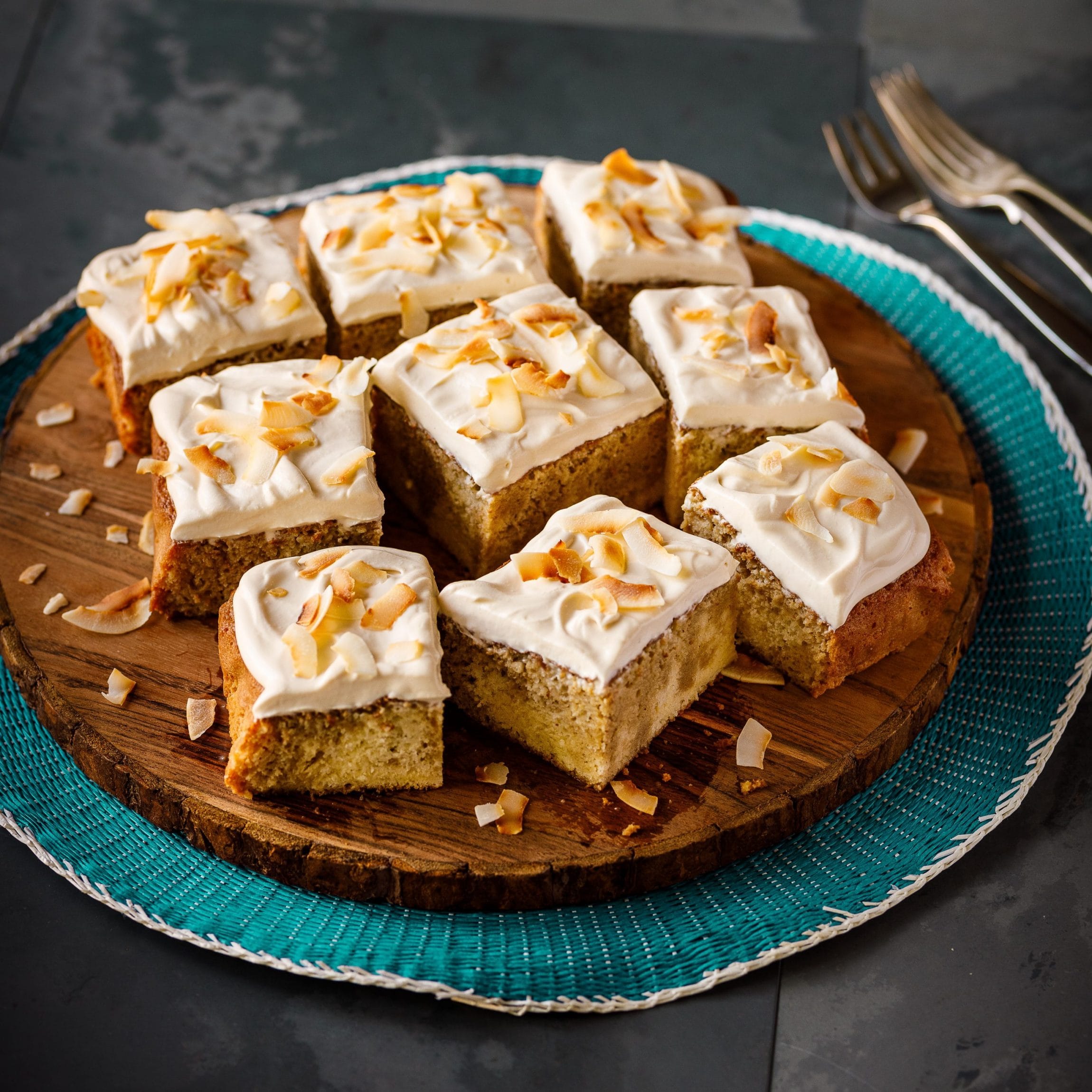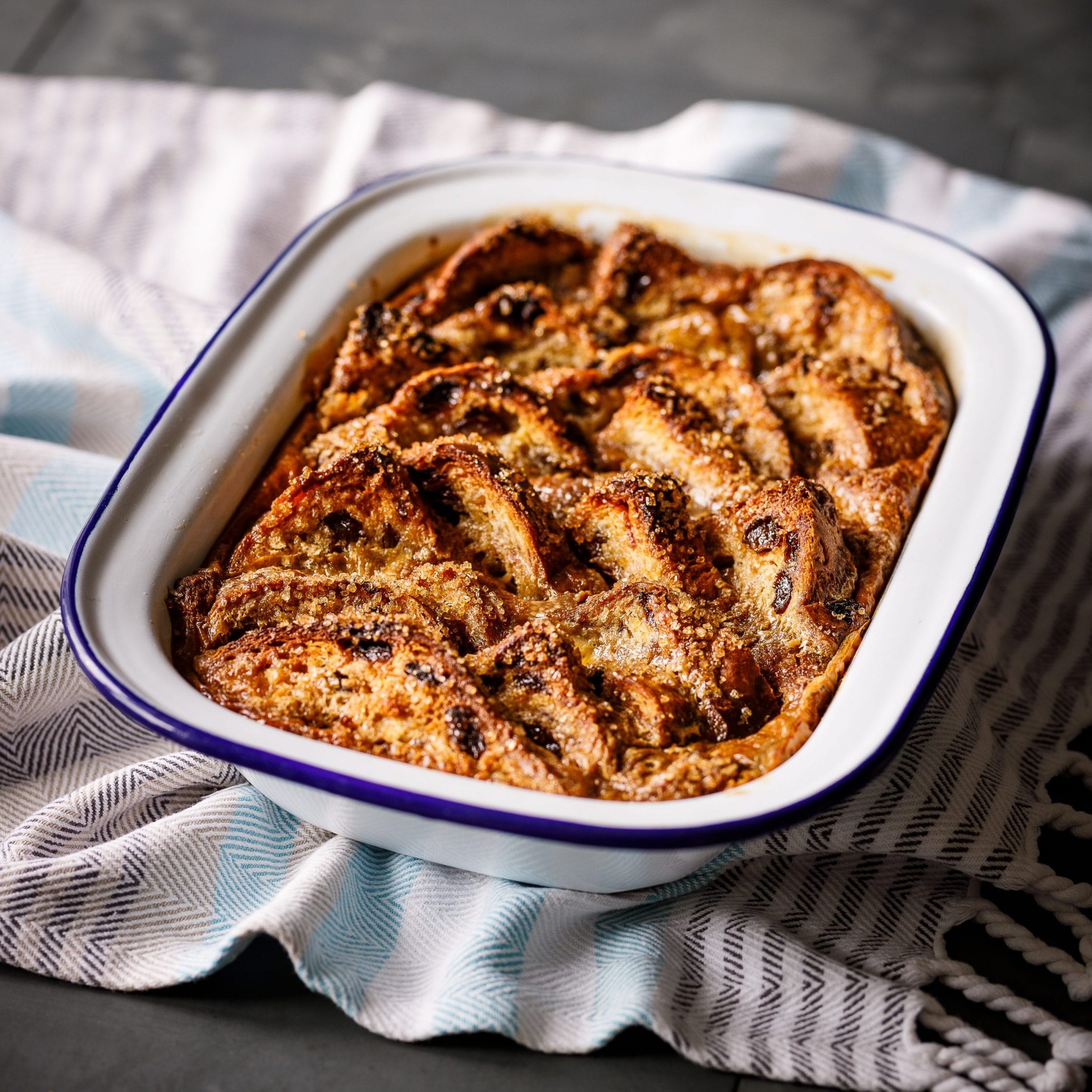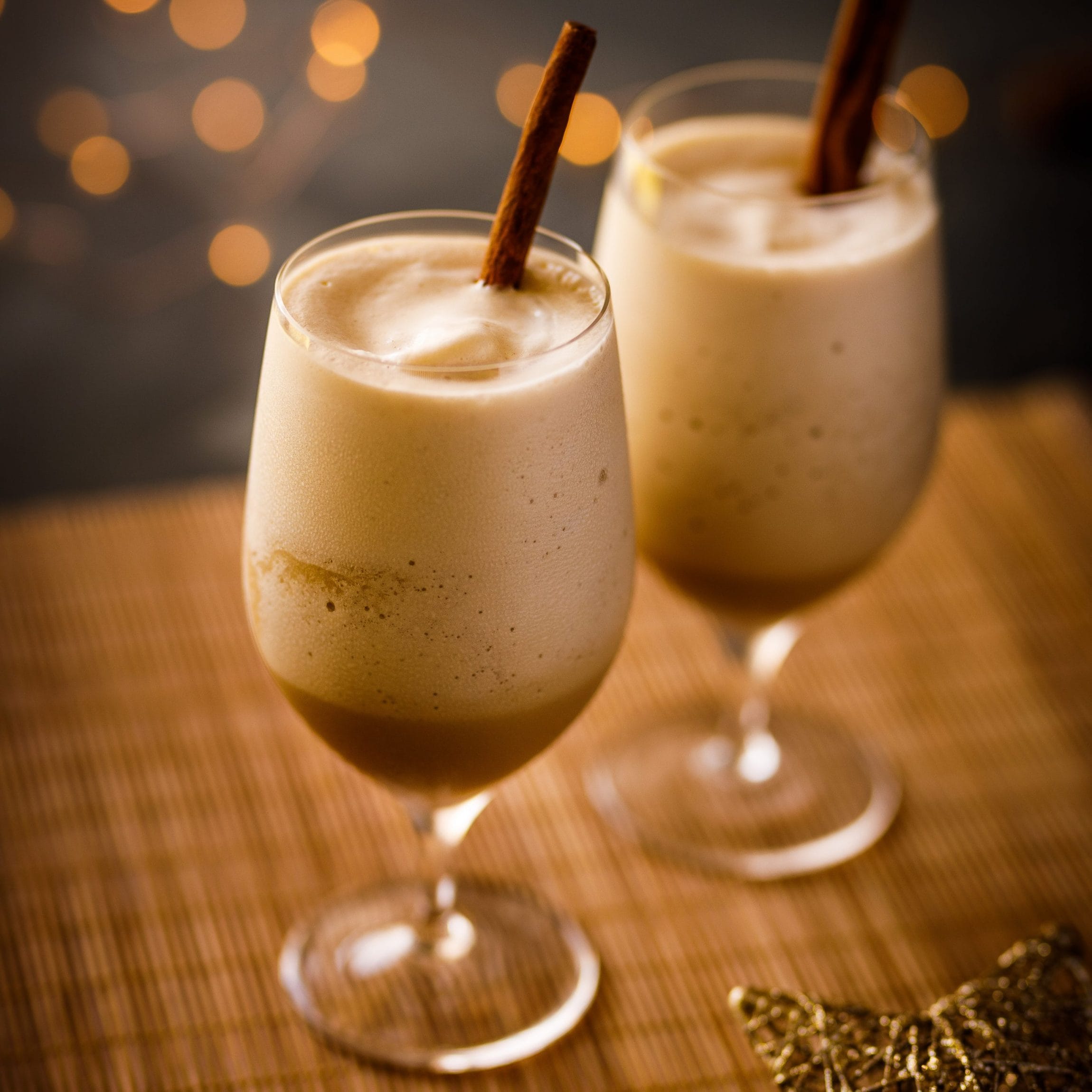 [/db_pb_fullwidth_portfolio]
Don't just take our word for it…