Banana and caramel cupcakes
Preparation time:
20 minutes
For the cupcakes
70g salted butter, at room temperature
220g self-raising flour
200g caster sugar
200ml Arctic Iced Coffee Caramel Latte
2 large eggs
1 banana, mashed
For the icing
400g icing sugar
100g salted butter, softened
50ml Arctic Iced Coffee Caramel Latte
Caramel sauce and dried banana chips to decorate
Step 1
Pre heat the oven to 180C/160C fan.
Step 2
Line a 12-hole muffin tin with paper cake cases.
Step 3
Beat together the butter, flour and sugar until it resembles sand.
Step 4
In a separate bowl whisk the Arctic Iced Coffee Caramel Latte and eggs. Gradually add this liquid to the cake mixture until it's all incorporated and smooth. Stir in the banana.
Step 5
Spoon the batter into the cake cases and bake for 25 minutes.
Step 6
Remove from the oven and cool on a wire rack.
Step 7
To make the icing, whisk together the butter and icing sugar. Slowly add 50ml of Arctic Iced Coffee Caramel Latte until you have a smooth, spreadable icing.
Step 8
When the cakes are cold, pipe or spoon the icing on top, drizzle with caramel sauce (optional) and decorate with banana chips.
More Recipes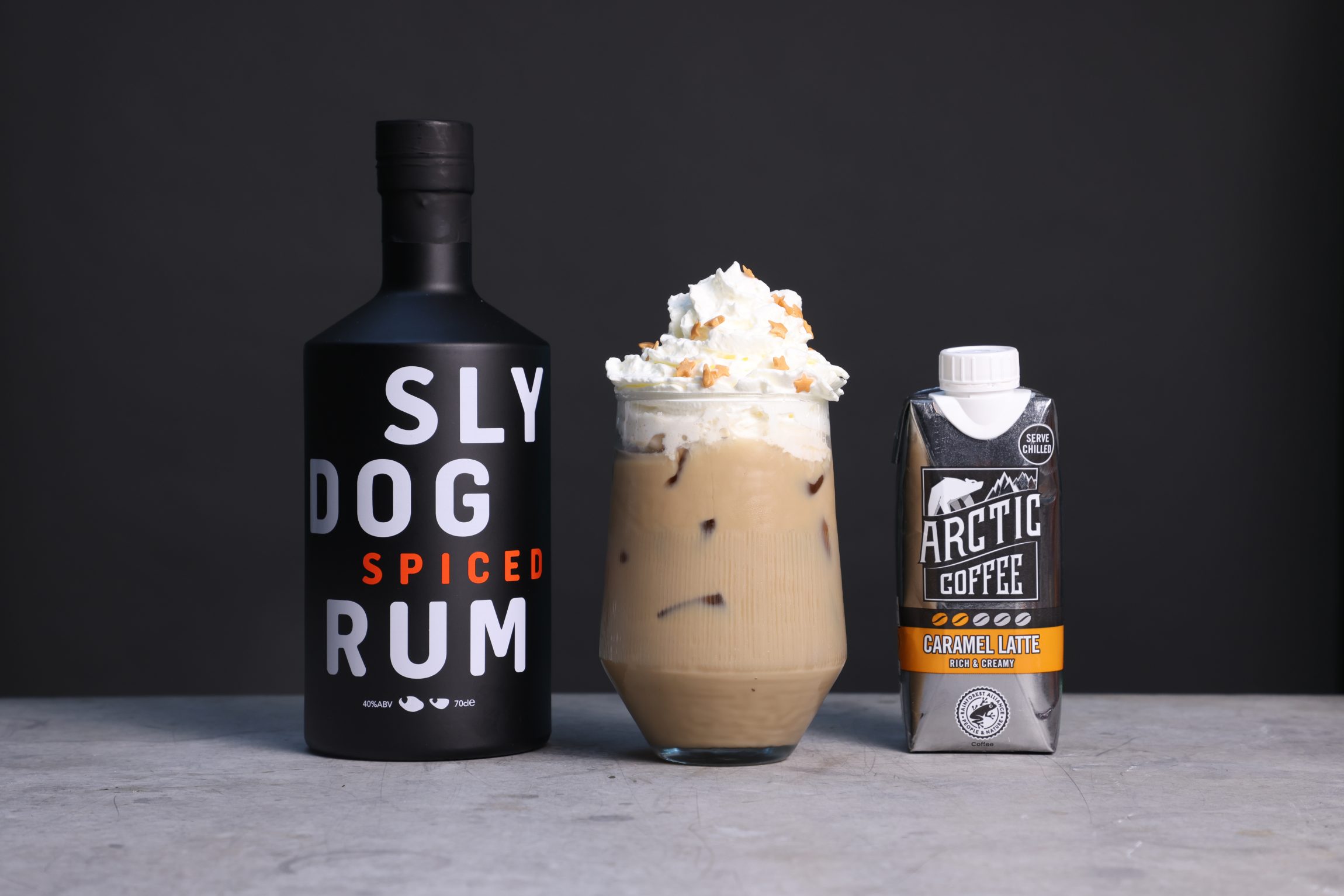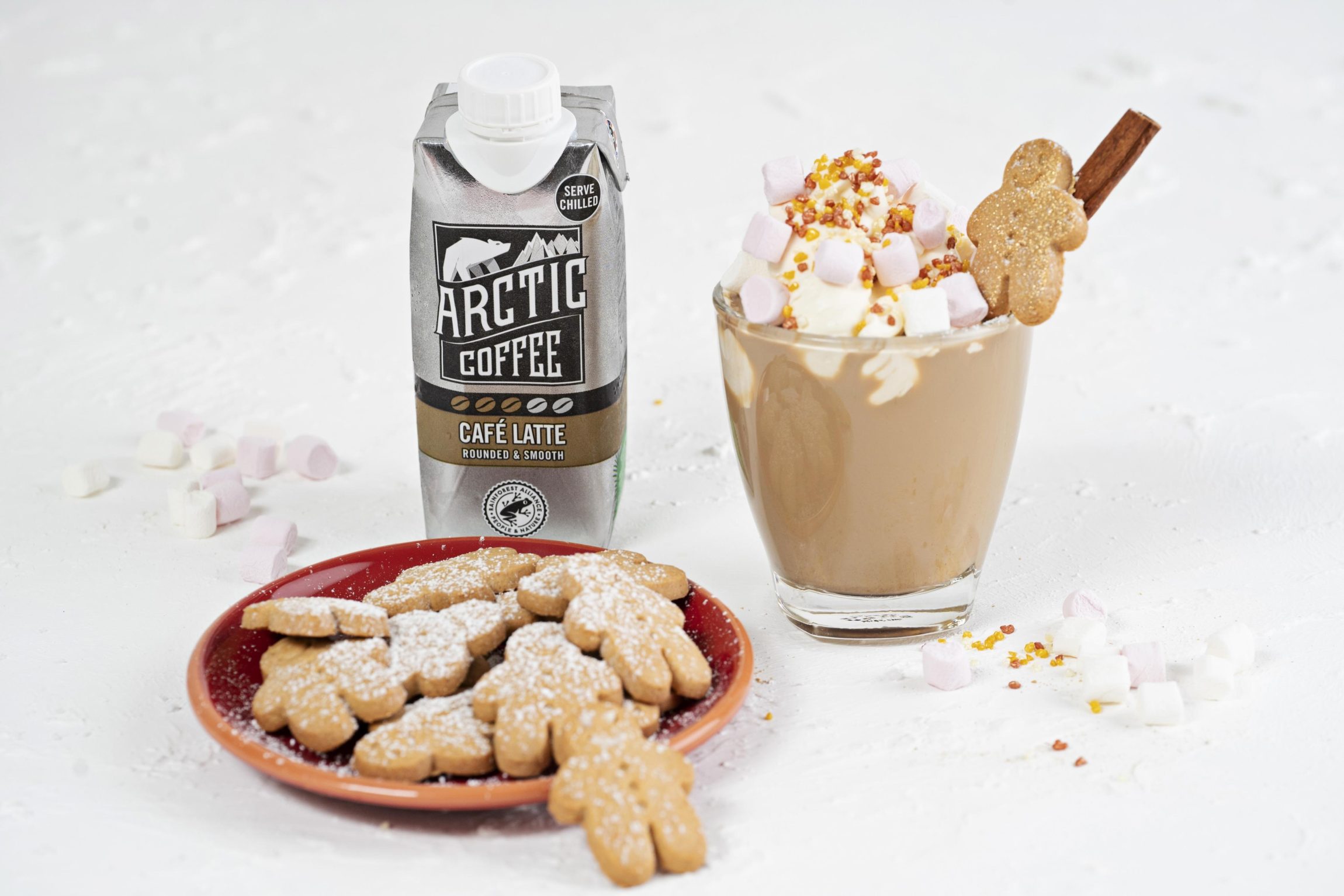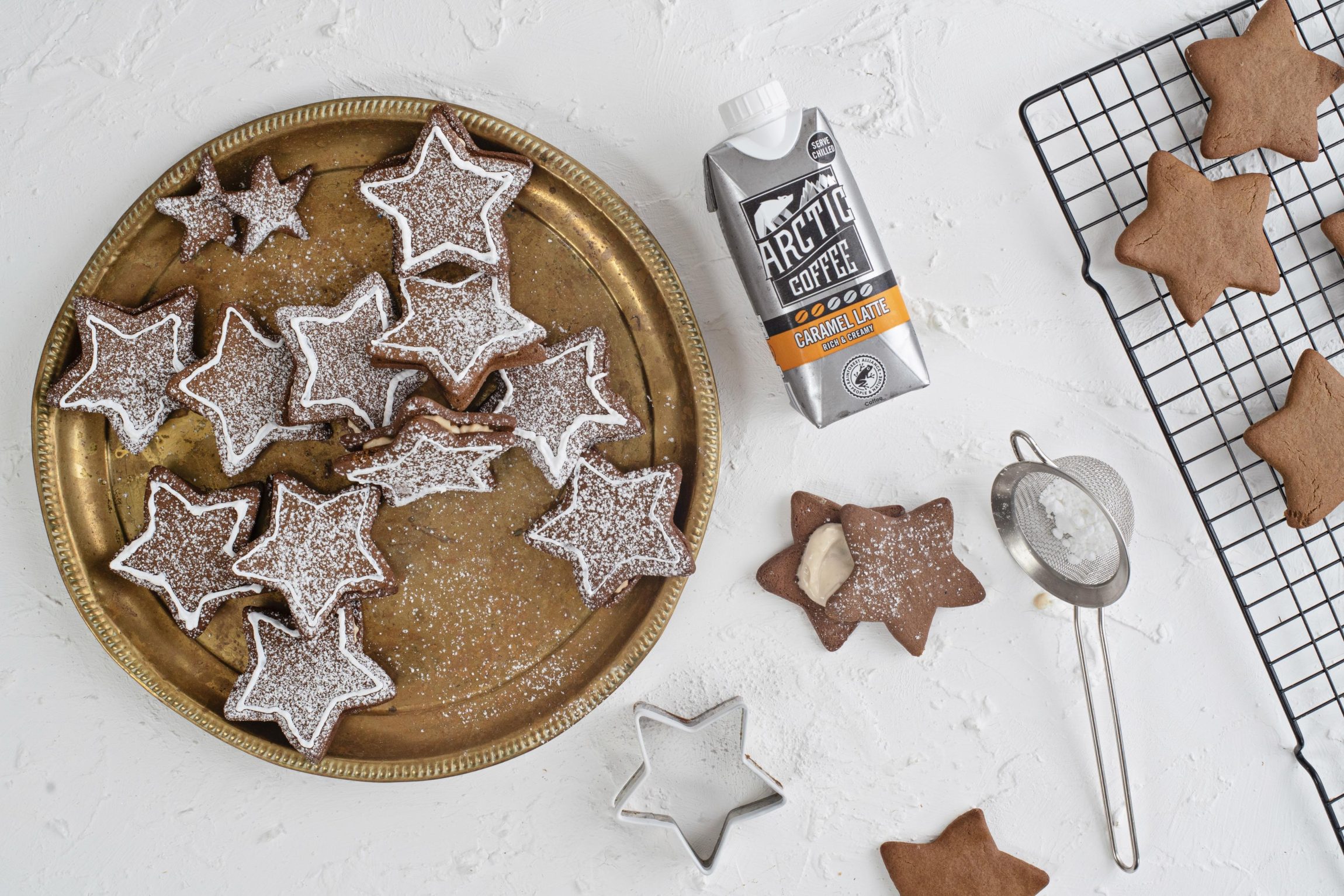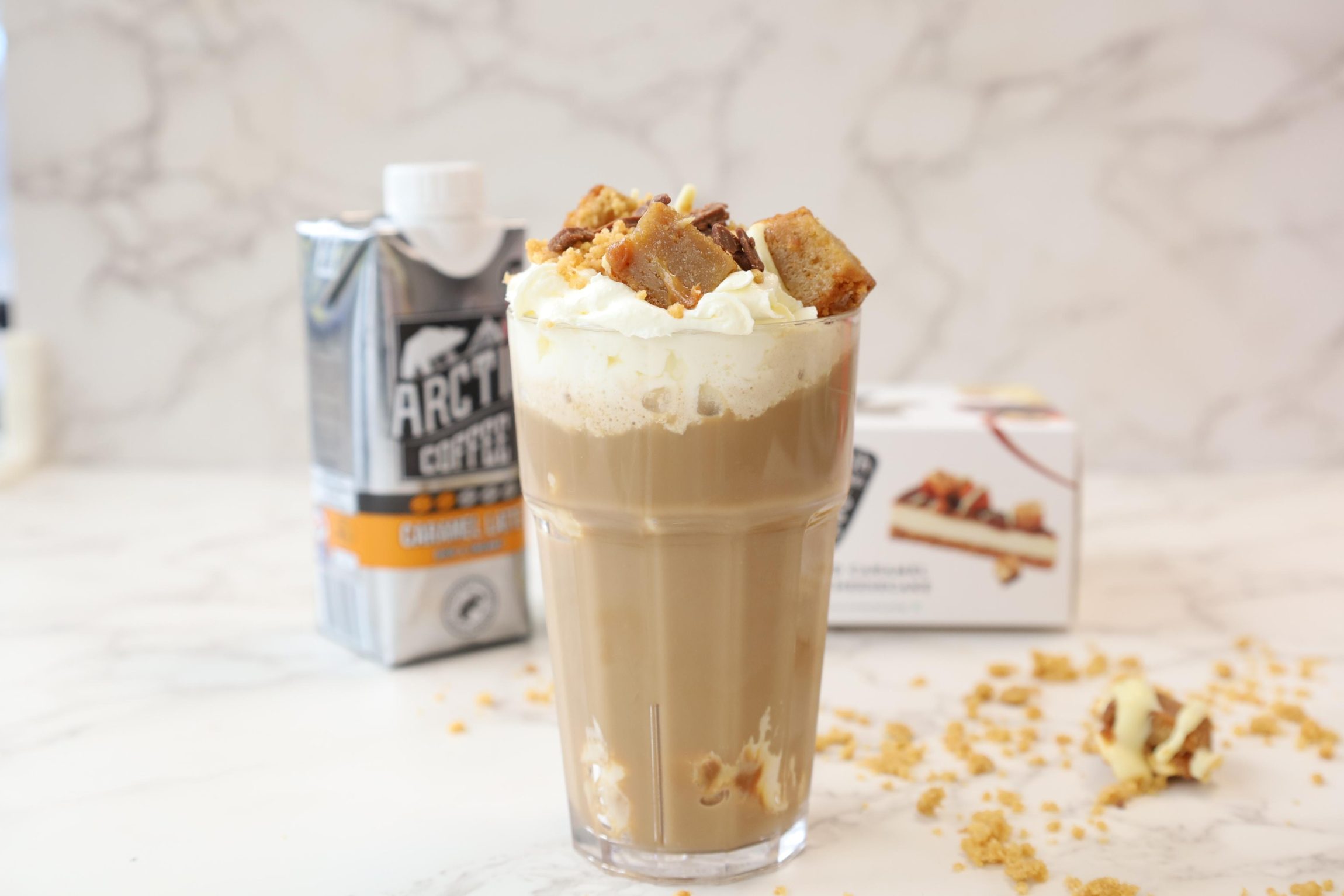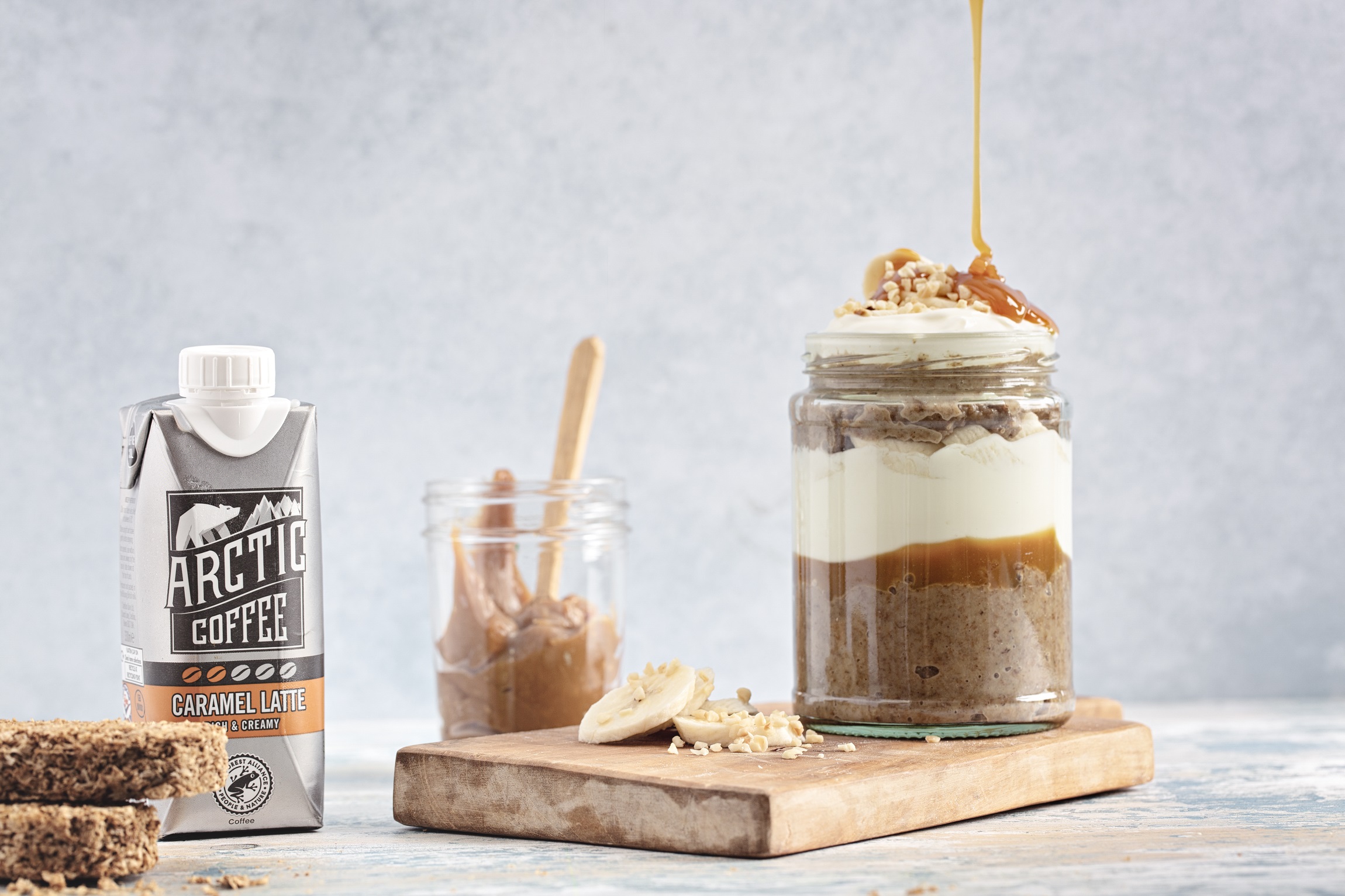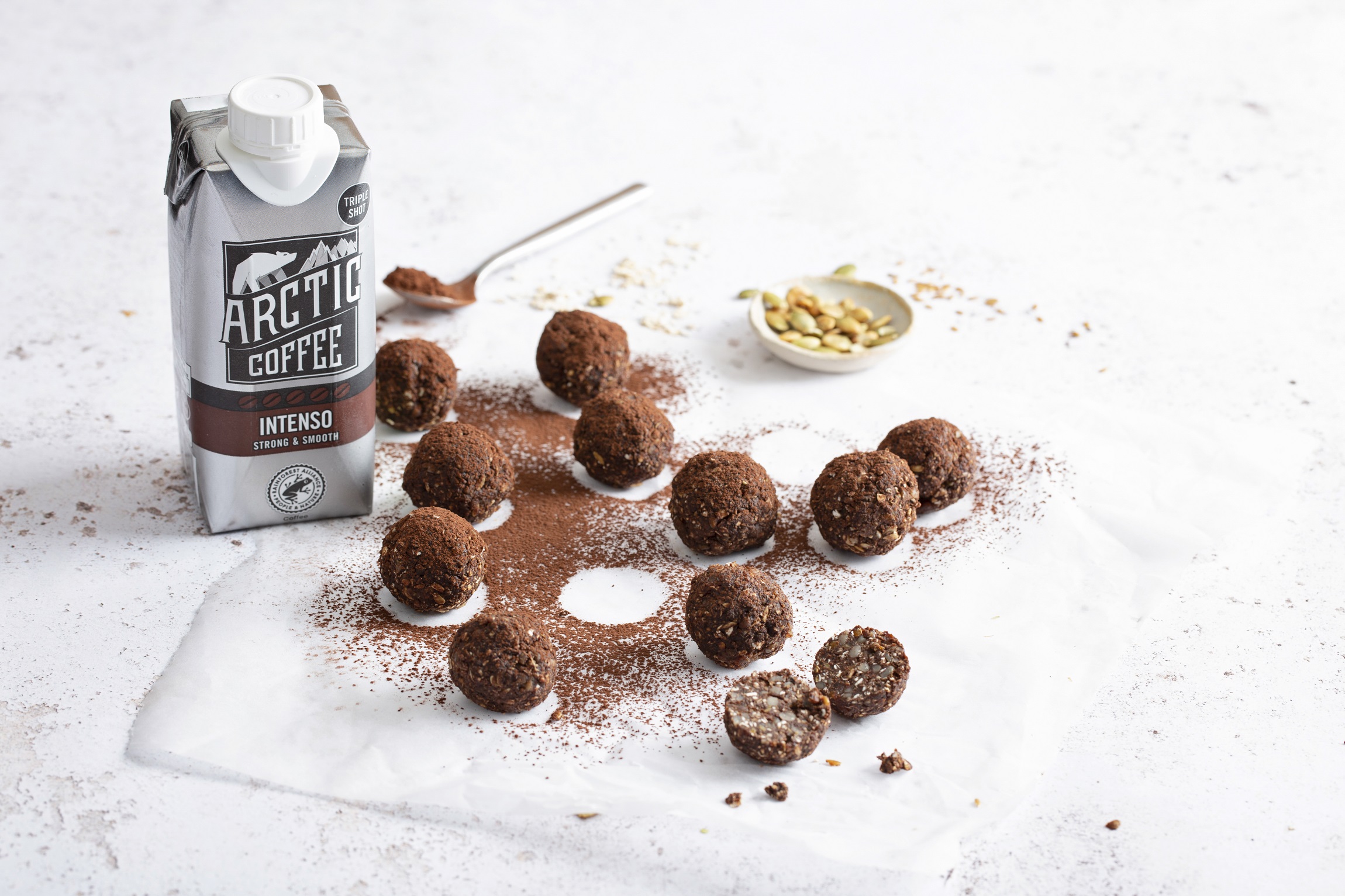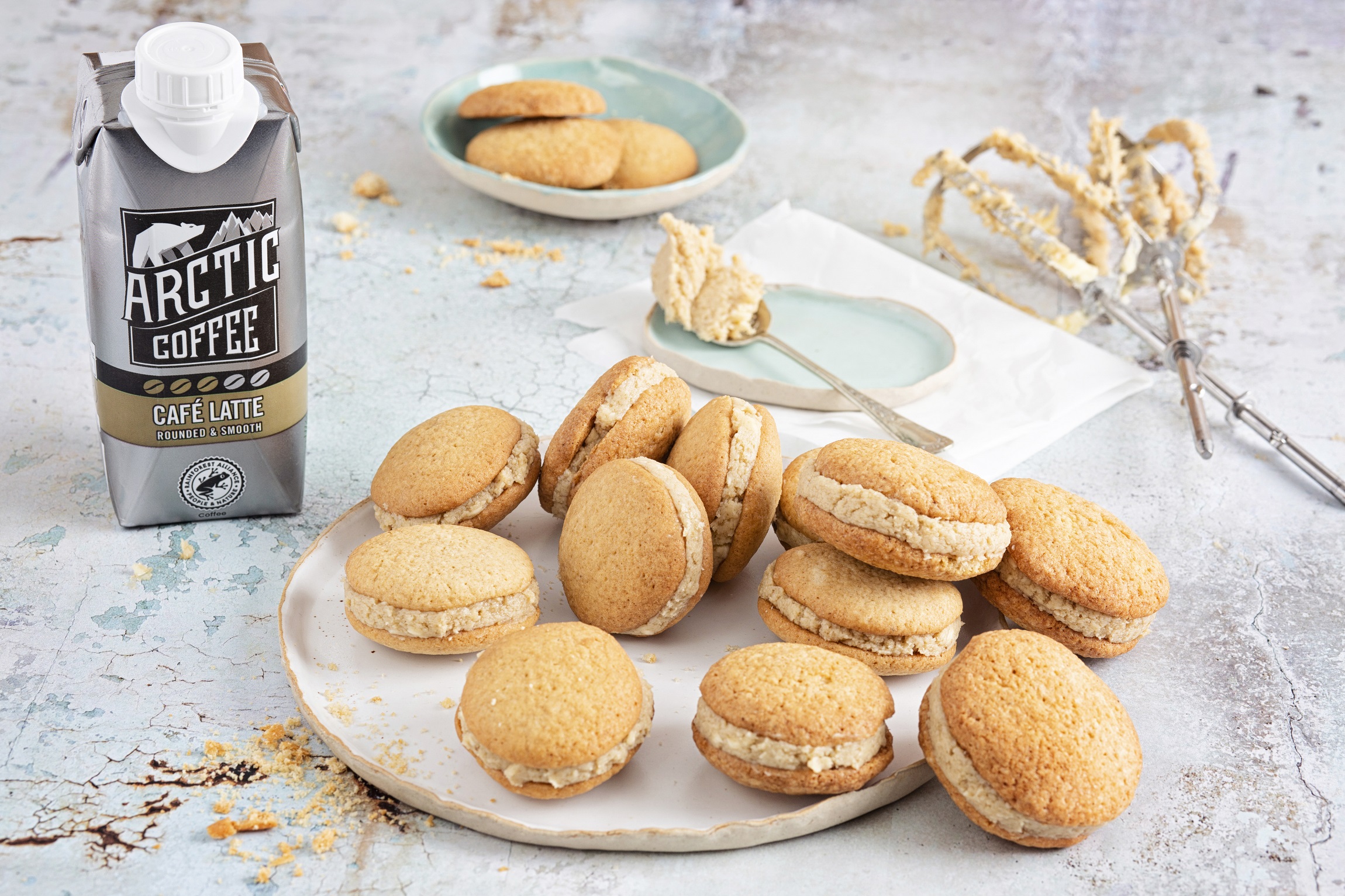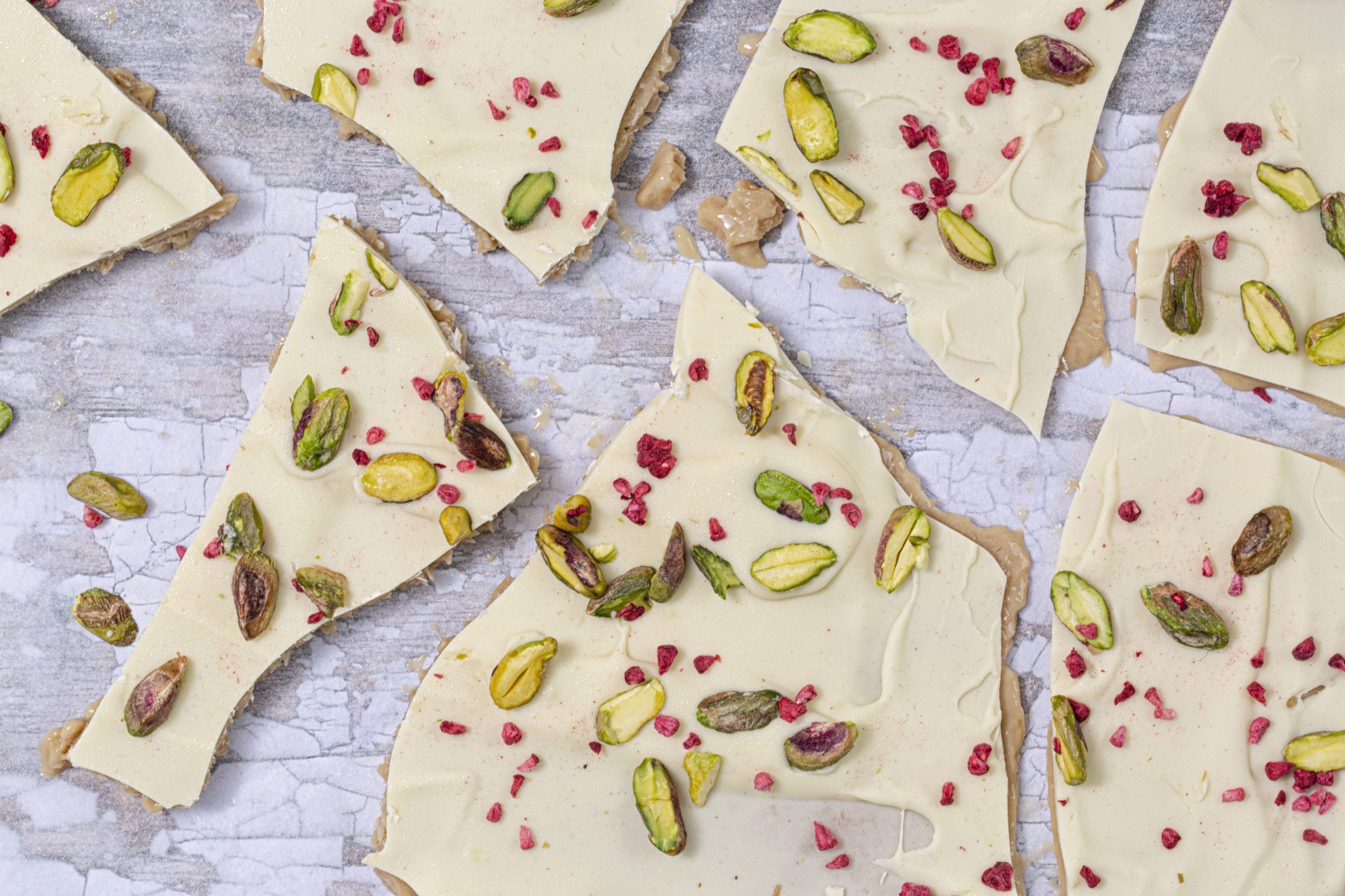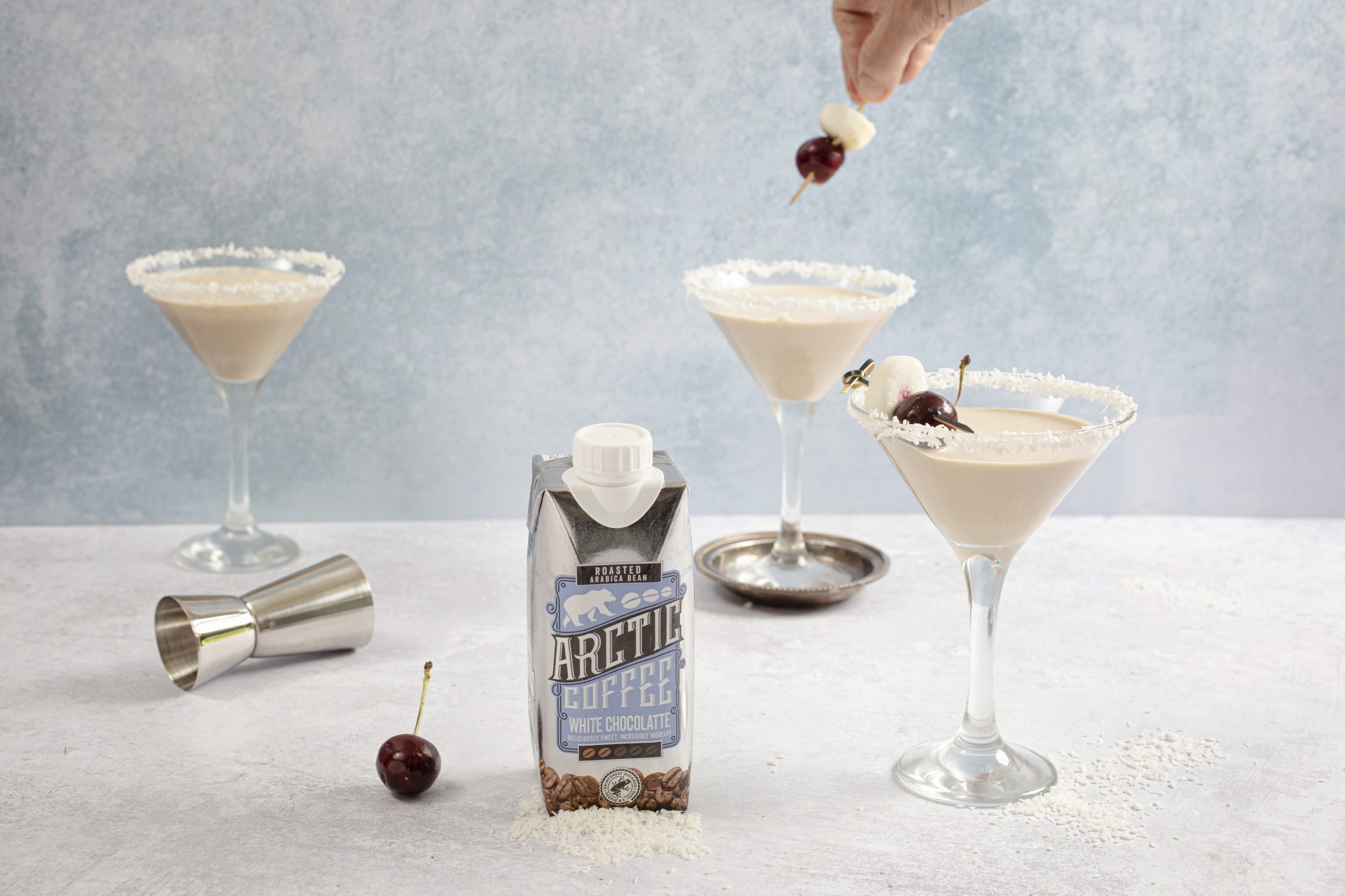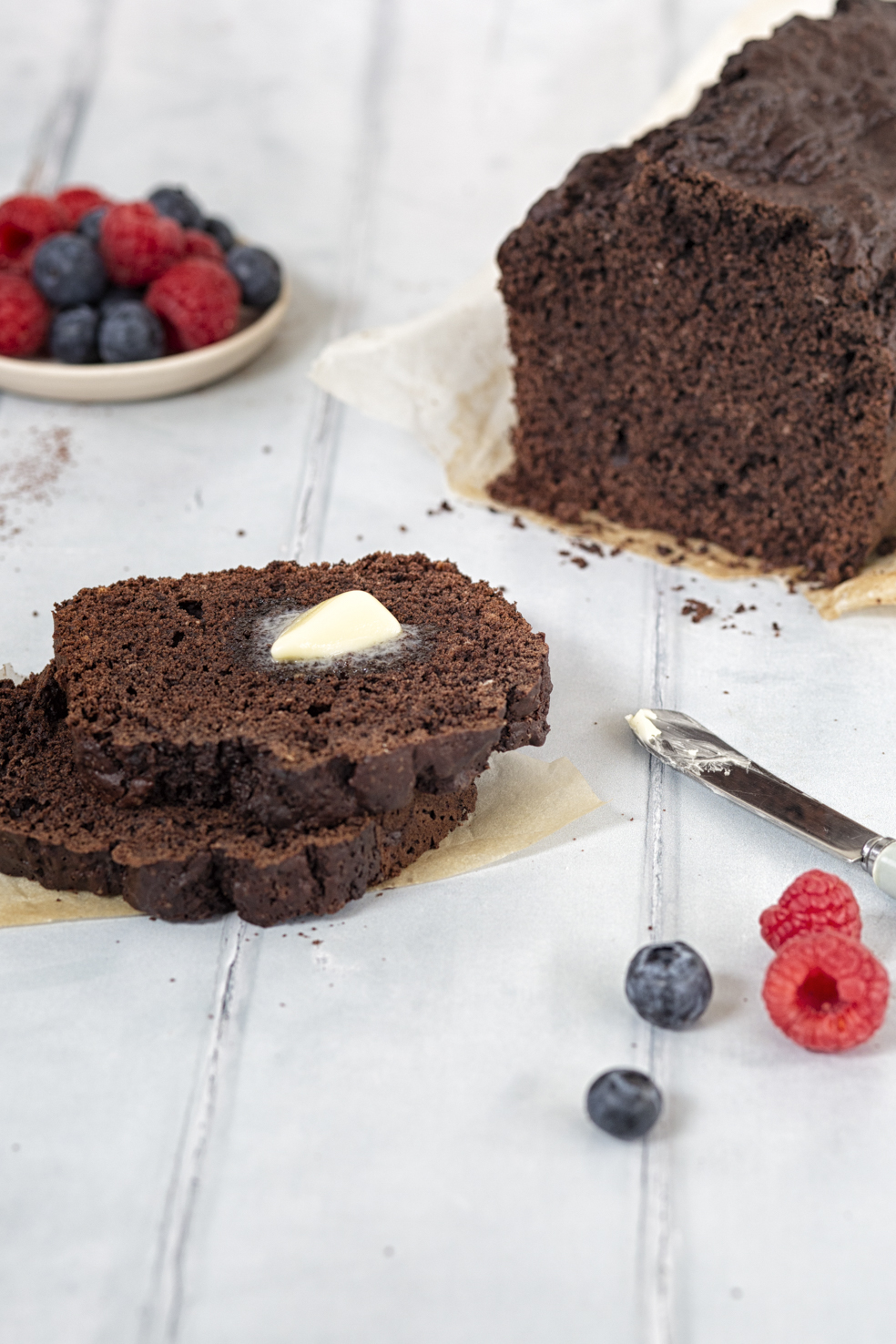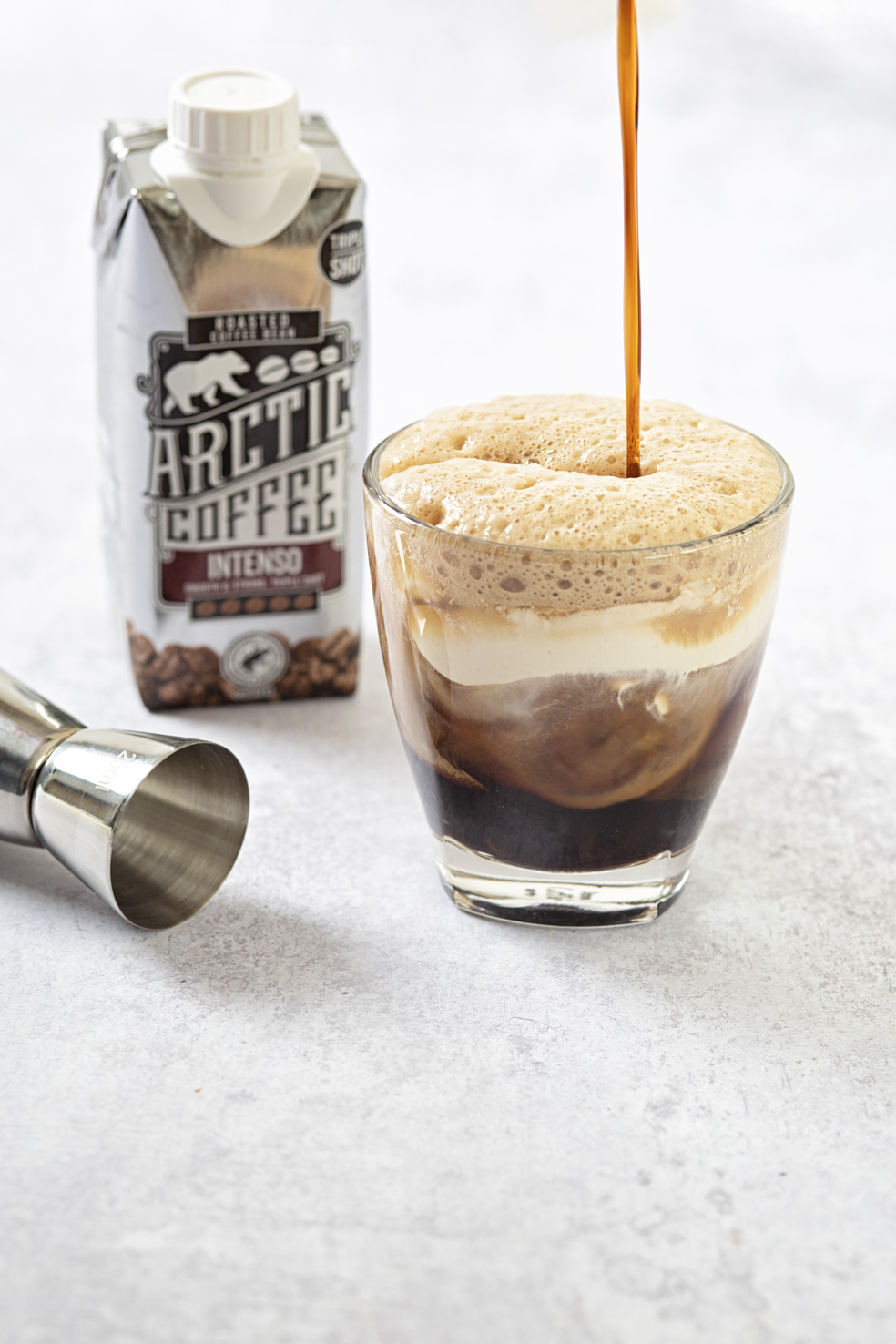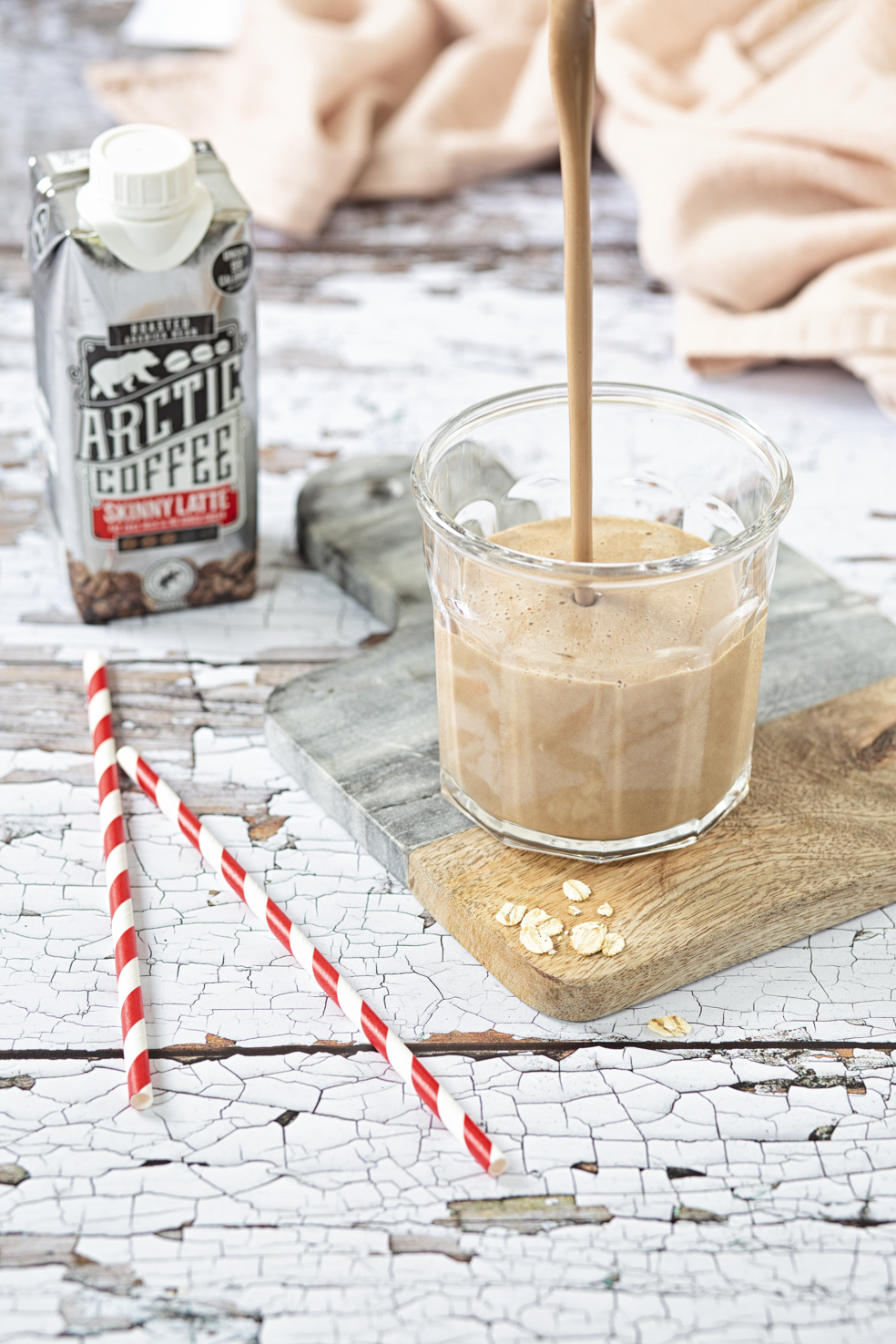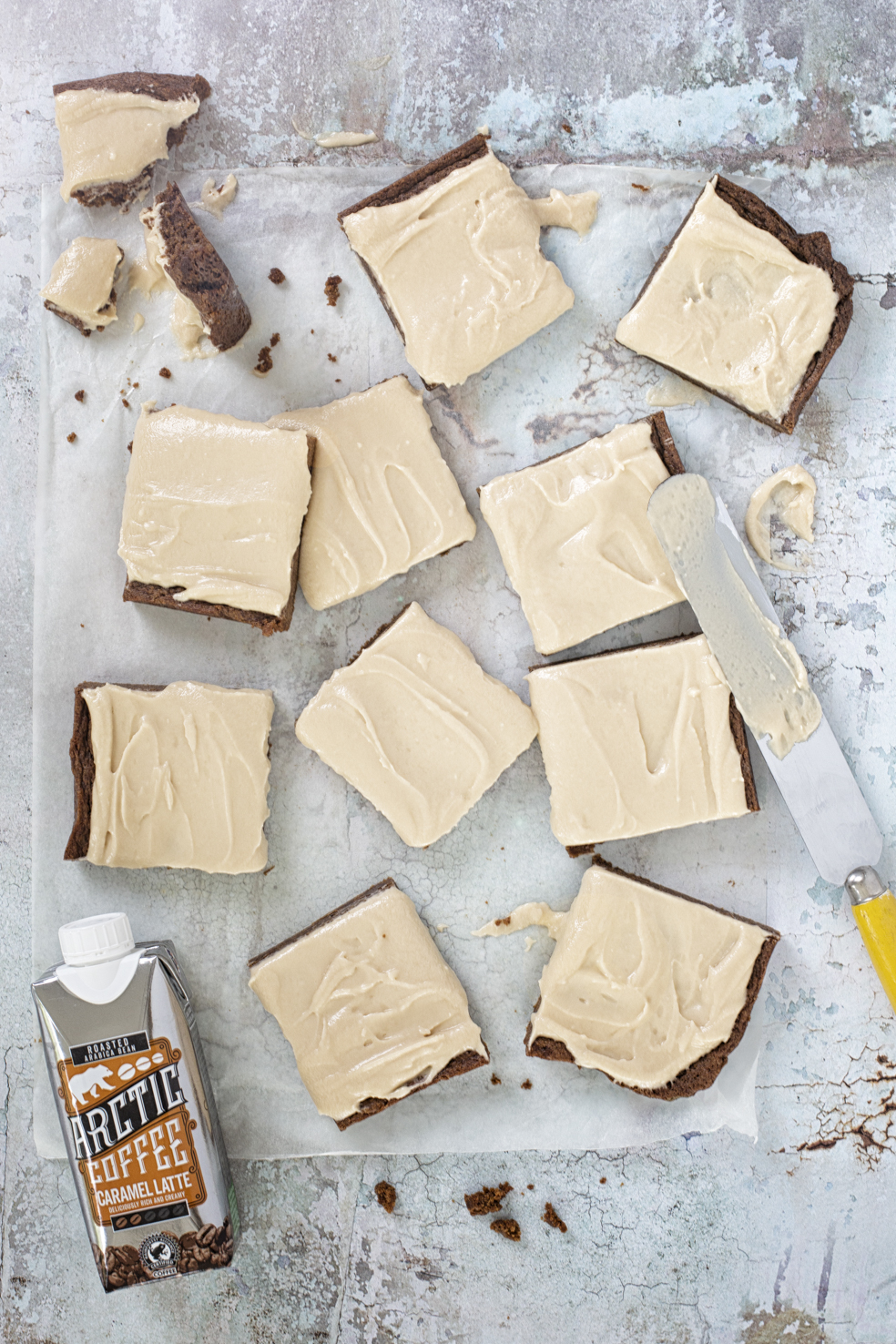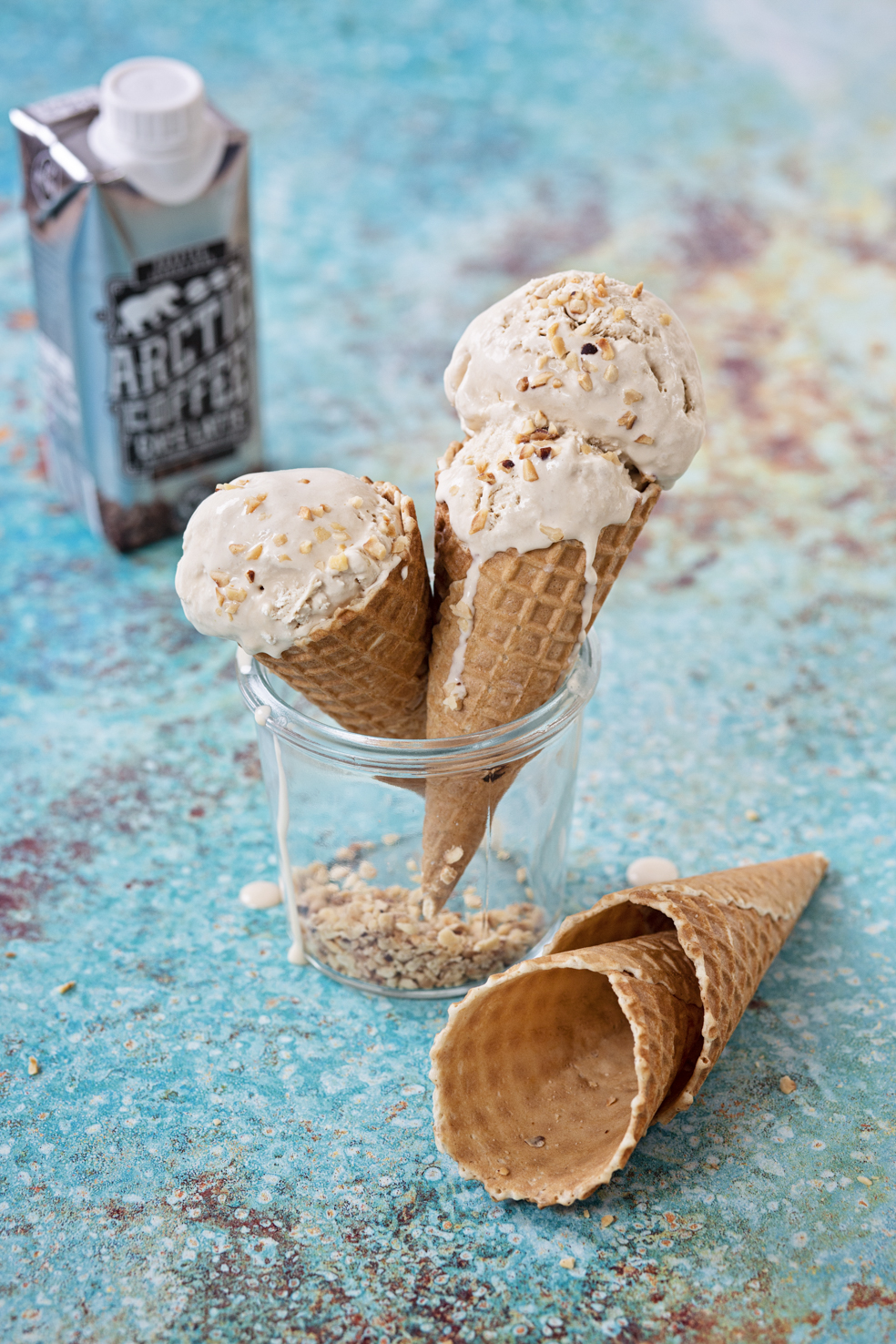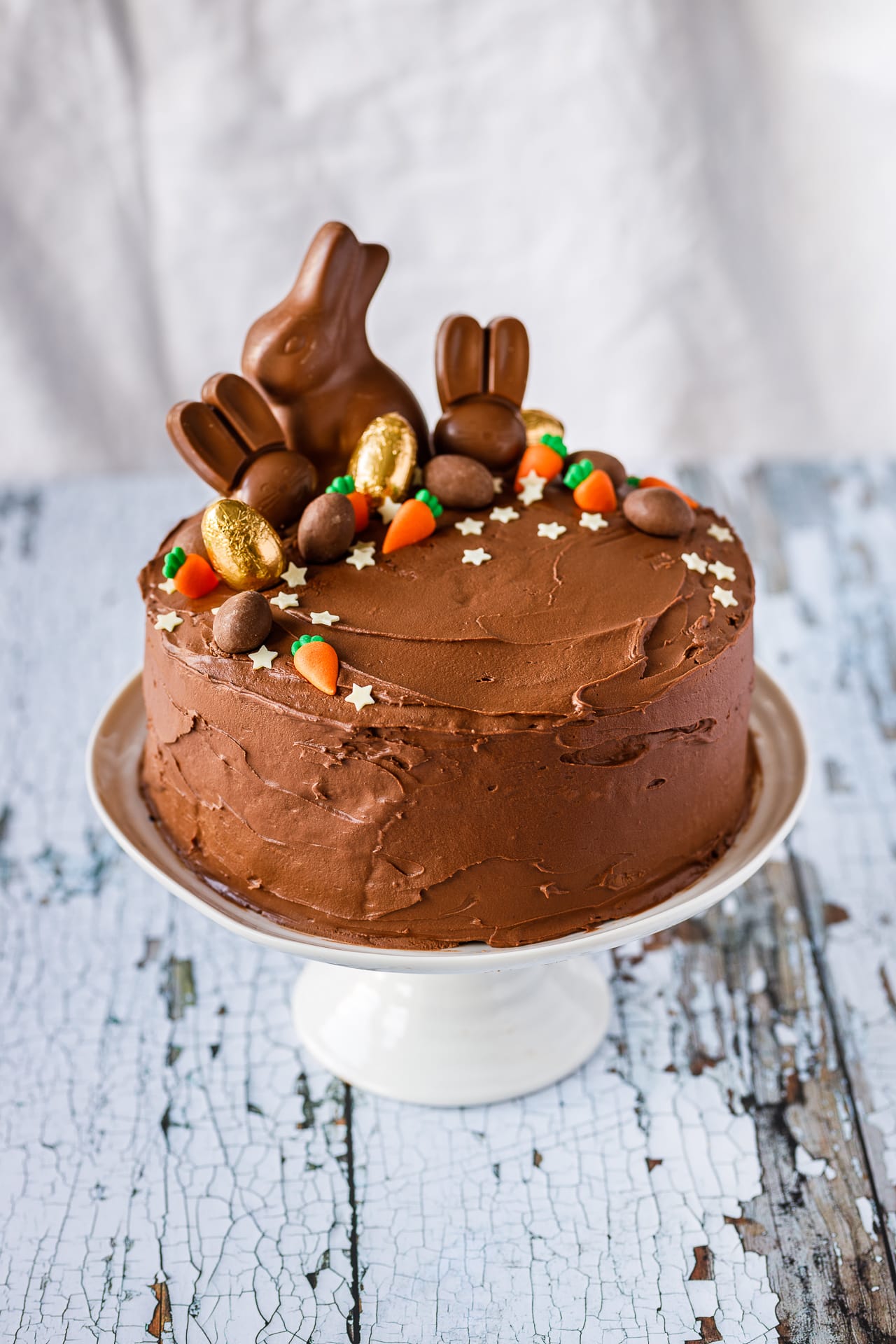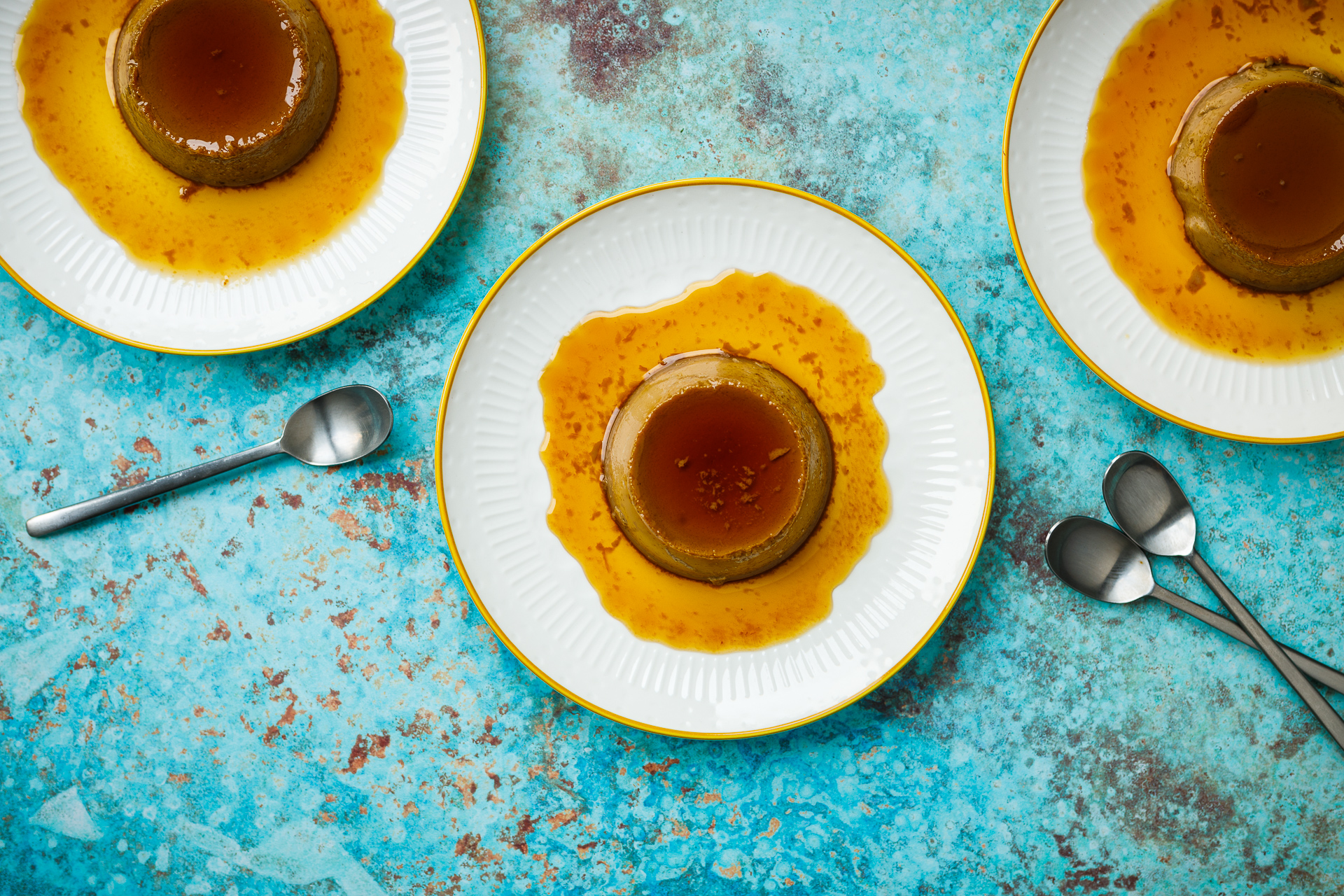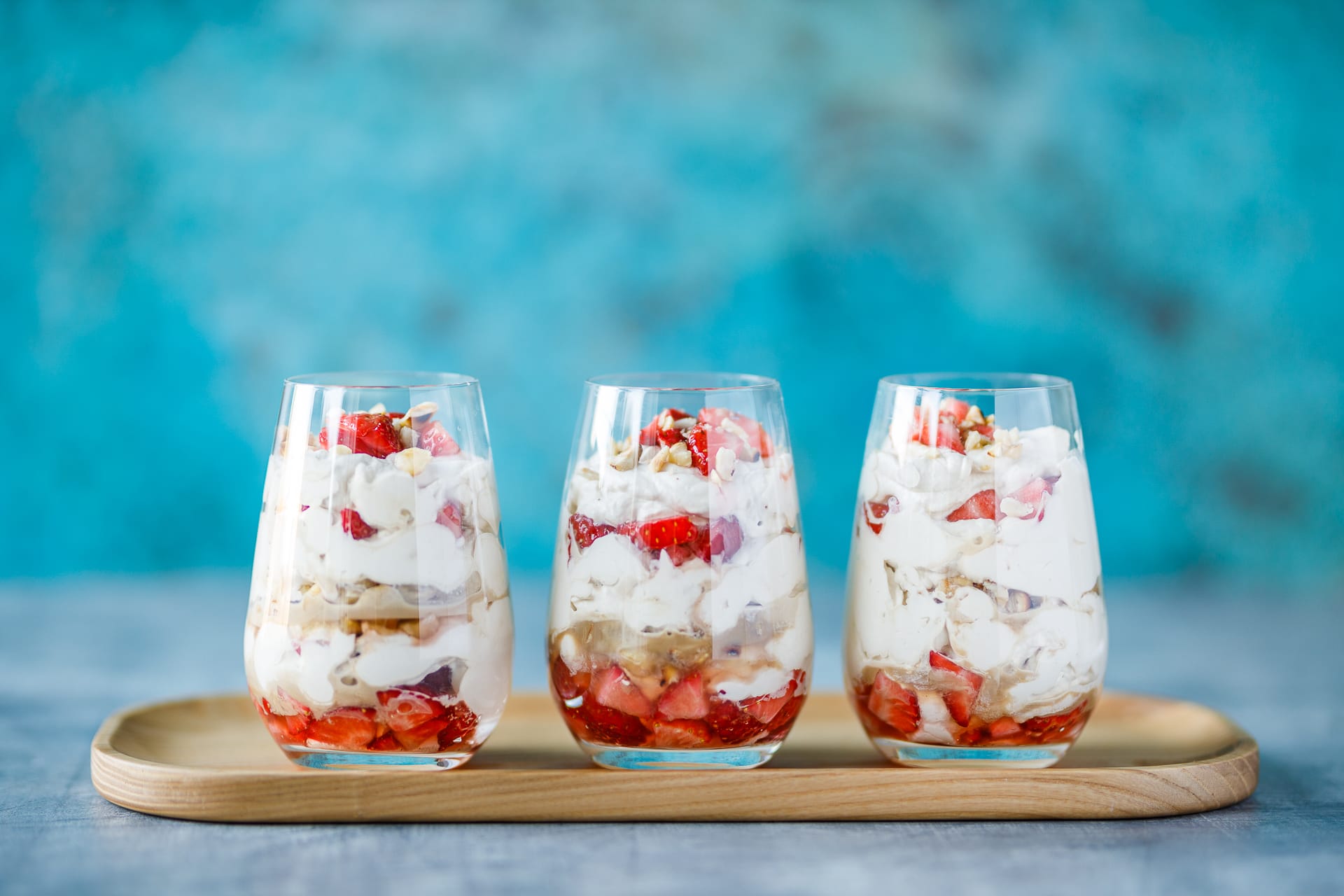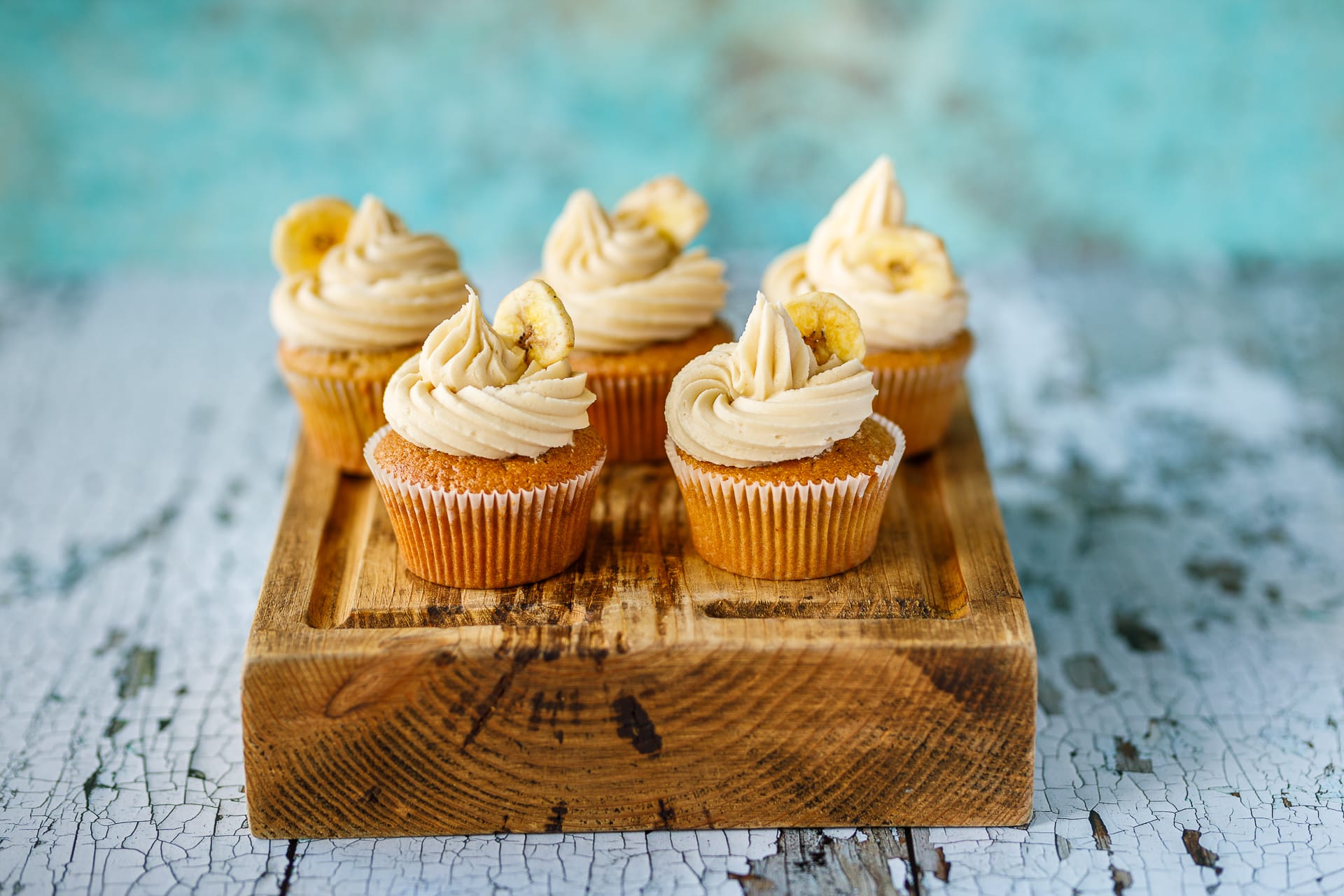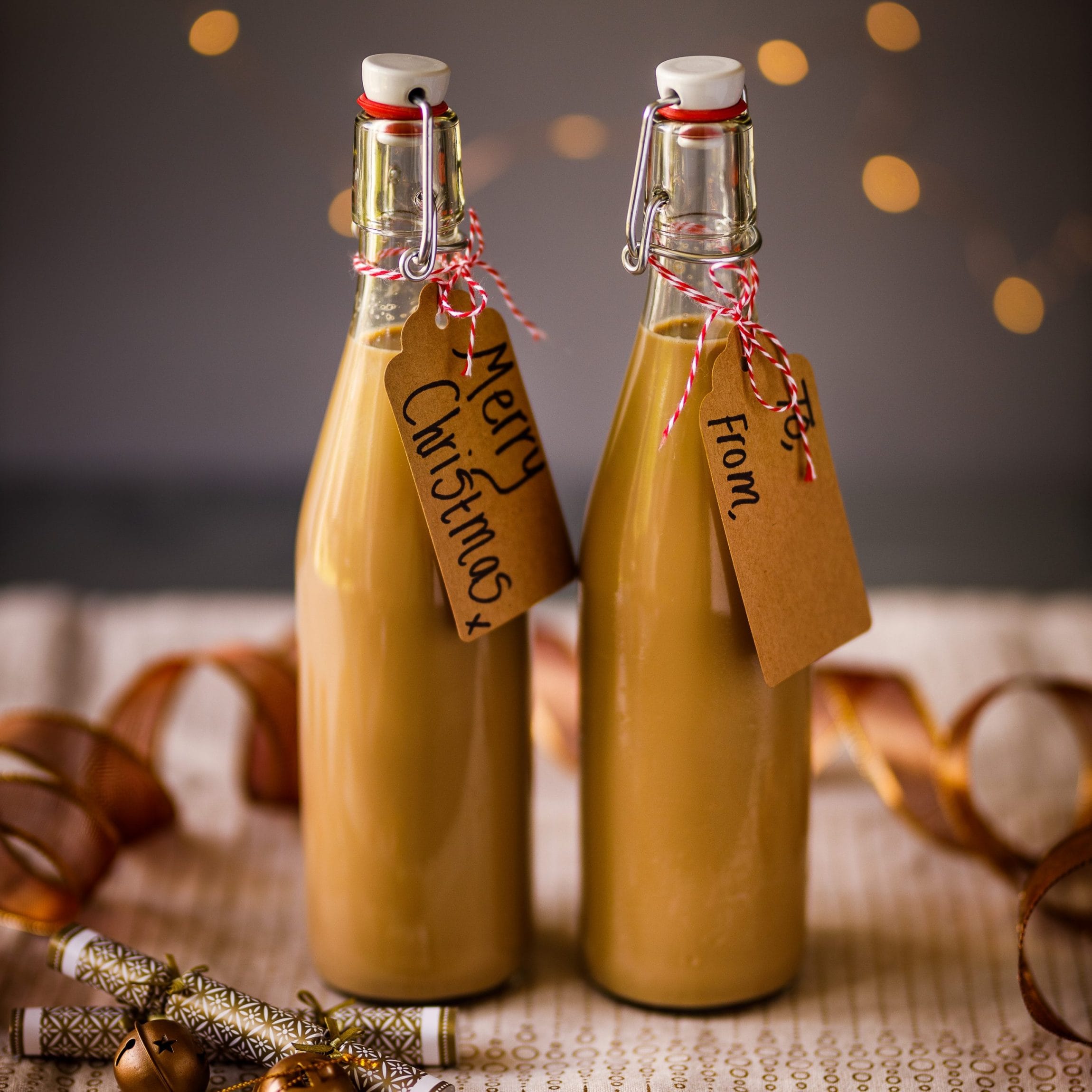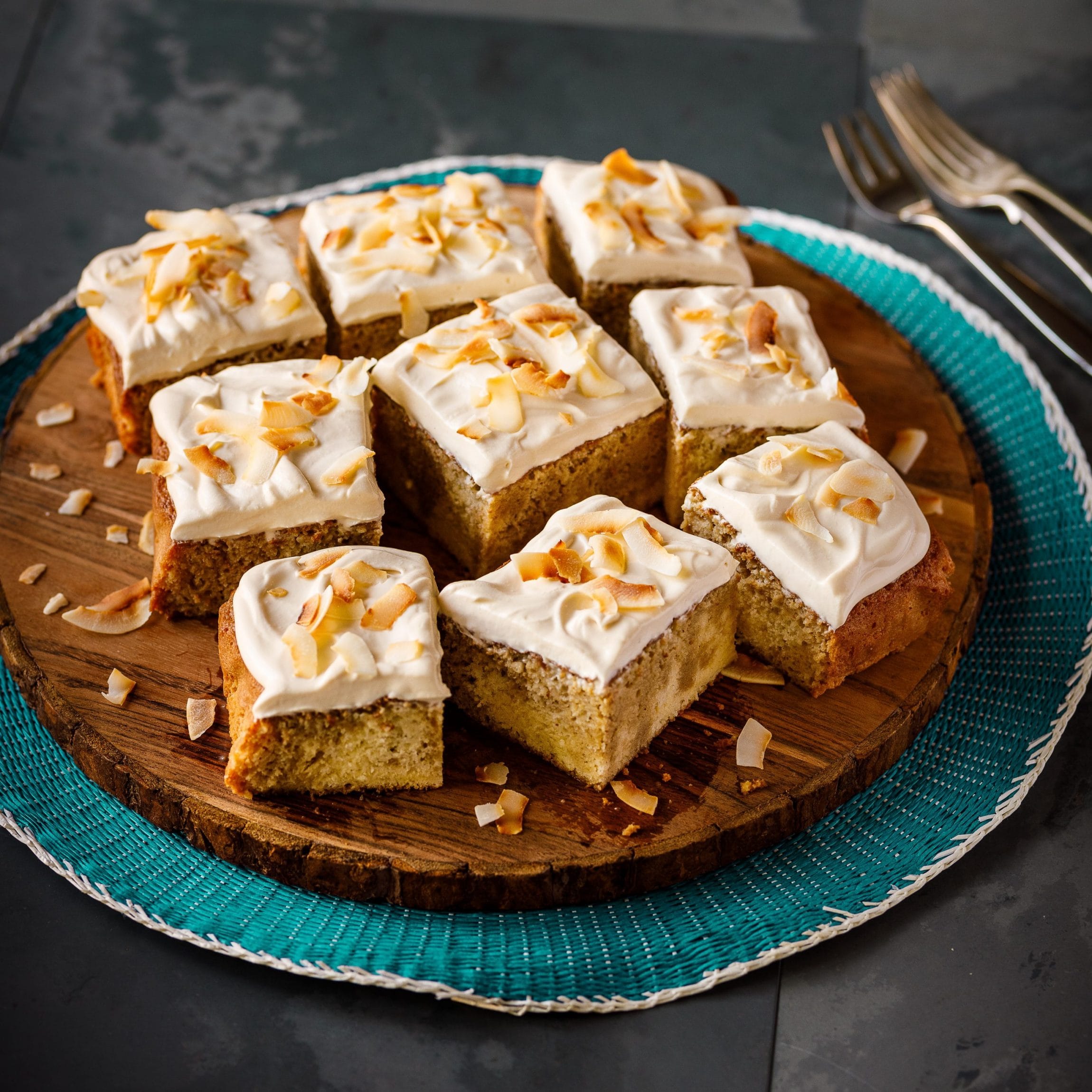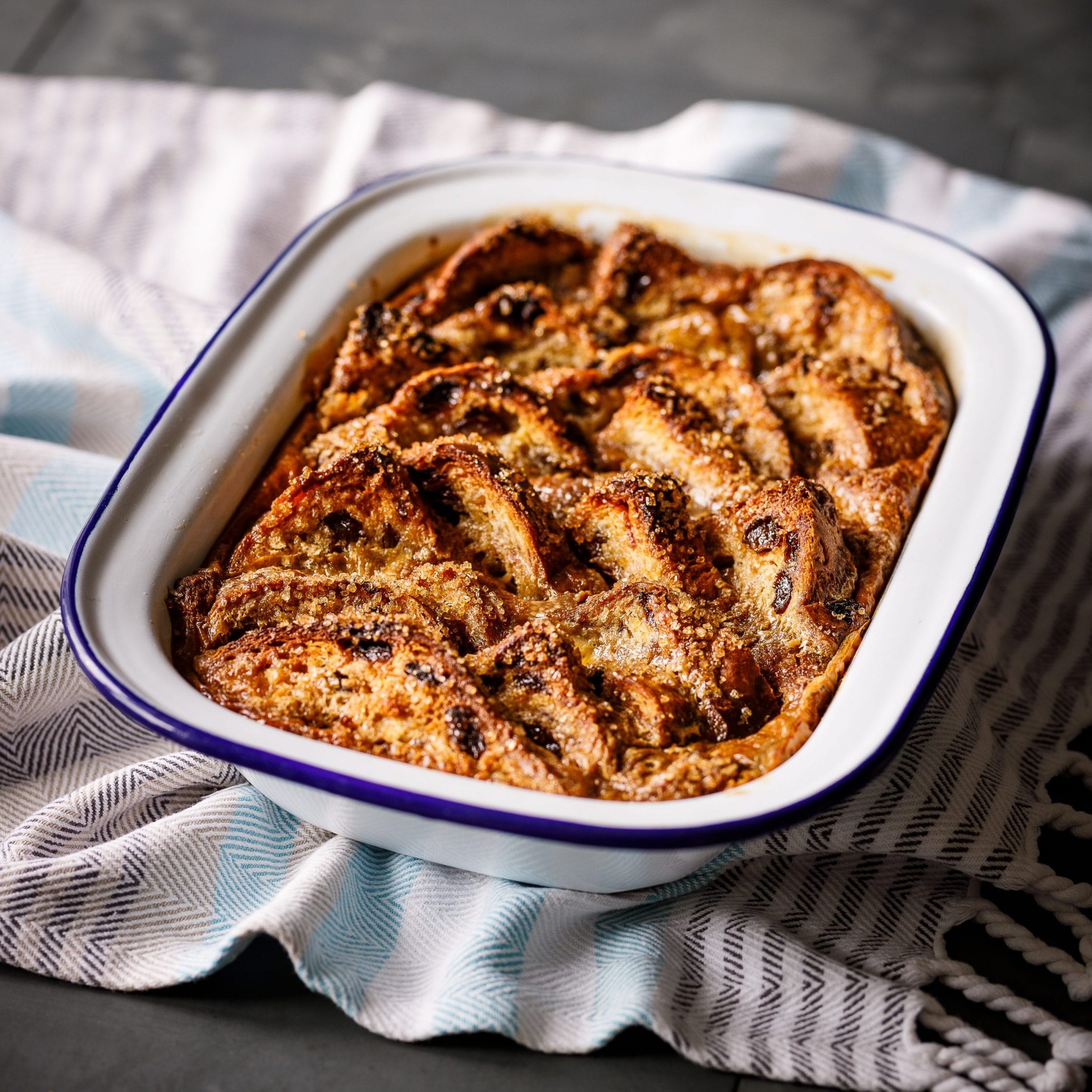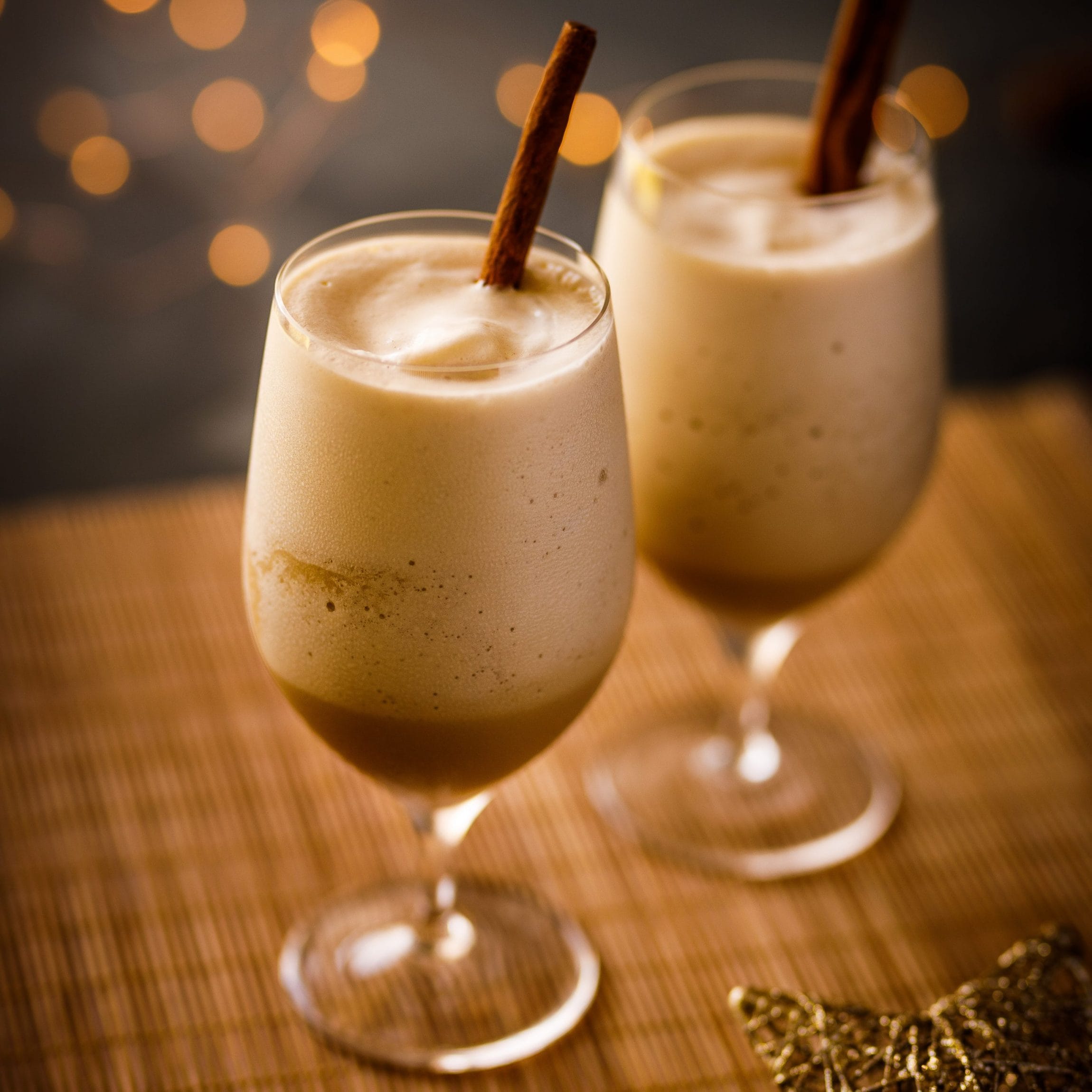 [/db_pb_fullwidth_portfolio]
Don't just take our word for it…