Get in the festive spirit with these gingerbread star cookies sandwiched together with a delicious Caramel Latte cream
Serves
12 double sided cookies
Preparation time:
30 minutes
Cooking time:
10 – 12 minutes
450 g all-purpose flour
1 teaspoon baking soda
½ teaspoon salt
1 tablespoon ground cinnamon
1 tablespoon ground ginger
125 g unsalted butter, softened
125 g brown sugar
200 g honey
1 large egg
1 teaspoon vanilla extract
Step 1
In a medium bowl, stir together your flour, baking soda, salt, cinnamon, ginger and set aside.
Step 2
In a separate mixing bowl, beat butter and brown sugar until it becomes pale and creamy. 
Step 3
Beat in honey, egg and vanilla extract until combined. Add in all dry ingredients you set aside earlier and min until it comes together as a slightly crumbly dough.
Step 4
Turn out the dough onto a sheet of plastic wrap, cover and place in the freezer for an hour.
Step 5
Heat oven to 180°C and line two baking trays with baking paper. Take the dough out of the freezer and allow to sit at room temp for 15 minutes.
Step 6
On a well floured surface, roll dough out to about 300mm thick. Use a star shaped cookie cutter to cut out cookies. Transfer to a baking sheet, leaving an inch between each cookie. Re-roll the scraps & repeat until you can't get anymore cookies out the dough.
Caramel Latte Cream:
Step 1:
In a large mixing bowl beat your butter until soft. Add half the icing sugar and mix until smooth.
Step 2
Add your Caramel Latte with the rest of the icing sugar, ginger and vanilla extract and beat until smooth. If a tad wet, add a couple more tablespoons of icing sugar.
Step 3
Match up two similarly sized star cookies & pipe the filling onto one cookie. Gently sandwich the other cookie on top. Finally, dust with the powdered sugar.
More Recipes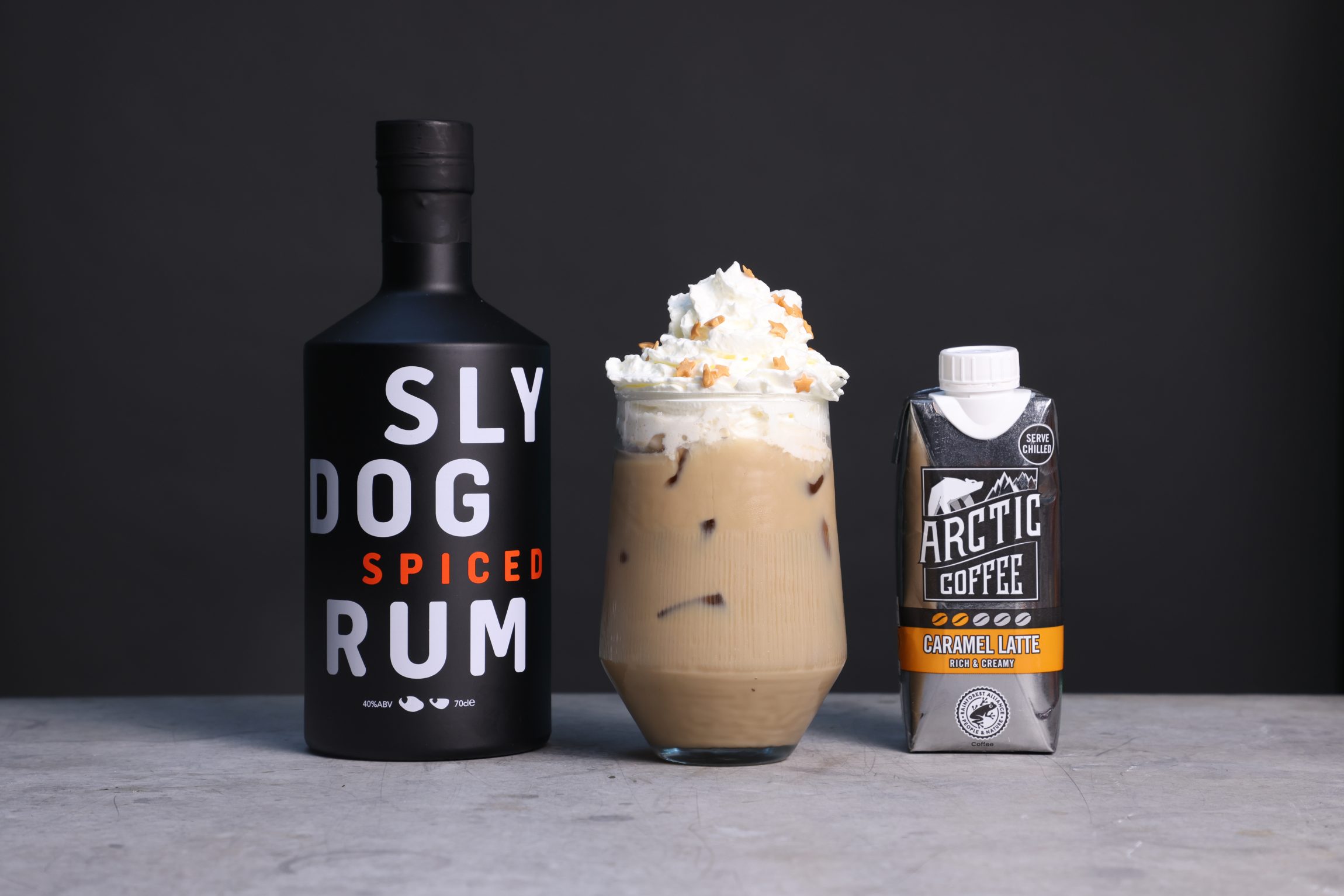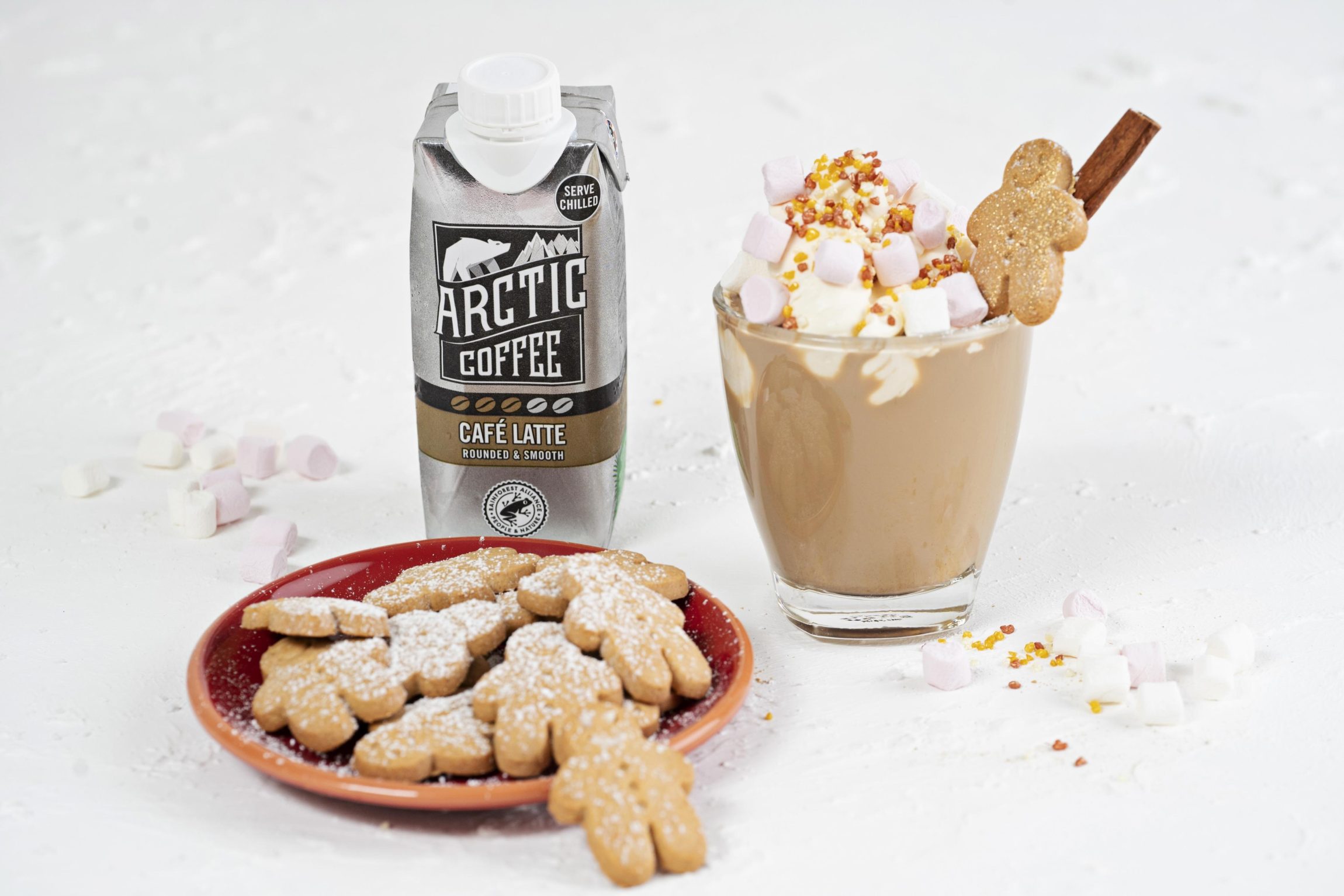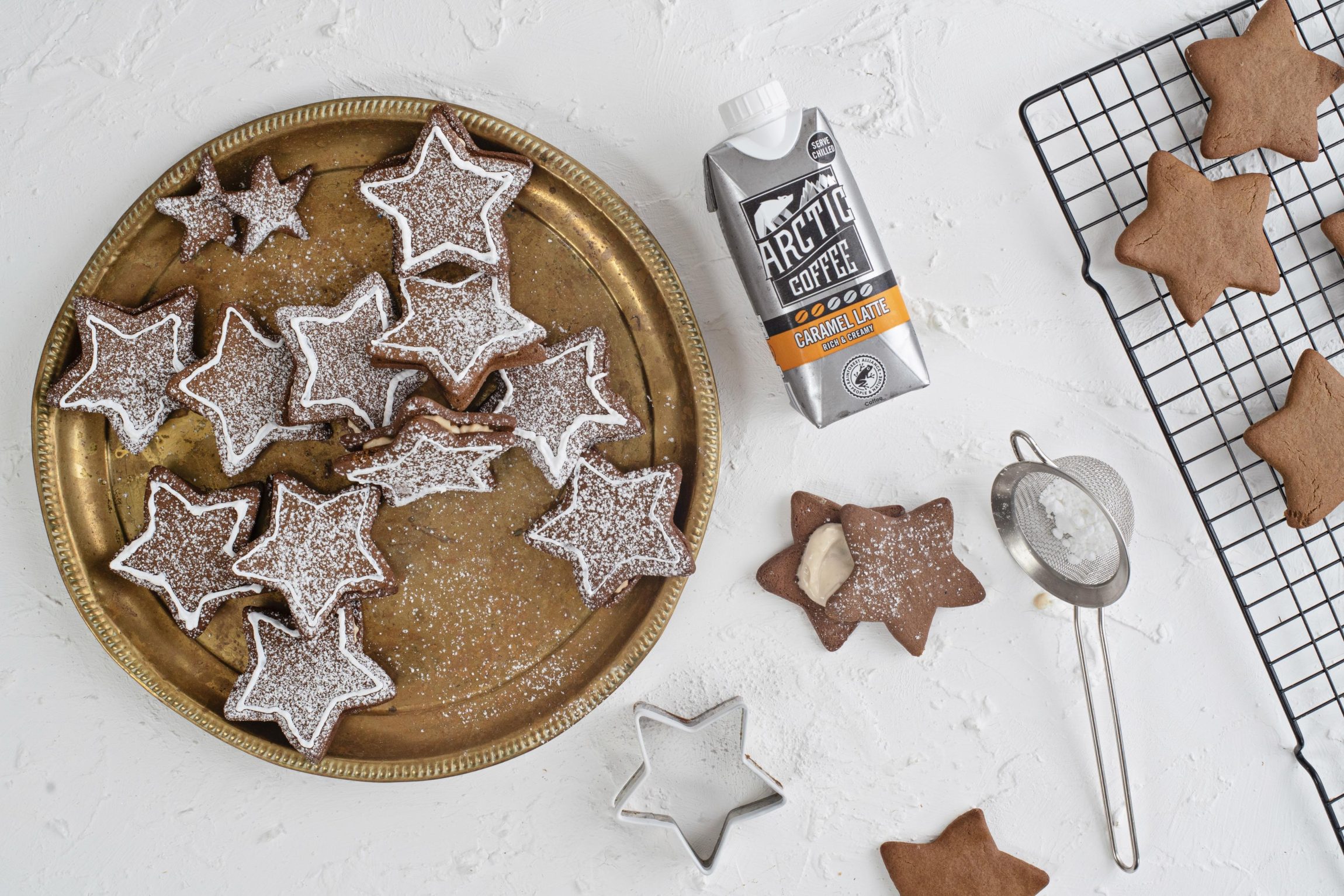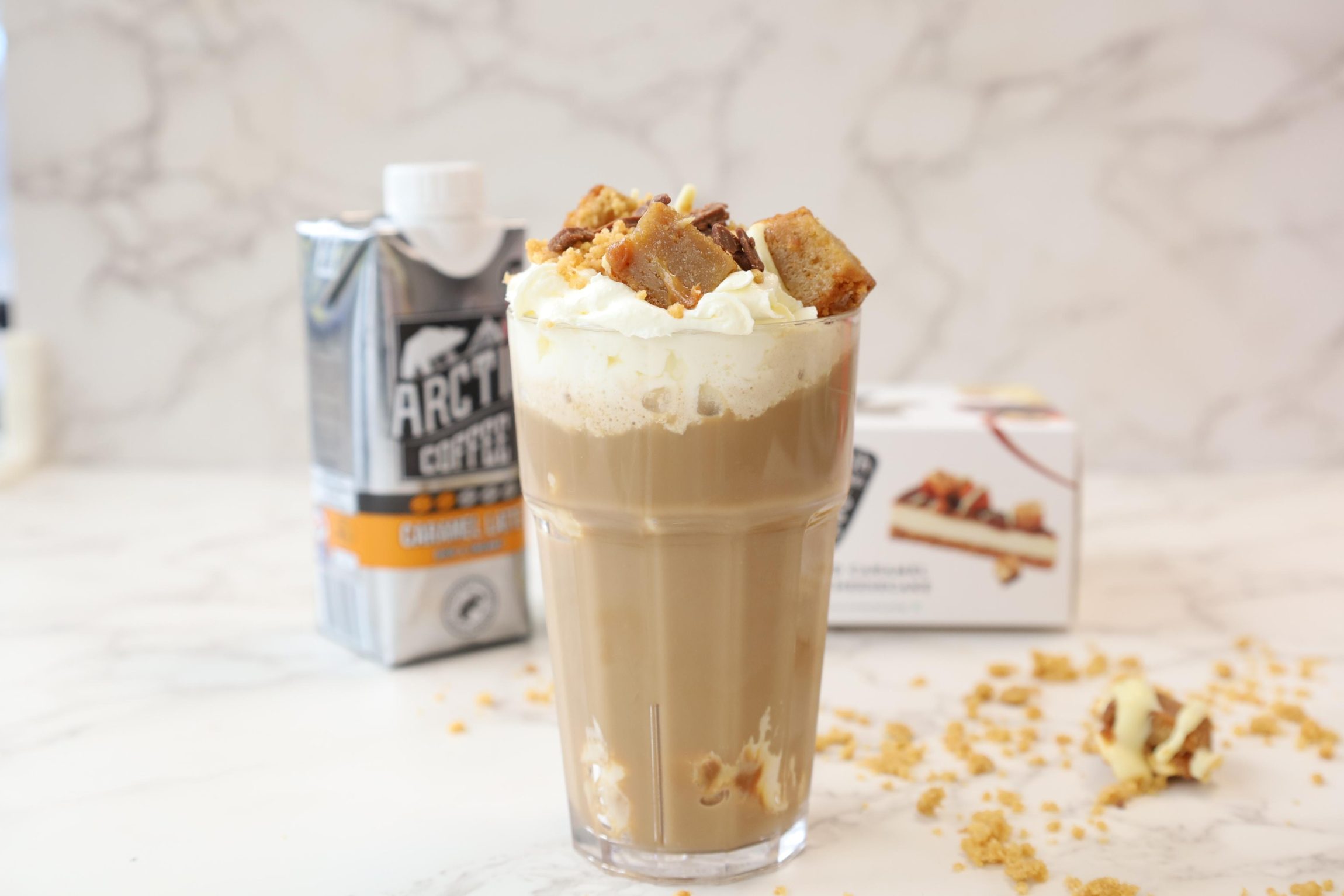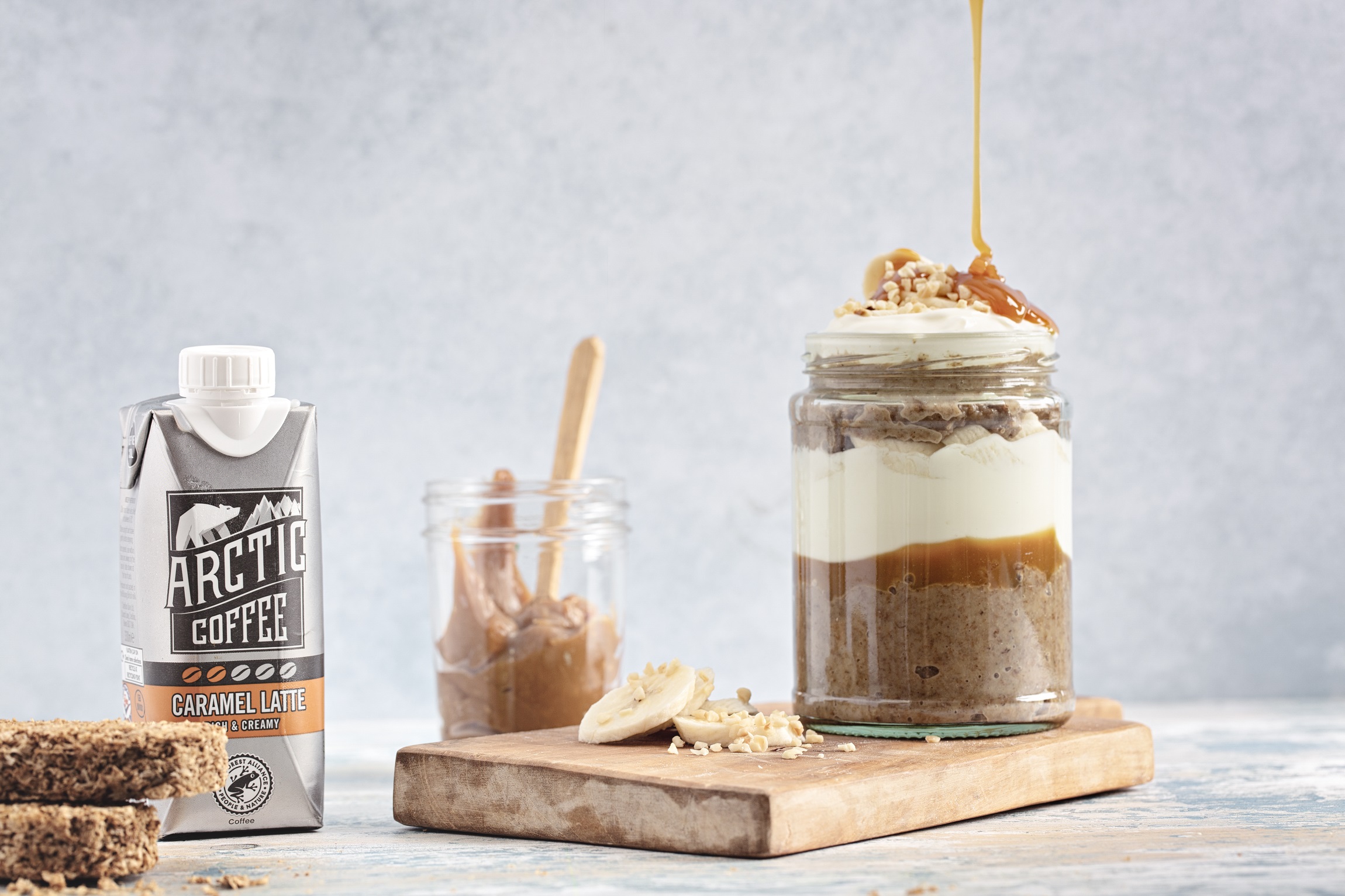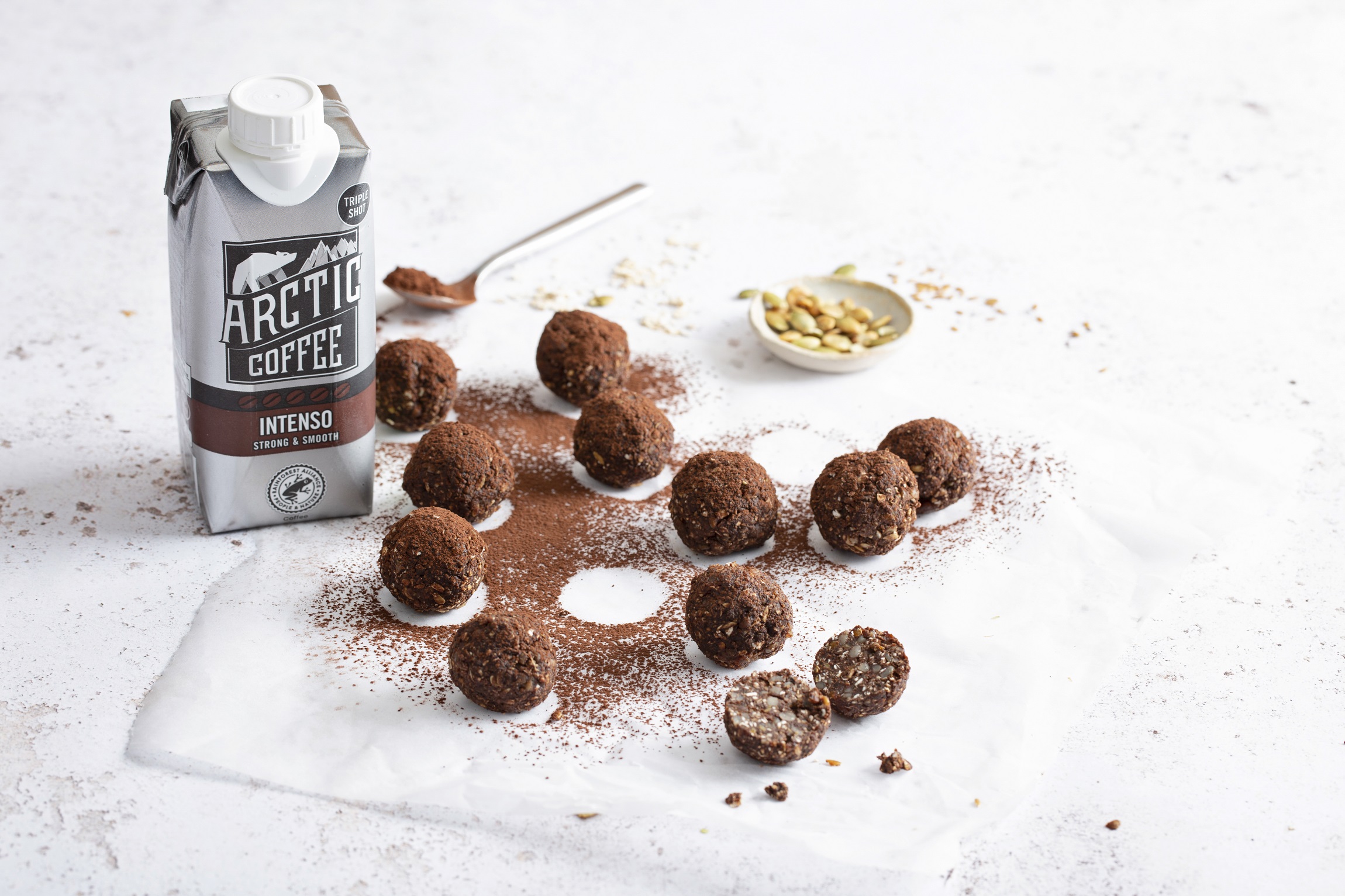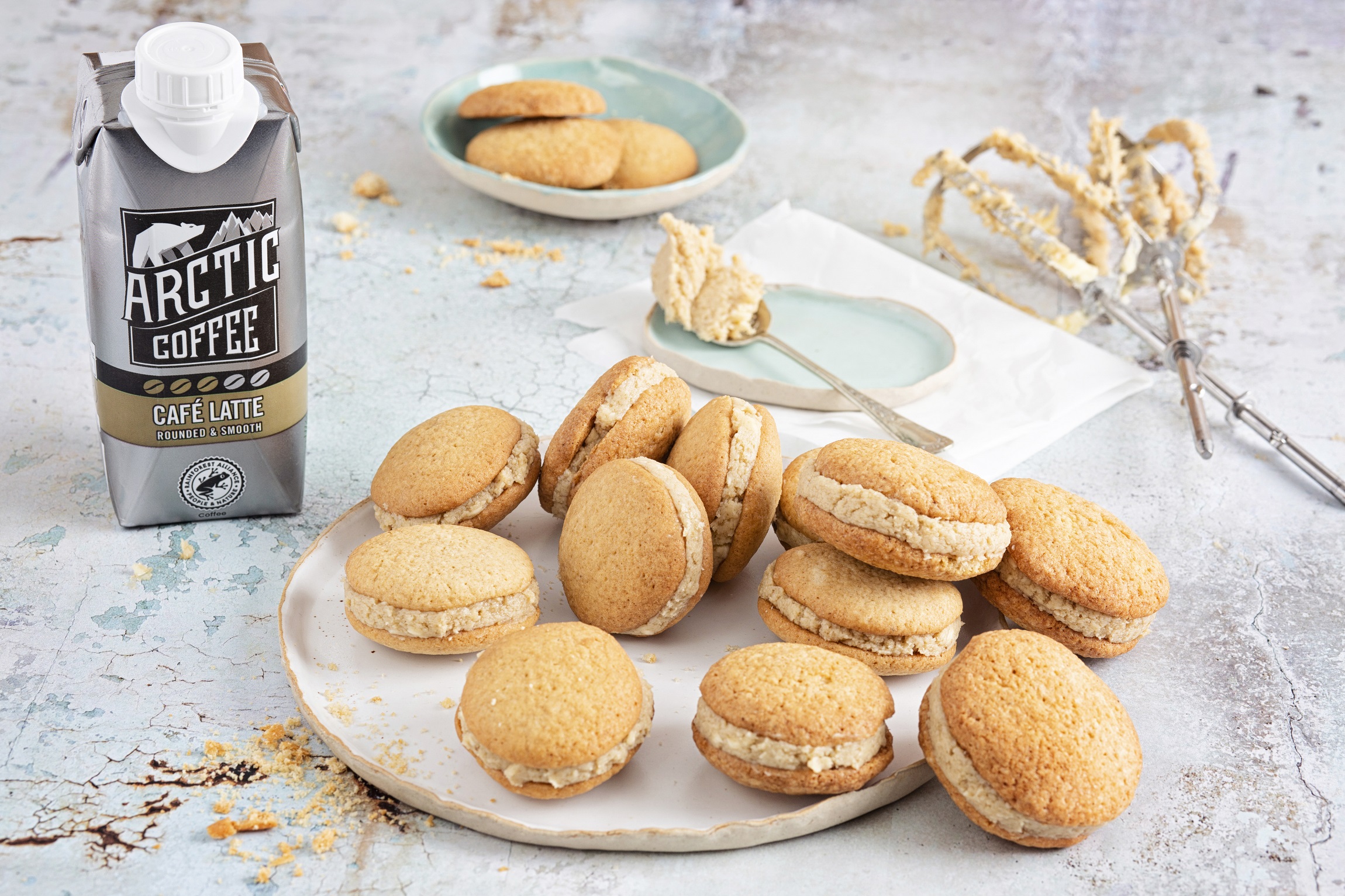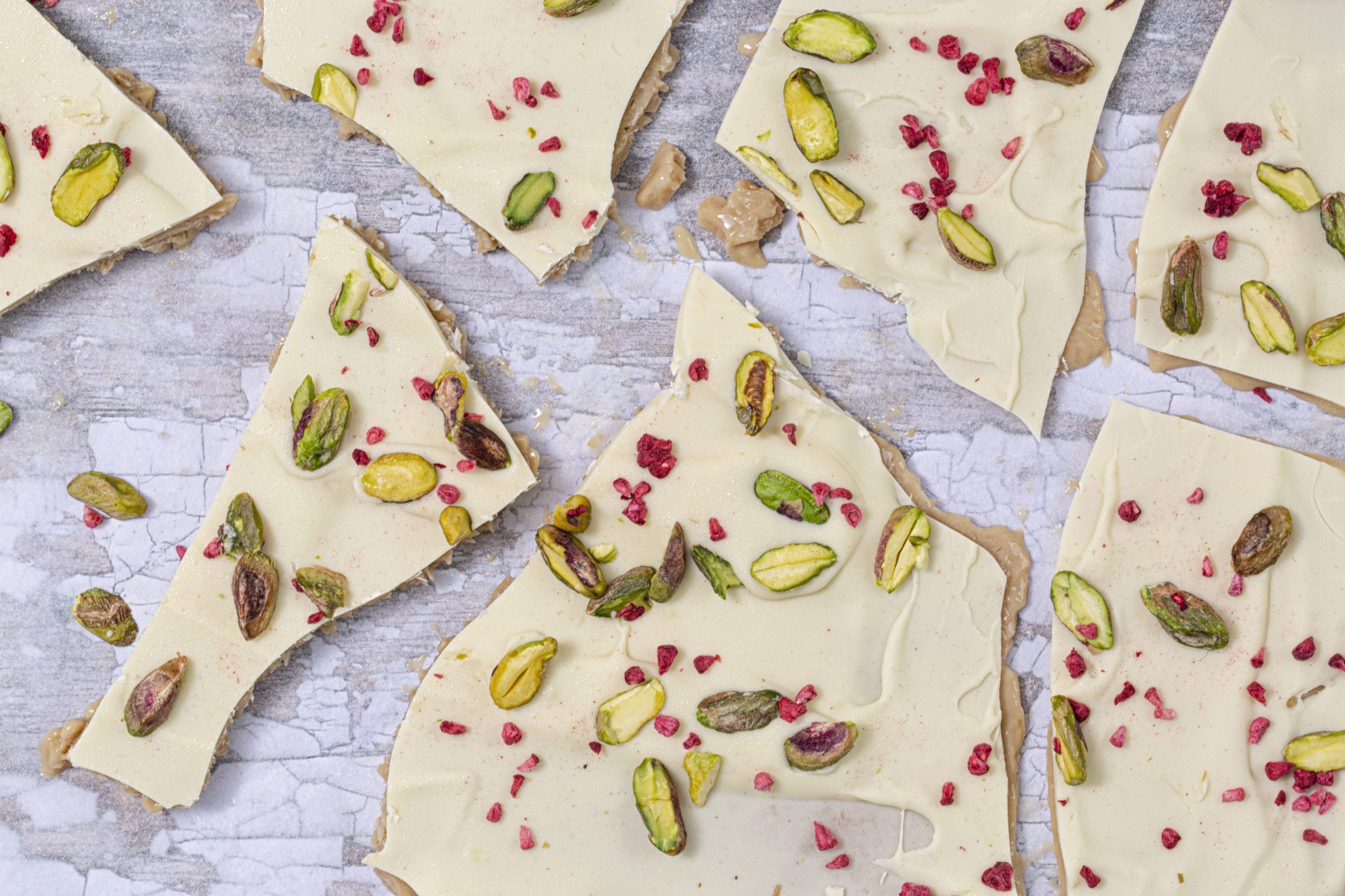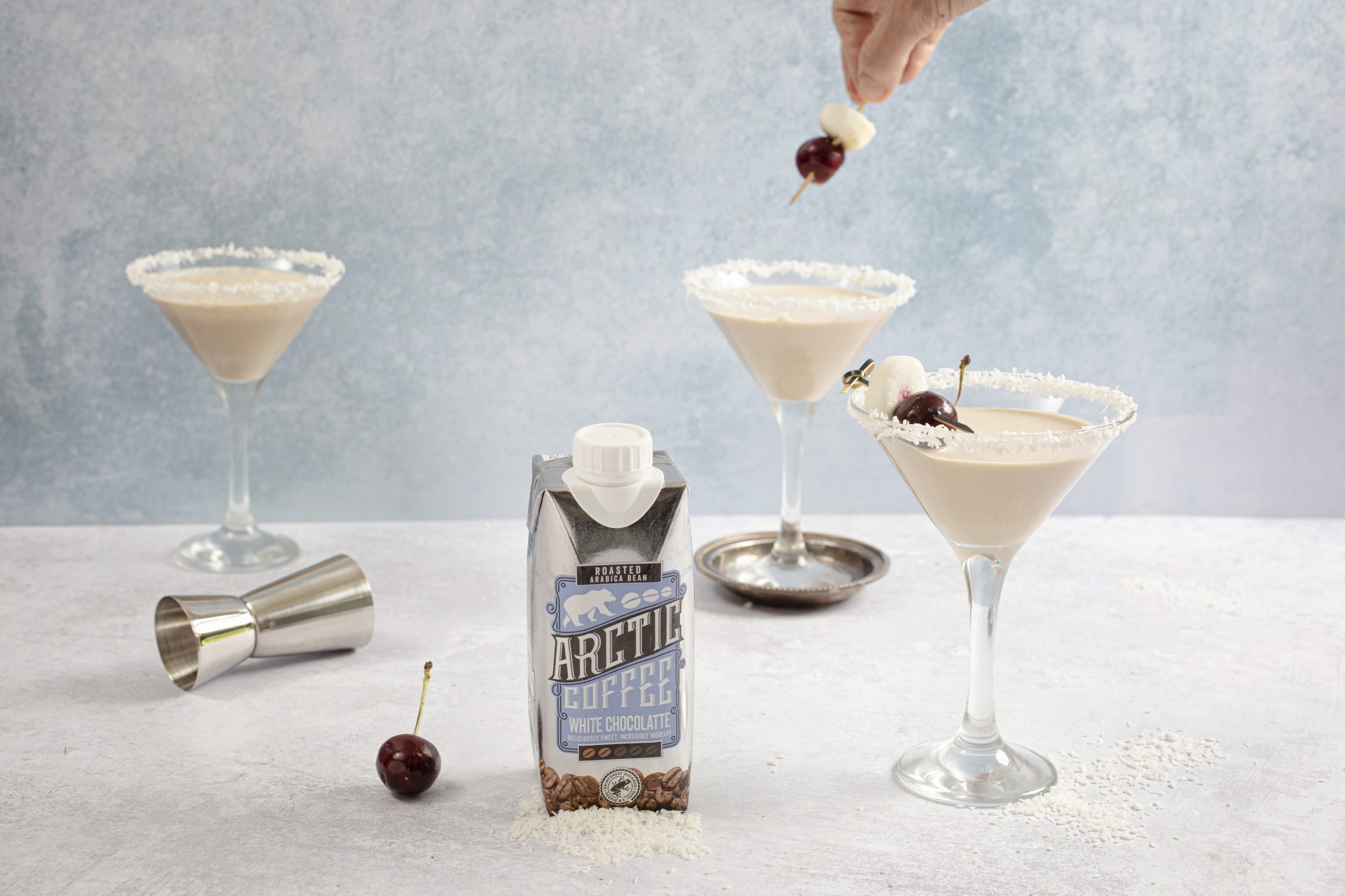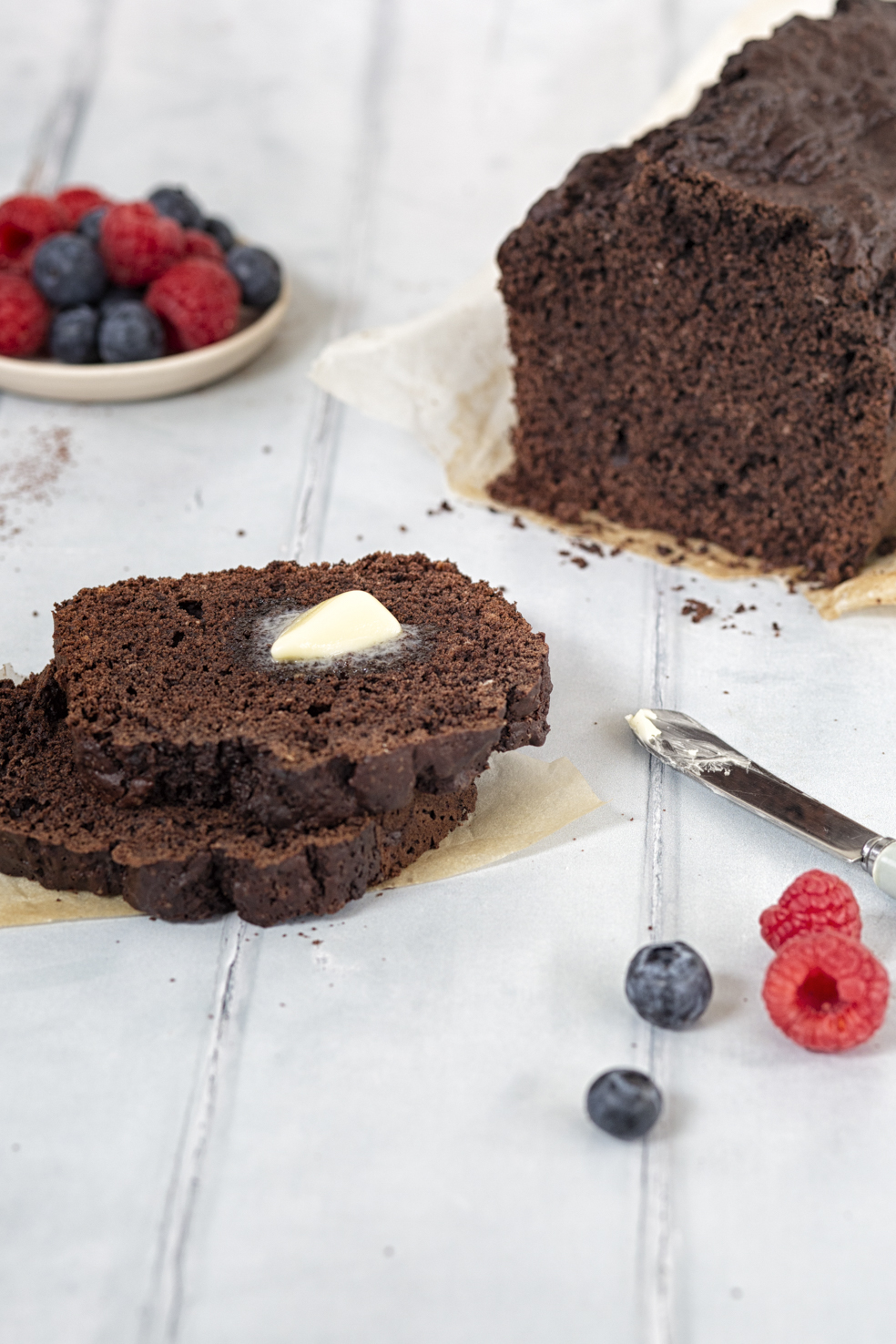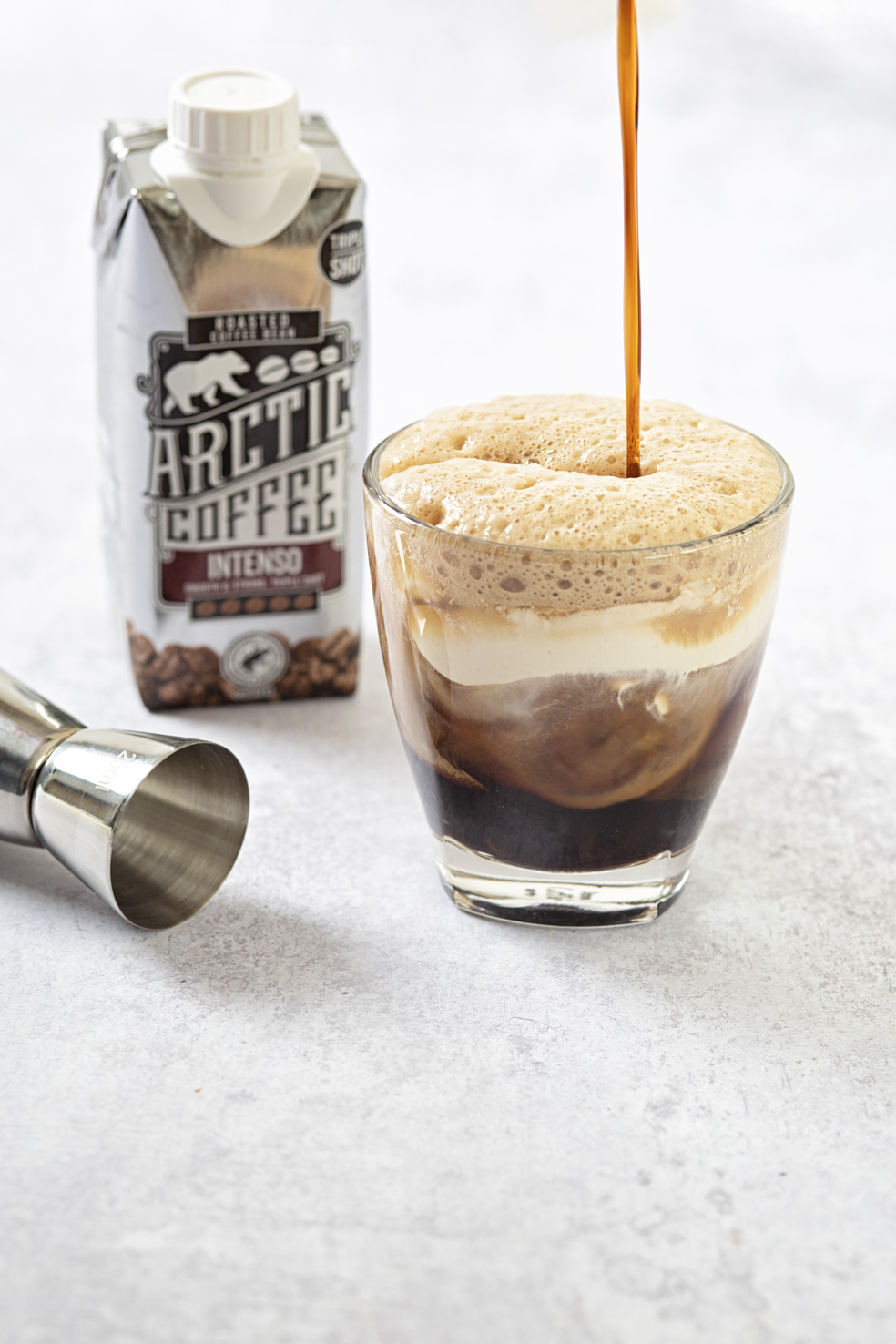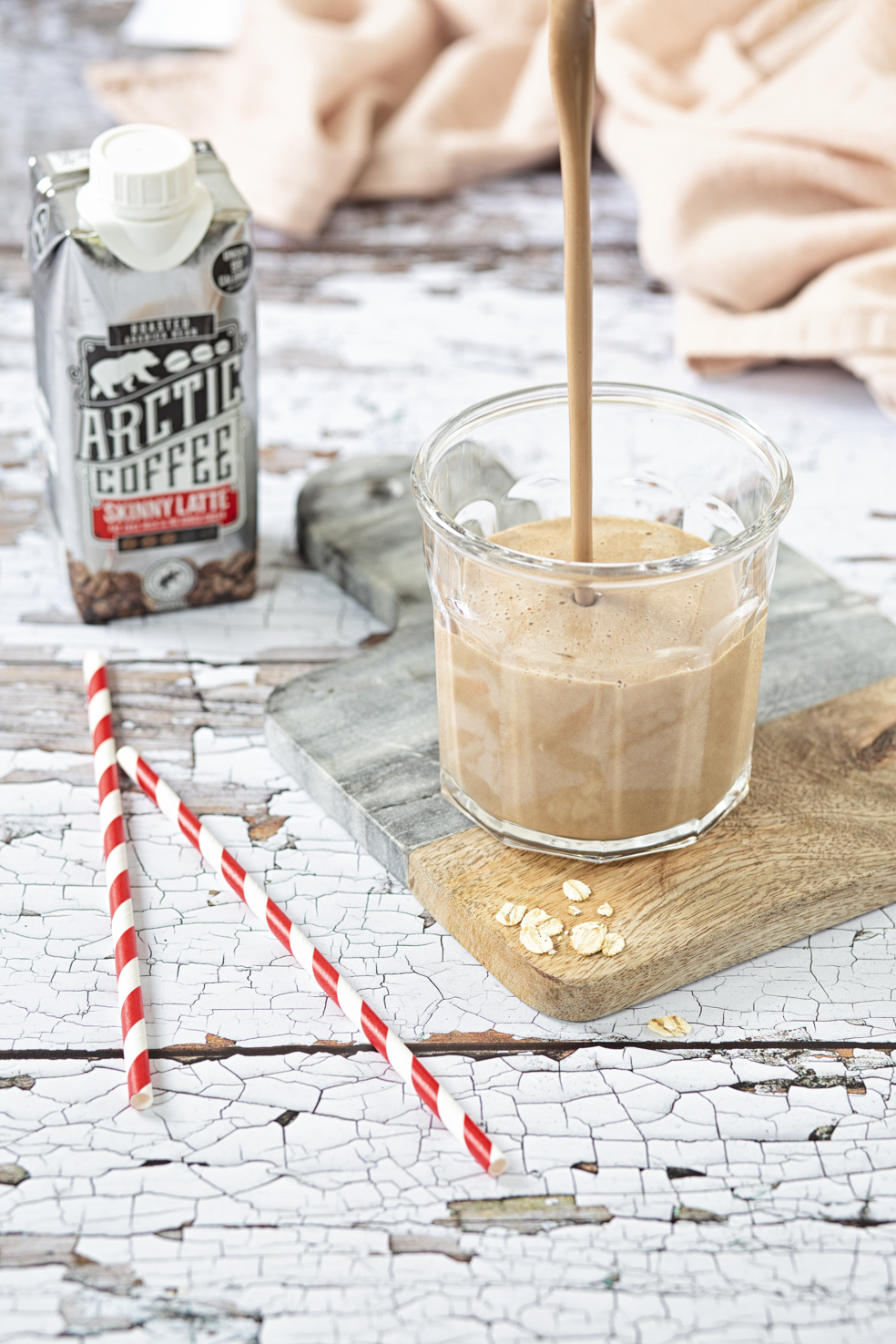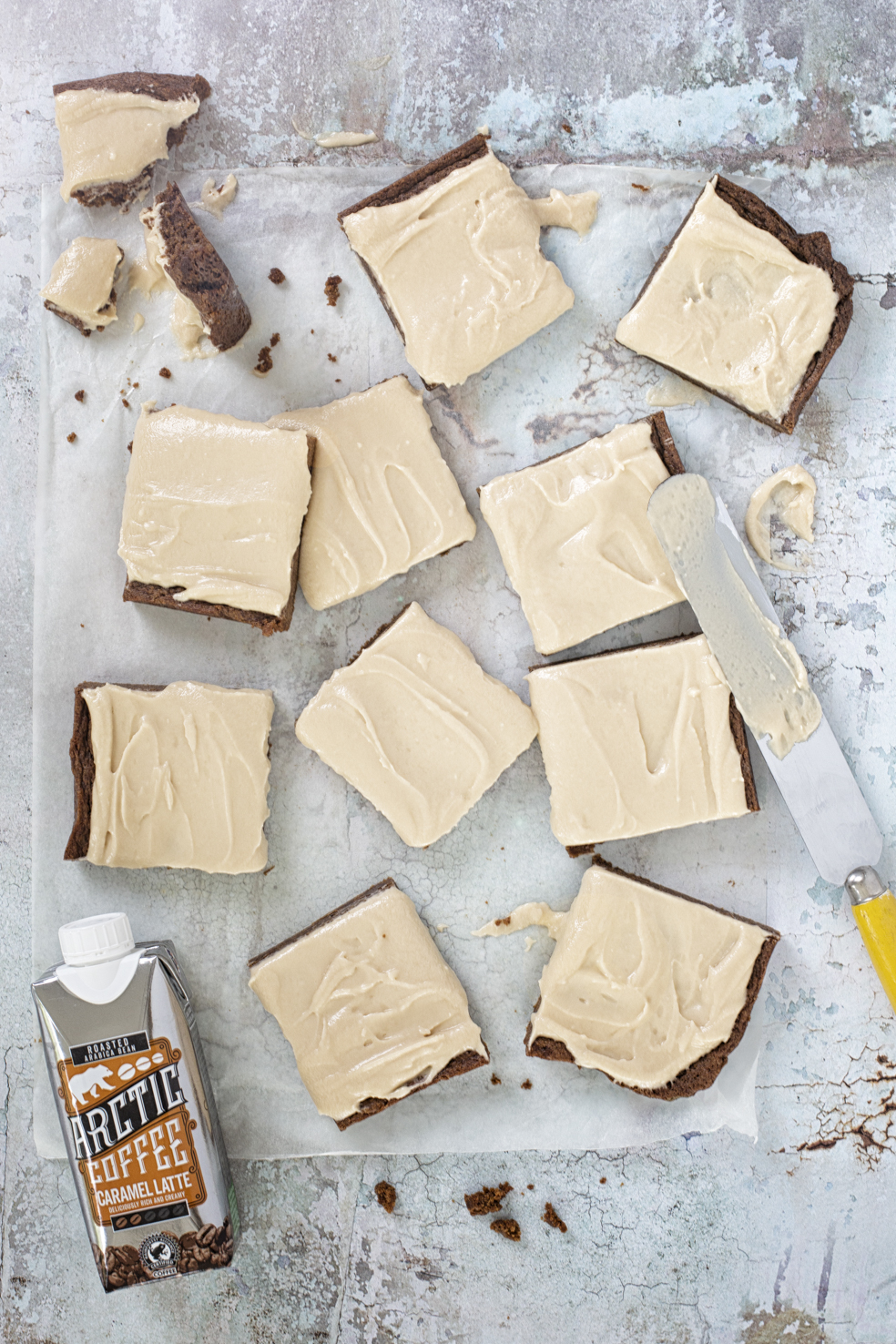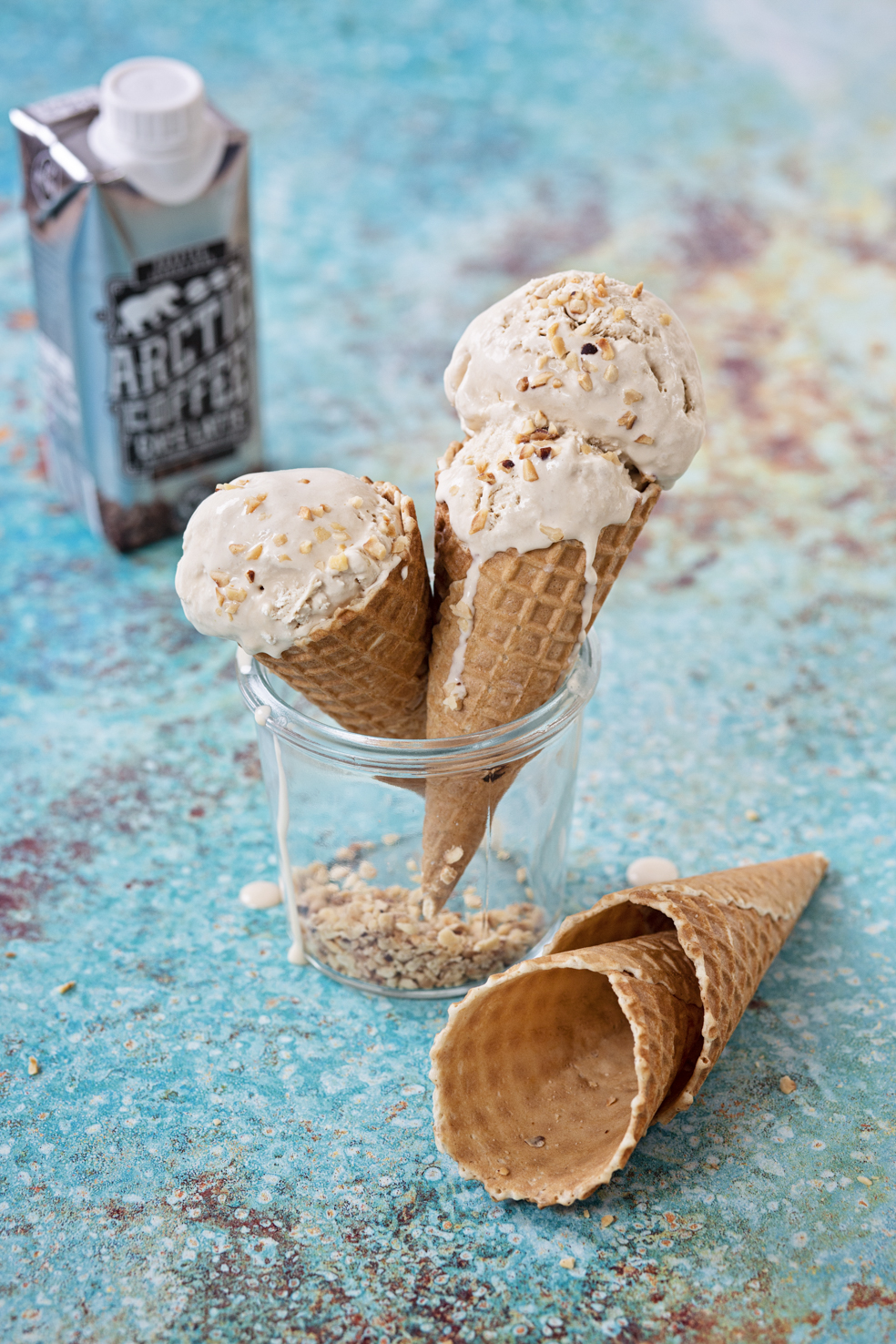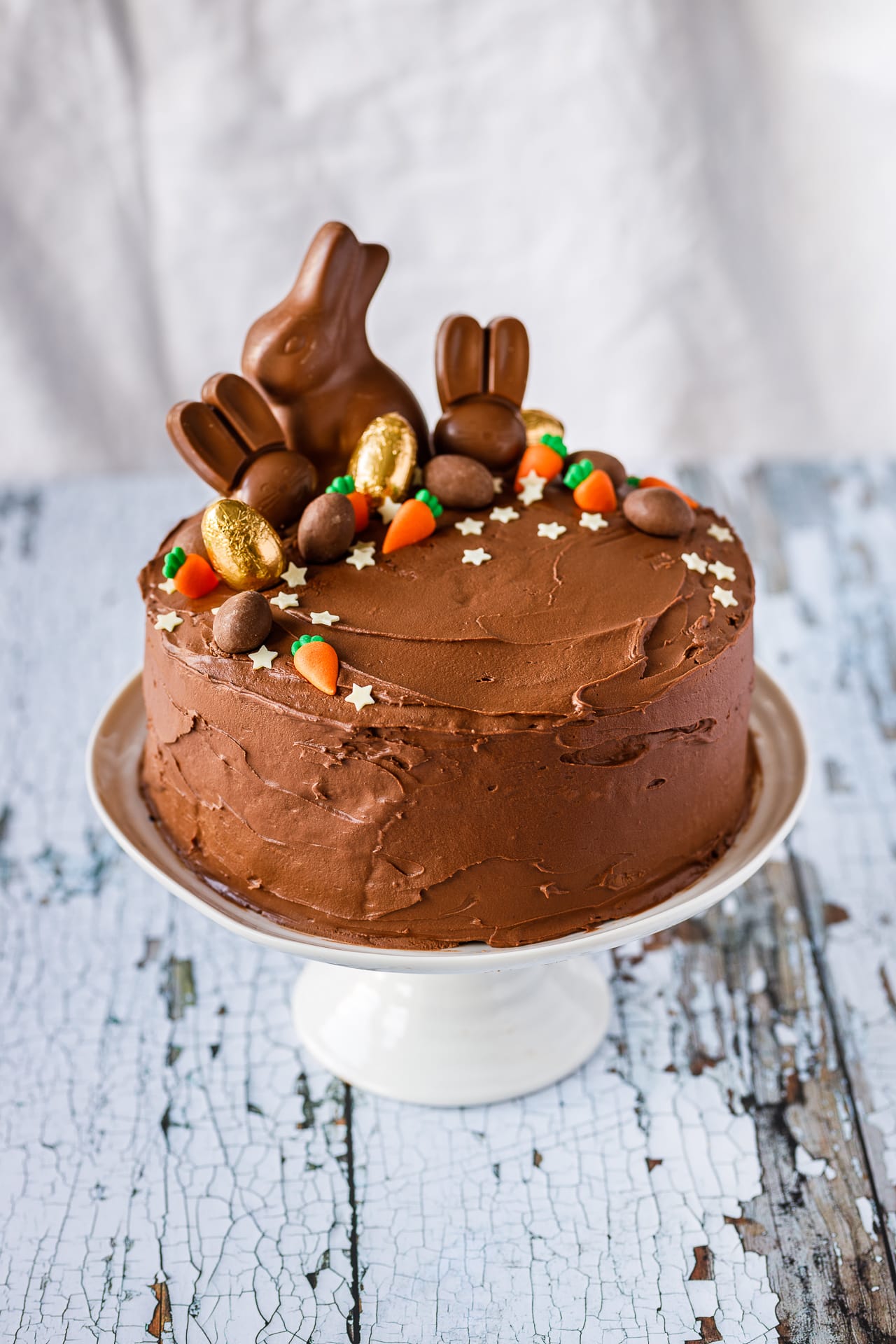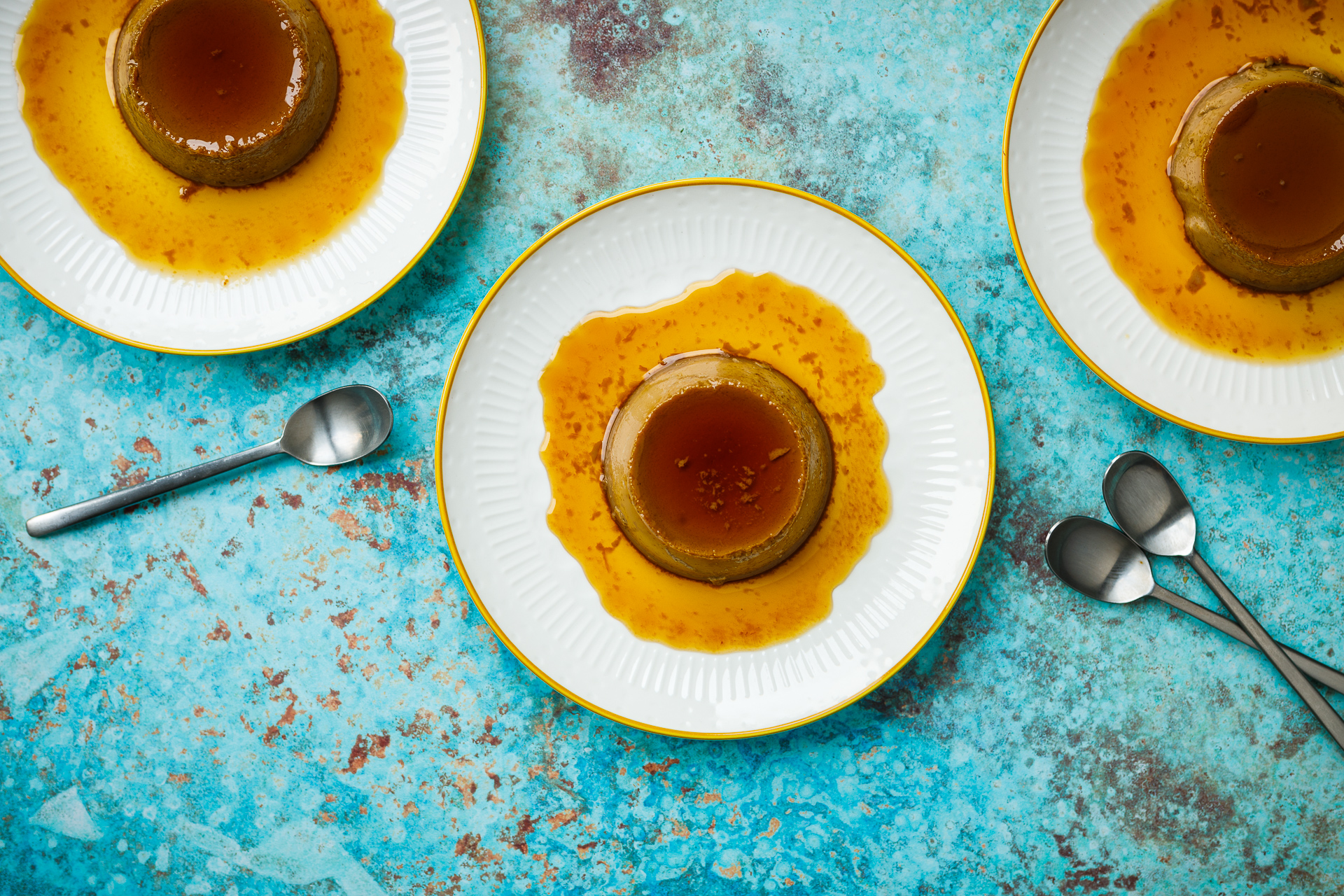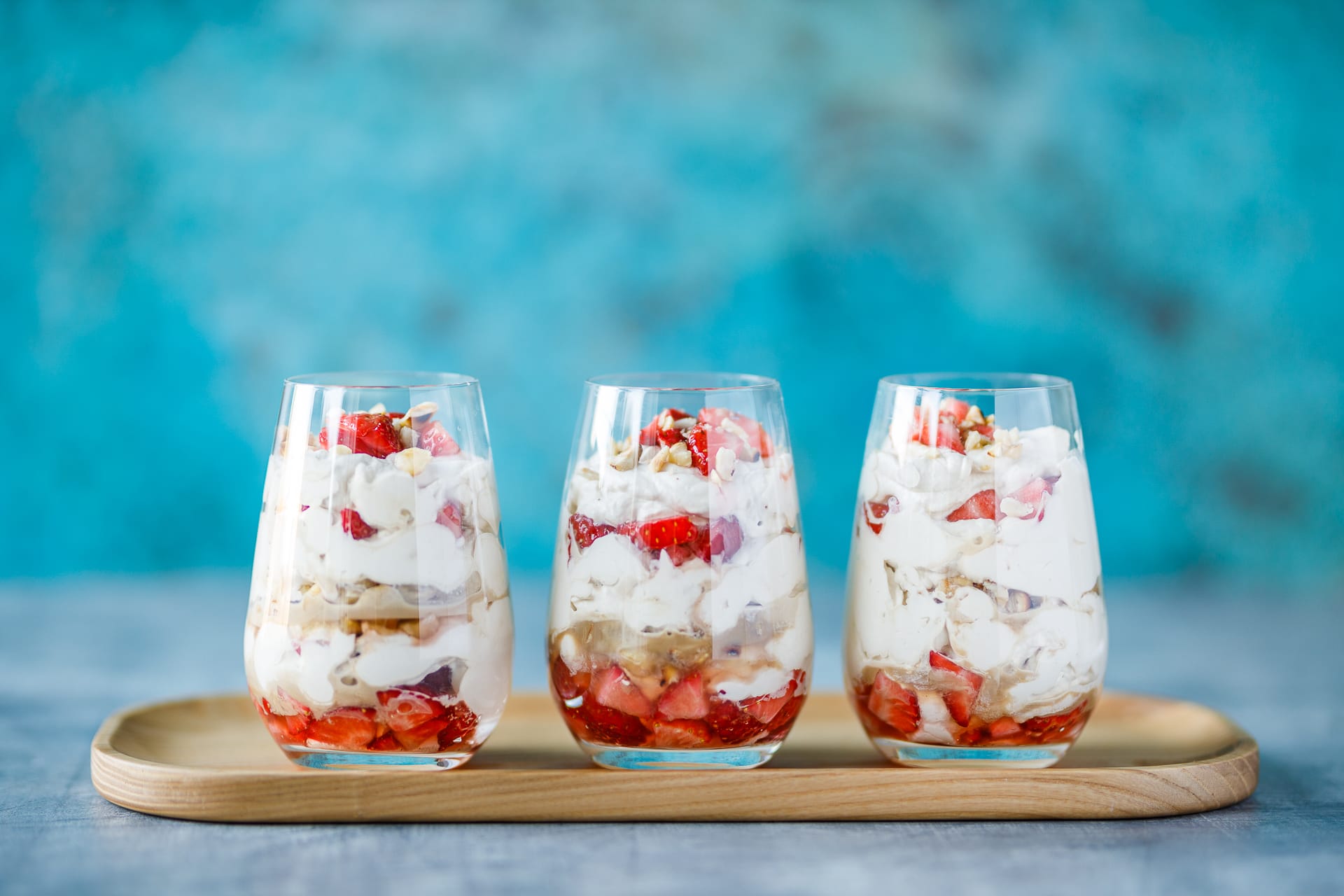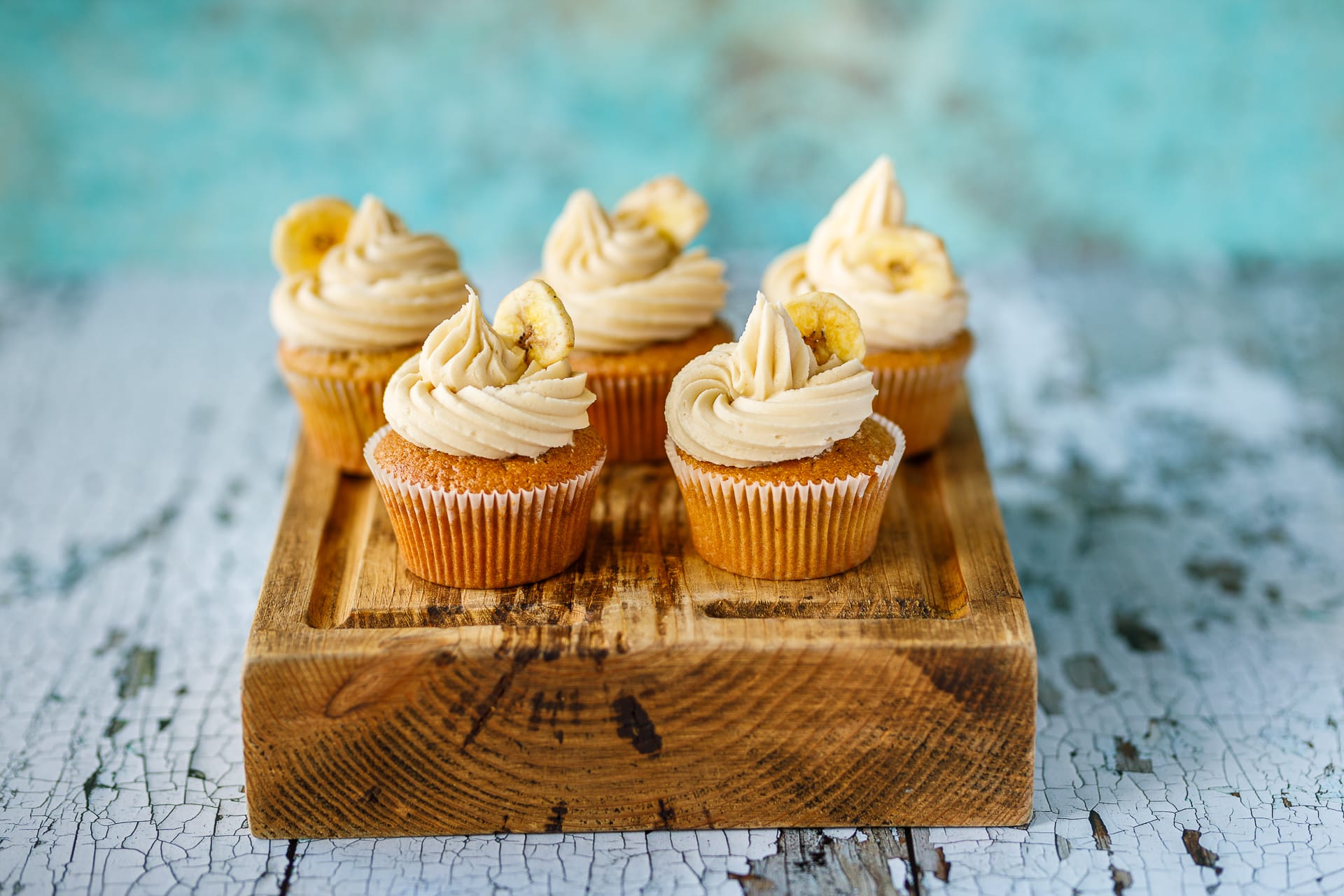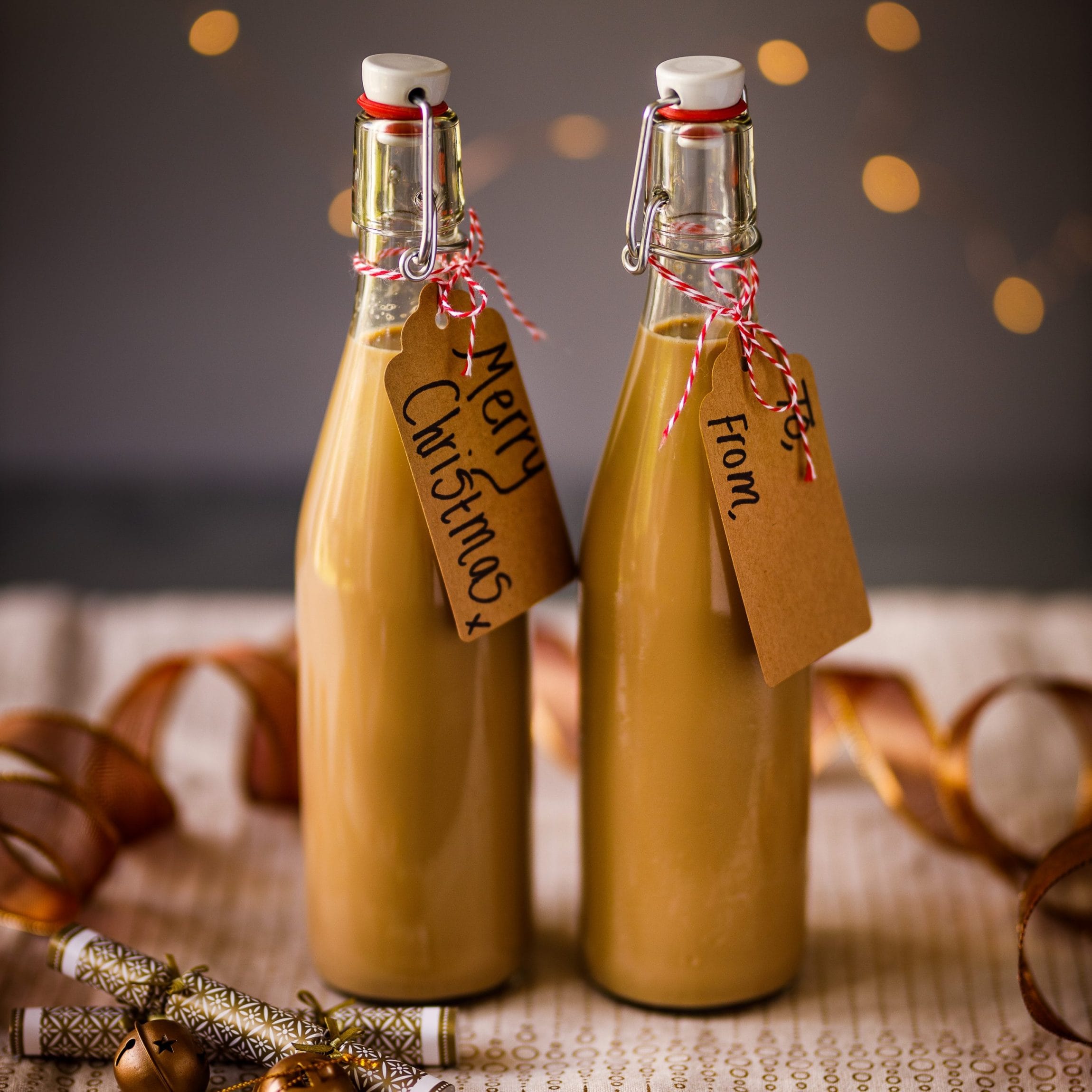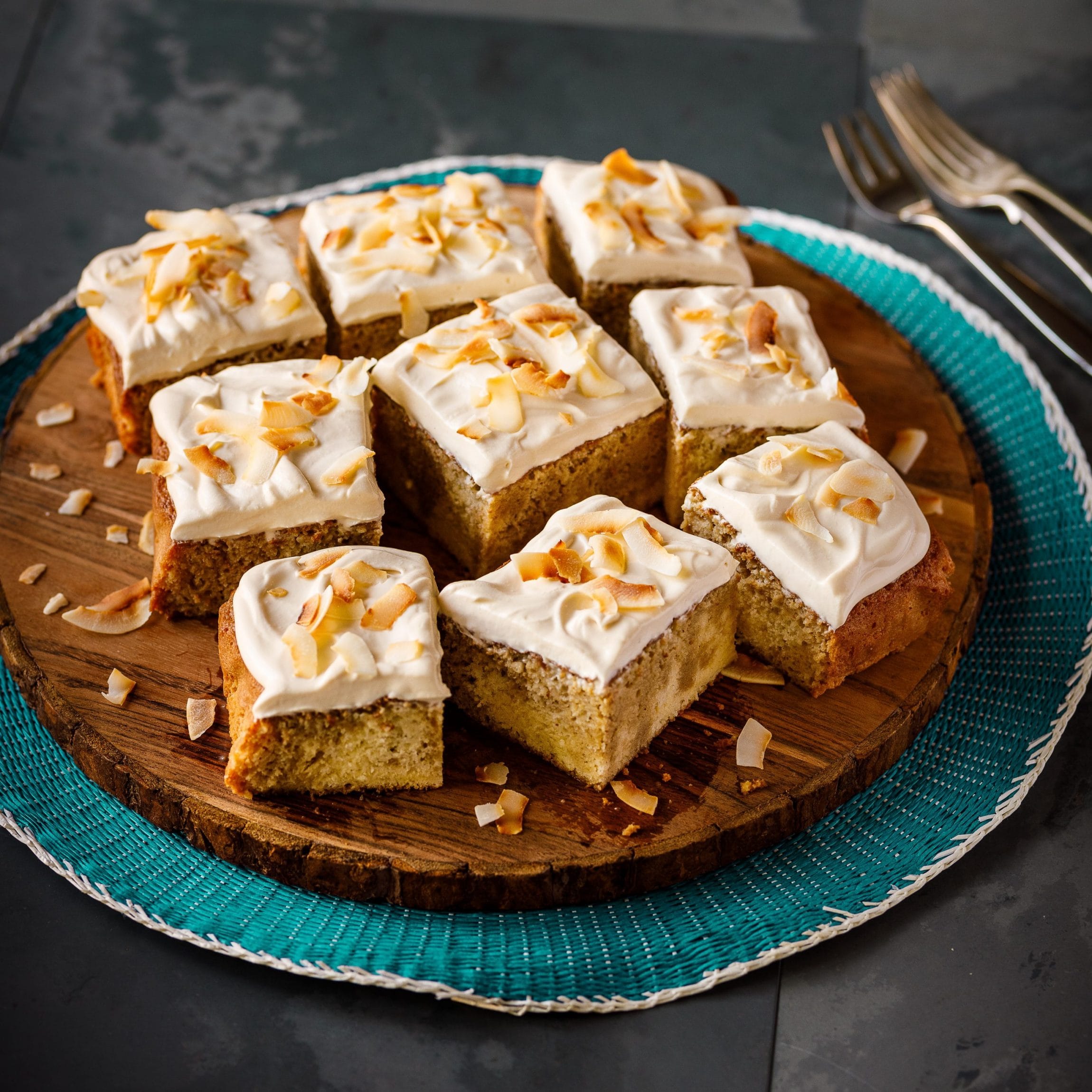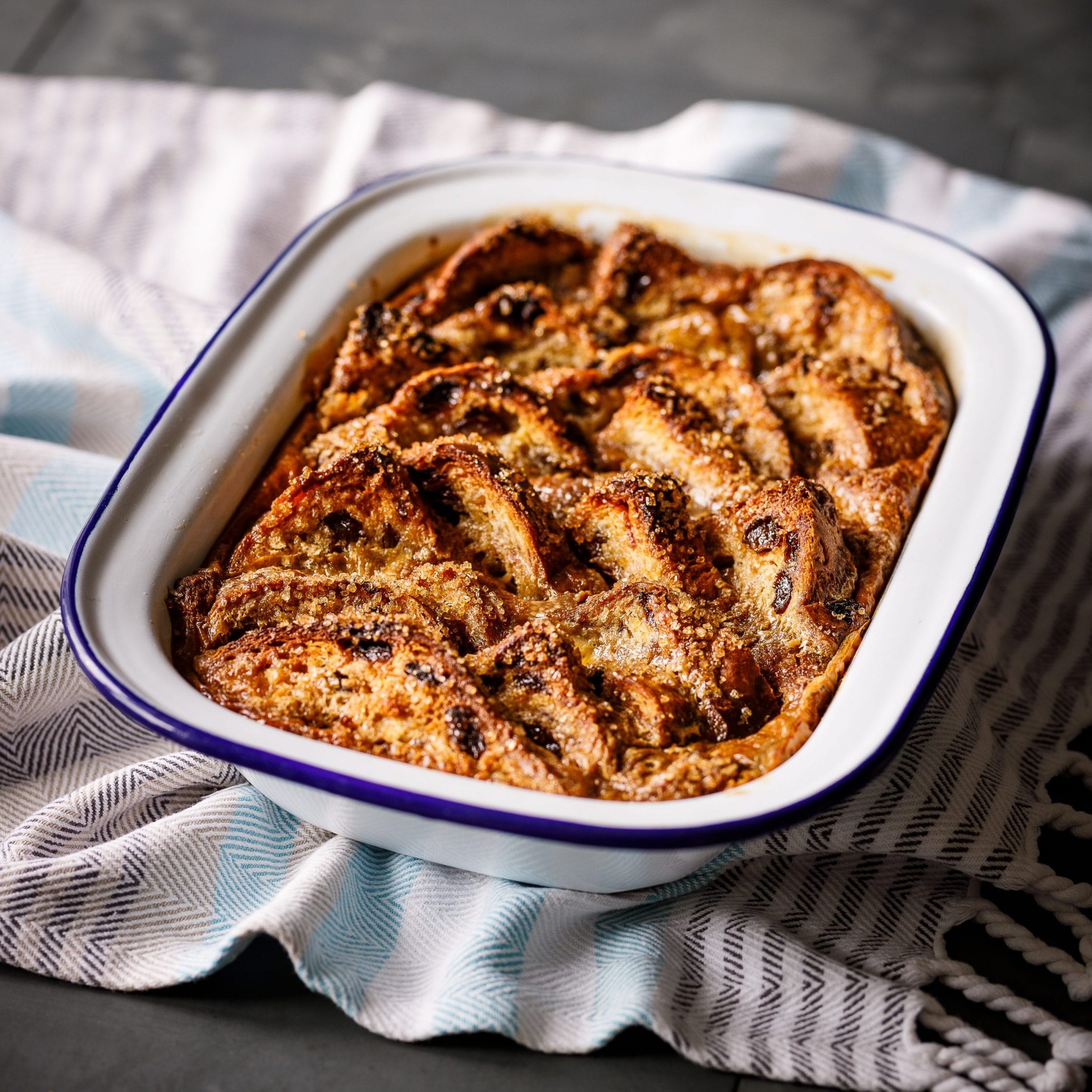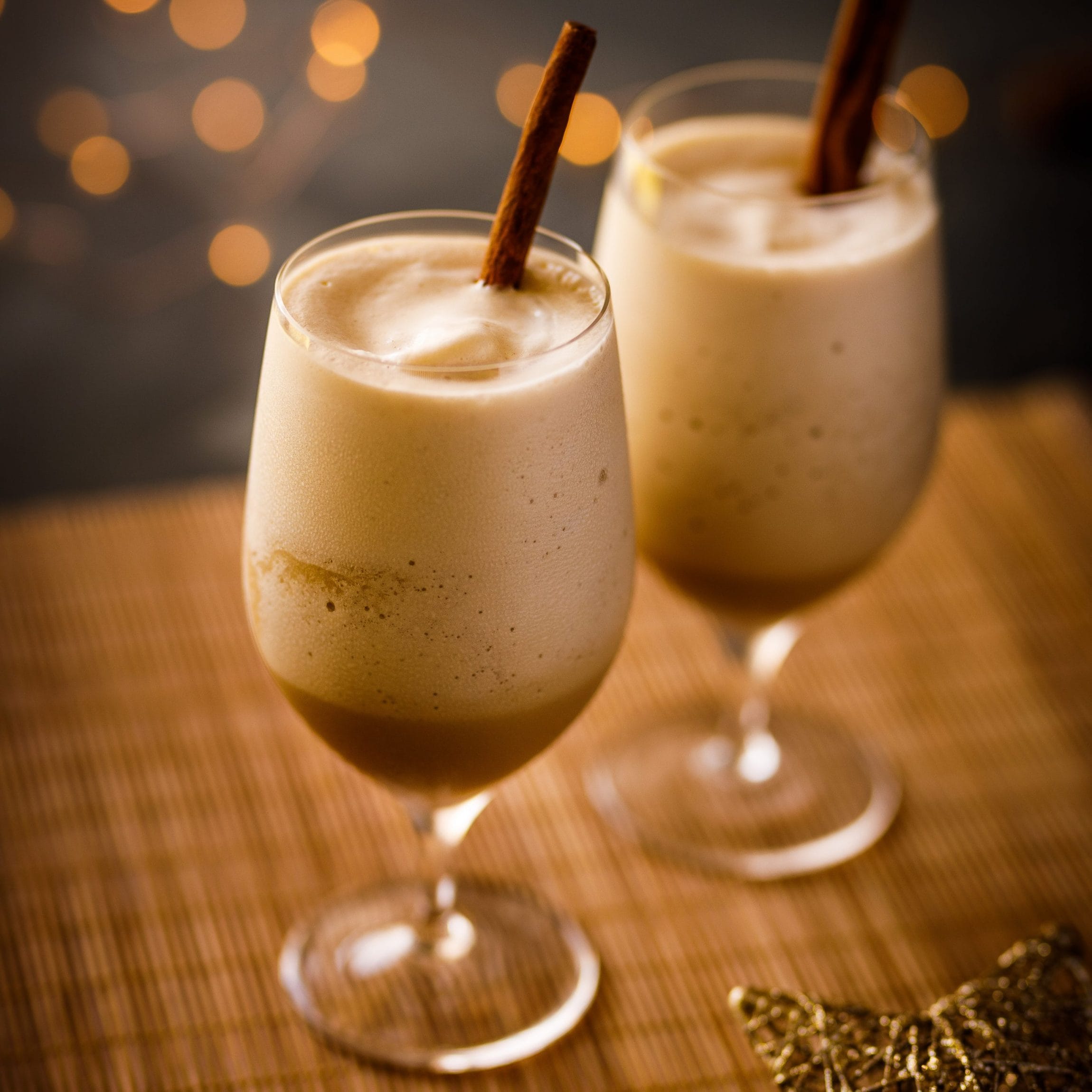 [/db_pb_fullwidth_portfolio]