The perfect Instagrammable fully loaded shake that uses Café Latte to create a drink that's deliciously sweet, nutty and full of chocolate.
Makes:
1 fully loaded shake
Preparation time:
5 minutes
Cooking time:
Served immediately
Step 1
Whip up the double cream and vanilla bean paste together until it forms stiff peaks and set aside.
Step 2
Using a palette knife or a wide flat knife, smear the Nutella decoratively around the inside of the glass. The more creative the better!
Step 2
In a blender, blitz vanilla ice cream and Café Latte until thick and well combined. 
Step 3
Pour your blitzed mixture into your glass and top with the cream. 
Step 5
Work quickly when adding the chocolate sauce, pecans and broken pieces of chocolate with hazelnuts and serve. 
More Recipes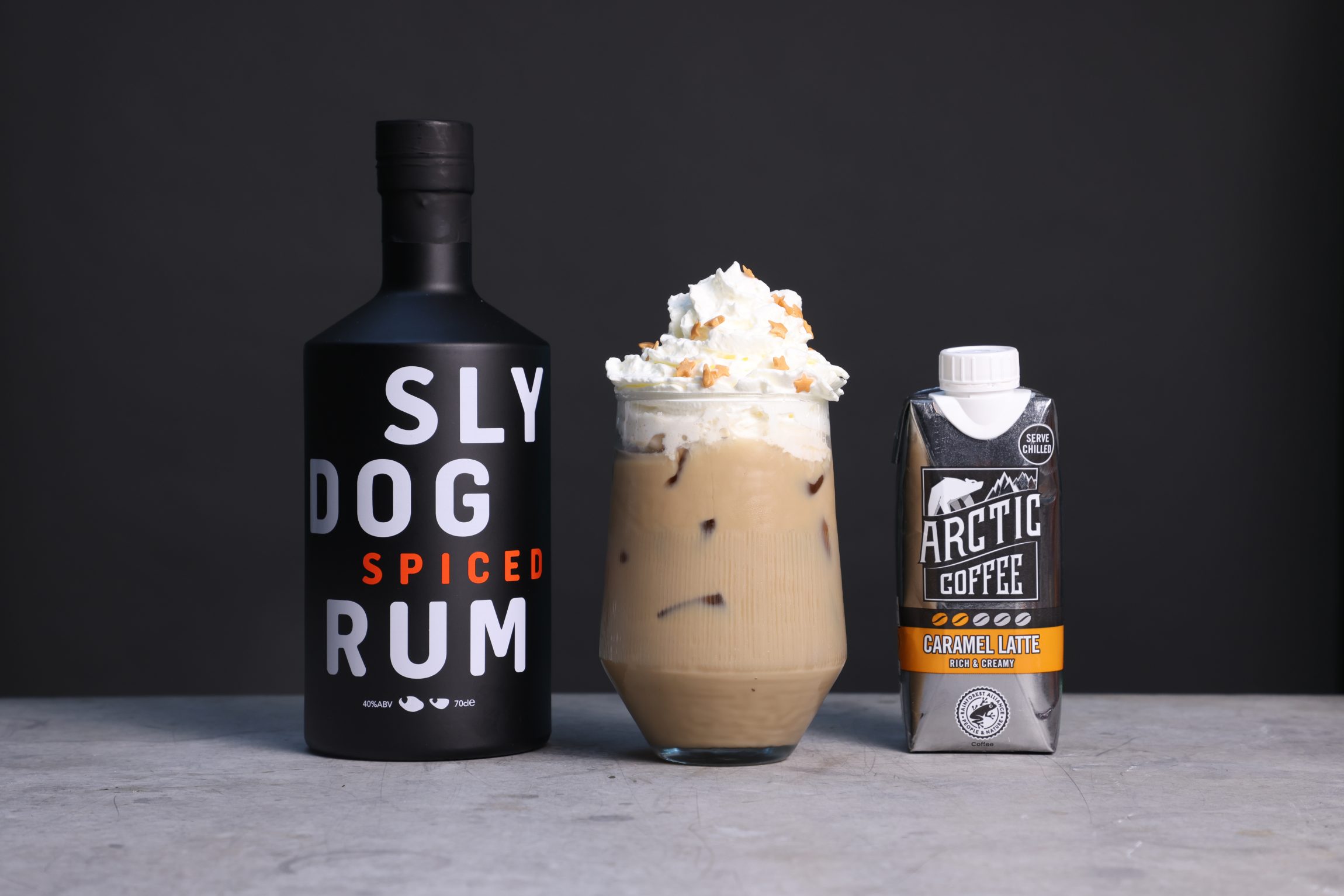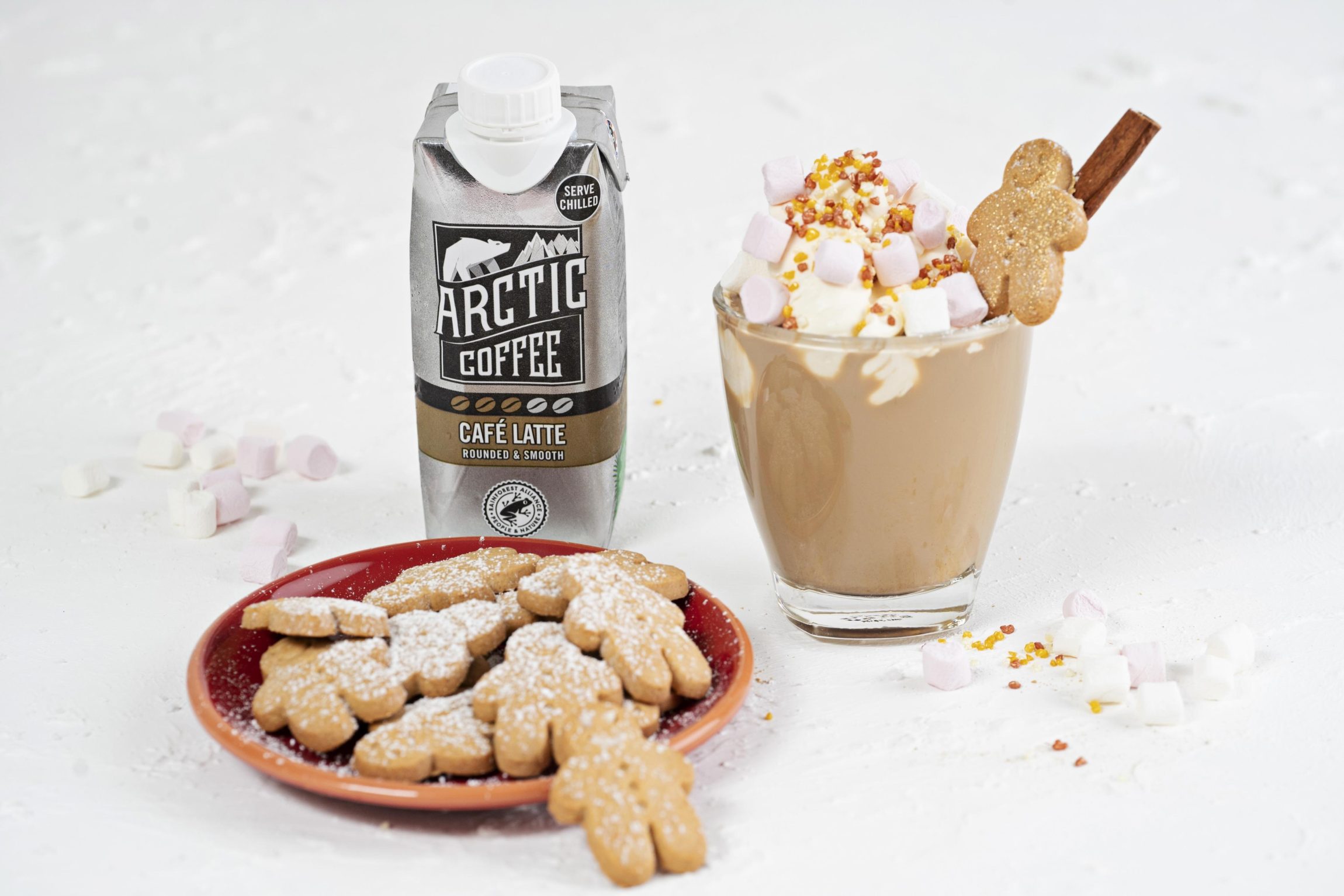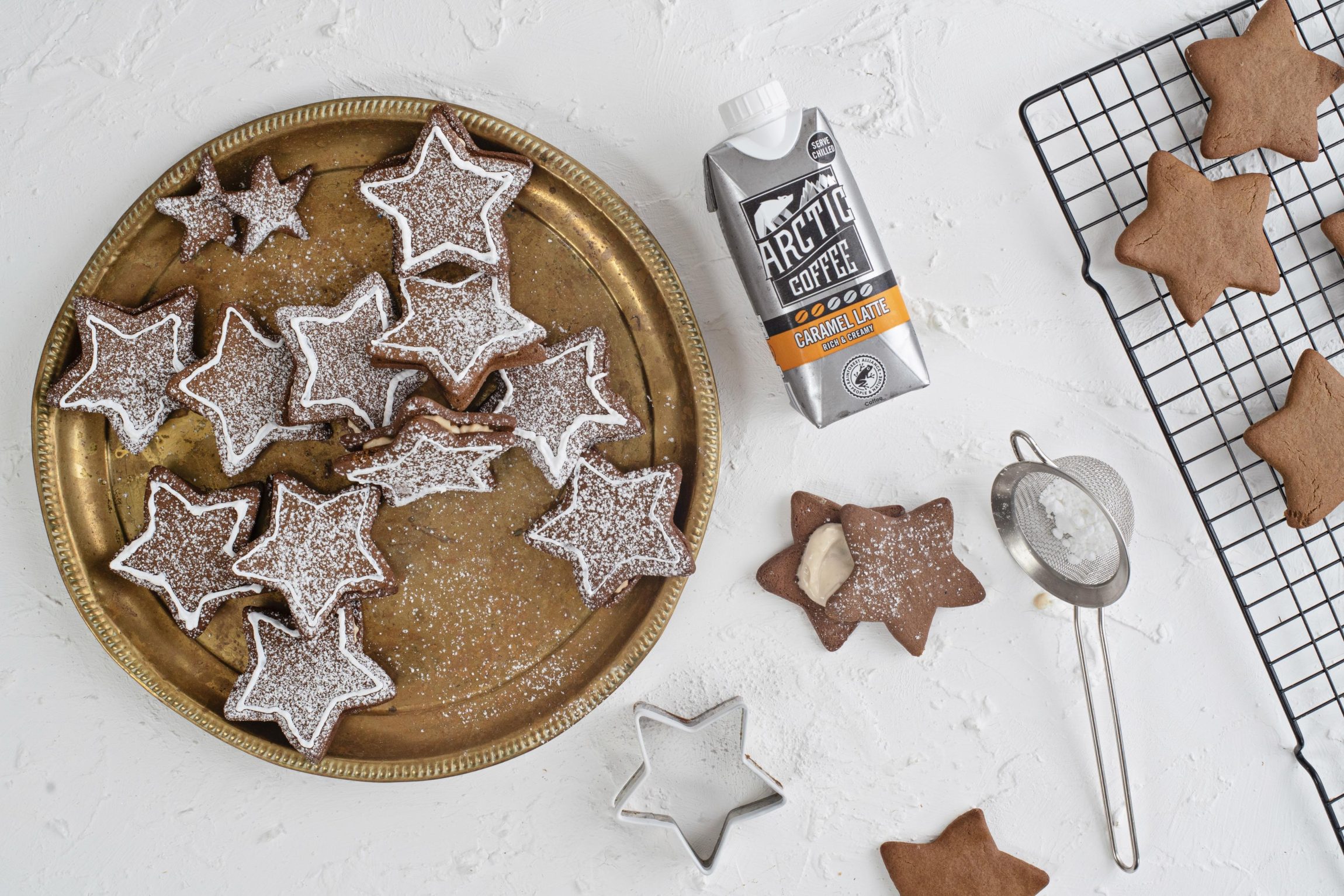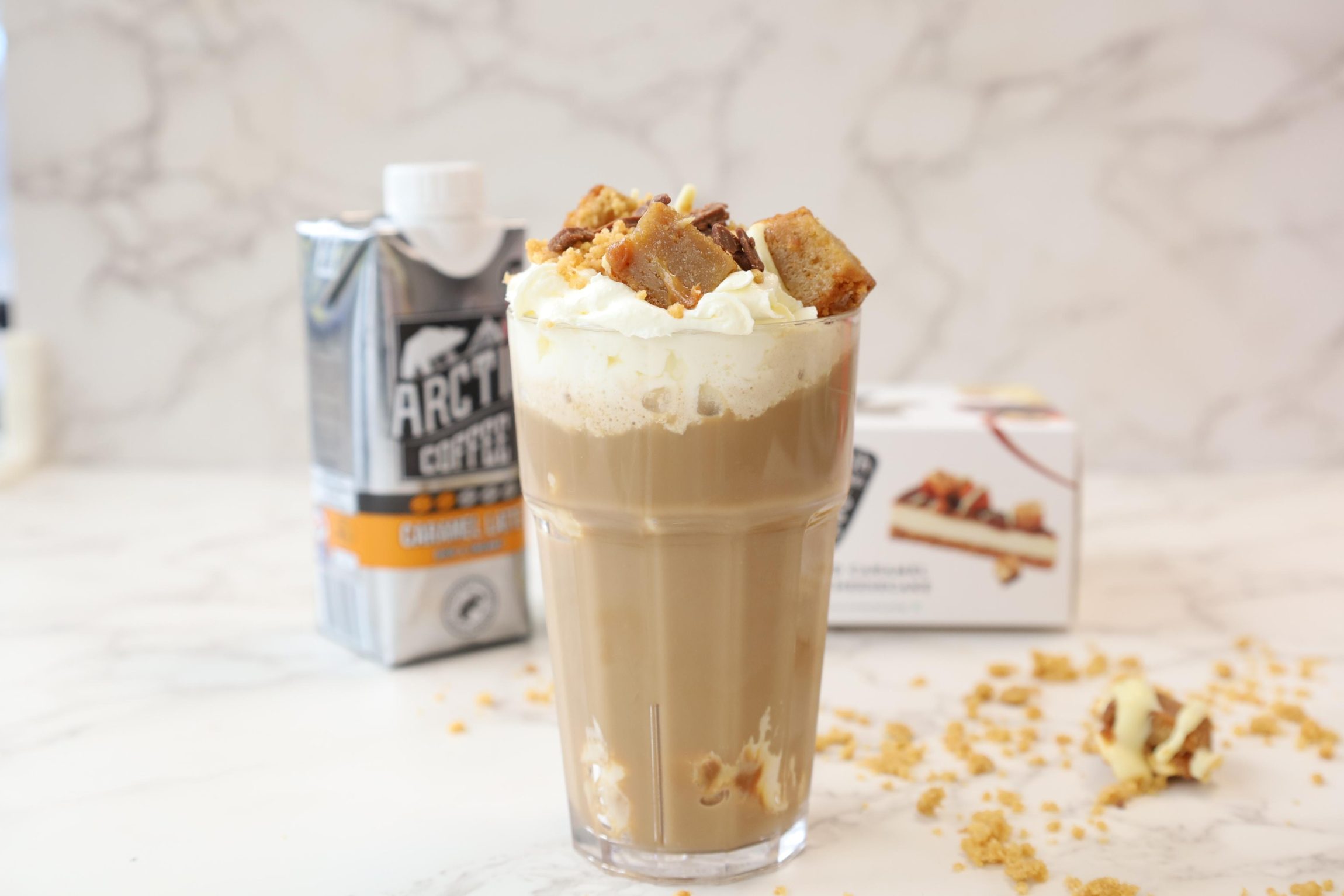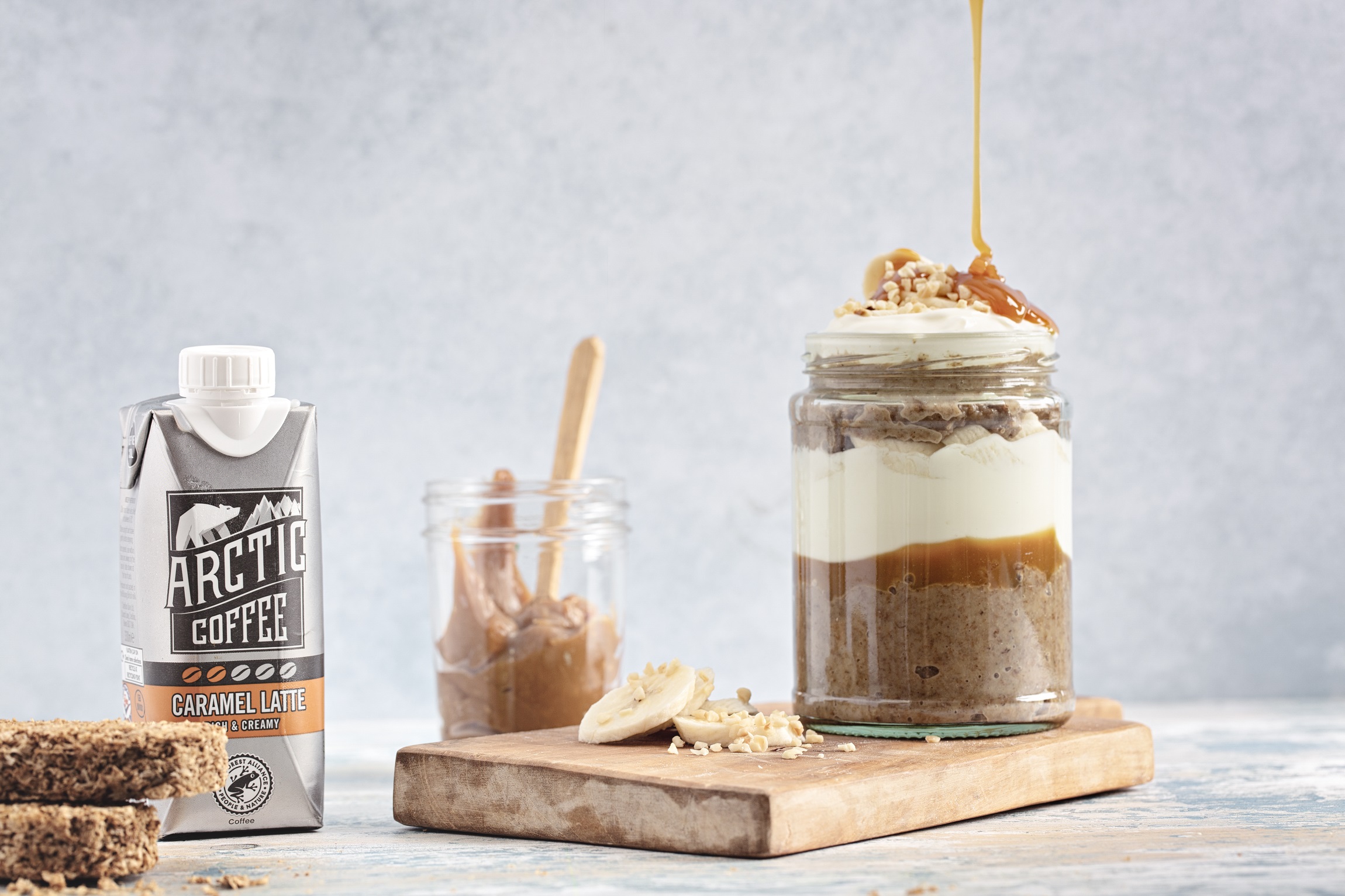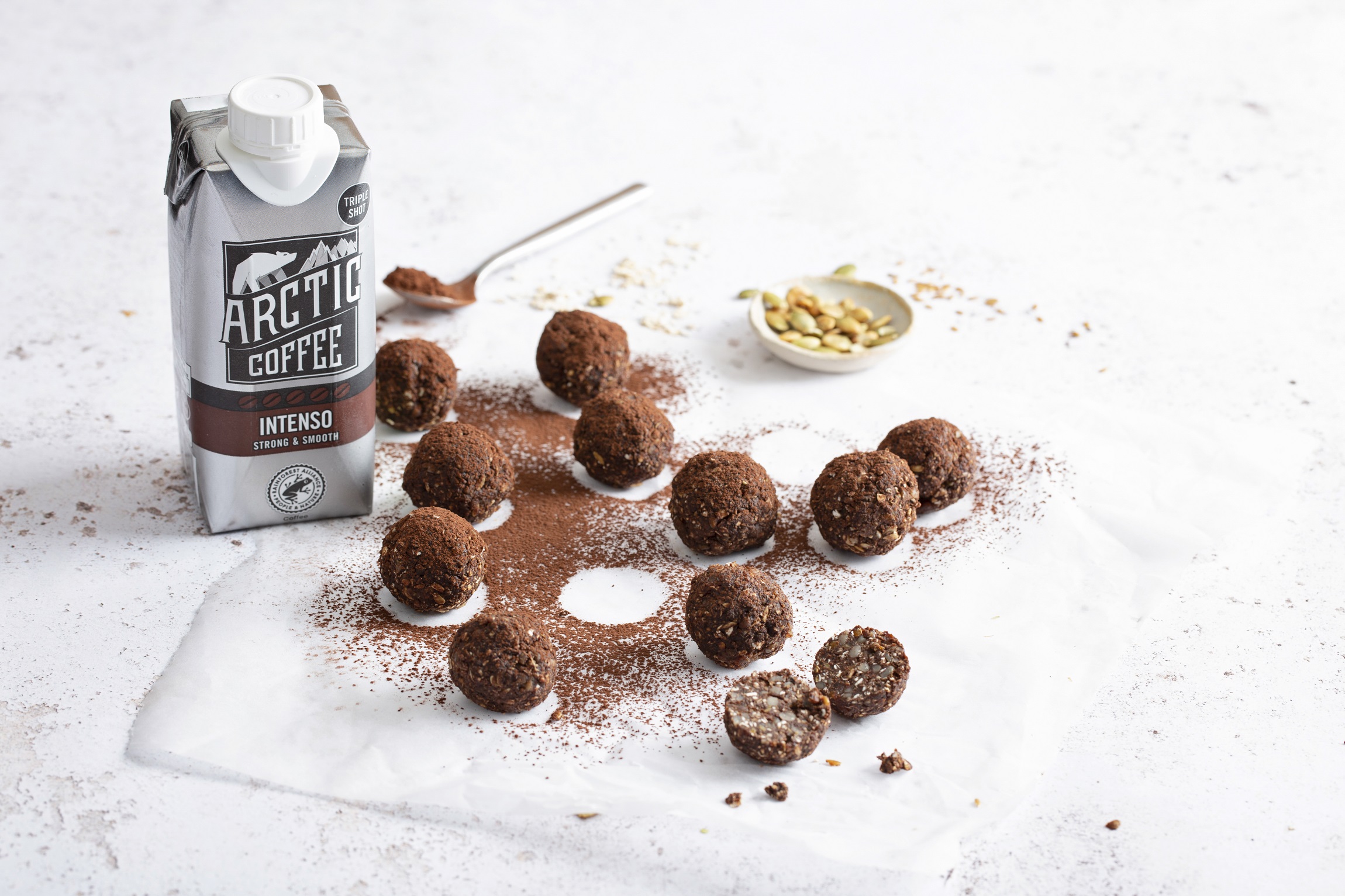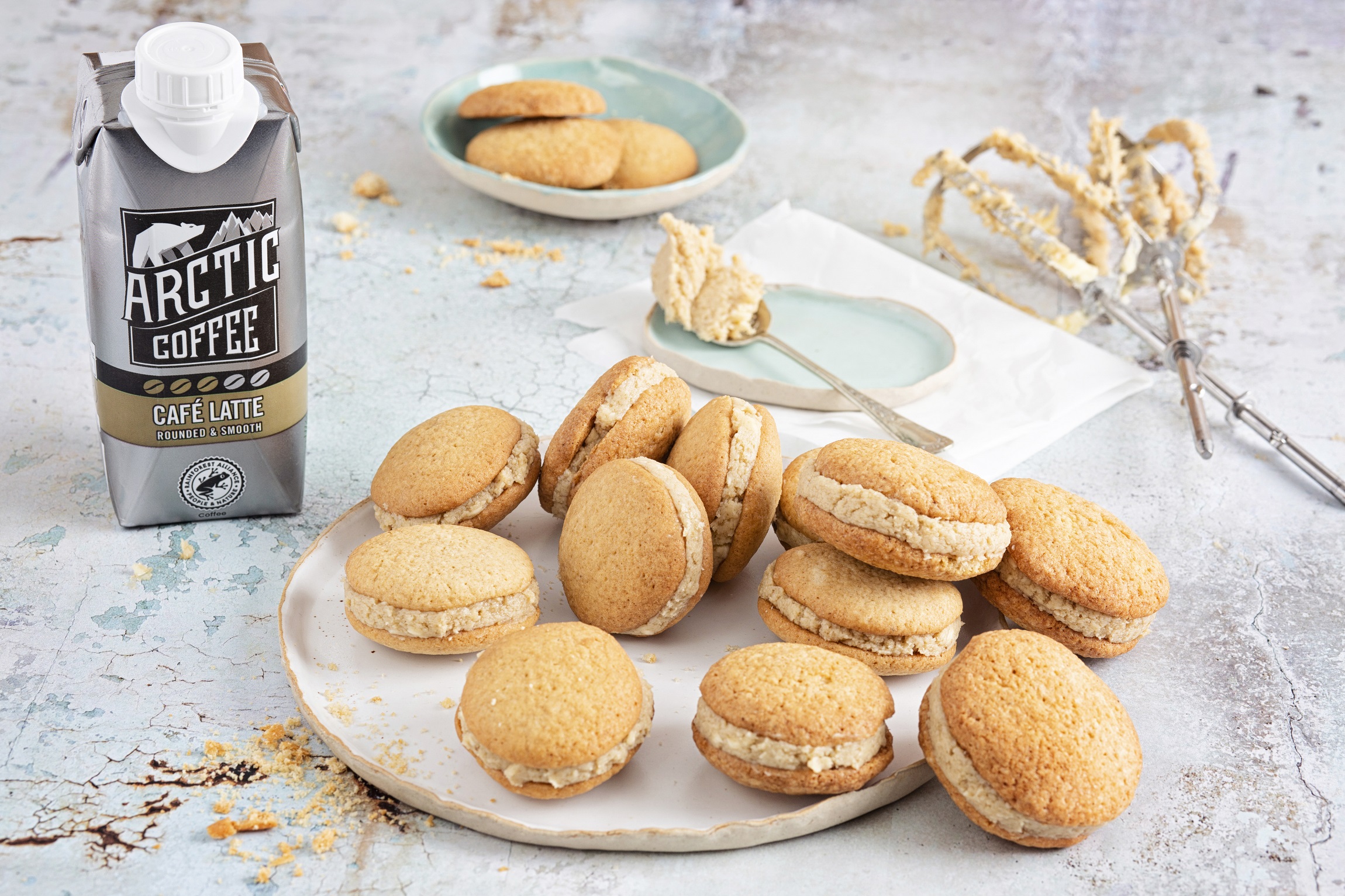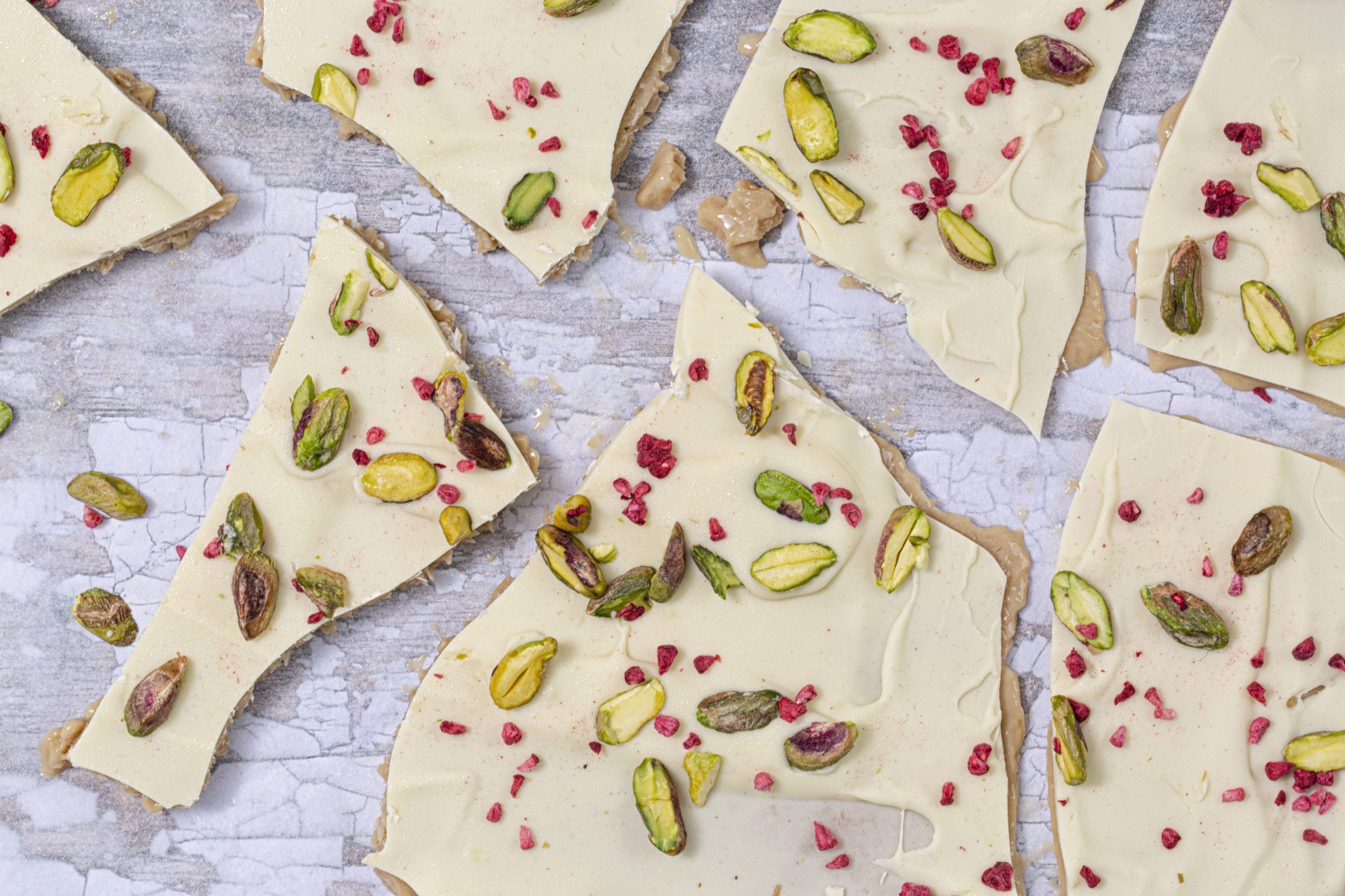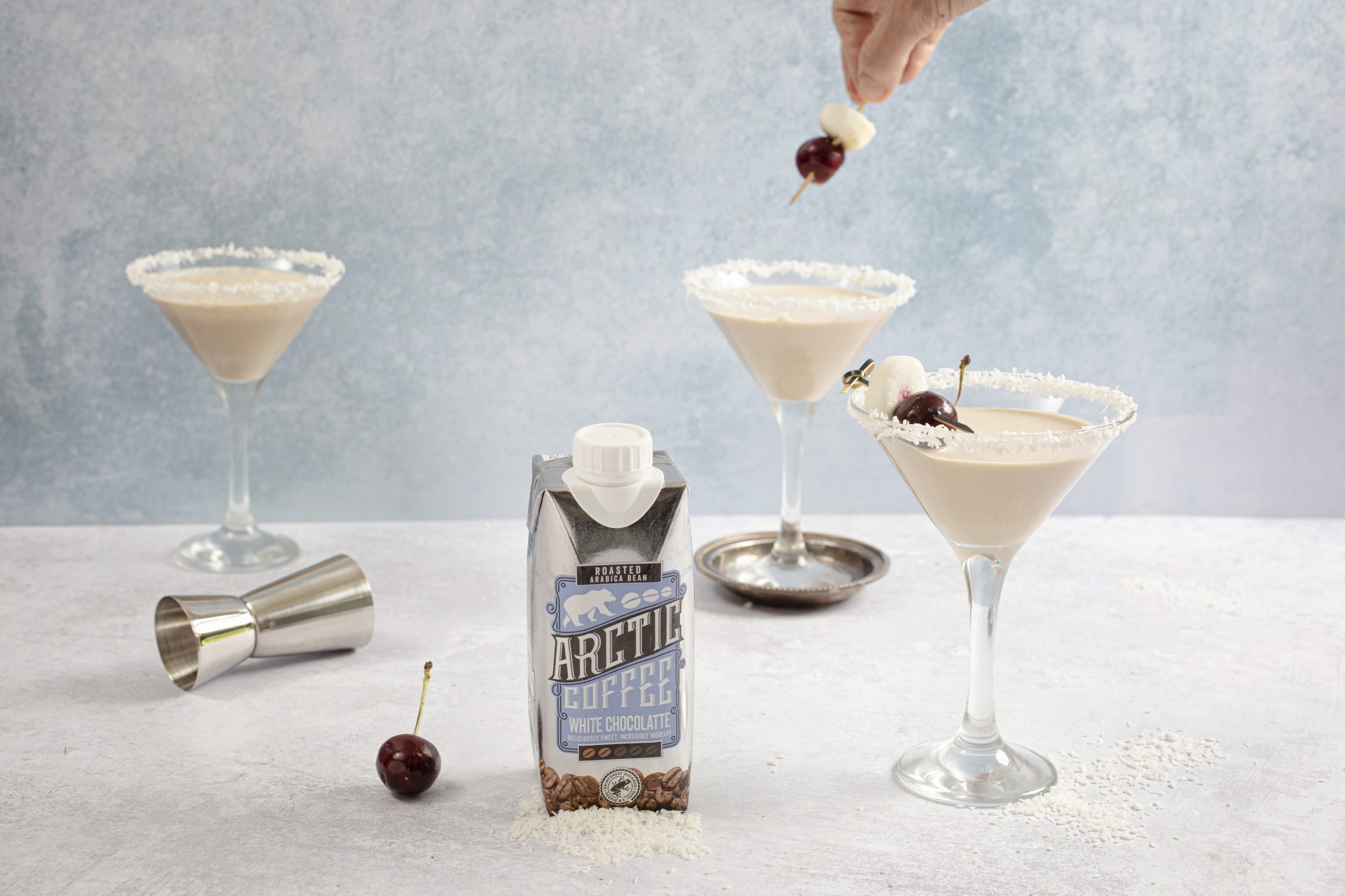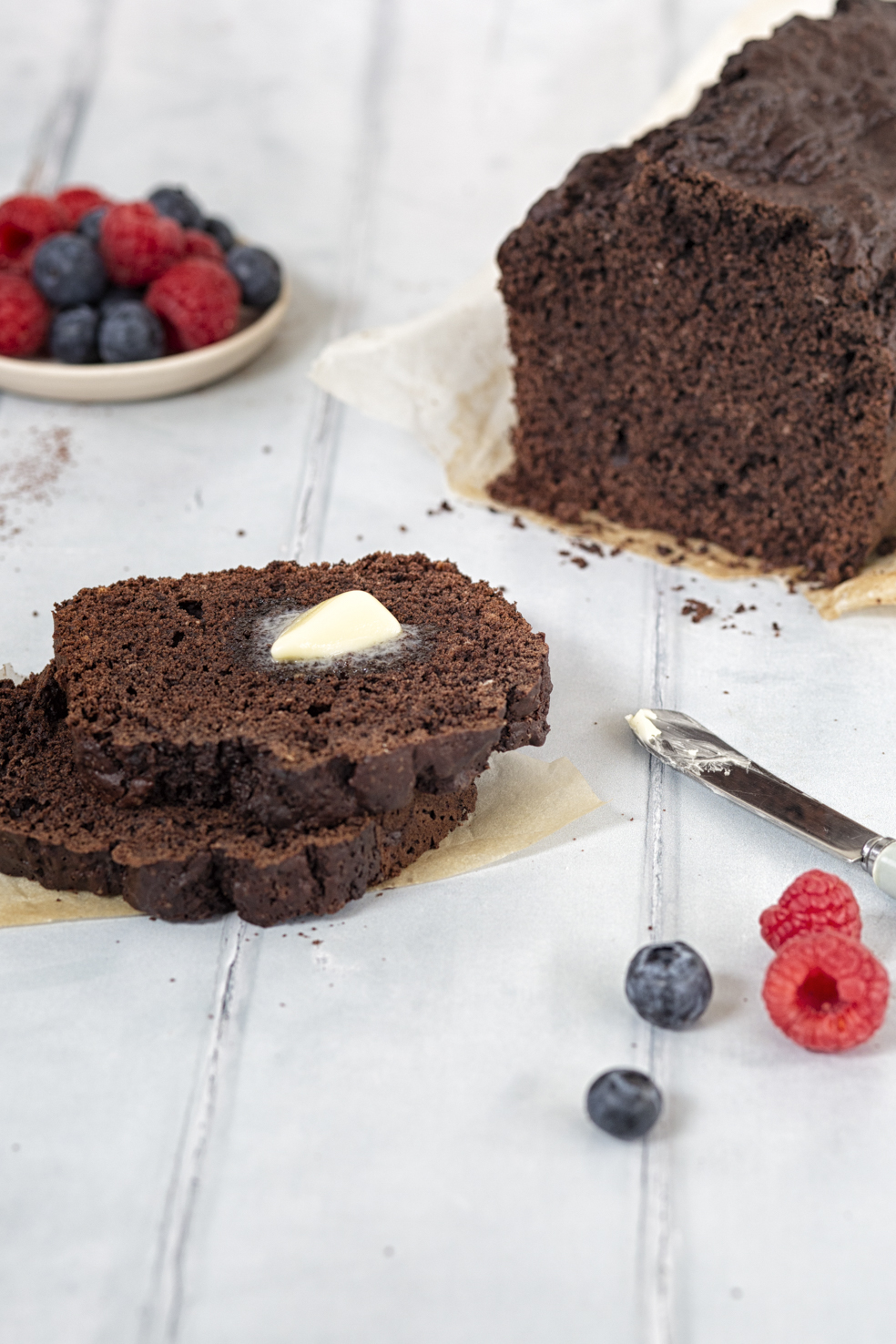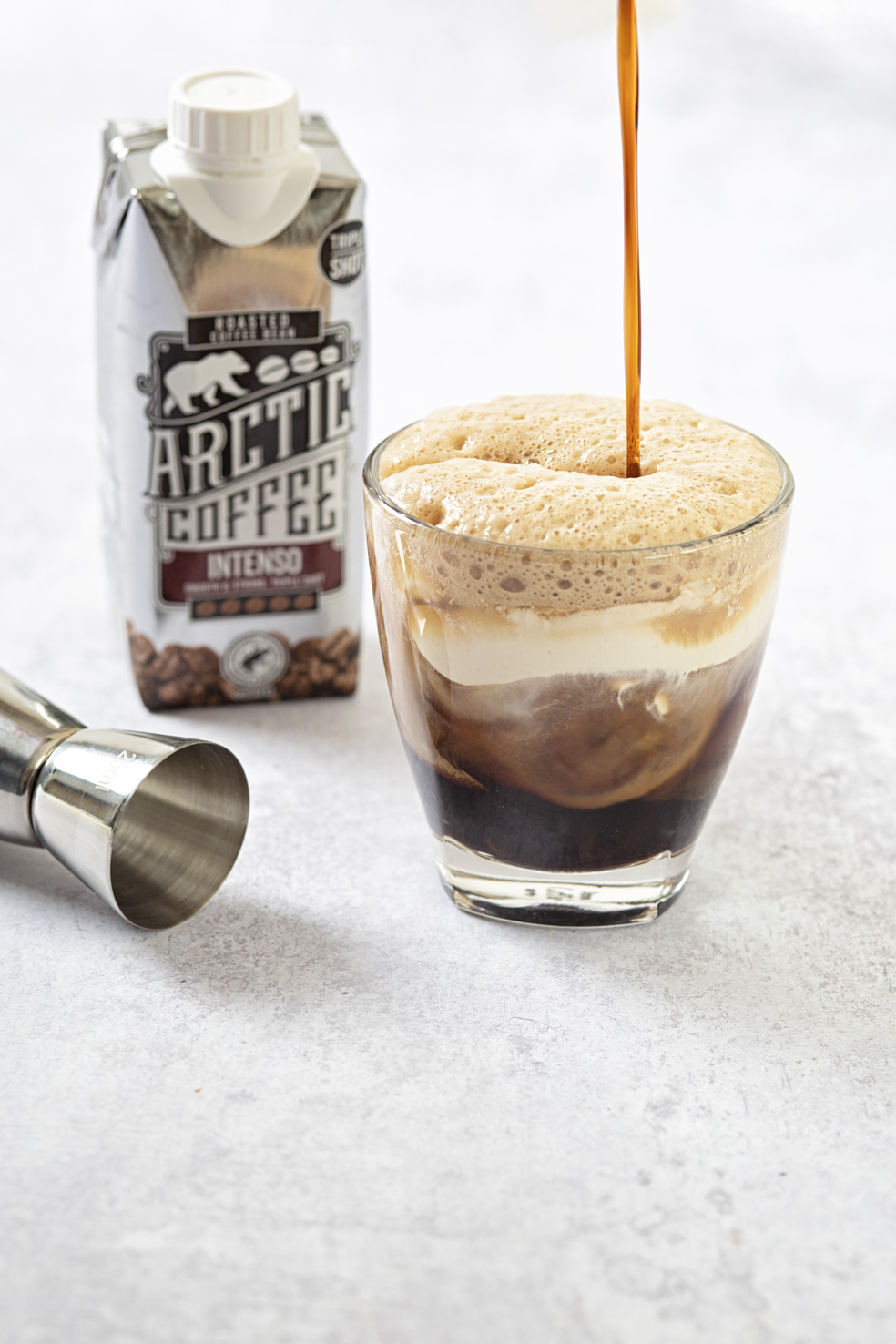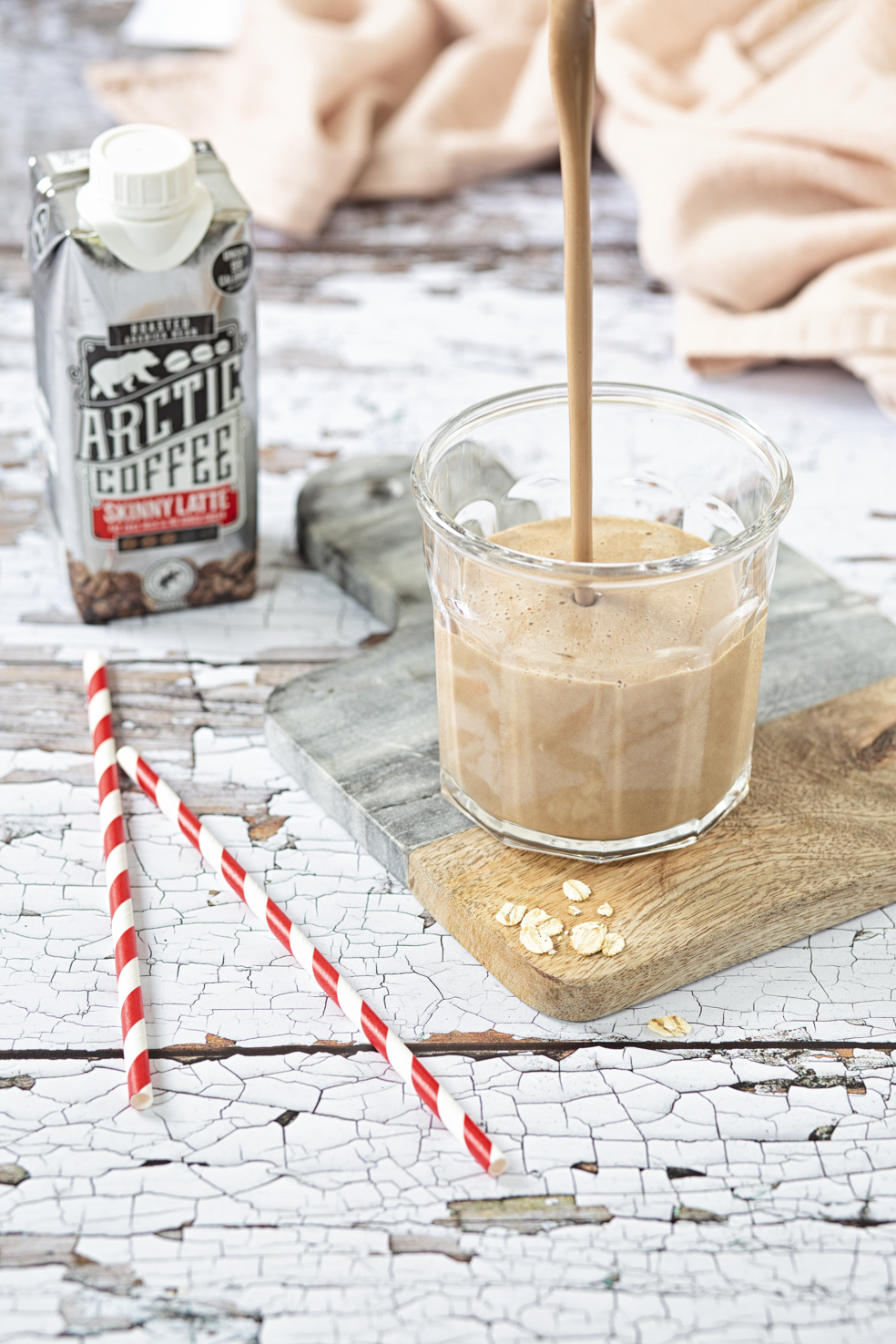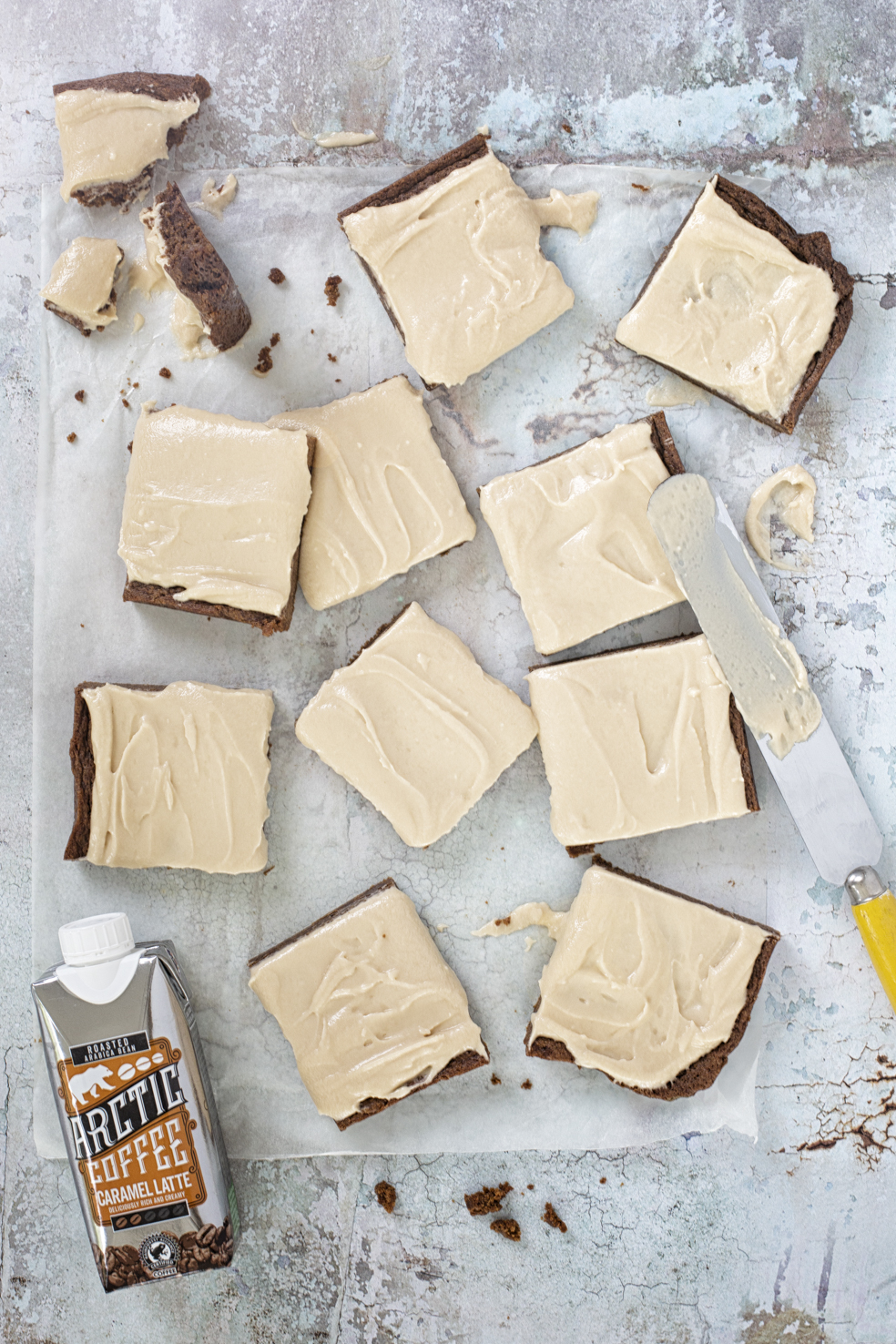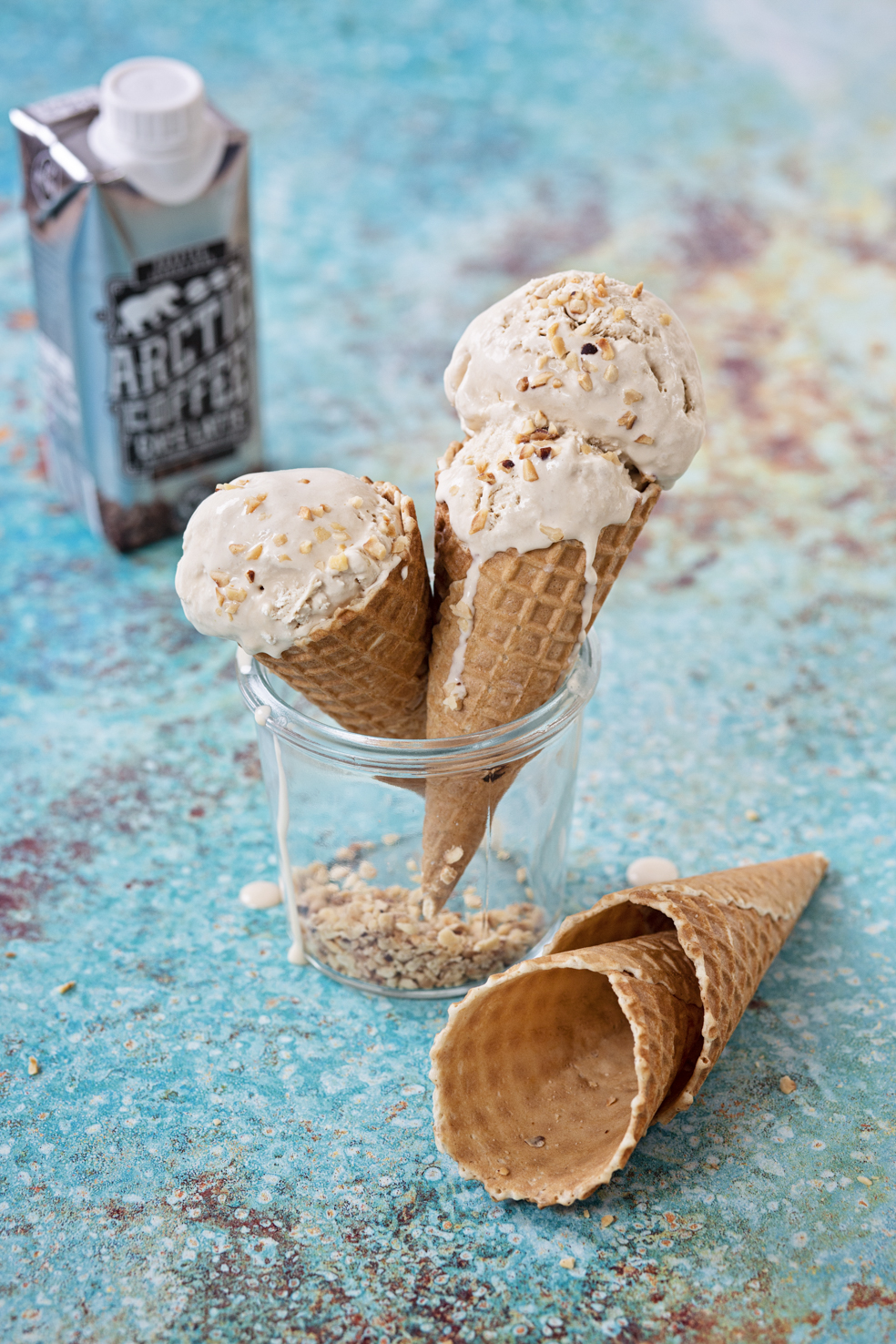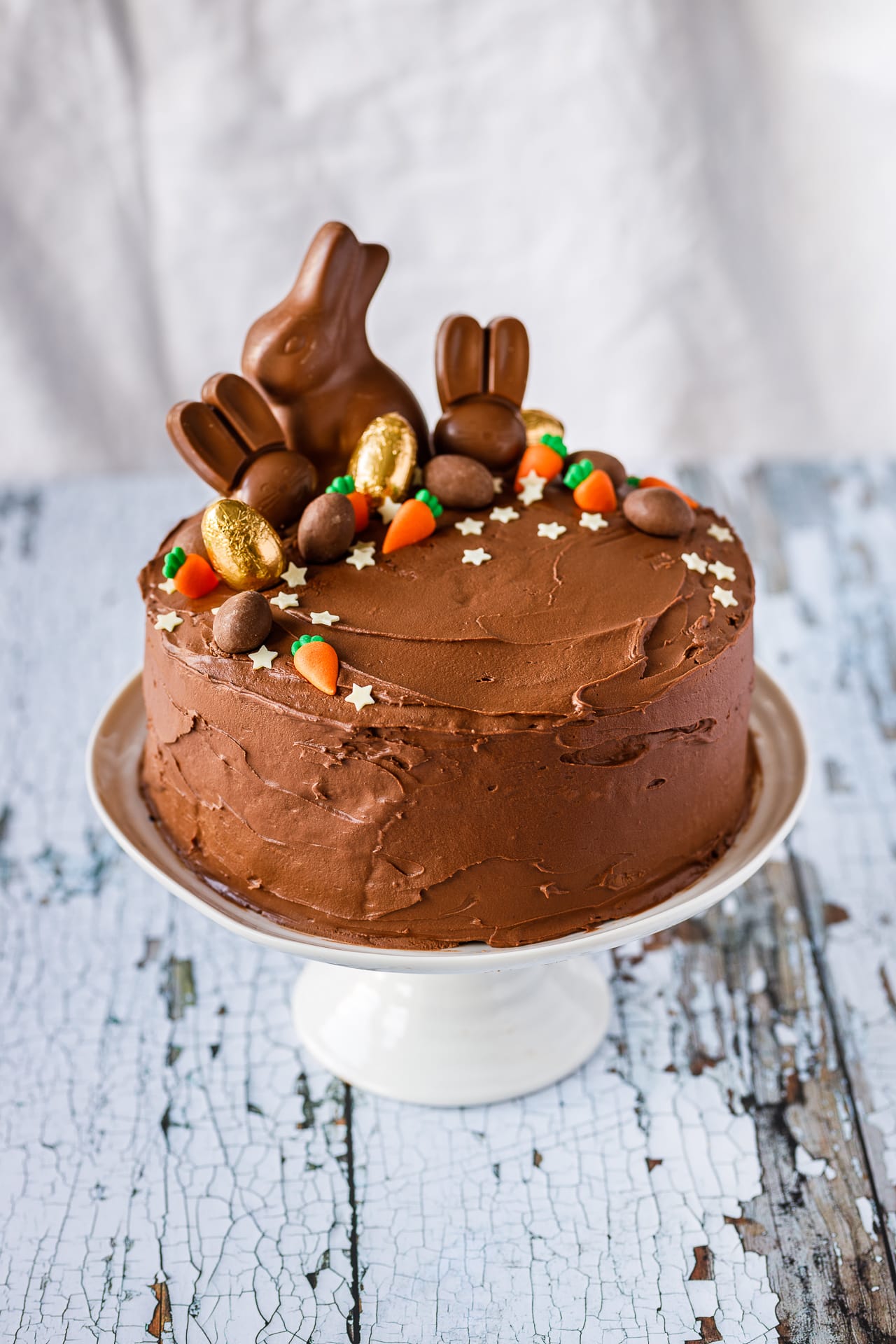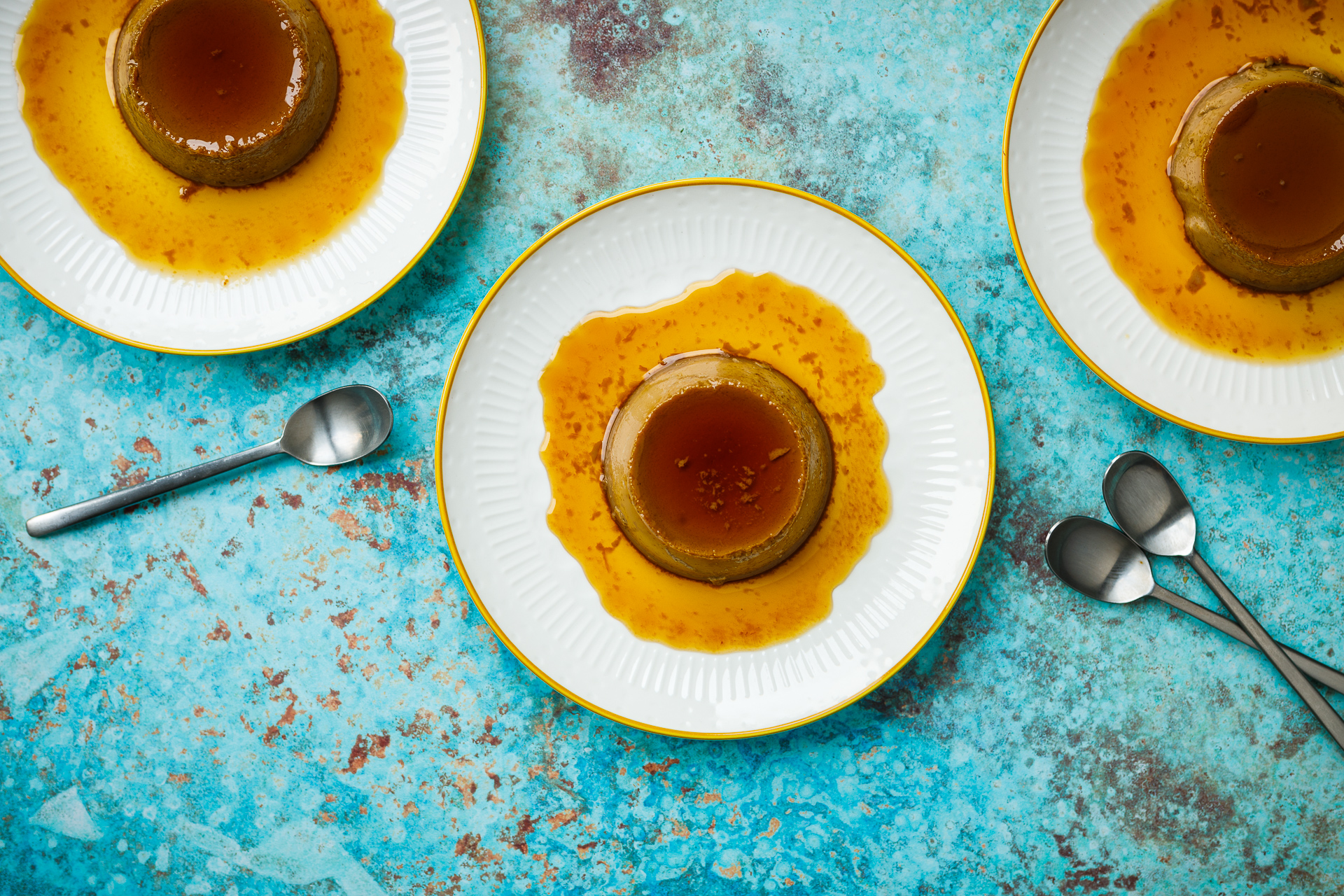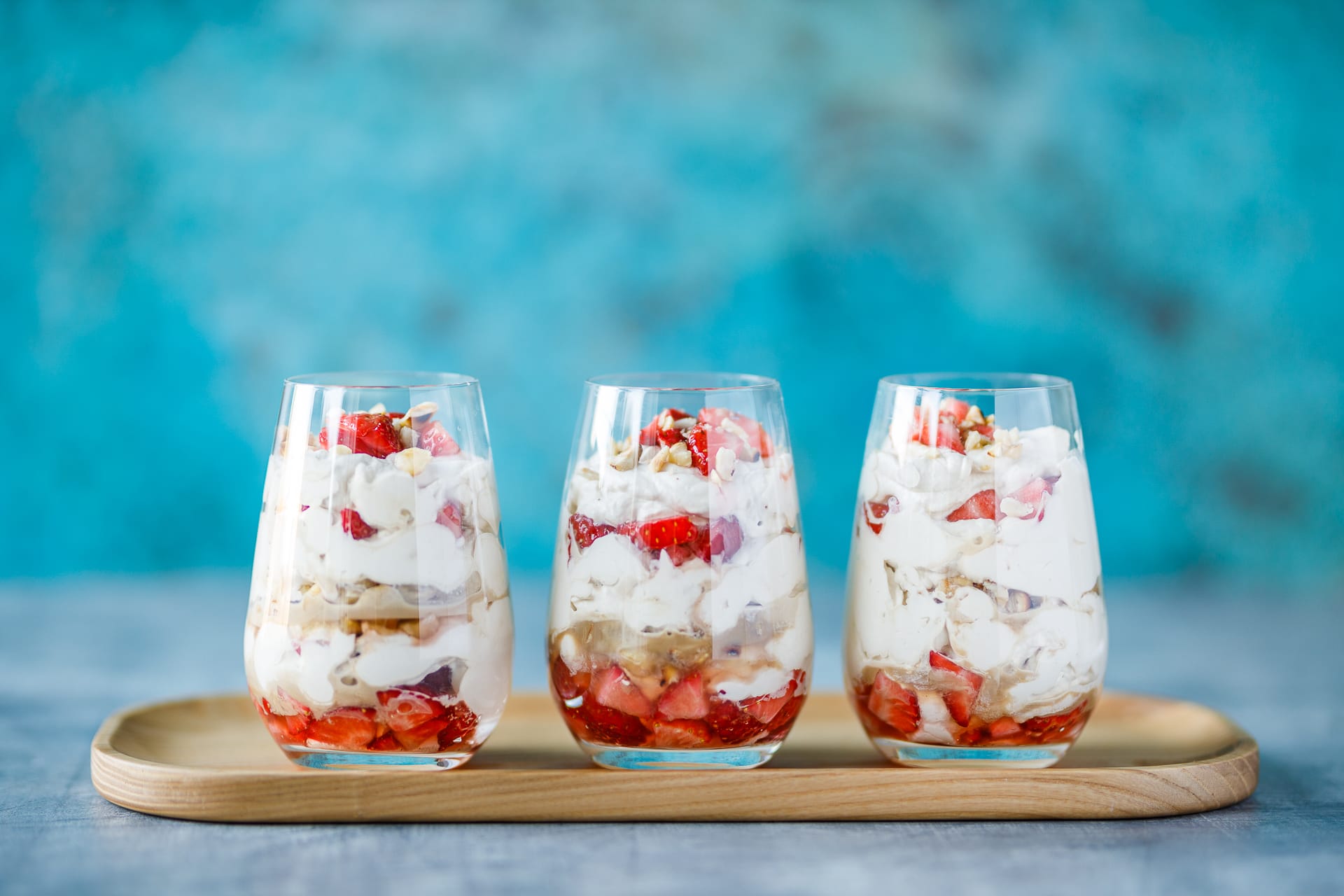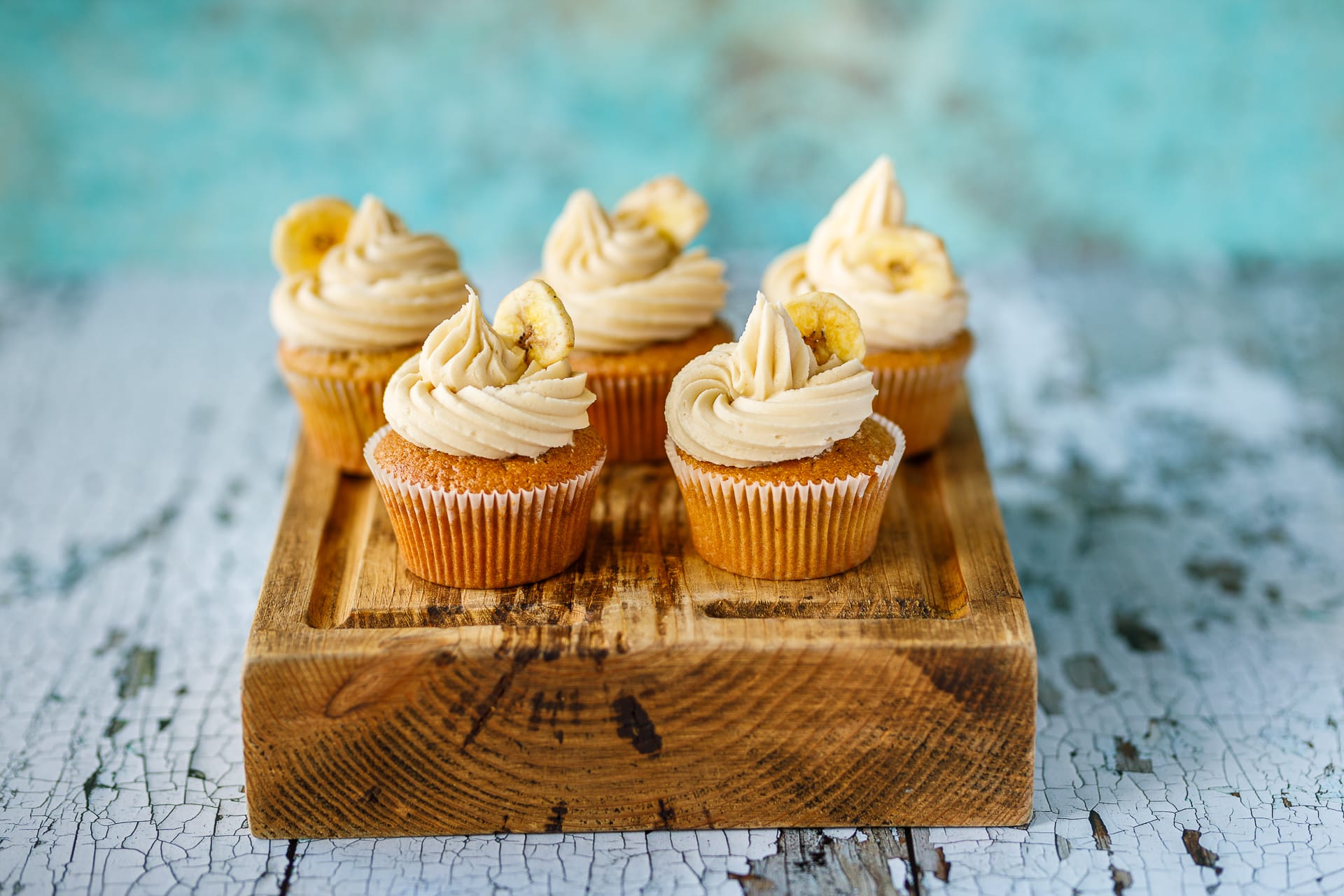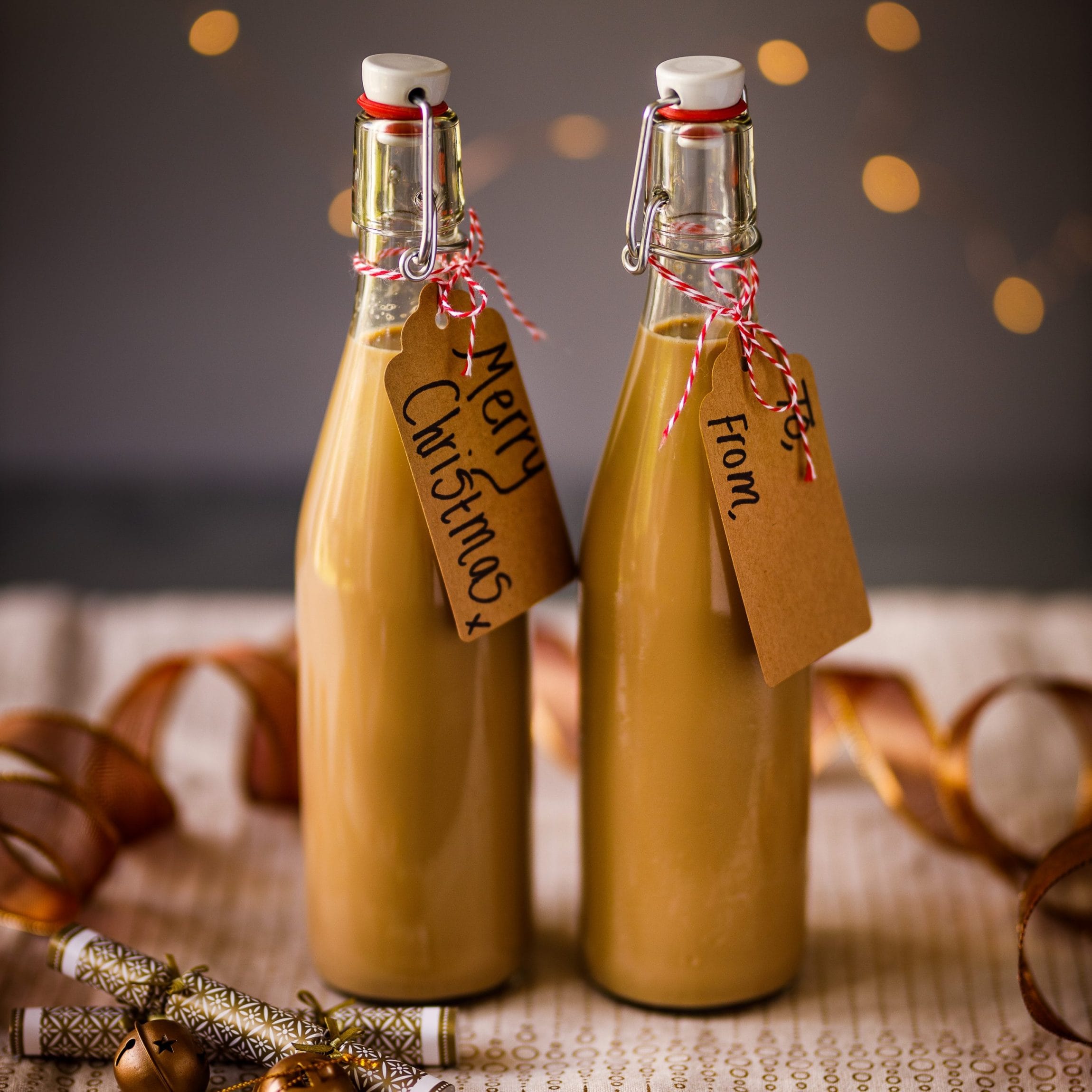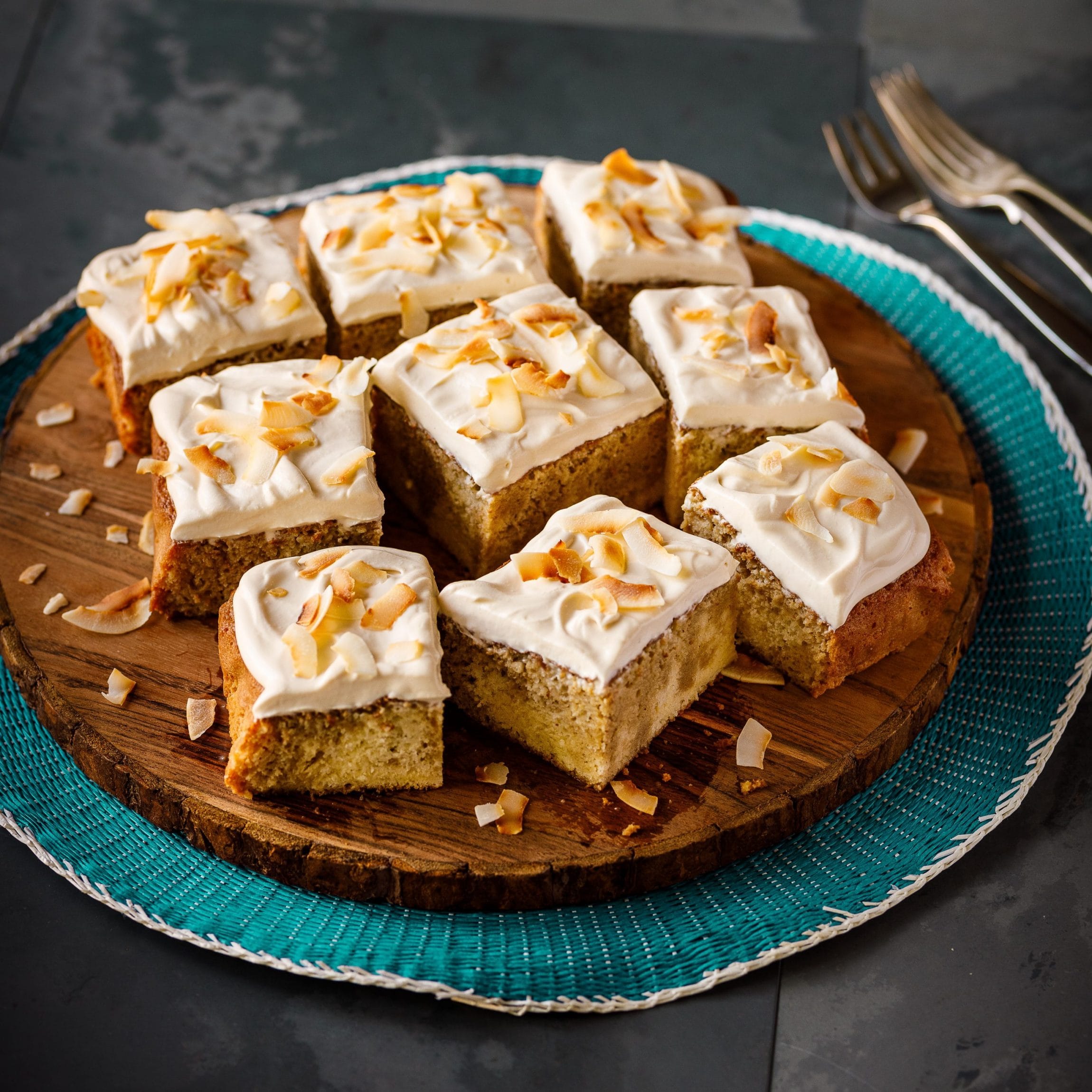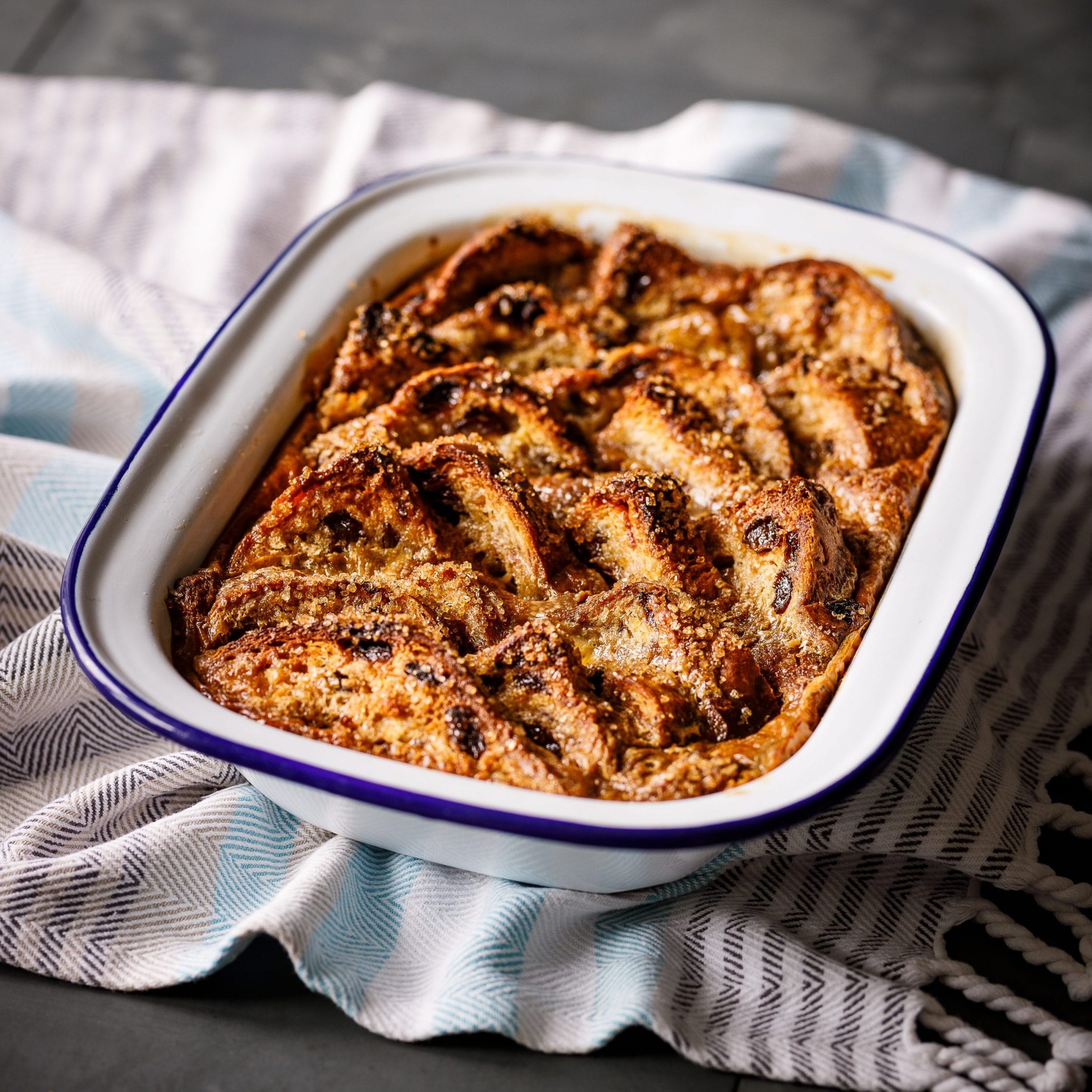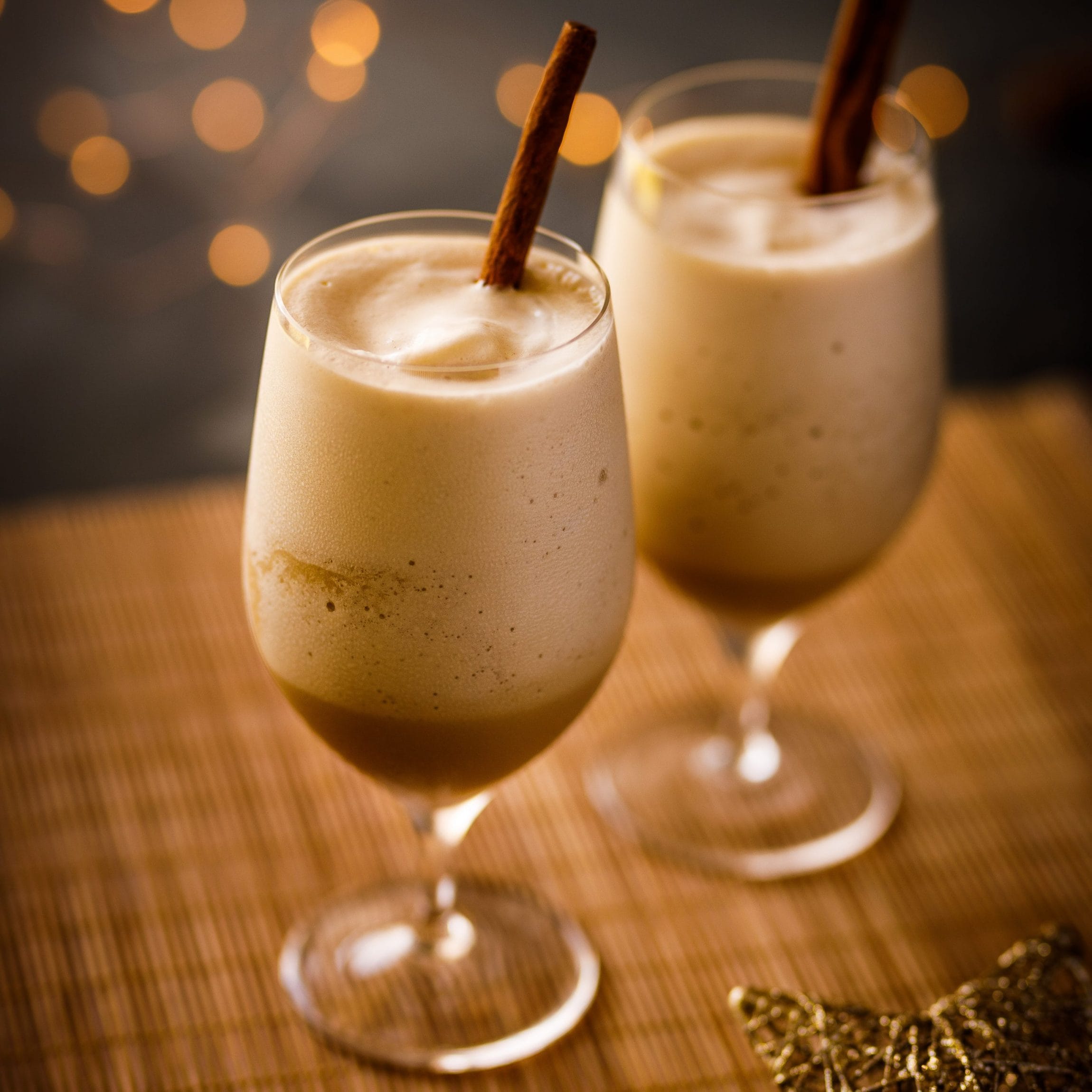 [/db_pb_fullwidth_portfolio]