Homemade Cafe latte biscuits sandwiched with a buttery soft and sweet Cafe Latte buttercream.
Preparation time:
30 minutes
Step 1
Heat your oven to 180 degrees/gas mark 4 and line a baking sheet with grease proof paper.
Step 2
In a large bowl, mix the flour and sugar before rubbing in the butter with your fingers, until you achieve a sandy consistency.
Step 3
Beat the egg with 1 tbsp Cafe Latte using a fork. Add to the bowl and mix all ingredients together to create a soft and sticky dough.
Step 4
Use a teaspoon of dough and place on the baking sheet. Repeat 30 times, you may need two baking sheets and make sure you leave some space in between each to allow for some spreading.
Step 5
Bake for between 15 – 20 minutes until the biscuits are golden. Leave to cool down on baking sheets for a few minutes before transferring to a wire rack to cool completely. 
For the Arctic Cream:
Create the Arctic Cream by adding cornflour and Cafe Latte to a small saucepan and stir using a whisk. Head for 2 – 3 minutes until it thickens to a heavy cream consistency. It will thicken even more as it cools.
For the Buttercream:
In a bowl, using an electric whisk, mix icing sugar and butter until pale anf fluffy. Then slow beat in 120ml of Arctic Cream until thoroughly mixed. (There will be some left over that can be frozen for up to 3 months!)
Step 8
Spread the Buttercream onto half the biscuits, before sandwiching them to the remaining half and serve.
More Recipes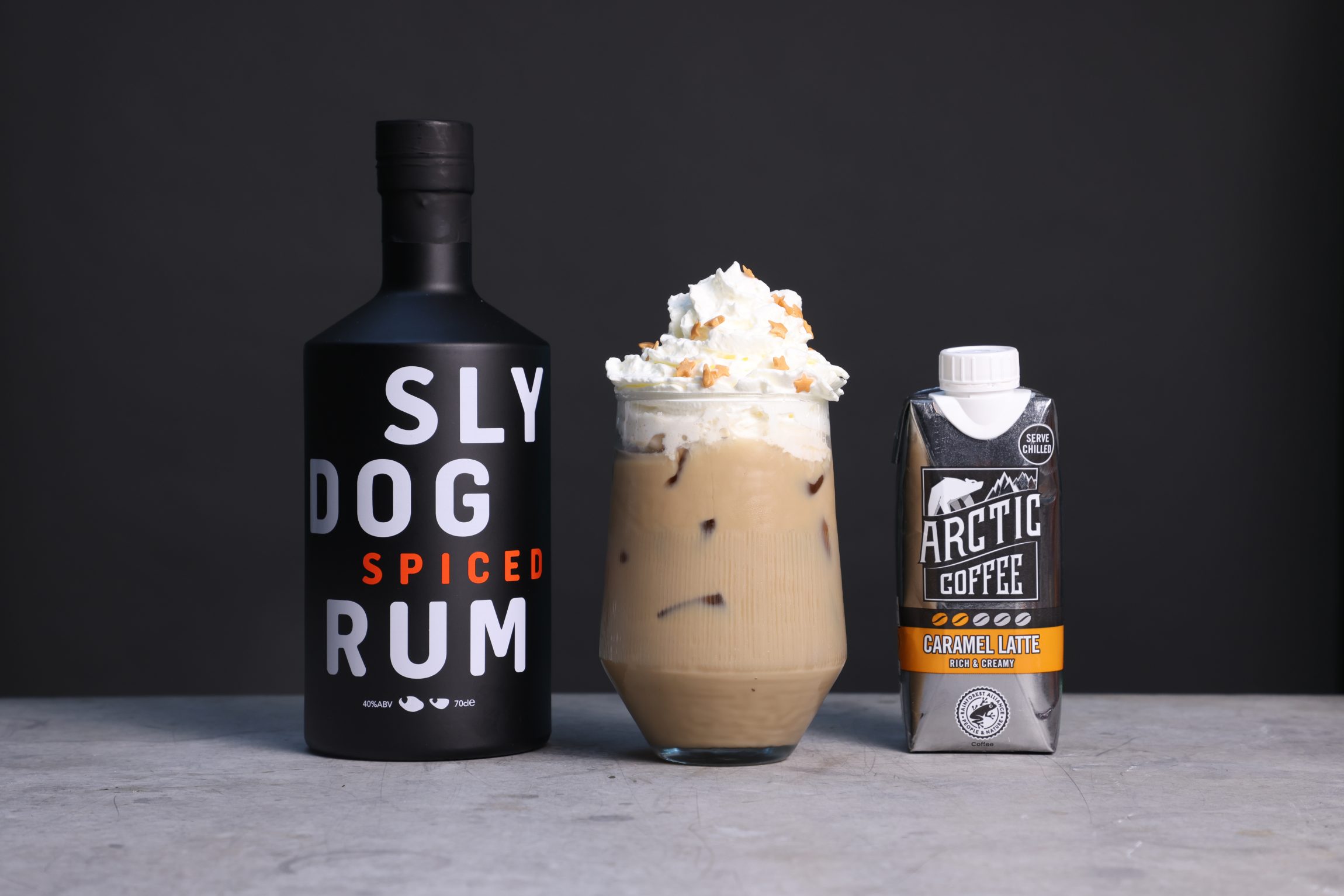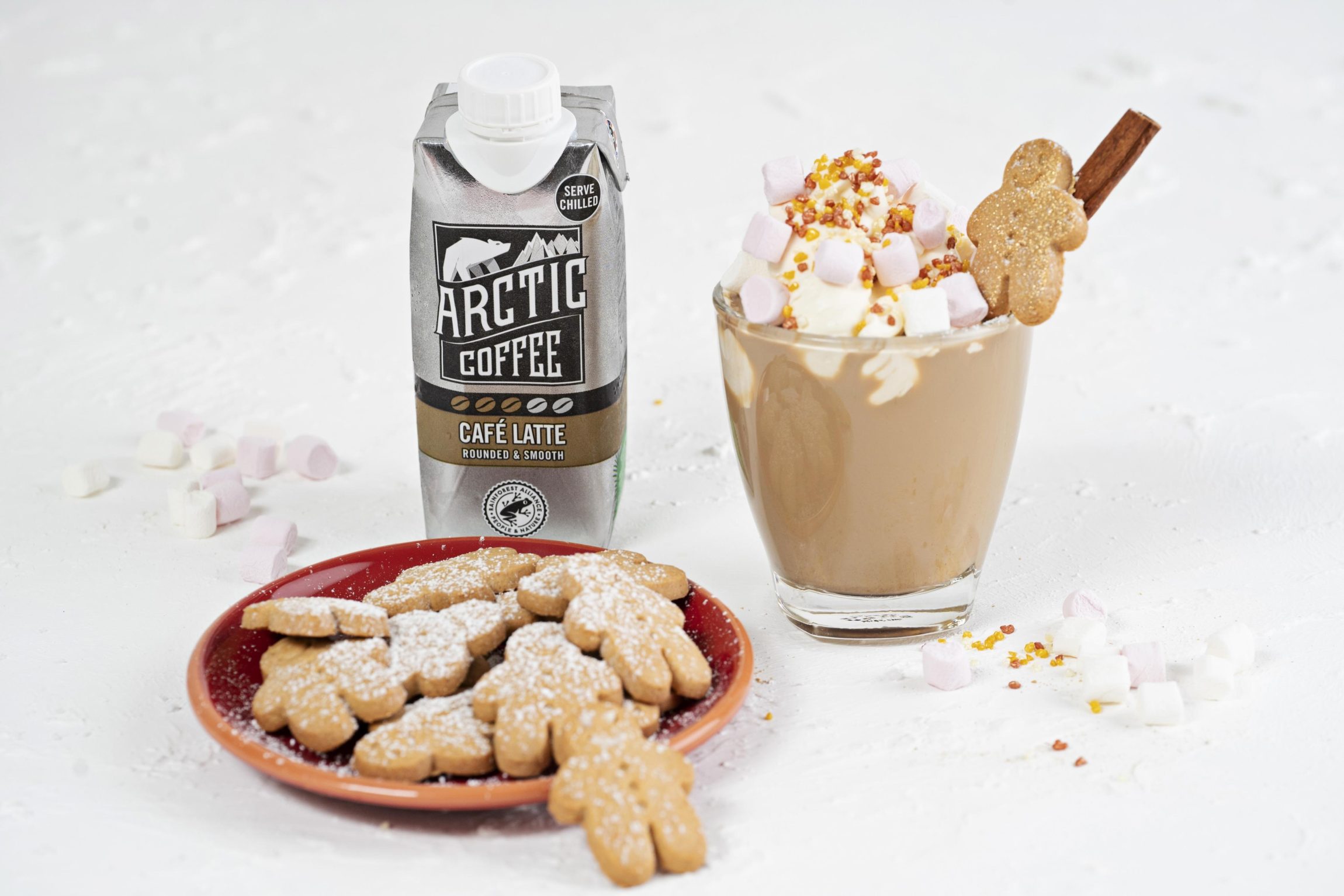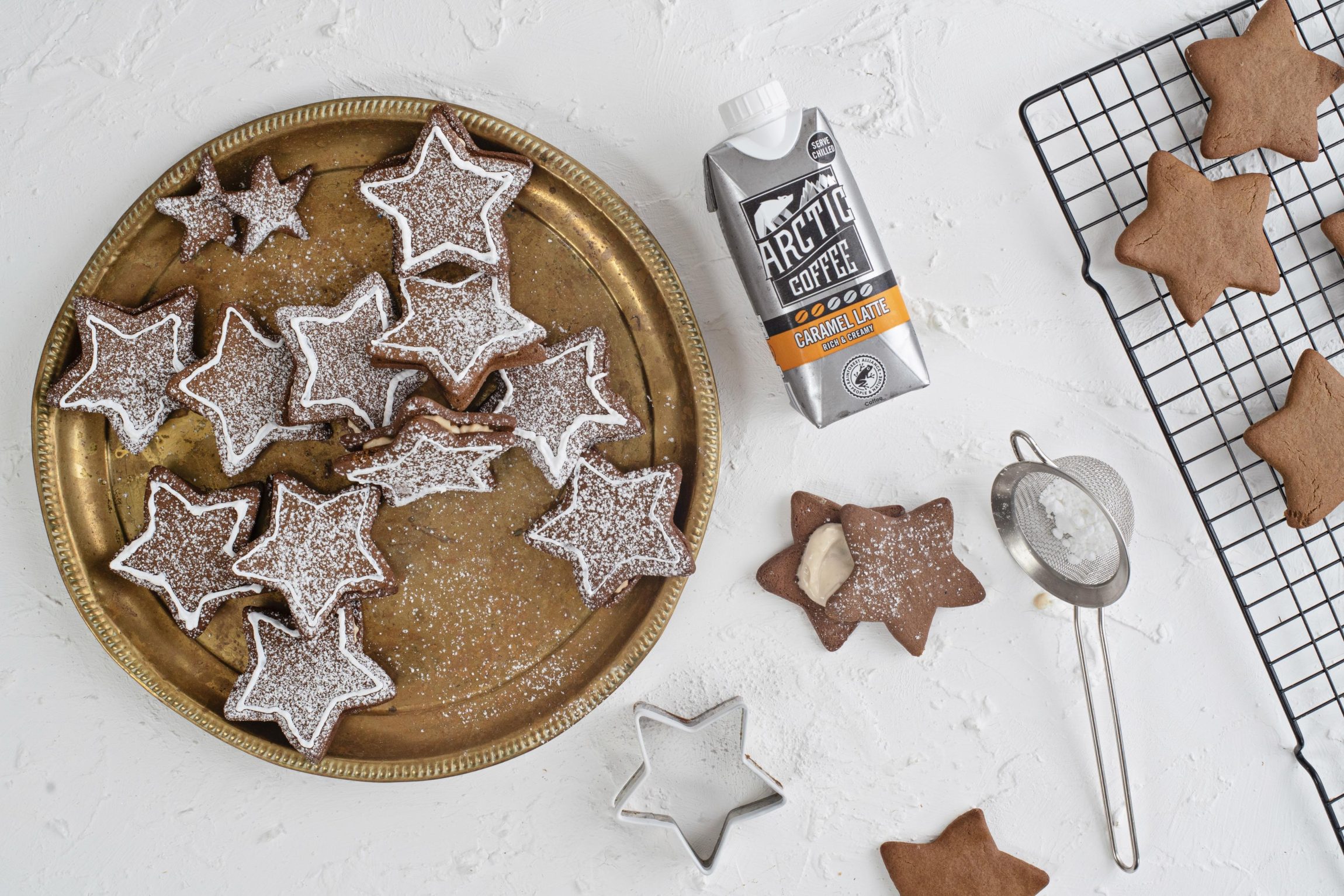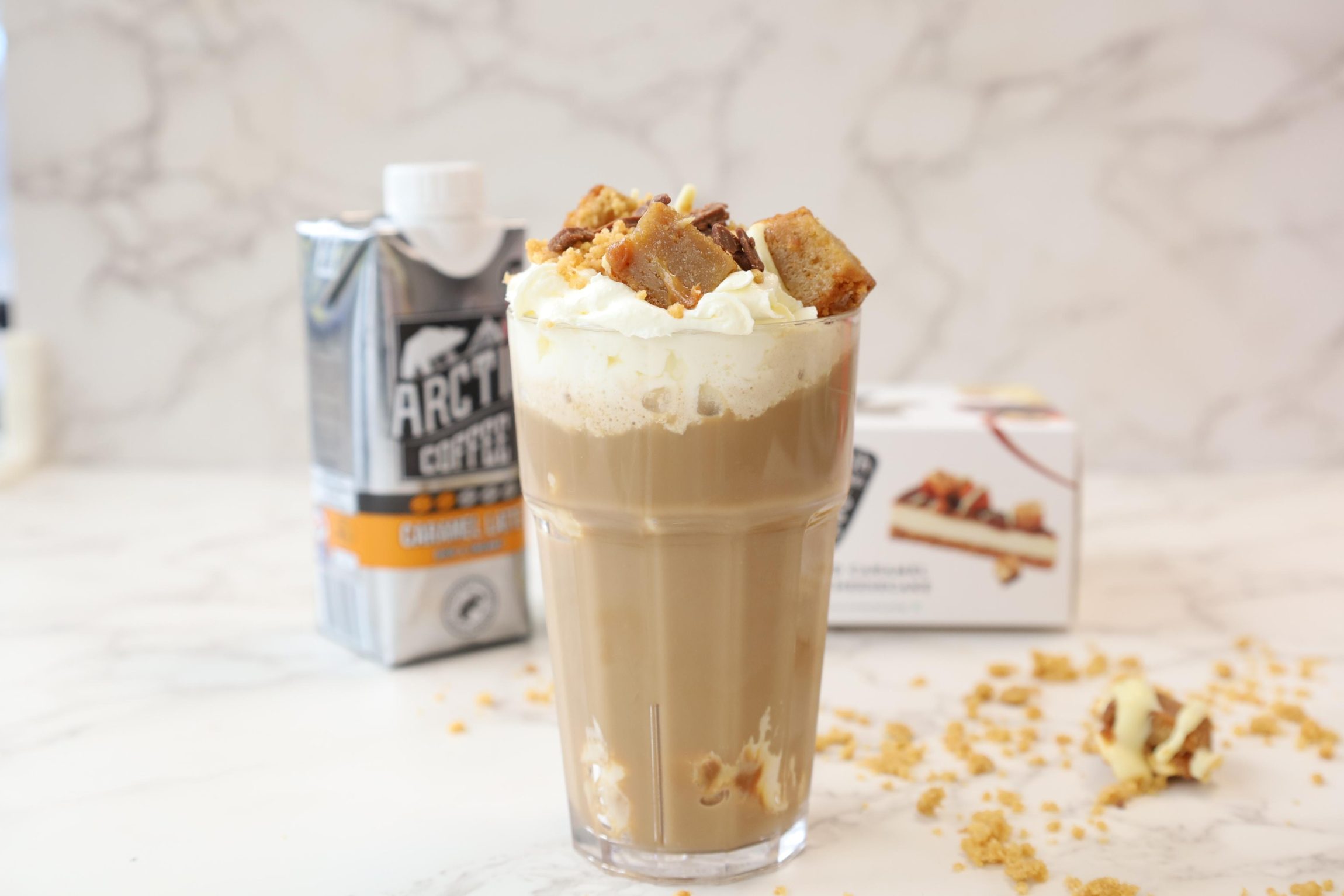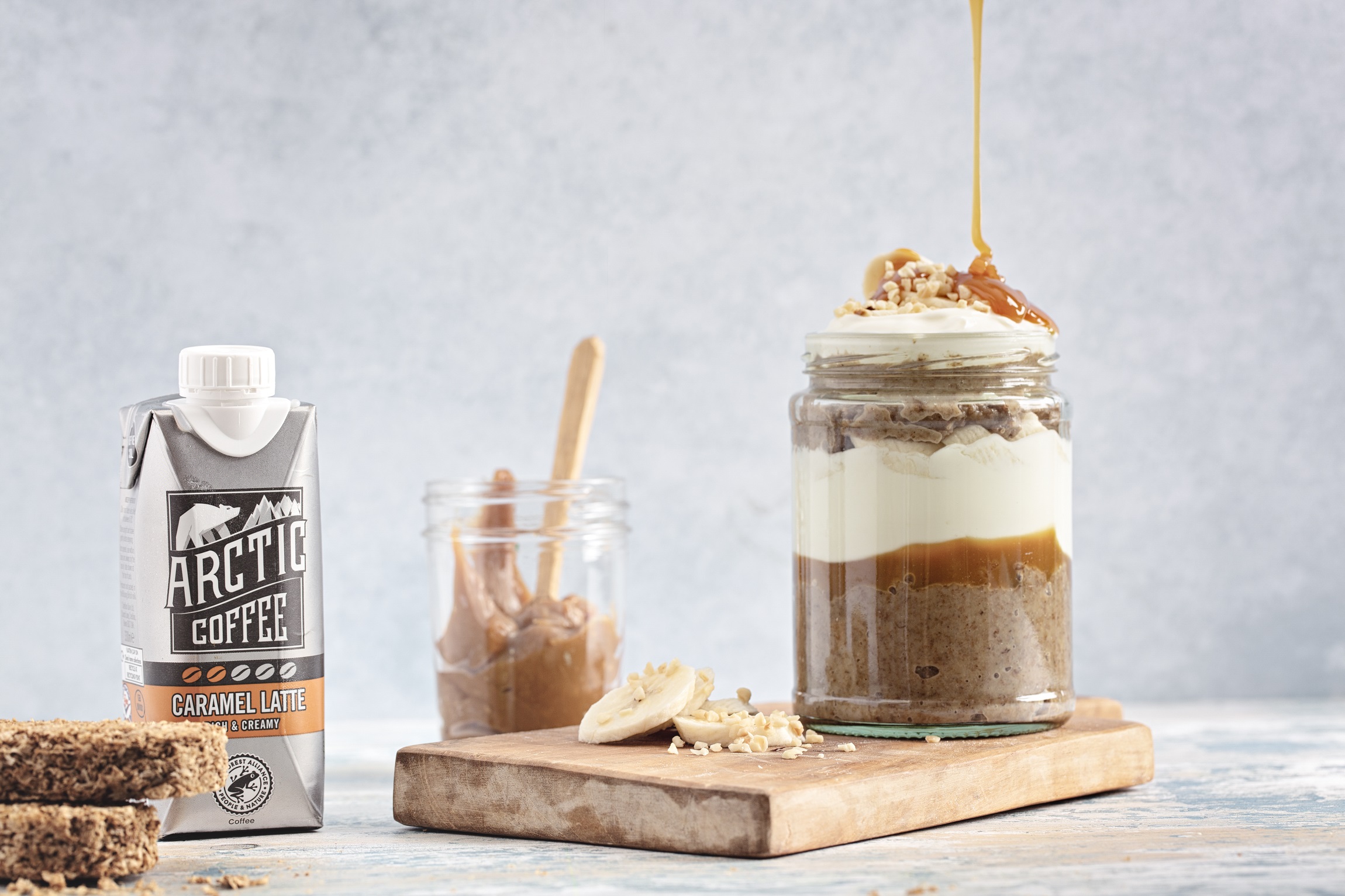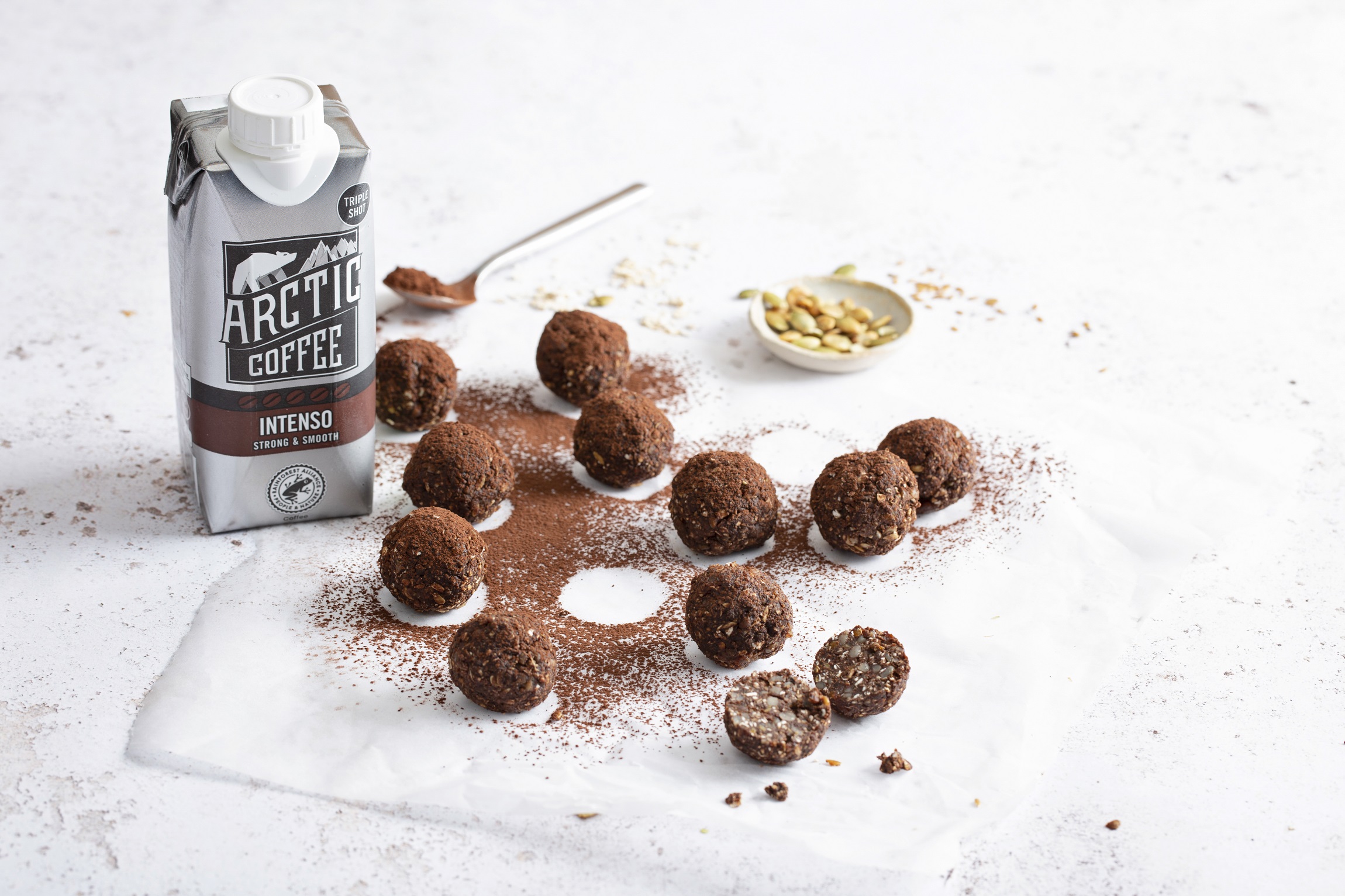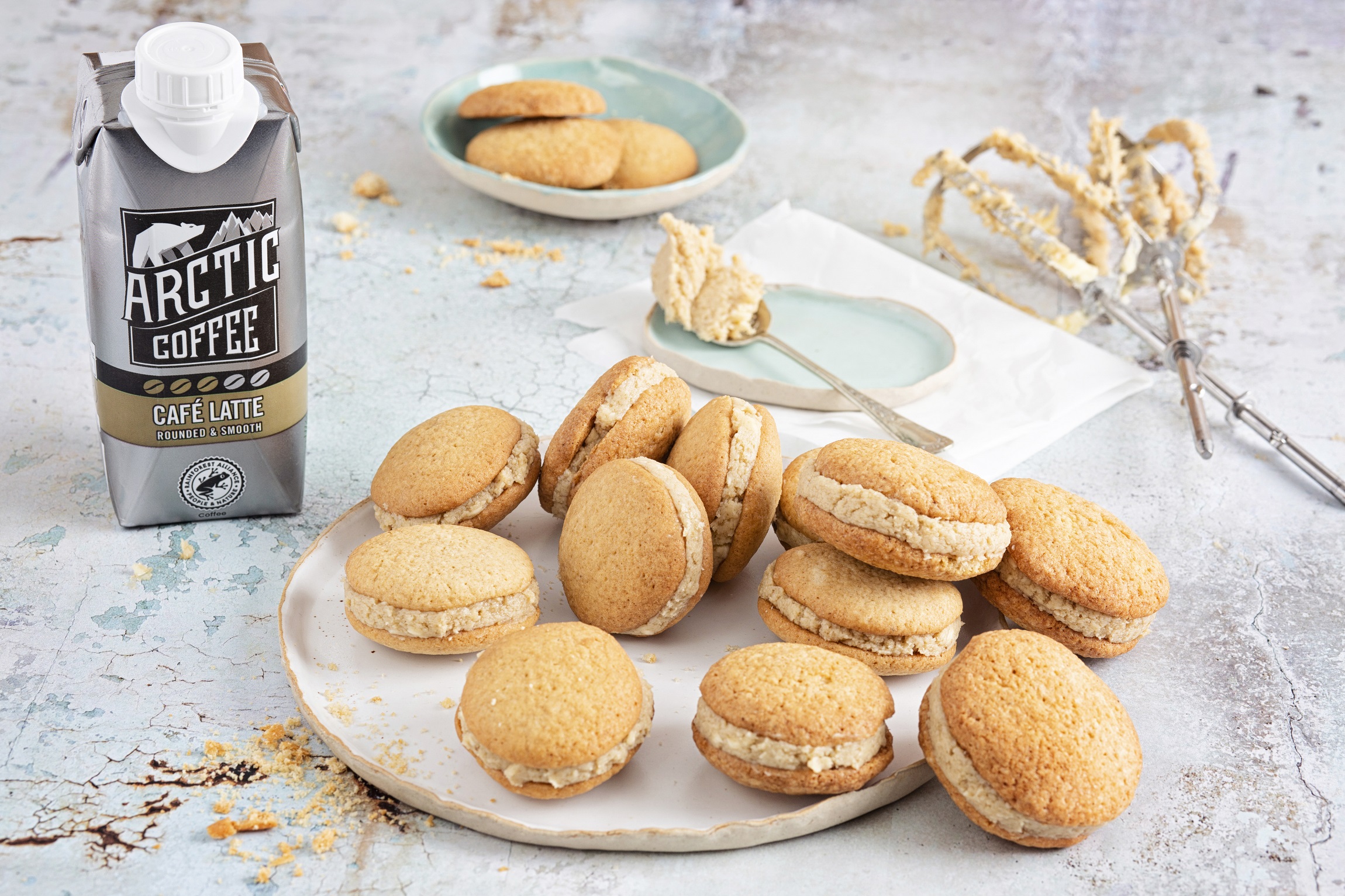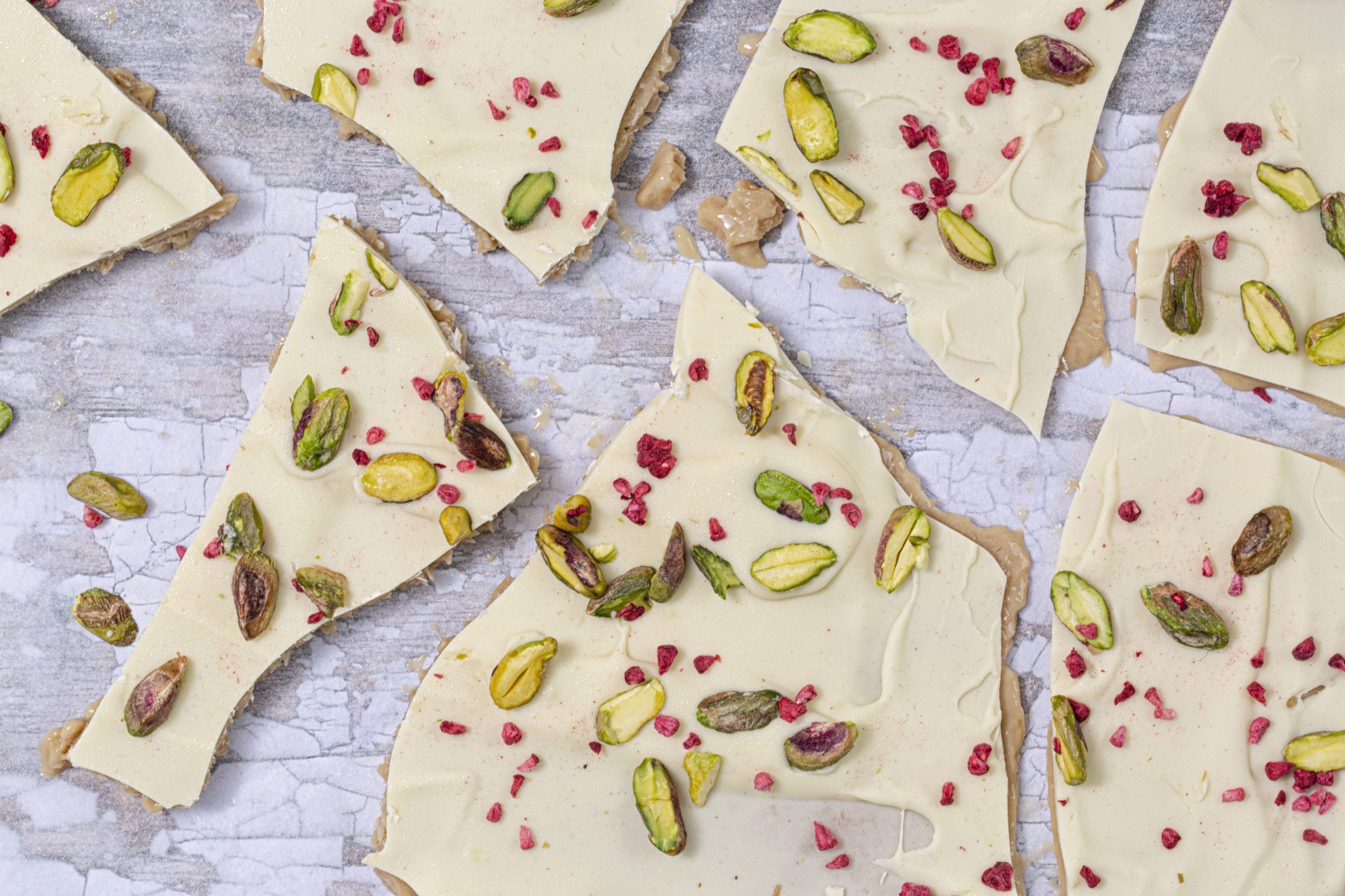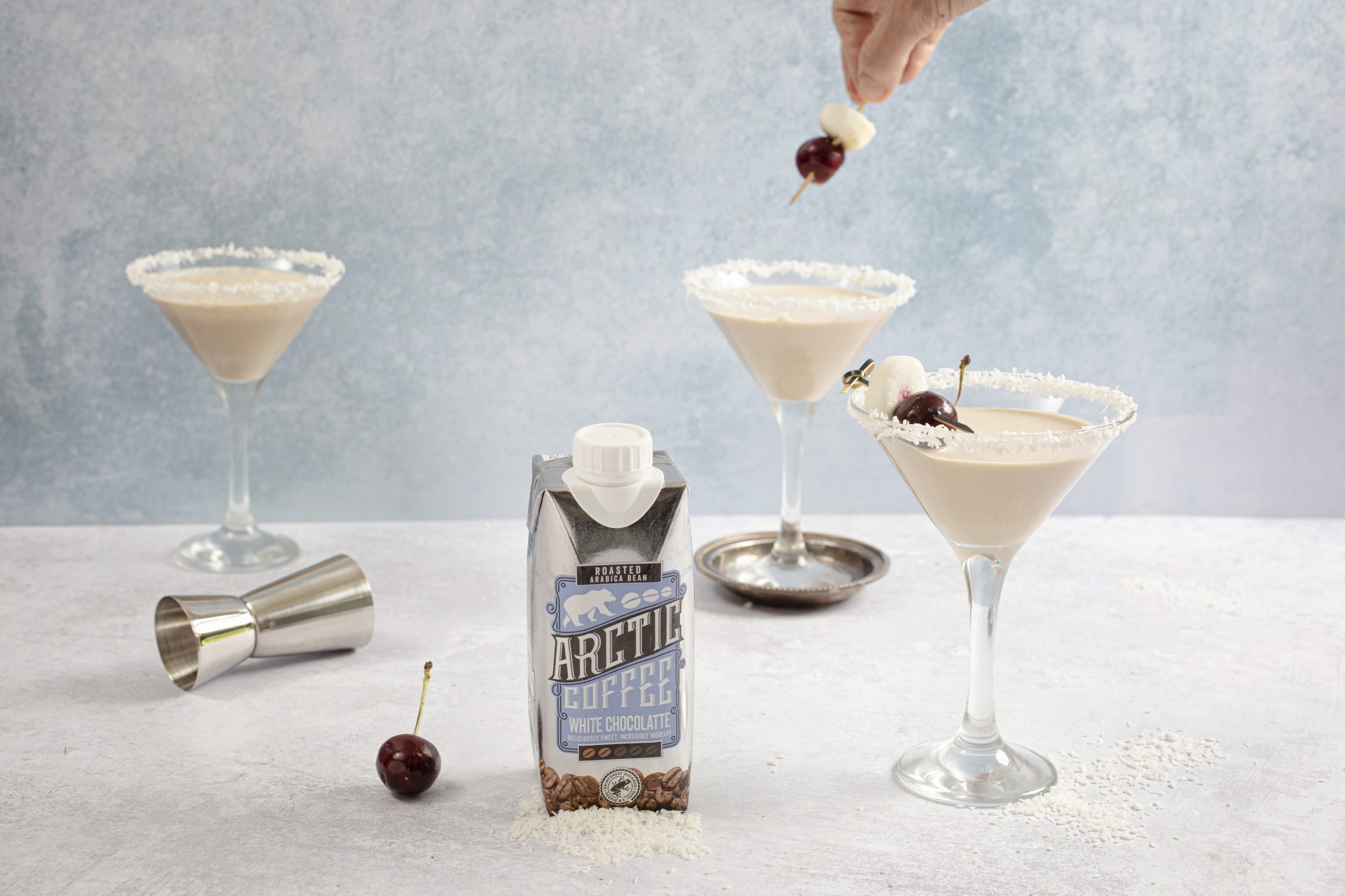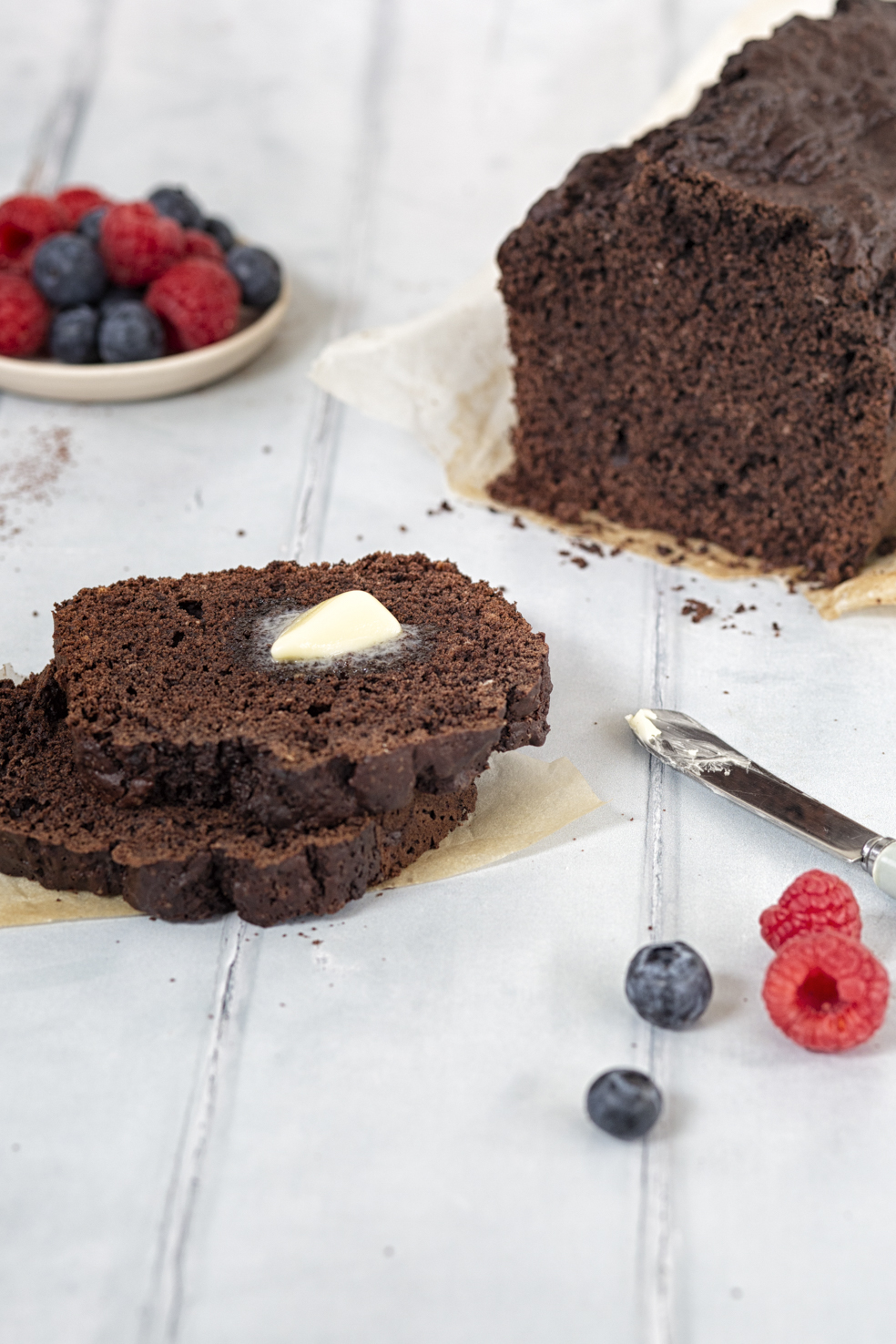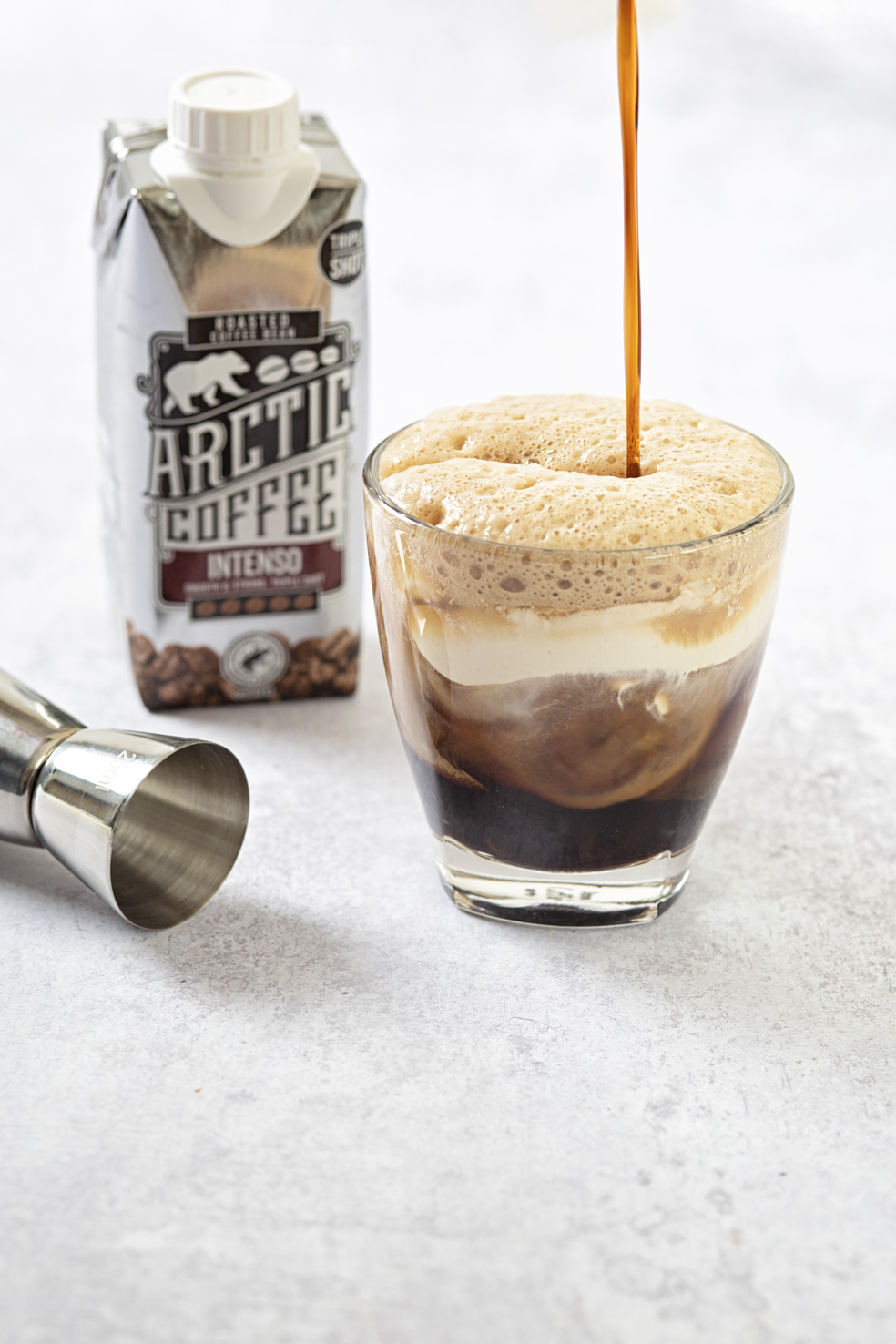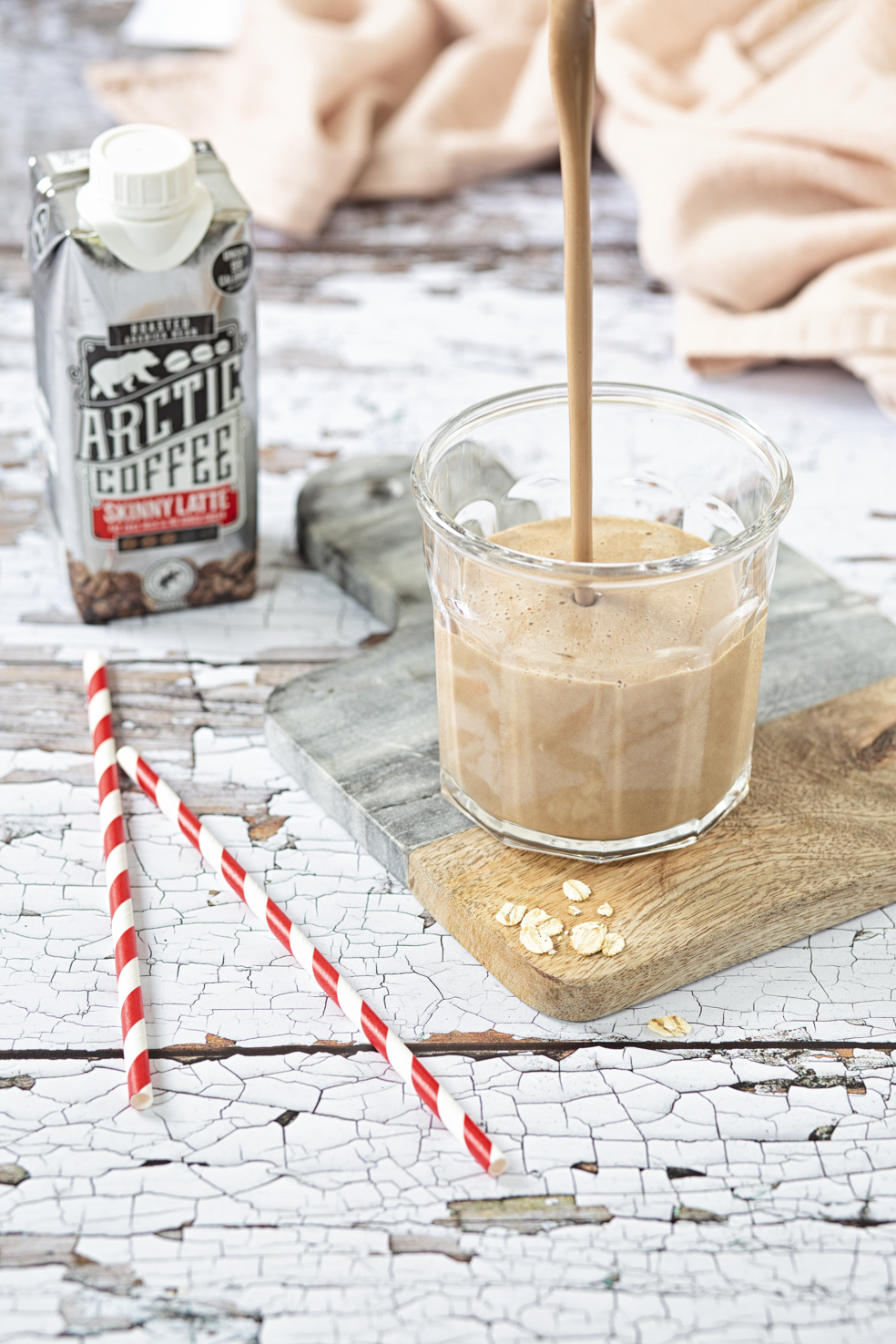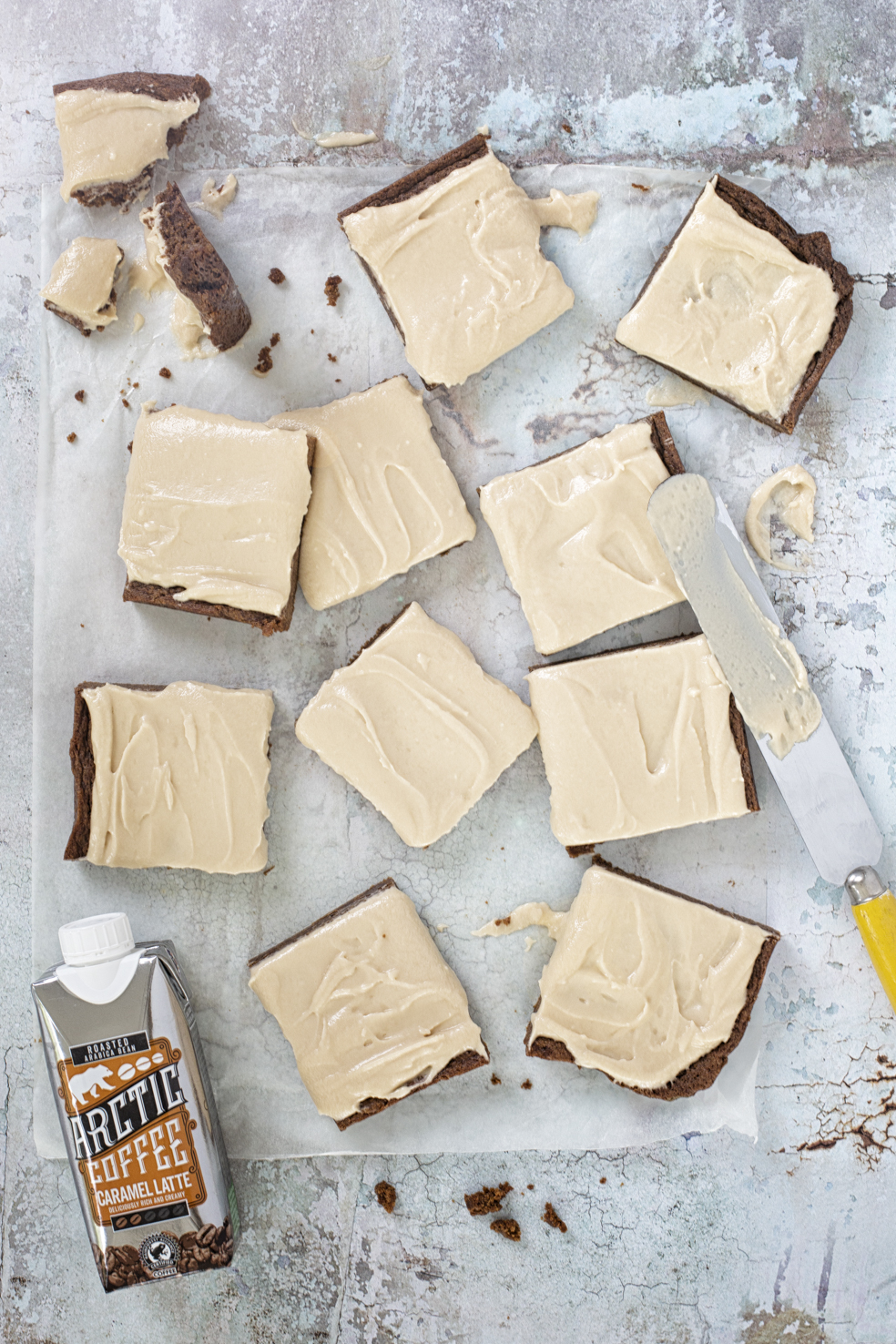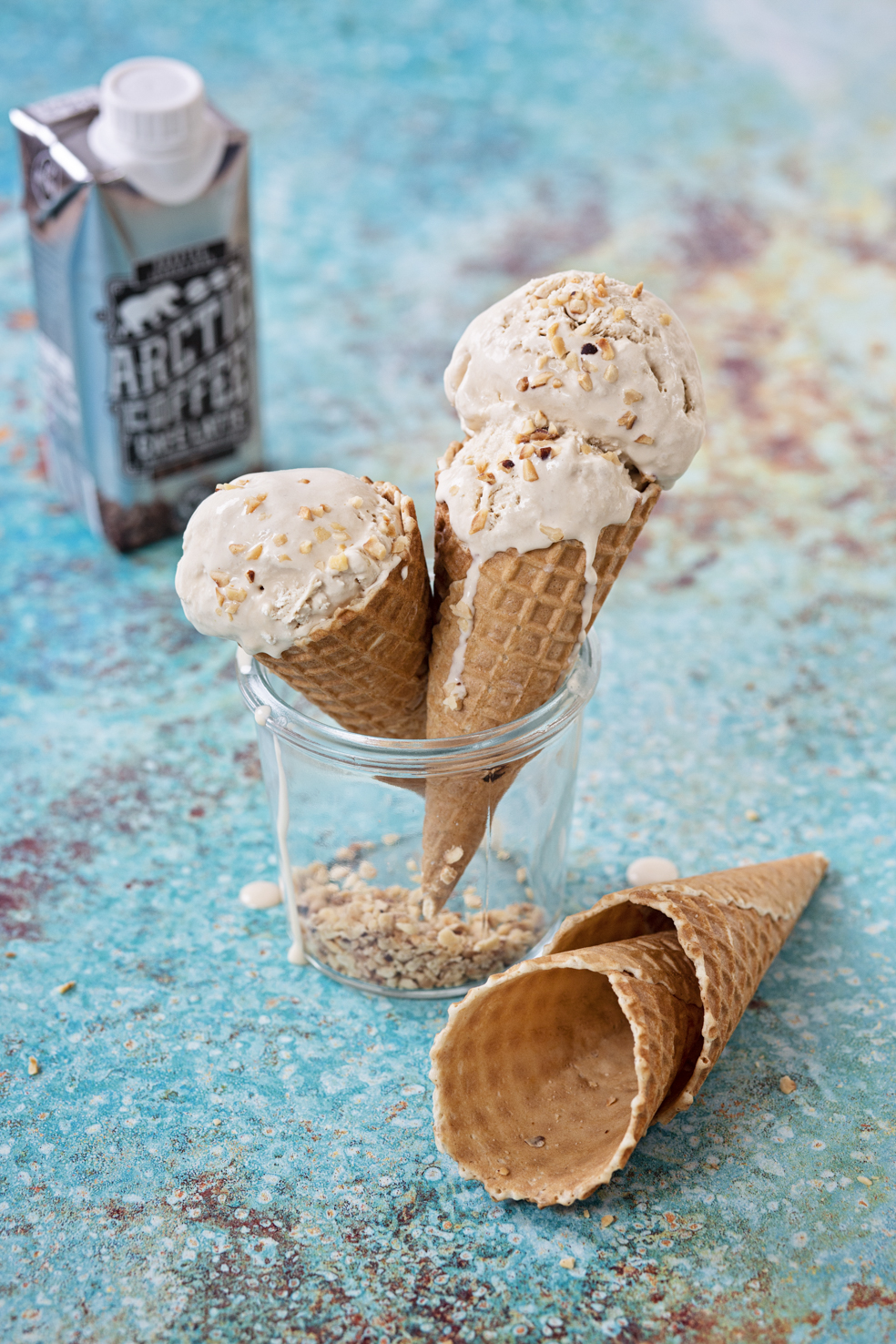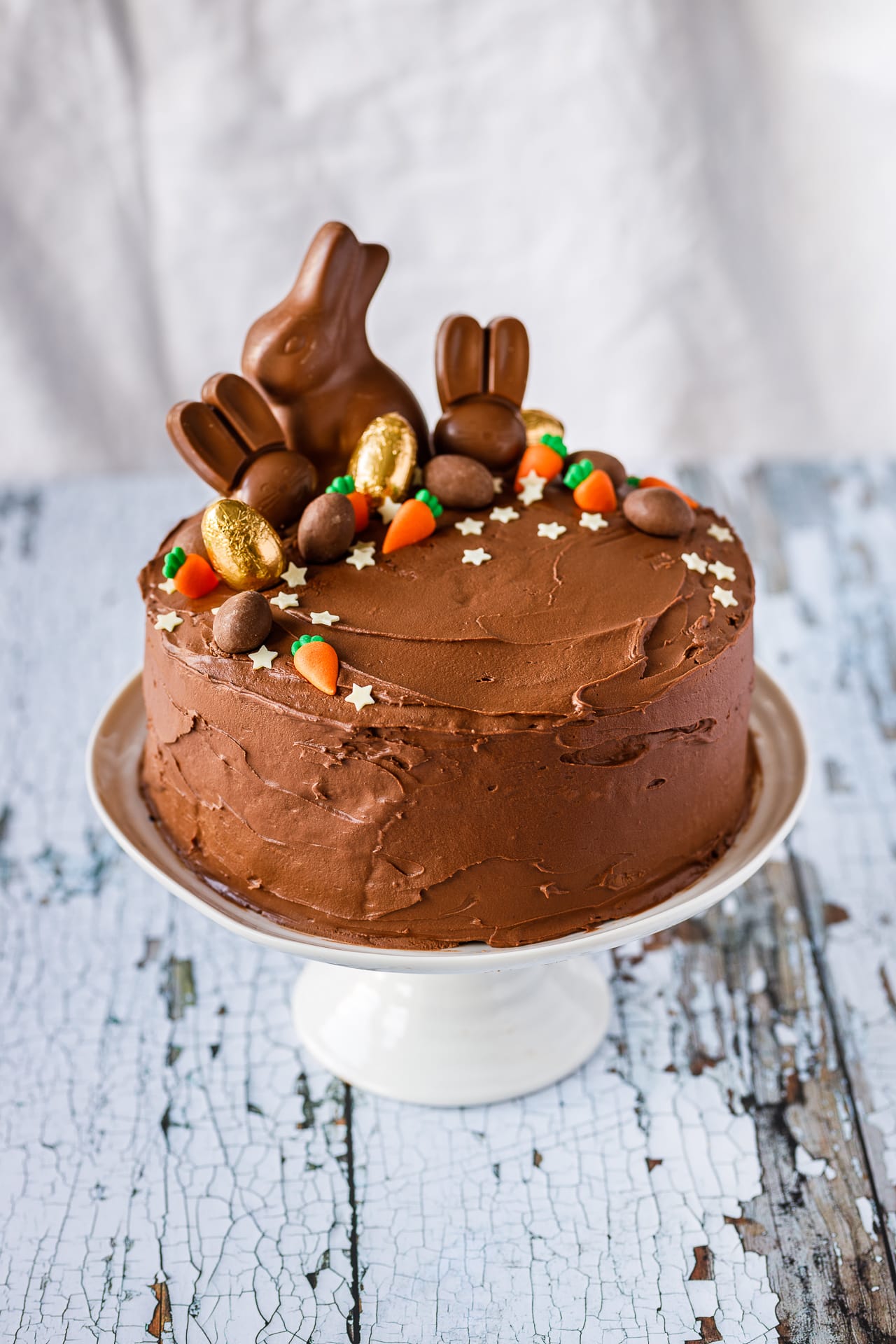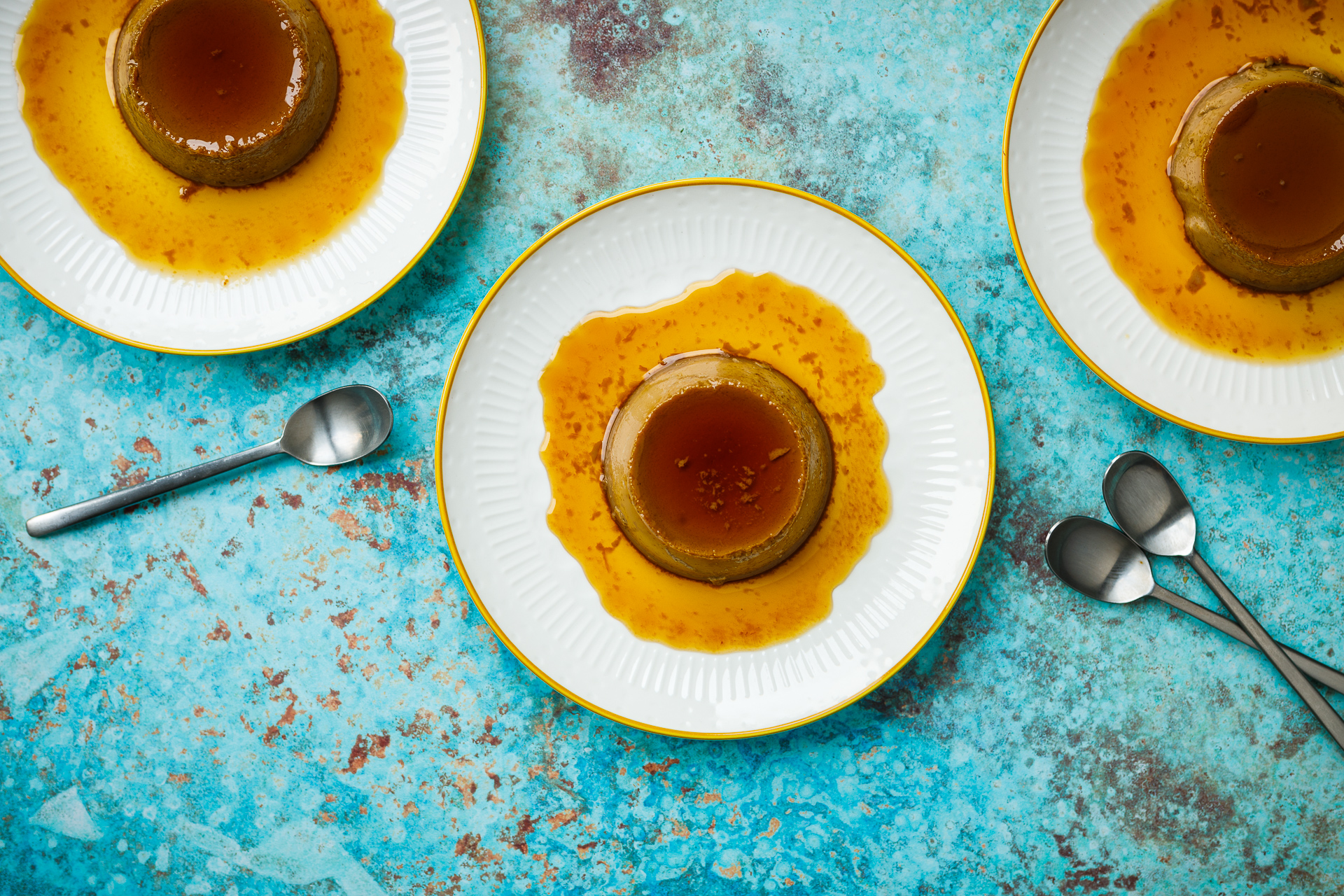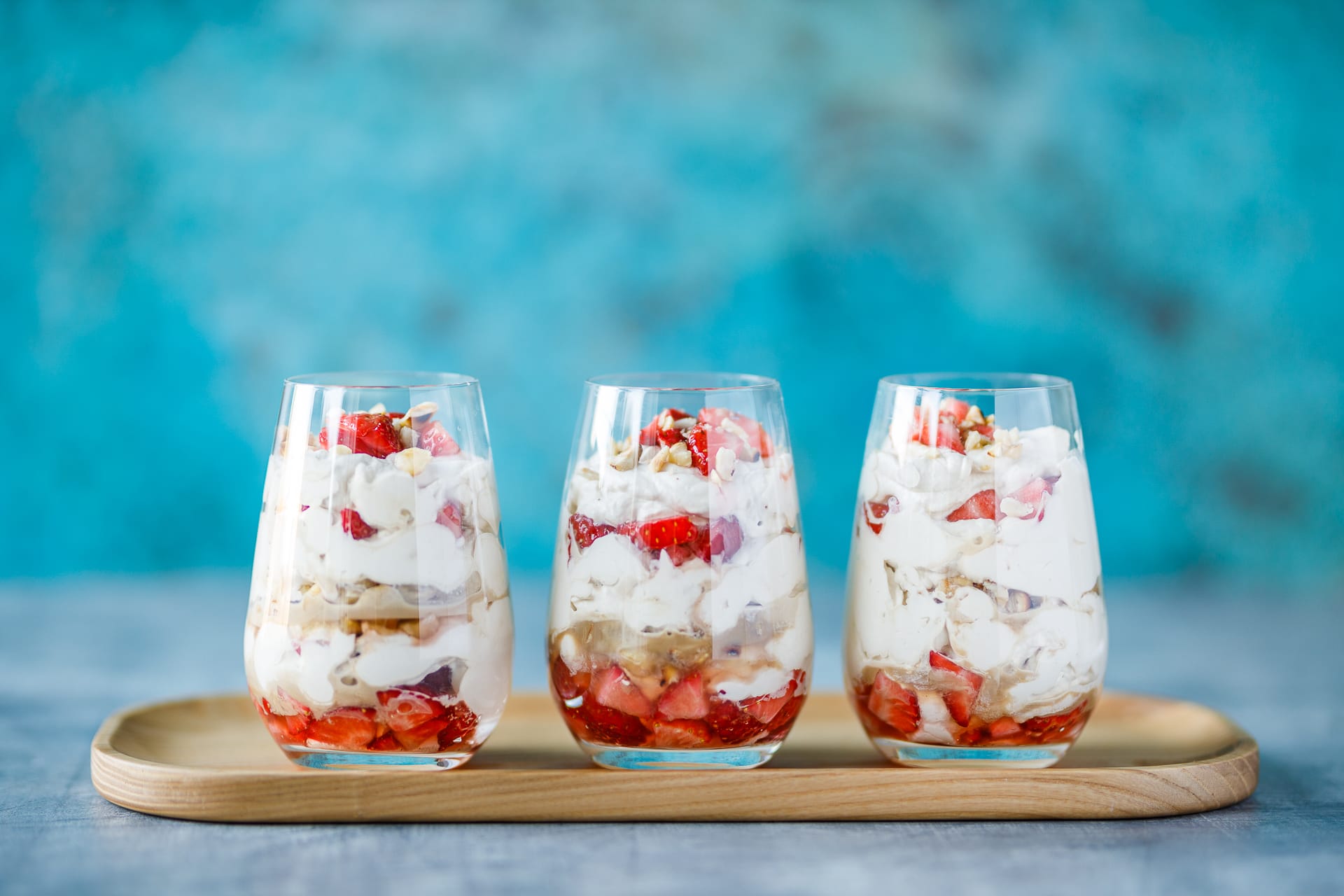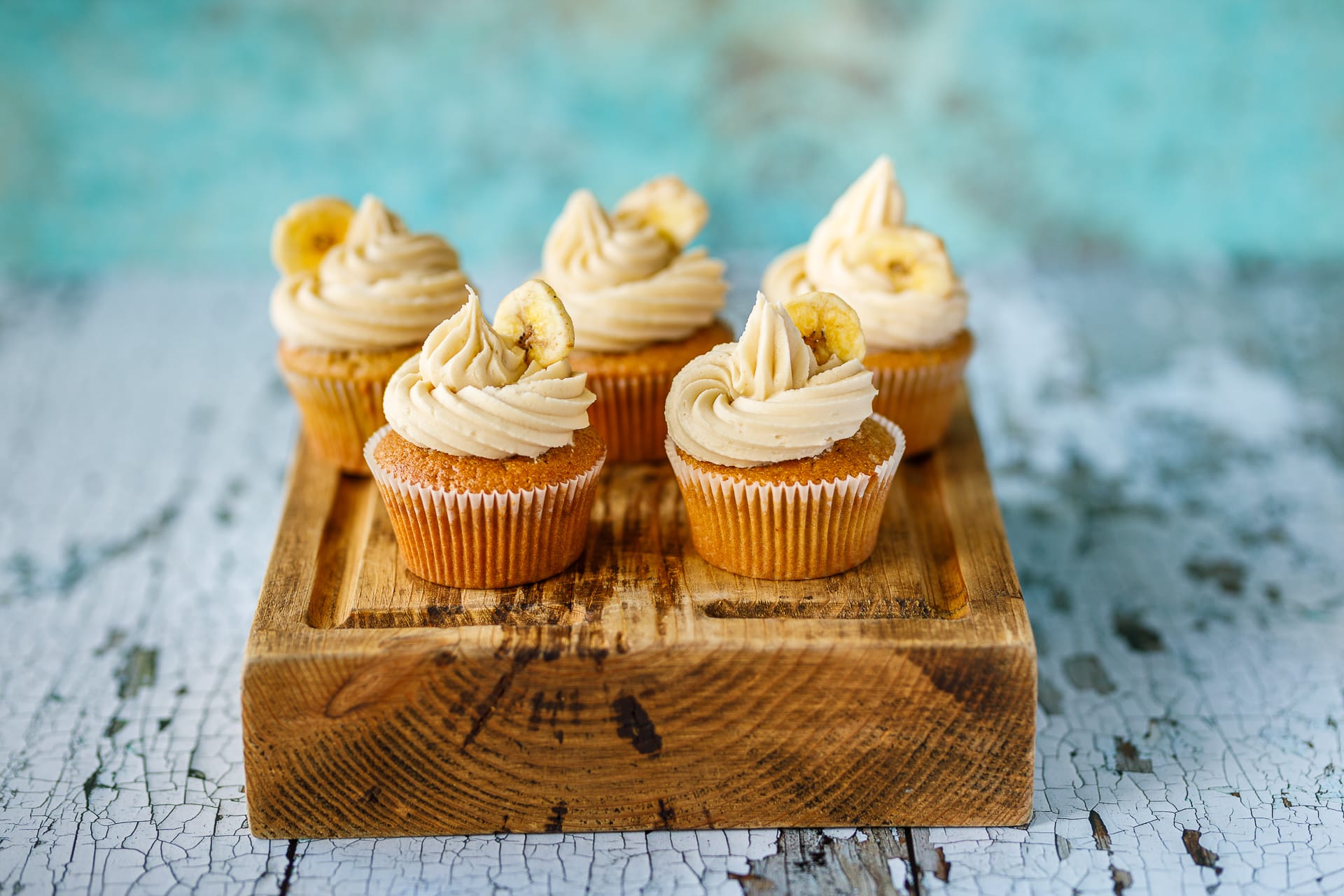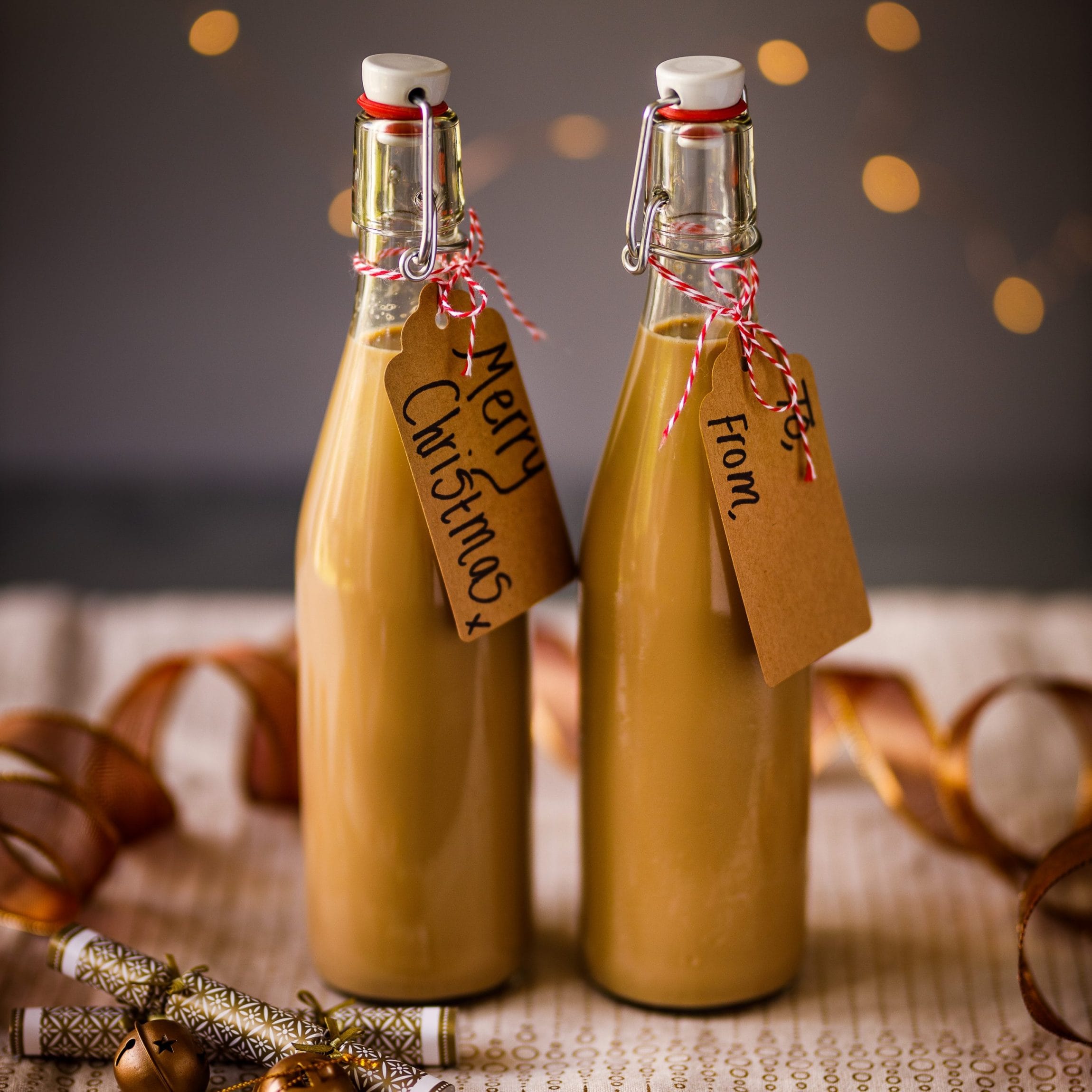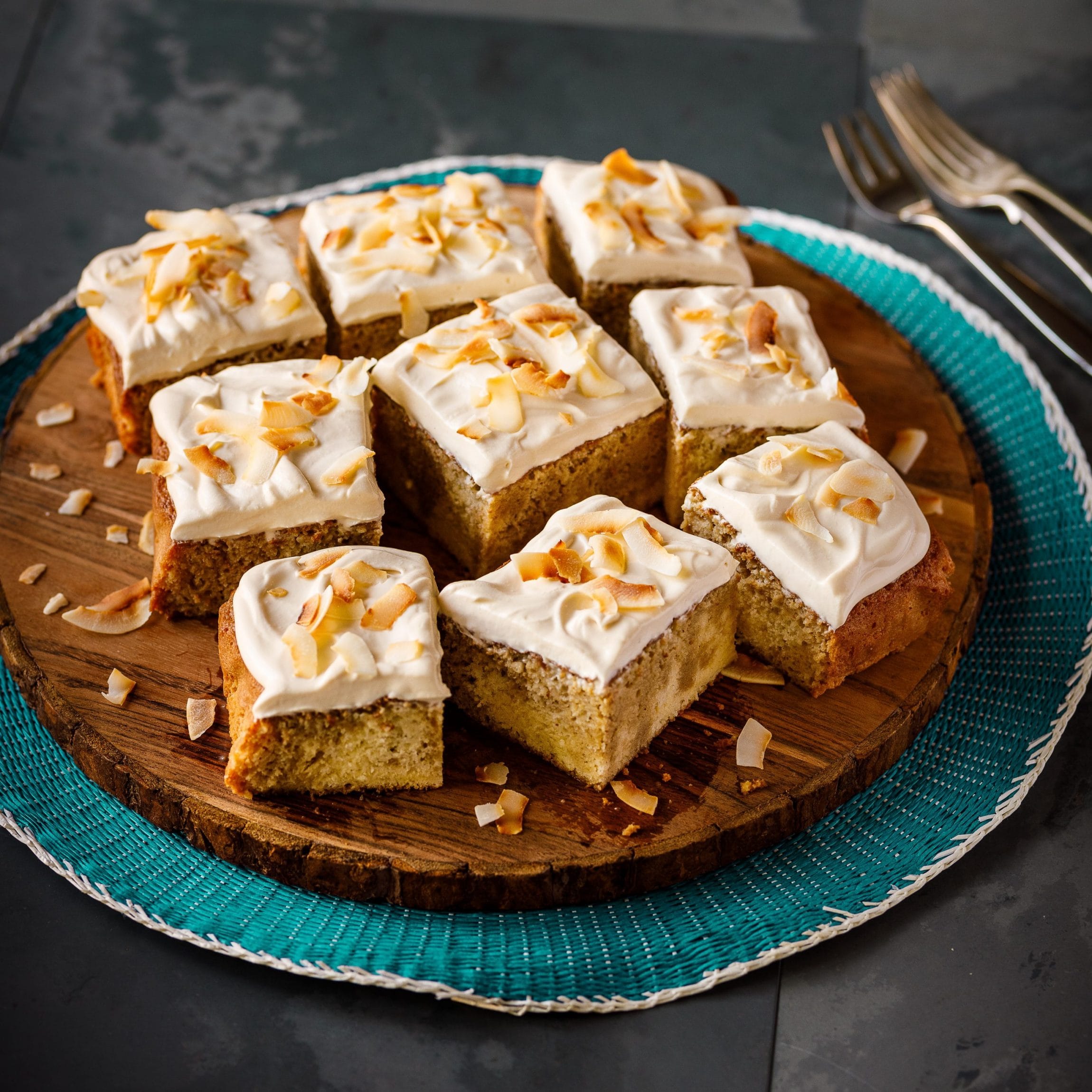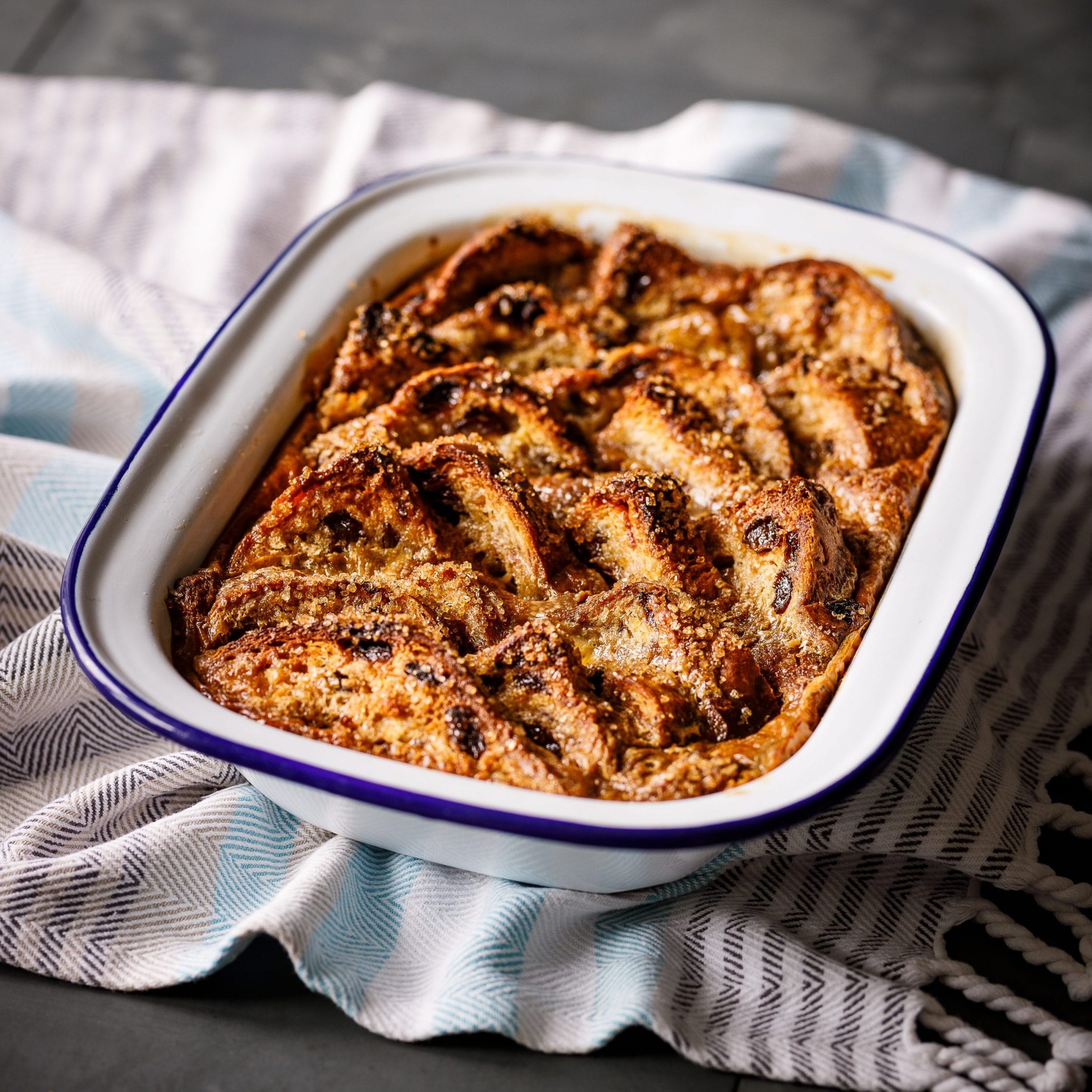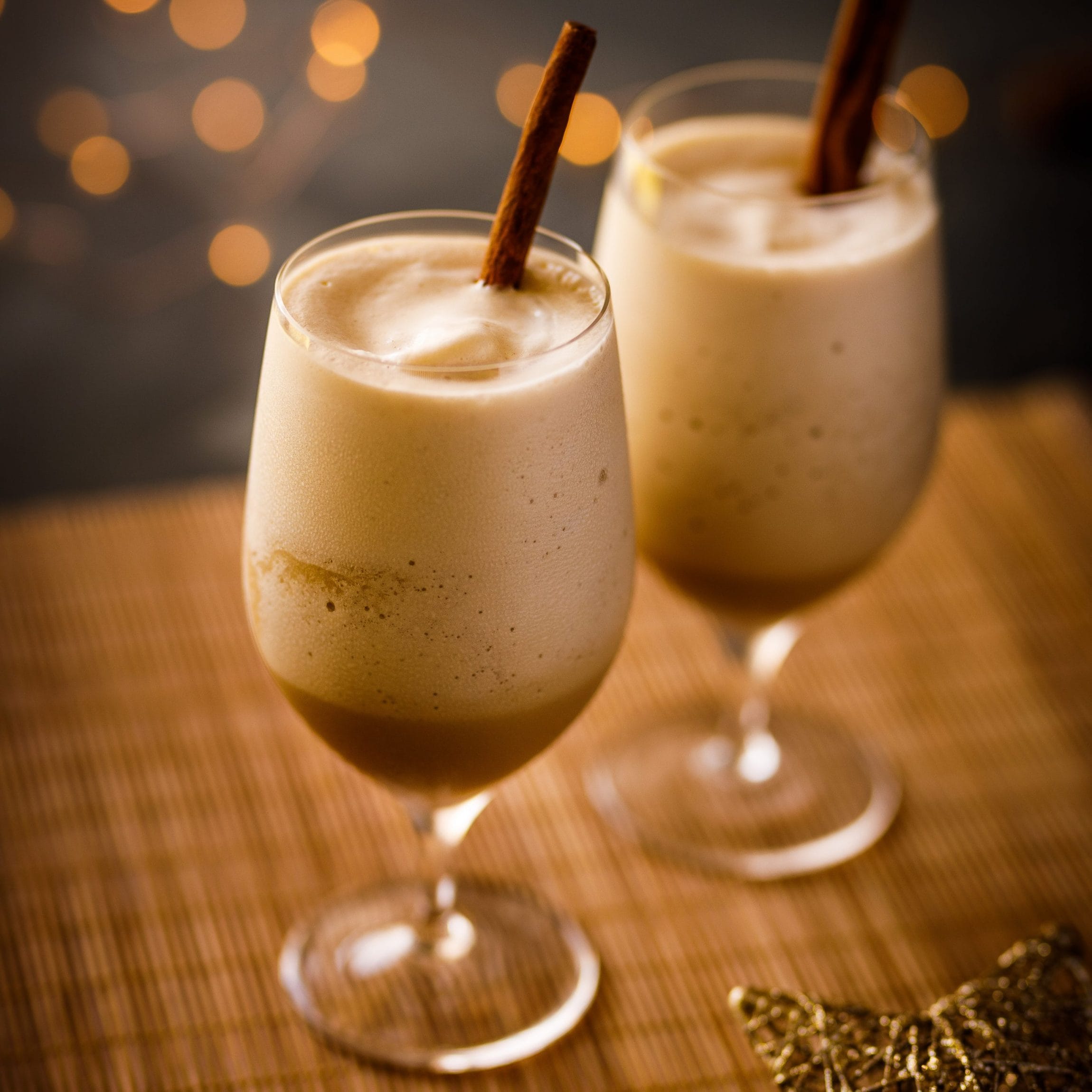 [/db_pb_fullwidth_portfolio]