Preparation time:
40 minutes
For the cake
1 carton Arctic Iced Coffee Latte
1tbsp instant coffee granules
200g dark chocolate, roughly chopped
200g salted butter, chopped
170g self-raising flour
400g light muscovado sugar
3 eggs
For the fudge icing
50ml double cream
200g dark chocolate, chopped
500g Icing sugar
A selection of chocolate eggs and Easter sweets to decorate
Step 1
Heat the oven to 160C/140C fan.
Step 2
Grease and line two 20cm Victoria sponge tins.
Step 3
Heat 200ml of the Arctic Iced Coffee in a pan until just steaming and stir in the coffee granules. Retain the rest of the Arctic Iced Coffee for the icing.
Step 4
Turn off the heat and add the chopped chocolate and butter to the pan. Stir until the butter and chocolate are melted, if they don't quite melt from the heat of the coffee, put the pan back on the hob and warm gently.
Step 5
In a separate bowl mix together the flour and sugar, making sure there are no lumps. In another bowl beat the eggs.
Step 6
Pour the chocolate and the eggs into the dry ingredients and stir with a spatula until everything is combined.
Step 7
Divide the batter between the two tins and bake for 35-40 mins until the cakes are risen and cooked through.
Step 8
Allow the cakes to cool a little in the tins, then turn out onto a wire rack to go cold.
Step 9
To make the fudge icing, heat the remaining Arctic Iced Coffee with the cream until just steaming.
More Recipes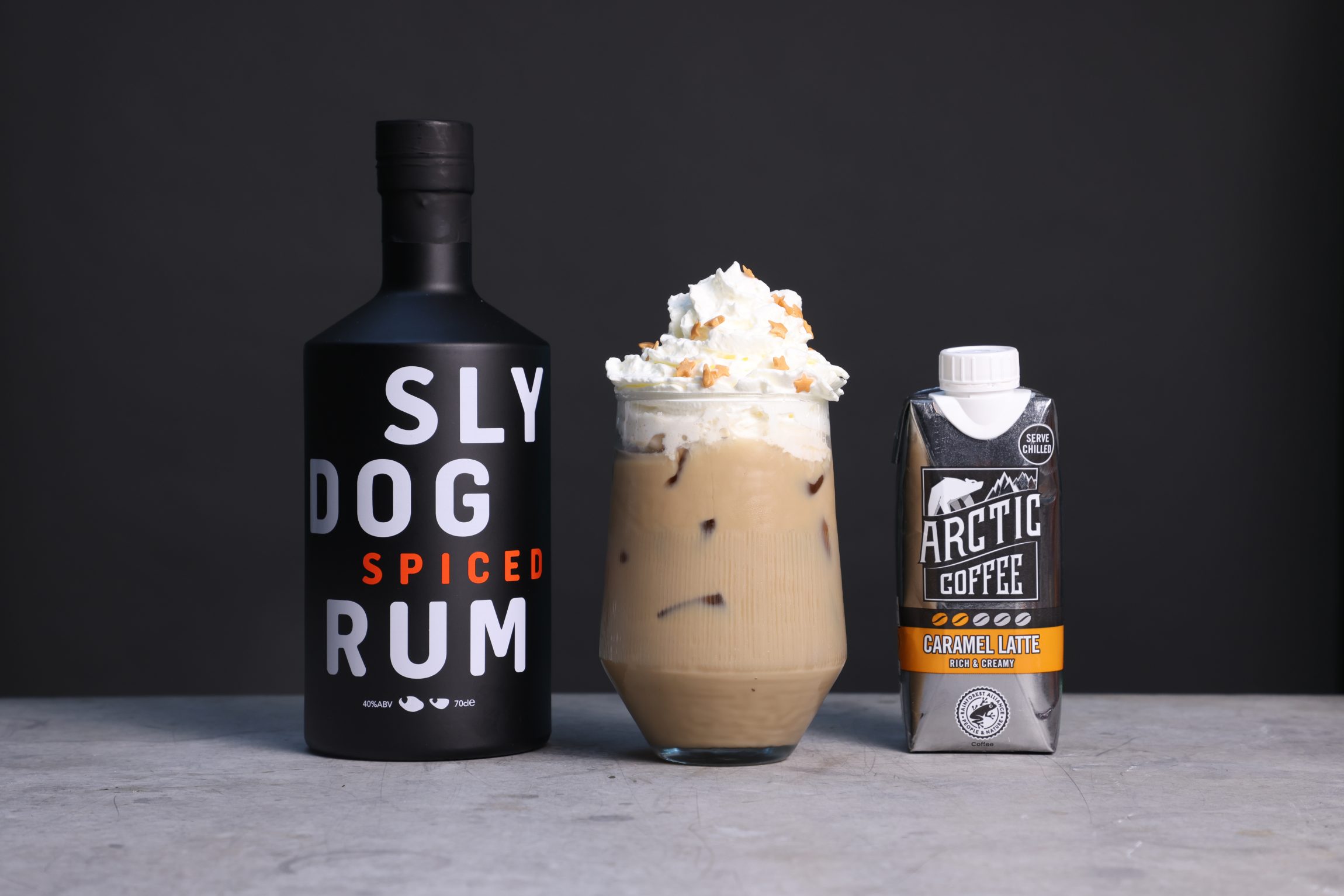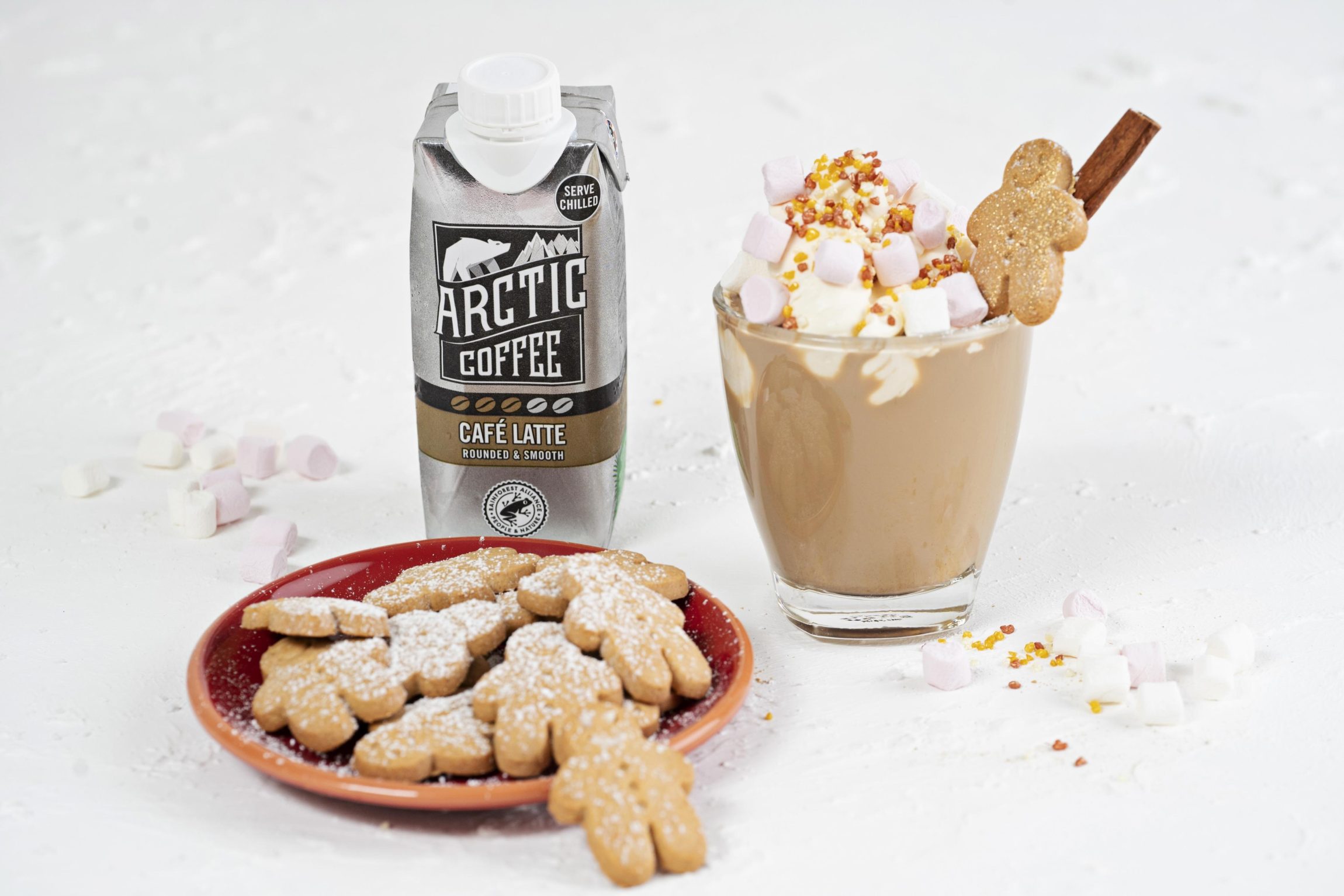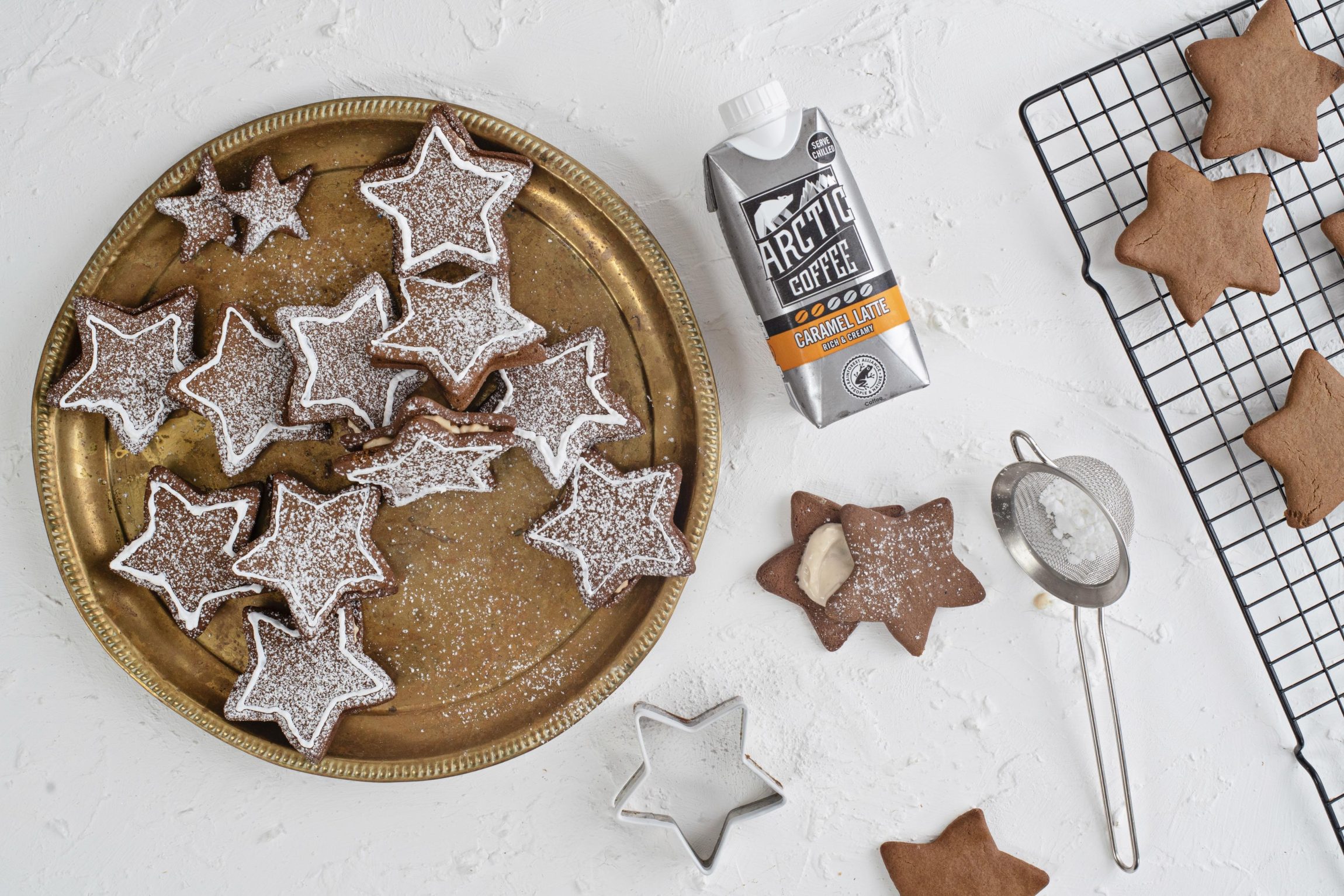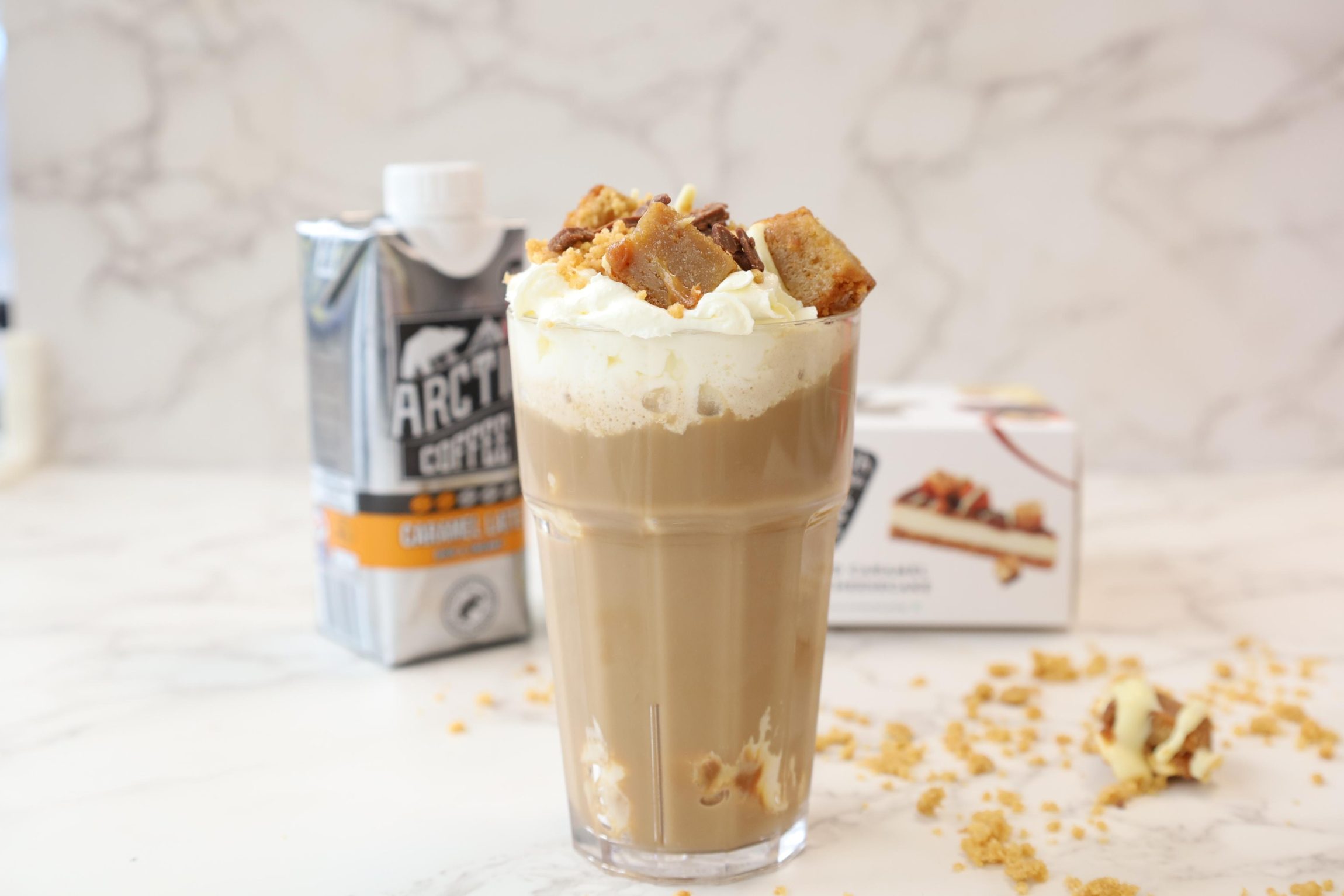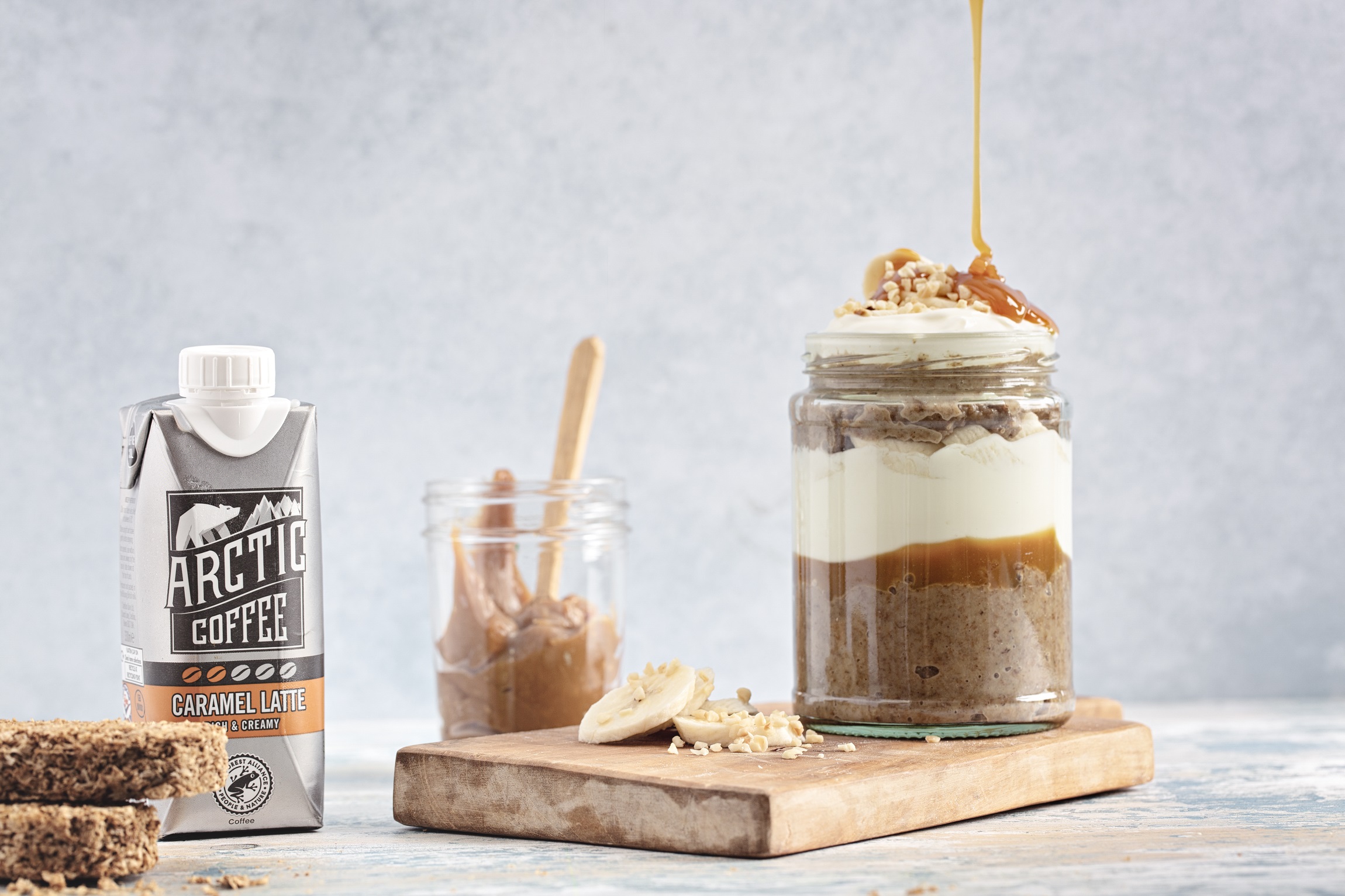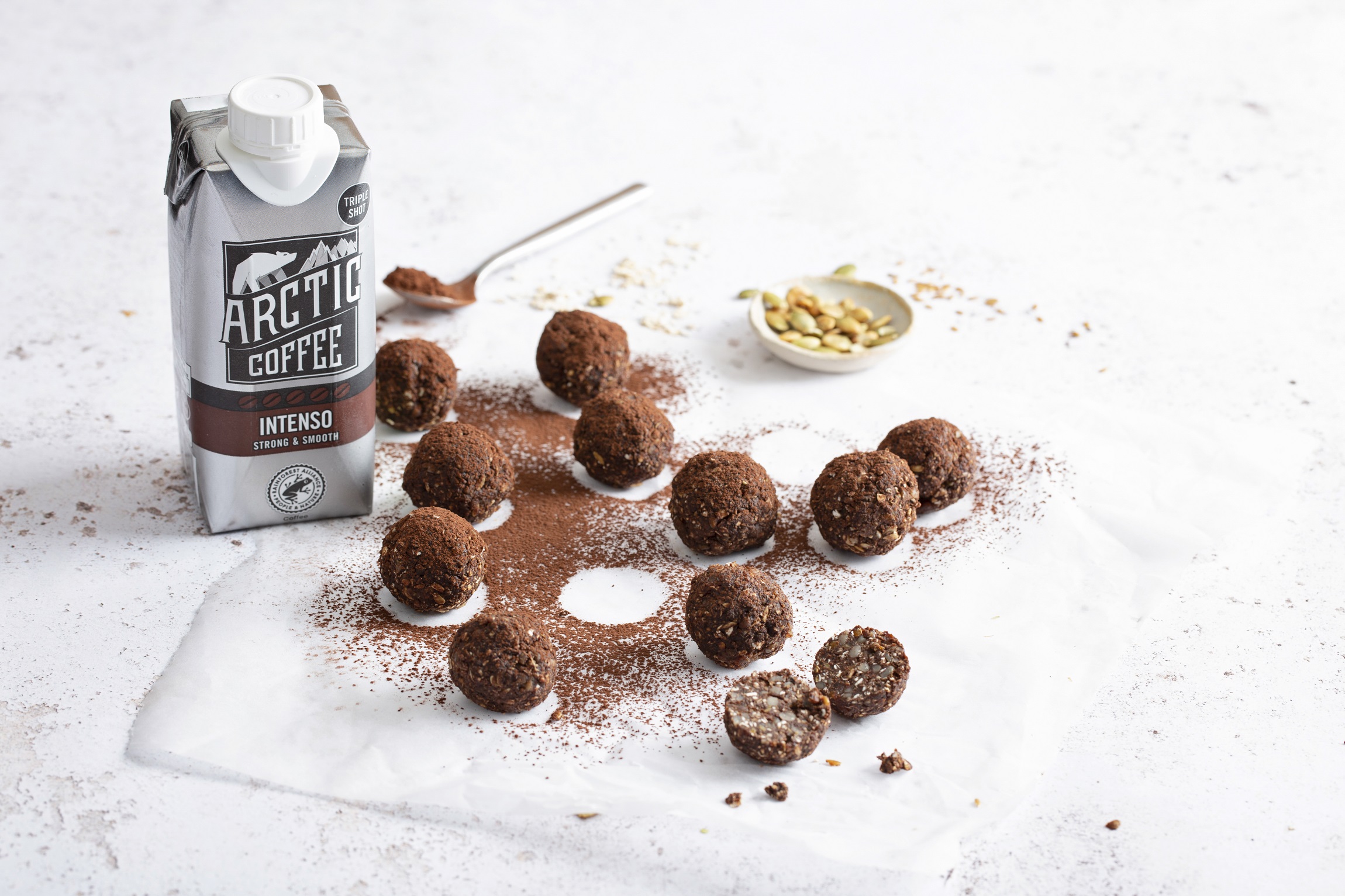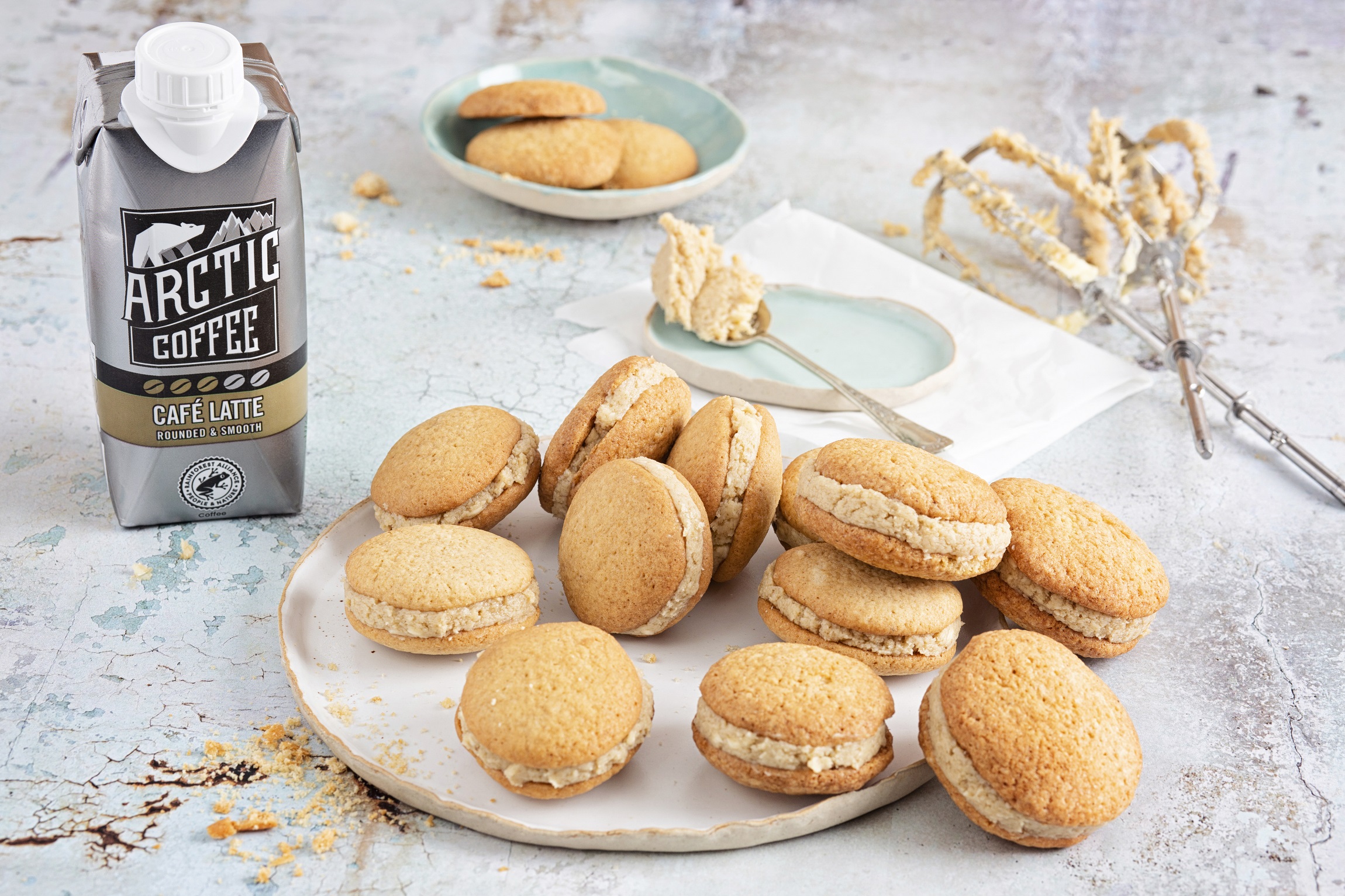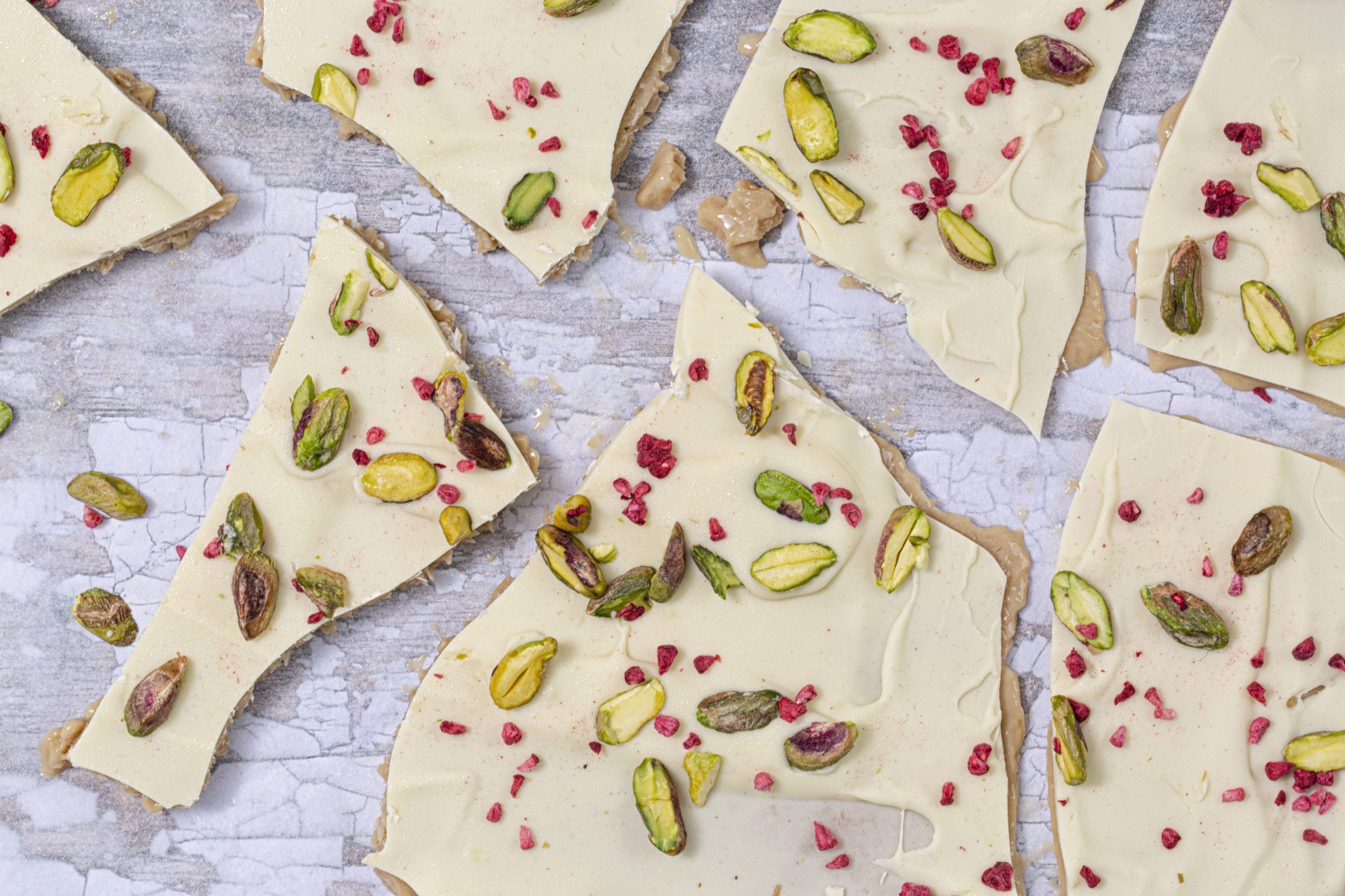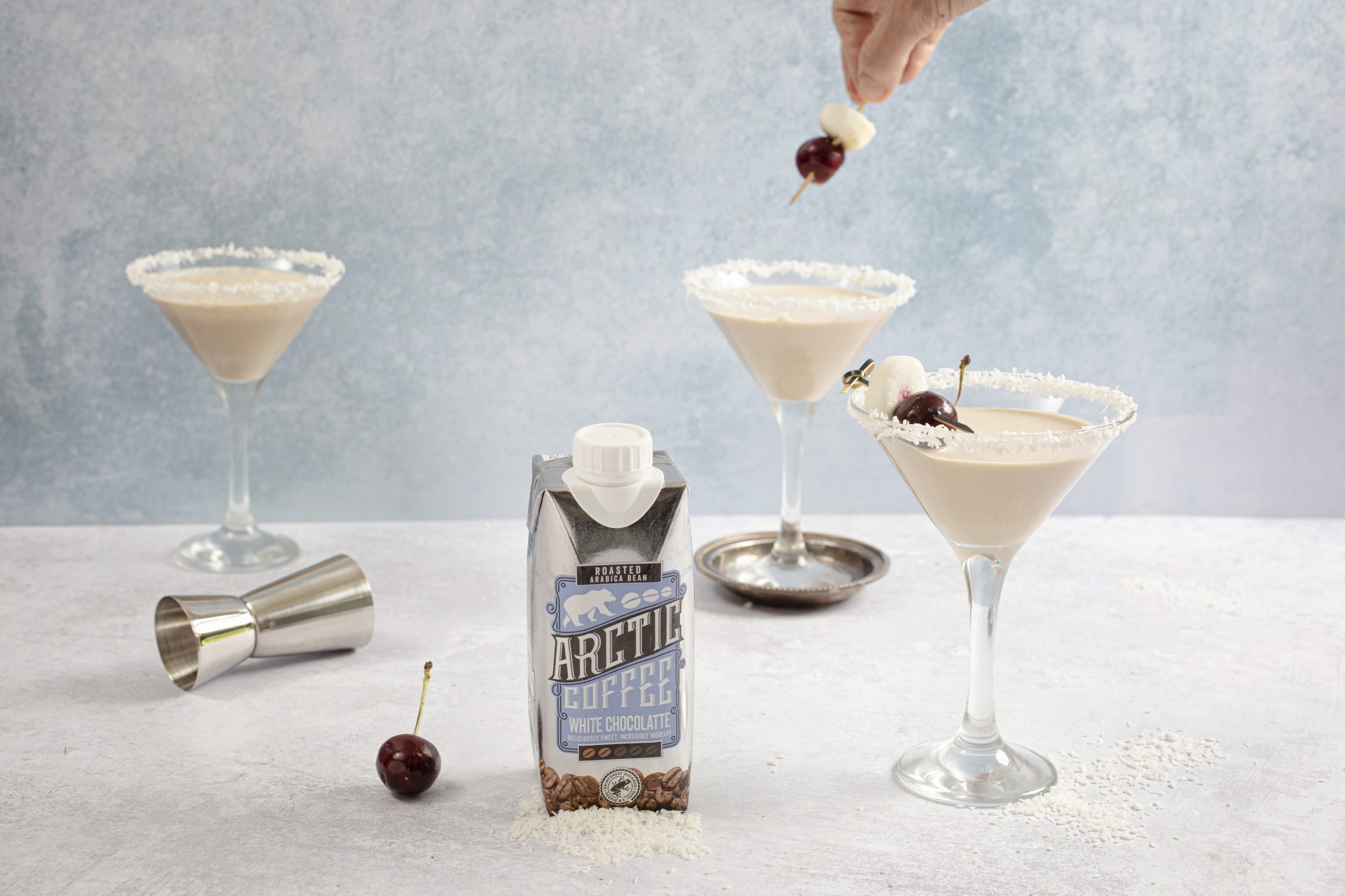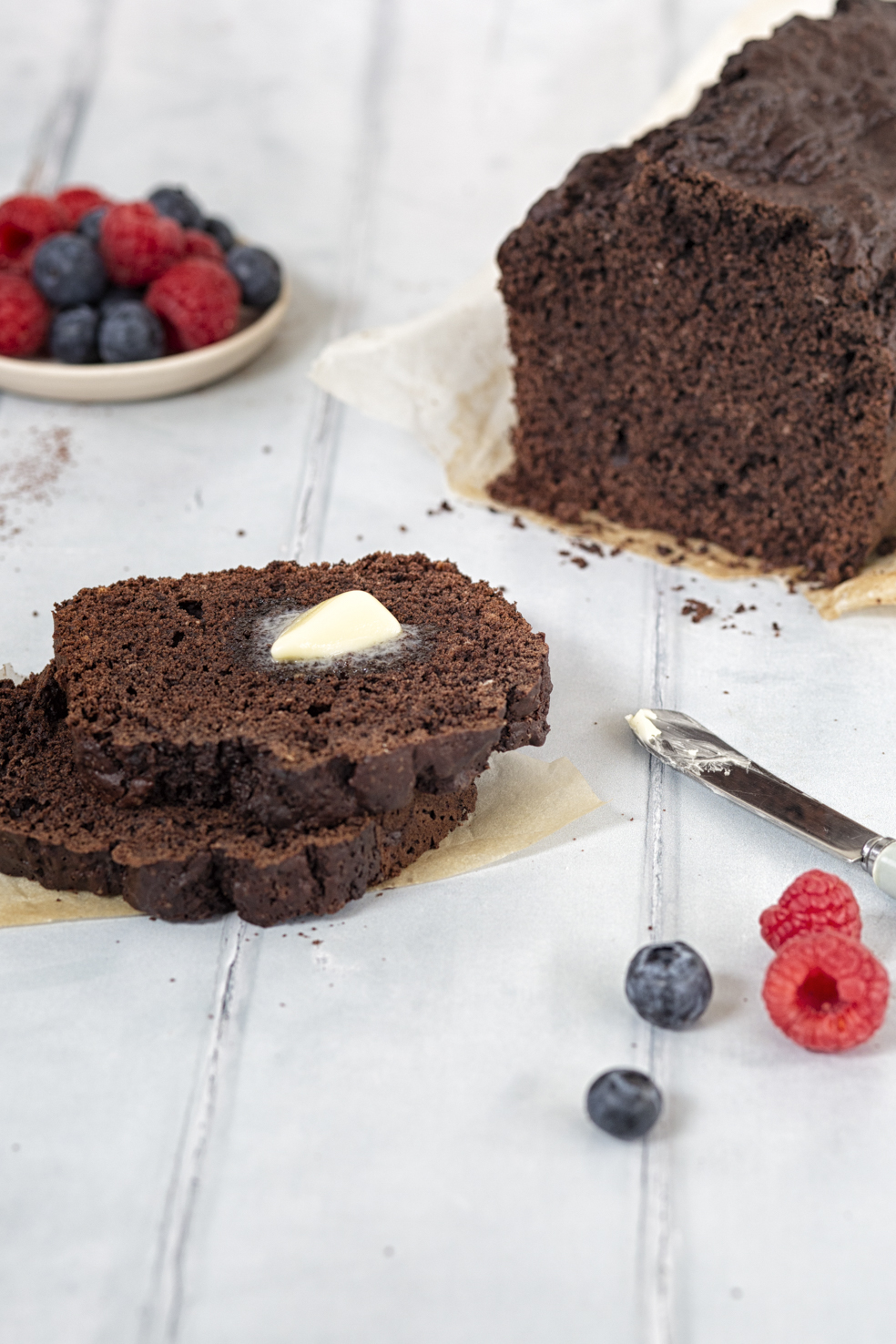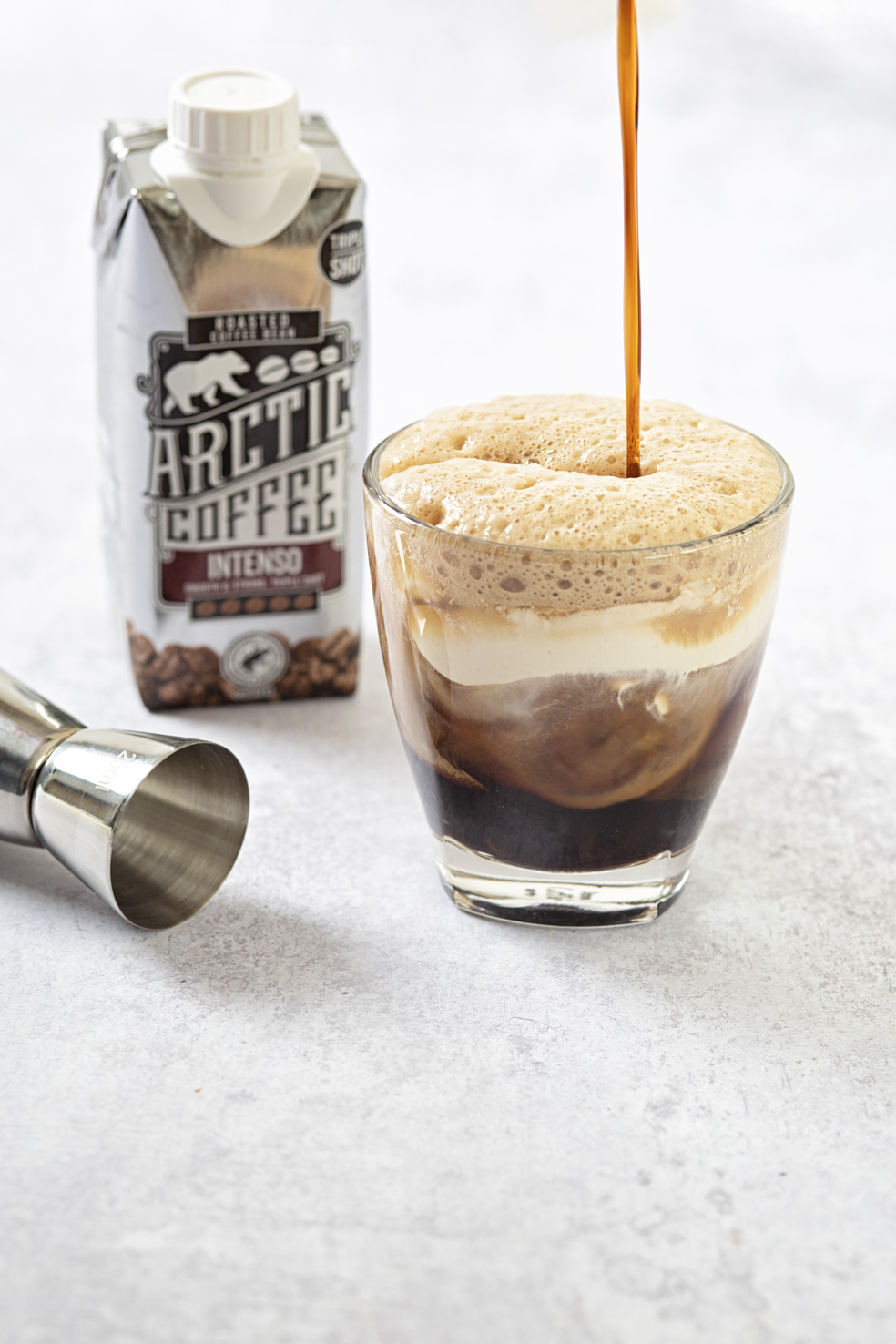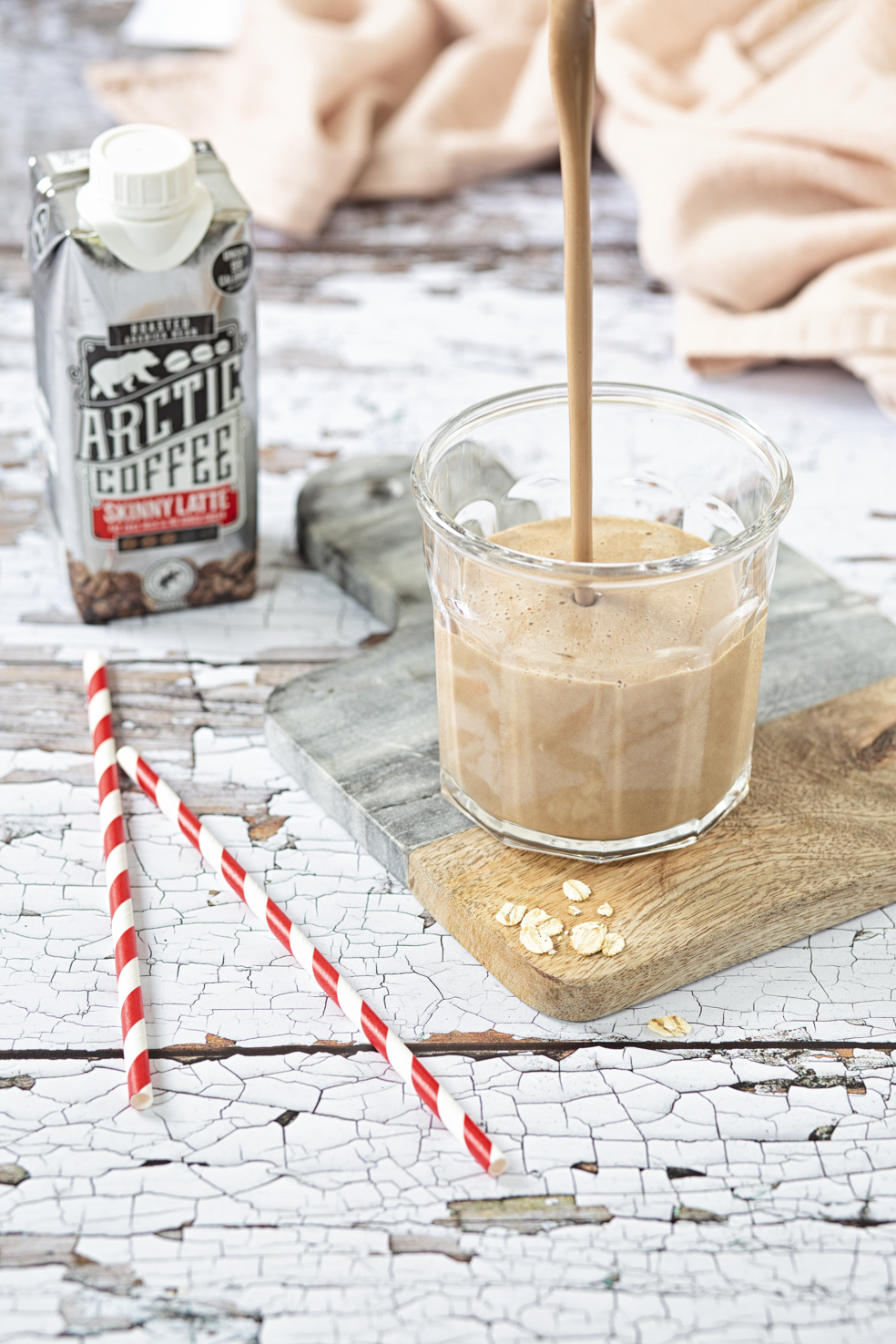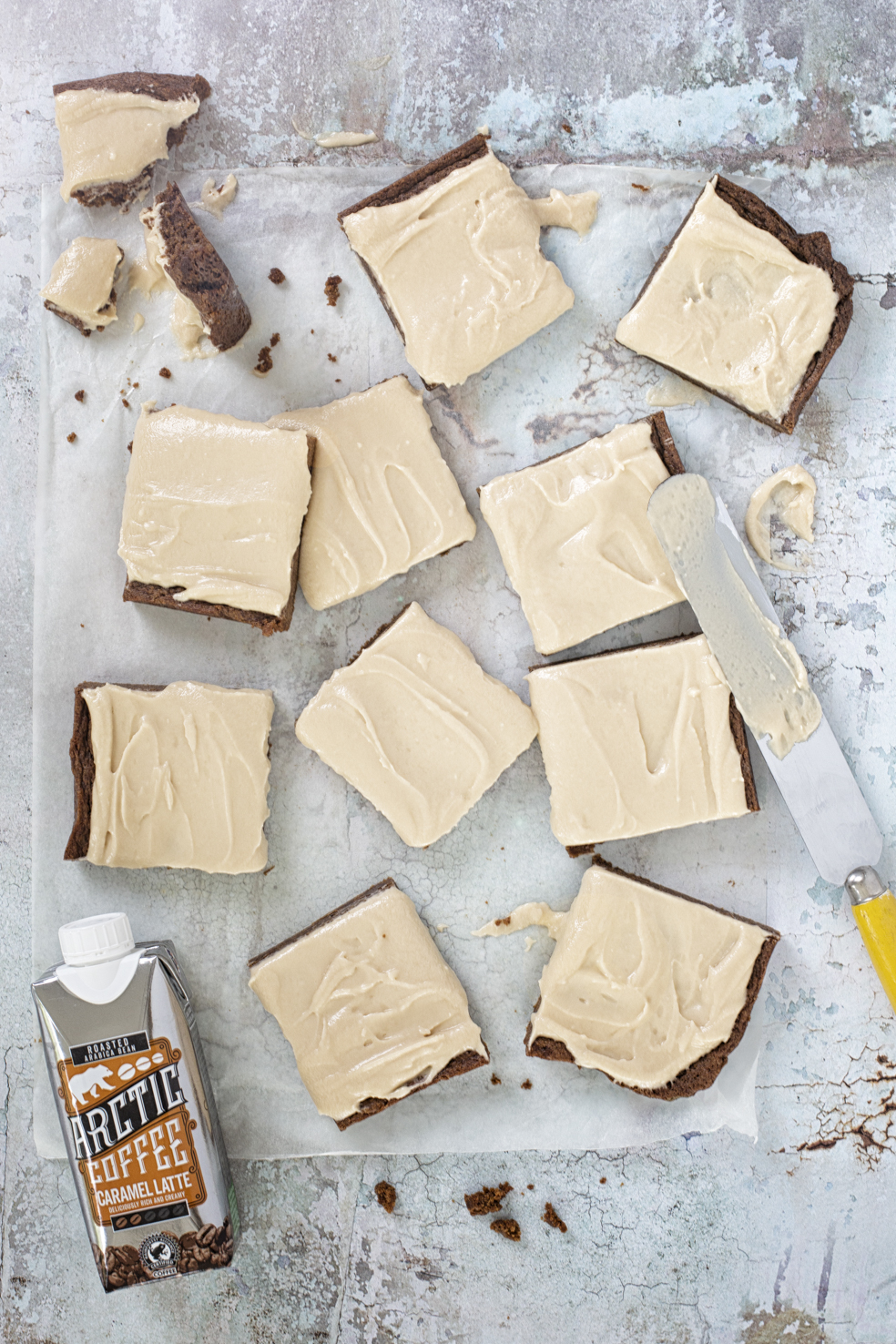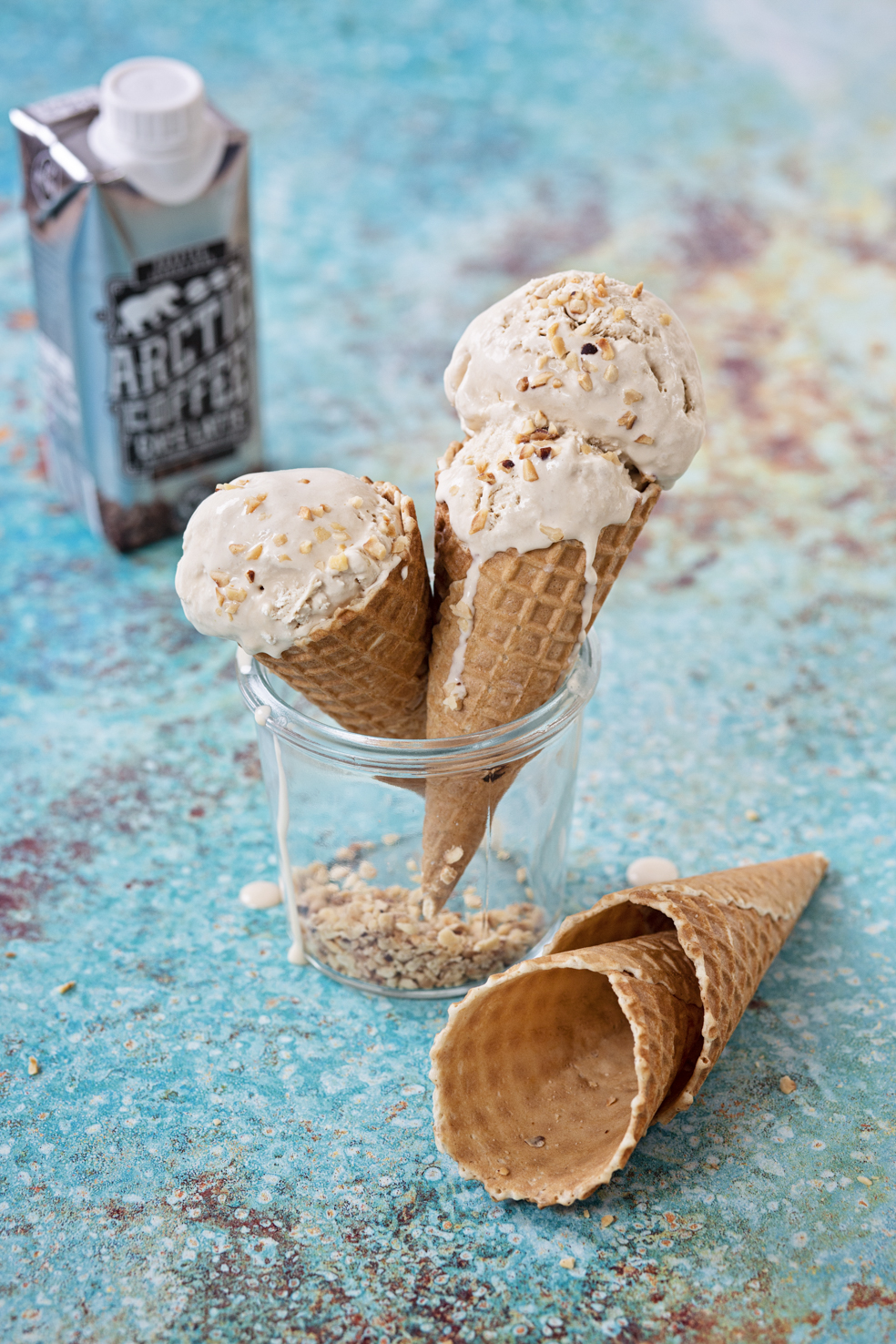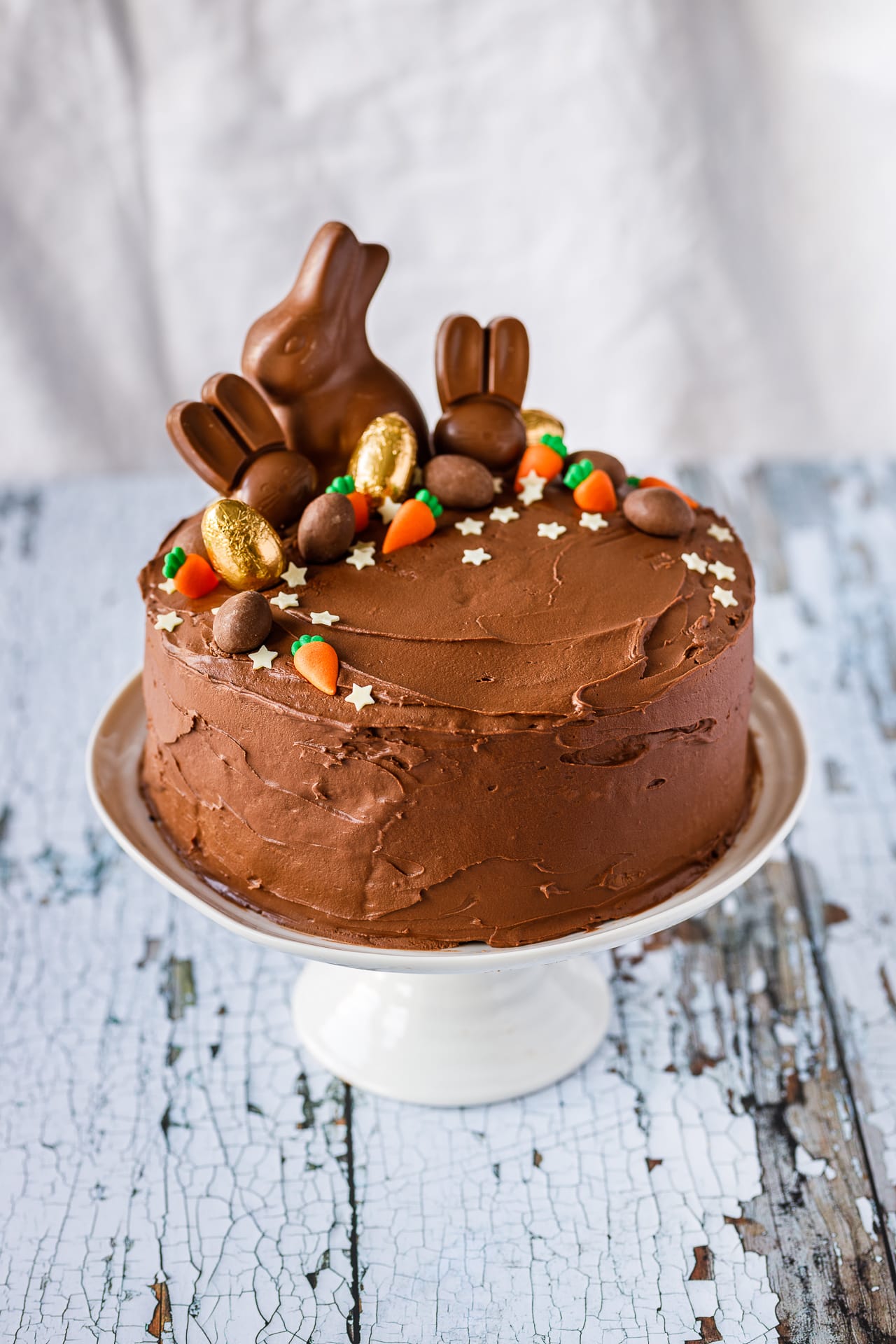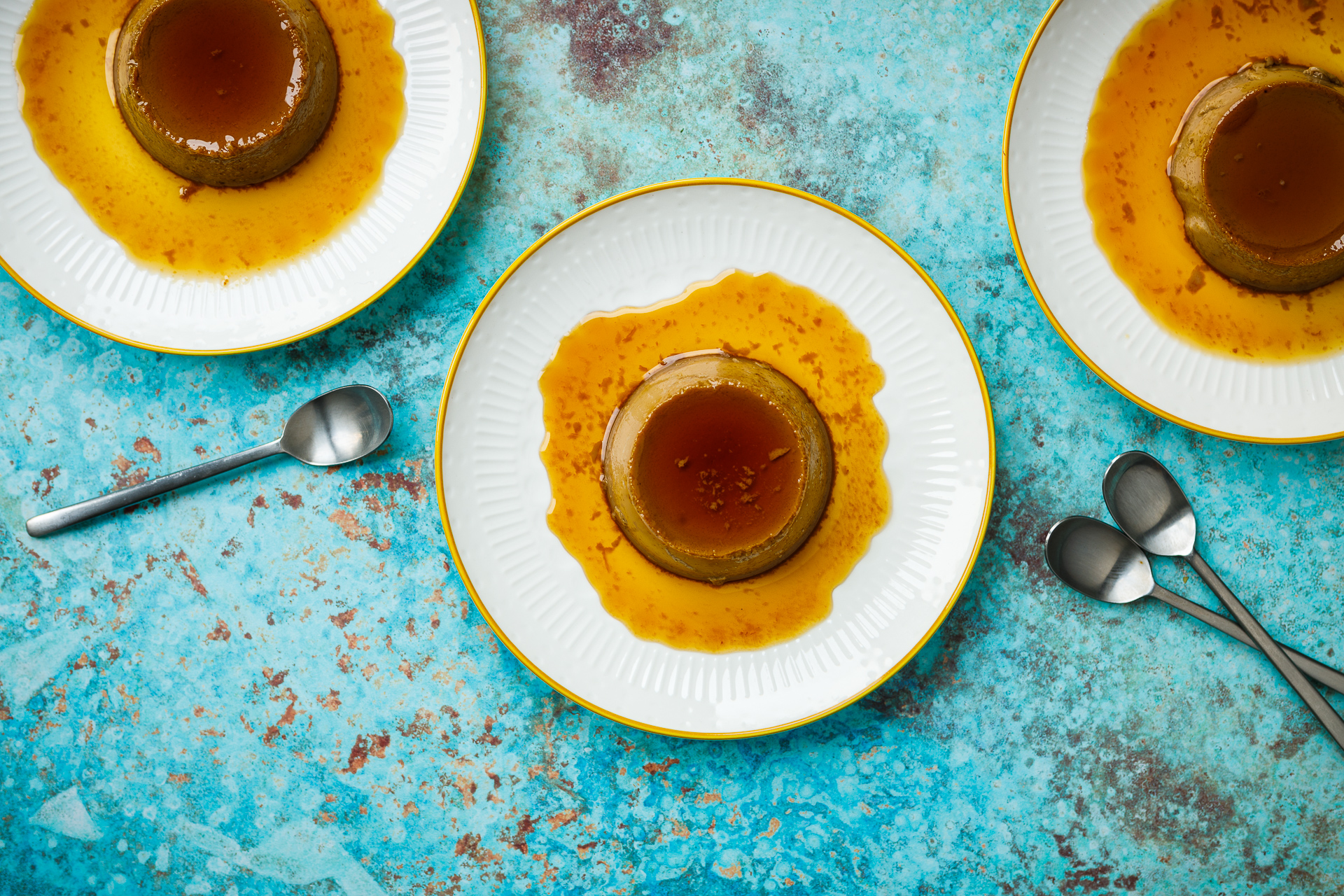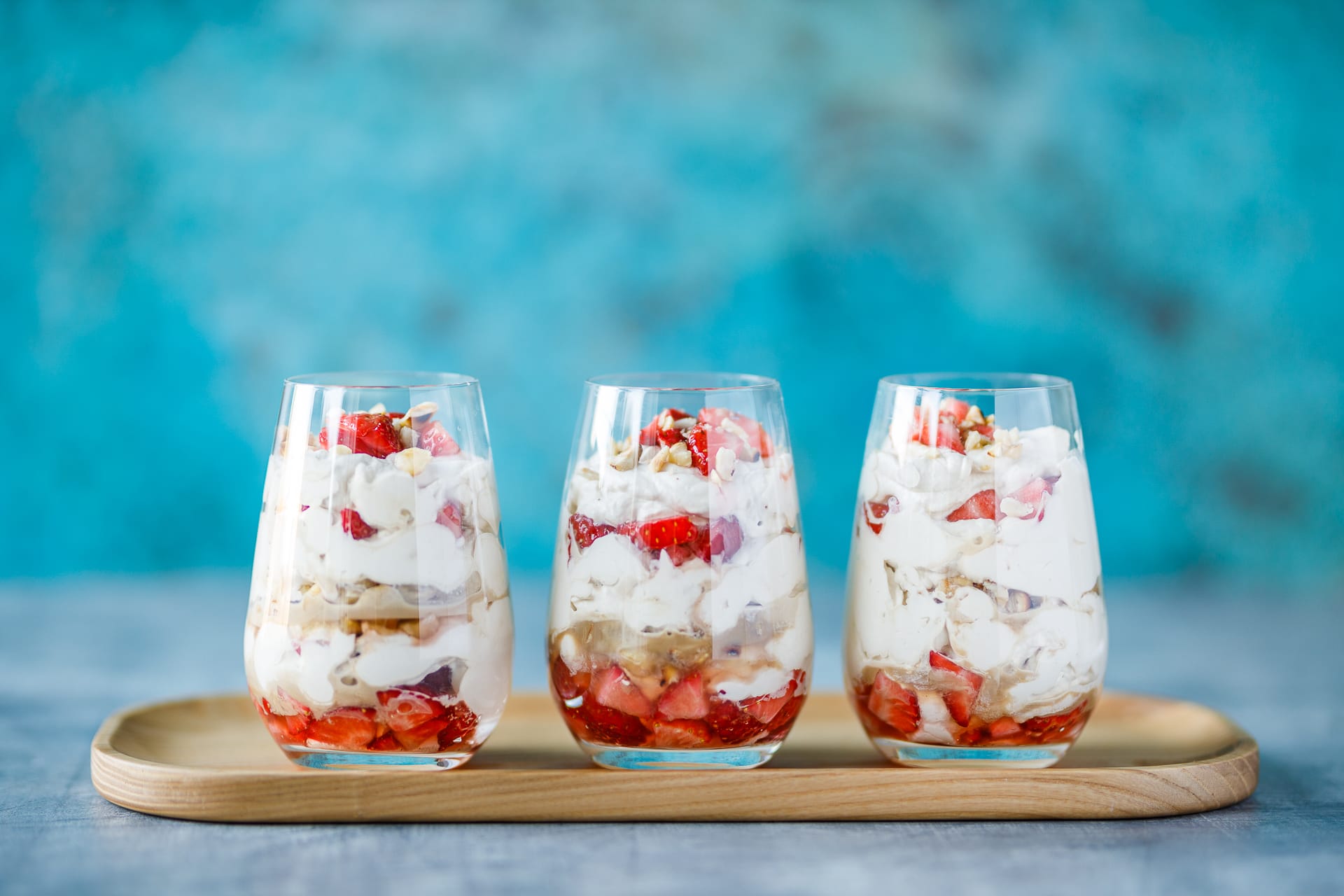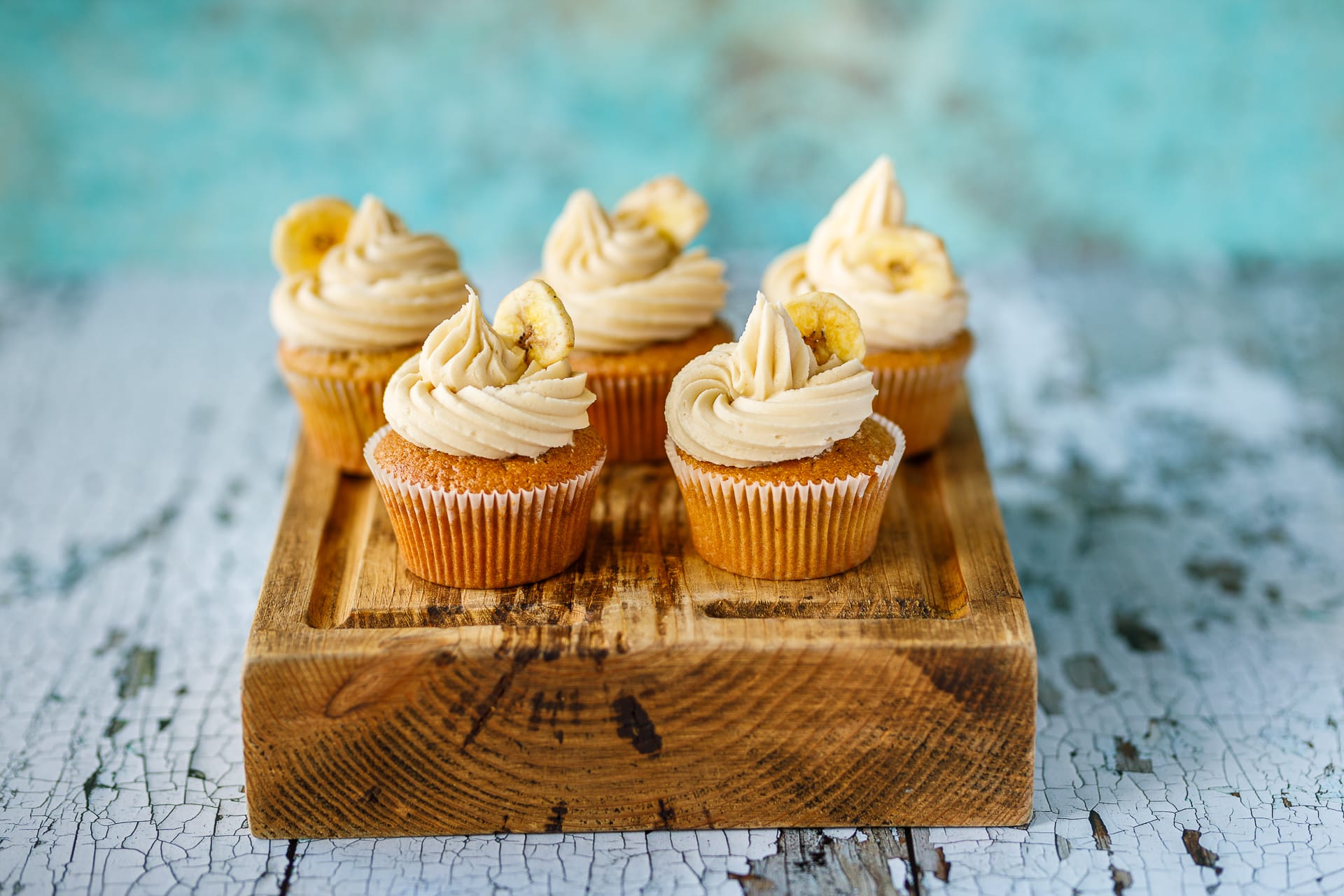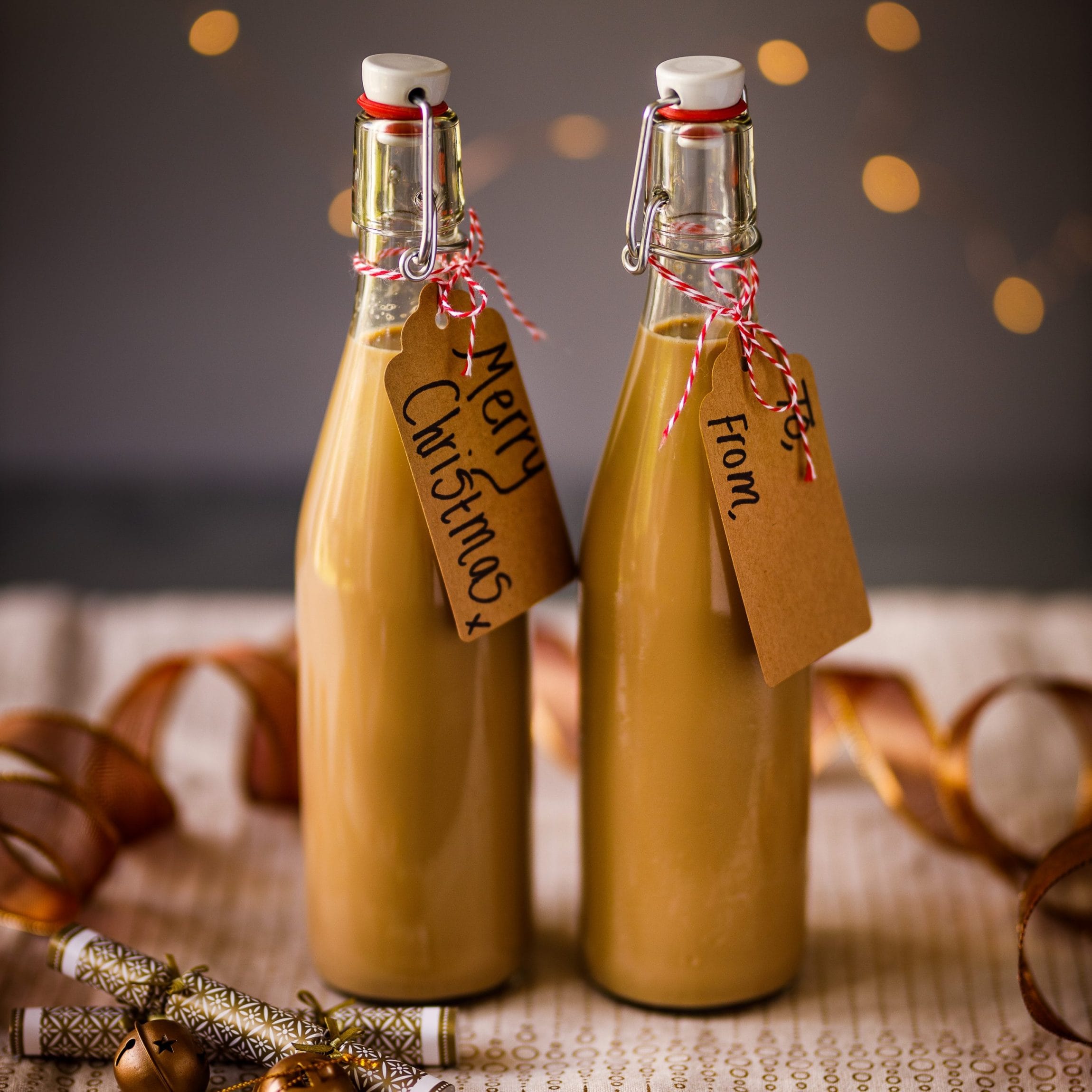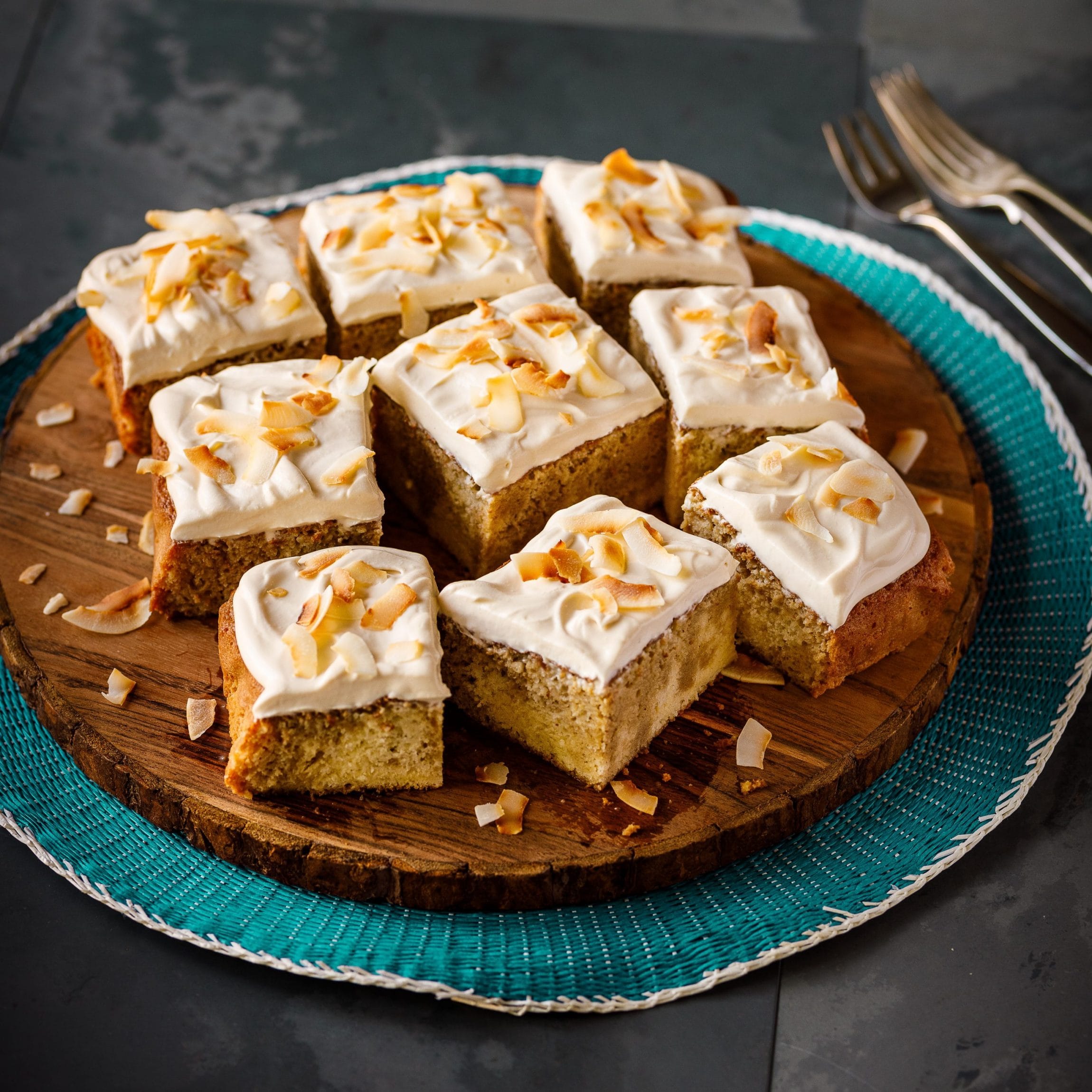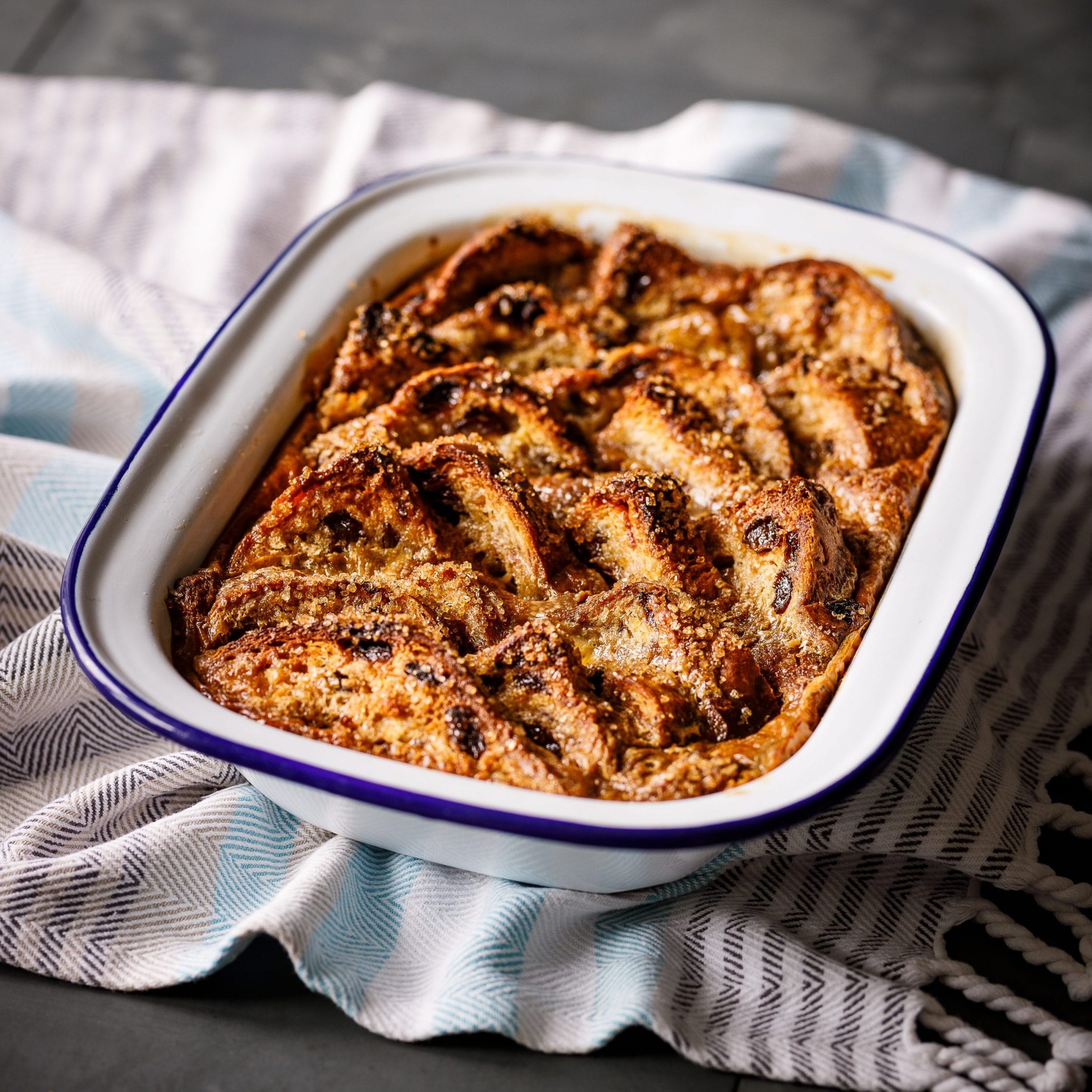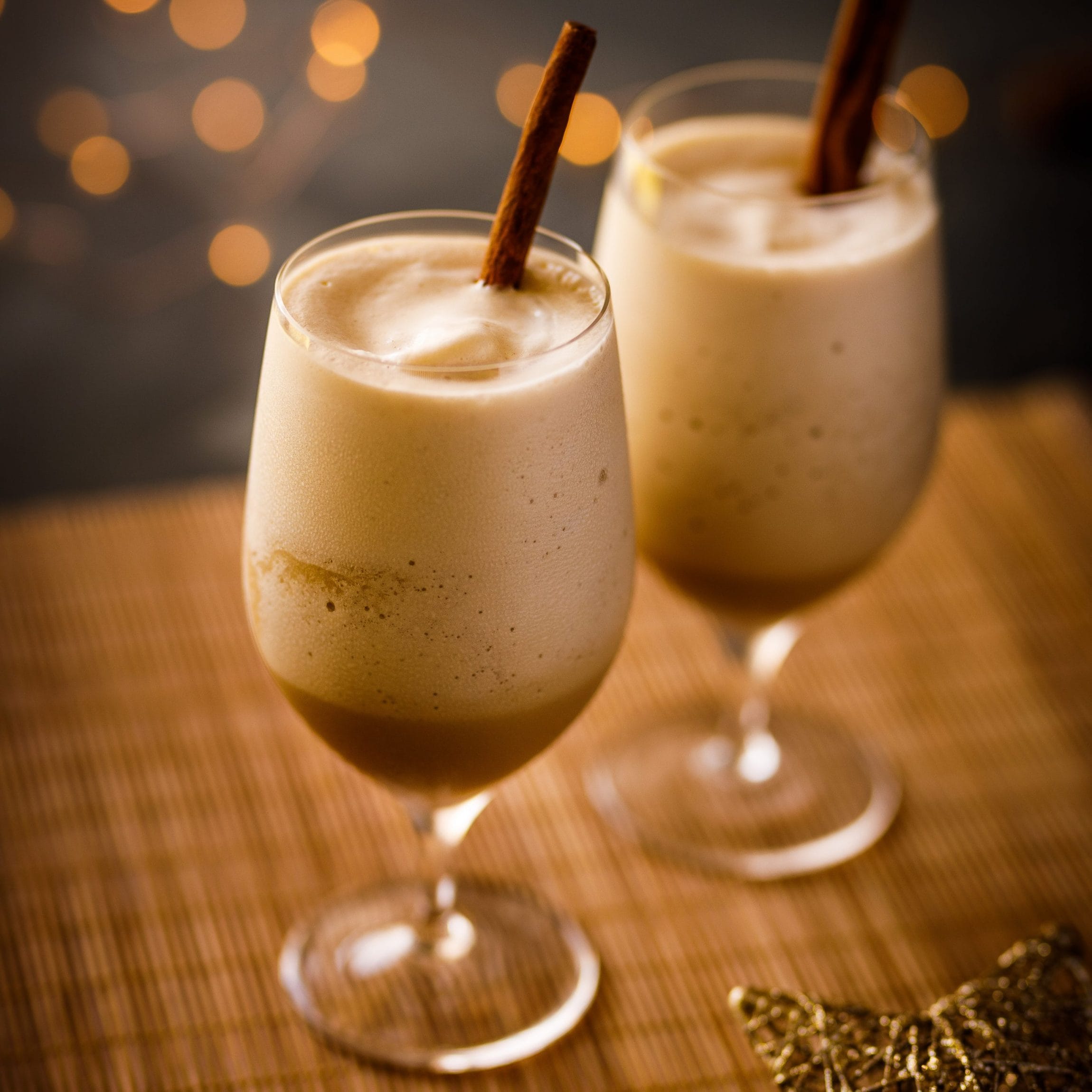 [/db_pb_fullwidth_portfolio]
Don't just take our word for it…