Salted caramel cheesecake affogato
The collaboration of dreams with English Cheesecake Company. 
Preparation time:
10 minutes
330ml Arctic Coffee Caramel Latte
1 x English Cheesecake Company Silky Salted Caramel & Blondie Cheesecake Twin Slice 
Whipped Cream to taste
Optional toppings: Chocolate, caramel sauce 
Step 1
Remove the cheesecake from its base & remove blondie toppings and set aside.
Step 2
Use two heated tablespoons to mold your cheesecake into balls.
Step 3
Place your cheesecake balls into a glass. 
Step 4
Pour over the Caramel Latte until the glass is 4/5 full.
Step 5
 Top up the rest of the glass with whipped cream.
Step 6
 Use the biscuit base & blondie's as a crumble topping
Step 7
 Add any additional toppings and enjoy!
More Recipes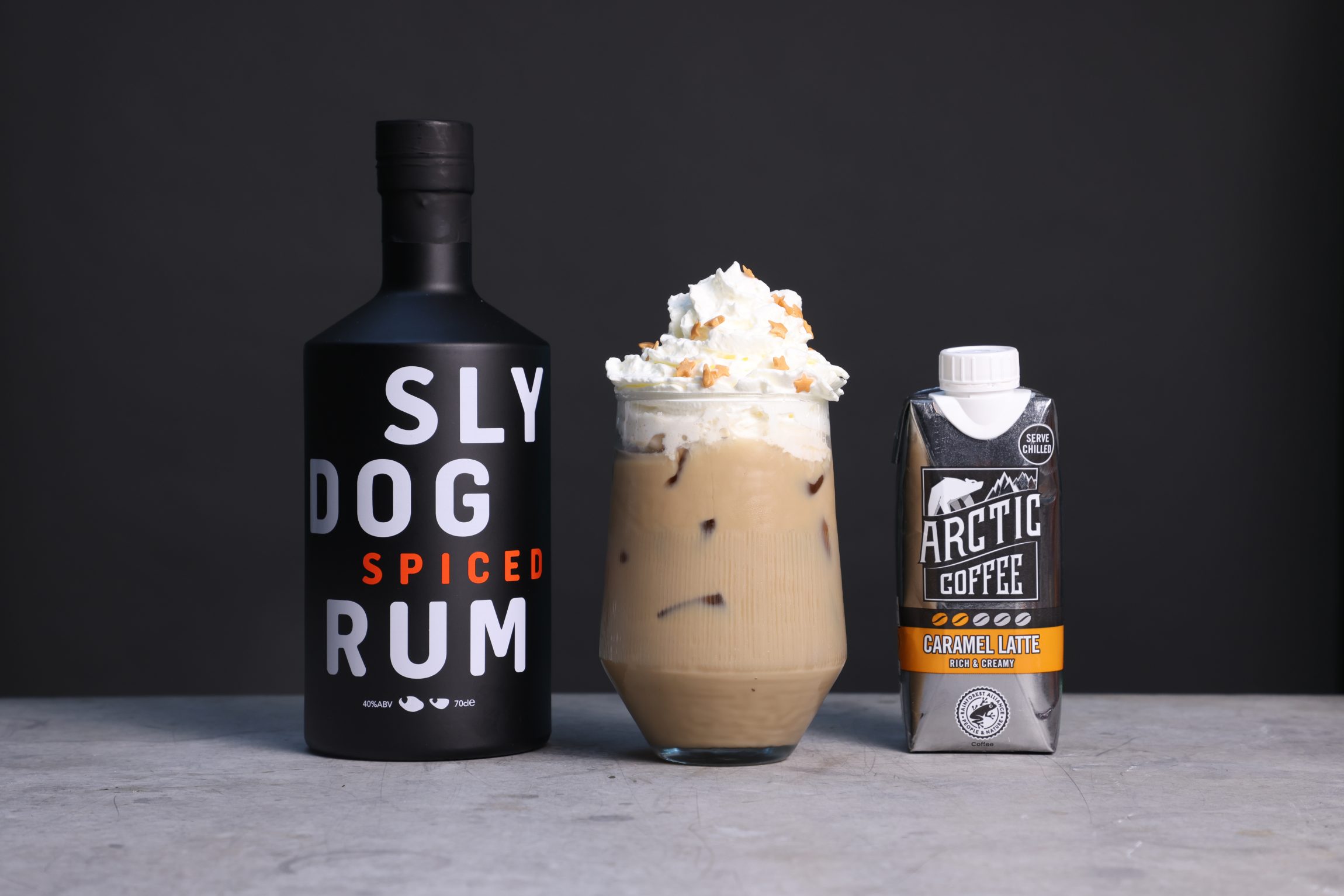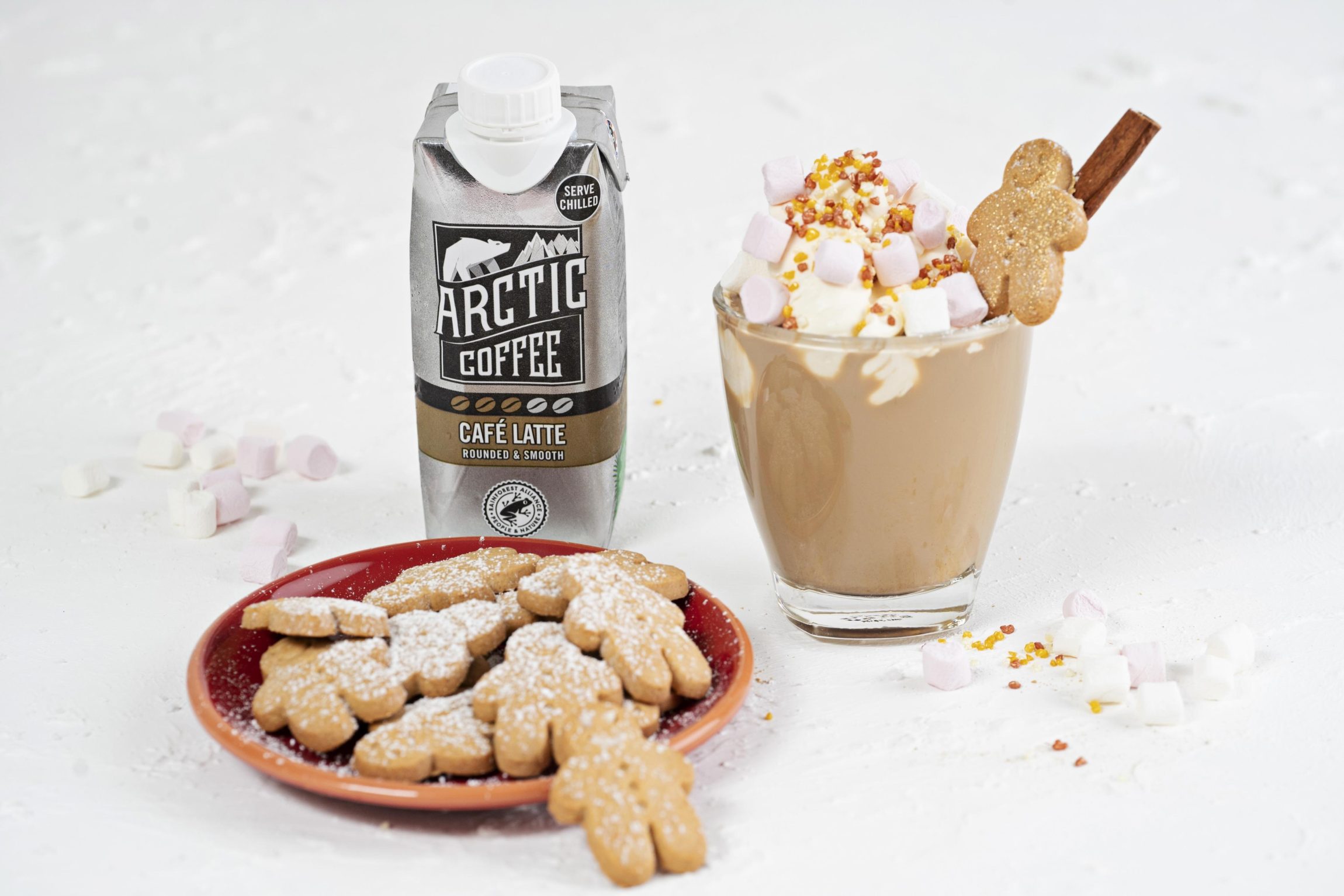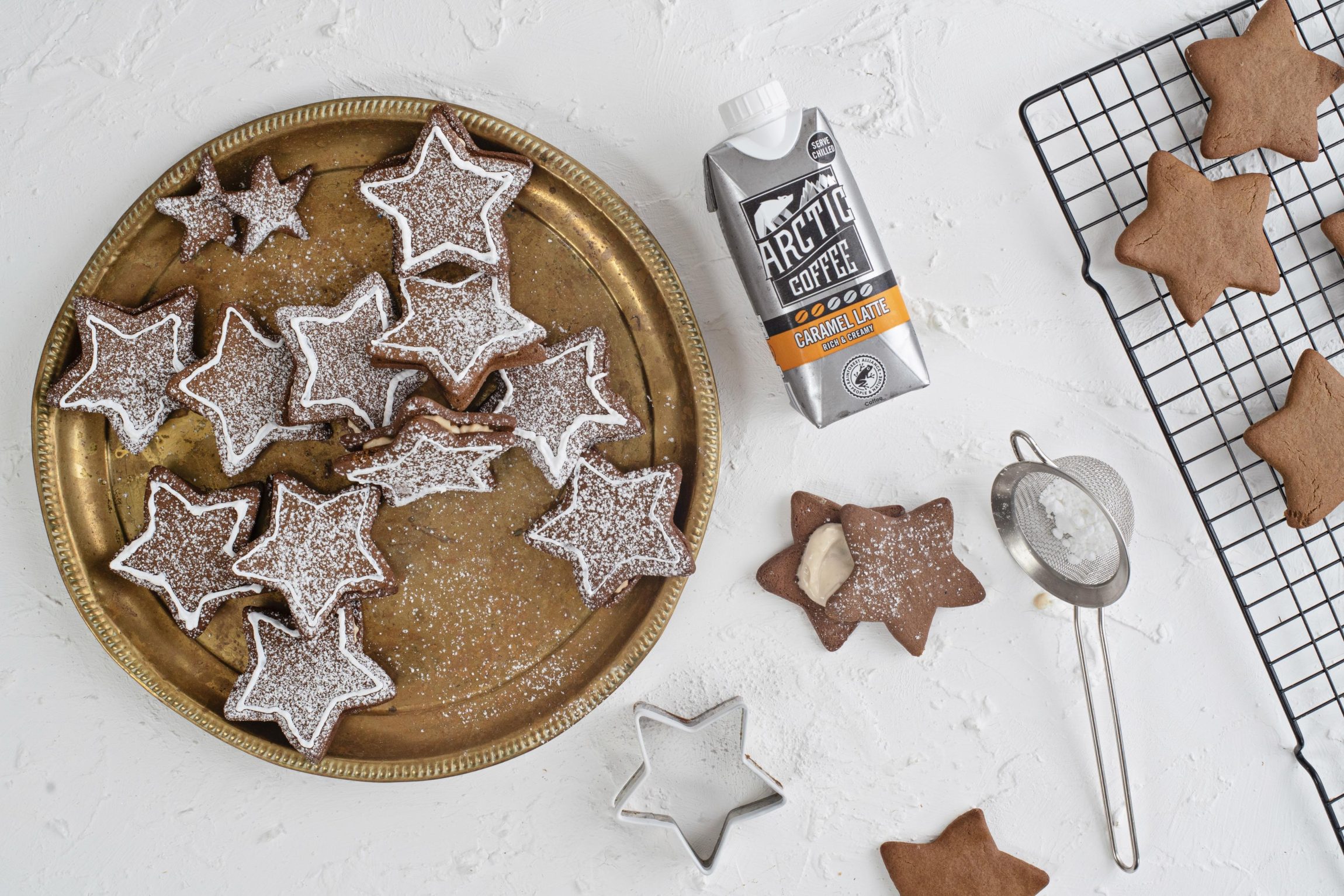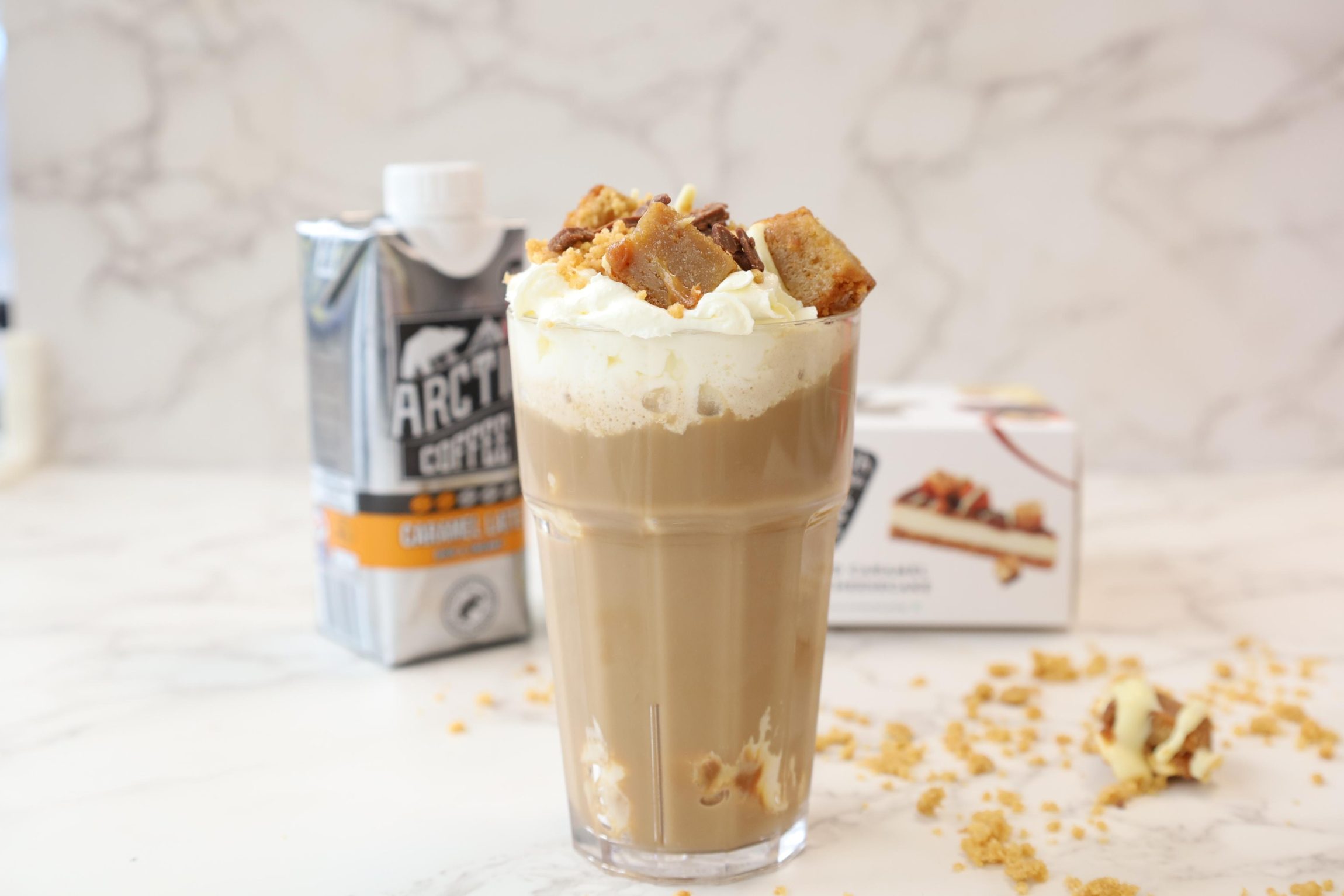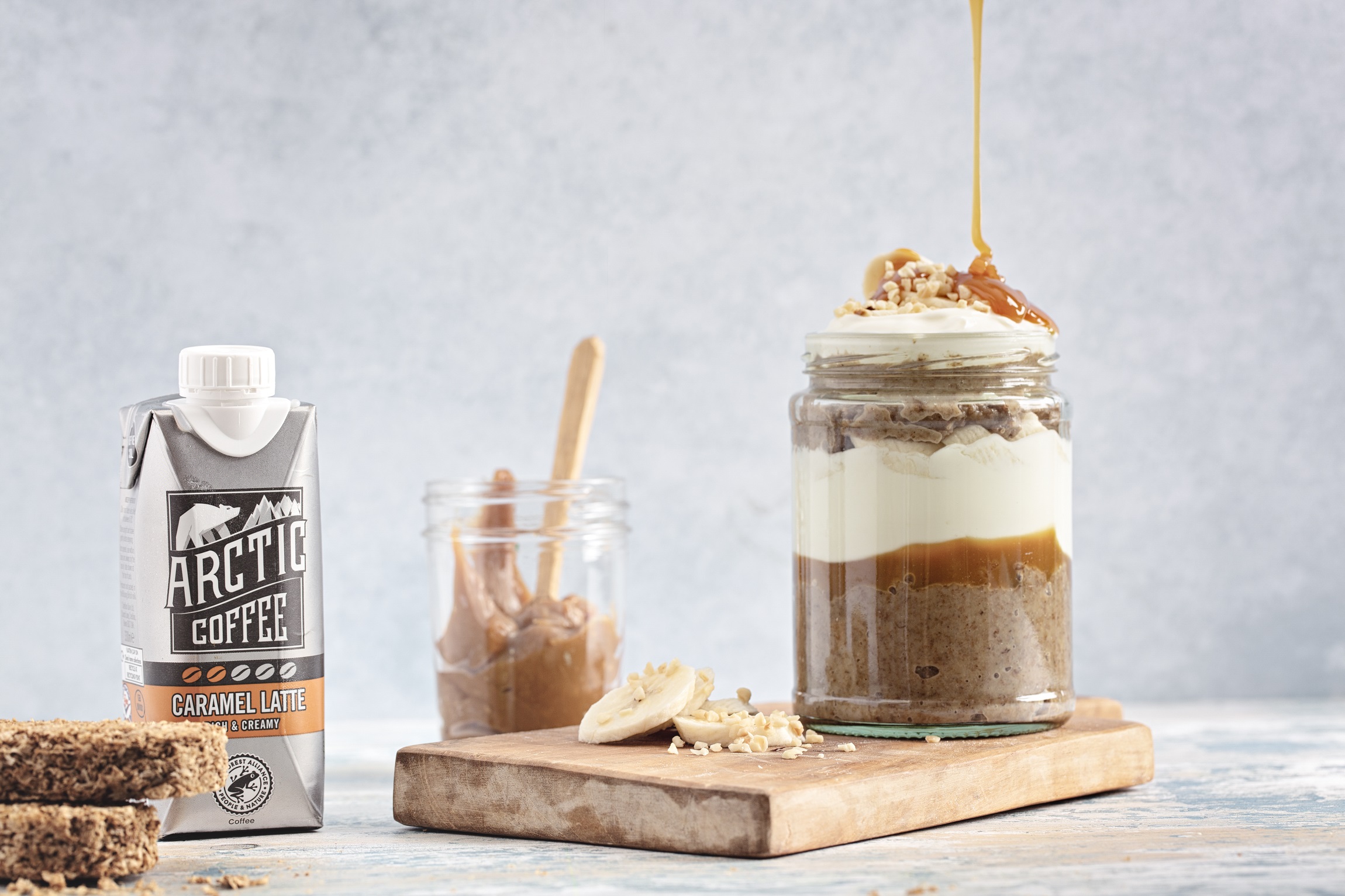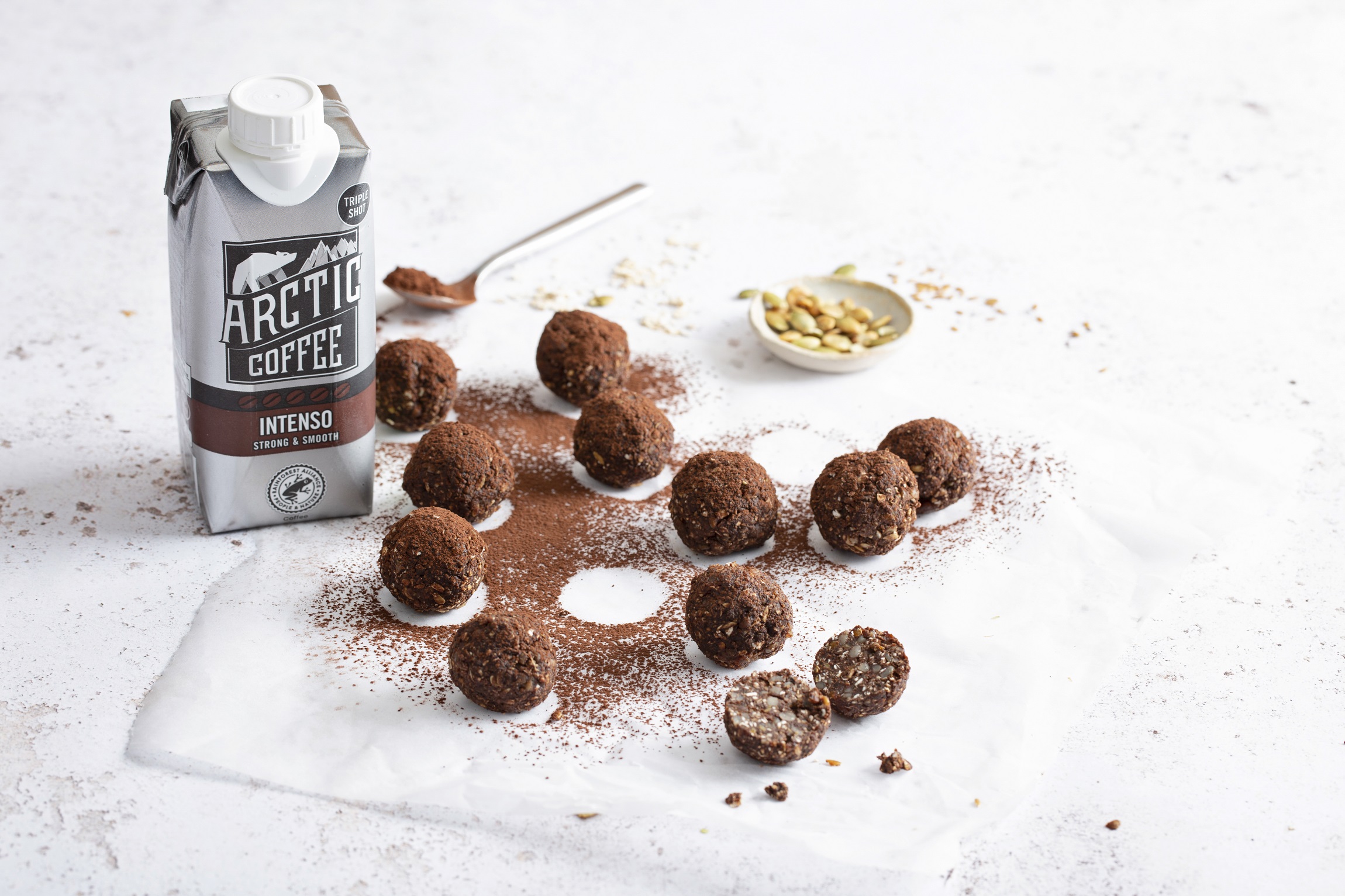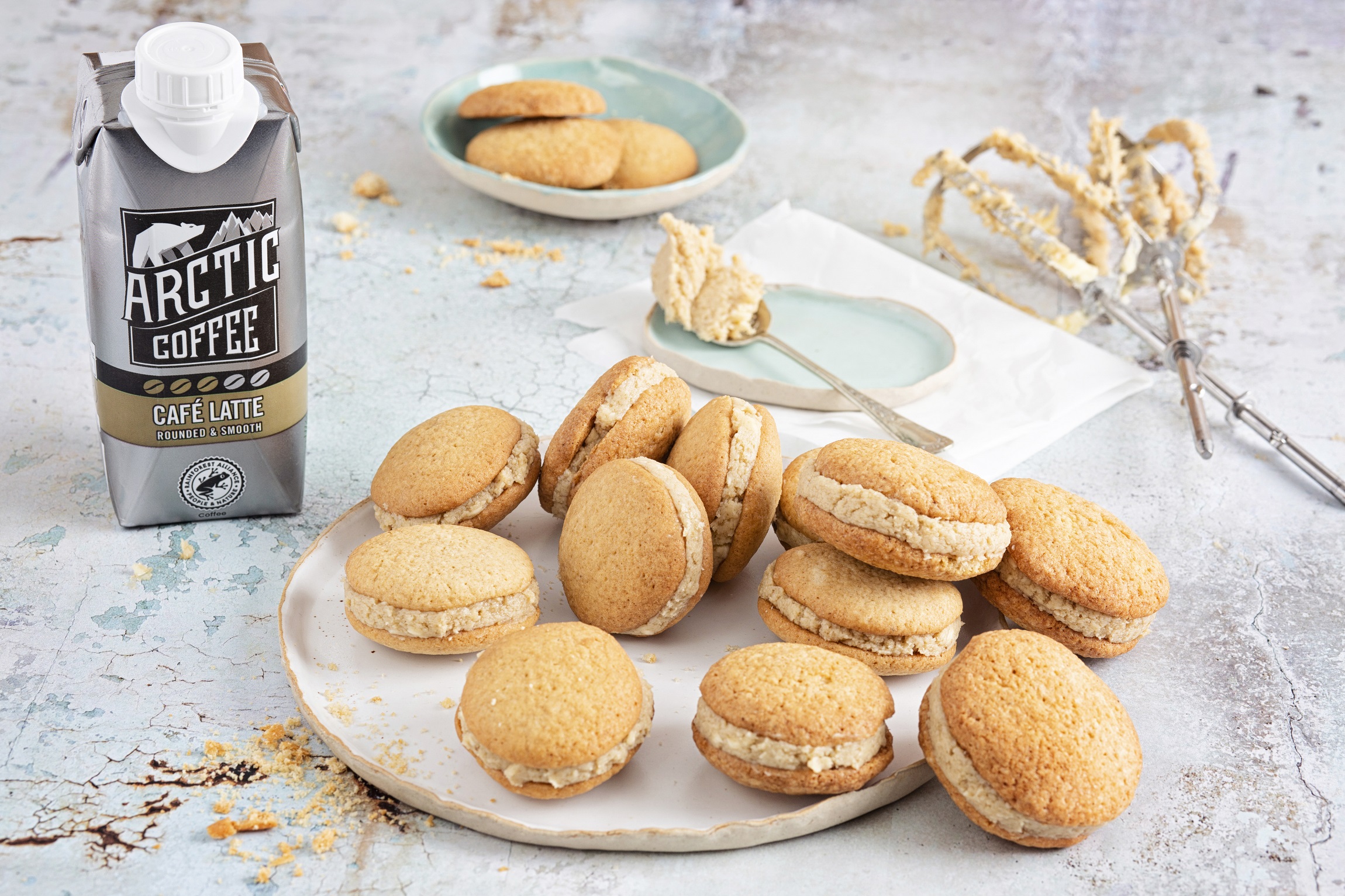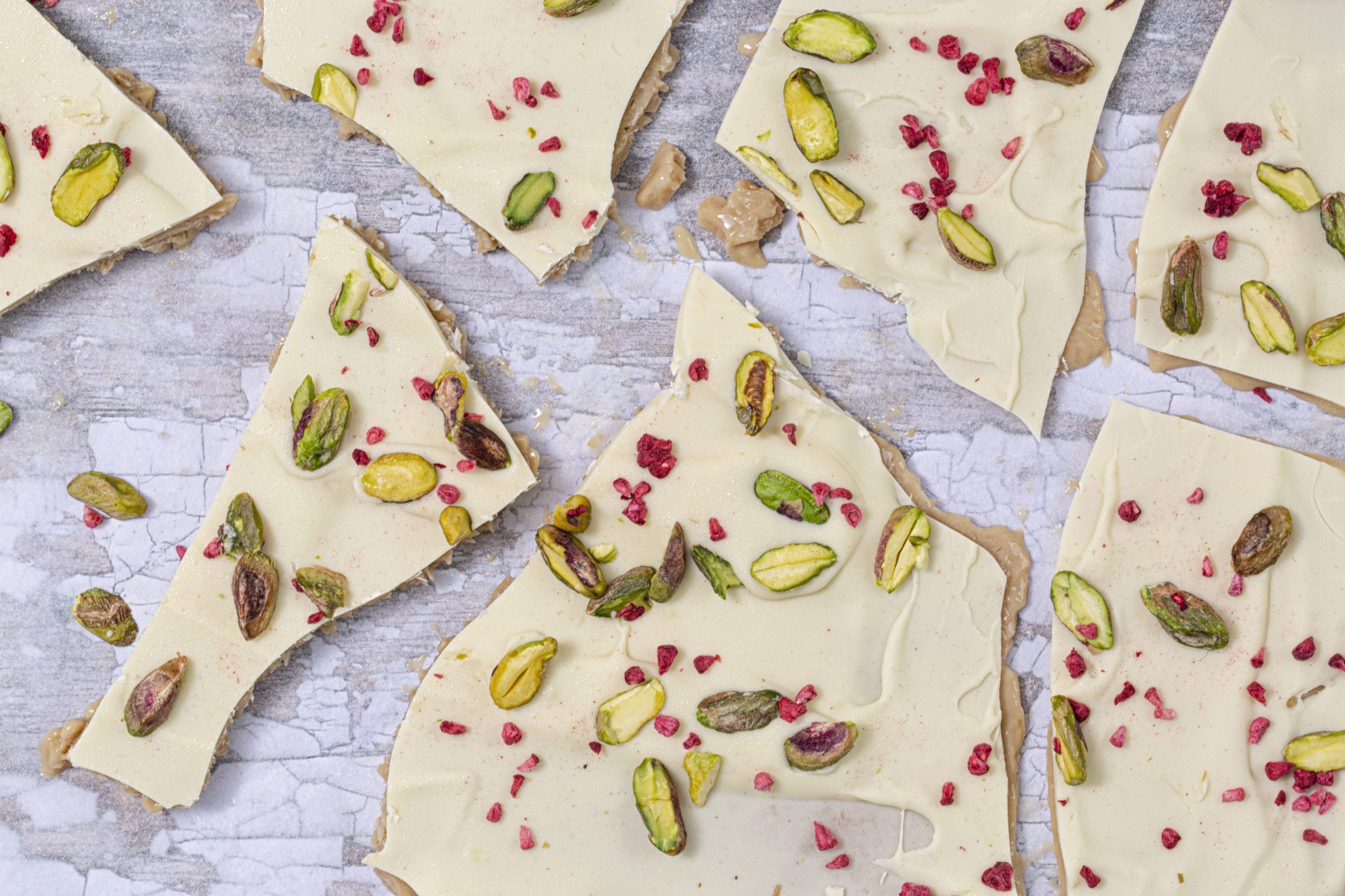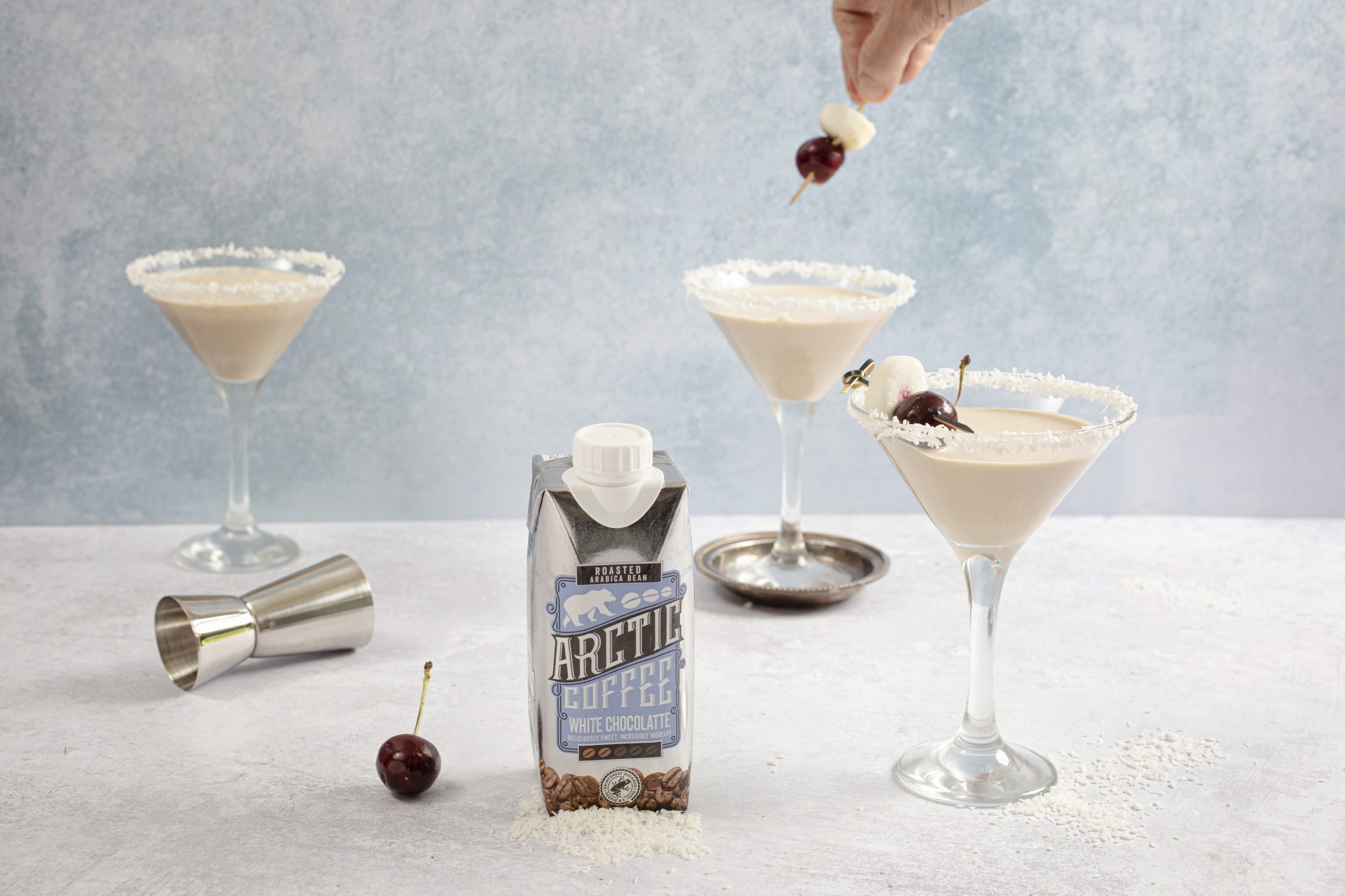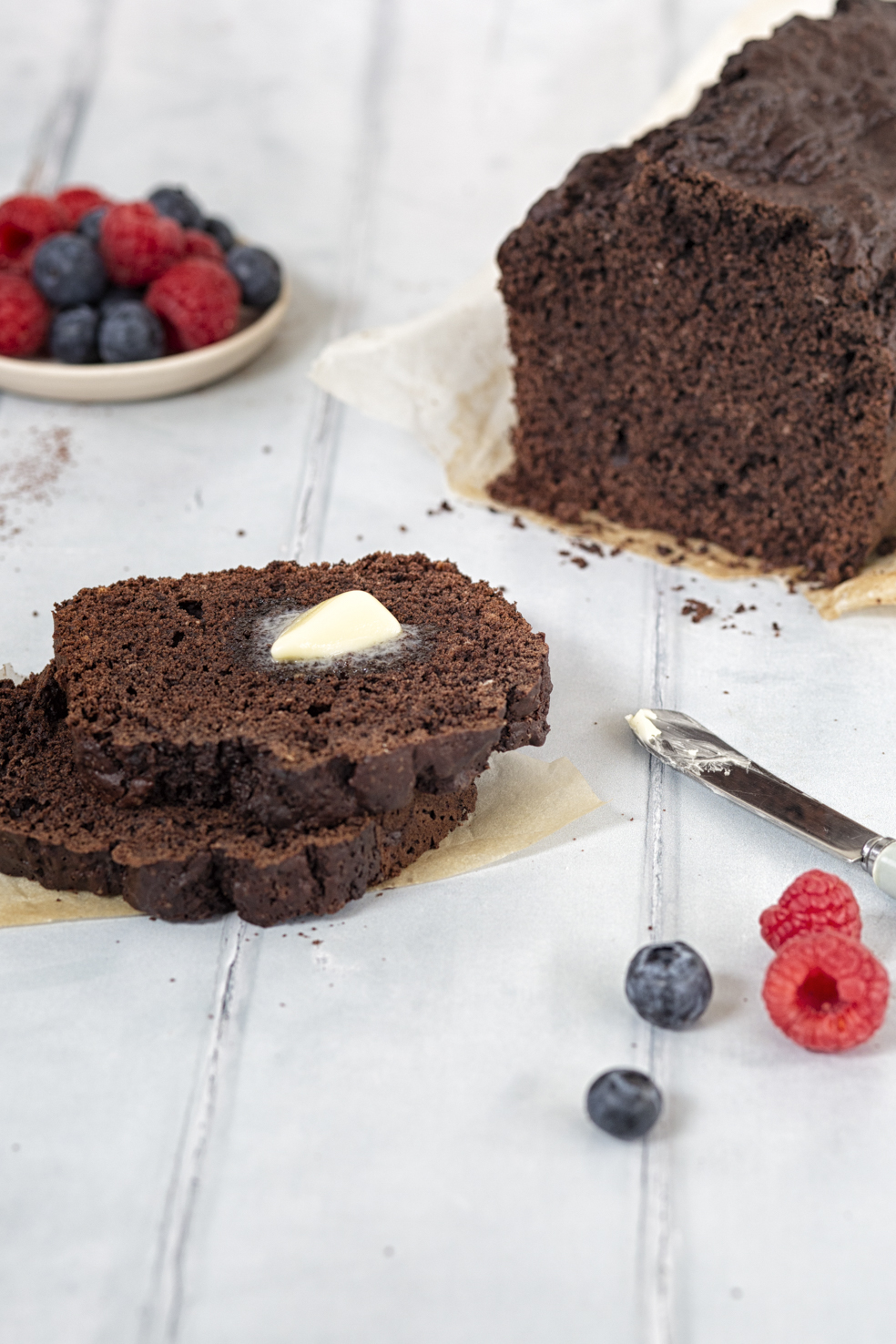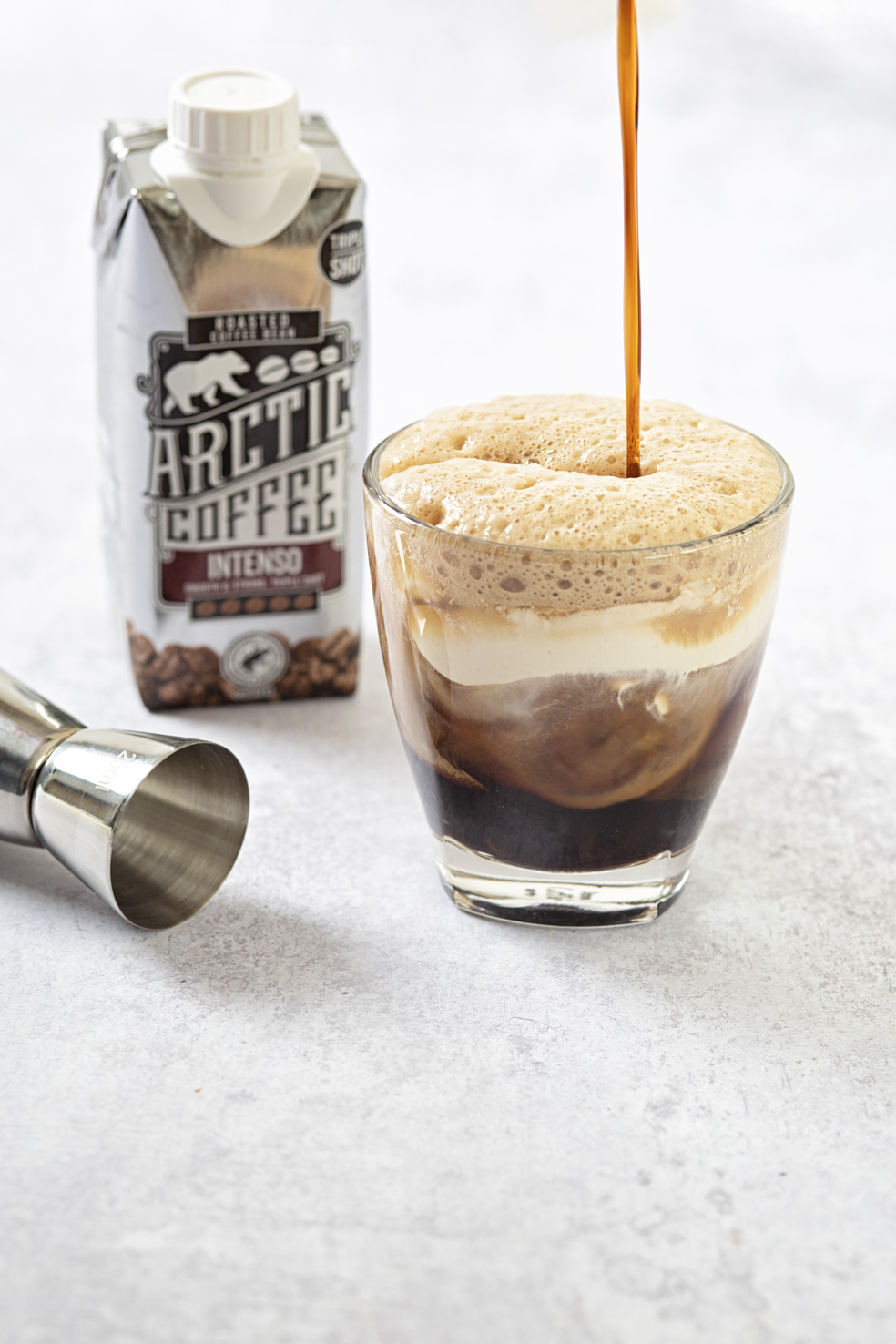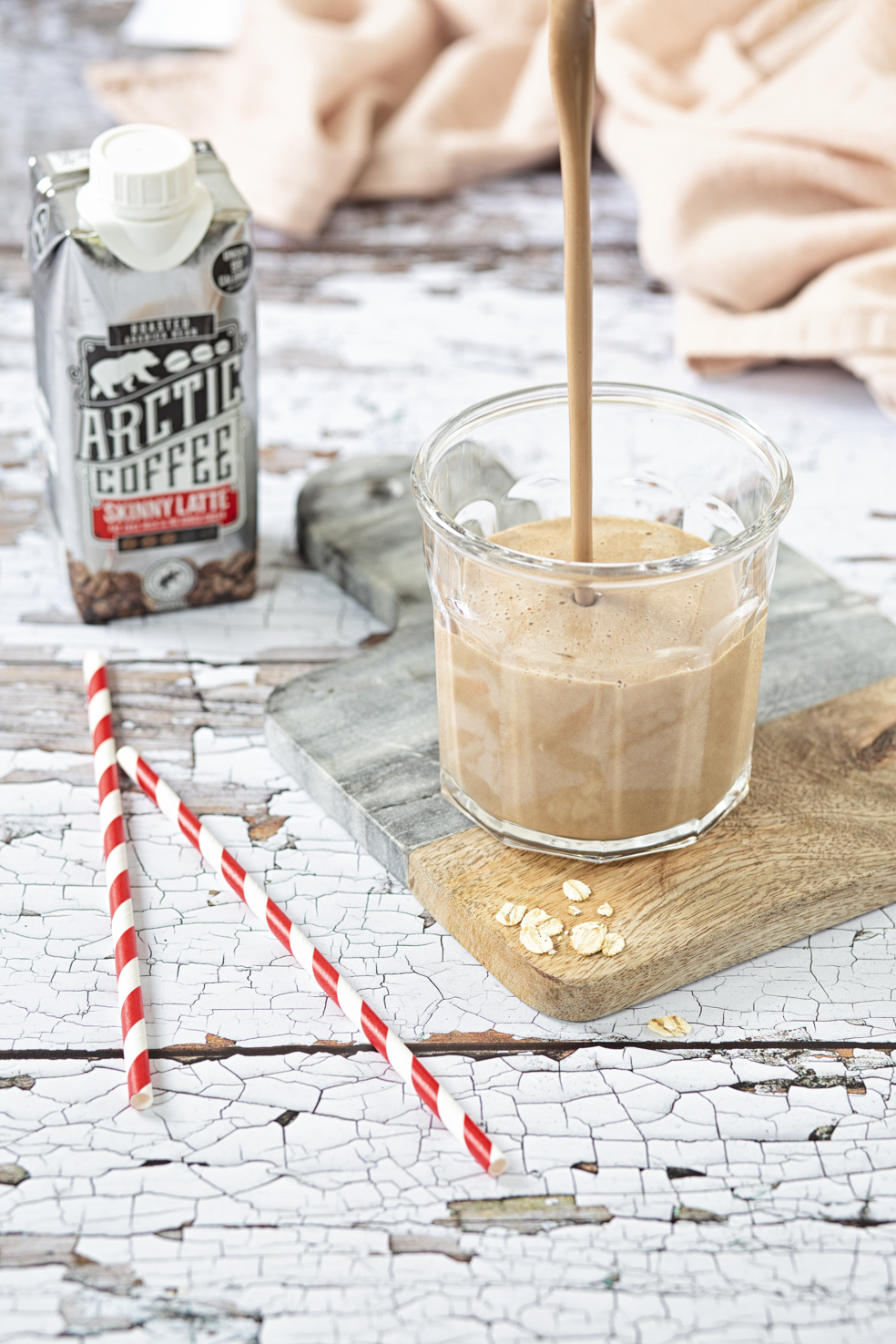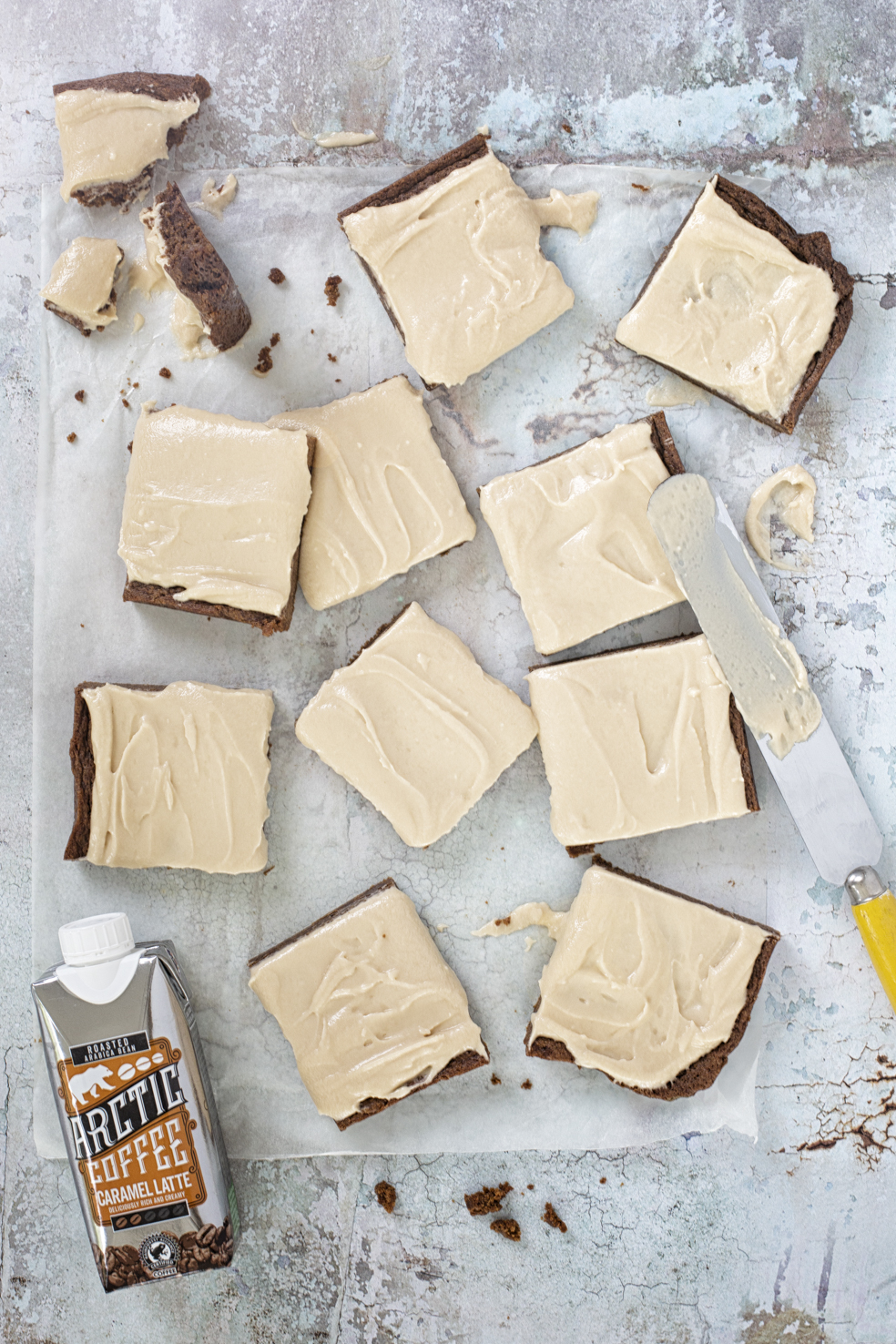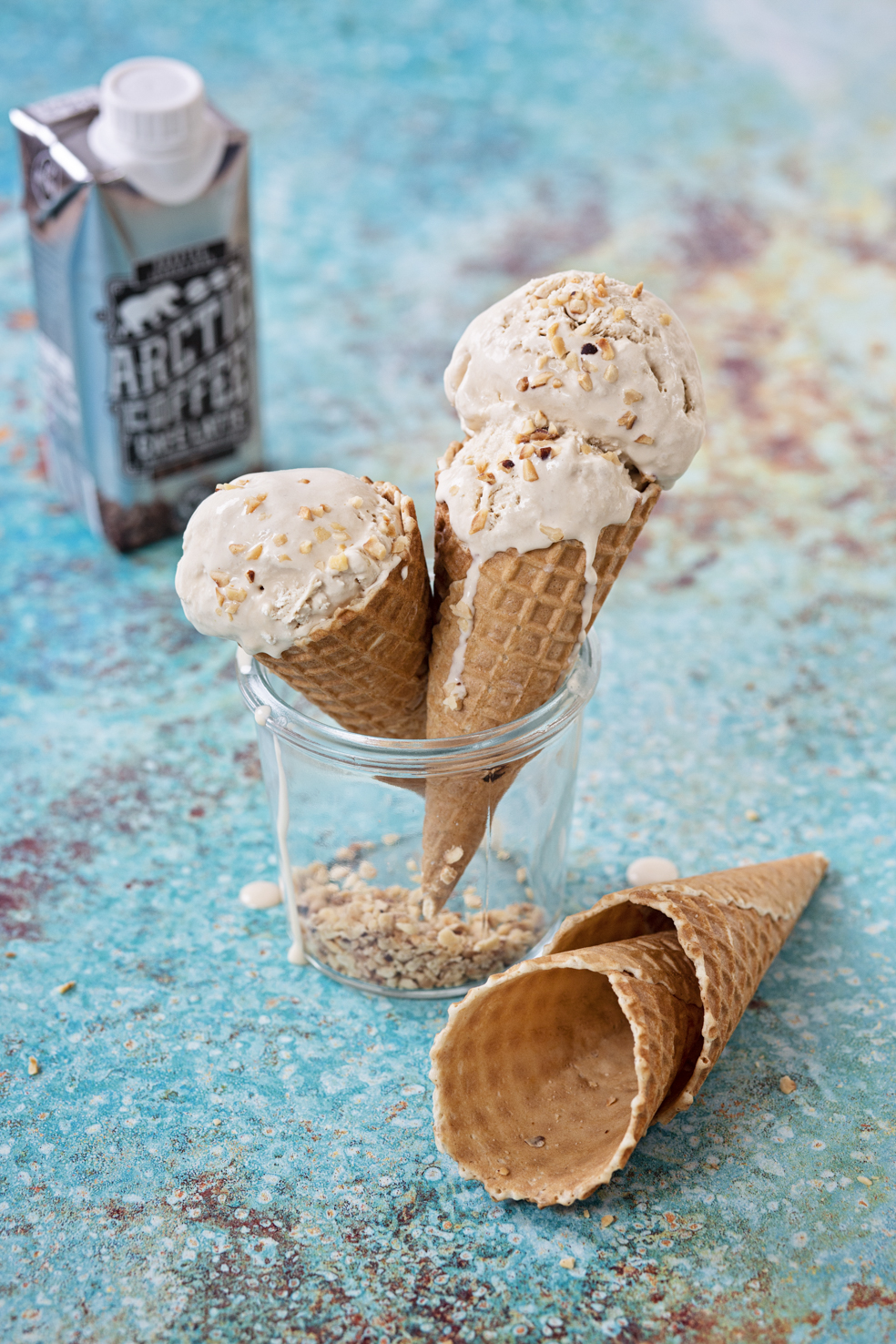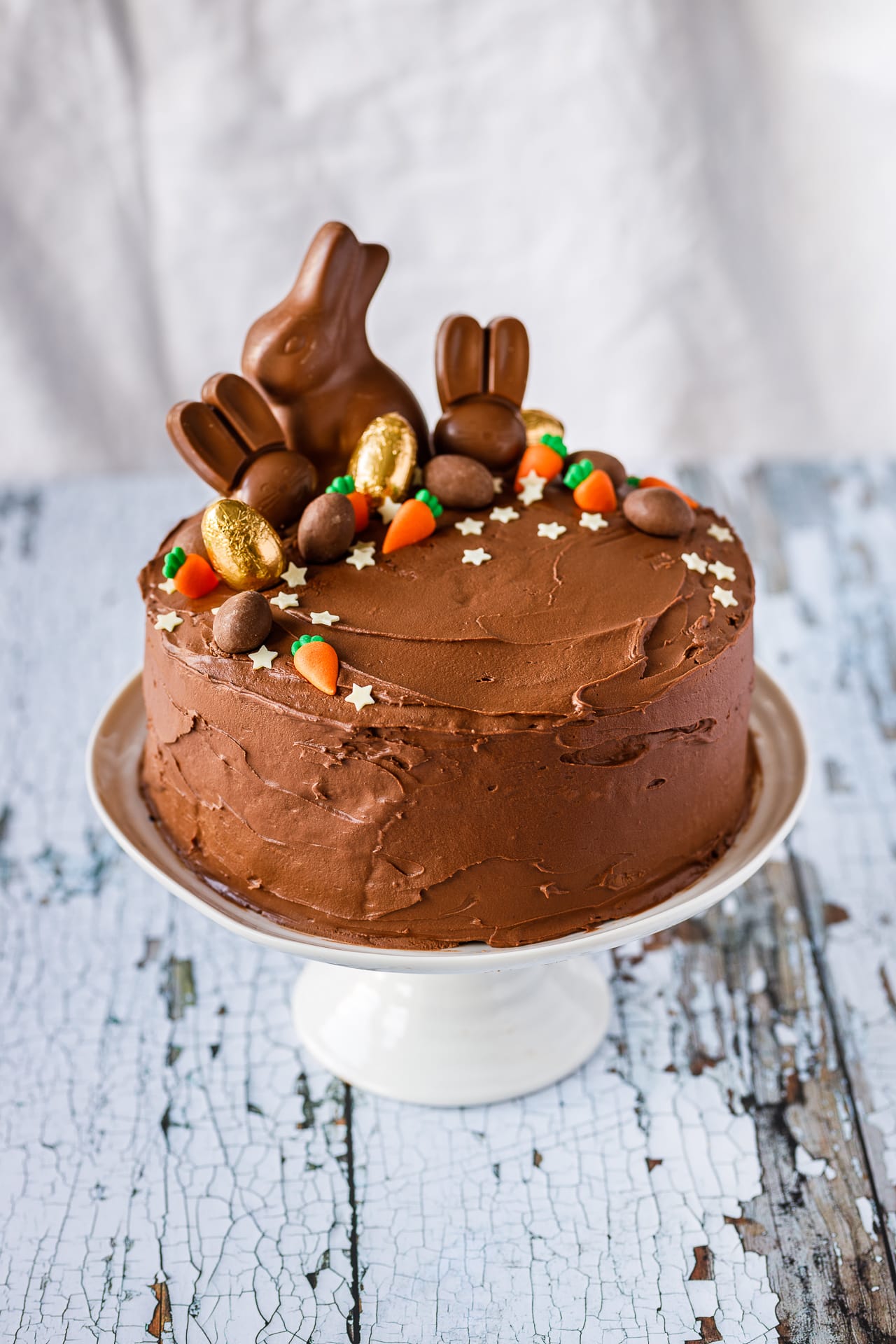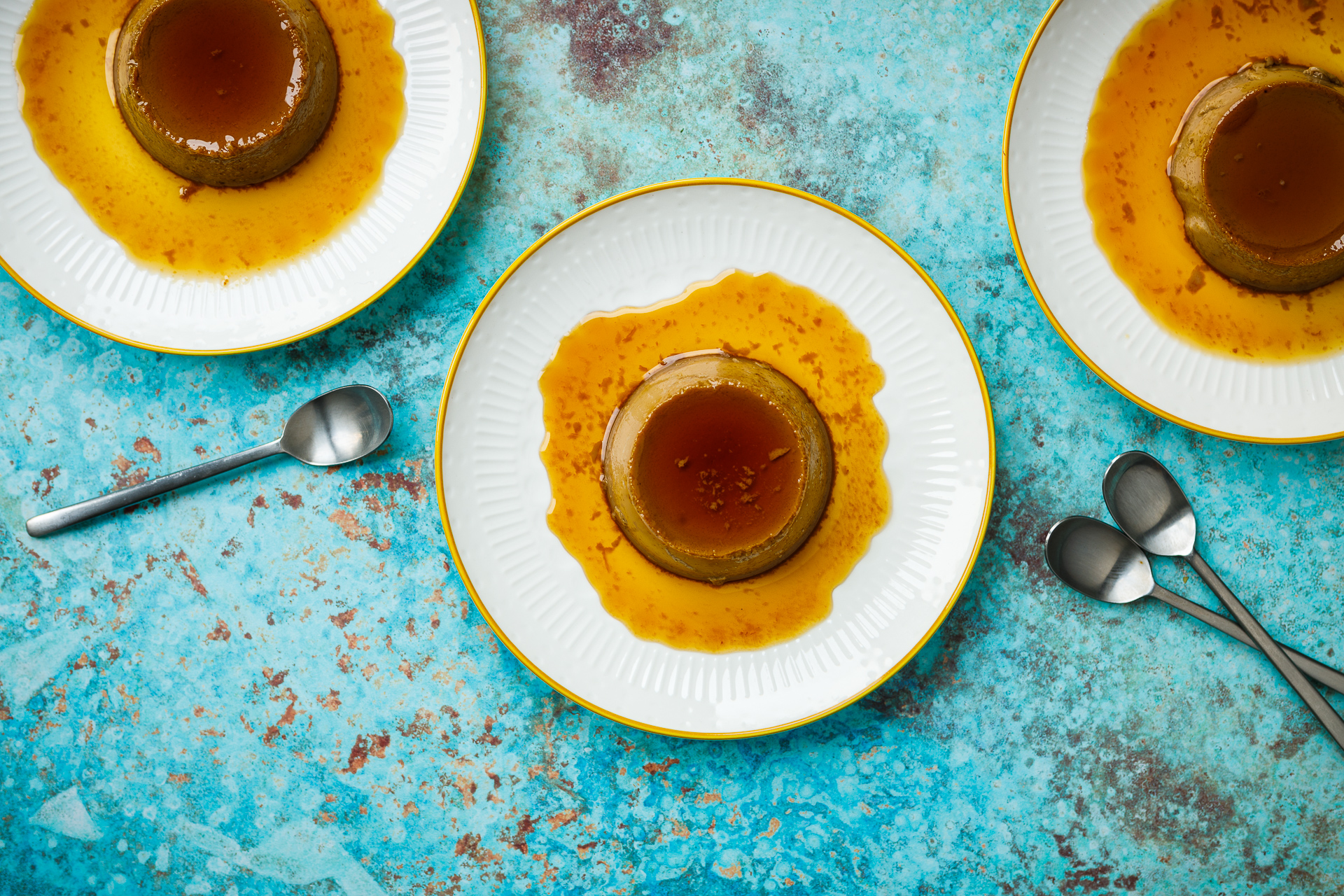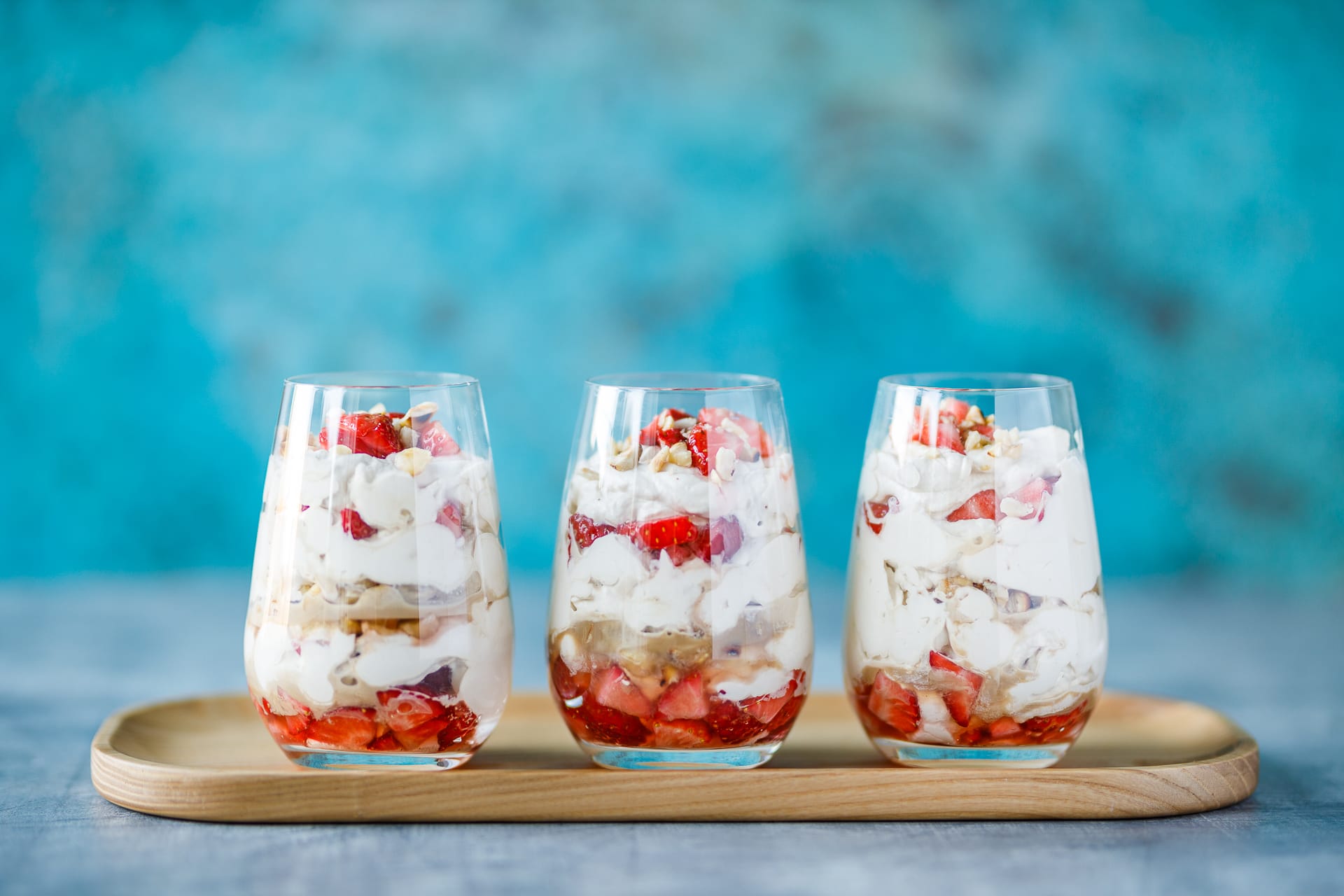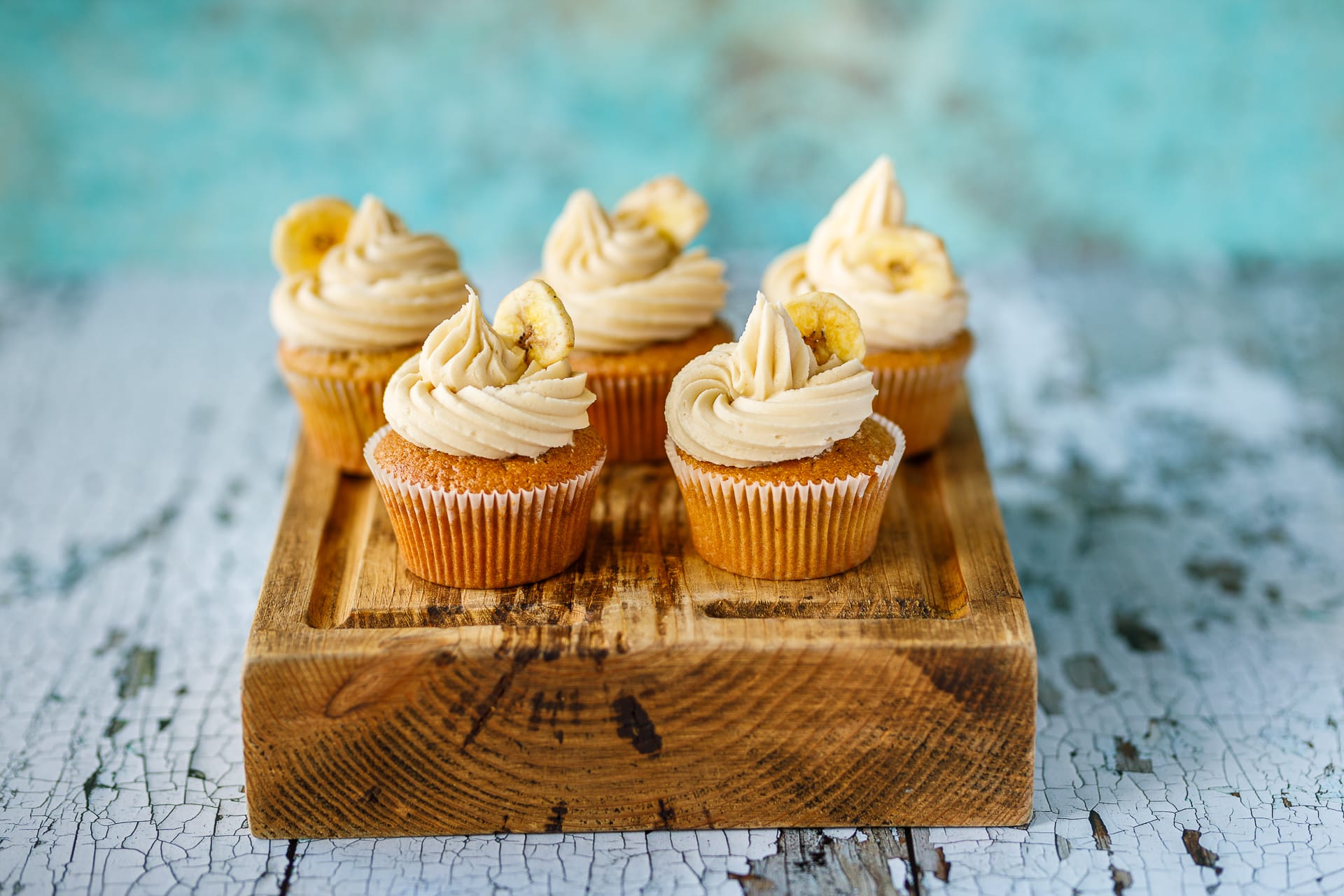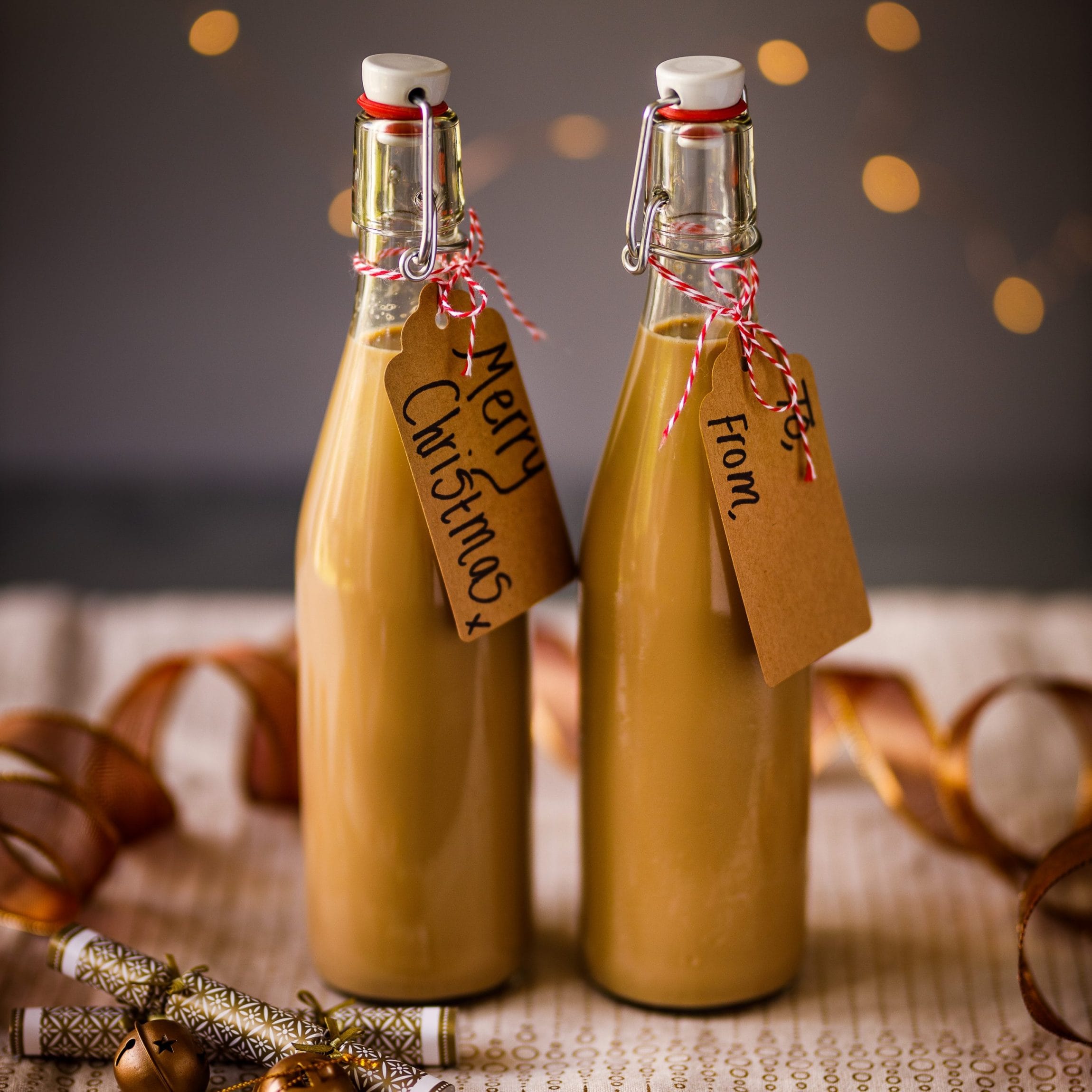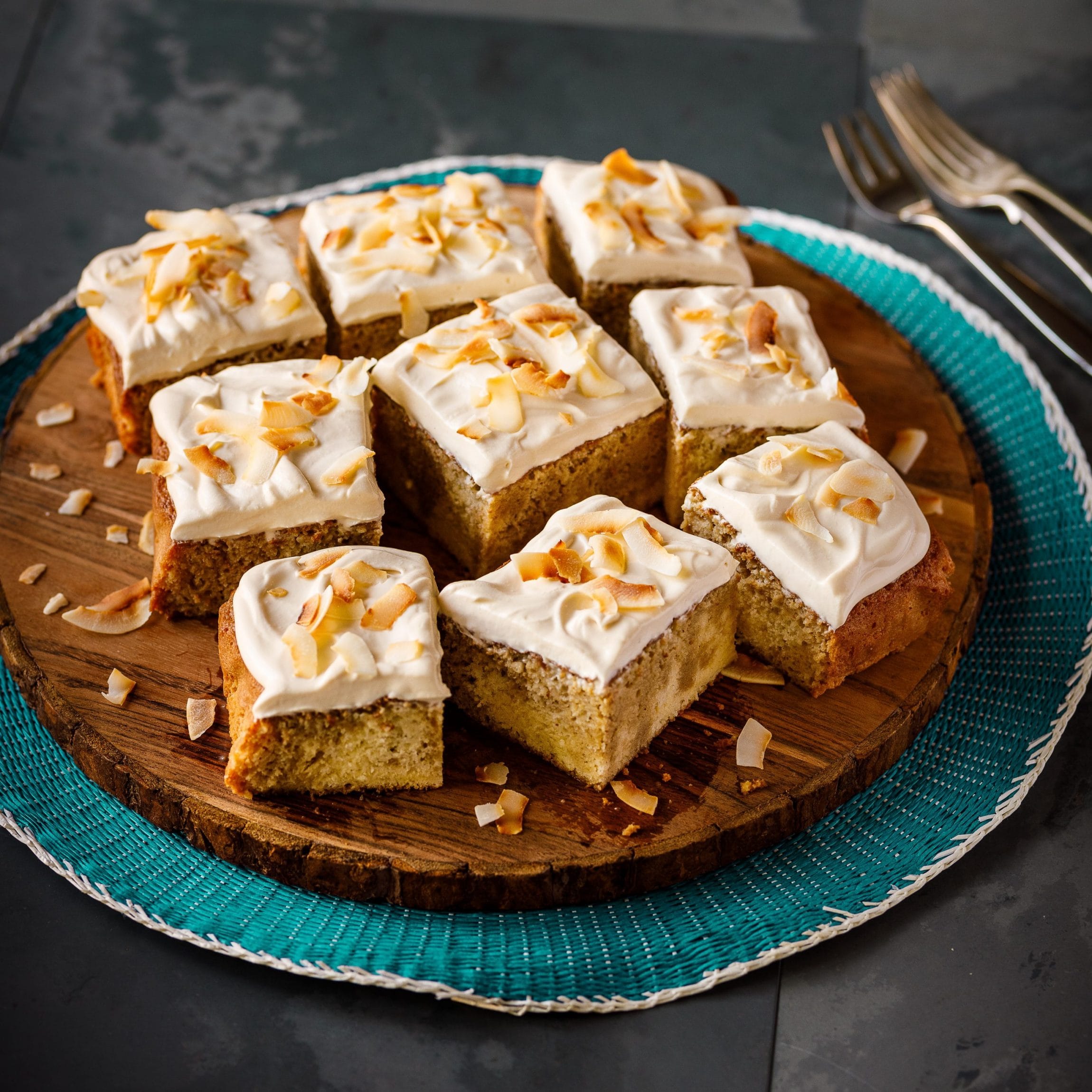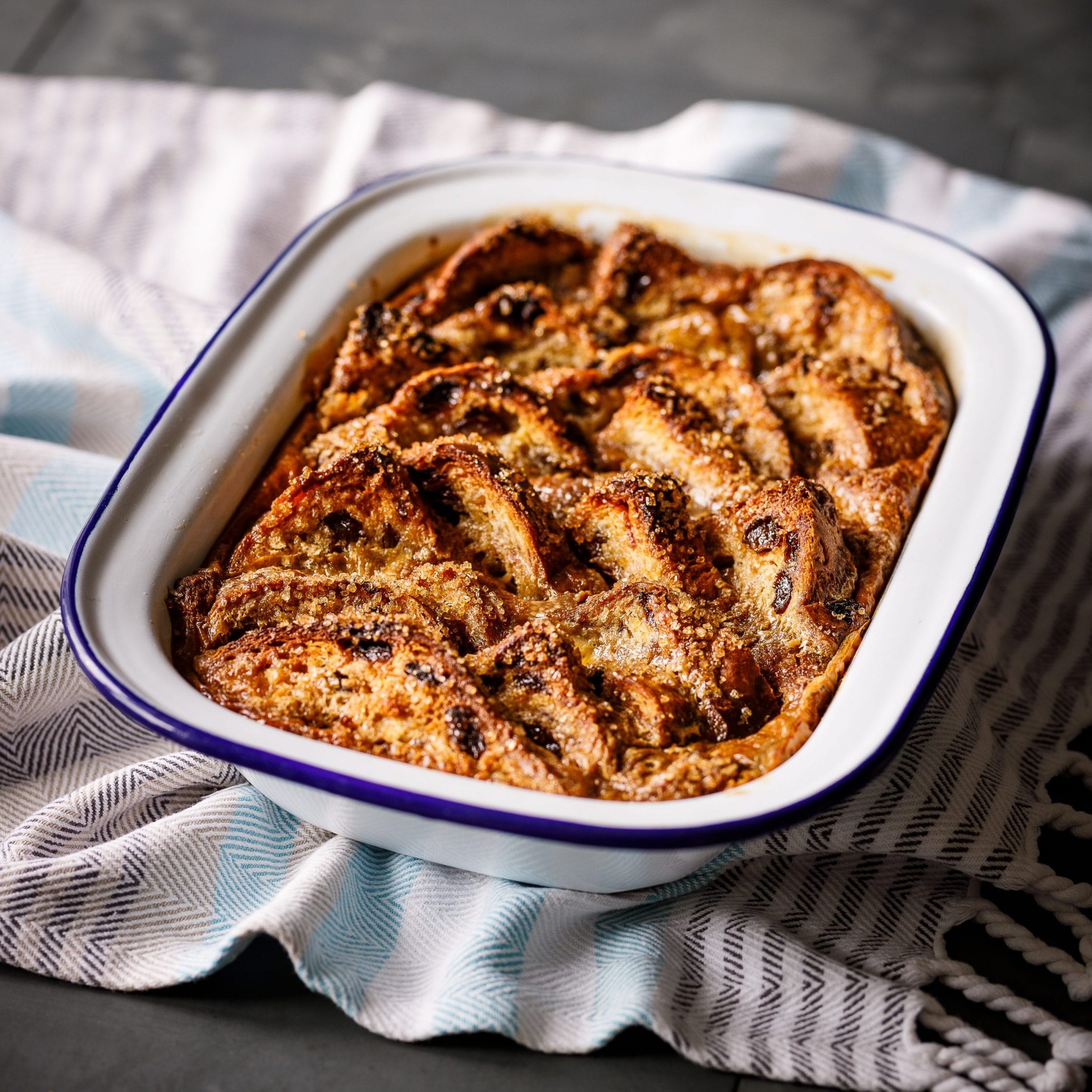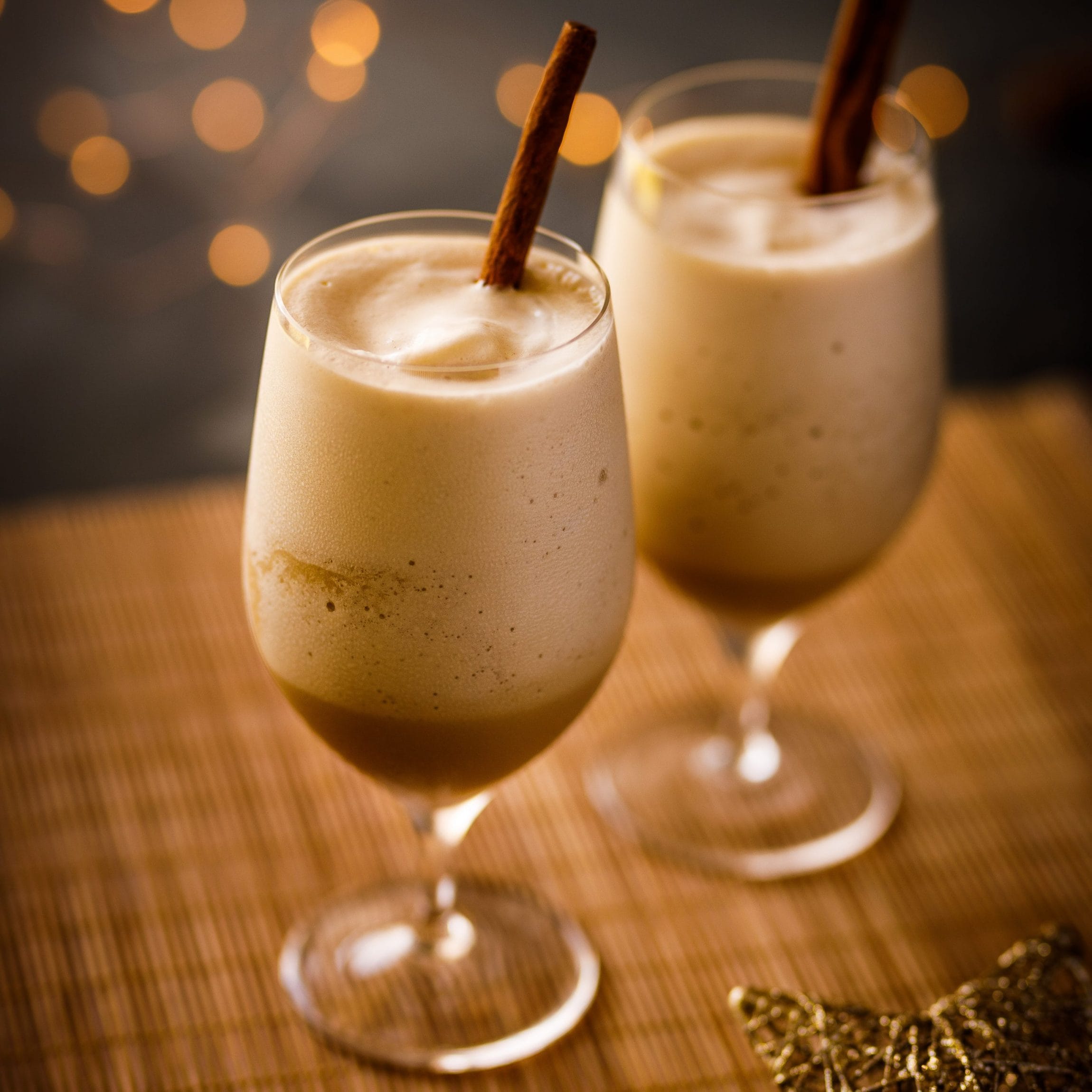 [/db_pb_fullwidth_portfolio]
Don't just take our word for it…