toffee nut banana bread muffins 
A great way to use up the left over bananas with an autumnal twist
Preparation time:
5 minutes
Refrigeration time:
Serve immediately 
Step 1
Heat oven to 180C.
Step 2
Place flour, sugar, and baking powder into a bowl. In another bowl, whisk eggs, add banana and oil and stir to combine.
Step 3
Spoon 3 tablespoons into each muffin case and bake for 20 to 25 minutes until cooked through.
Step 4
For the frosting, beat all the ingredients together, and frost each cooled muffin with approximately 2 tablespoons. Sprinkle with 1 teaspoon cinnamon mixed with 1 teaspoon sugar for a cinnamon sprinkle.
More Recipes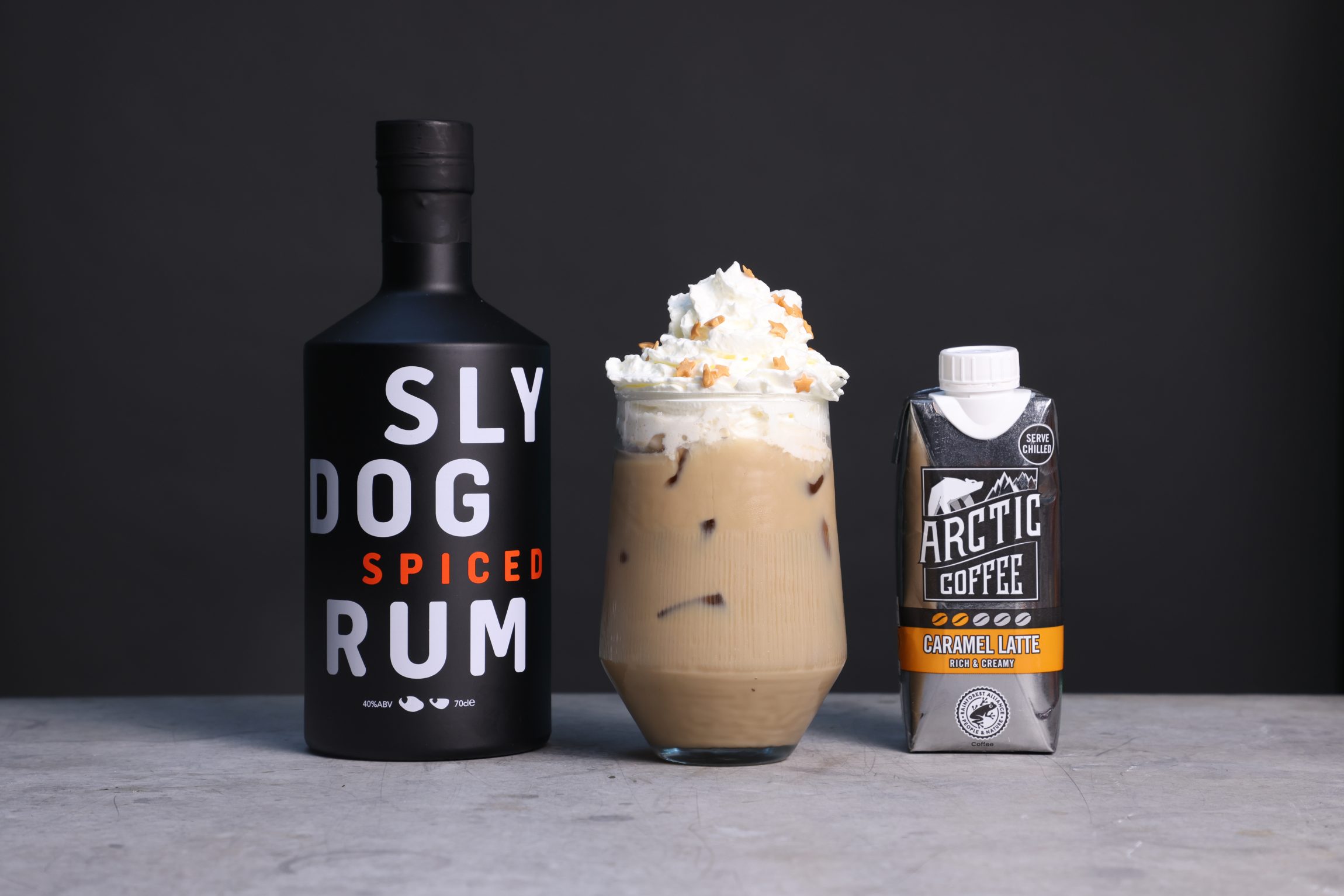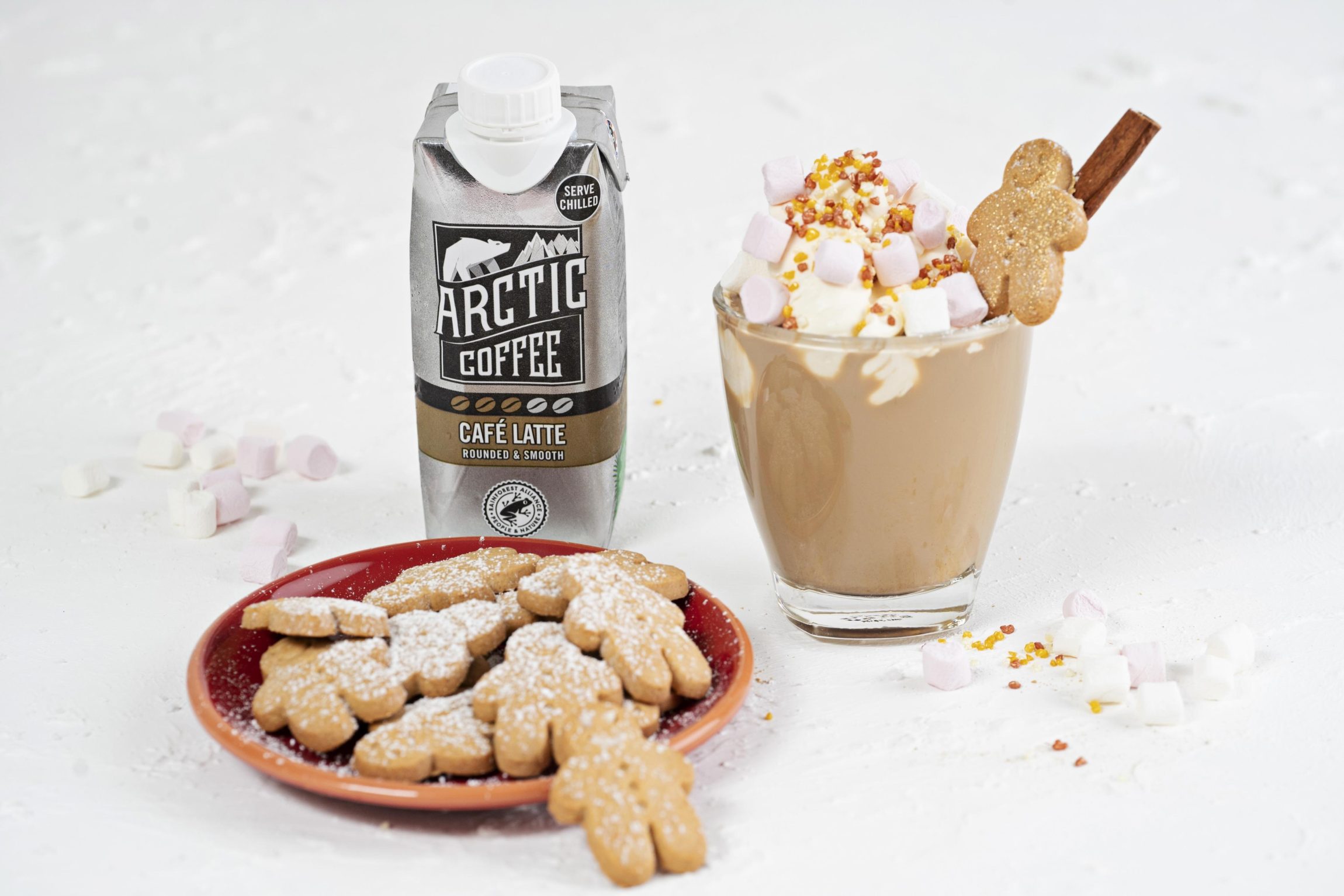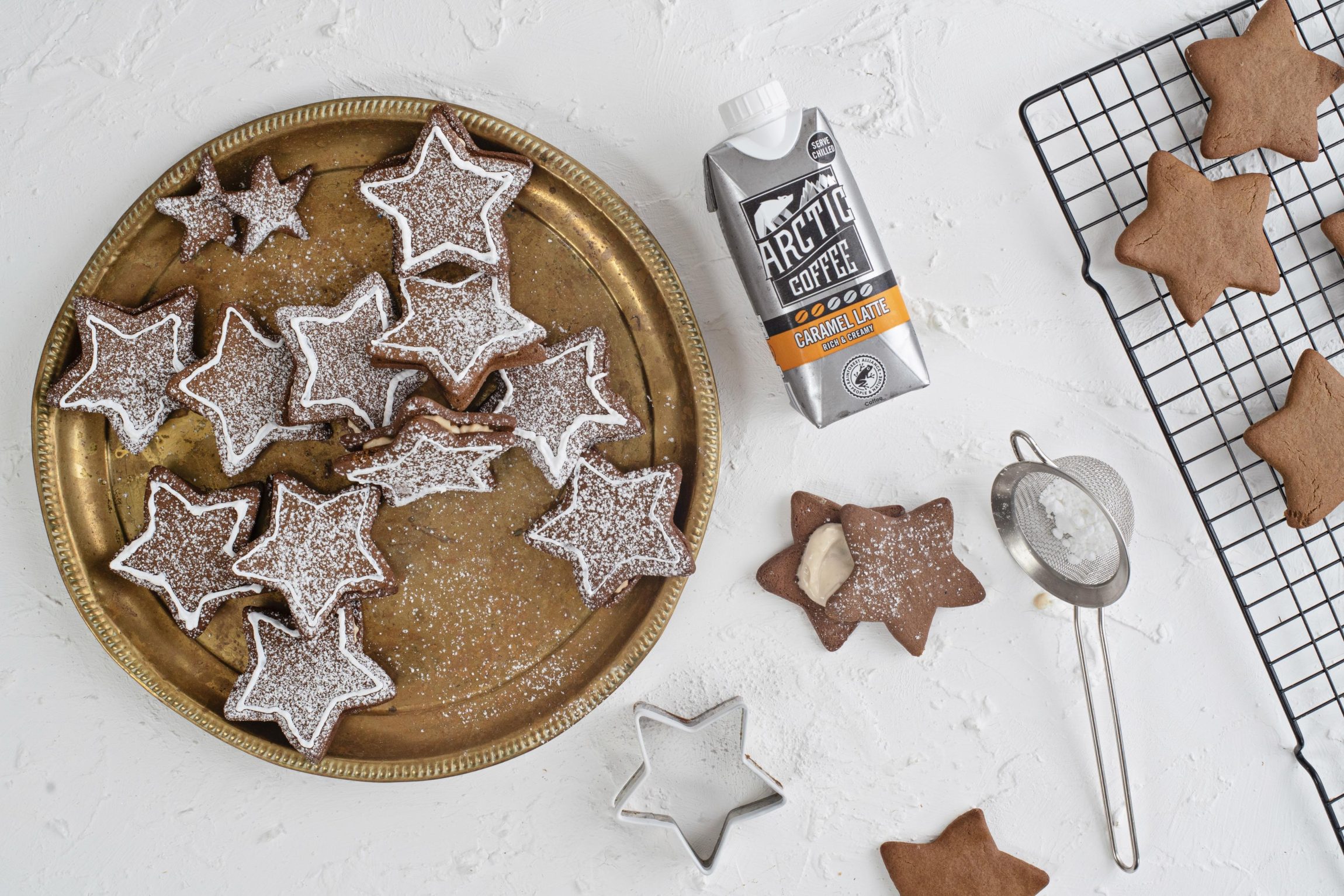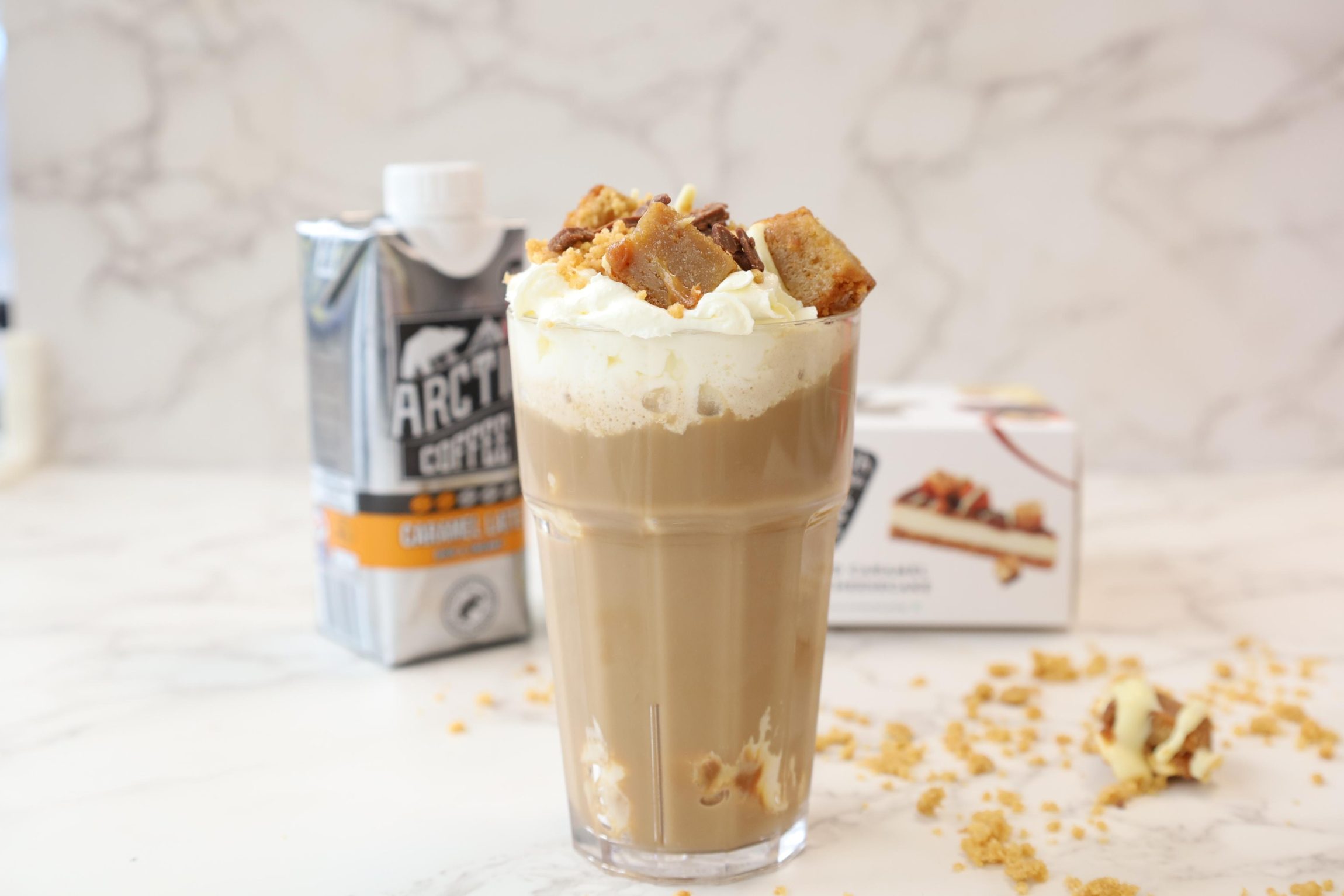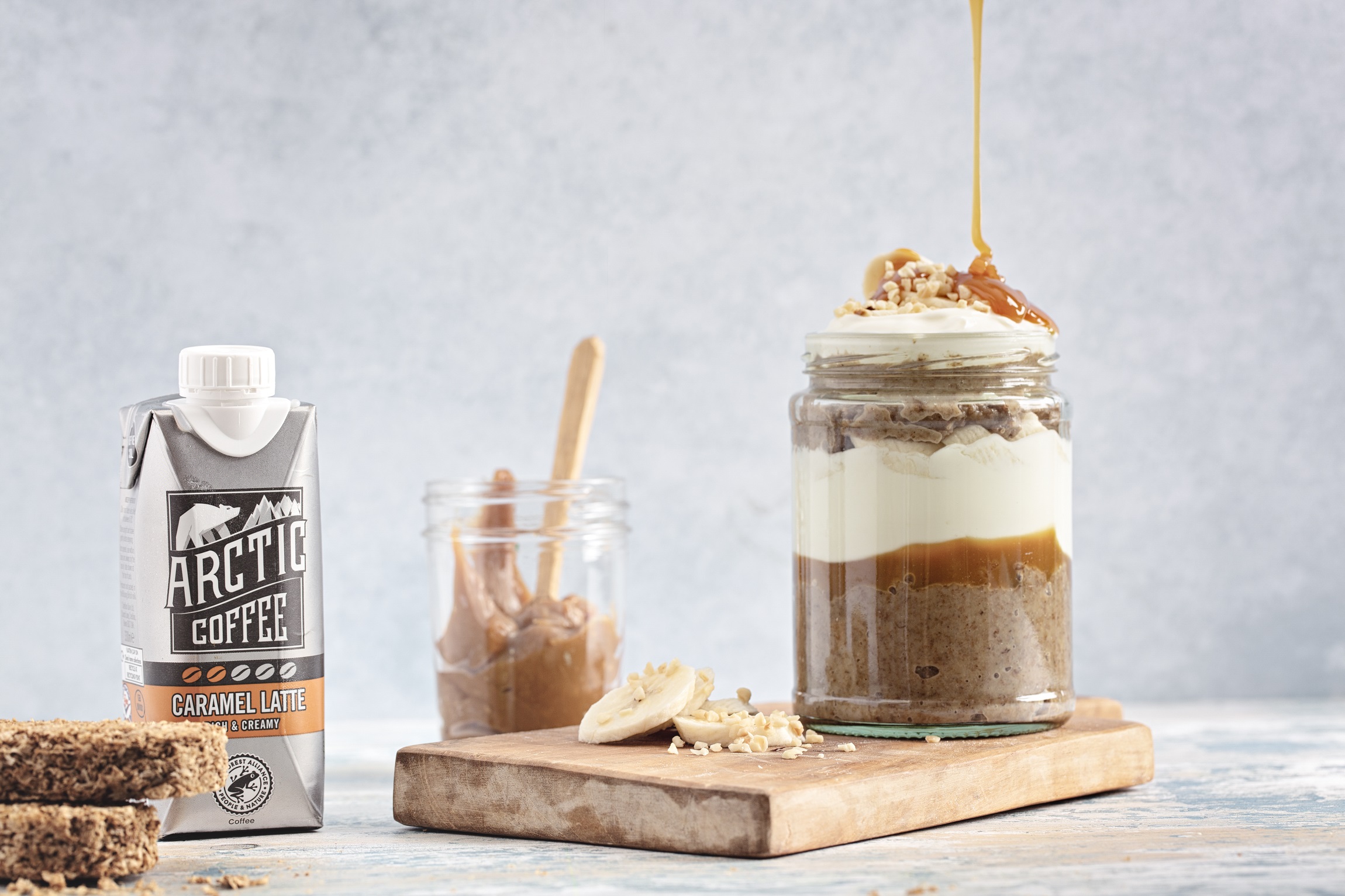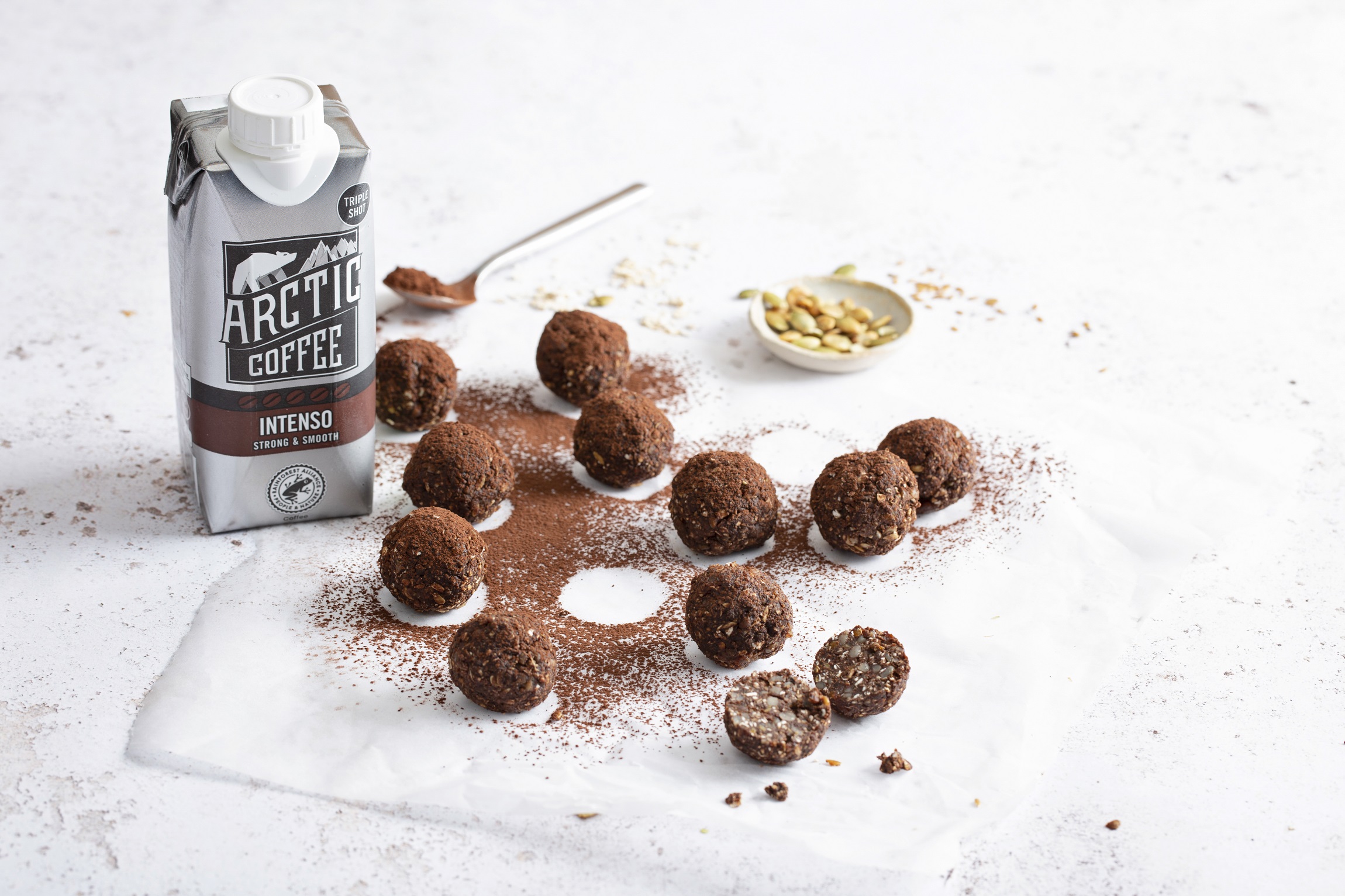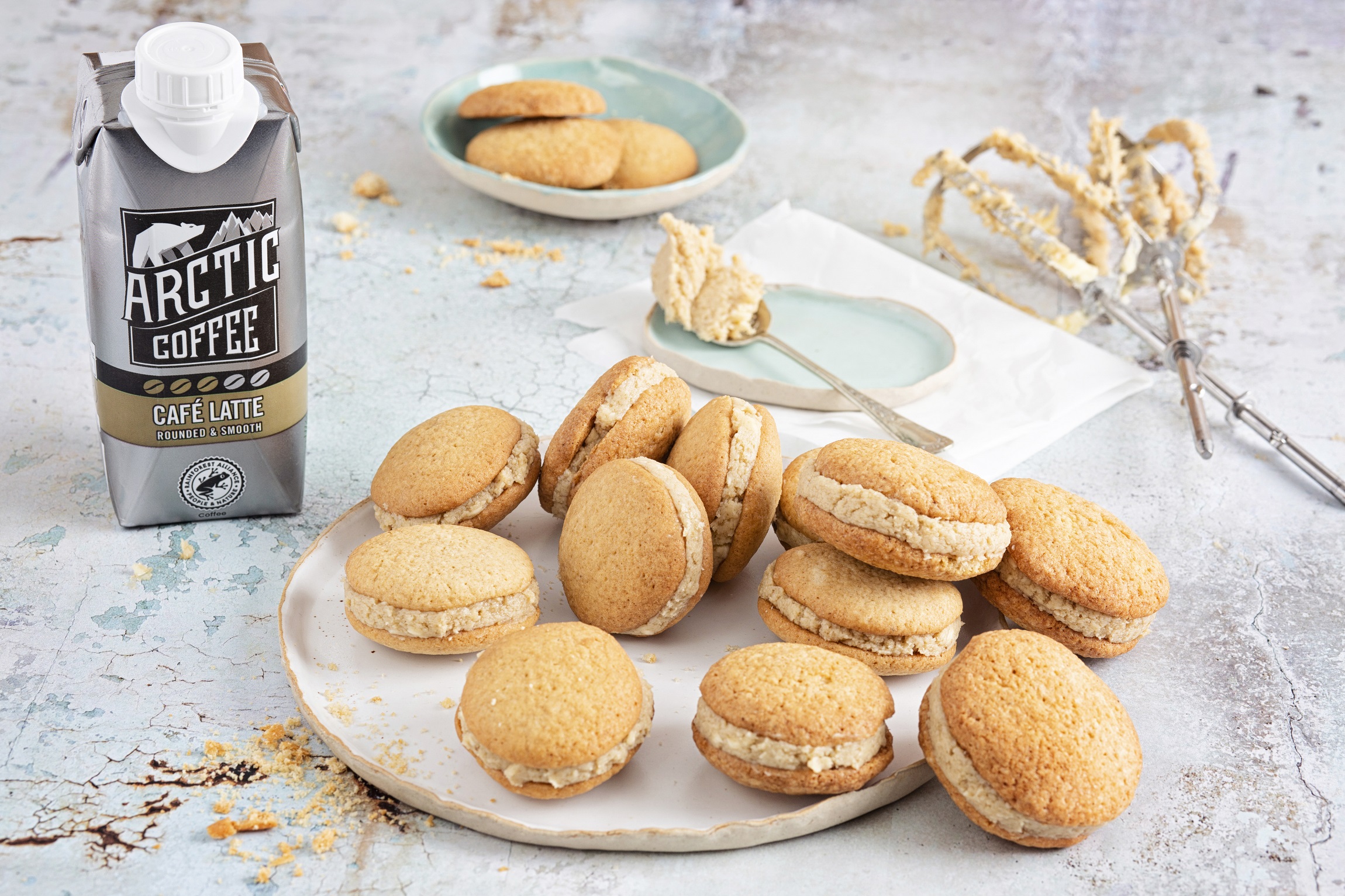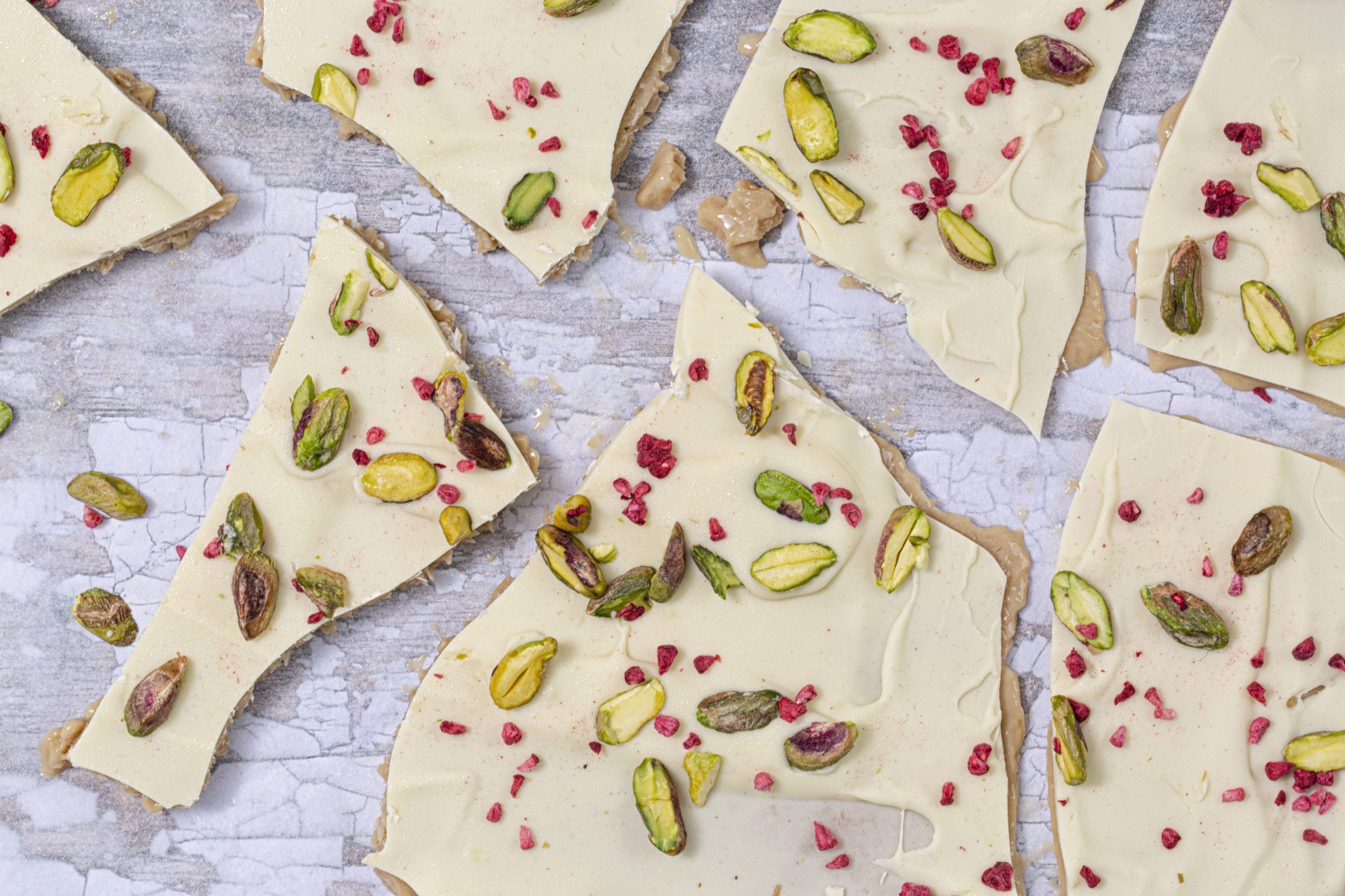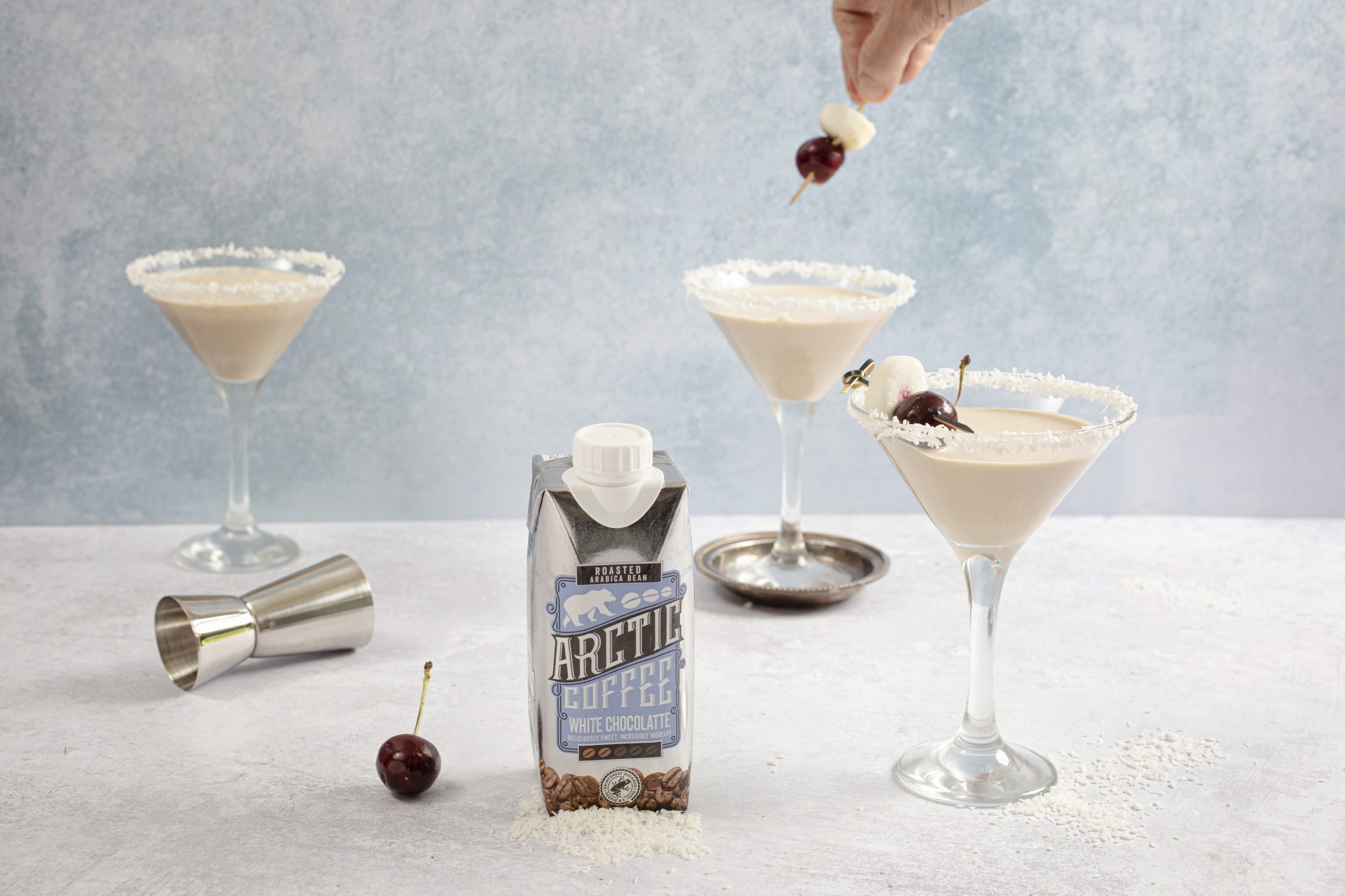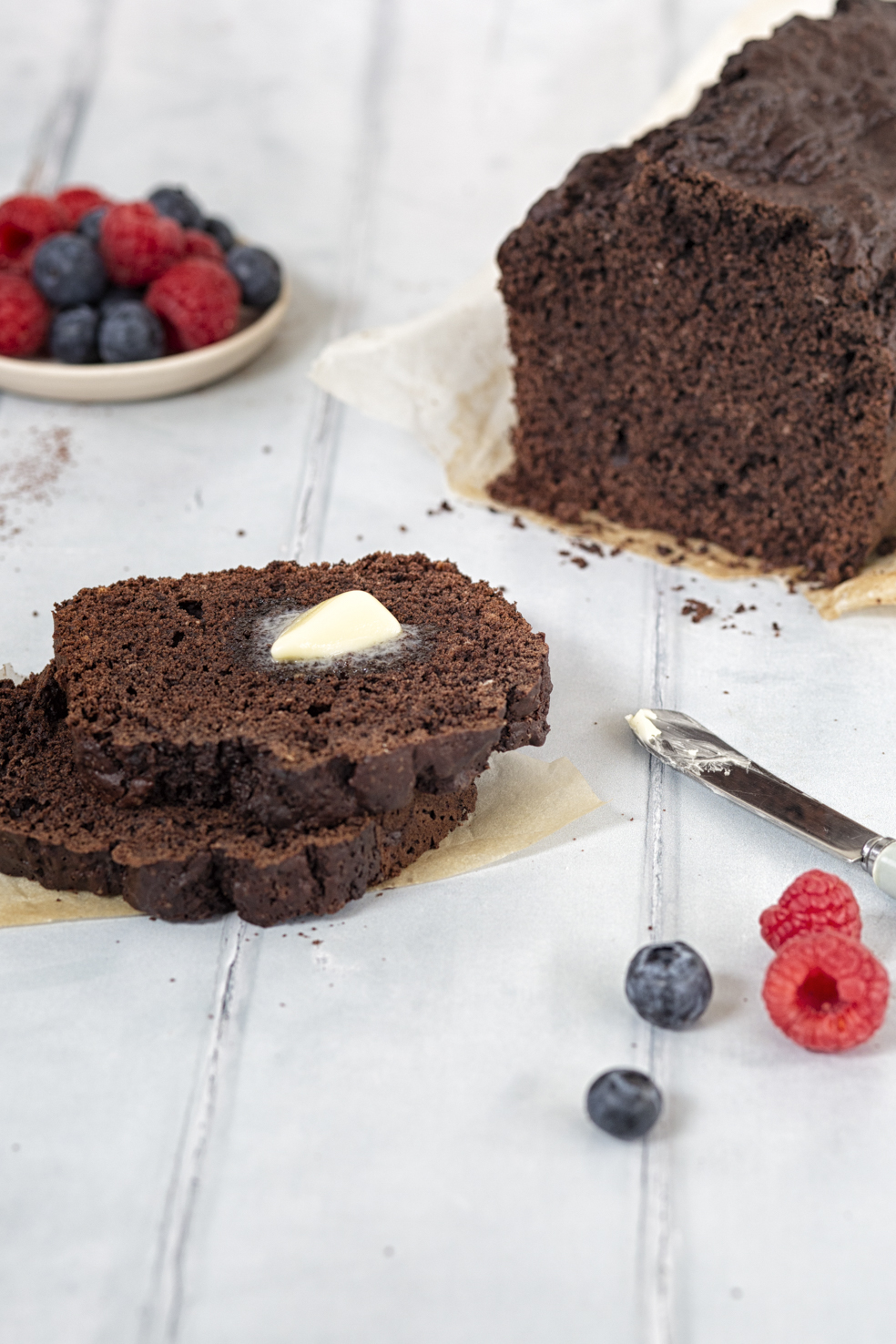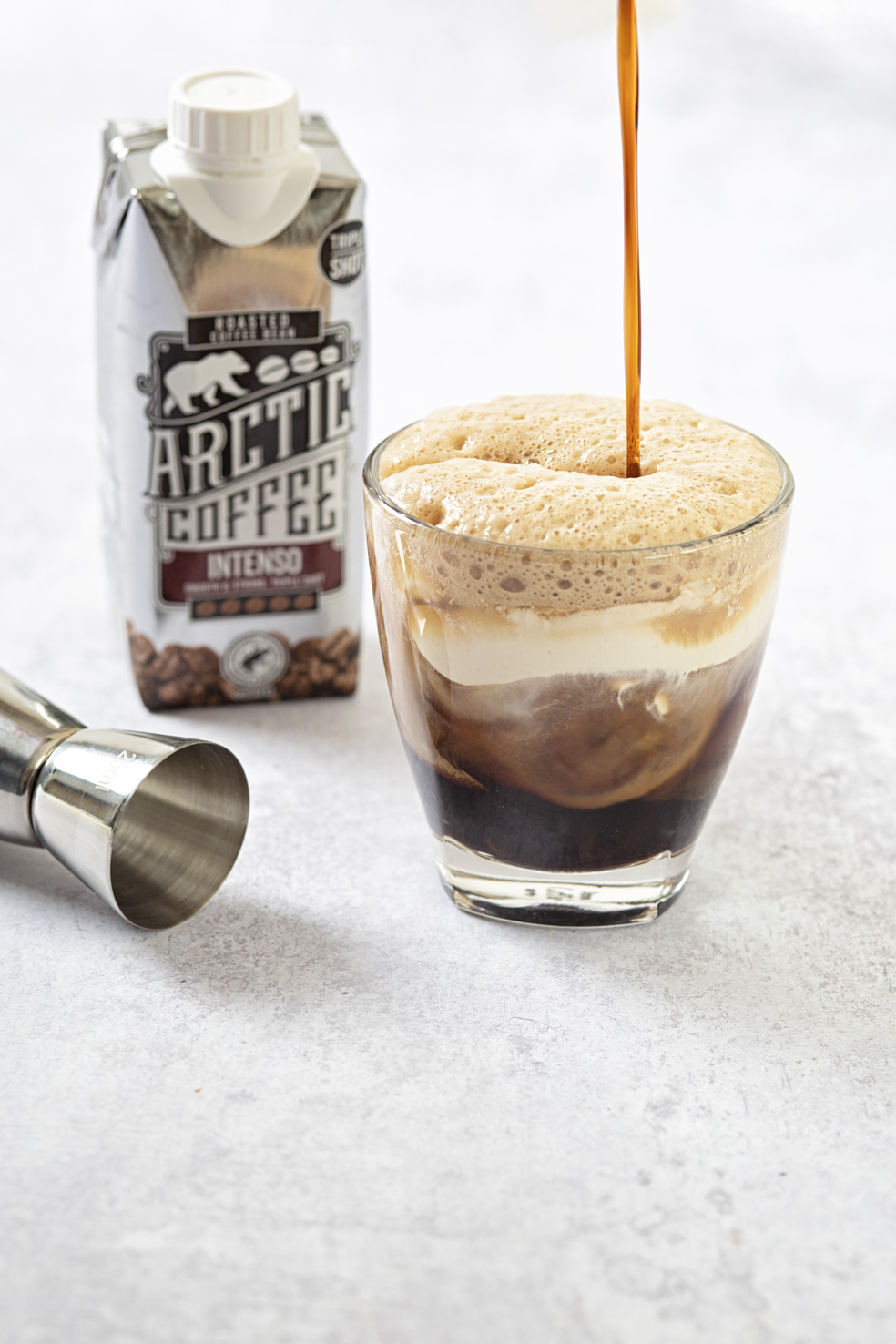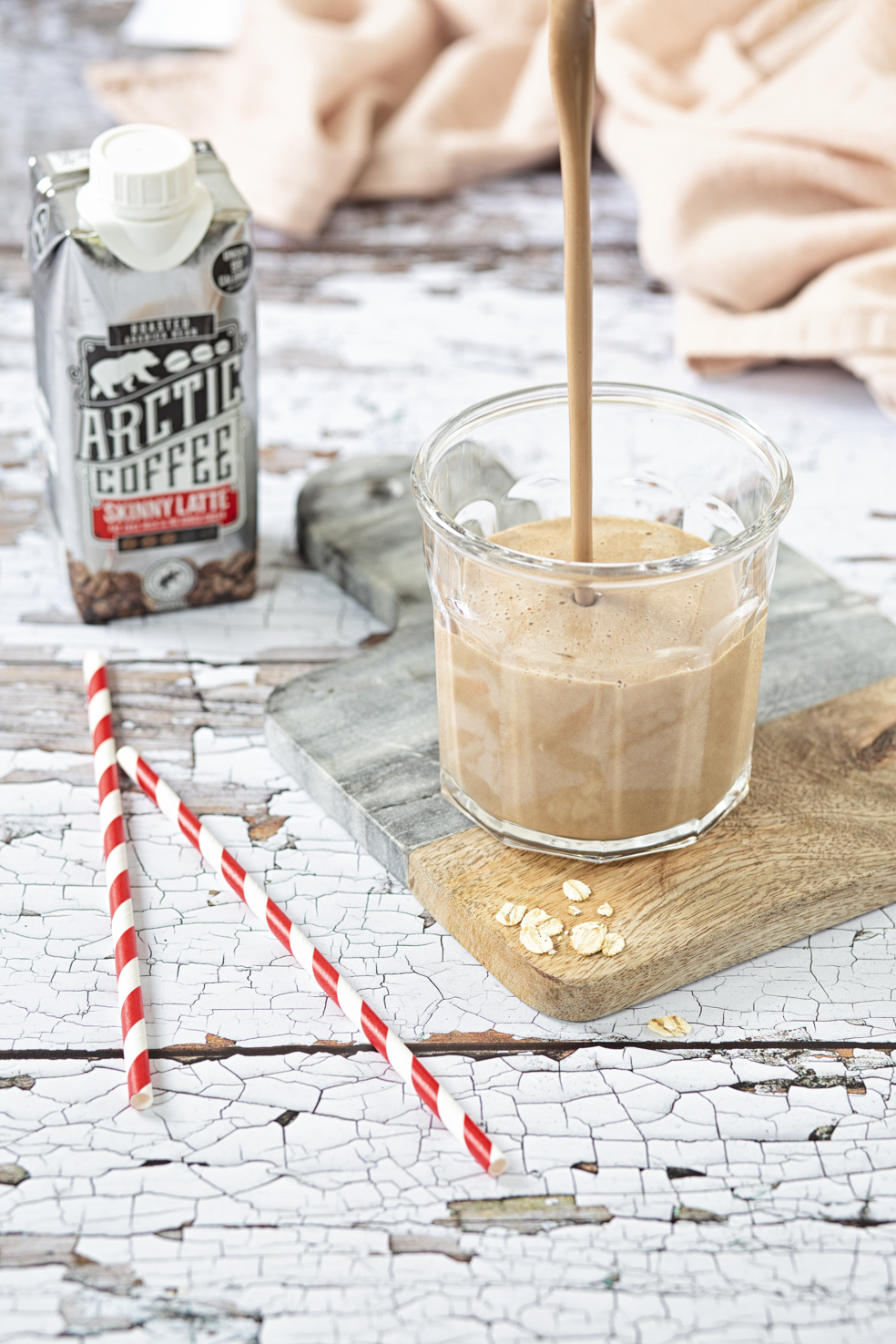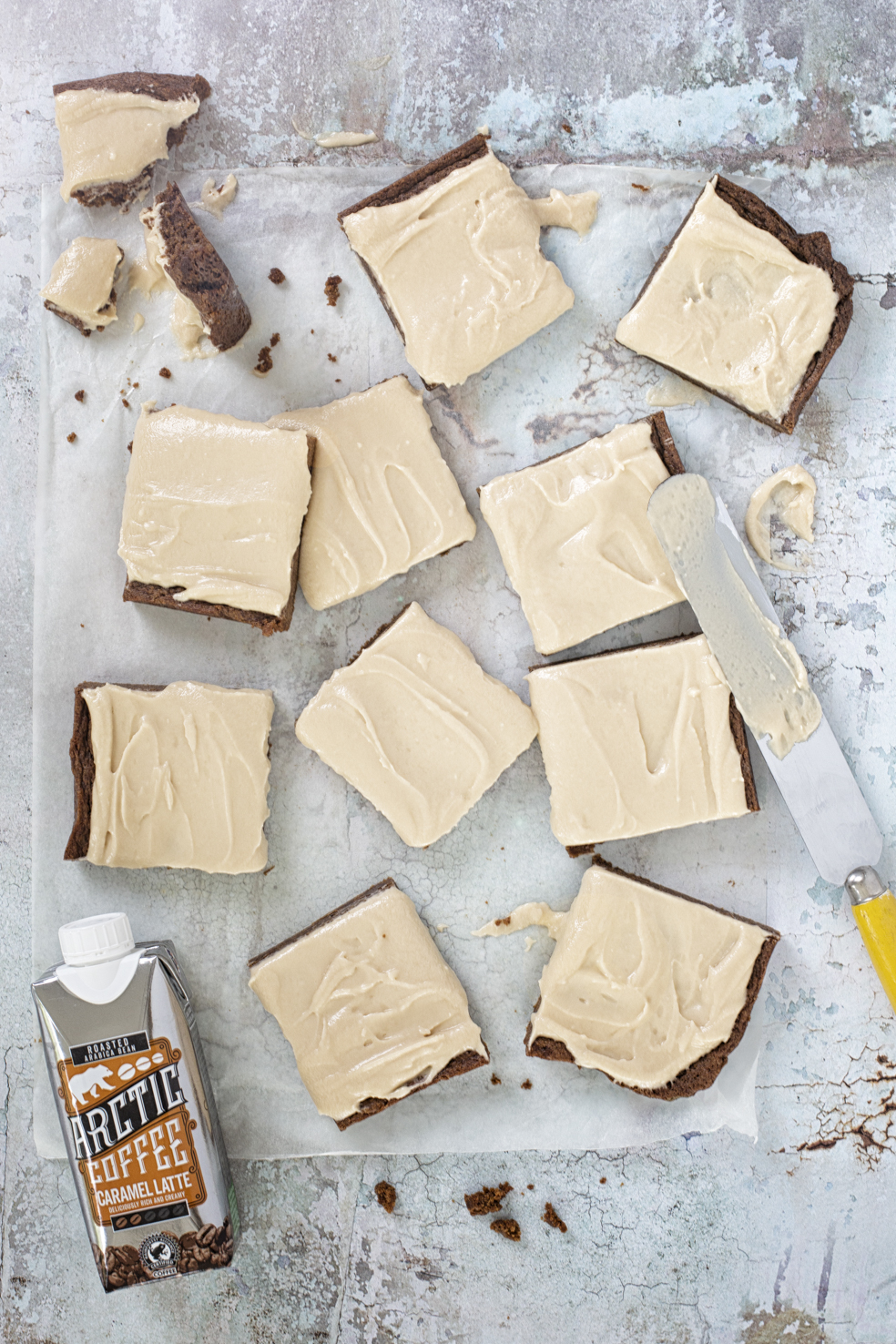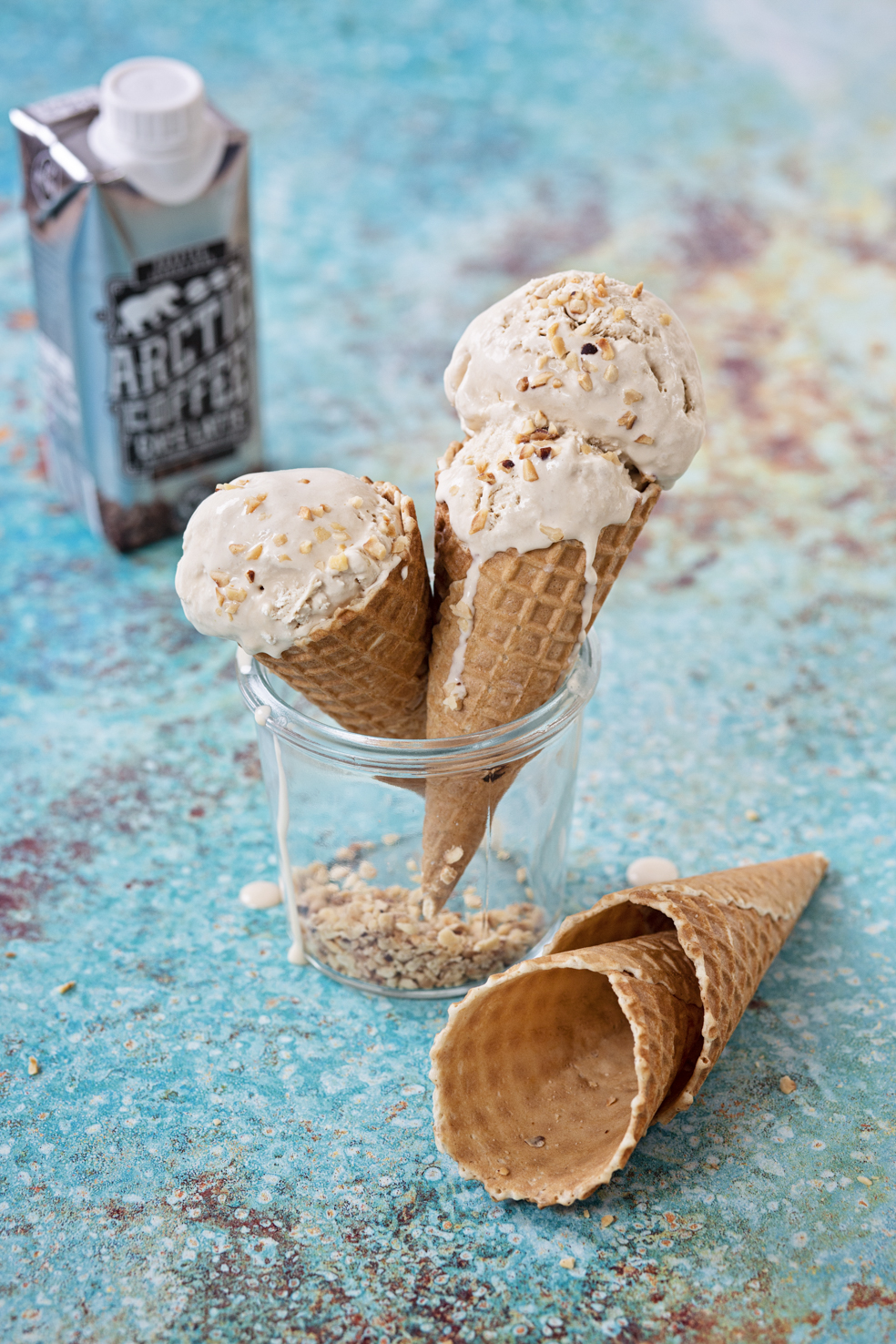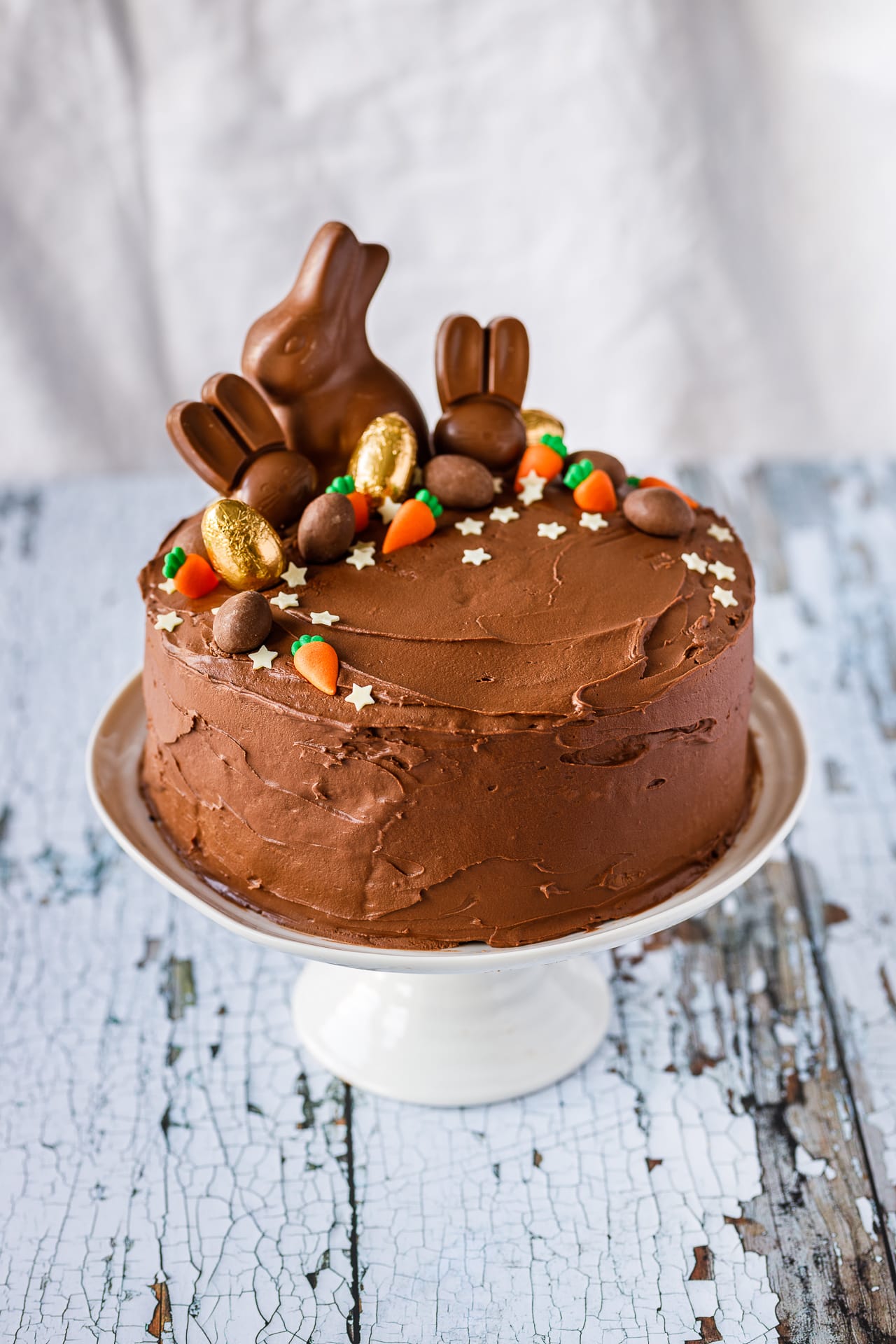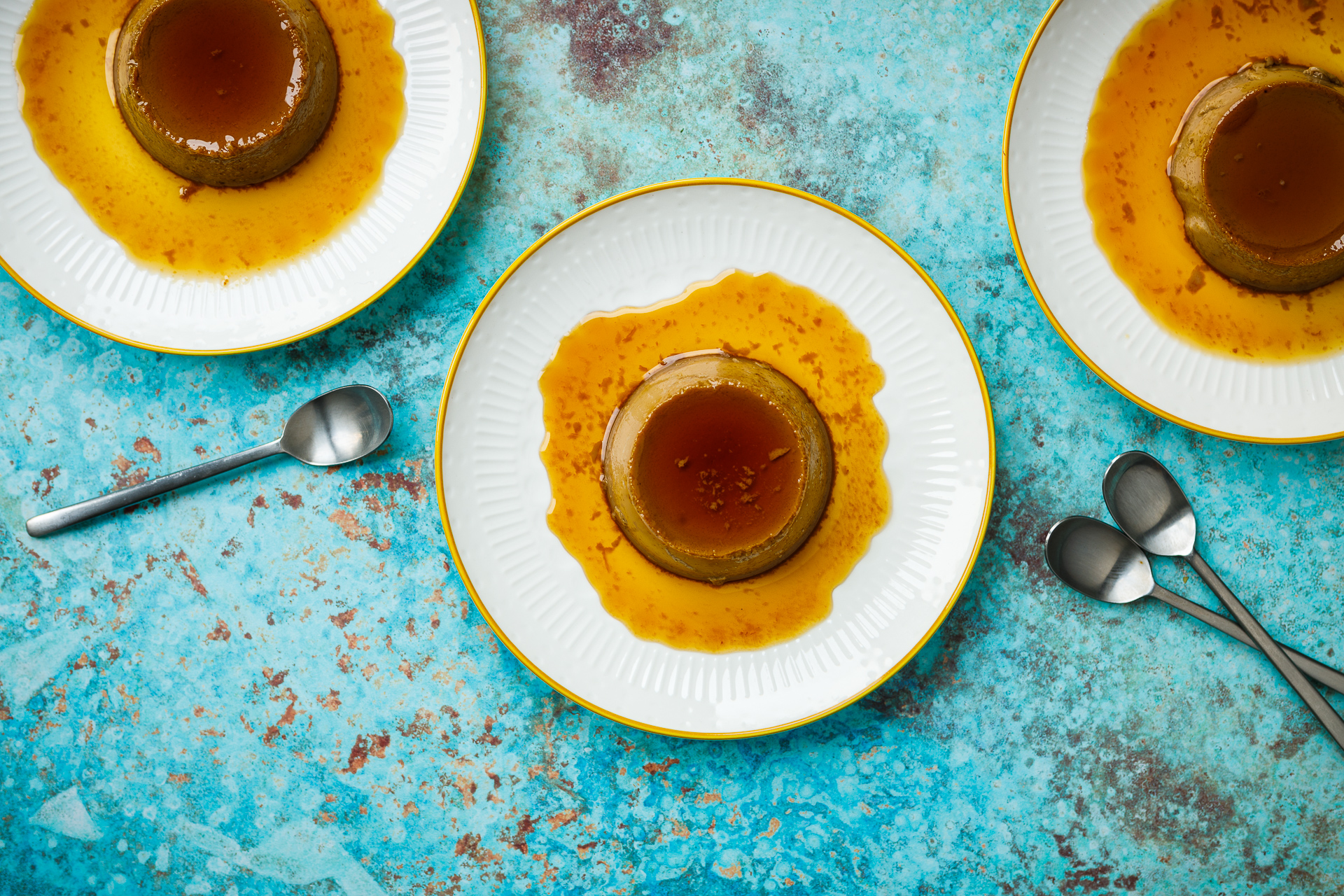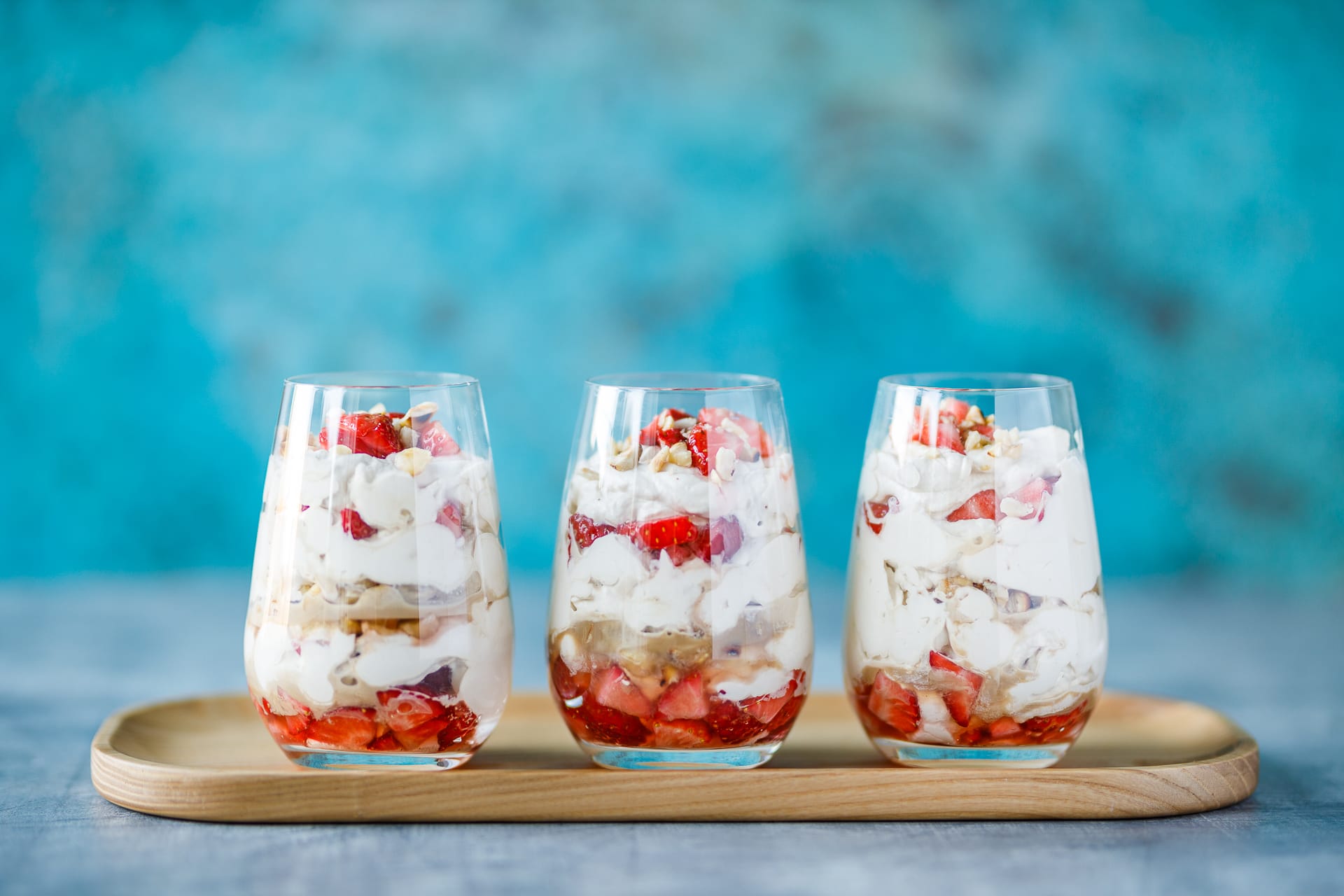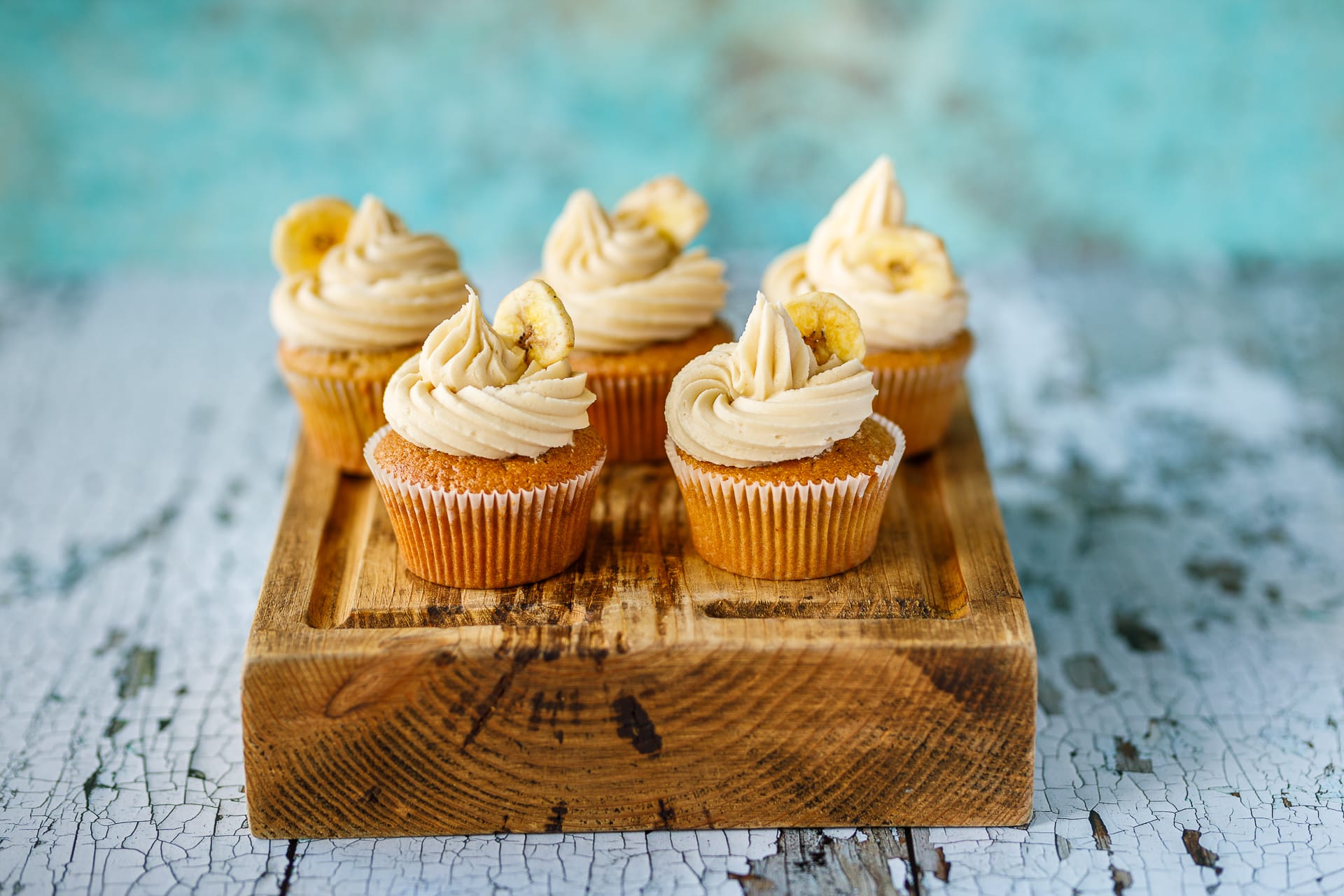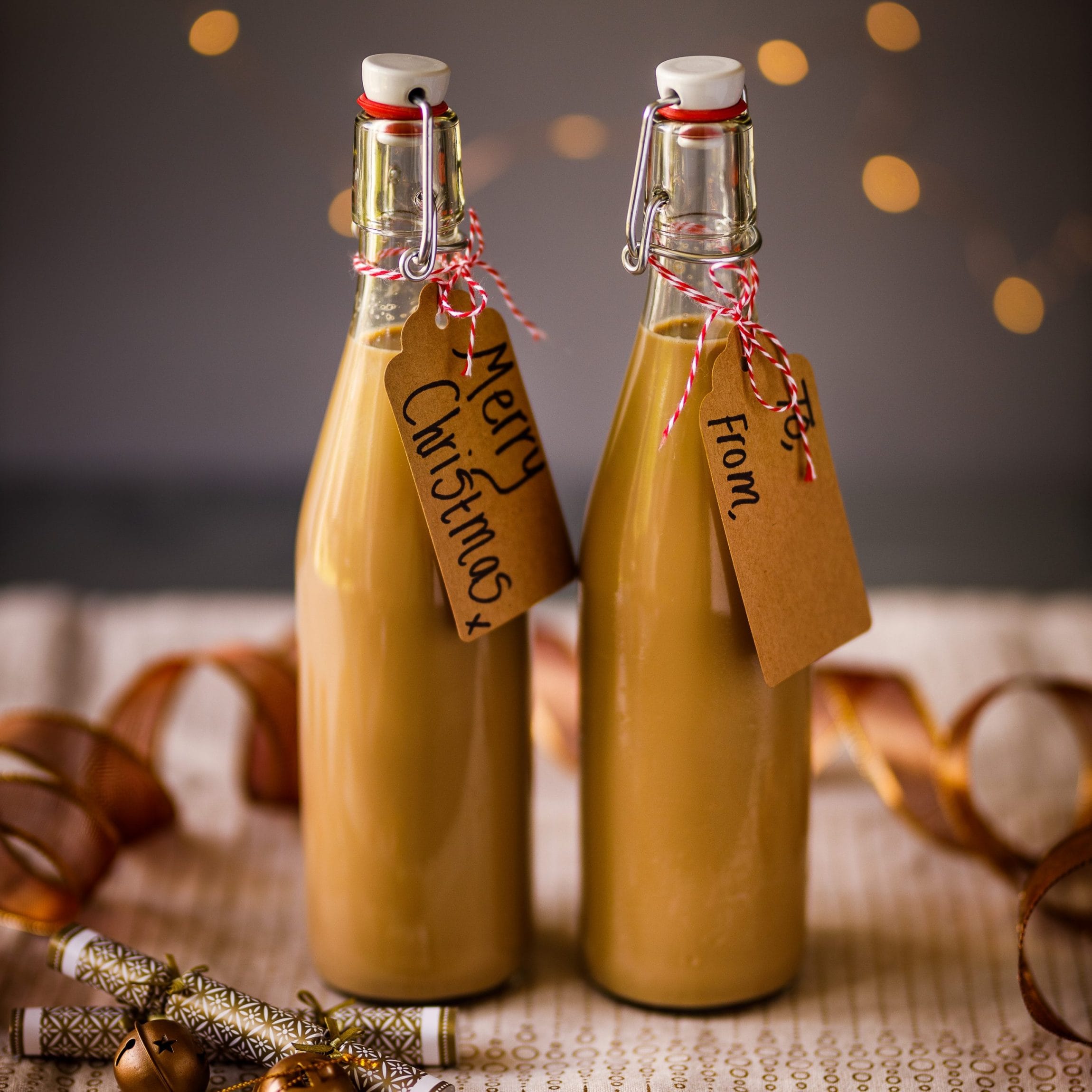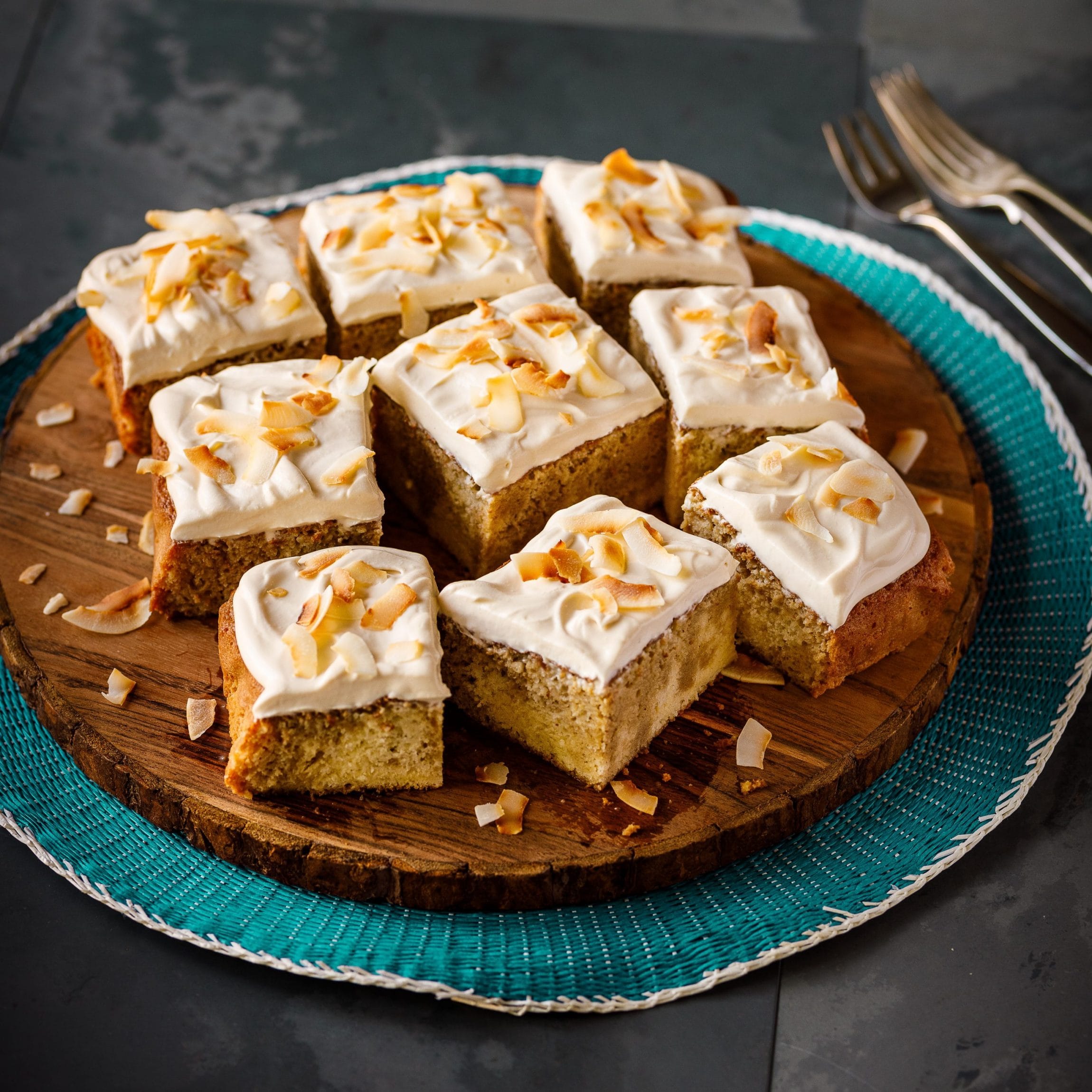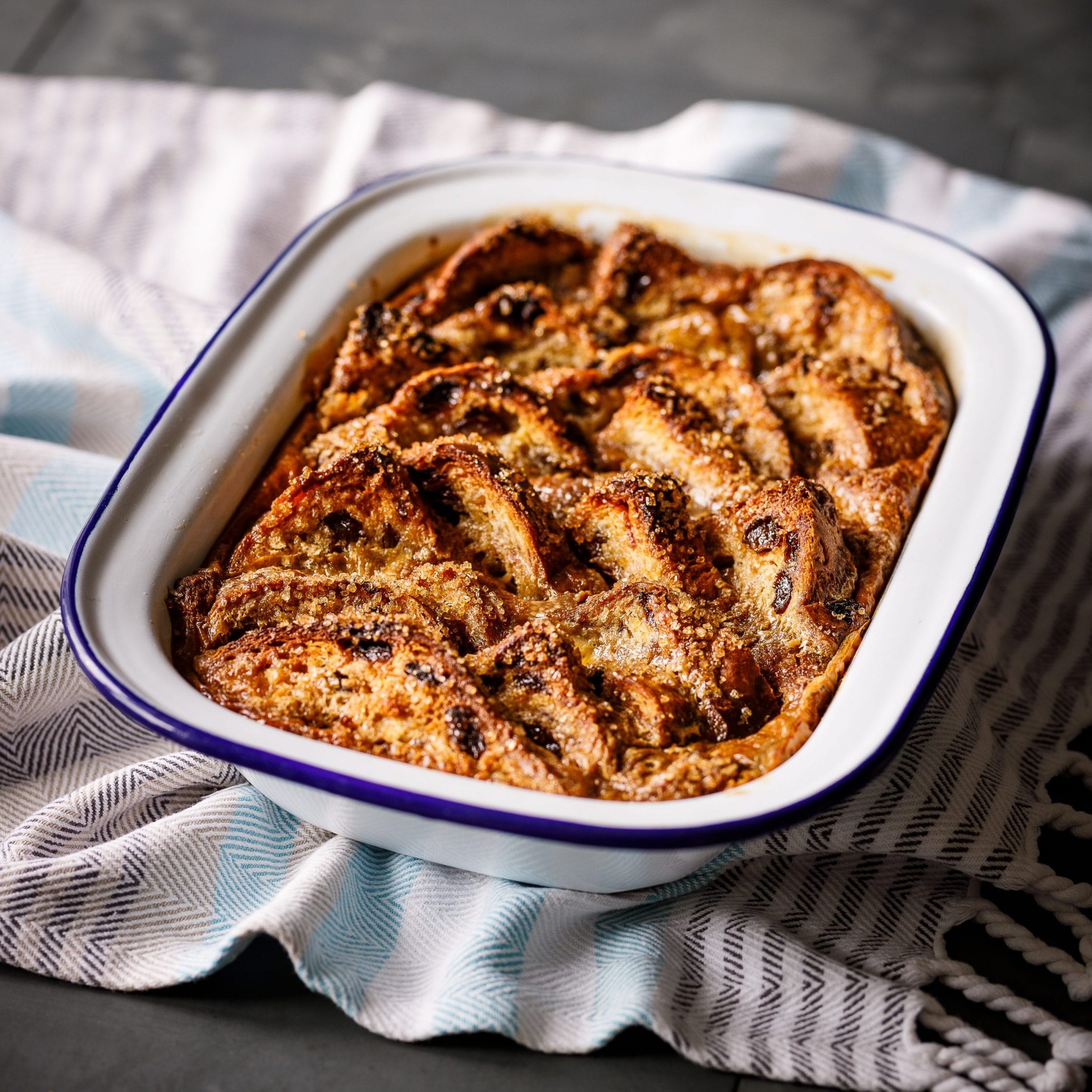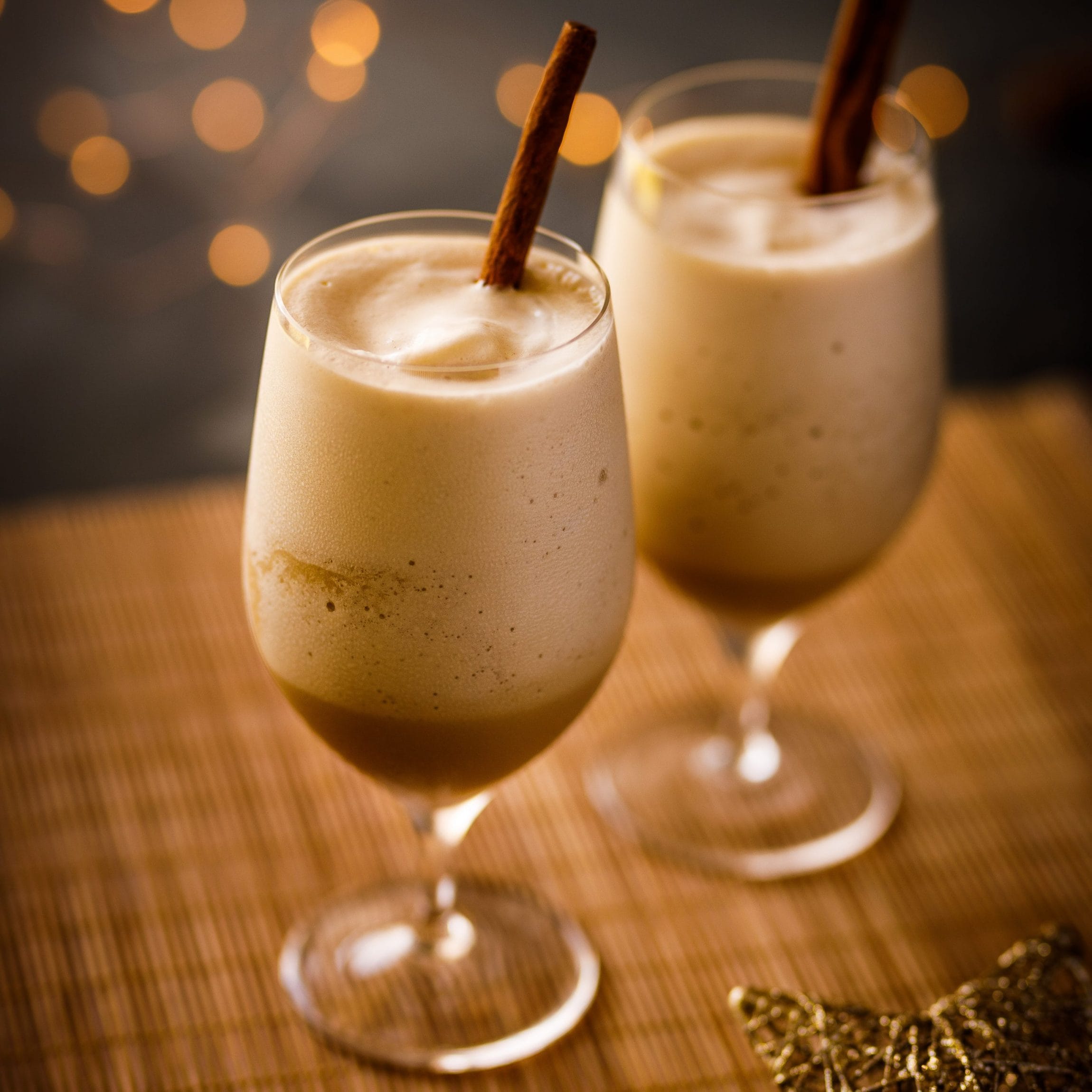 [/db_pb_fullwidth_portfolio]