For a winning dessert for coffee-lovers, give this panna cotta recipe a go. Creamy, silky smooth with a delicious coffee taste, it's perfect for wrapping up a dinner party.
Preparation time:
5 minutes
Setting time
3 hours to set
2 ½ sheets gelatine (or equivalent veggie gel)
1 330ml carton Arctic Iced Coffee Mocha or White Chocolatte
Grated chocolate and a sprig of mint to serve
Step 1
Soak the gelatine sheets in cold water for 5 minutes (if using veggie gel follow the pack instructions.)
Step 2
Pour the Arctic Iced Coffee into a saucepan, squeeze out the gelatine sheets and add to the coffee. Heat whilst whisking so that the gelatine dissolves, but the coffee does not boil.
Step 3
Pour the mixture into 2 molds and refrigerate for approximately 3 hours or overnight to set.
Step 4
When ready to serve, dip the molds briefly in warm water then turn out onto a small plate, sprinkle with grated chocolate and decorate with a sprig of mint.
More Recipes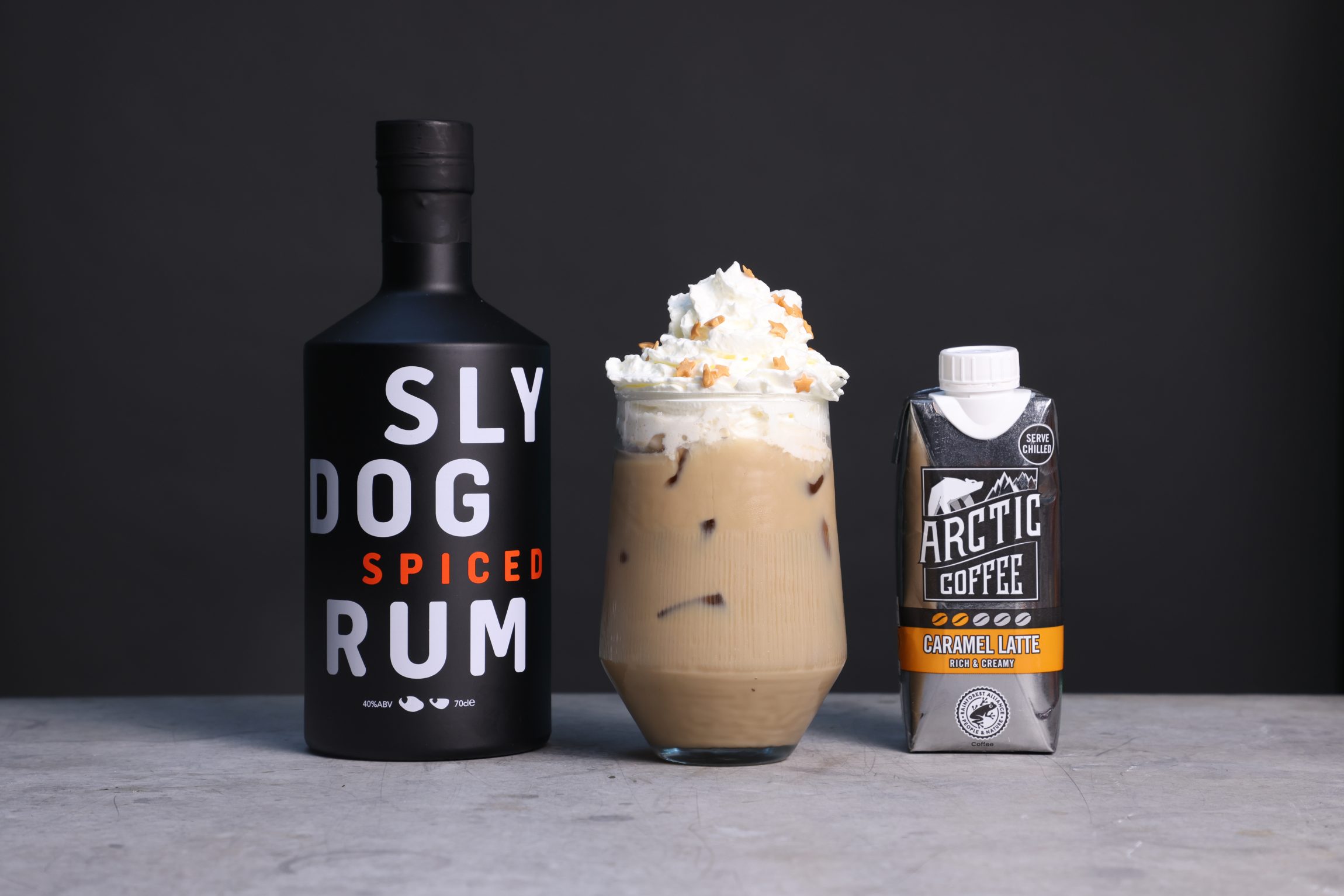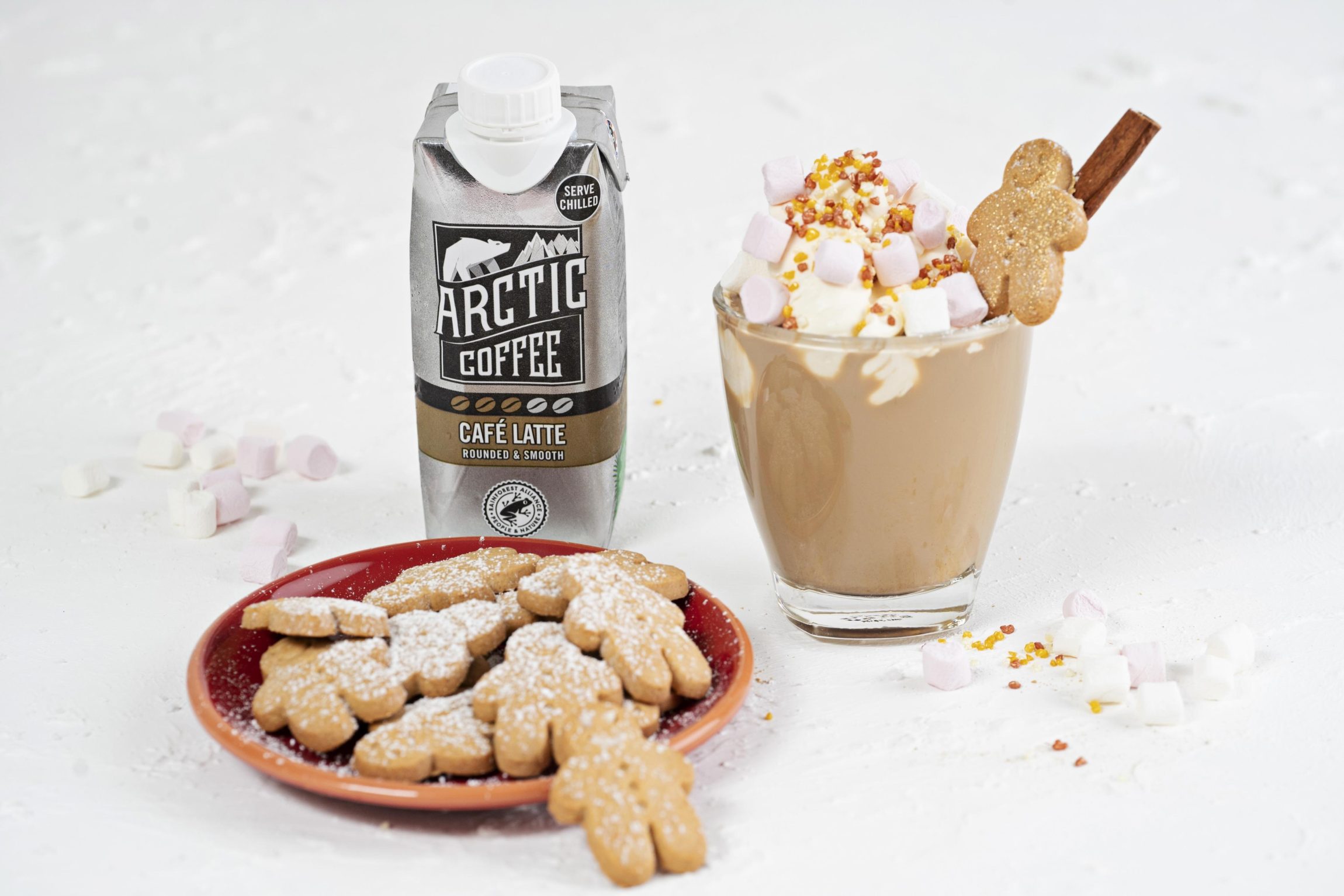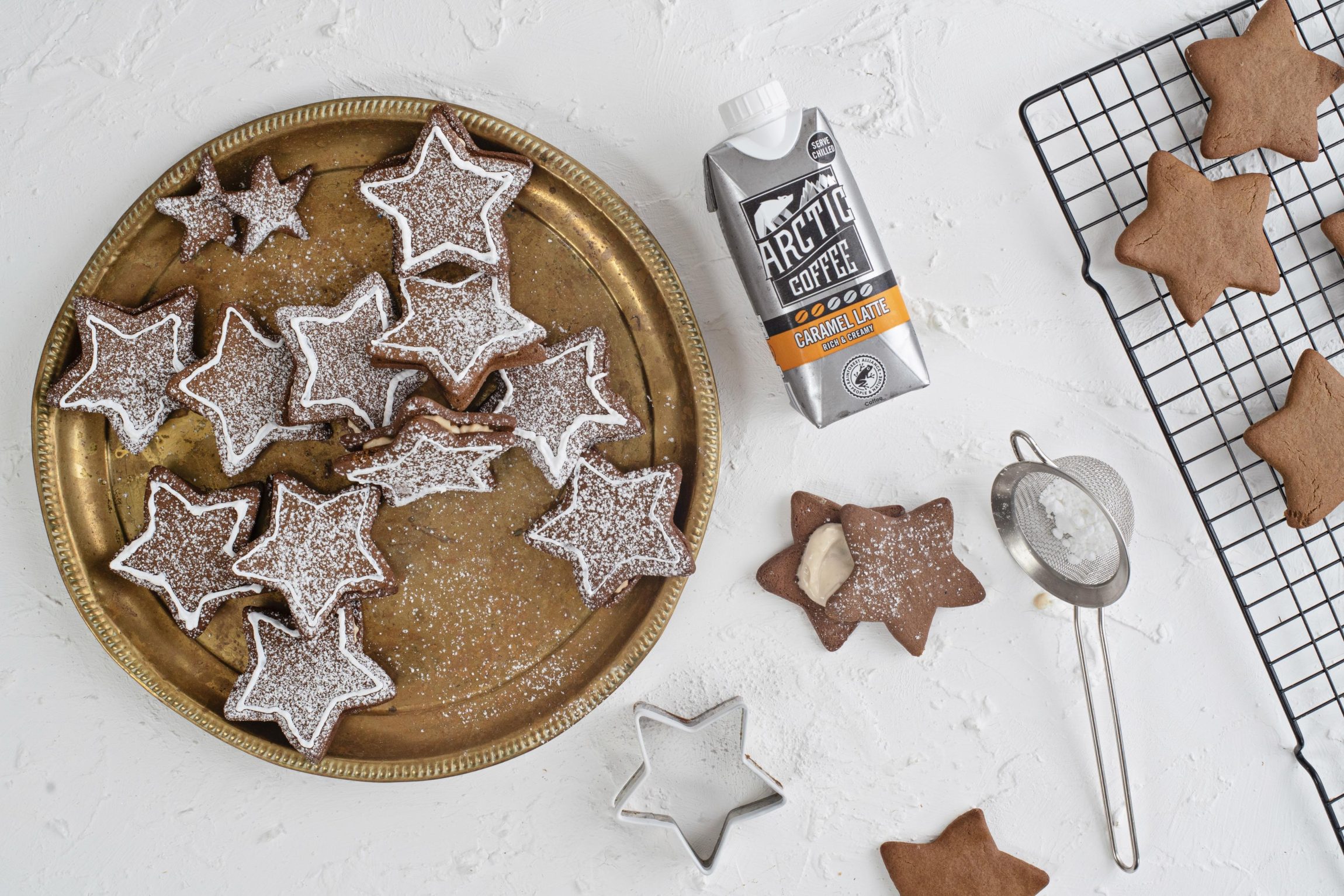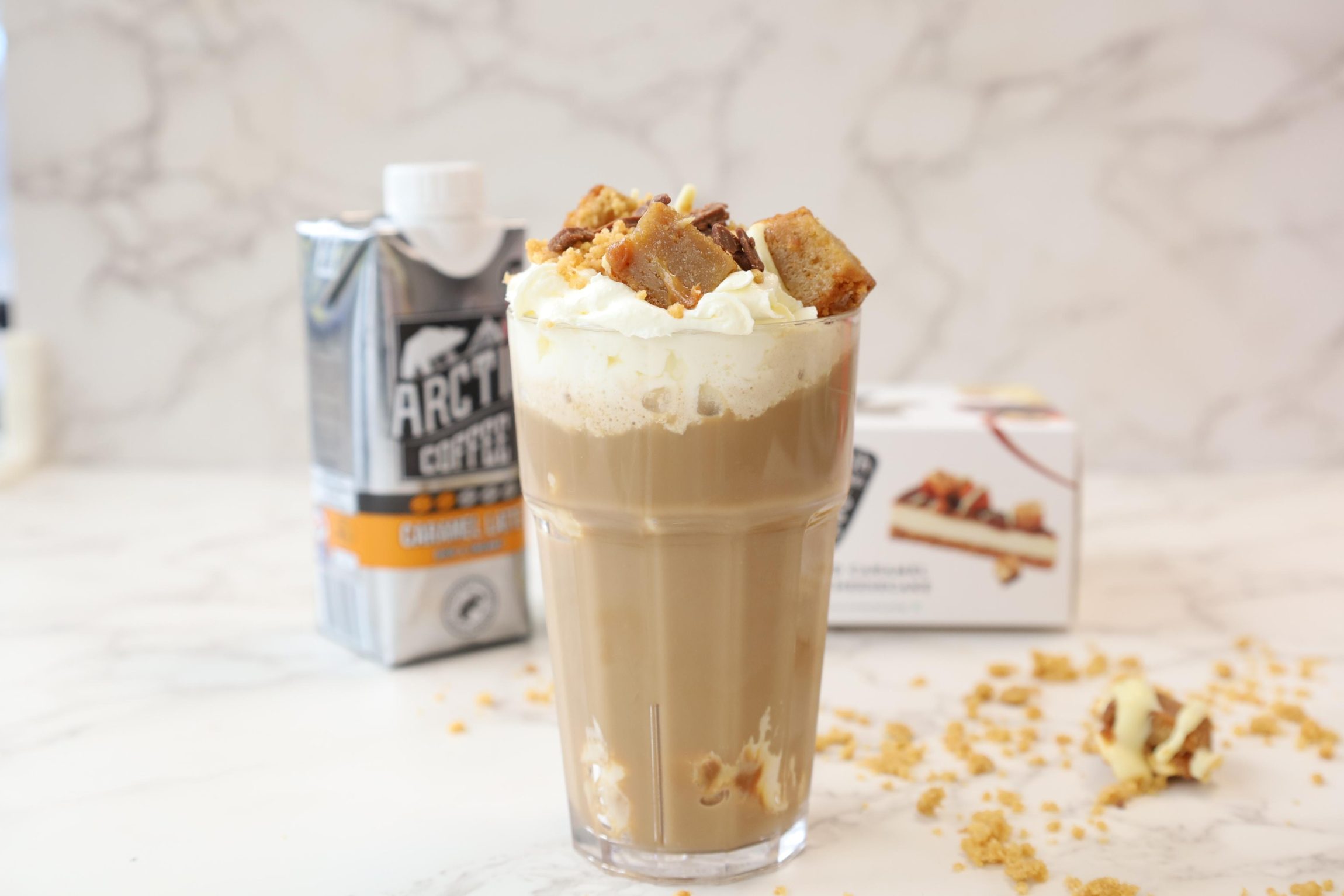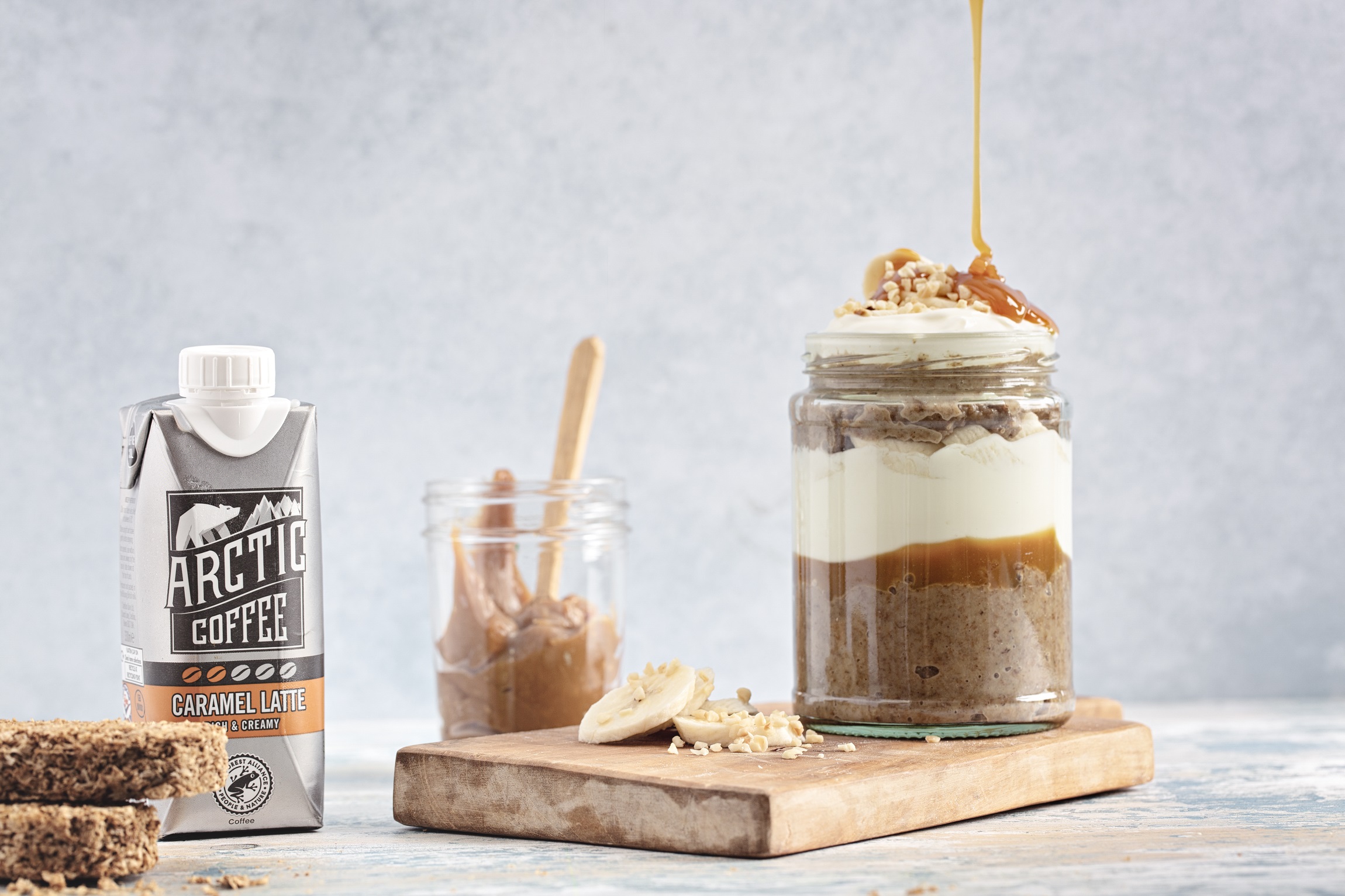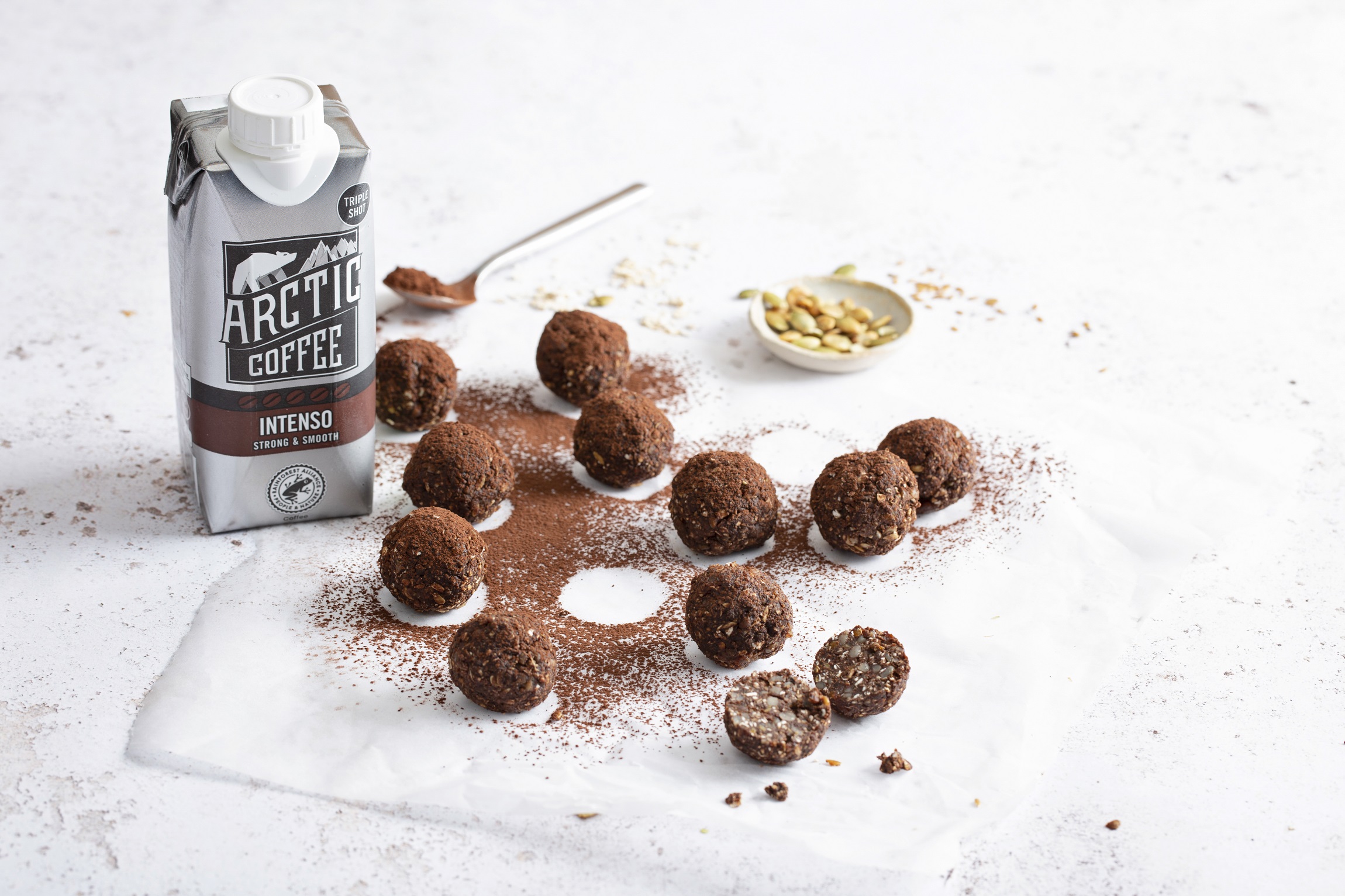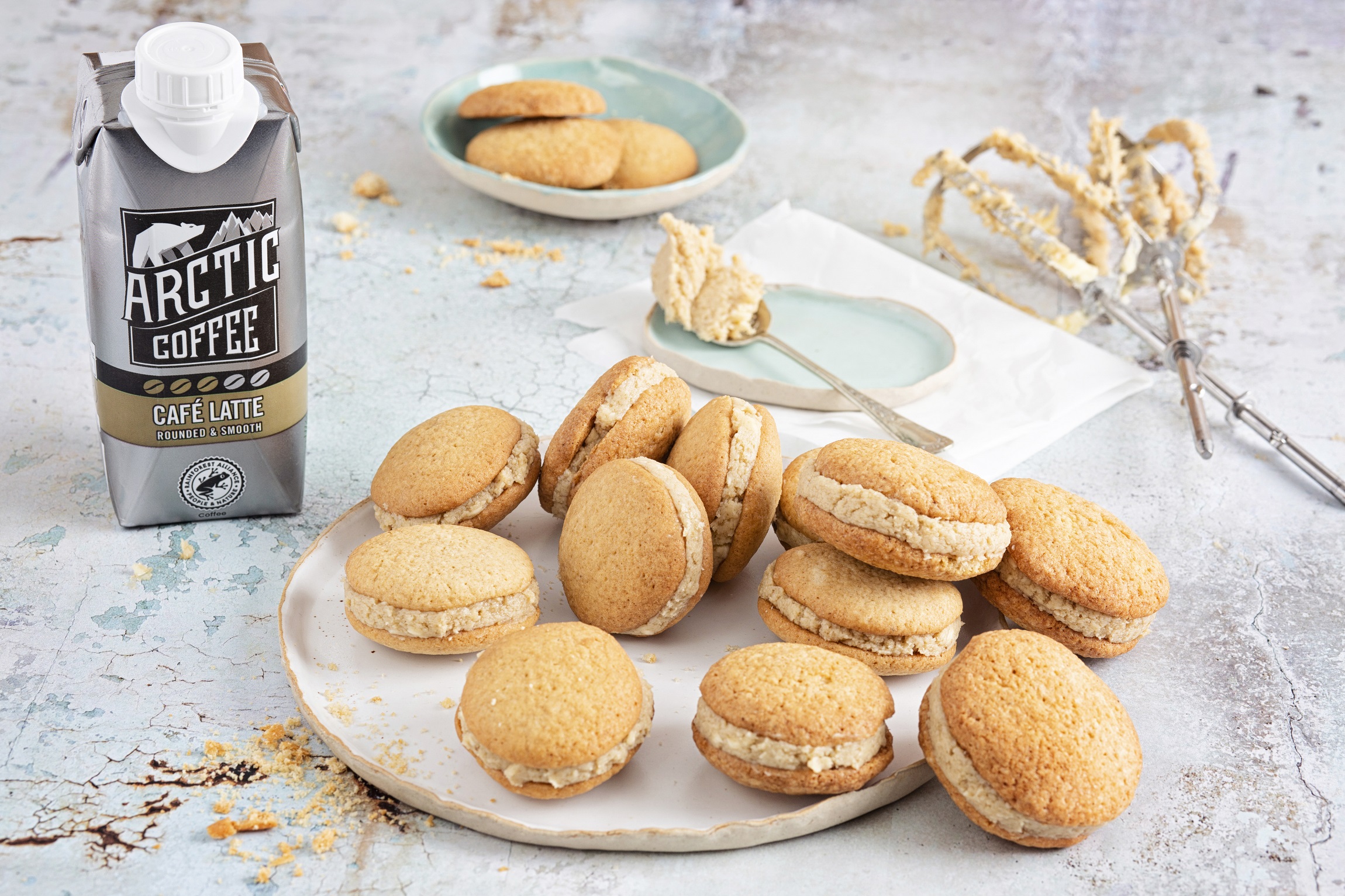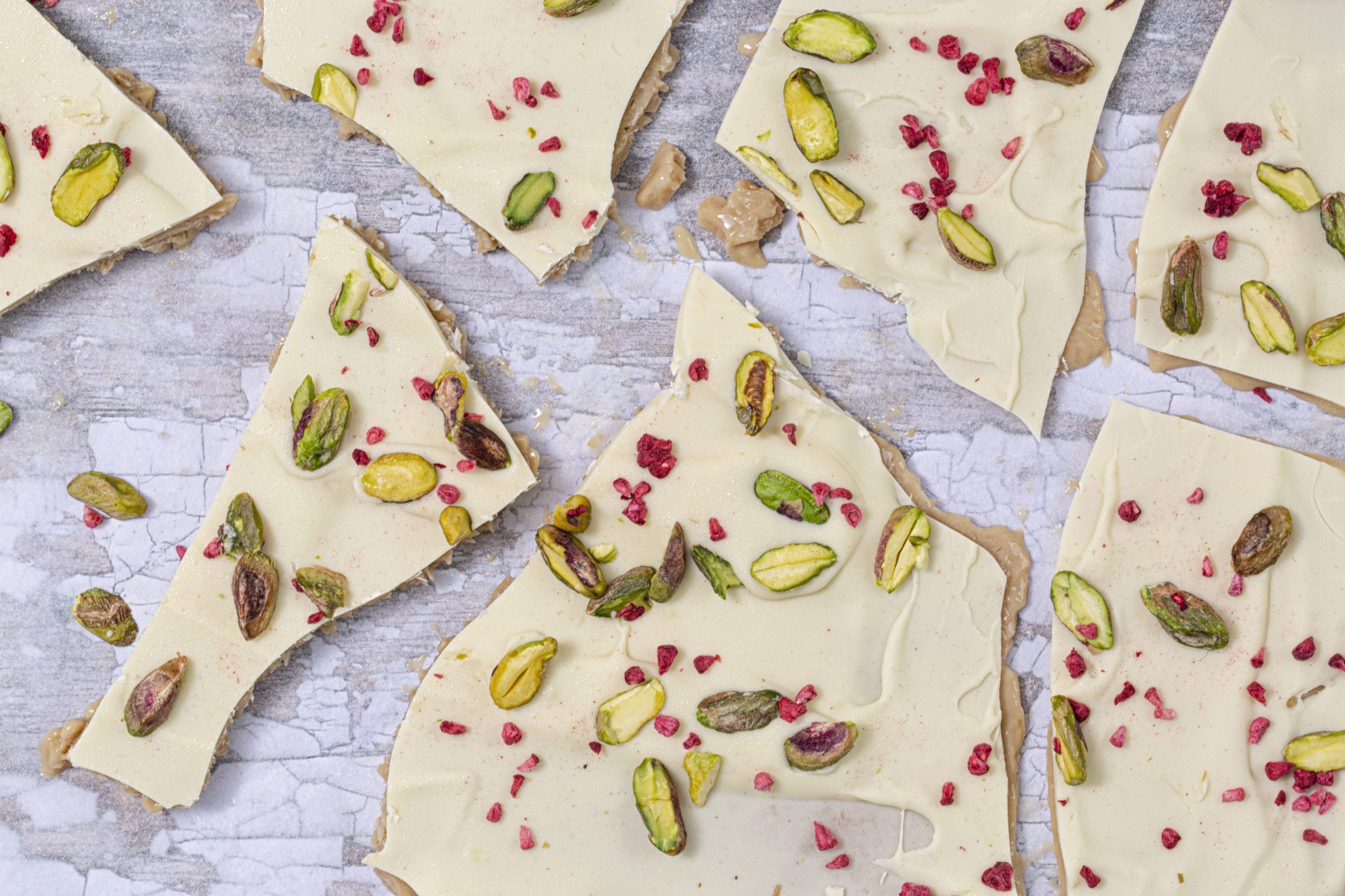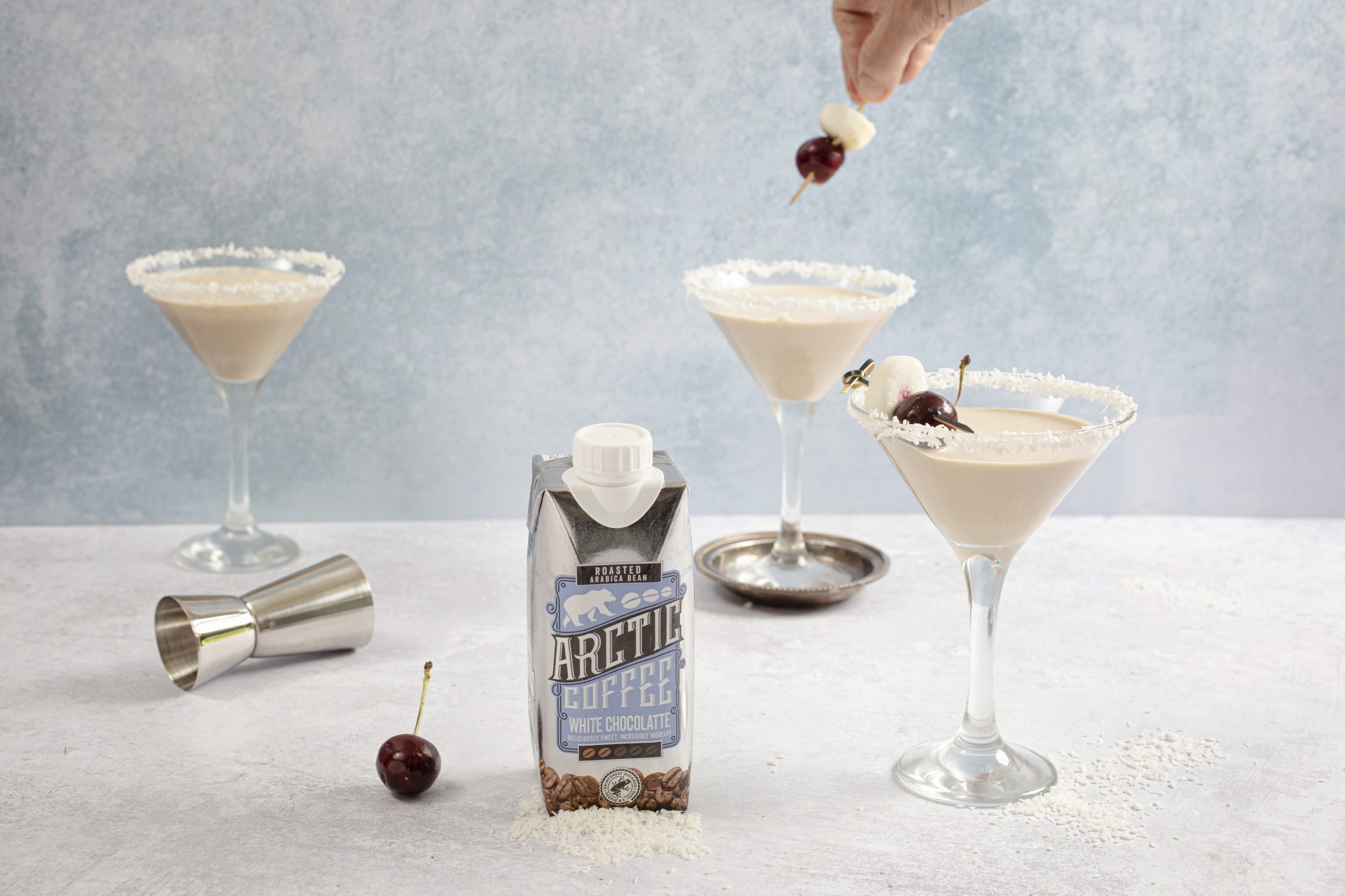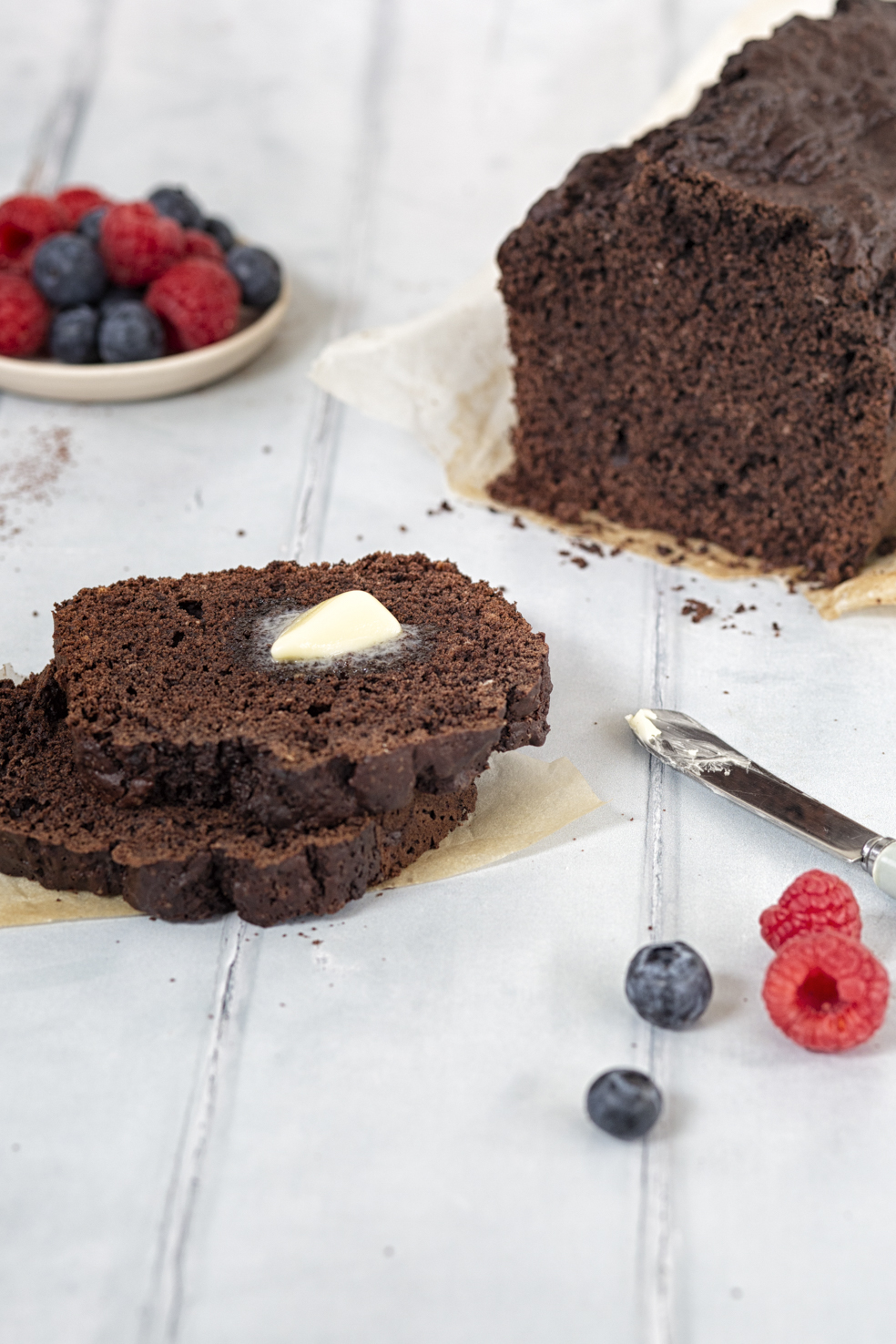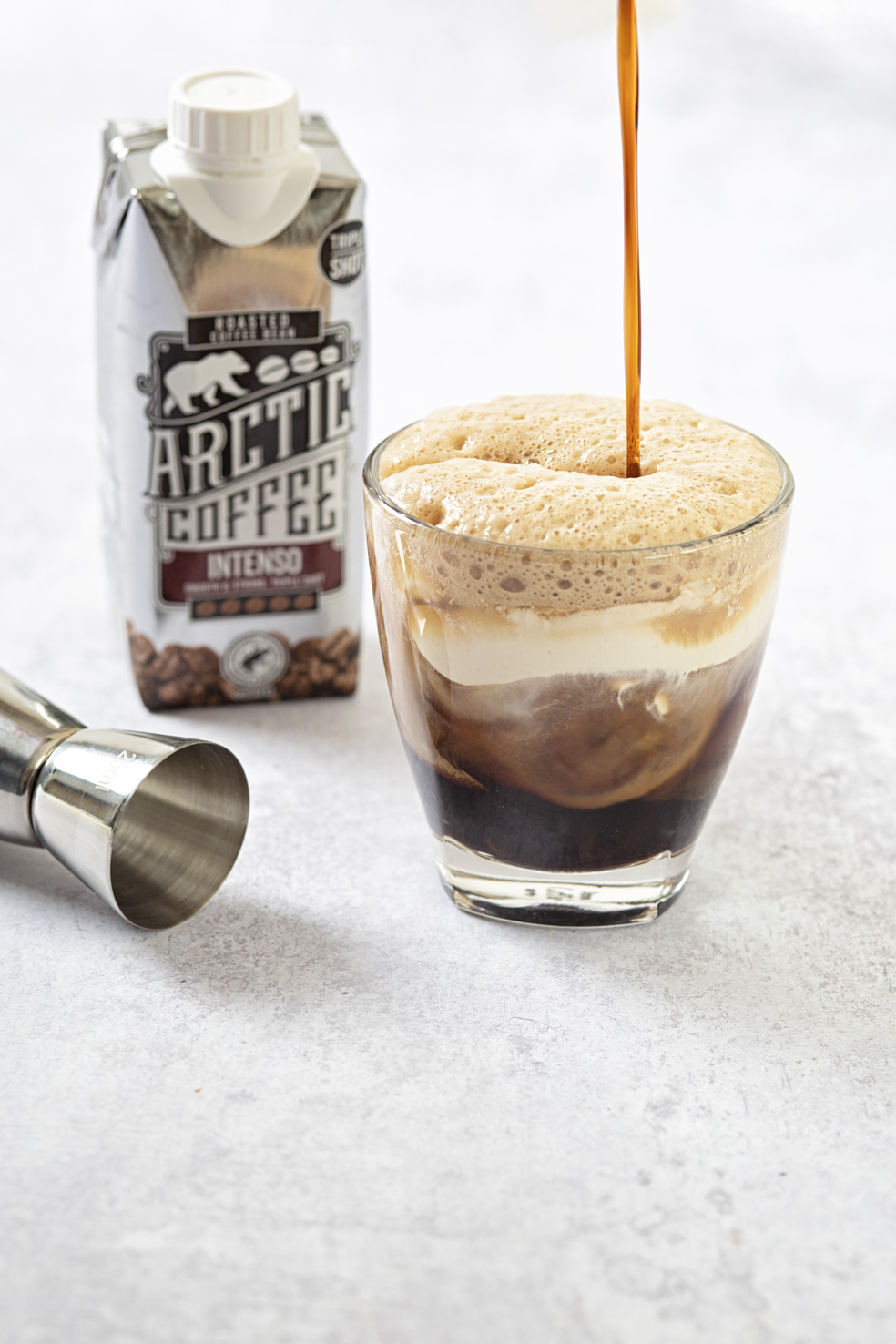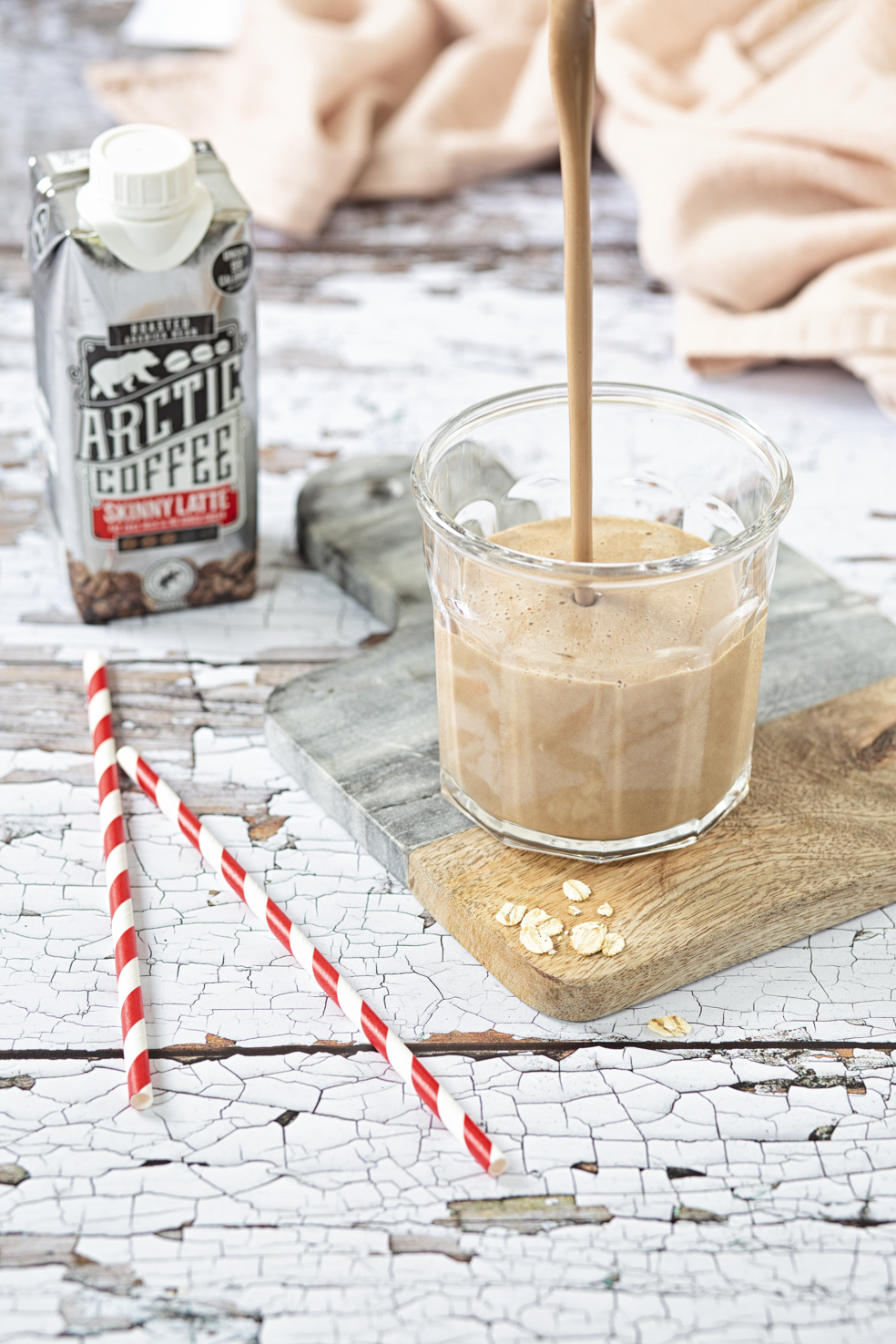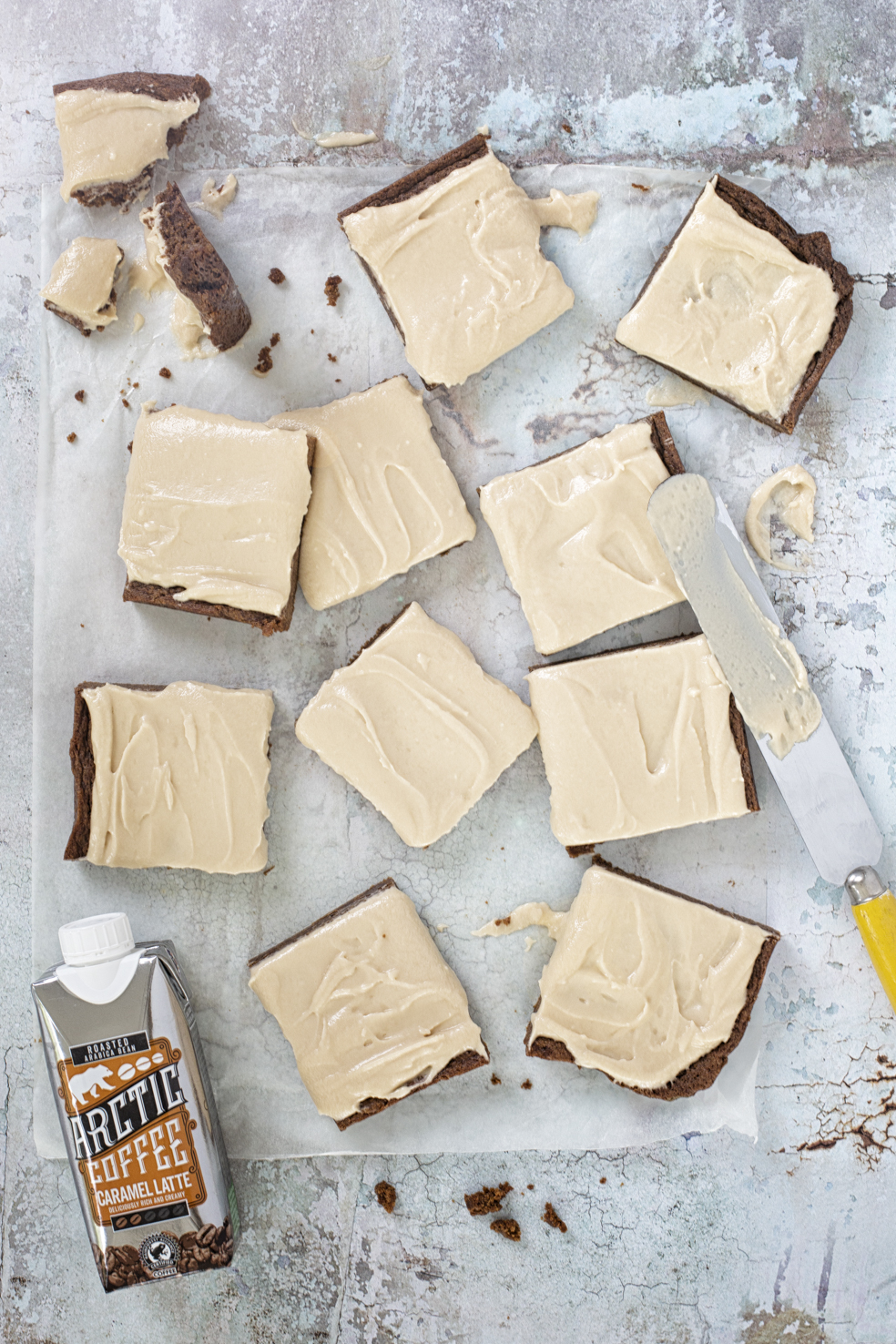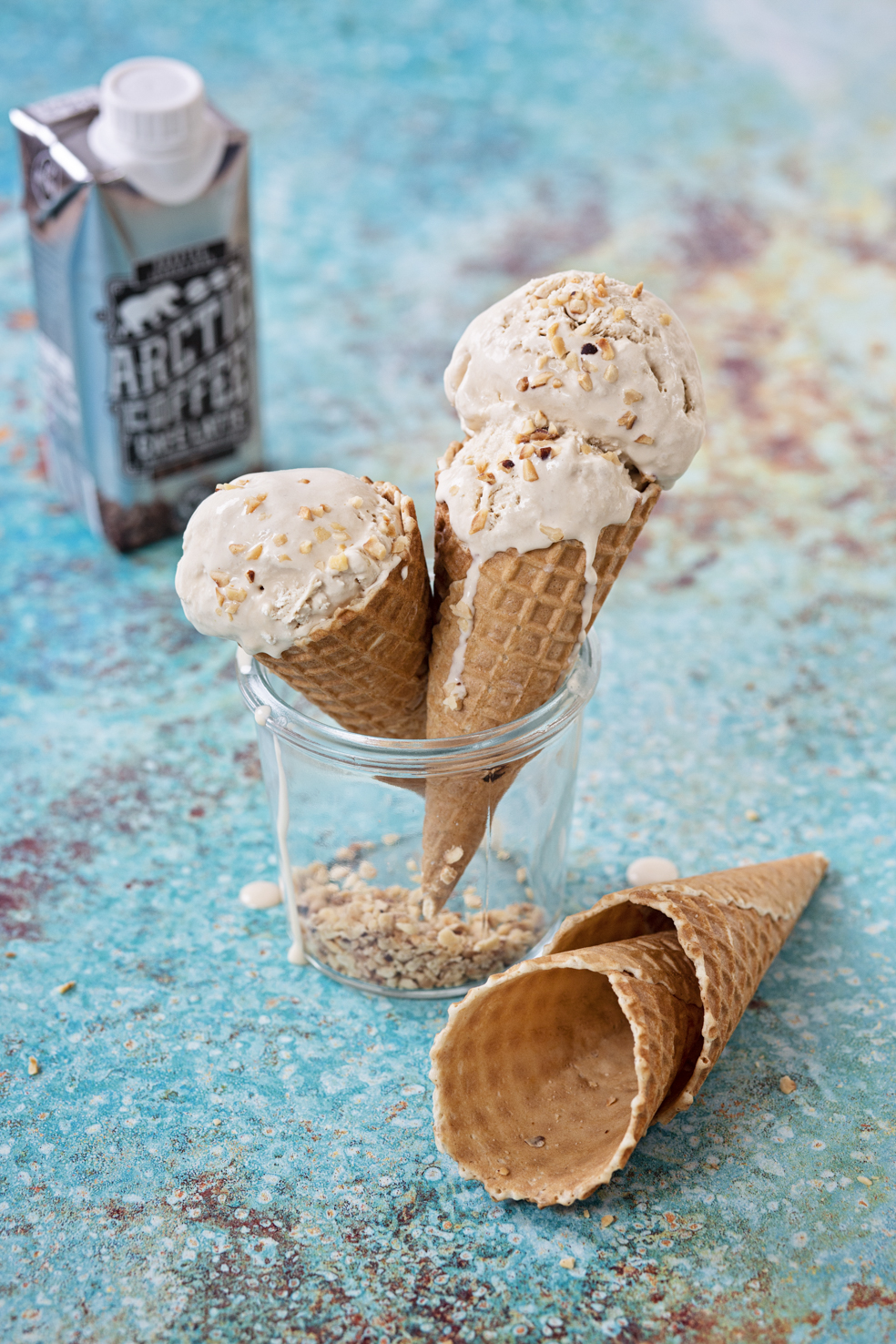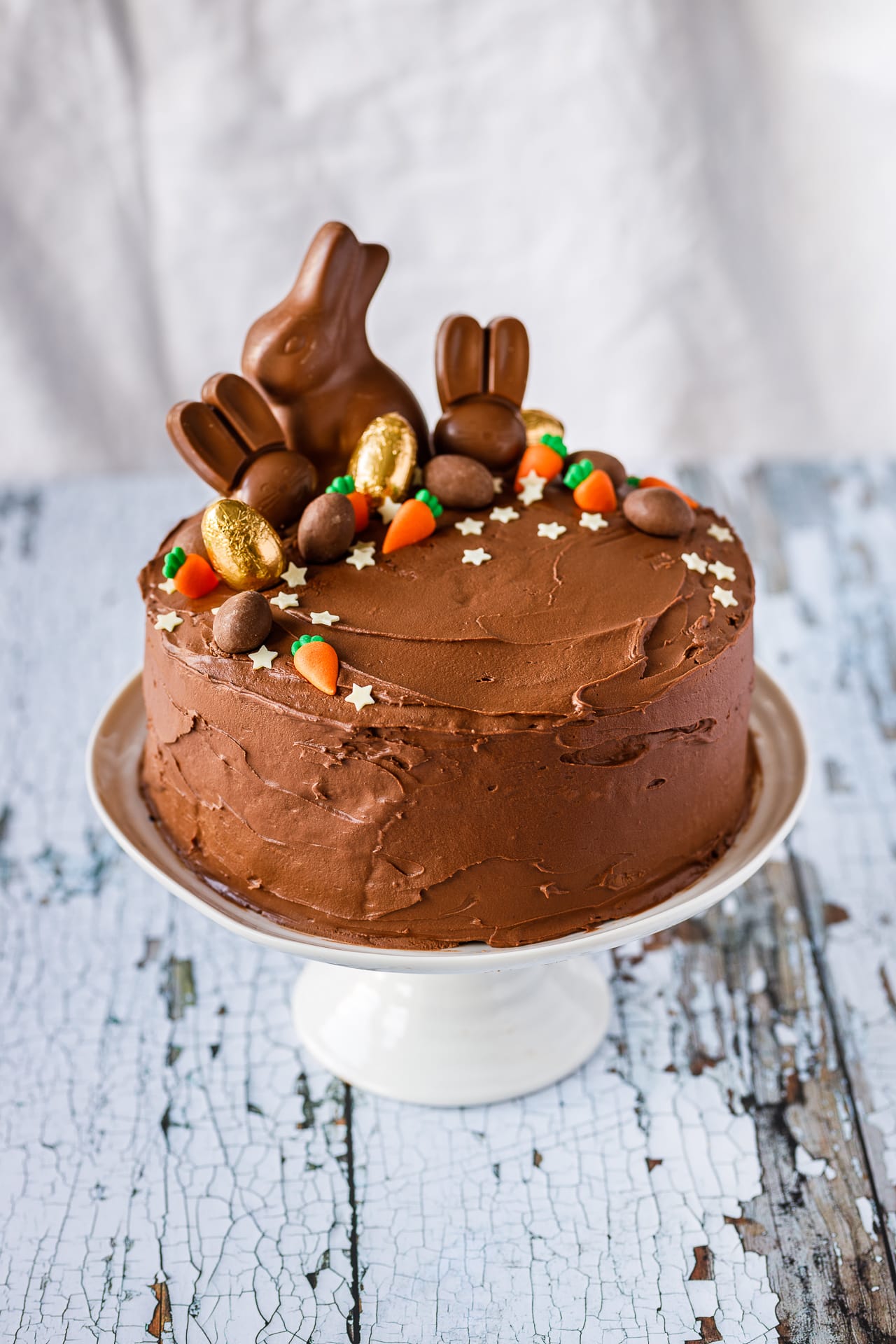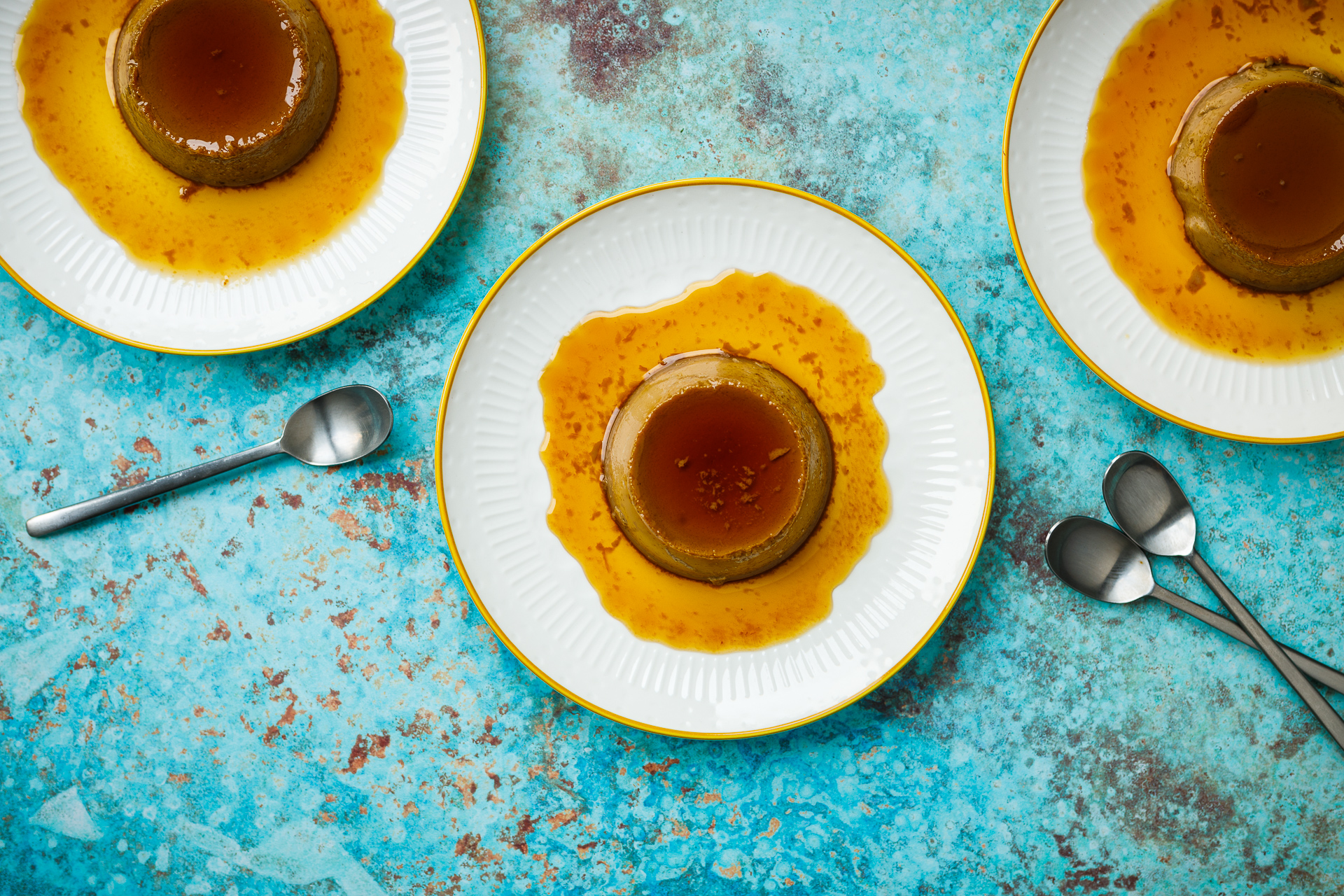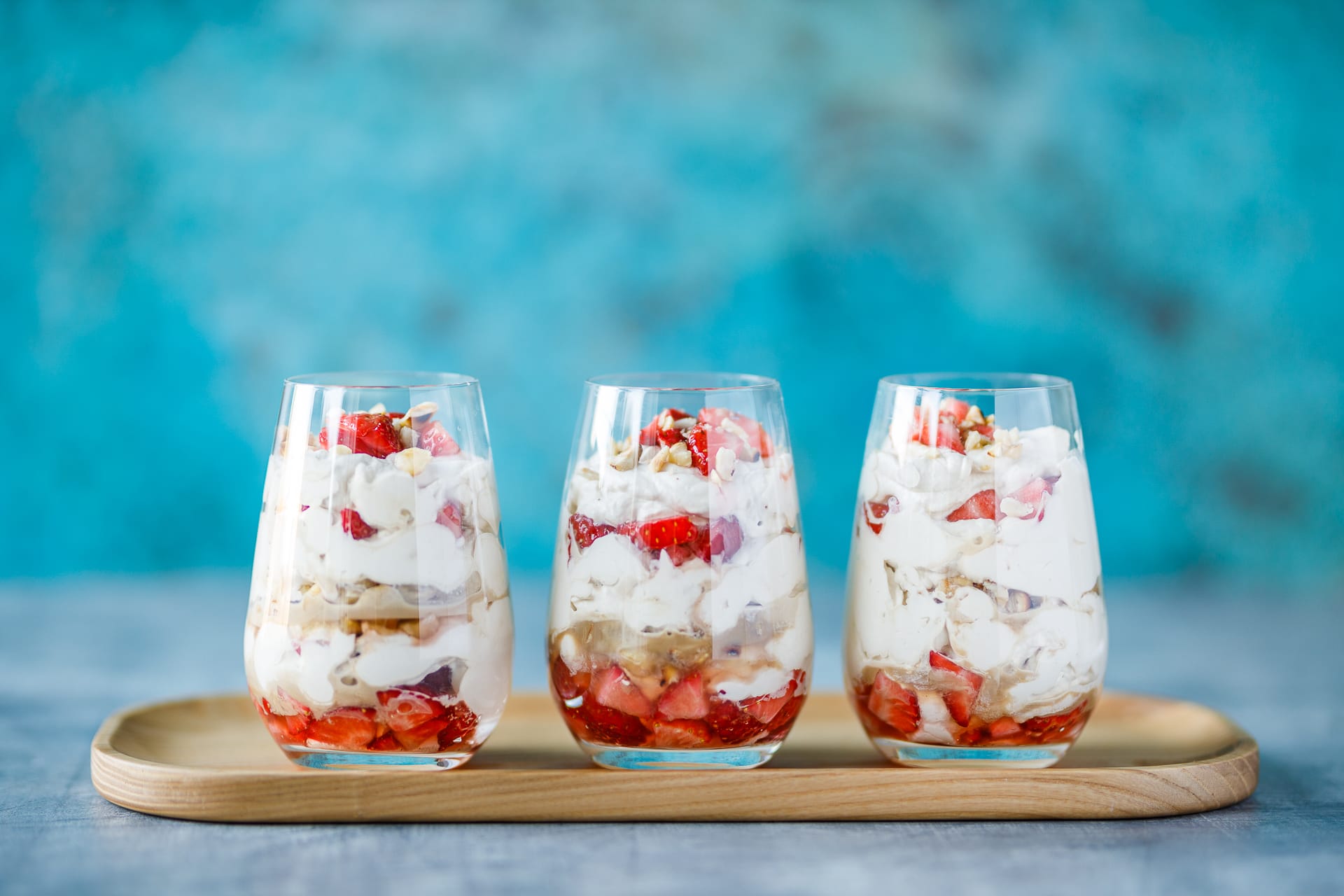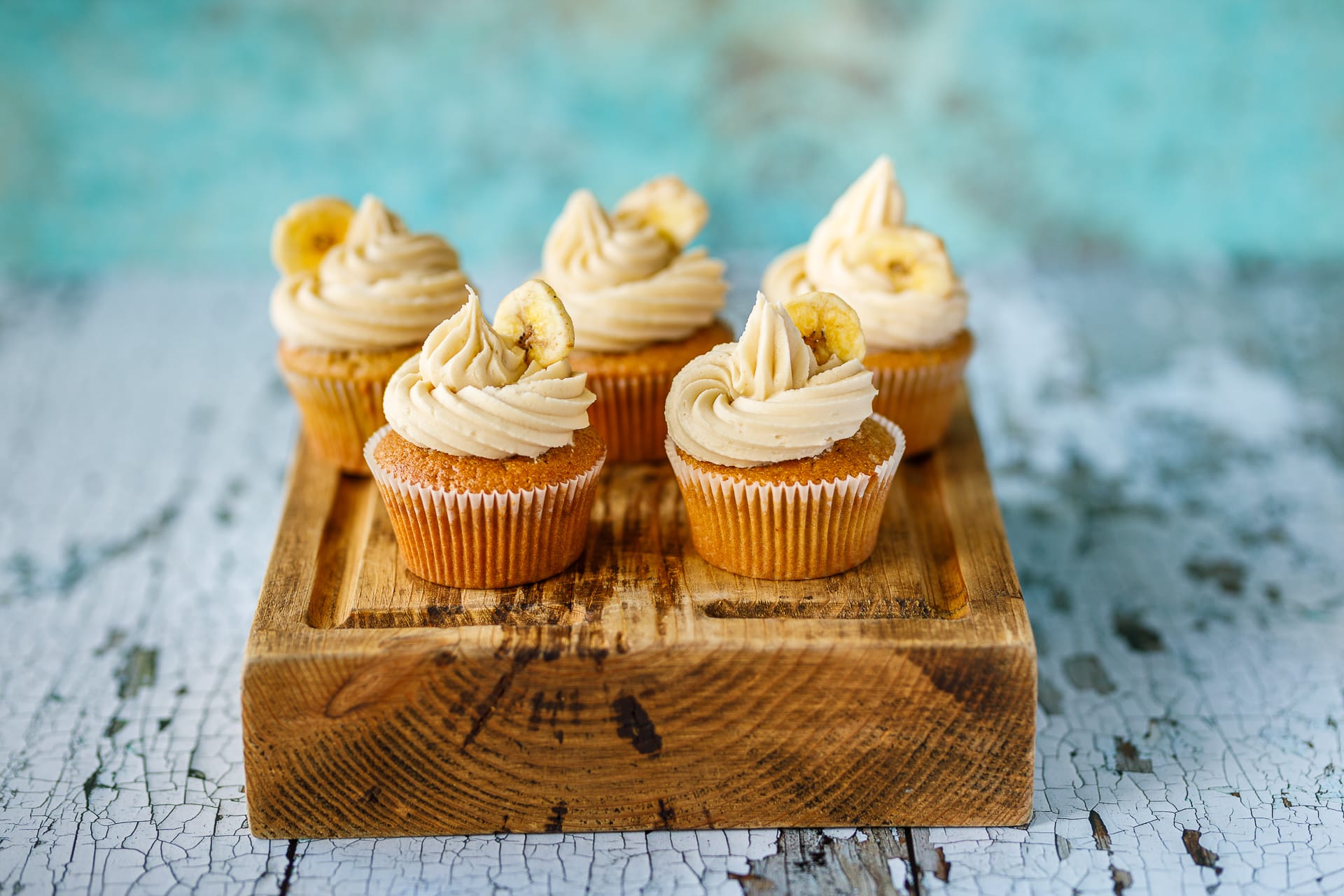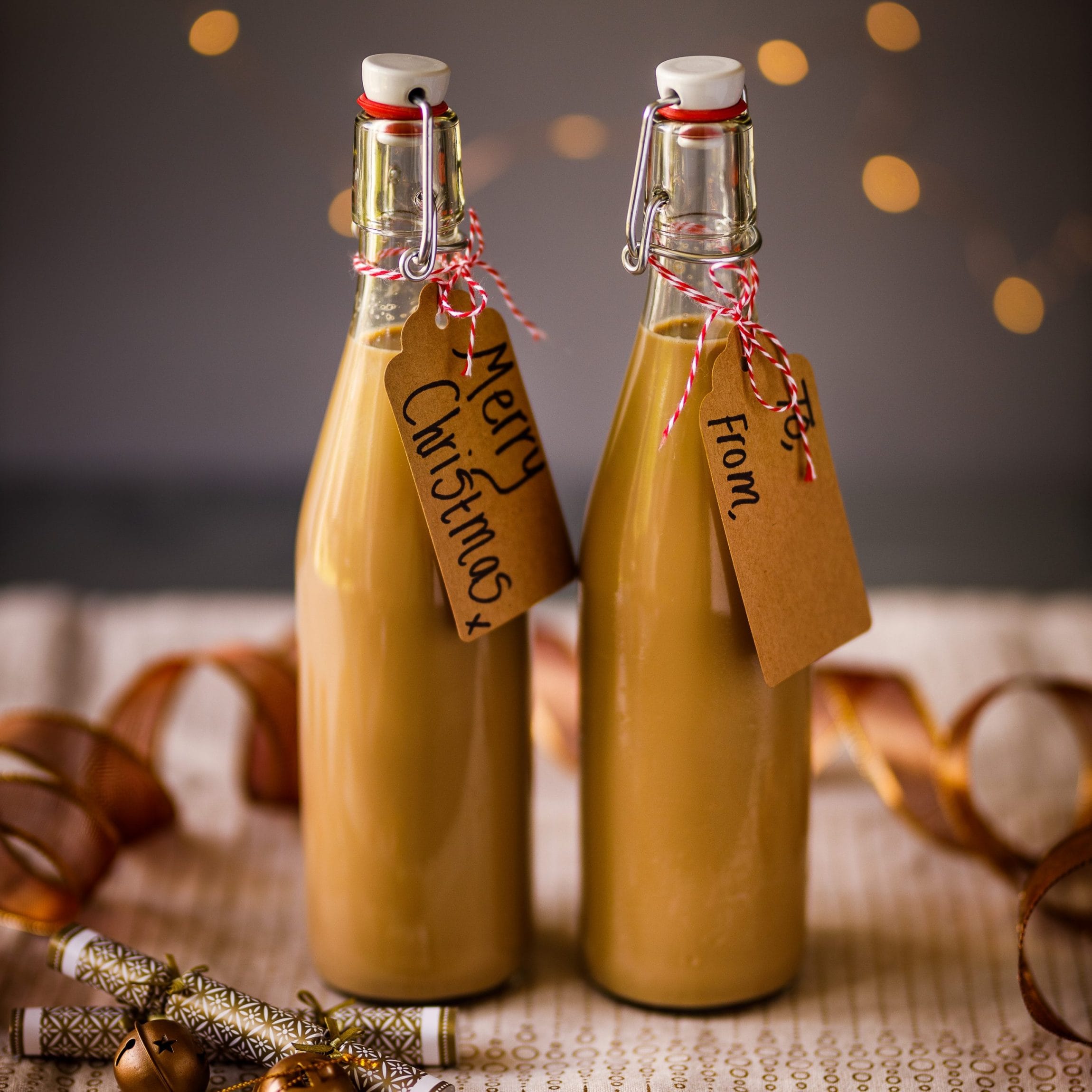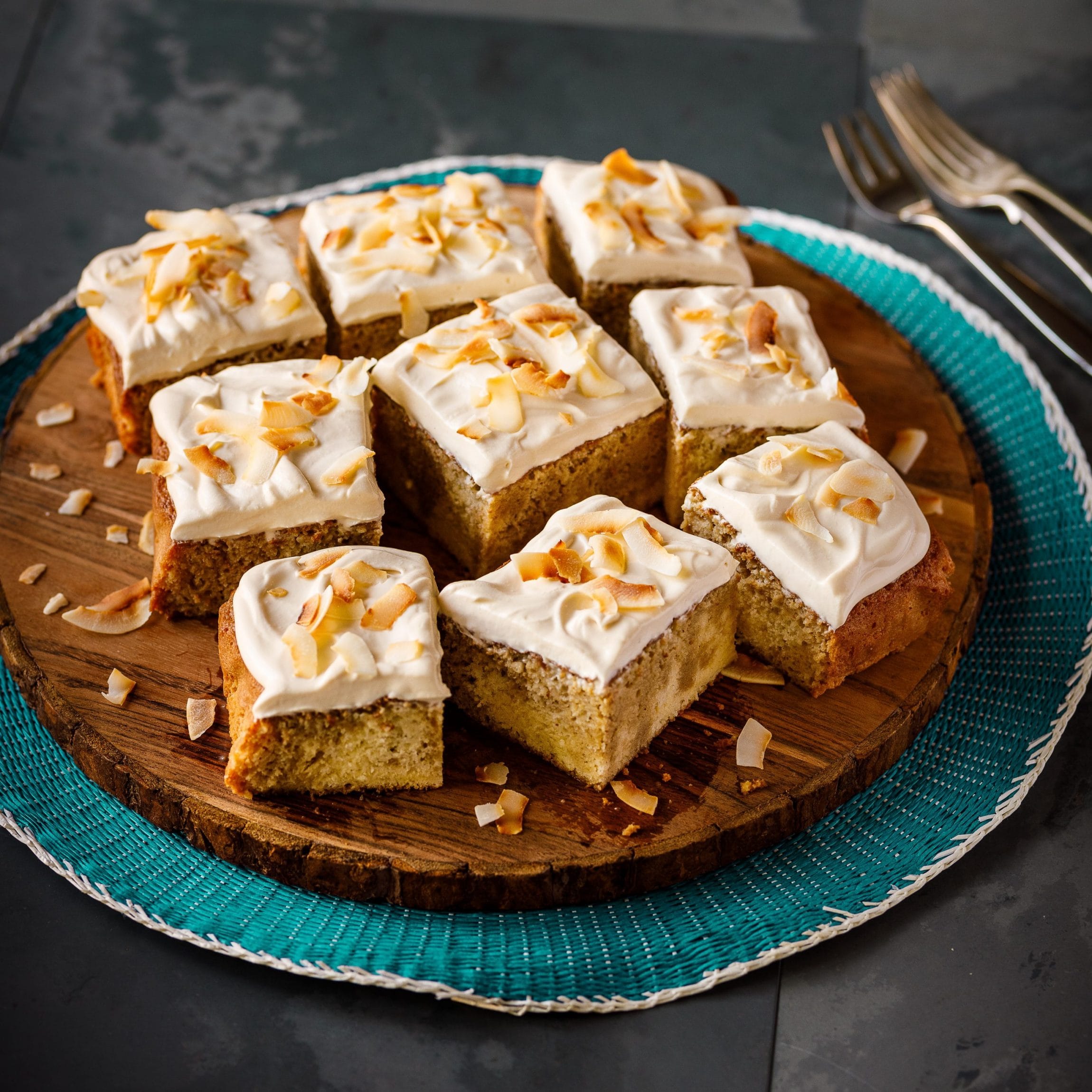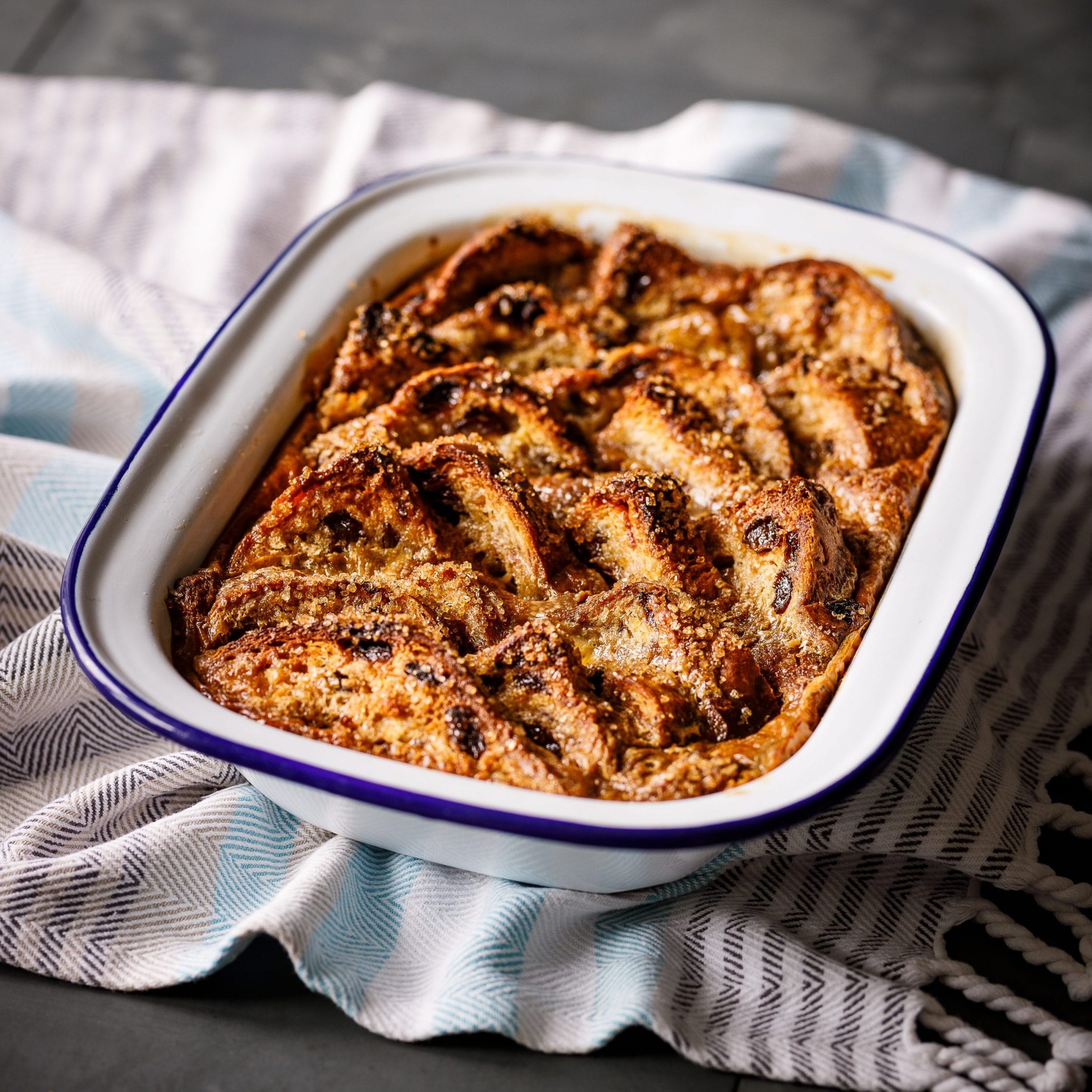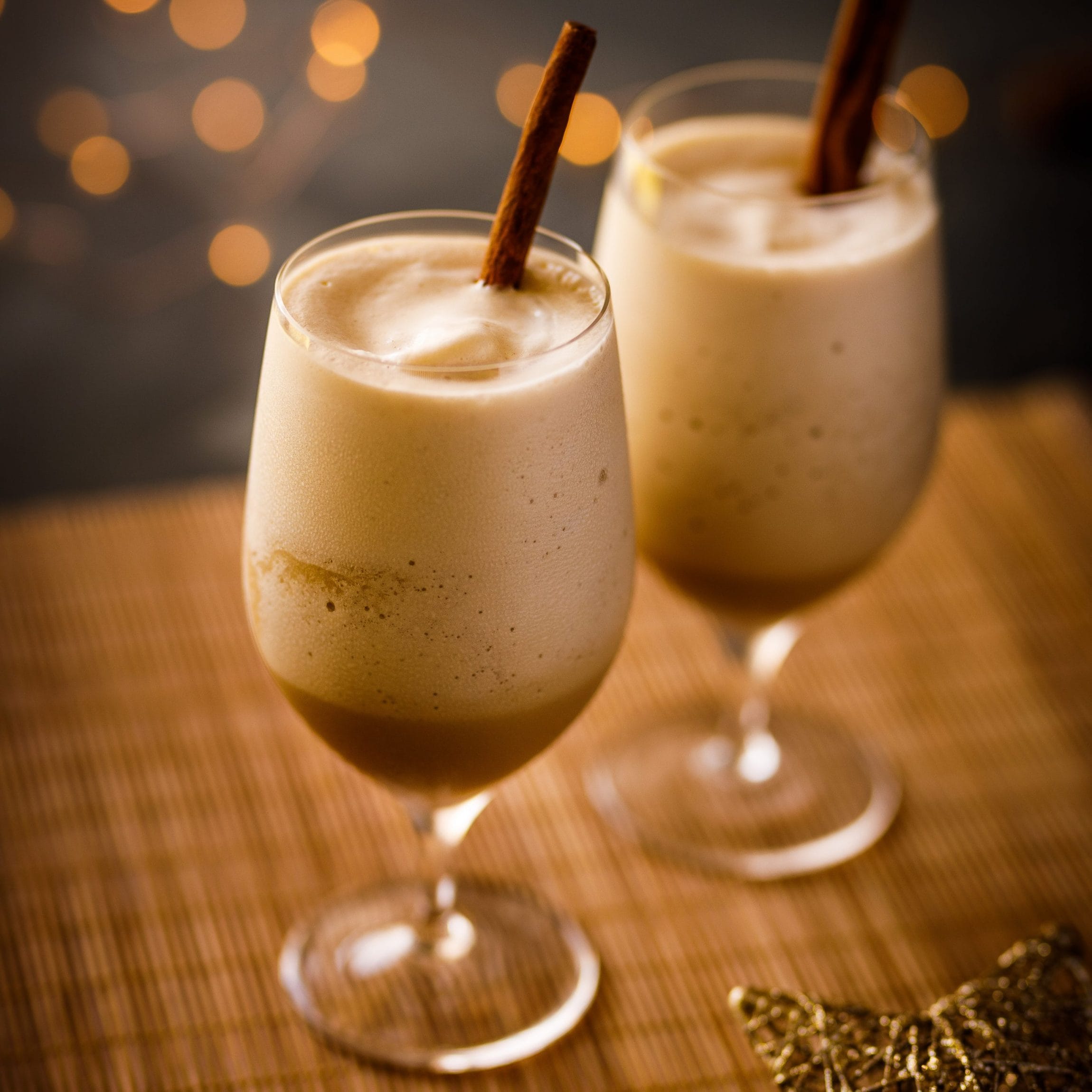 [/db_pb_fullwidth_portfolio]